About Photodoto
If you're just starting out in photography and you want to shoot pictures that will make everyone drop their jaws, you're in the right place.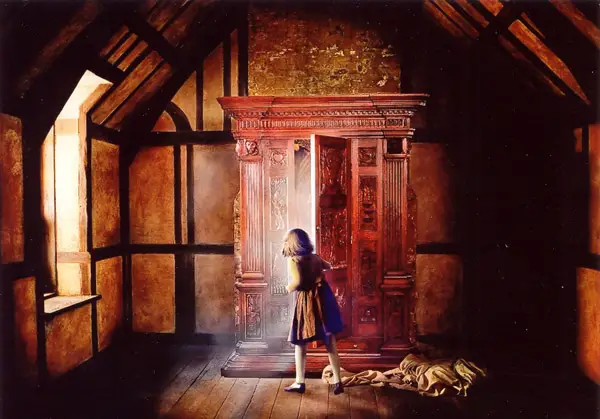 If you are into photography for quite a while already, you probably understand how endless is the photographer's way. But we will help you to boost your skills and fill in the gaps (we all have them), so experienced guys and girls will also find lots of useful material here.
And, if you the kind of guy who just started photography and already has absolutely perfect images, so perfect that you feel your natural superiority, well, this might be not the place for you. Go shoot in "P" mode further and spam your facebook profile with hundreds of sunsets.
We want to gather a strong community of people willing to learn and improve. And if that's not your way, our paths divide here.
So if you're with us, leave us your email and join the smart community of photographers who are on their way up and above!
What We Write About
We honestly think that there are several pillars you must rely on when making great shots: inspiration, photography skills, knowing your gear letter perfect & post processing. So these are the things we're trying to focus on:
Inspiration – it's no secret that a fair amount of art was actually inspired by smth else. Even cavemen needed some inspiration like giant mammoths and sexy fur-dressed women when they were drawing their cave art.
Not much has changed since then, so, even if you just want to relax and chill, you might find it pleasant skimming through our creative selections of photos, interviews, interesting gadgets etc.
Photography tips – It's great when you have a friend who is an experienced photographer whom you can ask every time something is not quite clear. He is eager about sharing his experience with you and every day you learn some useful hints. Even if you don't have a friend like this (most likely you don't – pro photographers are usually too busy for that) – we're here to play his role, every one of us having his or her own experience behind the back.
Gear – "It's not a camera but a photographer that takes the shot". Forget this smug saying. It IS the camera. When you're a beginner, you might be not so anxious about certain features of your gear, but demands grow with experience, and that's inevitable. Gear matters, we know it, and that's why we talk about it quite a lot here. You can, of course, take a good shot with a beer can (literally), but I would prefer a DSLR though. Are you with me?
Post Production – You don't ride a bicycle on a car race. This is how you would look like if you deny post-processing in XXI century. Arrogant, but far behind. We will help you to keep up with all the digital photo editing tools people use today, so that you would be able to remove you lover from a travel photo, or blood stains from the photo of a car you want to sell.
If this is how you treat photography and you feel you're on the same note with us then just fill out the form and get free updates from Photodoto right in your inbox.
We love new friends! And it would be so cool if we could also stay in touch through the social networks! Friend us! Friend us!
Meet The Photodoto Team
Photodoto was originally founded by John Watson in March 2006 but after a few years of running it he decided that he does not have enough time to treat the blog properly and our team took over the blog somewhere in April 2012. So who we are you'd ask?
Tim Gilbreath – A designer-turned-photographer-turned-writer, Tim splits his time between his work as a professional web developer, photography, writing and fulfilling his duties as Chief Editor here at Photodoto. He provides a photographer's perspective to the editing and approval of content. Tim is also an avid gamer, musician and retro/pop culture afficianado.
Tim Soulo – the marketing brain of the Photodoto blog. Once you see anything out of the ordinary happening here – it's Tim. He's not very experienced in photography, but when it comes to building traffic and making Photodoto website super user-friendly – he's the best.
Marc Schenker – A freelance writer, blogger and editor by trade, Marc is highly enthusiastic about photography and shares more picture-taking tips, tricks and tutorials with every post. He's also a copywriter and a regular contributor to a few highly ranked websites and blogs. When not waxing photographic, Marc can be found working out at the gym, partaking in a yoga class and following politics.
Robert Bradley – A Surrealist Fine Art Photographer by trade, which has taken him all over the world, working for the likes of Universal Music, The BBC and Dennis Publishing. On the weekends you'll likely find Robert in anyone of London's galleries or down his local pub in Queens Park, enjoying a pint.
Nancy Young – when she's not speaking on the phone with one of her countless girlfriends, she's probably browsing the web for some adorable photography stuff for our inspiration section. She's also responsible for a fair amount of our social interactions, so when you talk to Photodoto on Facebook, Twitter or Pinterest – you're talking to Nancy!
Join the community of open-minded photographers – sign up to our mailing list!