This is another in a series of articles on studio lighting that I put together with help from Karl Leopold at ImagesForever.net in Melbourne, Florida. Karl graciously opened his studio to me and patiently went through the basics of lighting a studio portrait.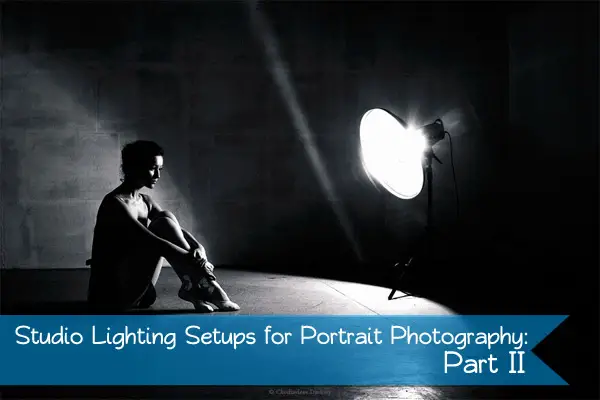 Last time we went over a fairly basic three-point lighting setup for studio photography and that was fun and you can do quite a lot just by moving the lights around and adjusting your camera settings. But for many only using three lights left you wanting more.
More lights, you say! You want to burn more power! Yeah, buddy, now you're talking my language! So you want it bigger; well, my friend, step right this way.