20+ Fantastic Free Photoshop Actions for Your Photography Toolkit
Photoshop actions are an amazing tool that can help you to automate your workflow and to add creativity to your photo library.
Using actions, you can apply a photo effect to one or many images from your collection. It's extremely useful when you need to edit a lot of images from the wedding photo shoot, for example, and make them look the same style.
As there are so many options available on the web, we decided to collect over 20 fantastic free Photoshop actions. Here you'll see pastel, matte look, light leaks, faded, soft colors, vintage, pop color Photoshop actions available for free. They will help you to add drama to your still images and have fun editing your photos.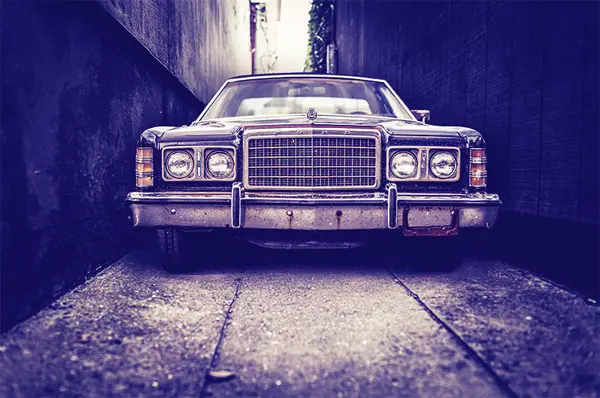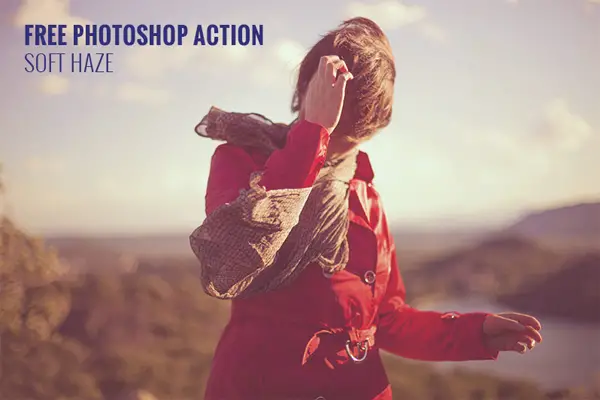 Photoshop Fairy action by lieveheersbeestje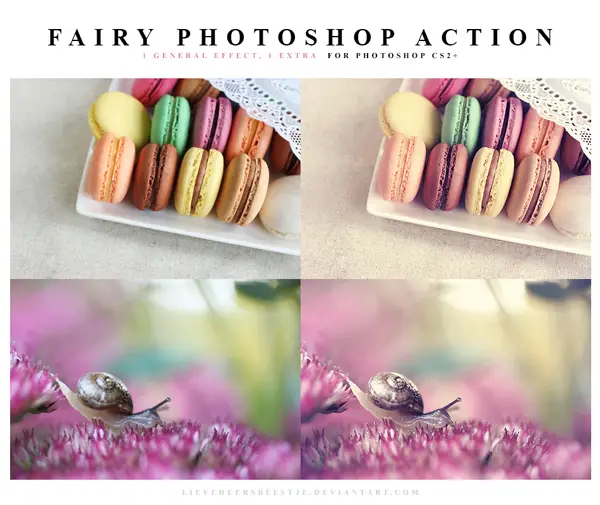 Photoshop Crimson shimmer Action by lieveheersbeestje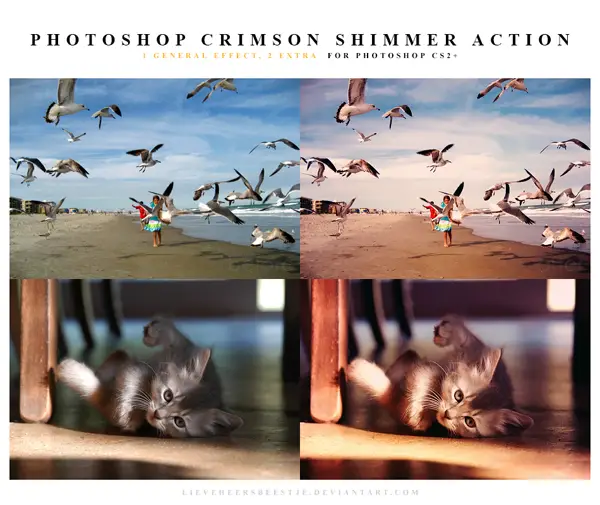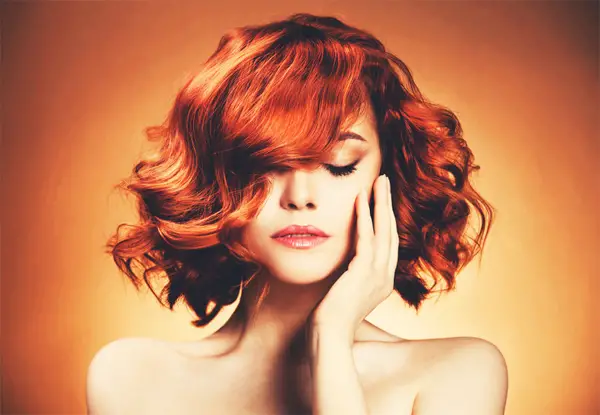 Sleeklens Photoshop Actions Free Bundle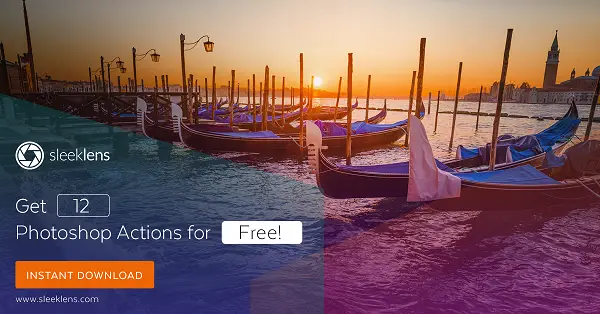 Photoshop Actions 2.0 by Lindqvist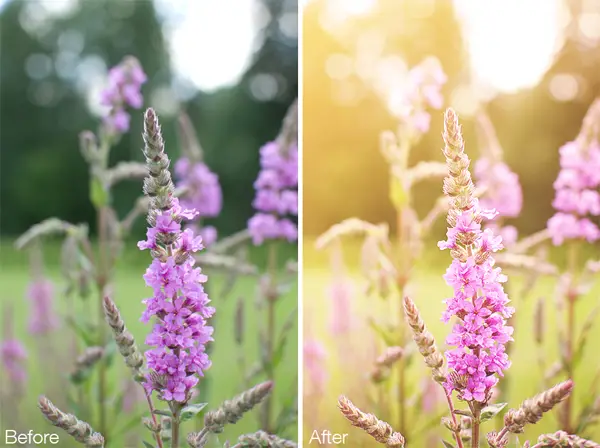 Free Photo Actions by FilterGrade + Foodie's Feed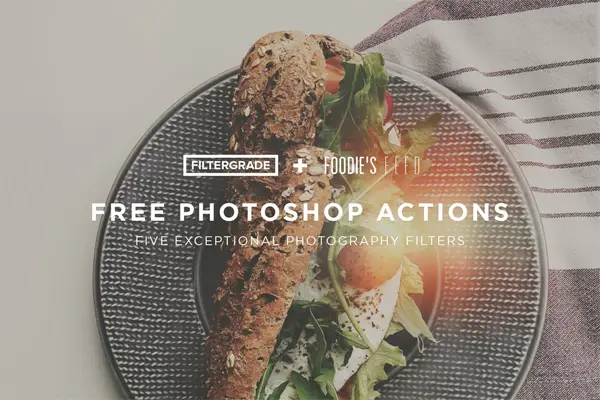 Scent of April ACTION Ps by Tetelle-passion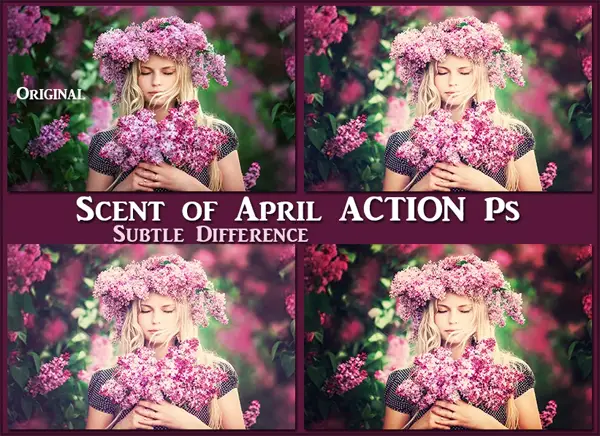 Free Soft Colors Photoshop Action by shutterpulse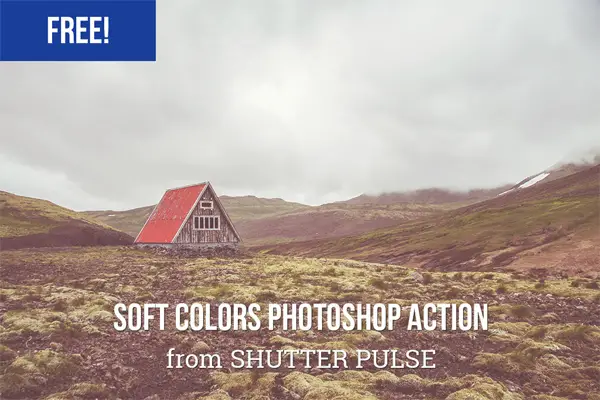 Free 15 Mixed Photoshop Elements Actions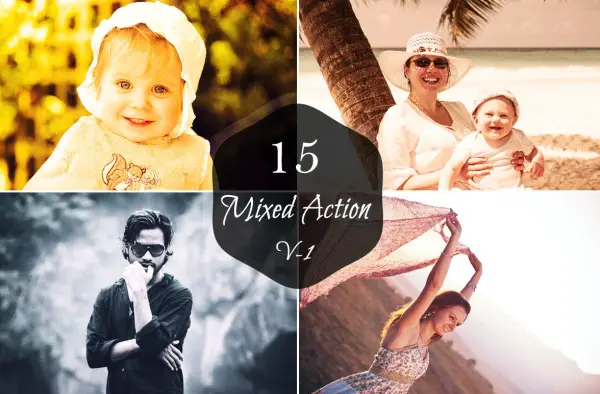 Free Faded Photoshop Actions by shutterpulse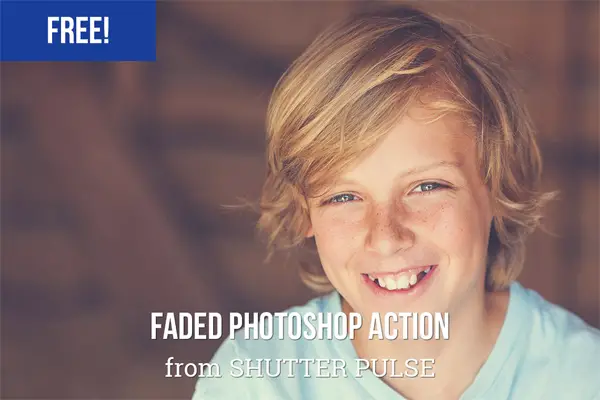 Free Vintage Heaven Photoshop Action by shutterpulse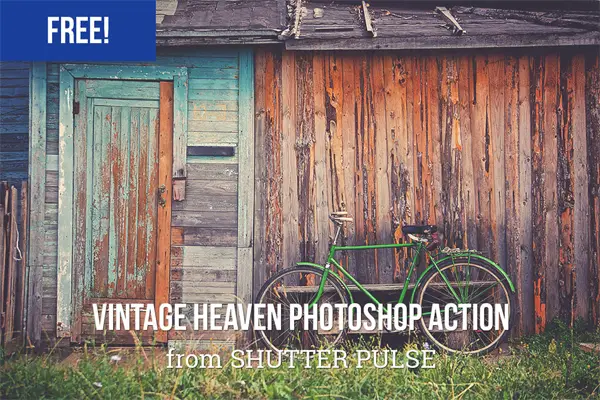 Free Color Pop Photoshop Action by shutterpulse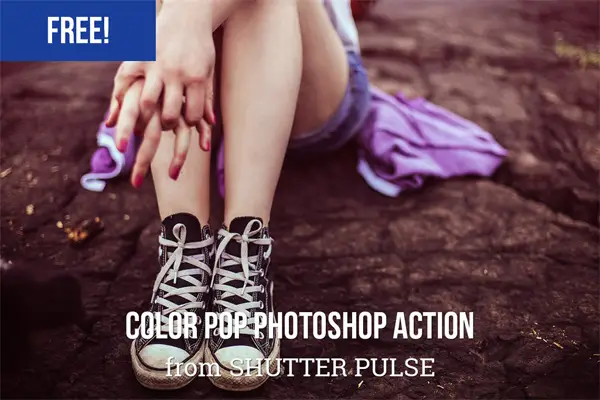 Free Violet Light Leak Photoshop Action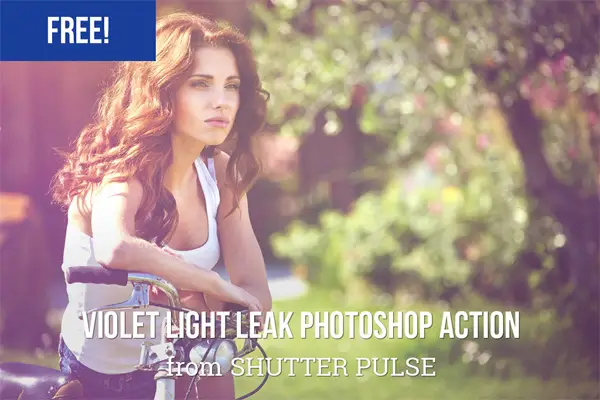 Rising light ACTIONS Ps by Tetelle-passion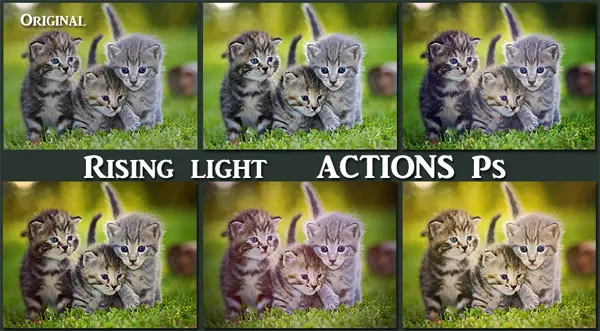 Winter Light Leak ColdPress Photoshop Action by filtergrade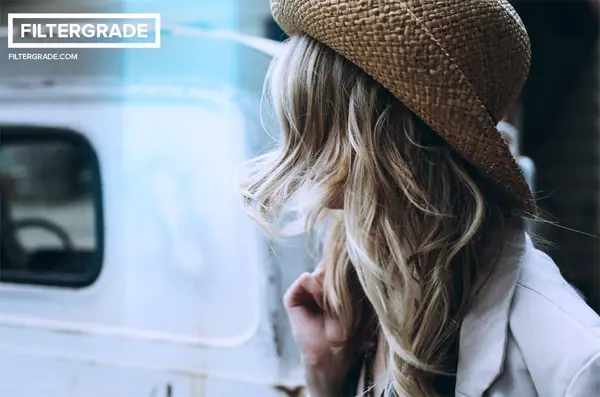 Frozen Look ColdPress Photoshop Action by filtergrade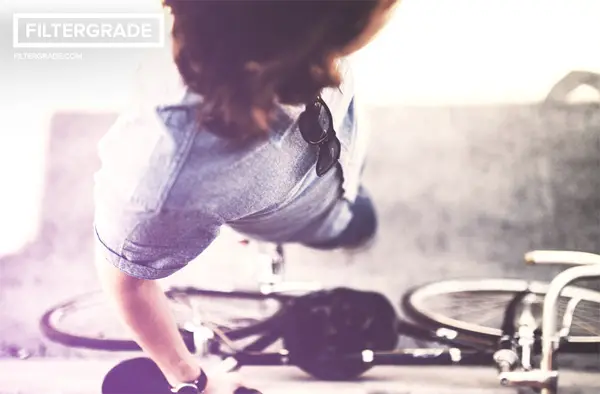 Winter Is Coming PSD Coloring By Starved-souls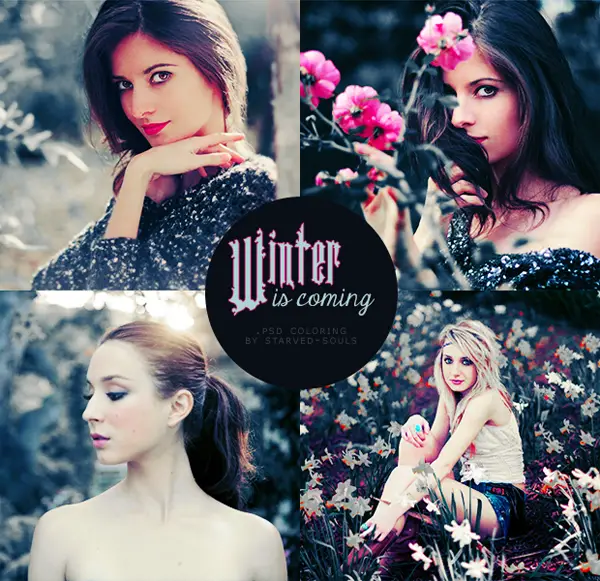 Vibrant and Fade Photoshop Action by SchatzFoto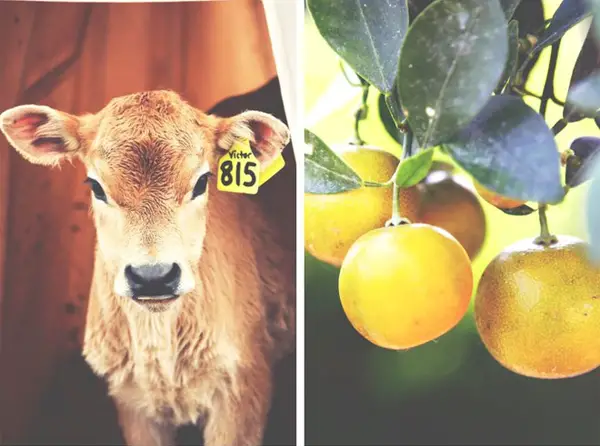 ***
Which Photoshop action you like the most and why? Please, share your thoughts, ideas, and edited photos in the comment field below. Make sure to visit our library of Photoshop actions and Lightroom presets.