10 Up and Coming Young Photographers to Watch Out for
Want to know who's going to be taking the photography world by storm?
We've already shared with you the world's most famous photographers and now it's time to meet the rising stars.
We've scoured the web in search of 10 young photographers that display talent and vision. It's not easy breaking into the competitive world of photography, but these guys (and gals) have got their foot well in the door, and there is no limit to what they might achieve in the future!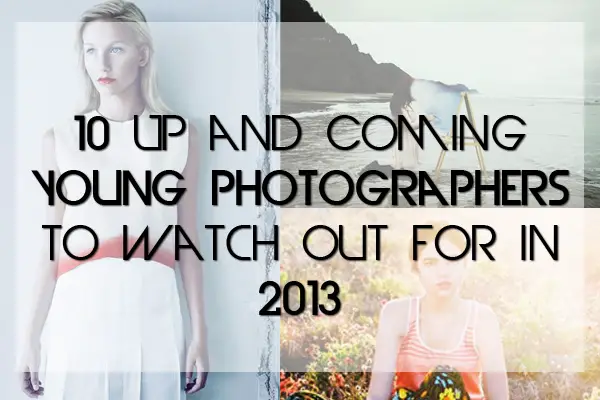 Check out these 10 incredibly diverse and exciting up and coming young photographers…

Rockie Nolan
Focusing on fashion photography and narrative portraiture, New York City based photographer Rockie Nolan has a clear and cohesive vision. Her work is rooted in storytelling, beauty and intricacy.
Wanna see more from Rockie? Take a look at her website.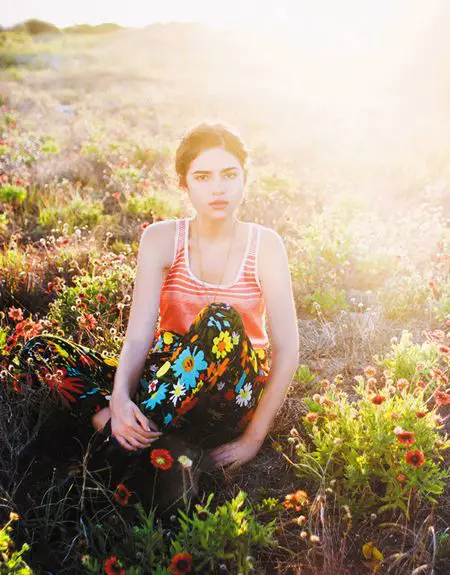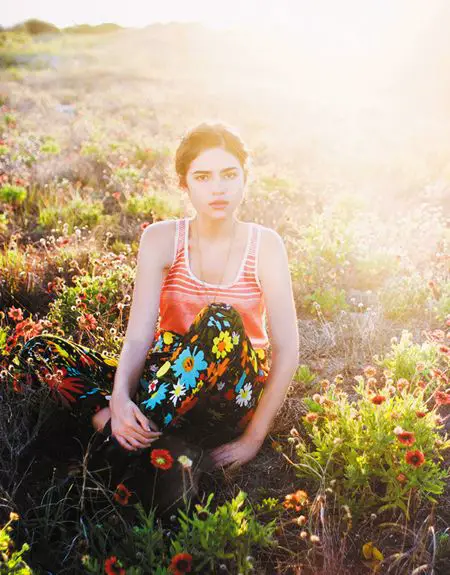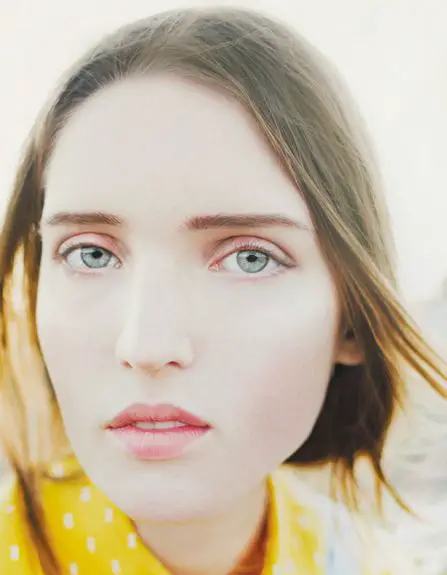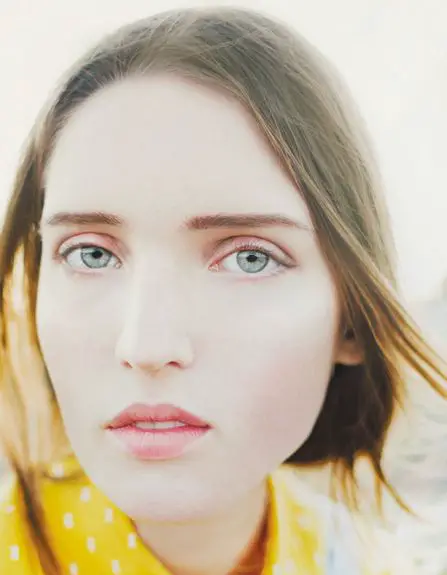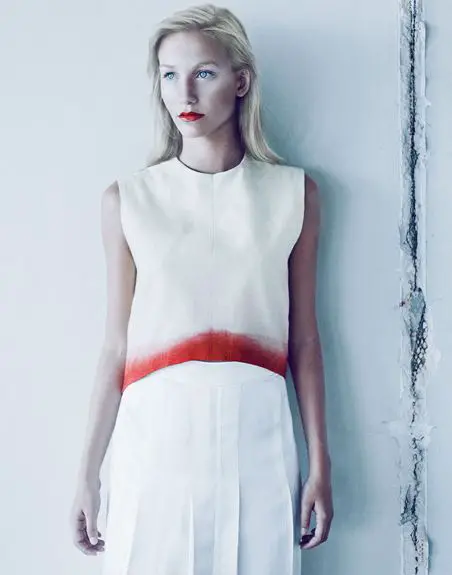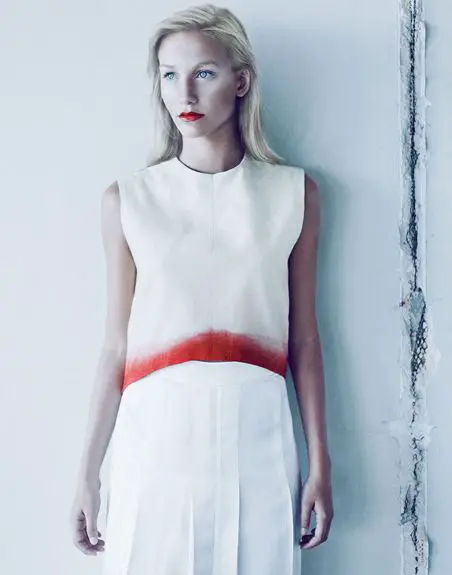 Sarah Hoey
Sarah Hoey takes self portraiture to a whole new level with her awe inspiring work. By capturing your intrigue with unique and enthralling concepts, Sarah creates images that linger in your mind long after initial viewing.
Like what you see? Check out Sarah's portfolio.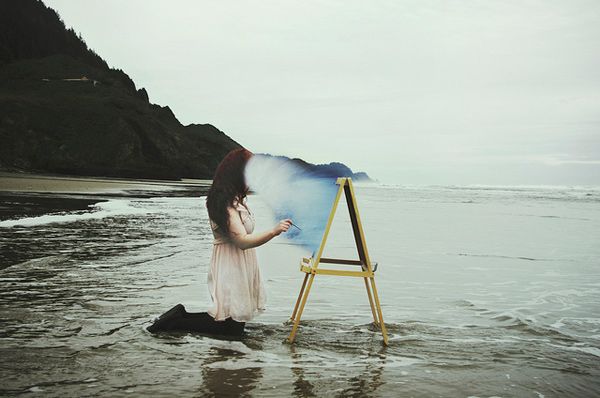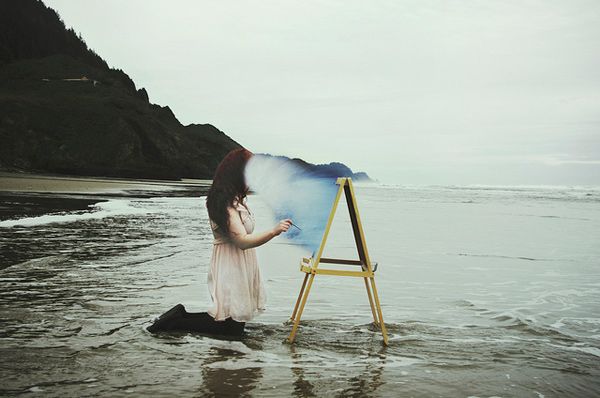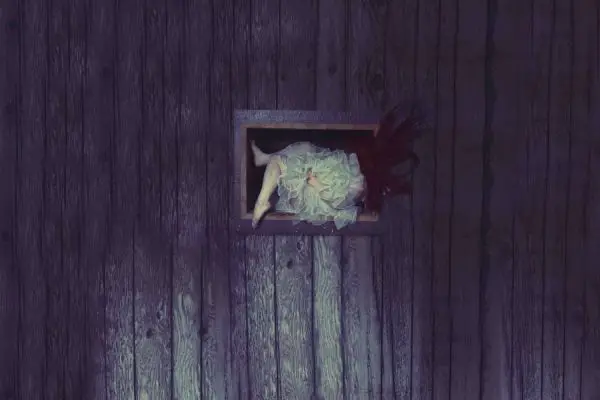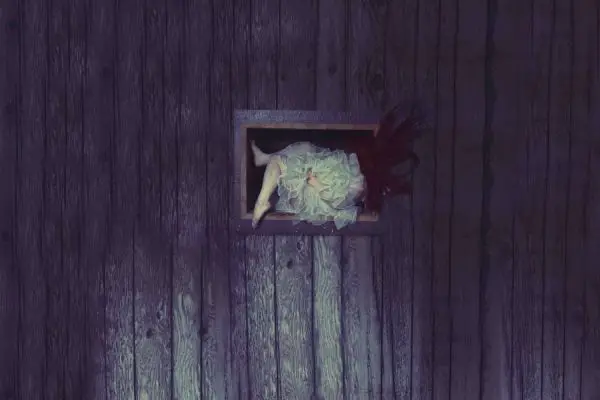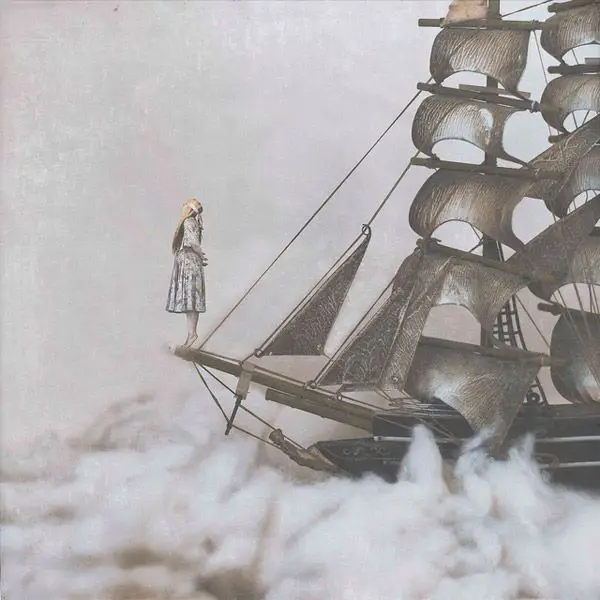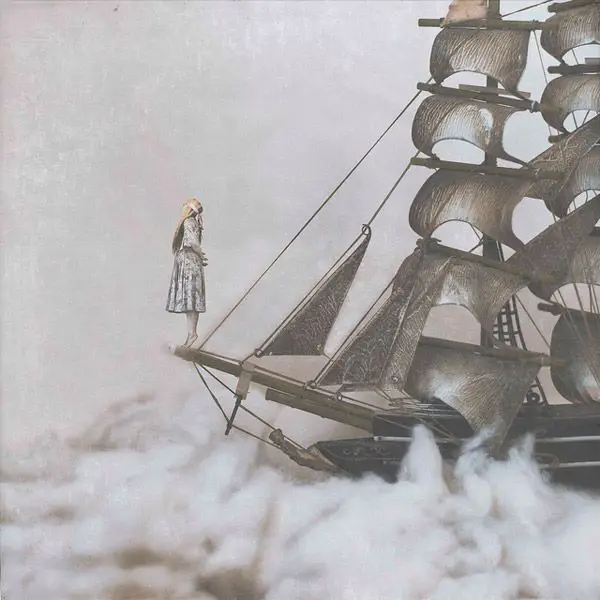 Paulina Otylie Surys
Merging both modern and vintage techniques, Polish born, UK based photographer and fine artist Paulina Otylie Surys is sure to be making waves this 2013. Distinctive and disturbing, Paulina is one photographer that sticks out from the crowd.
To find out more about Paulina head on over to her website.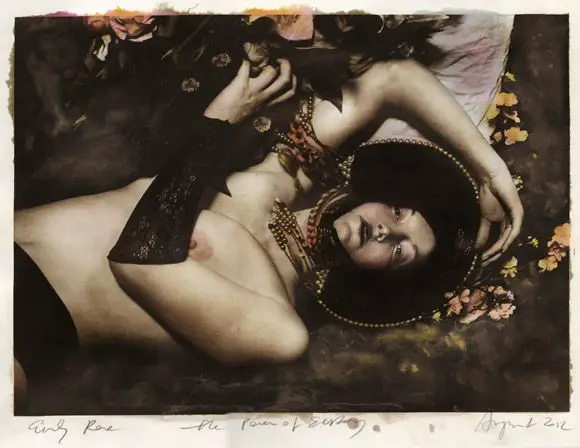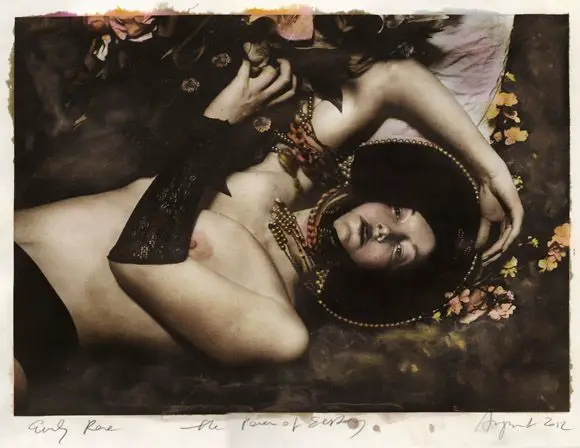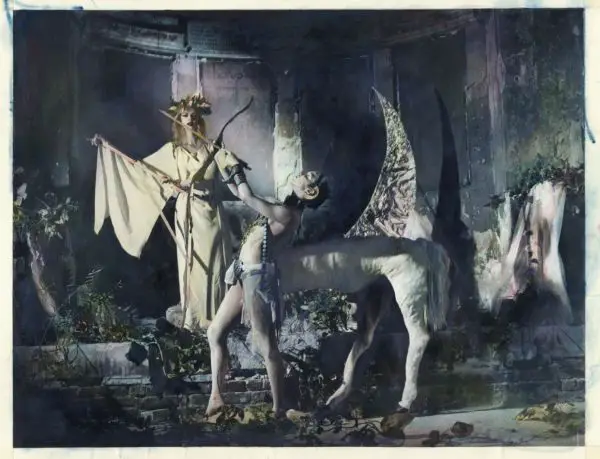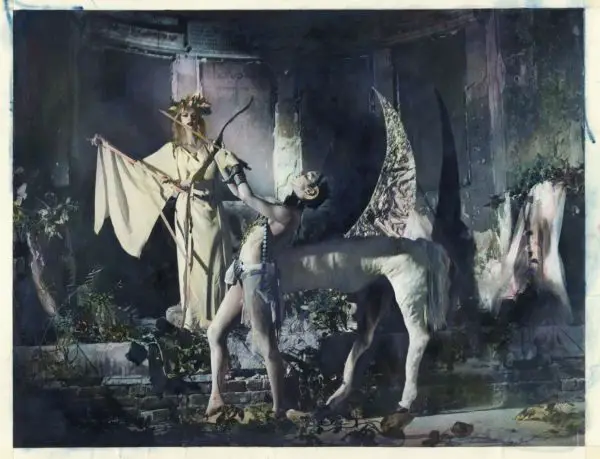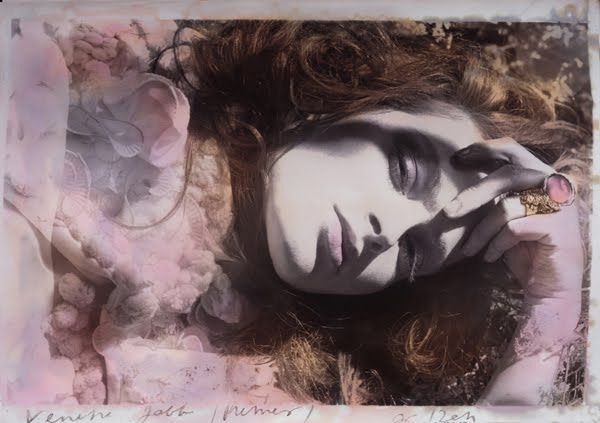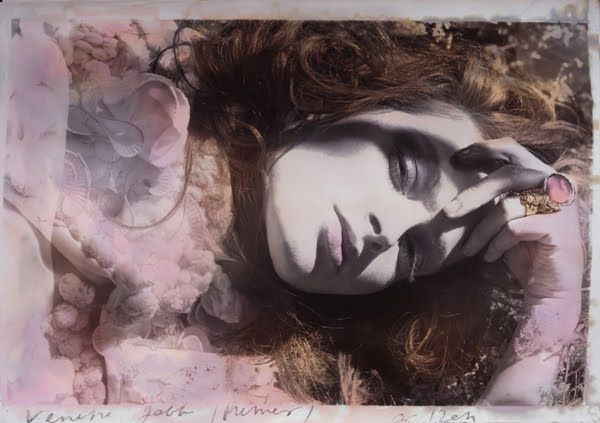 Pari Dukovic
People and their passions are at the core of Pari's work. Taking inspiration from impressionist paintings, Pari strives to bring these qualities to life within his own images.
Want to know what else Pari has been getting up to? Take a peek at his website.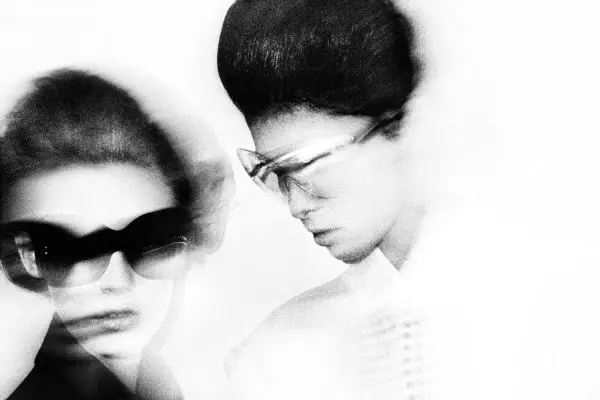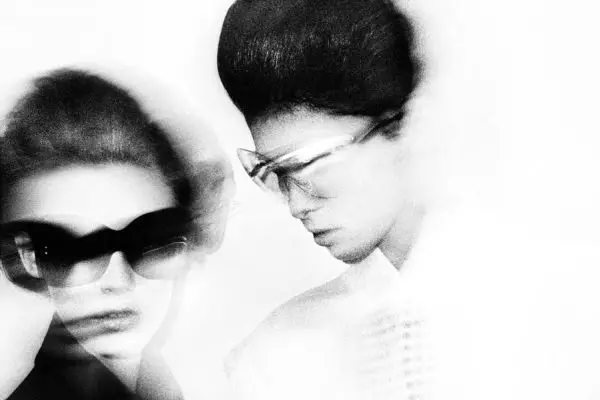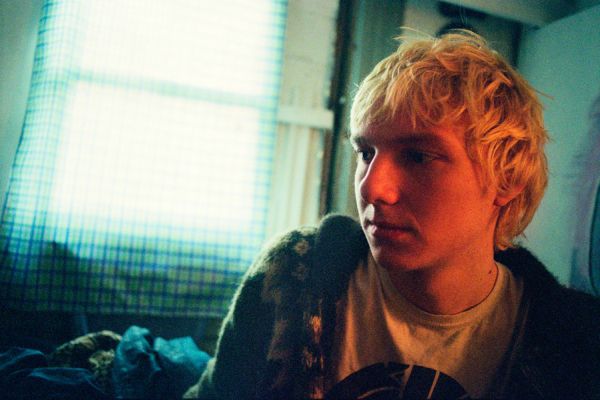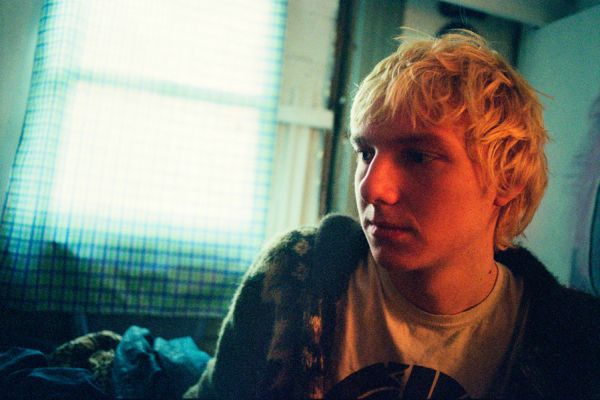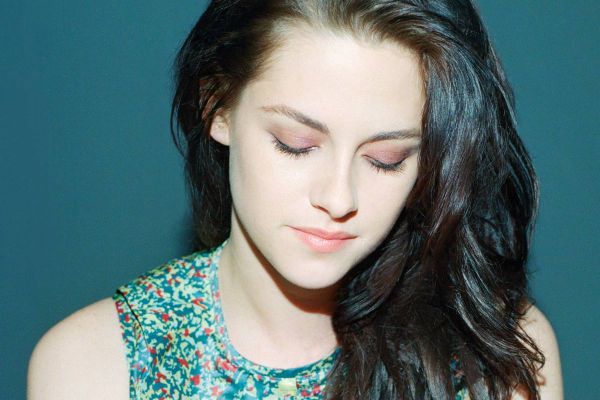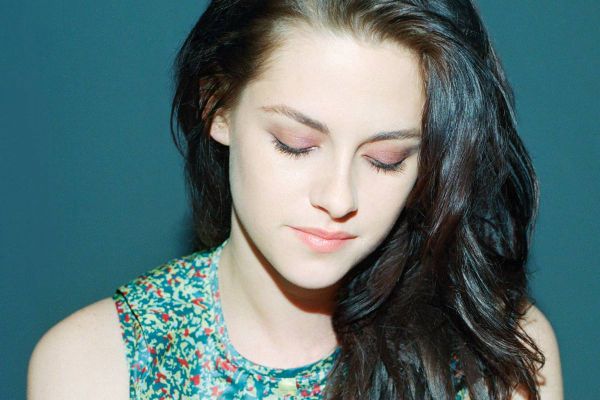 Jim Mortram
For the past three years now Jim has been photographing in the same 3 mile radius of his hometown, Dereham in East Anglia. Documenting, reflecting, and listening to the lives of those around him allows Jim a personal glimpse into the day to day existence of his local community.
Discover more of Jim's work over at his website.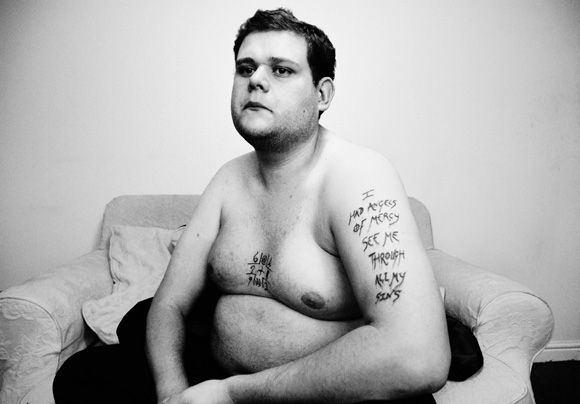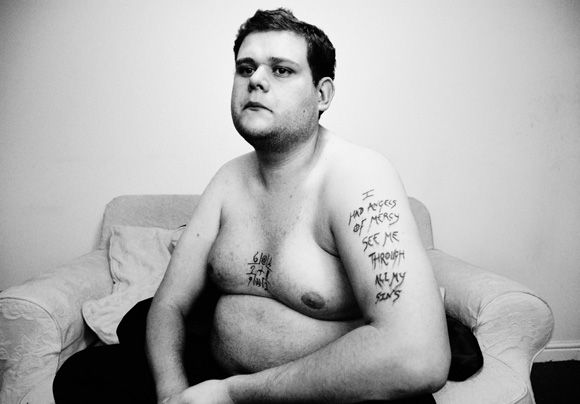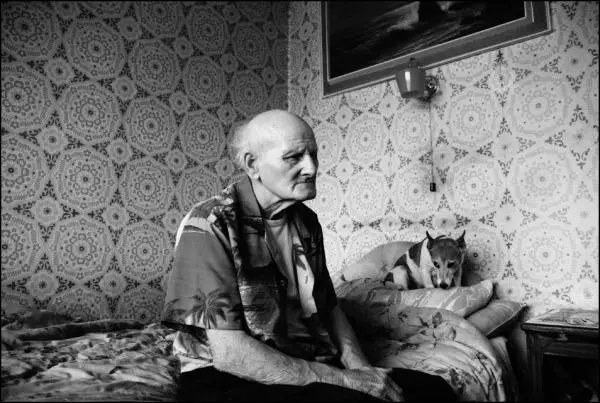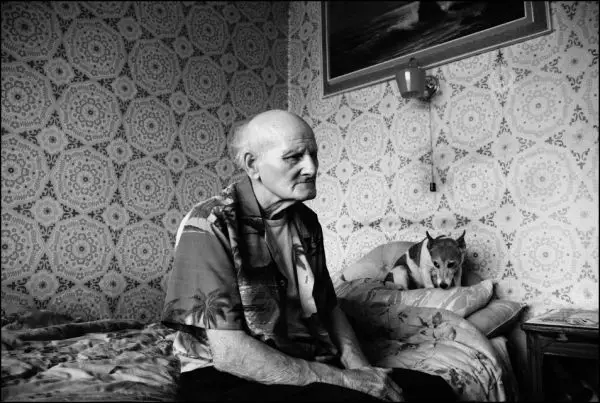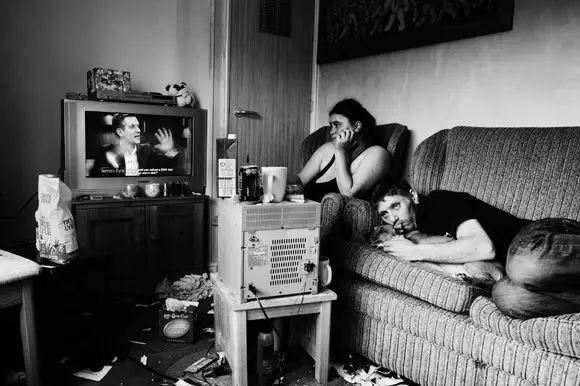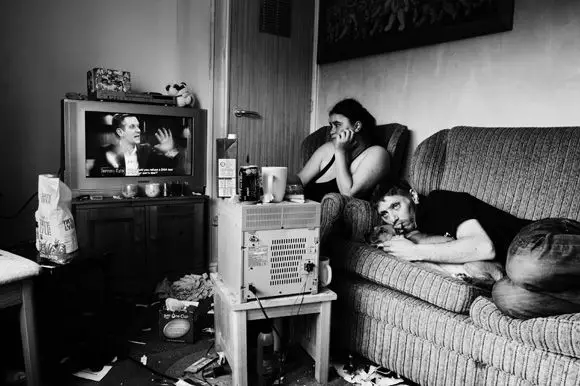 Samuel James
Since 2008 Samuel has been working closely with the complexities of the Nigerian social landscape. Turning to photography as a means of exploring and understanding the present inequality, Samuel hopes to inspire audiences to become more active in the conversation regarding global oil dependence.
Find out more about Samuel James by checking out his website.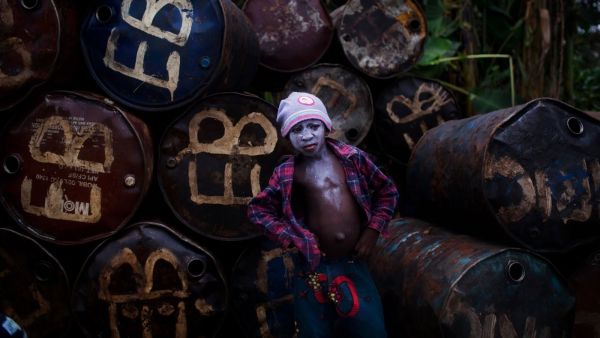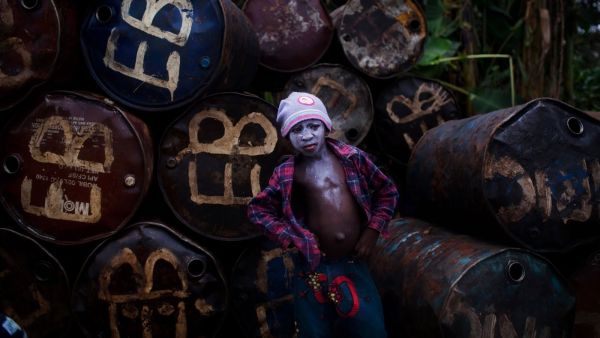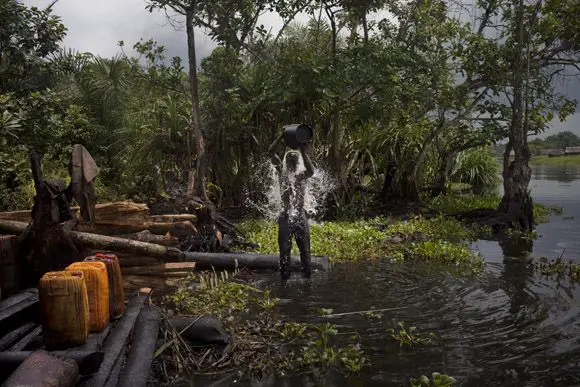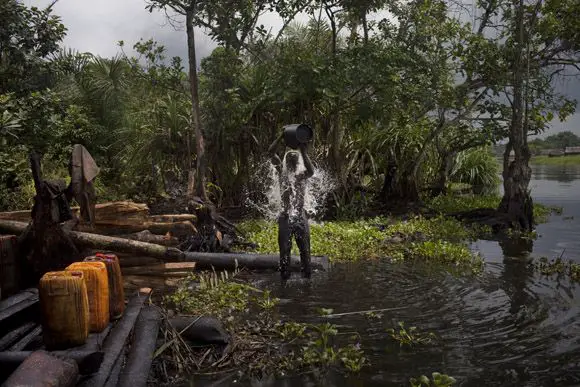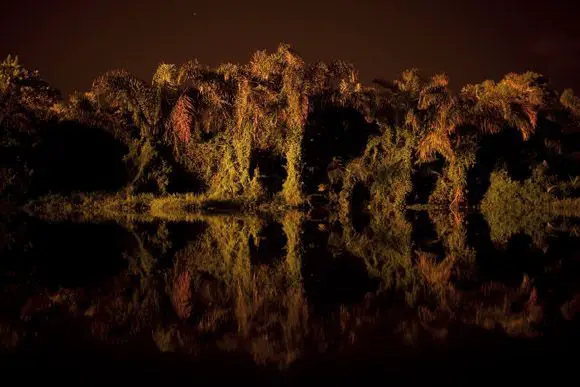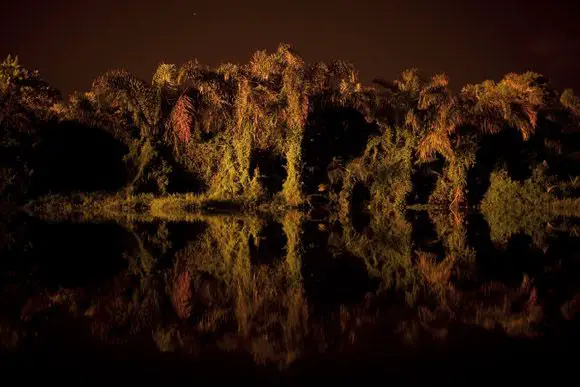 Liz West
Forming intensely colored installations, videos, and photographic works from arrangements of found materials and consumer goods, Liz West explores the psychological and sensory impact that color has upon the viewer.
Feeling inspired? Head on over to Liz's website to see more.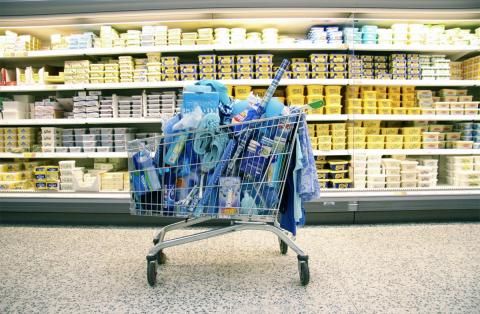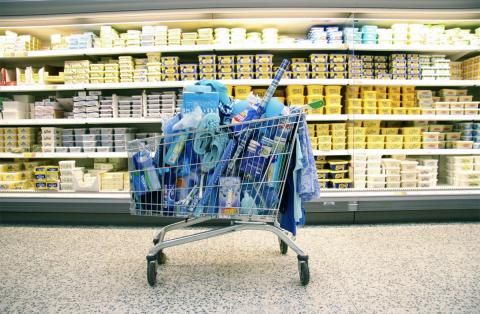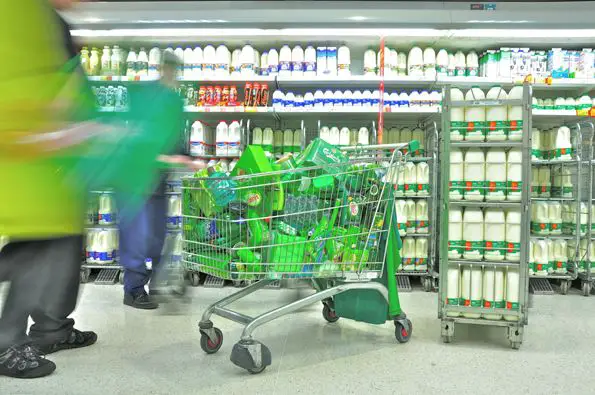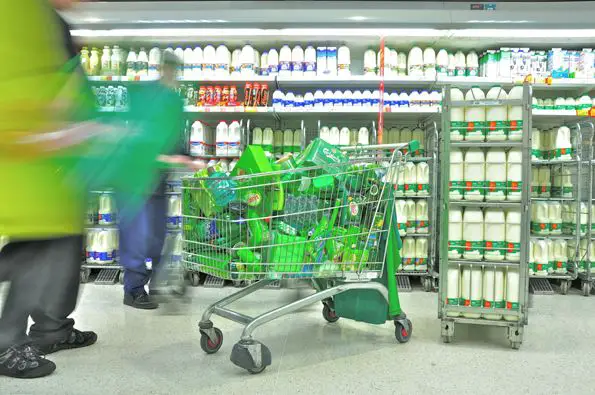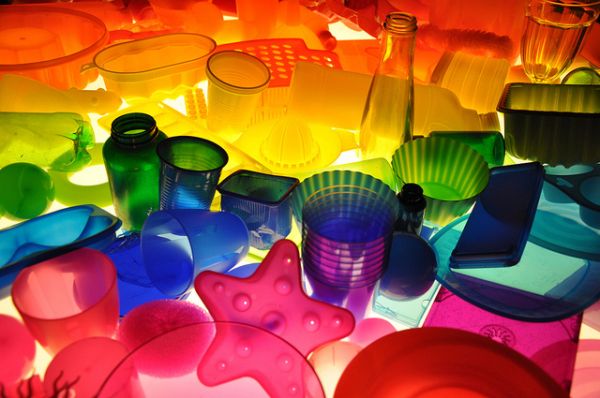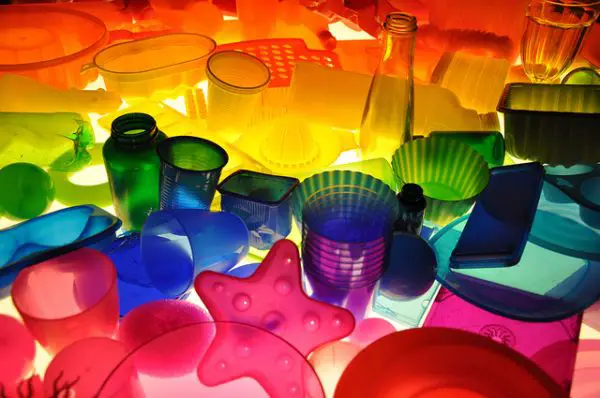 Zhang Jingna
At only 24 years old, Zhang has worked with big industry names all around the world including Random House Publishing, Canon, Elle and Zink. With a painterly and fantastical quality to her work, Jingna's photographs are dark, beautiful, and romantic.
Wanna know what other creative works grace Zhang's portfolio? Then why not visit her website.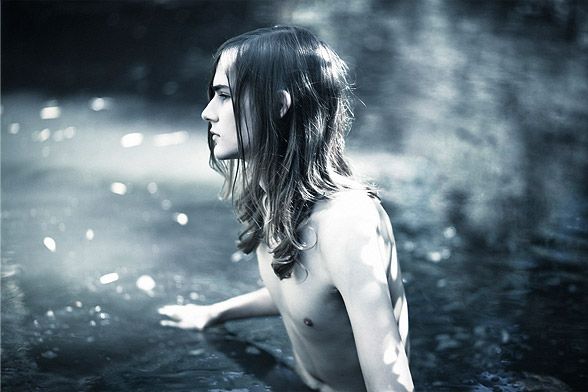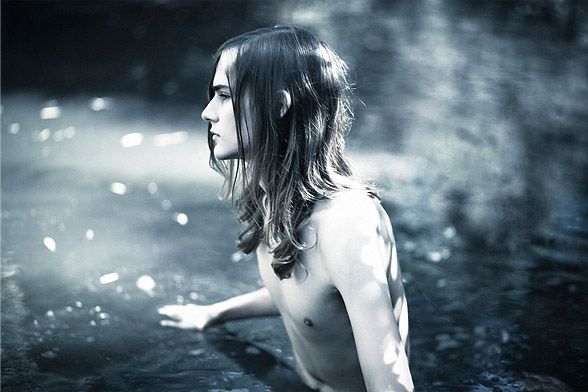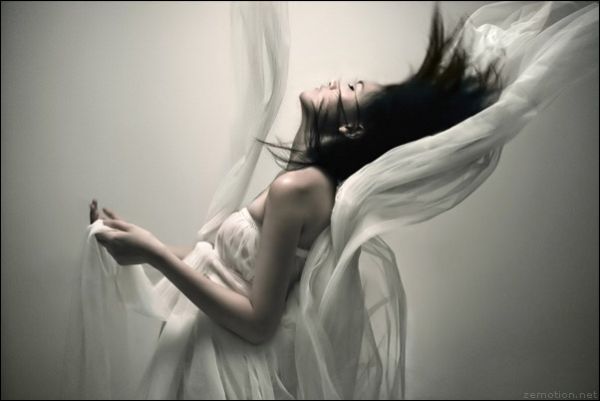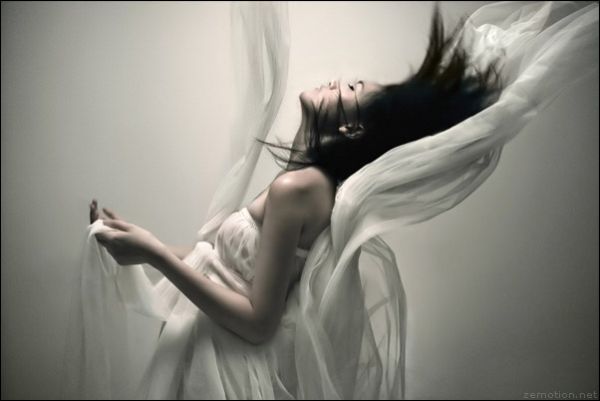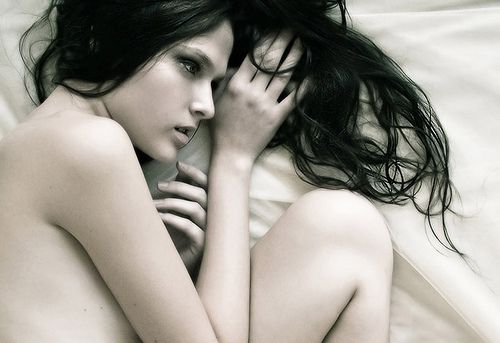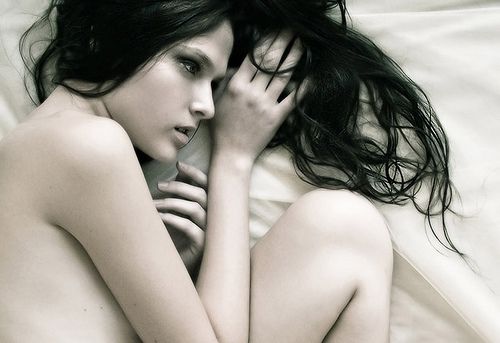 Karrah Kobus
Minnesota based conceptual photographer Karrah Kobus has extraordinary vision. Every image is inspiring, bursting with lush colors and dream-like qualities. Her unusual mix of surreal scenes and ethereal beauty make her one to watch!
Discover more beautiful images from Karrah over at her portfolio.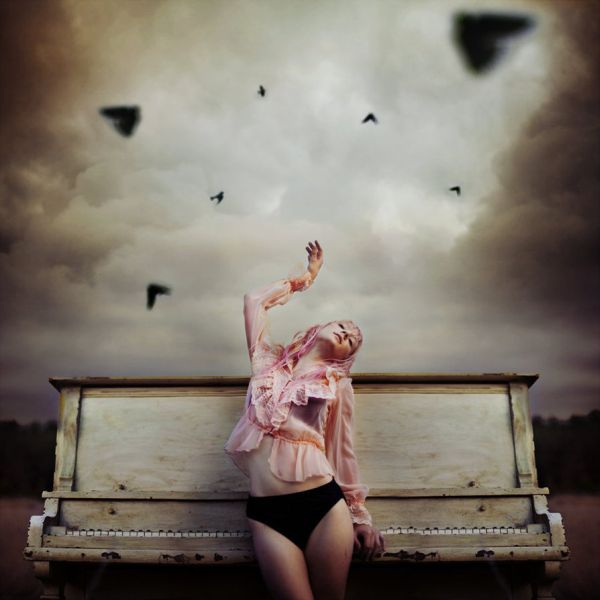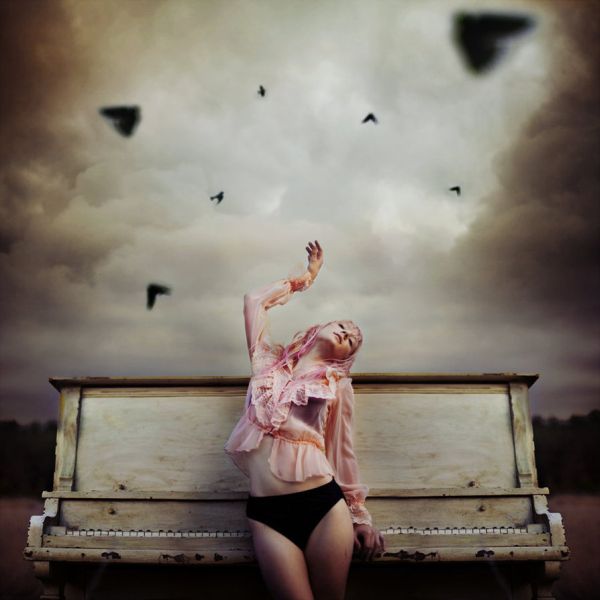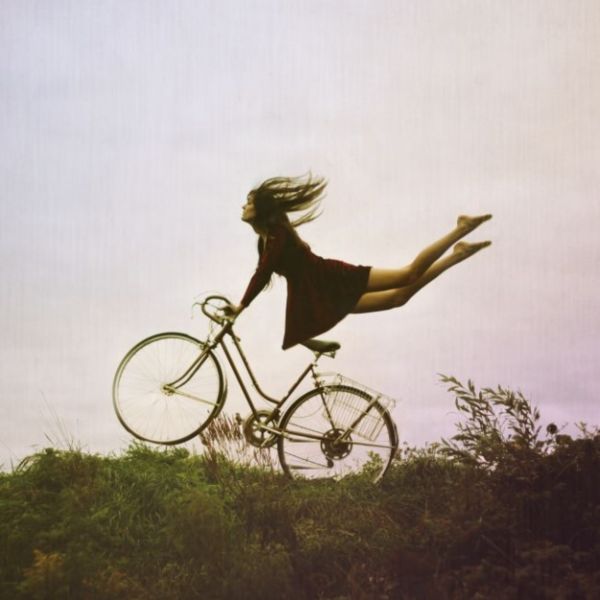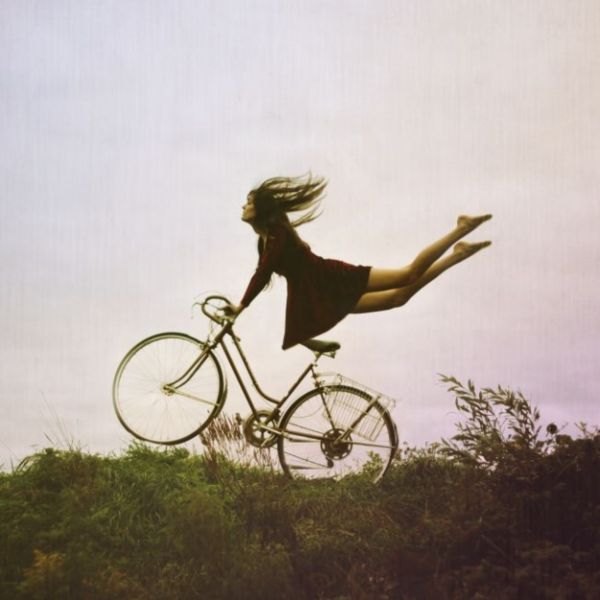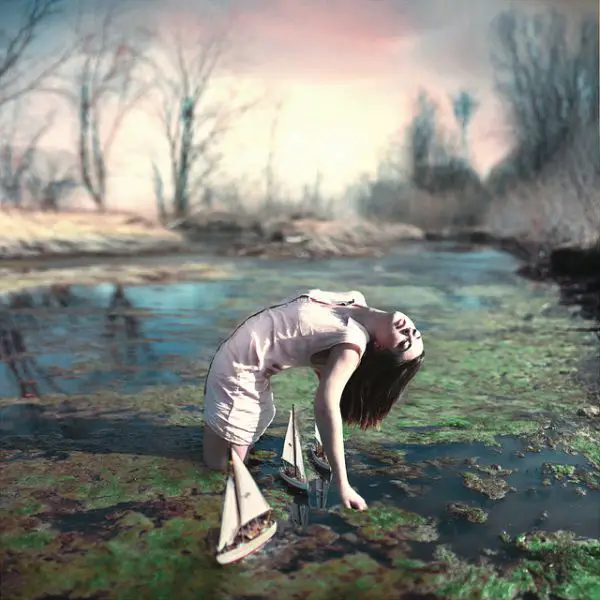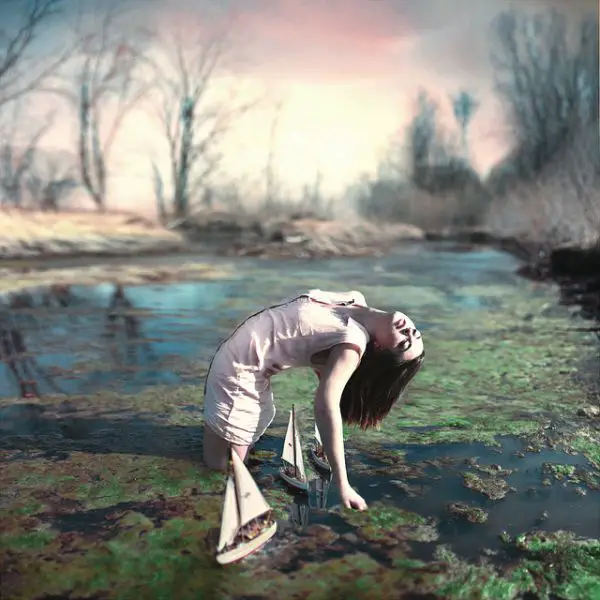 Nirrimi Hakanson
Shooting nonstop since the age of 13, Nirrimi lives and breathes photography. Now 20, her accomplishments so far are truly exceptional. Inspired by naivety, youth and unconventional beauty, Nirrimi uses photography as a way to relive her childhood.
Check out more about Nirrimi Hakanson at her blog.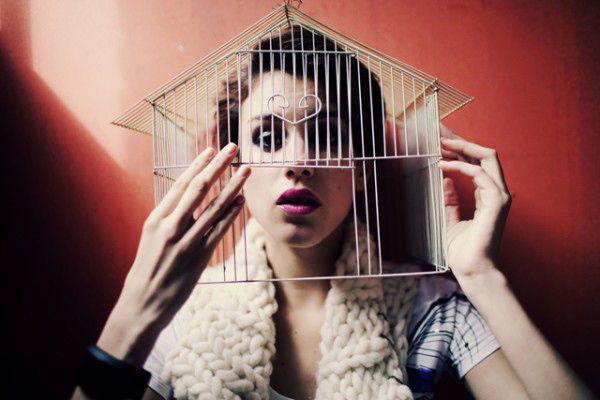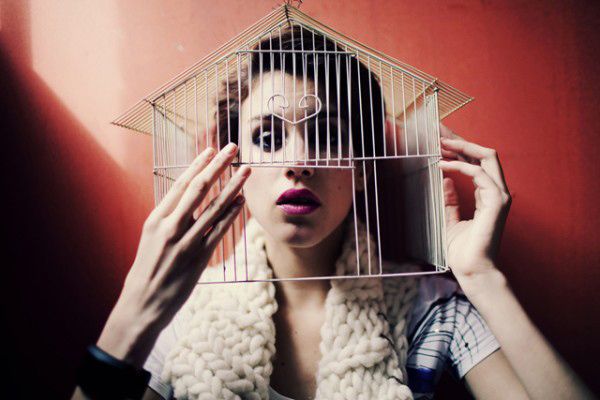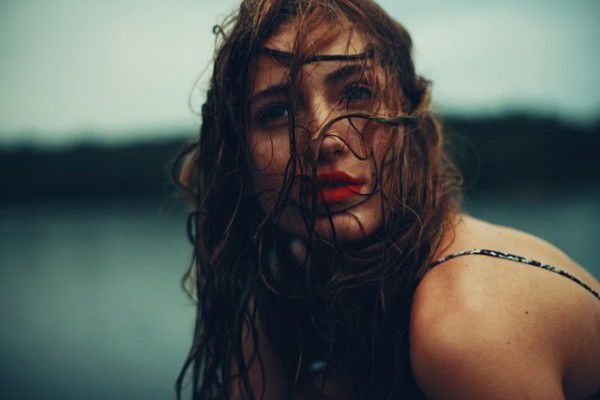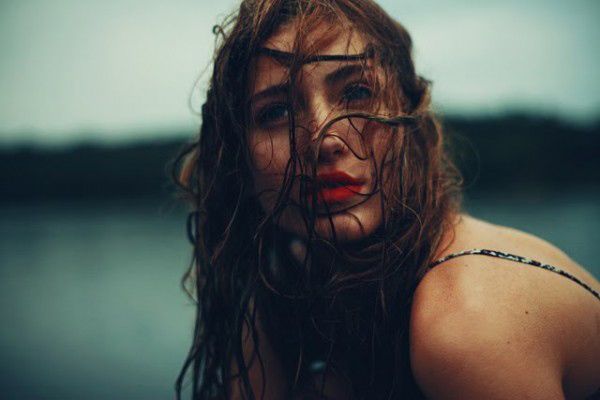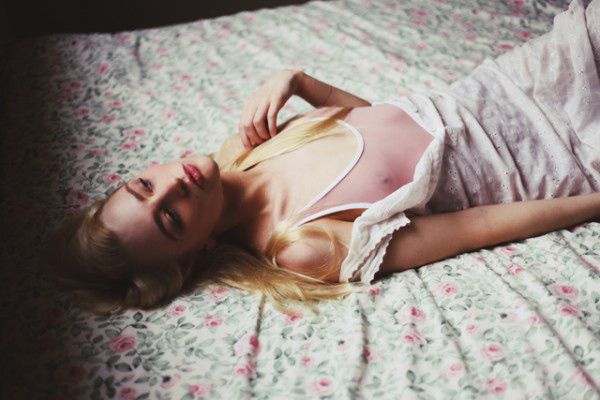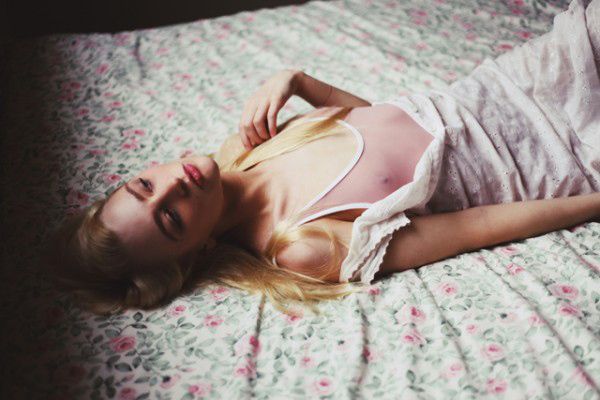 If you've been inspired by any of these awesome young talents then share this post with your Twitter followers or Facebook friends, or better yet if you've got friends that you know would love to see who's hot in the world of photography right now then drop them an email asking them to come check this out. Yes I know I'm shamelessly asking you to share my post, but it's easy and these young talents totally deserve all the exposure they can get!