101 Romantic Photos to Set Your Valentine's Day Mood
Valentine's Day is a great reason to take a set of fantastic "love story" photos. Also, it could be a gift for the occasion. Your sweetheart took part in this session and the gift would not be a surprise.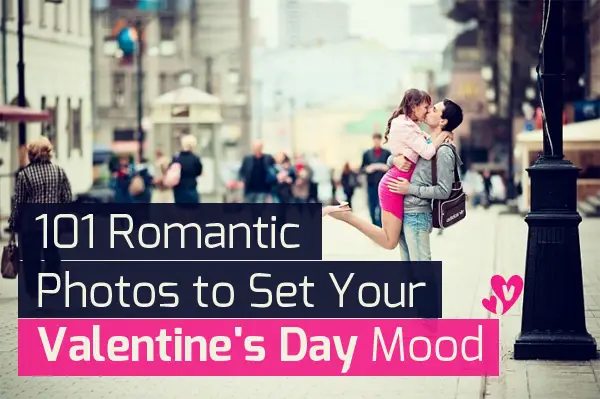 However, these photos will stay in your memory forever as a reminder of these lovely moments. You both can cherish and enjoy it for as long as you're together. In order to take this set of pictures you need just three components: your loved one, your camera and a little romance.
All you need is love. But a little chocolate now and then doesn't hurt.
Charles M. Schulz
Today we have collected a round-up of 101 romantic photos. These pictures represent a bunch of ideas on how to take a perfect love story. In the images we've picked, you can see some couples on the backstage of breathtaking solar landscapes. Lots of hugs and kisses, and, of course, tons of love on these stunning pictures! Every photo conceals a unique and thrilling story behind. Let's discover and try to feel each of them!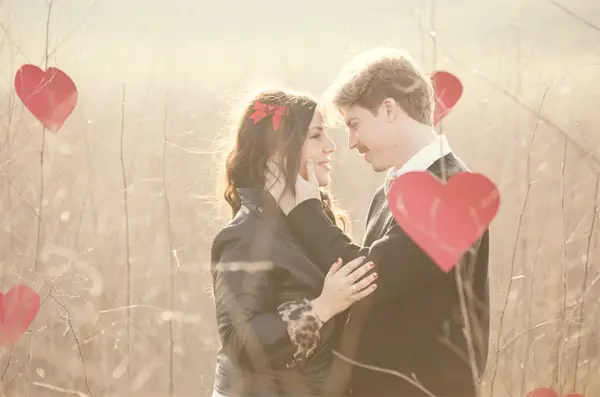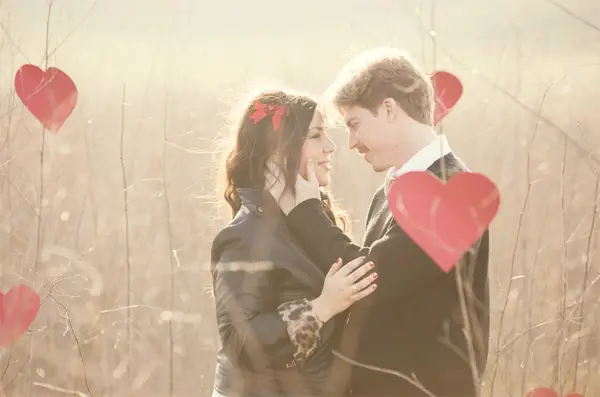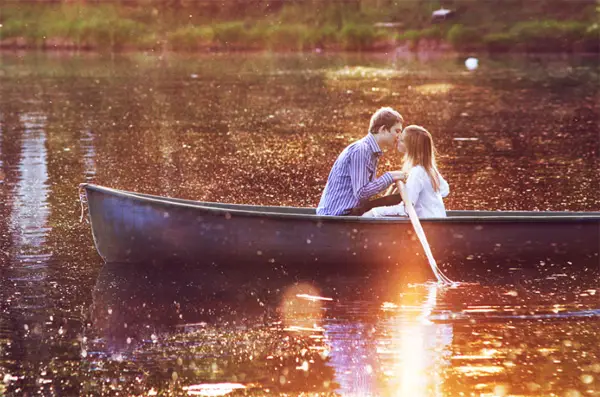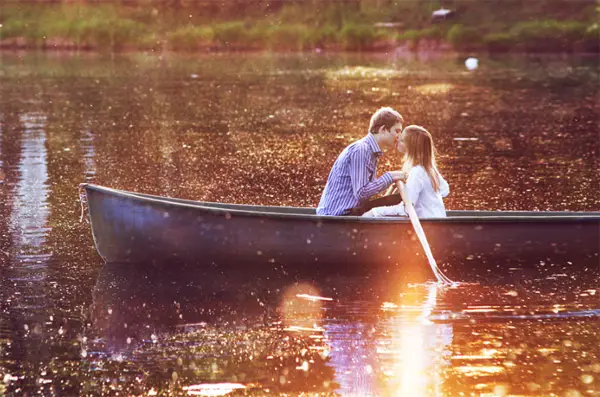 3. Natalie & Mark: Snowy Engagement Session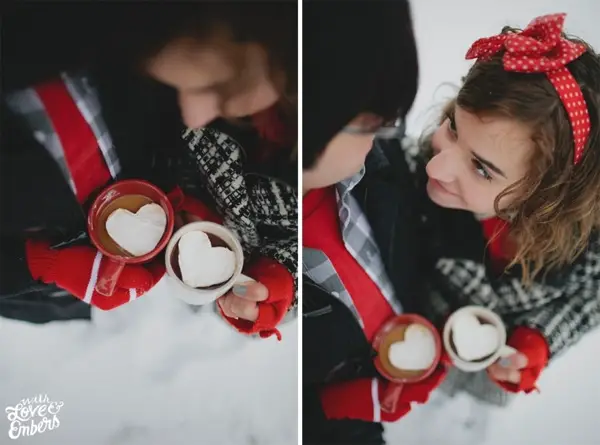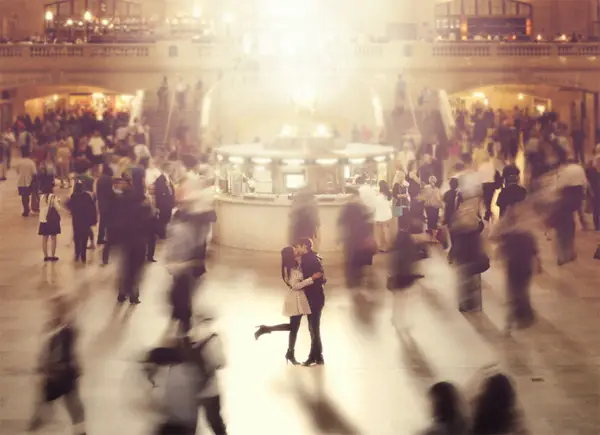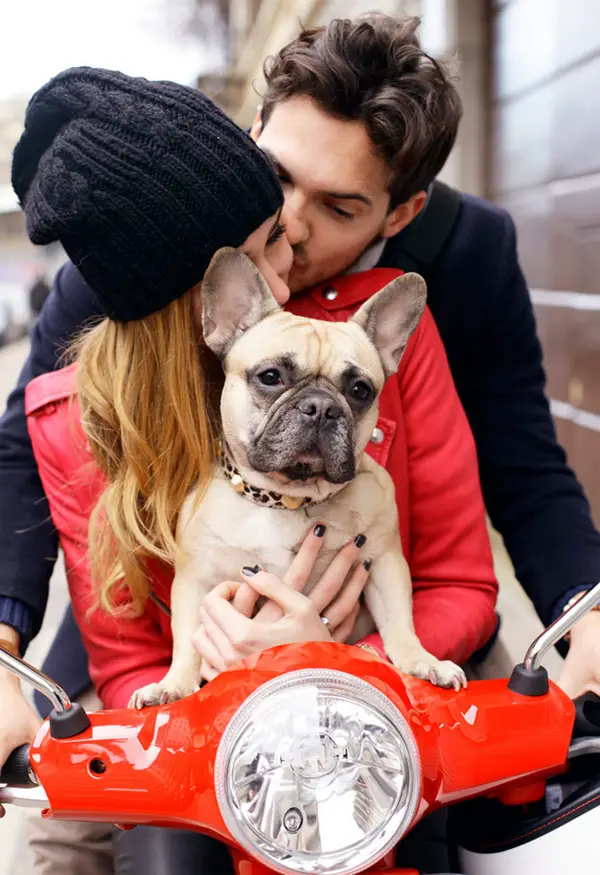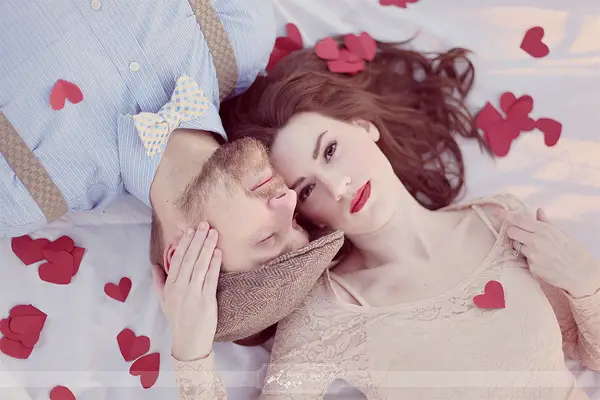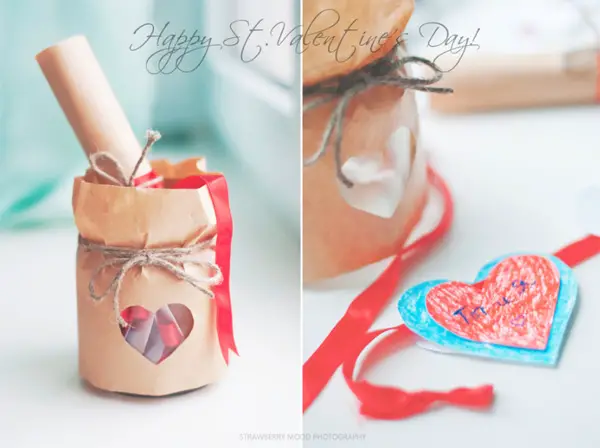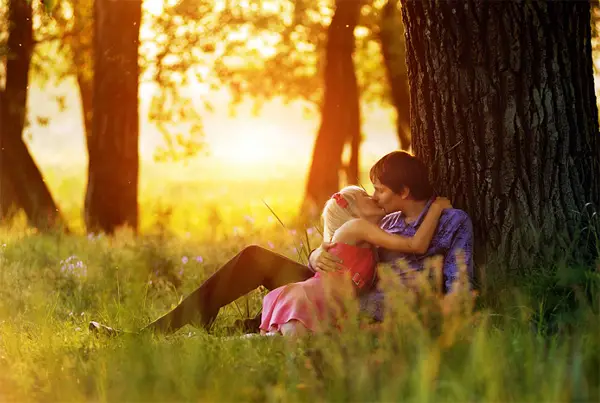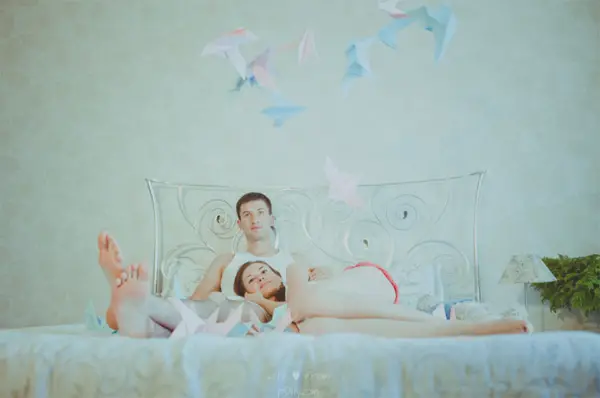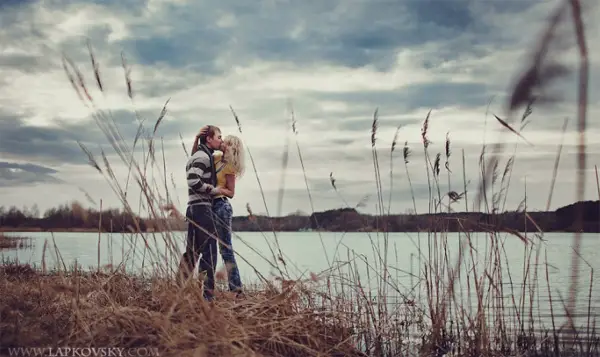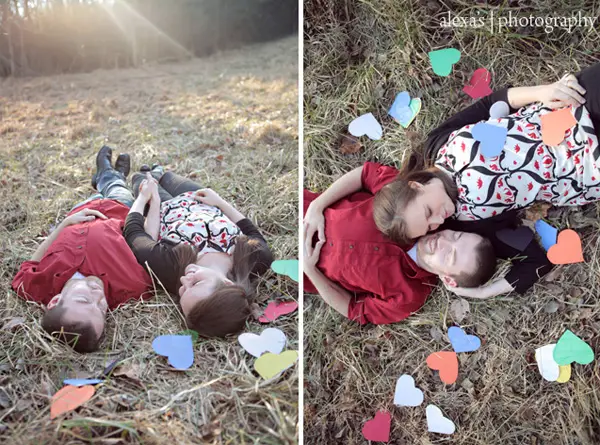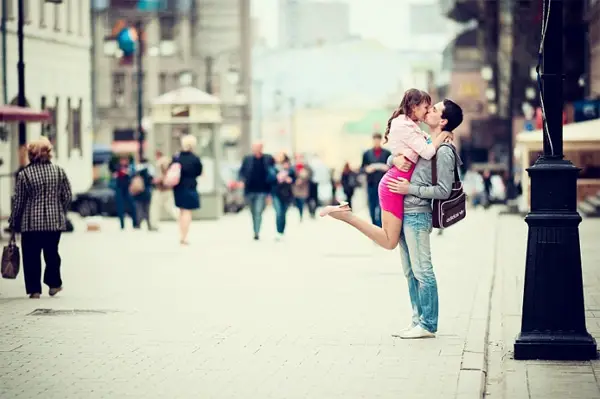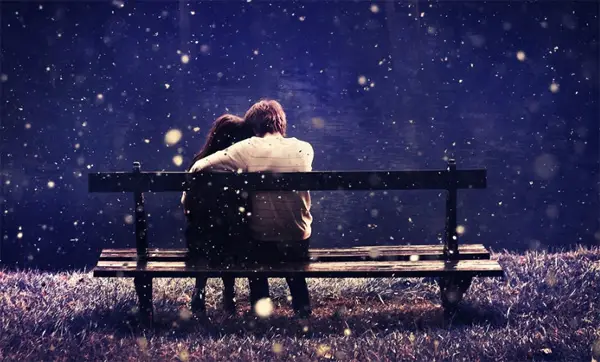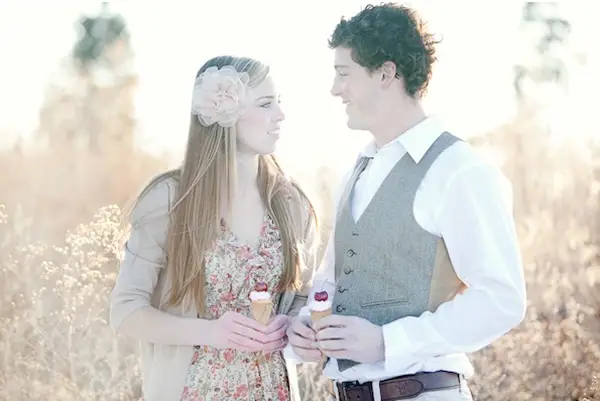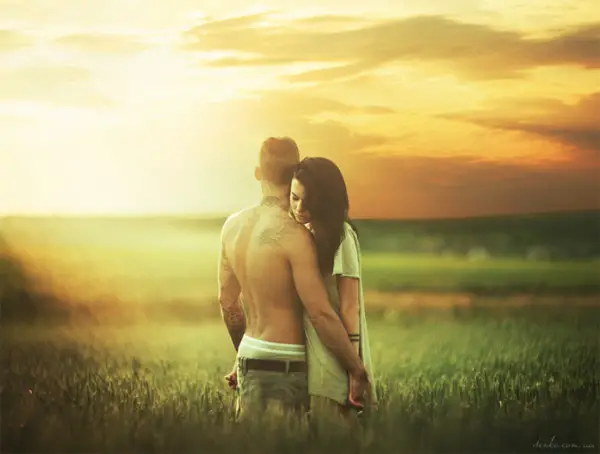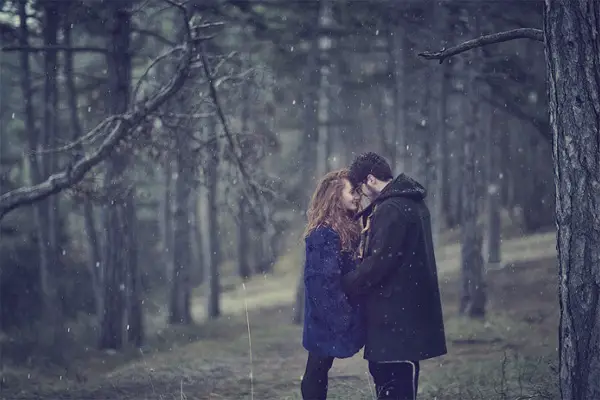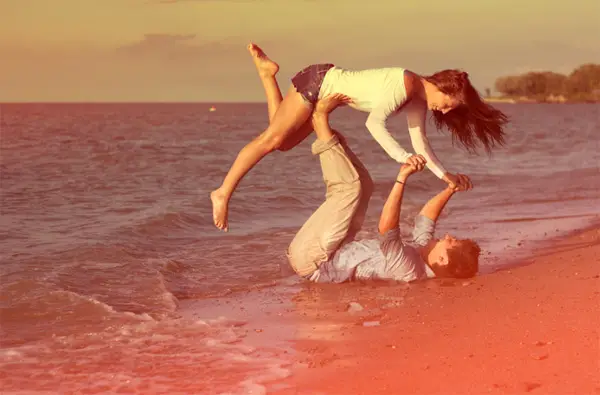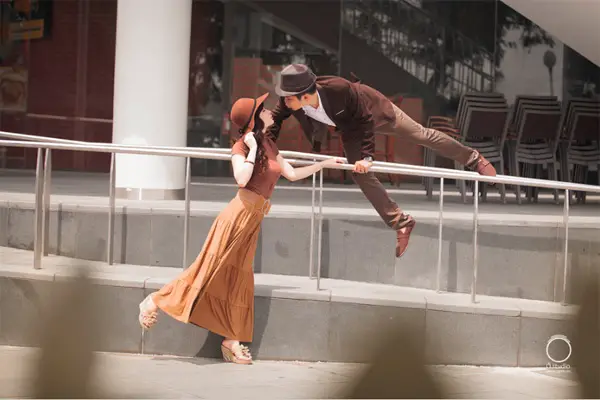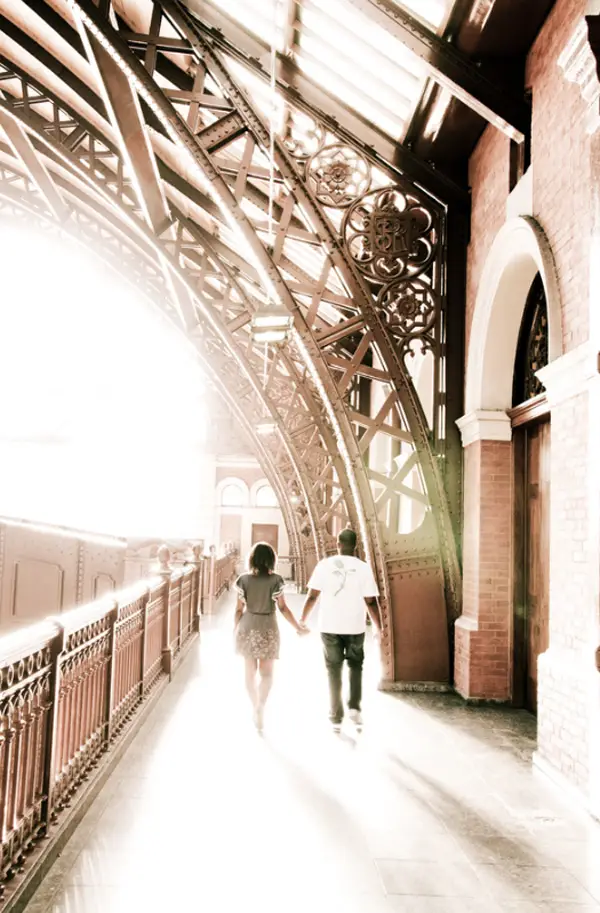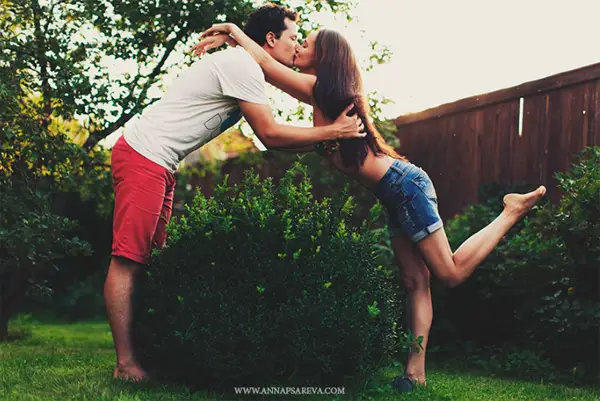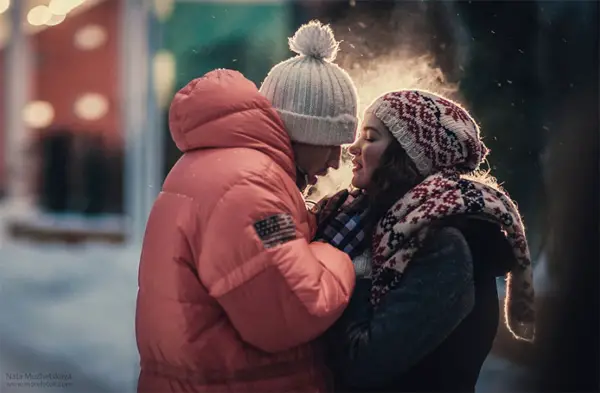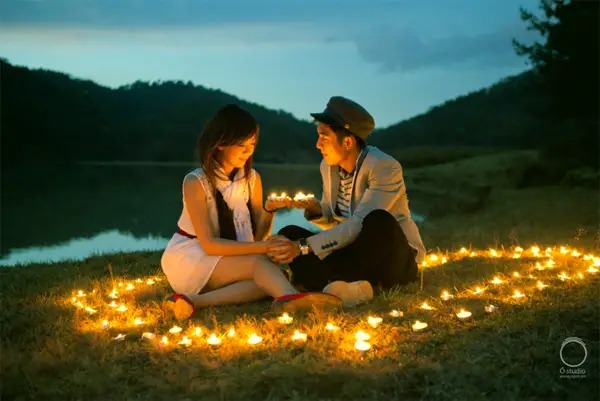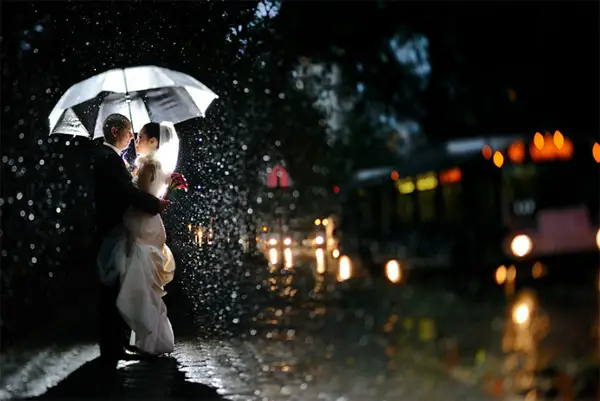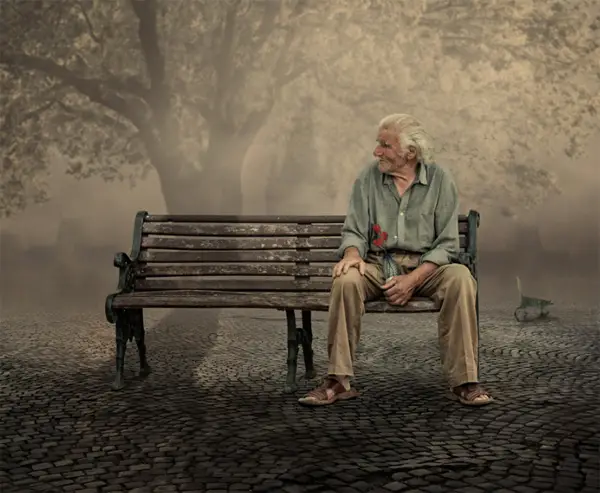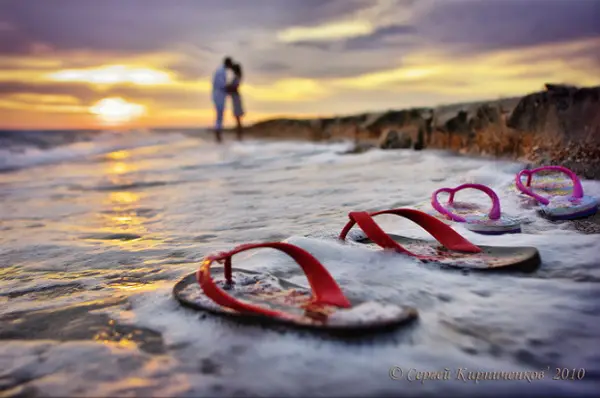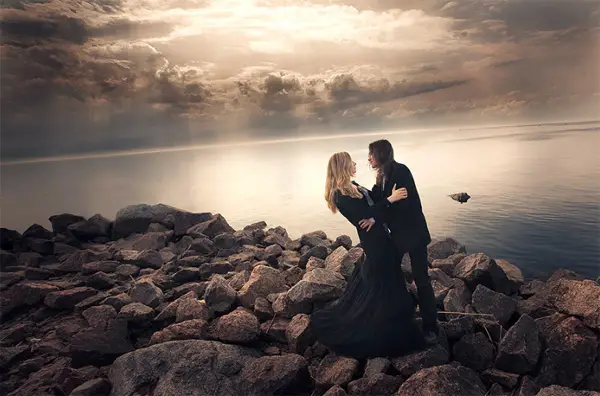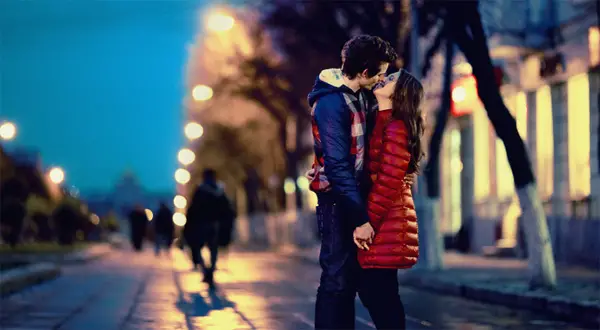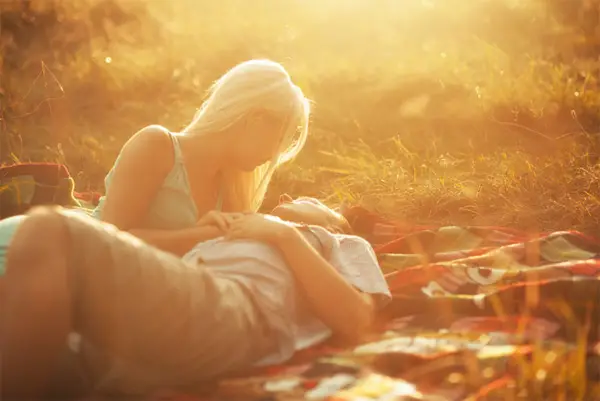 30. Kiss me to bring in the new year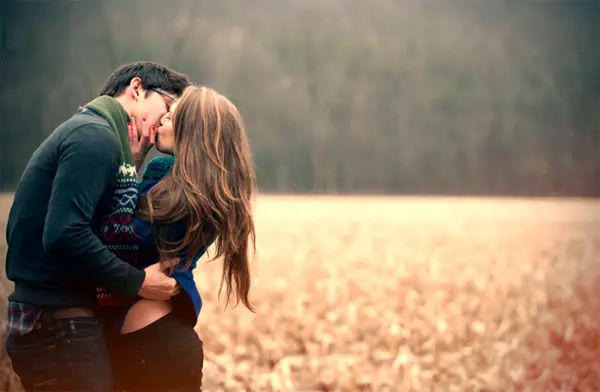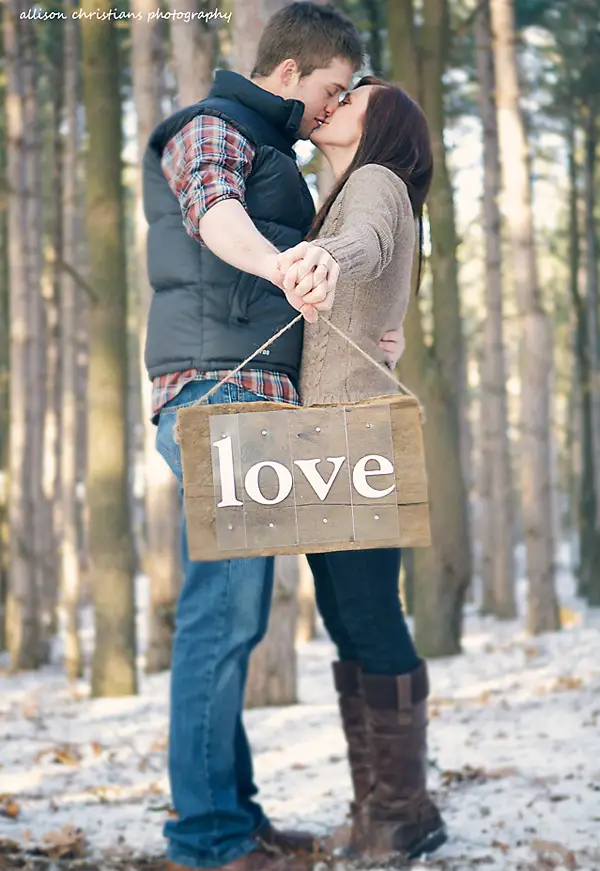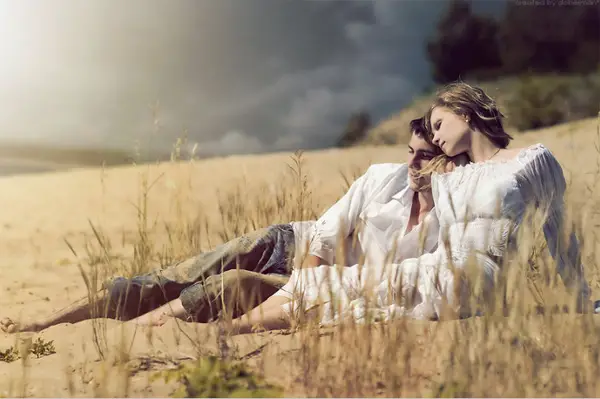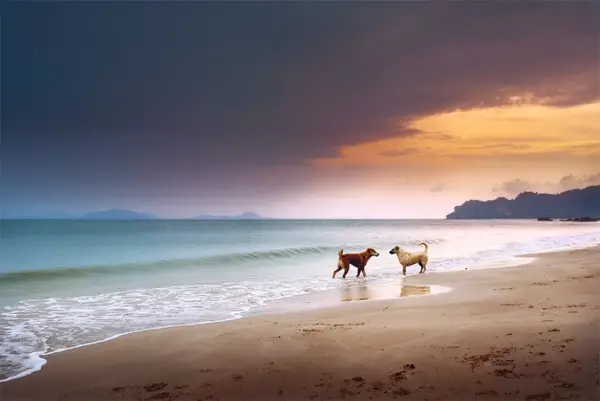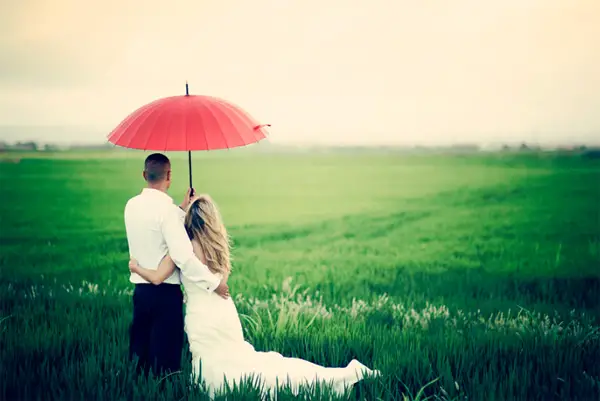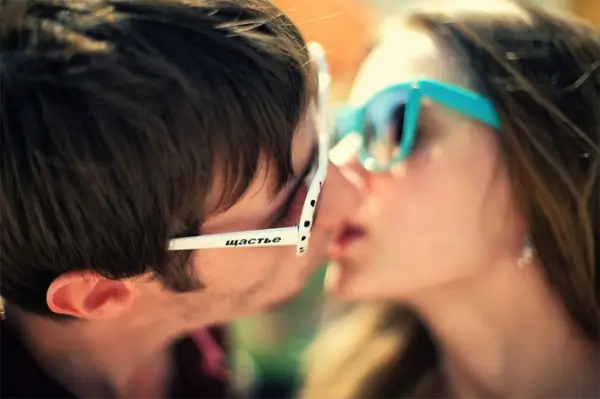 36. Quand je ferme les yeux et attends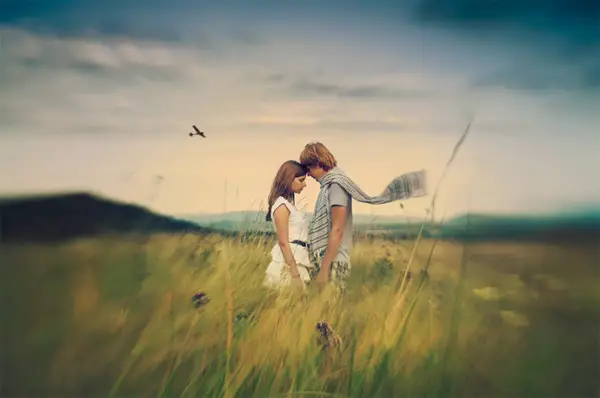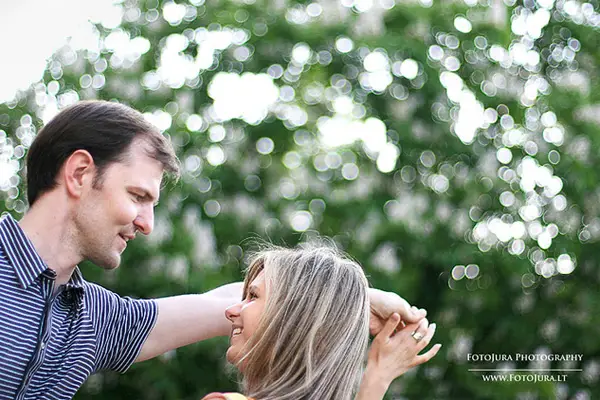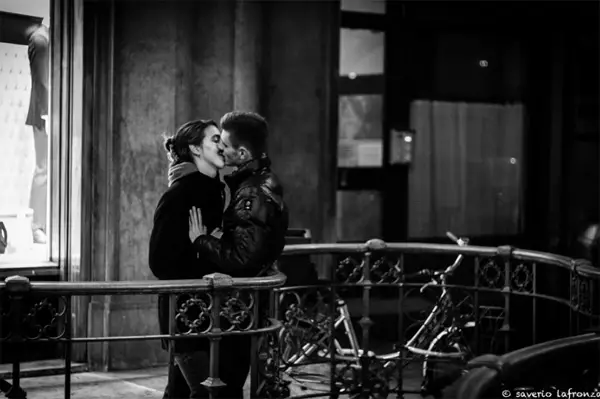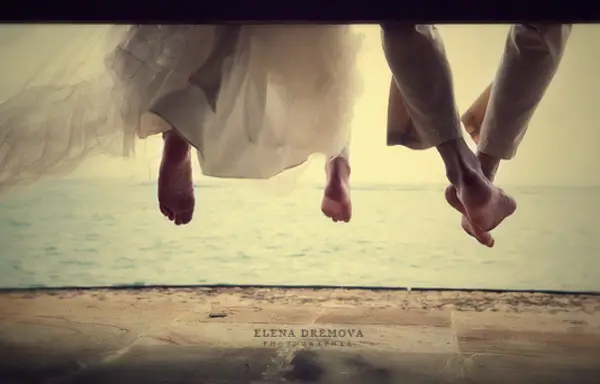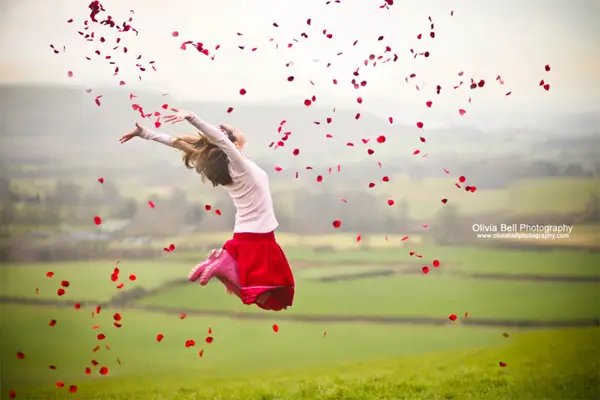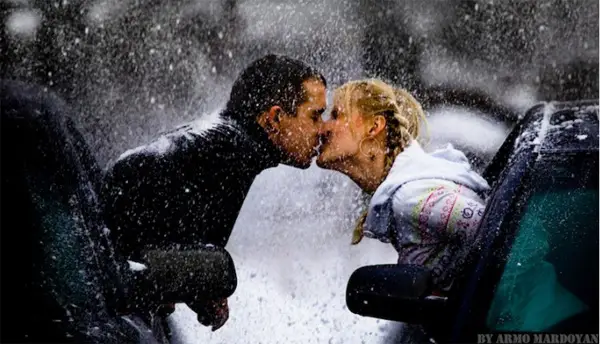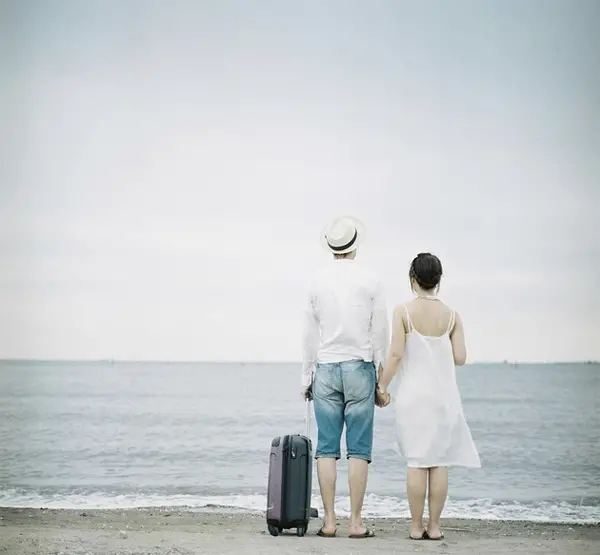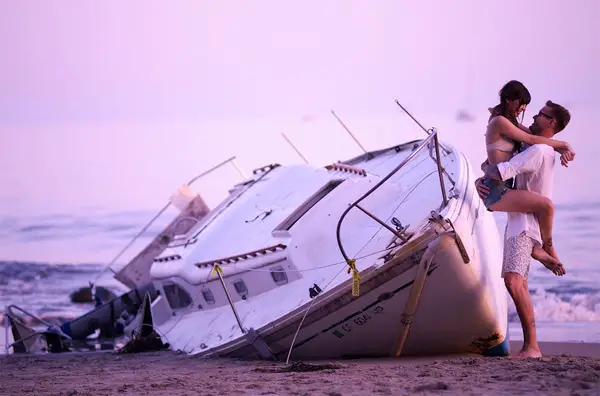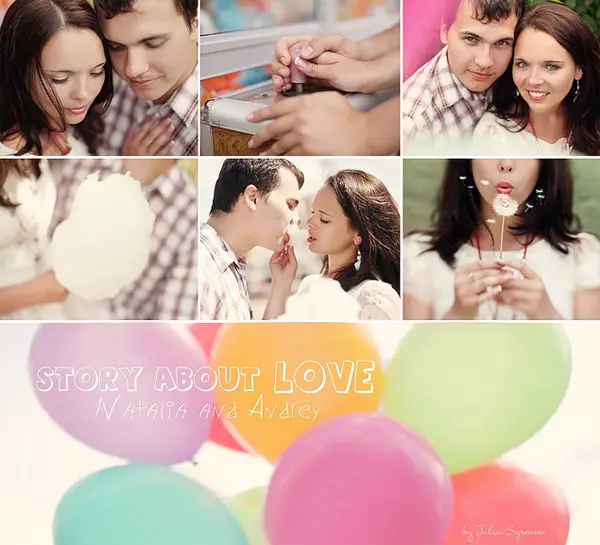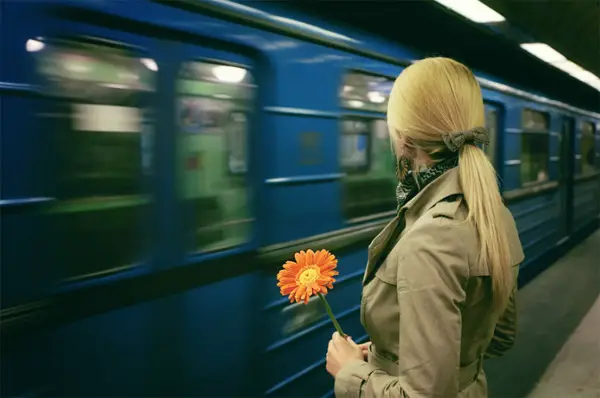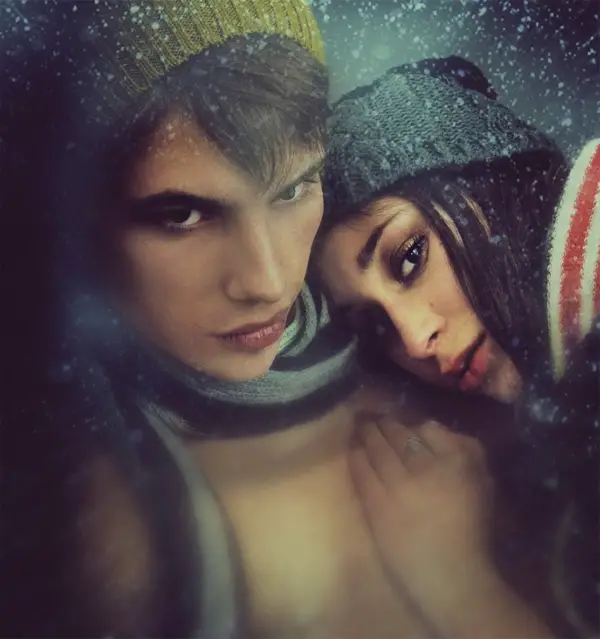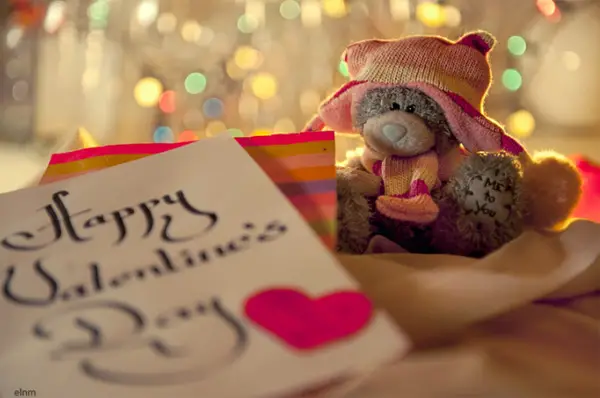 50. Silhouettes of two lovers in tent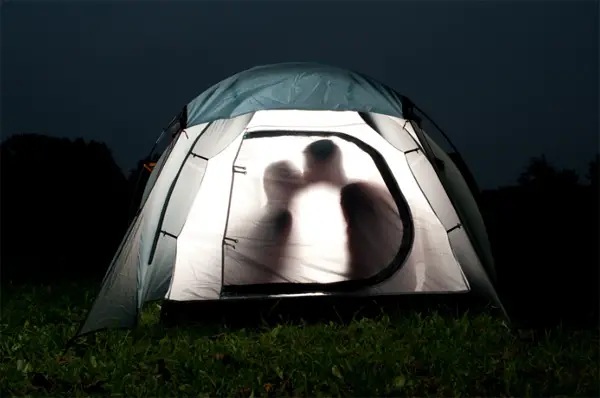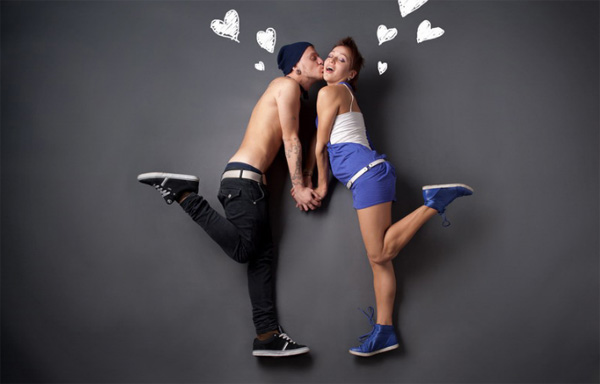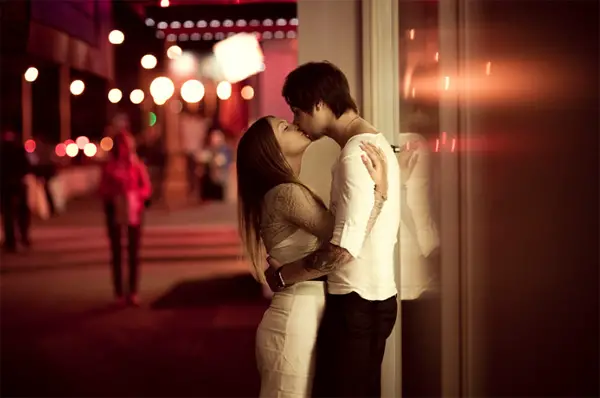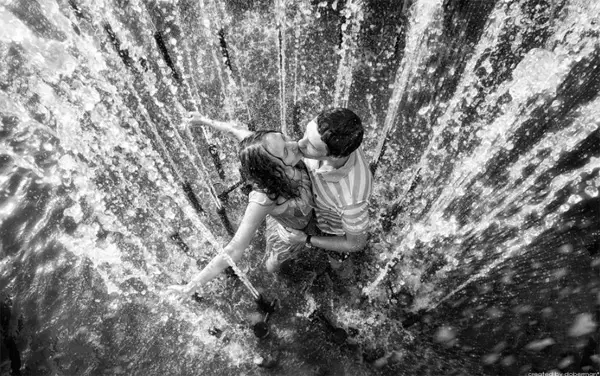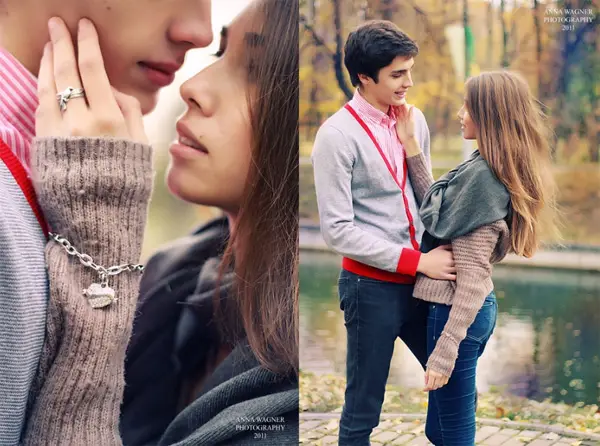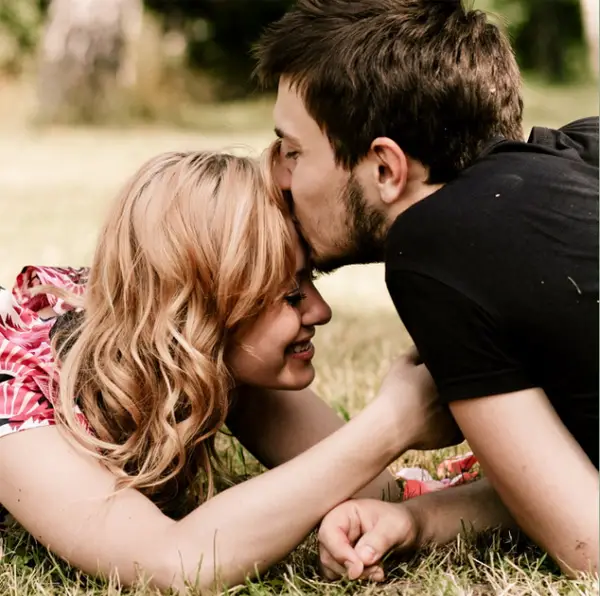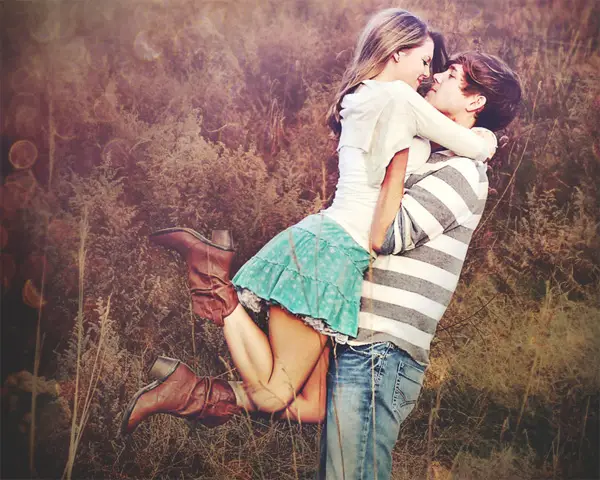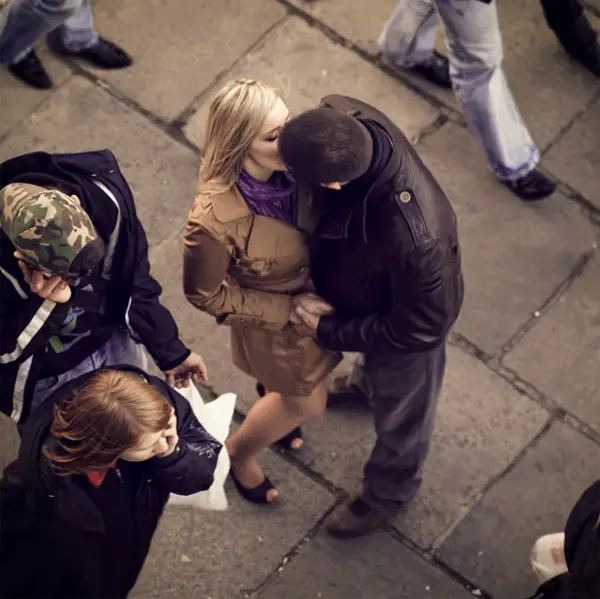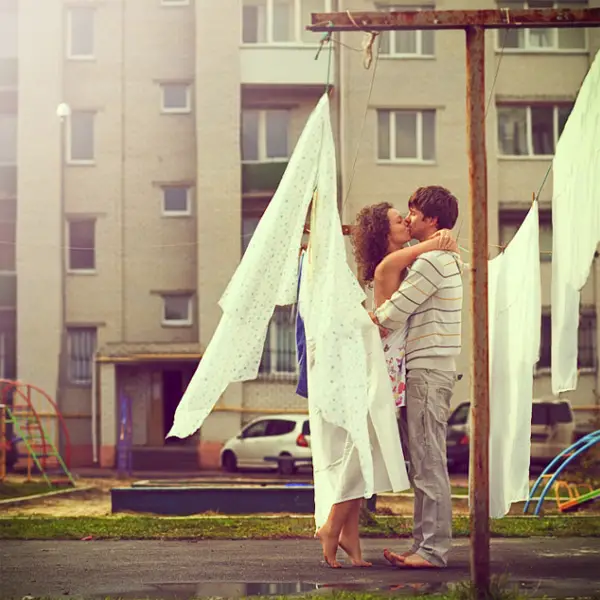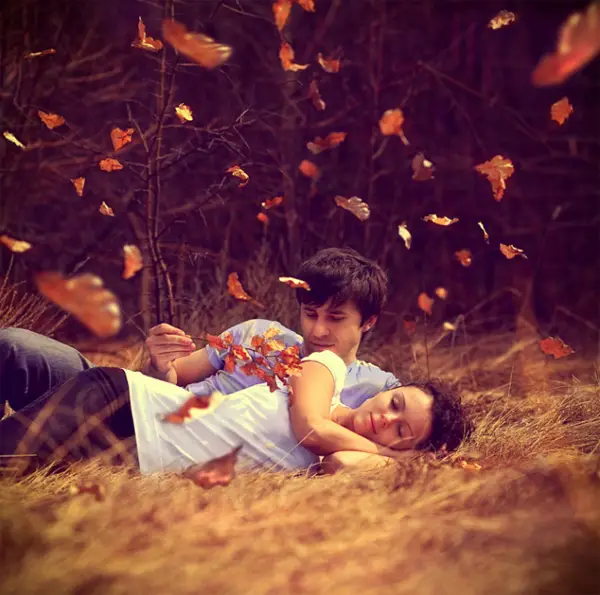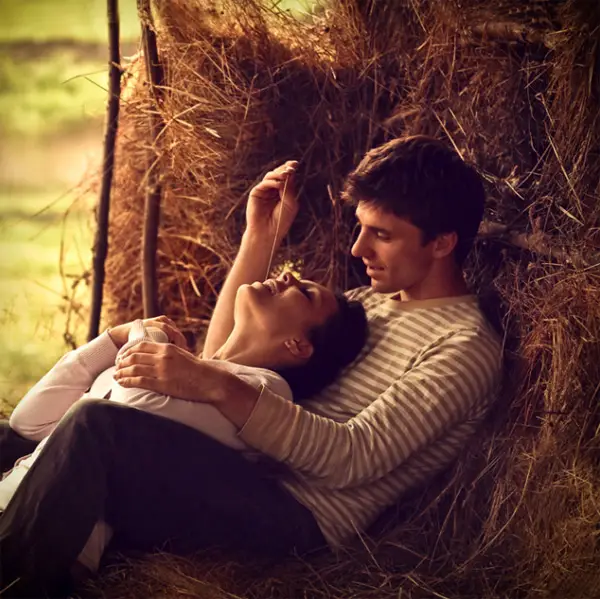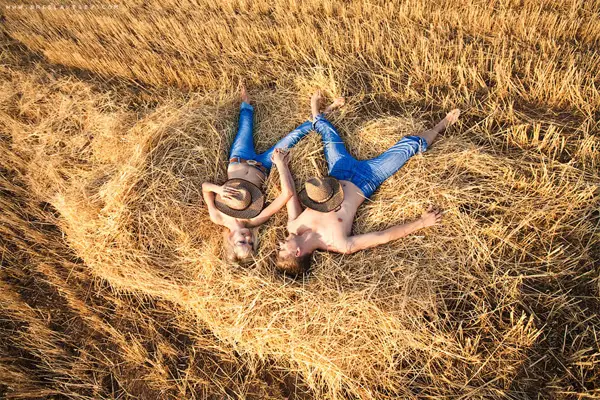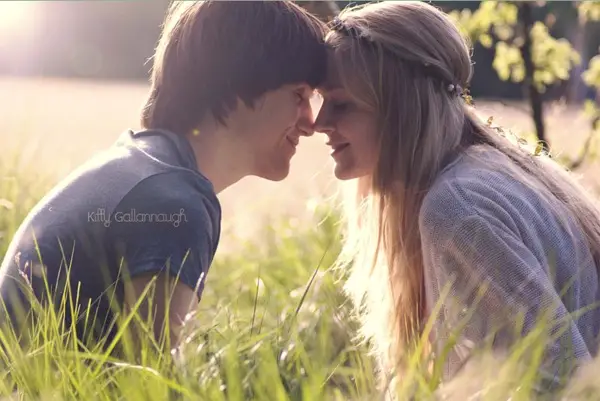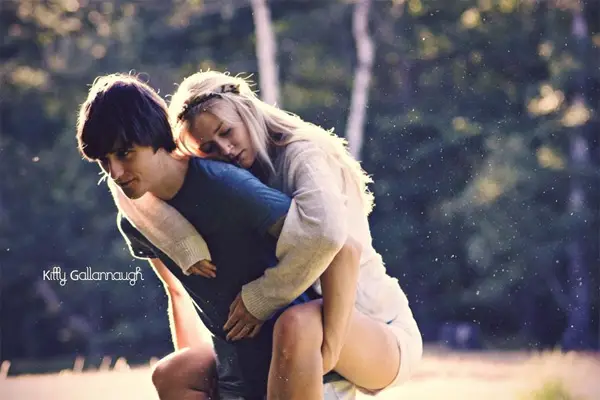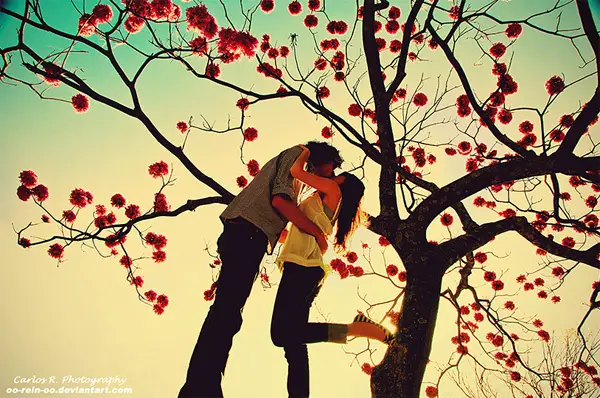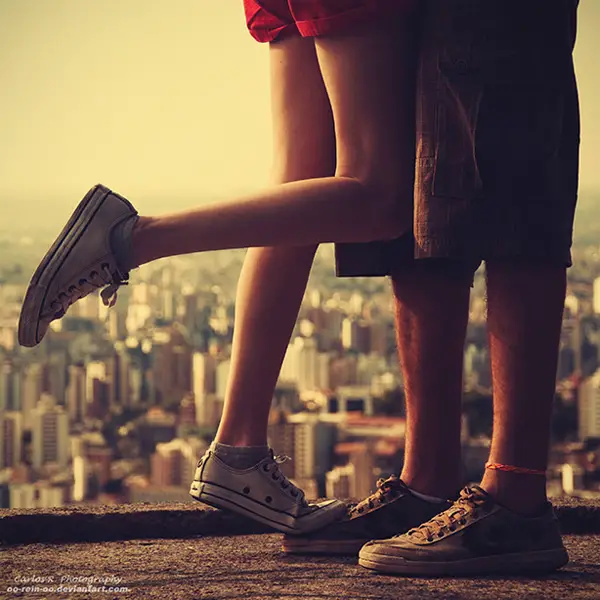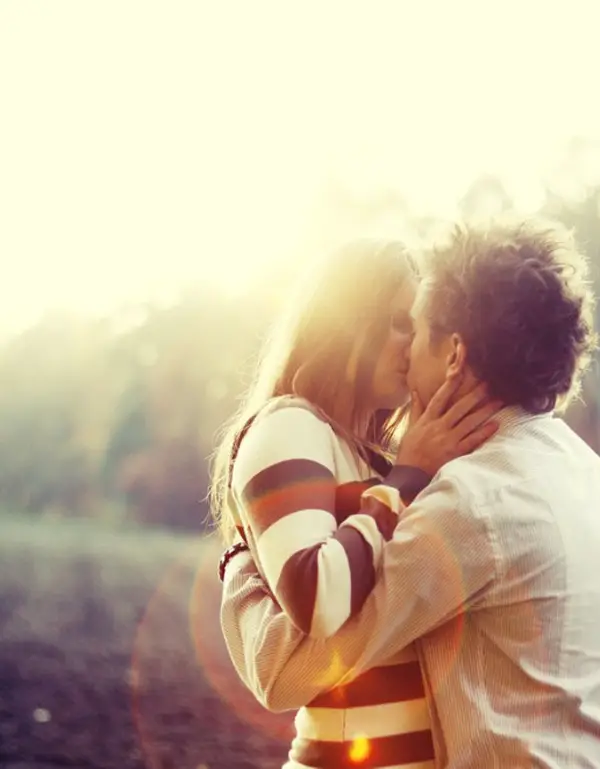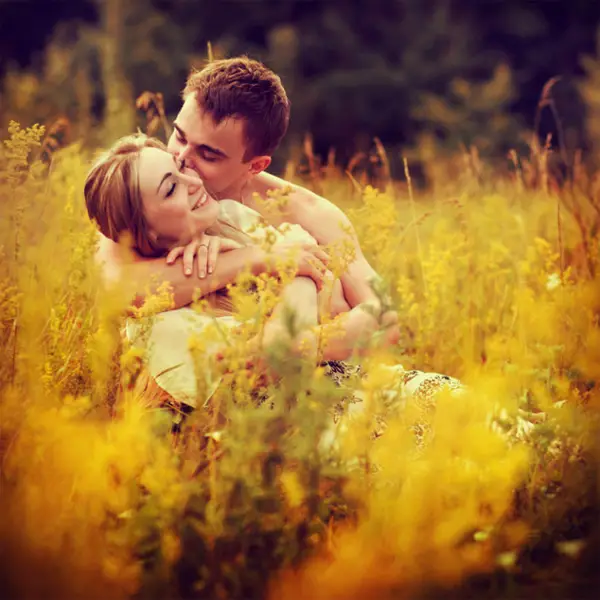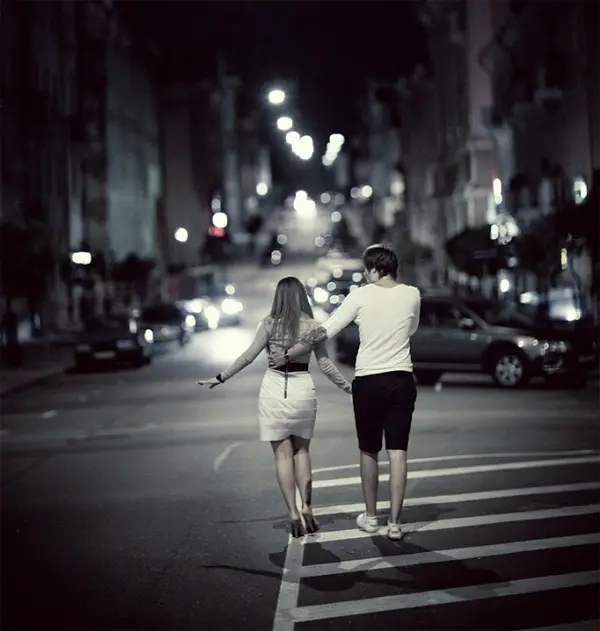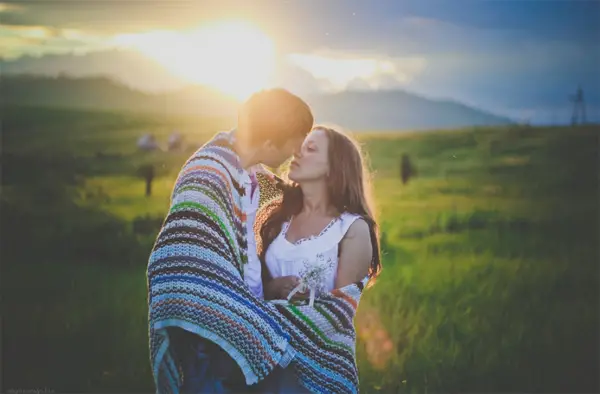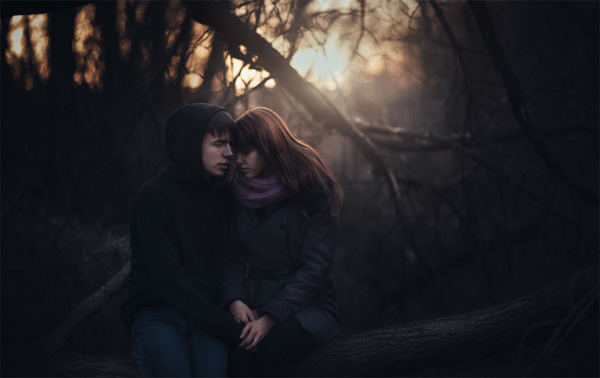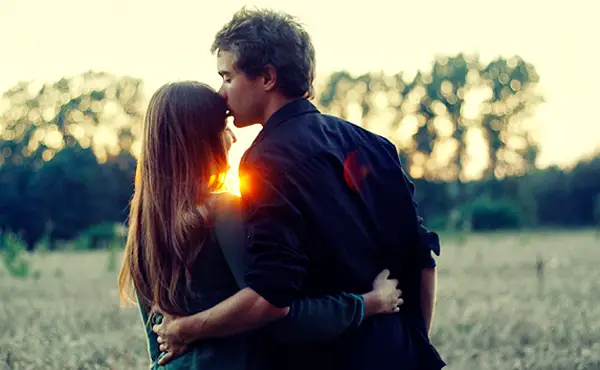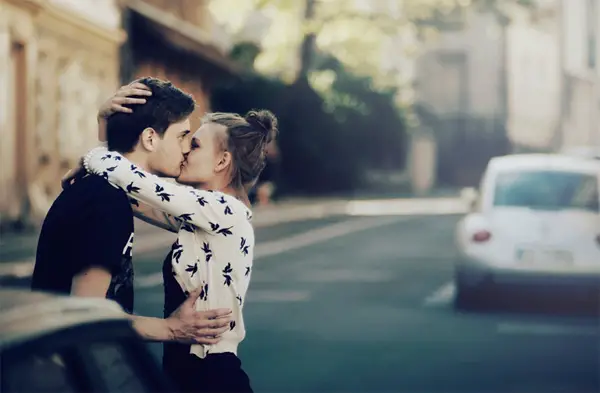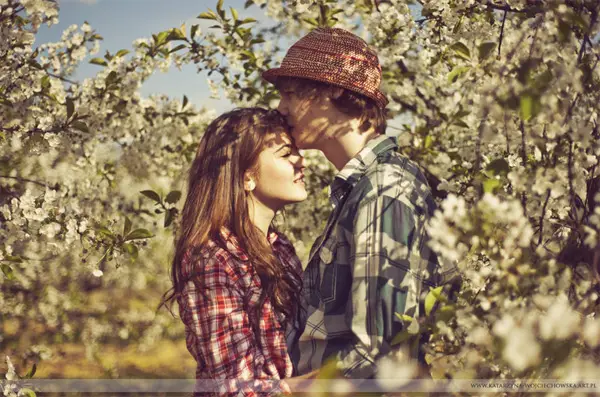 74. Love in the city of lights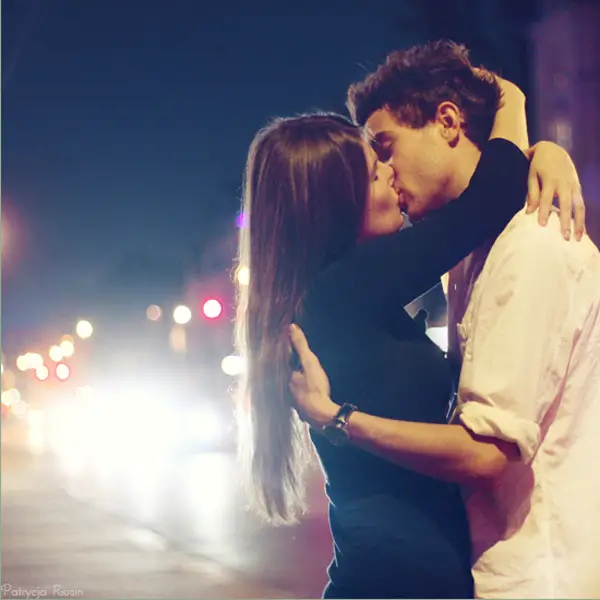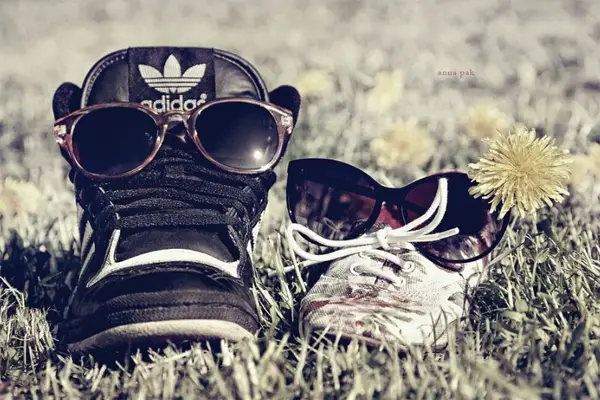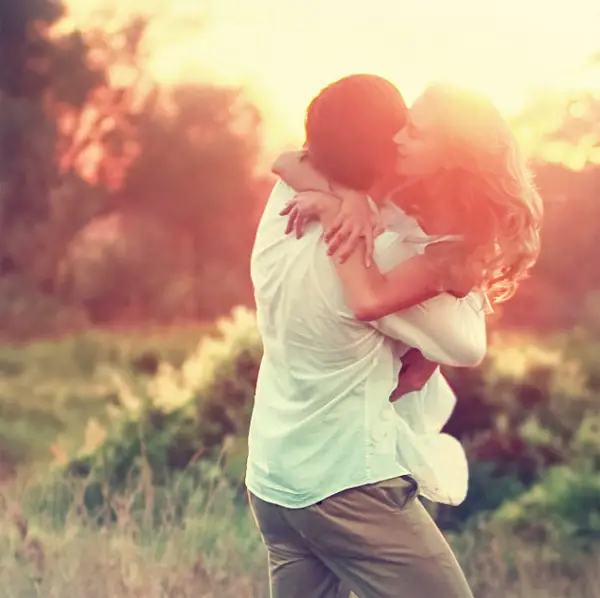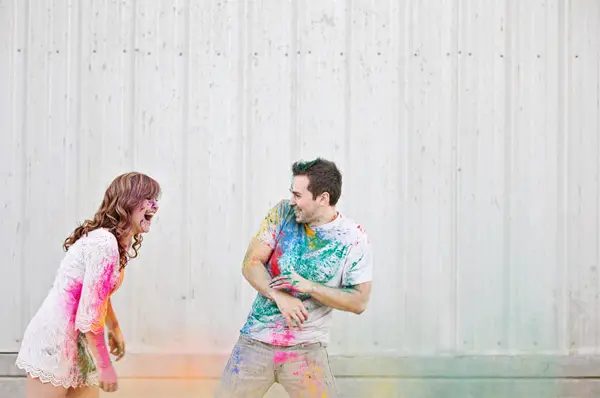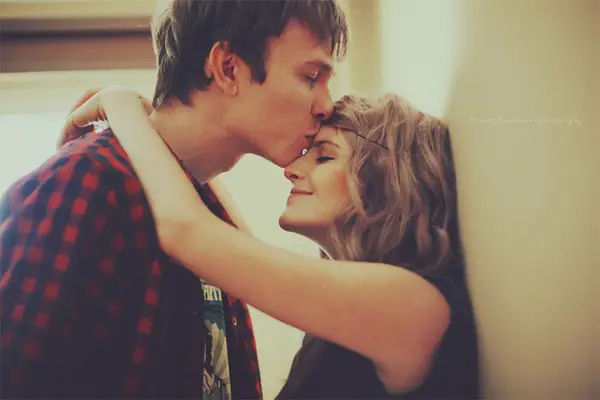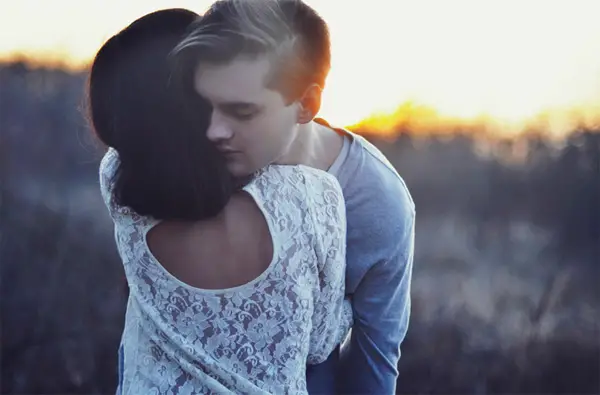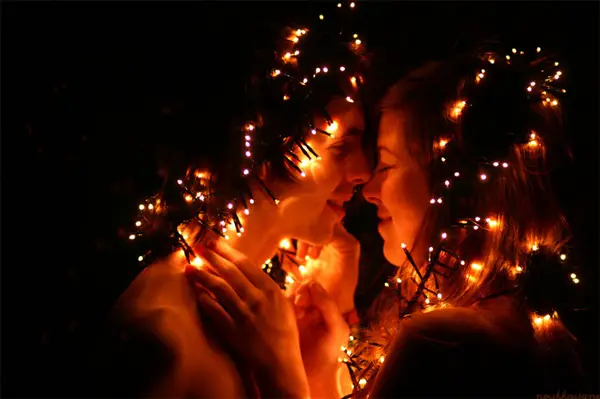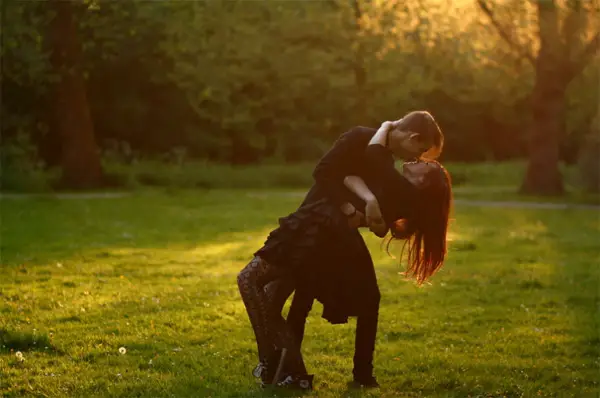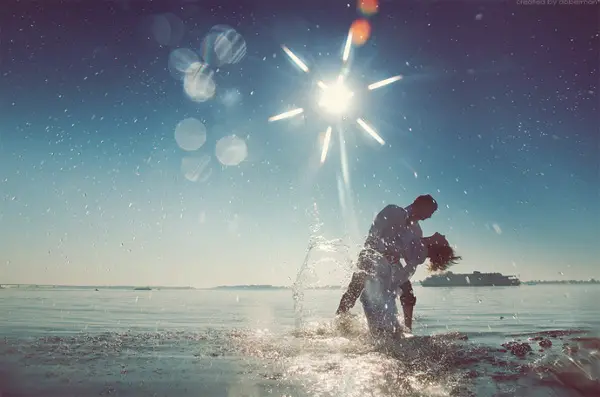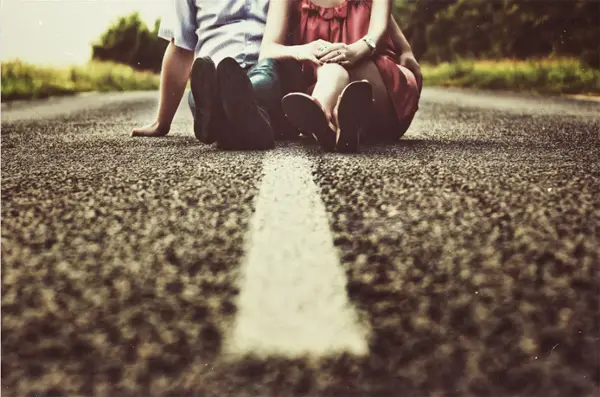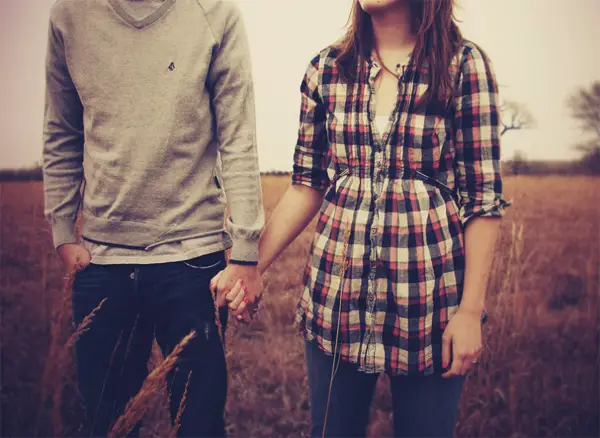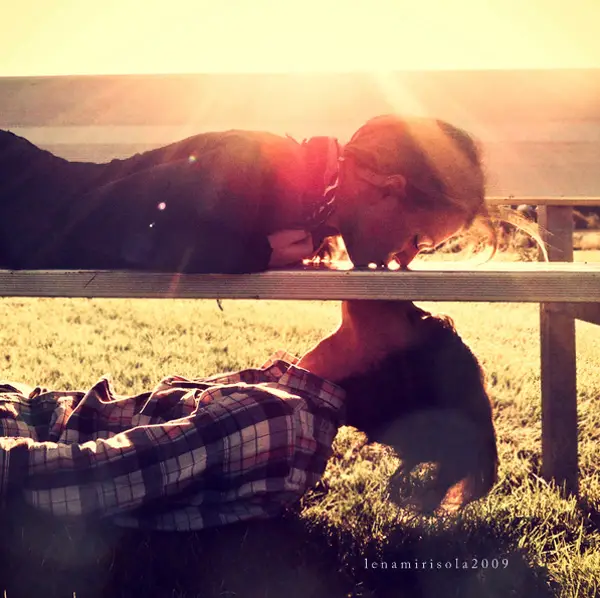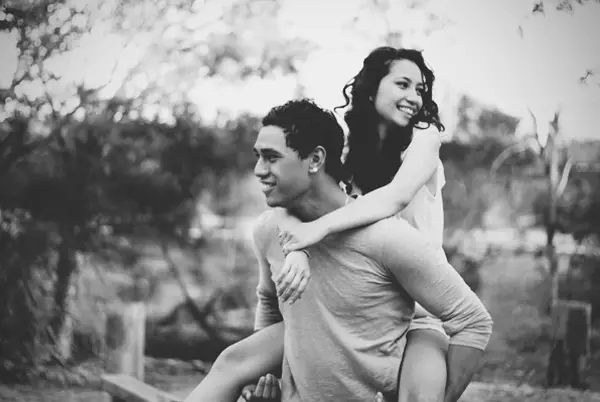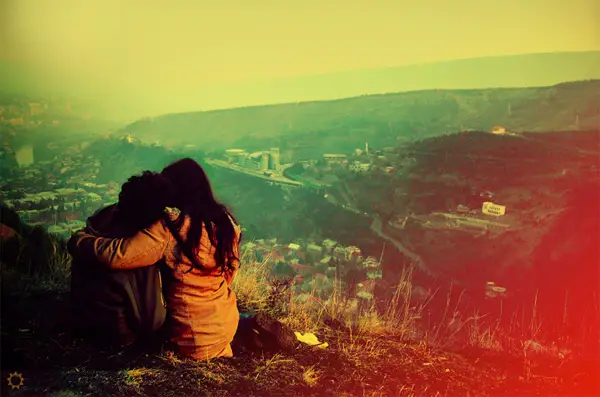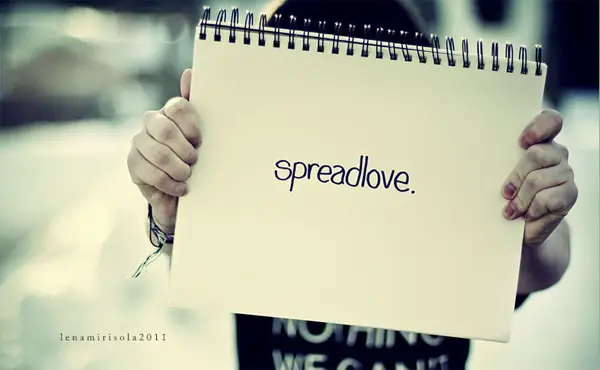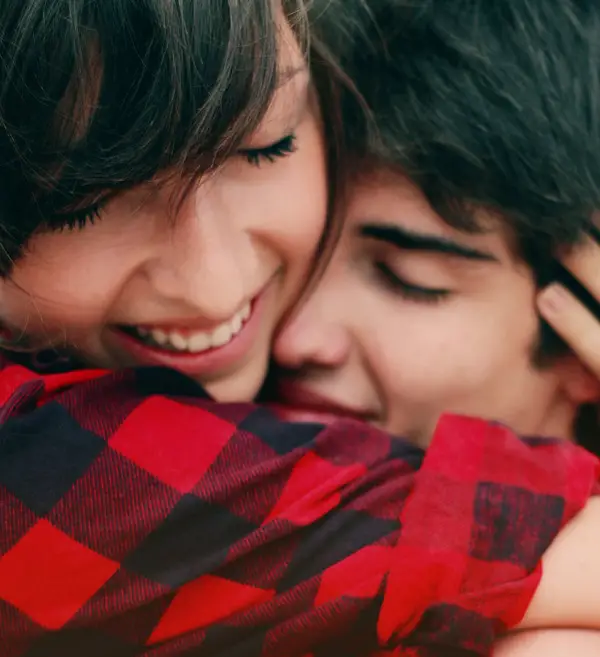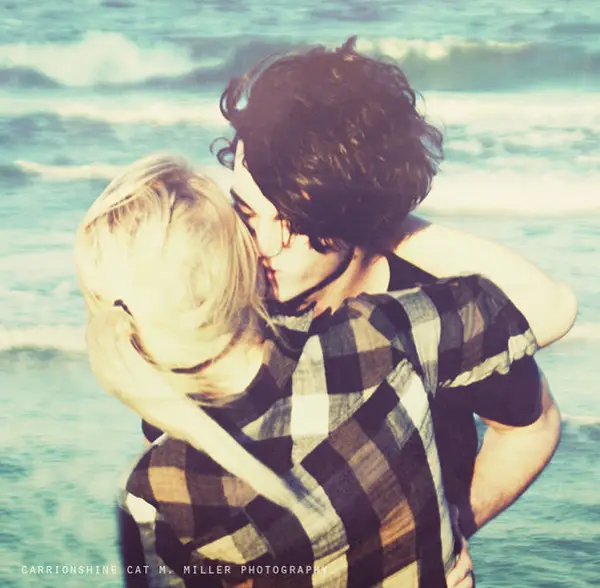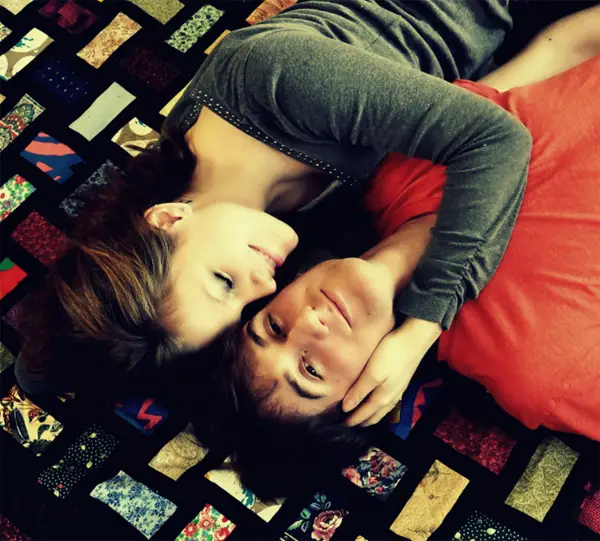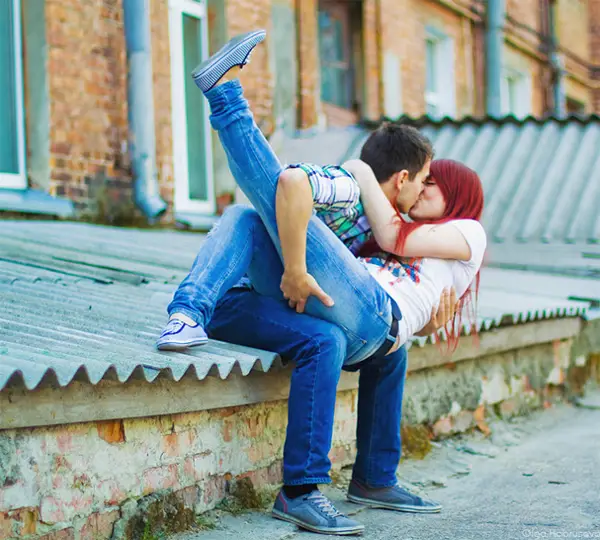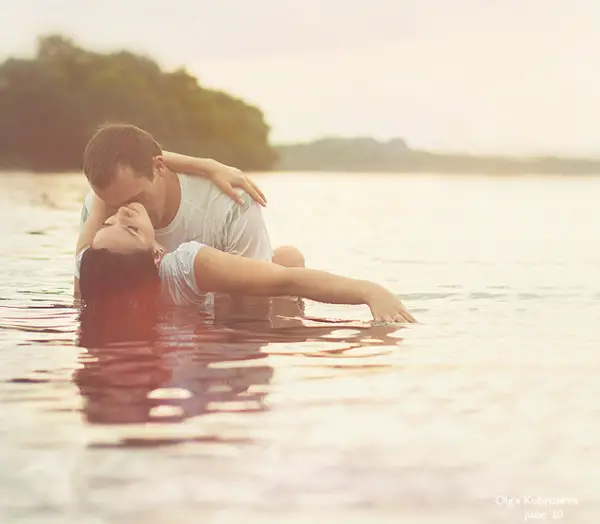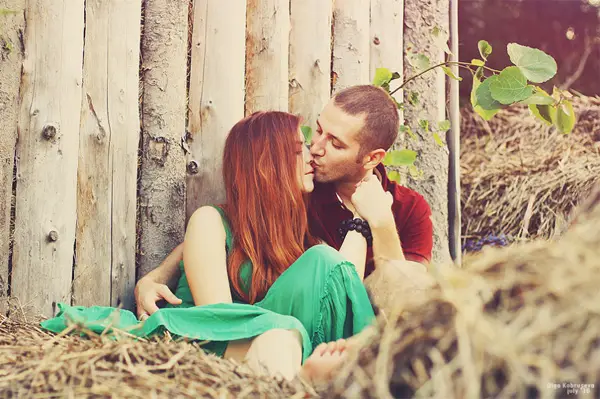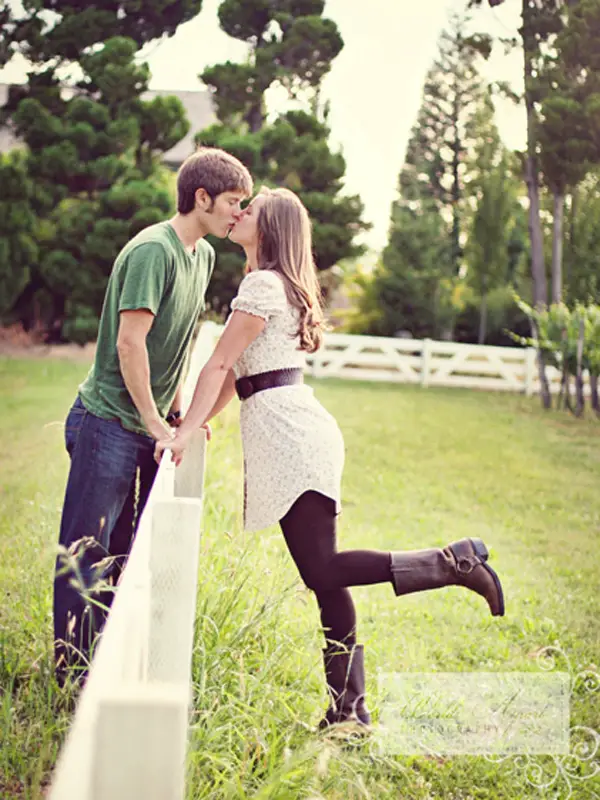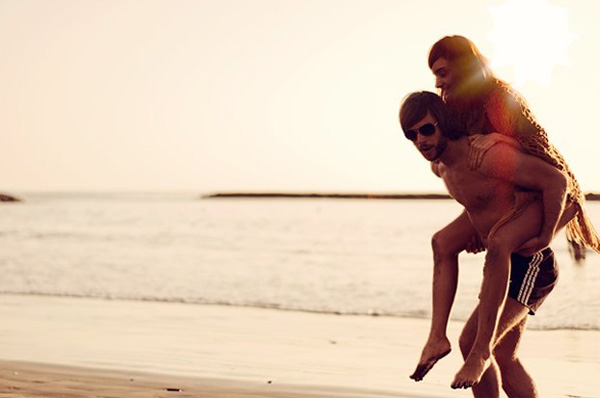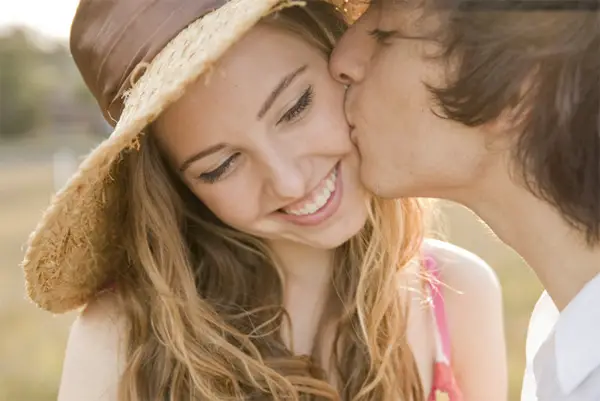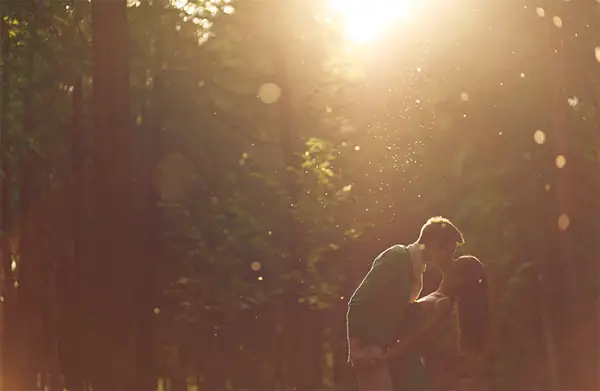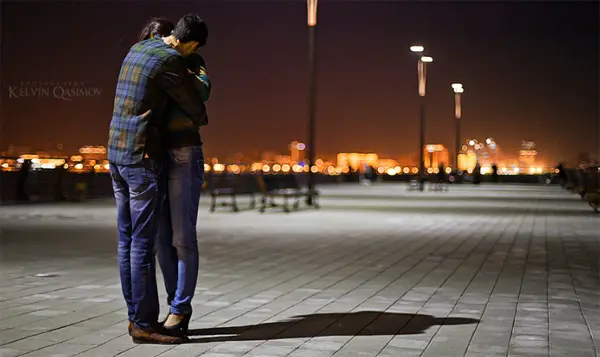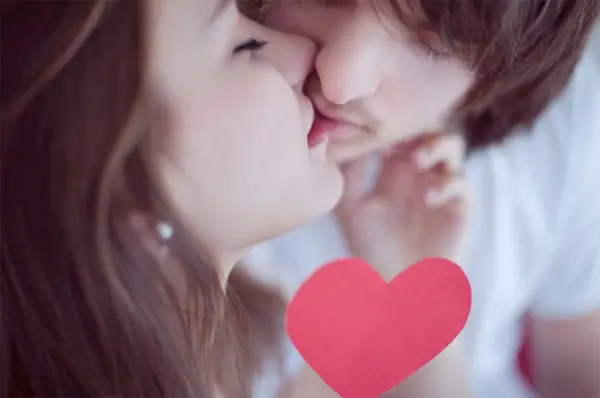 All You Need is Love
Are there any photos that have touched your feelings? Can you see the reflection of your own experience in them? If you have any romantic photos up your sleeve and want to show them off to the curious Photodoto audience, feel free to use the commenst section below.