The World of Fantasy: 40 Surreal Abstract Photography Examples
The concept of abstract photography is what appears to the eyes as random swathes of color and shapes tossed into a scene. A photographer takes an otherwise ordinary shot and takes it at just the right angle or focus to create a masterpiece of colors, patterns and textures. Abstract photography is totally based on your photographic eye.
It's when you're looking to capture an object in some unusual way to show it from a different point of view.A true abstract shot is the one you look at and can't understand from the first glance. But, as a matter of fact, it means that the photographer managed to catch your attention and show off his intriguing, personal insight of the object.
Search for the details, lines, patterns, forms, shapes and colors that complete an object, and use these key features to create an engaging image. It could be peeling paint on the wall, water trickling down the glass, a flight of stairs in an old house–who knows what else could possibly inspire your next abstract shot?! When it comes to abstract photography, there is just one rule to follow: There are no rules at all.
Approach the subject from different angles, look up and down, and search for the perfect combination of colors and patterns to get the best abstract photo. Today, I'd like to share 40 creative abstract photography examples to give you inspiration to grab a camera, engage in fantasy and create your own abstract masterpiece.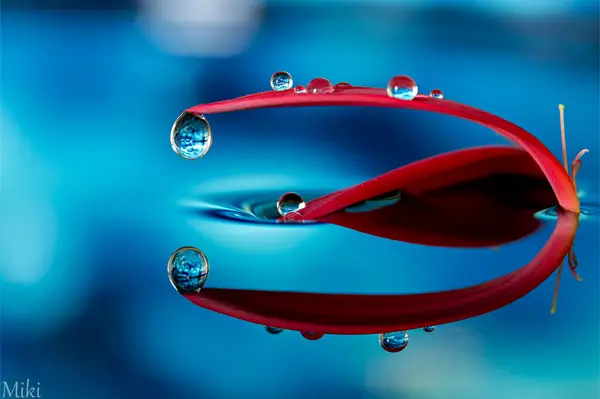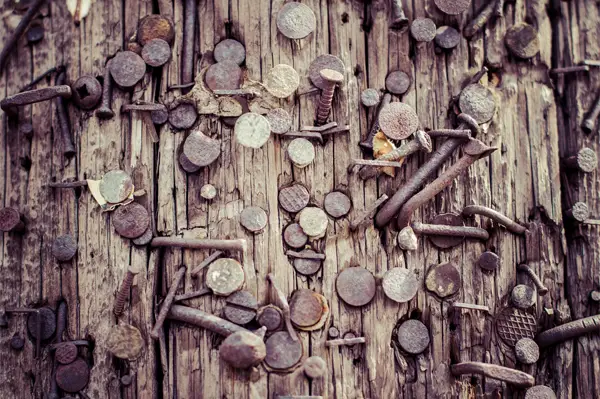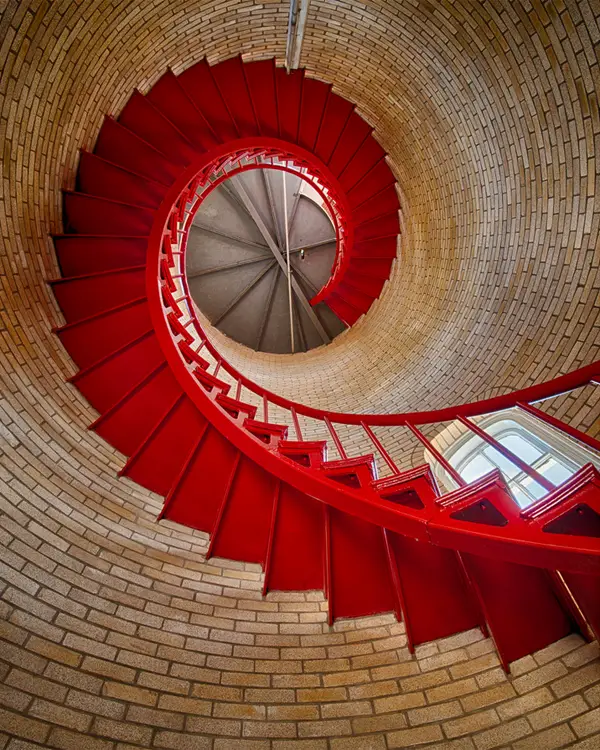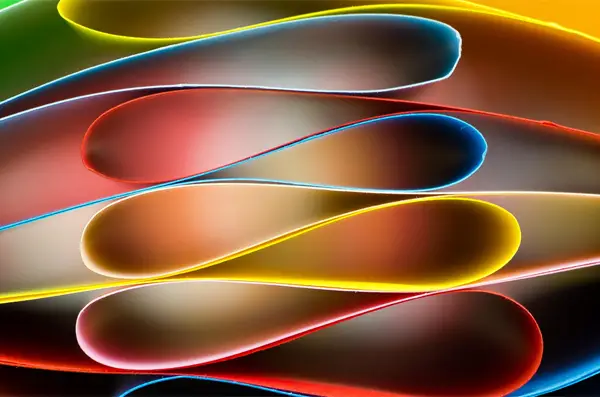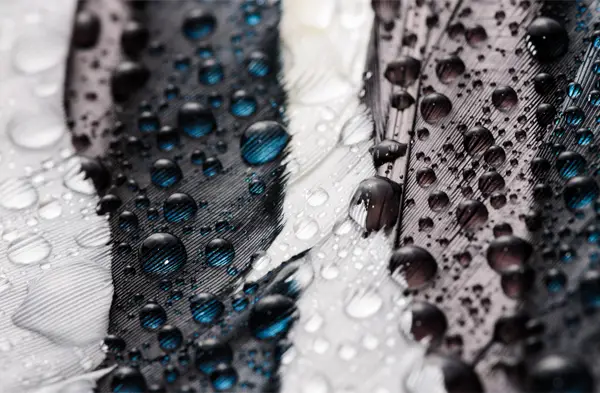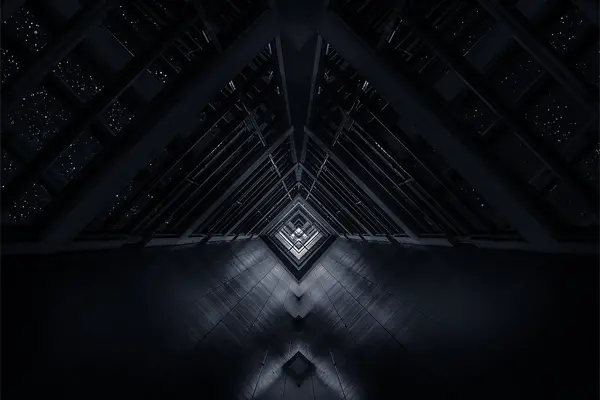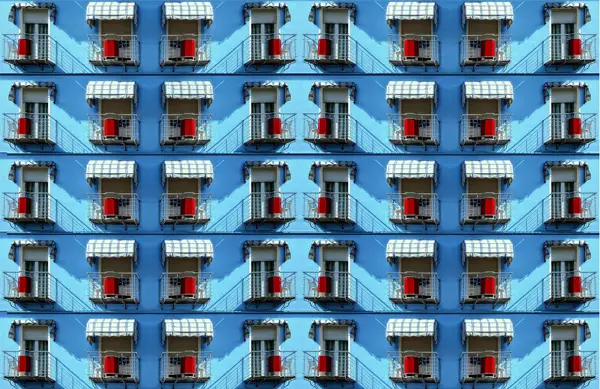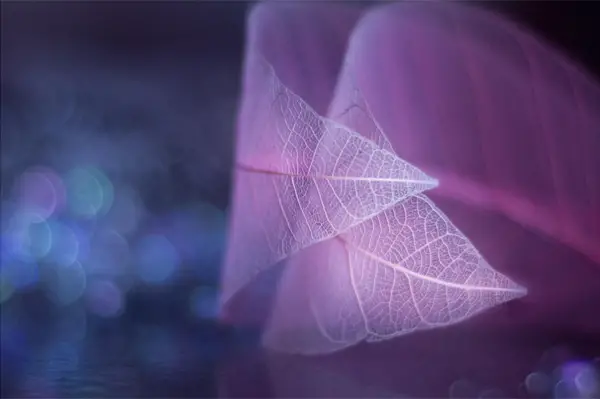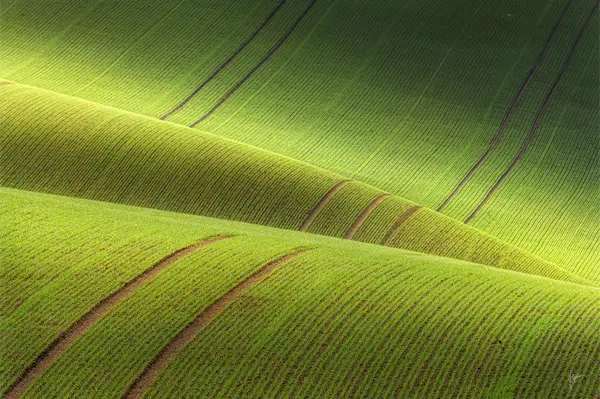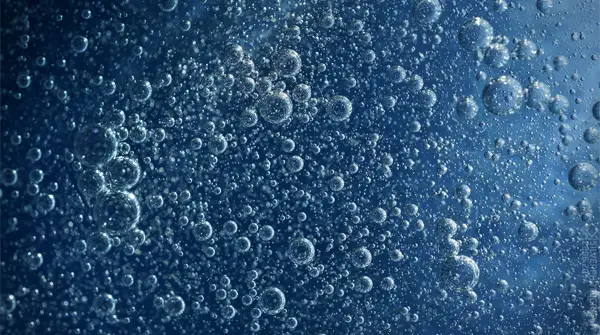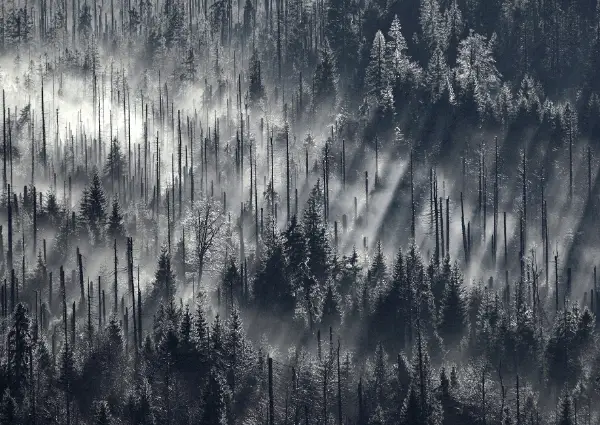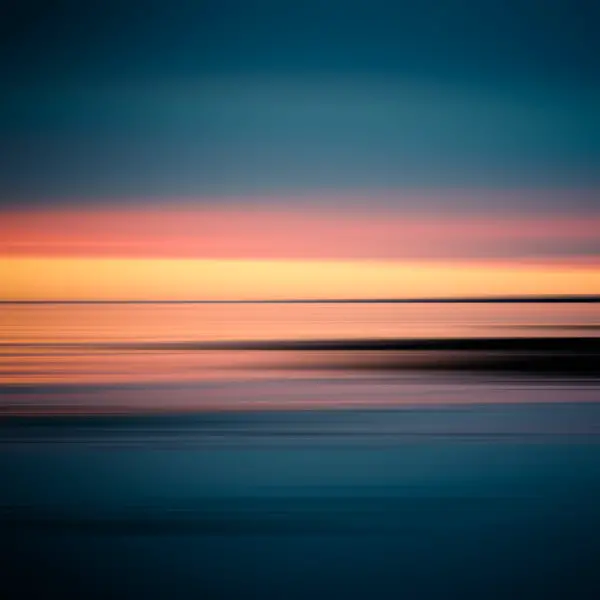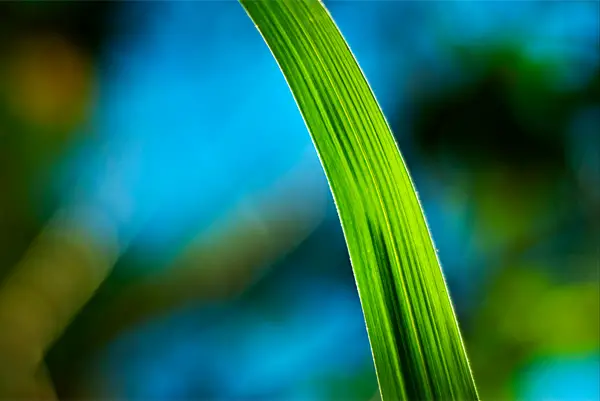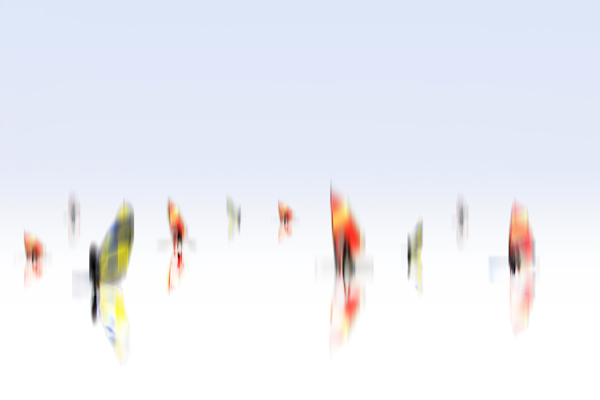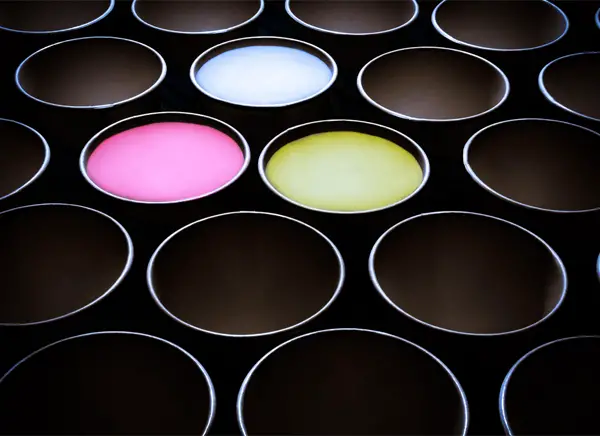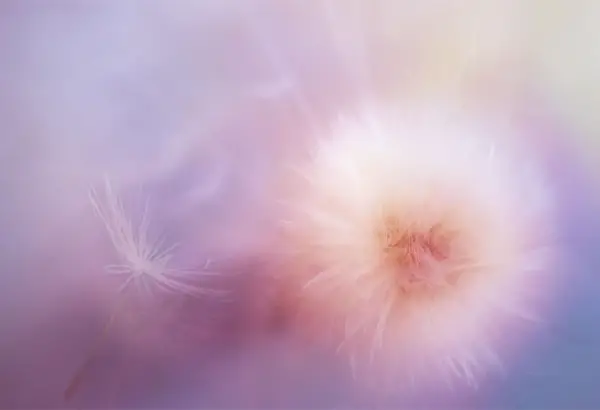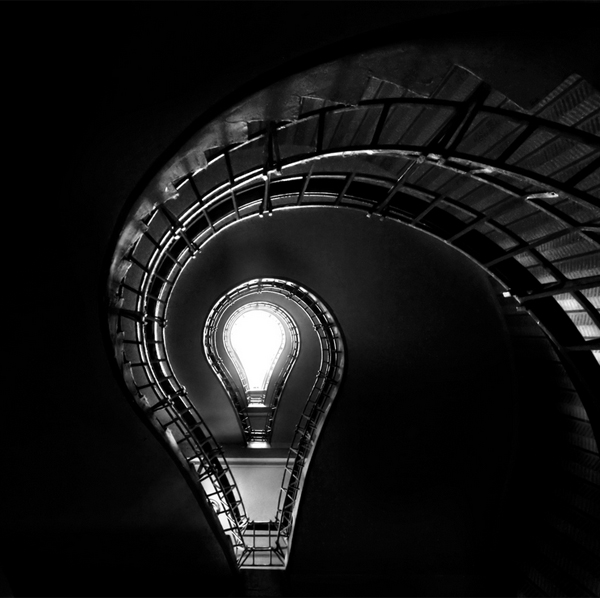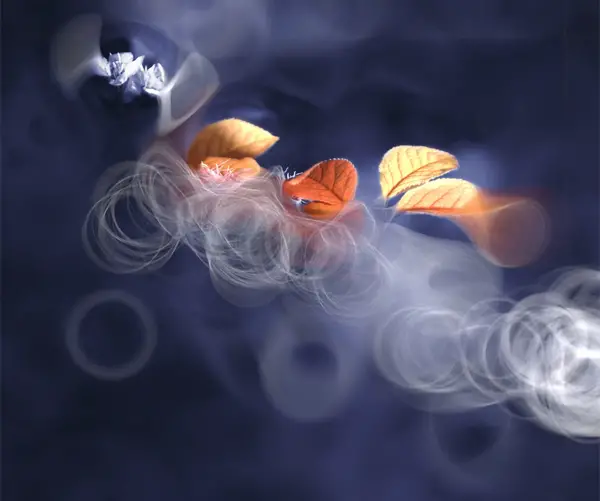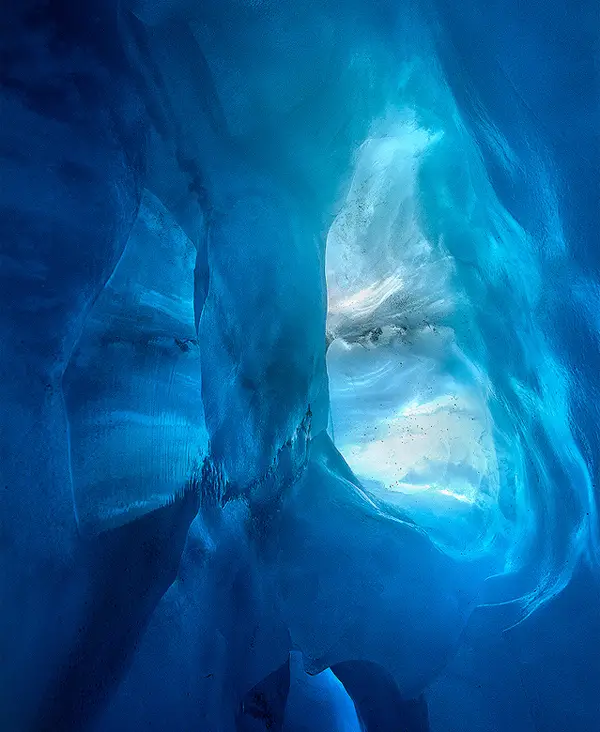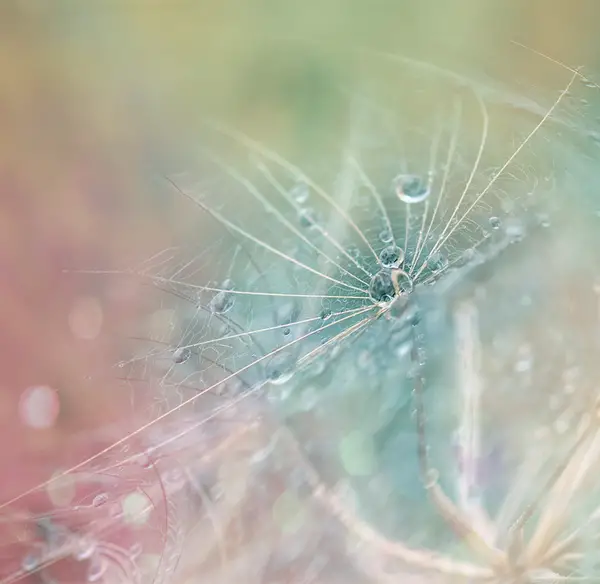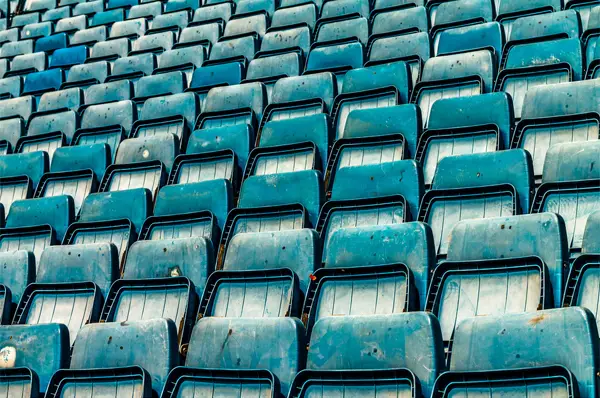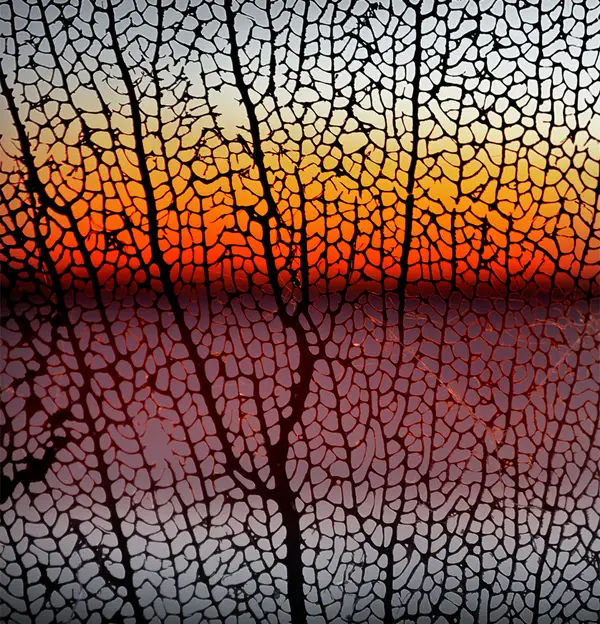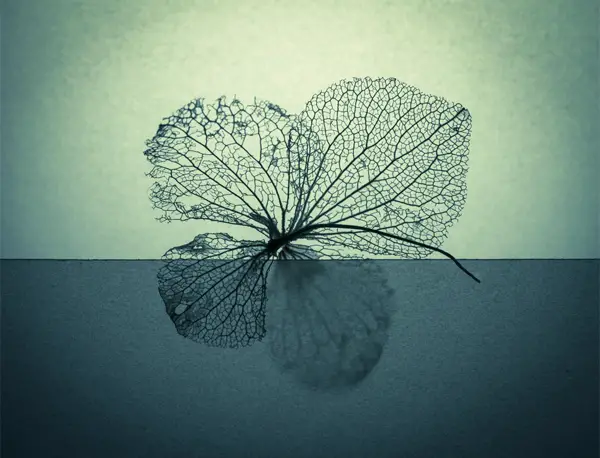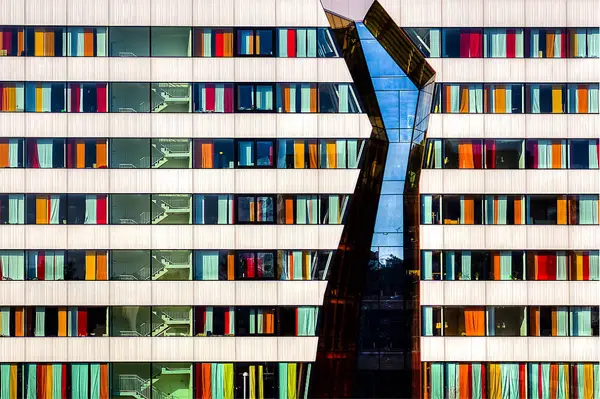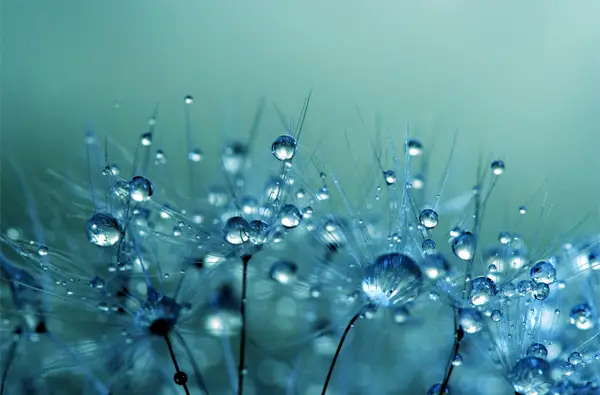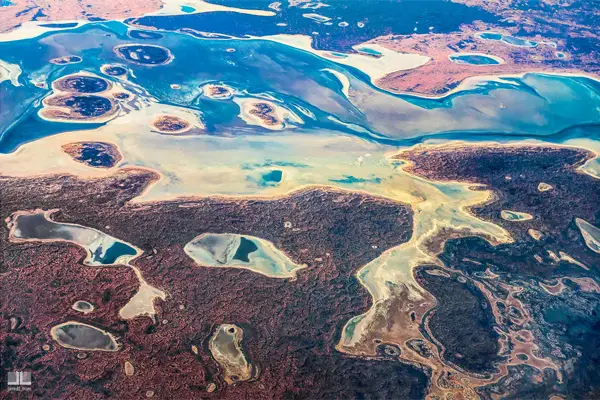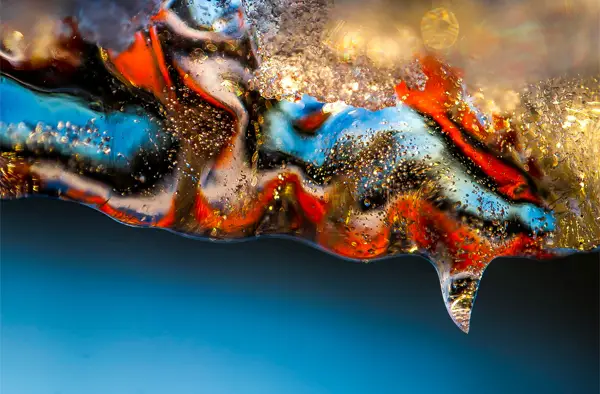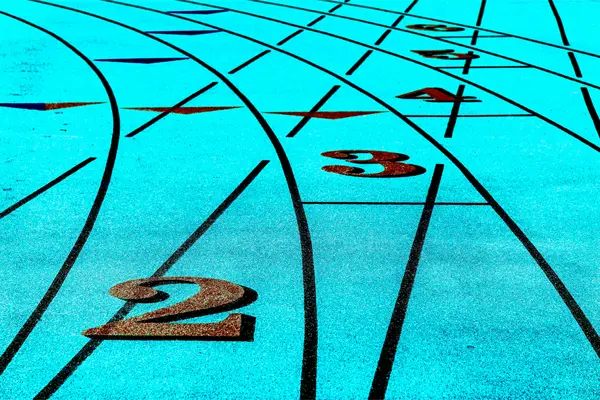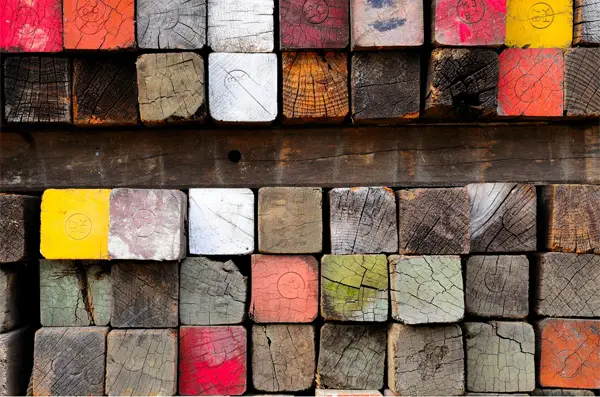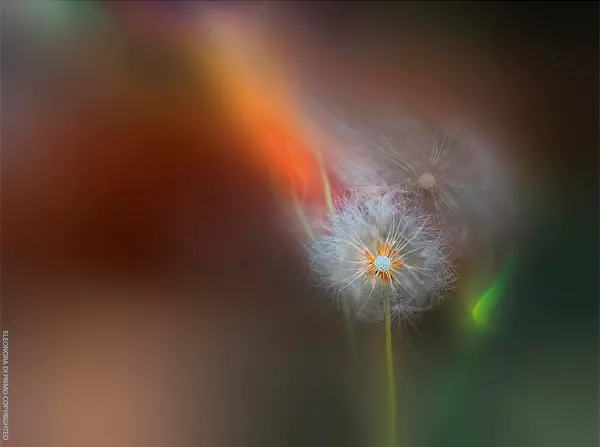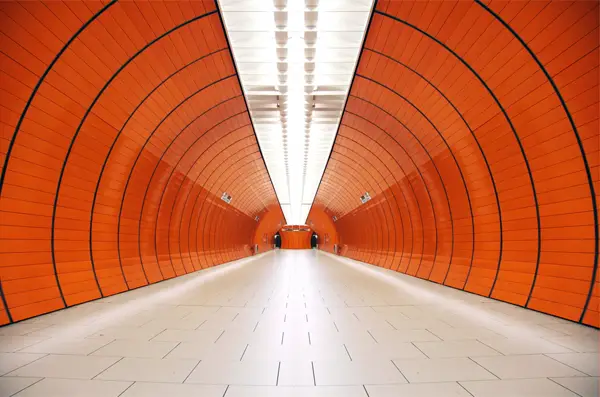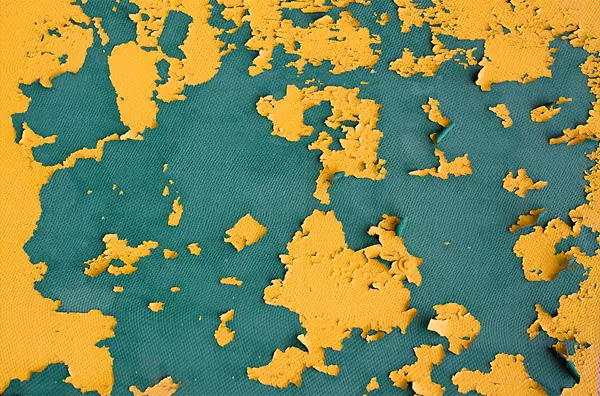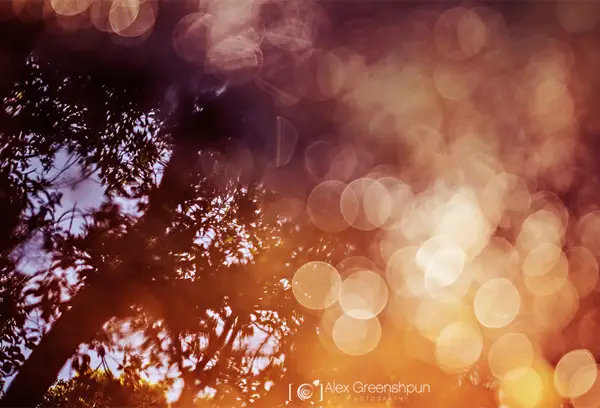 Jose Caballero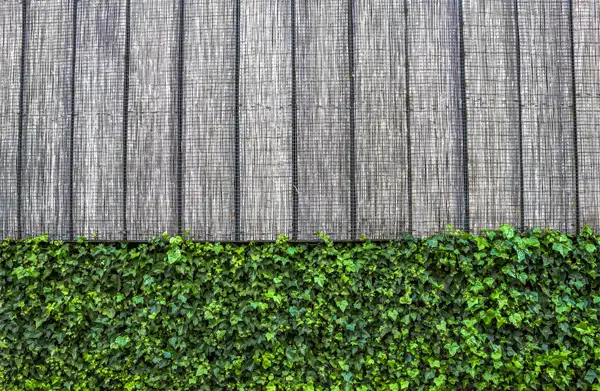 Jose Caballero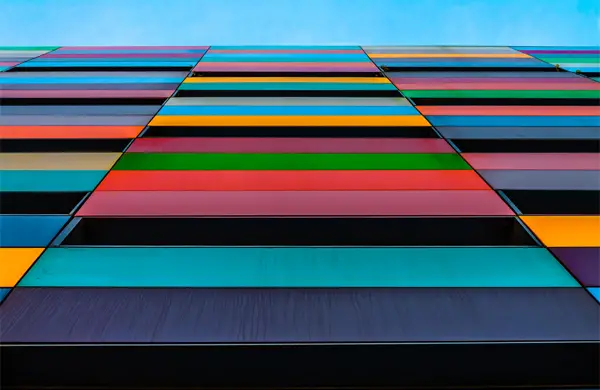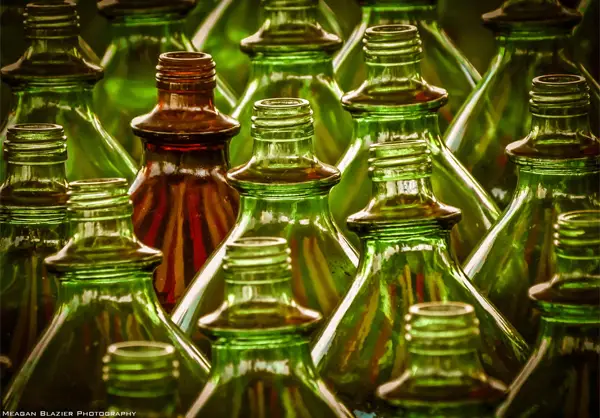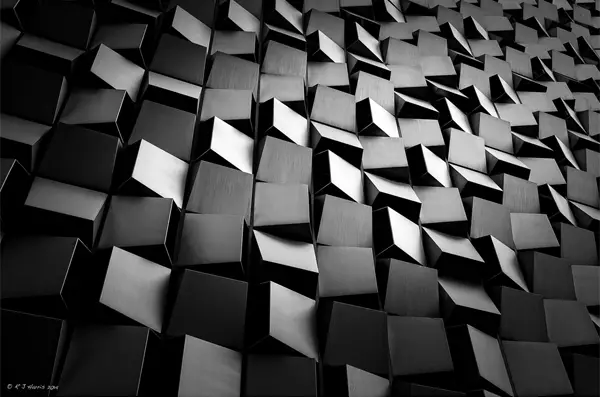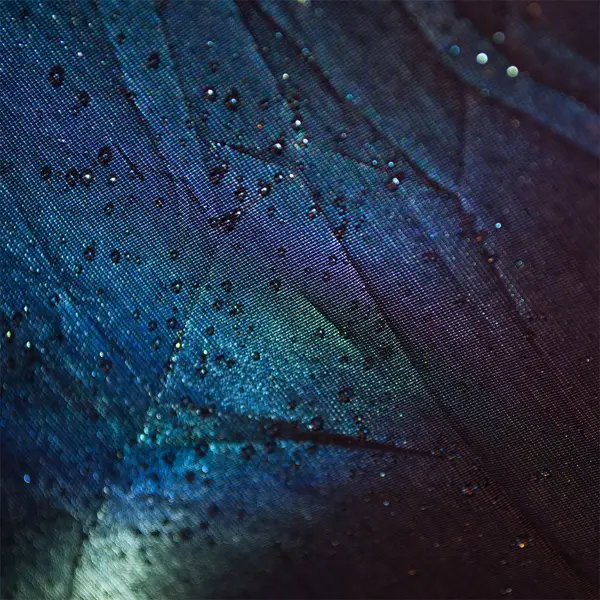 joannakossak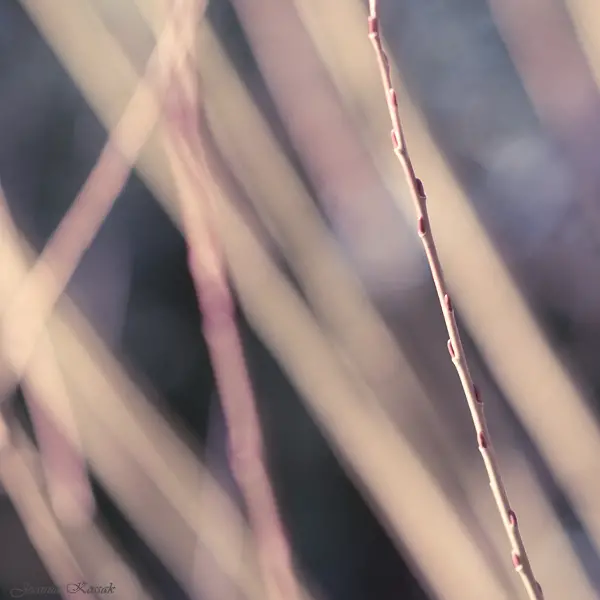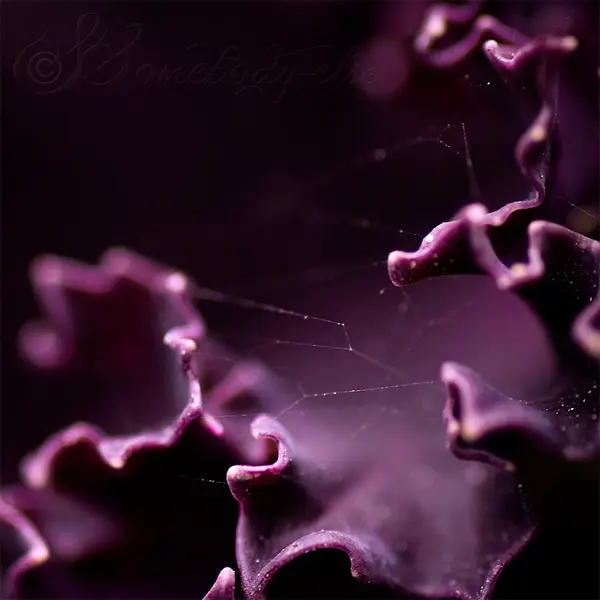 Last Word
I hope this showcase of abstract photographs was inspiring enough to go out and shoot something amazing yourself! Feel free to share your own abstract photos or some first-hand tips in the comment field below. All the points of view would be appreciated.