Want to know who's going to be taking the photography world by storm?
We've already shared with you the world's most famous photographers and now it's time to meet the rising stars.
We've scoured the web in search of 10 young photographers that display talent and vision. It's not easy breaking into the competitive world of photography, but these guys (and gals) have got their foot well in the door, and there is no limit to what they might achieve in the future!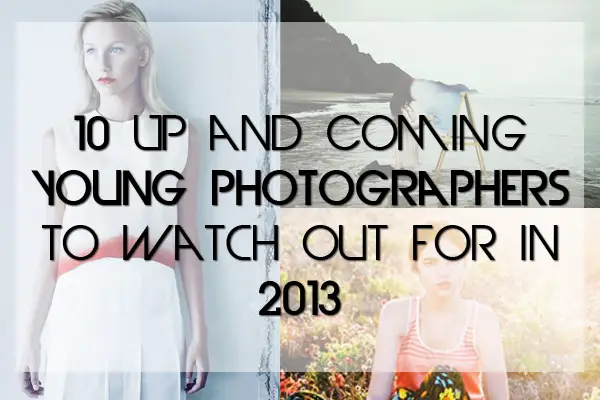 Check out these 10 incredibly diverse and exciting up and coming young photographers…
Read more…