That feeling when you take the lens cap off to reveal a scratch. How did that get there? When did that happen? Is it going to affect my photos? These are just some of the questions that will no doubt run through your head should you find yourself in this situation.
Cameras and their lenses are expensive pieces of equipment so the last thing you want to think about is having to replace your favorite lens just because there's a bit of a scratch on it.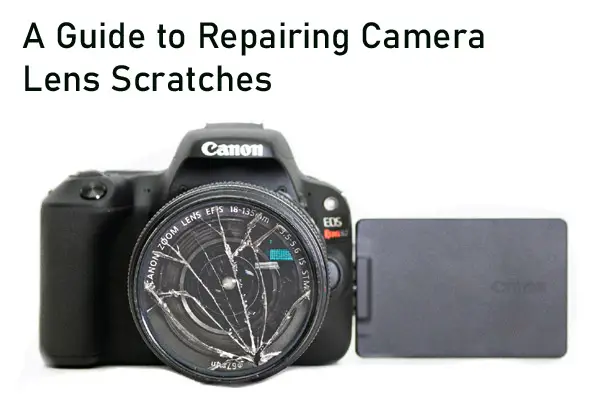 It would be much easier if you could just repair it right? But is that even possible?