6 Awesome Photo Contests in 2013 to Earn Fame and $30,000 in Prizes

Whether you want publicity, recognition or a cash injection to boost your credibility, entering photo contests is a great way to fuel your photography career.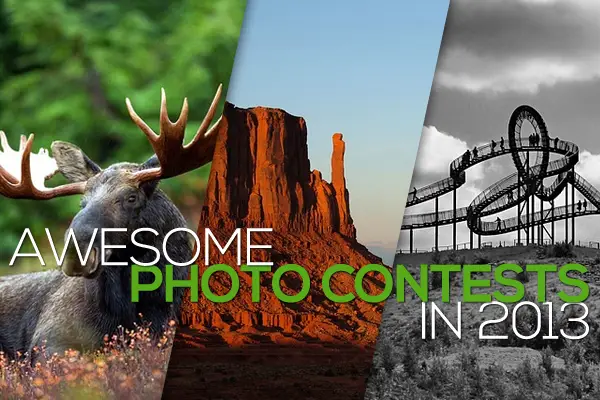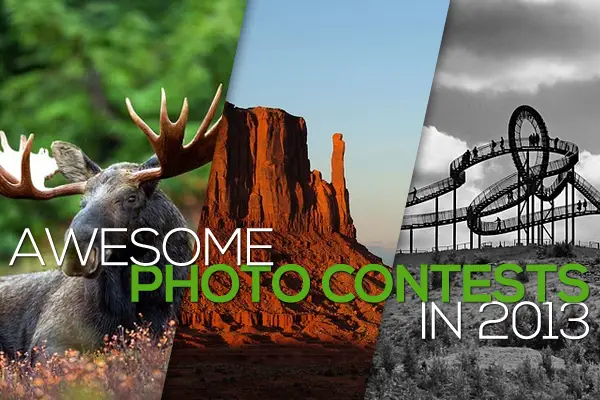 With so many photography competitions popping up throughout the year it can be hard to know which ones are worth pursuing. Luckily for you we've compiled a list of the best contests to get involved with.
Now get out there and win yourself some prizes…
Enter your best snaps of the magnificent American landscape and win big! Entry is $10 per photo, and all entries are judged on adherence to theme, composition and creativity. If you love nothing more than capturing the great outdoors then this is the competition for you.
Prize: James Kay workshop worth $1,950, Tamron lens, $1000 cash plus loads of extras
Entry Start: 02/05/2013
Entry Close: 04/04/2013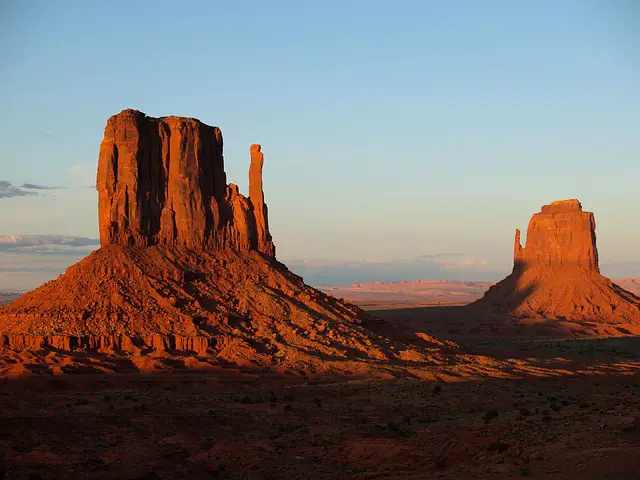 When it comes to conveying the beauty and complexity of life as seen through the light microscope, Small World does it best. If you've got an interest in microscopy and photography then Nikon's Small World competition will be right up your alley. Winning images need to be of great significance to science or industry, as well as pertain a remarkable structure, color, composition and of course be an object of beauty.
Prize: $3000 toward the purchase of Nikon equipment
Entry Close: 04/30/2013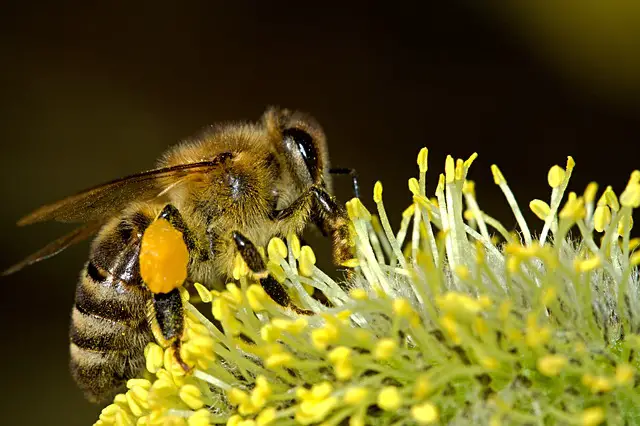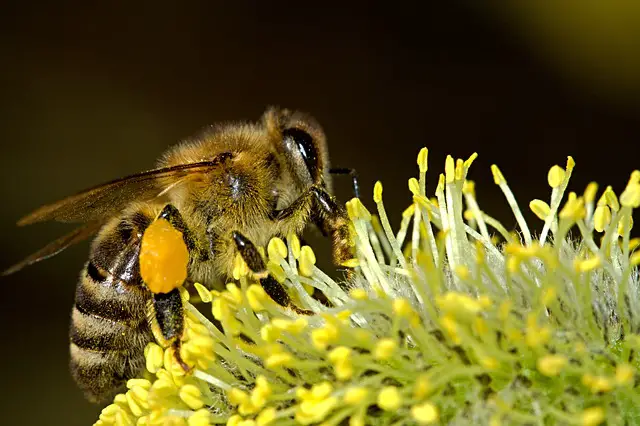 If you're a serious photographer with a true passion for the job, then don't miss out on the opportunity to strut your stuff at the Sony World Photography Awards. Use your skills to document a story, capture emotions or conceptualize an idea, and win a chance at taking home one heck of a stellar prize!
Prize: L'Iris d'Or and $25,000
Entry Start: 01/06/2012
Entry Close: 09/01/2013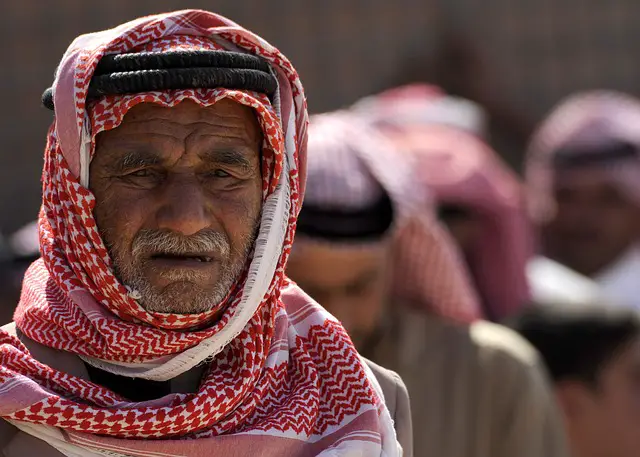 In need of a publicity boost? Fire up the camera and enter the B & White Single Image Contest! From animals to and landscape to portraiture and photojournalism, the categories cater for everyone. Their new spotlight awards will pick the best image from each category and will also be featured in a regular issue of Black & White, along with a short bio and background information on the shot.
Prize: Full page display in the Black & White Special Issue
Entry Start: 01/01/2013
Entry Close: 06/30/2013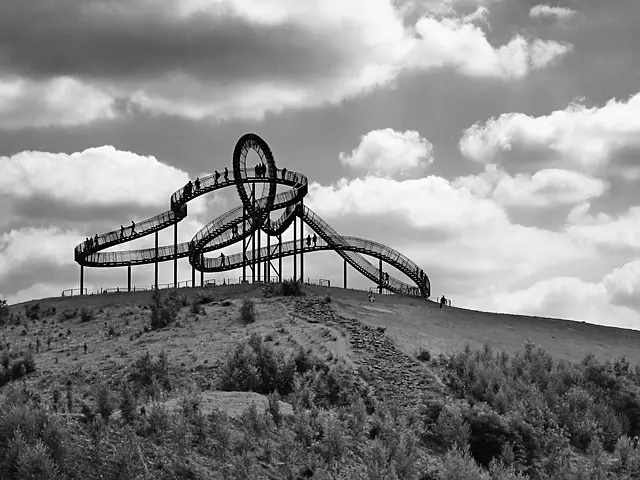 Back for its fourth year running, the Perfect Portraits Photo Contest is your time to show off all those beautiful portraits that you are hiding in your portfolio. Just because you nab the first place spot doesn't mean you have to miss out either, as there are also a whole host of awesome prizes for the runners up.
Prize: $500 gift certificate to Bay Photo Lab and publication of winning photo in Digital Photo Magazine
Entry Close: 04/25/2013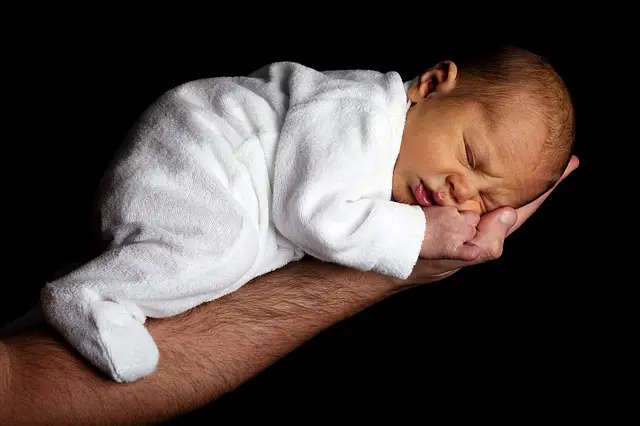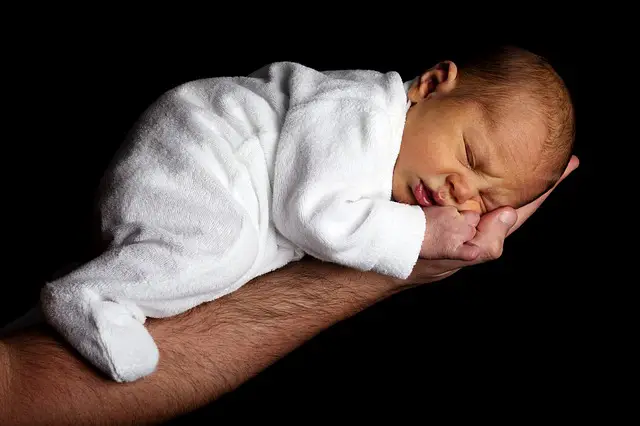 Connecting people with nature is what Jamestown Audubon's mission is all about, and that's exactly what the annual Nature Photography Contest does. Not only does the photographer connect with nature whilst making images, the viewer is also inspired to connect through bearing witness to the act of seeing. If you've been feeling disconnected lately, then there is no better time to reignite your passion for wildlife!
Prize: $100 cash prize and $50 gift certificate
Entry Close: 06/30/2013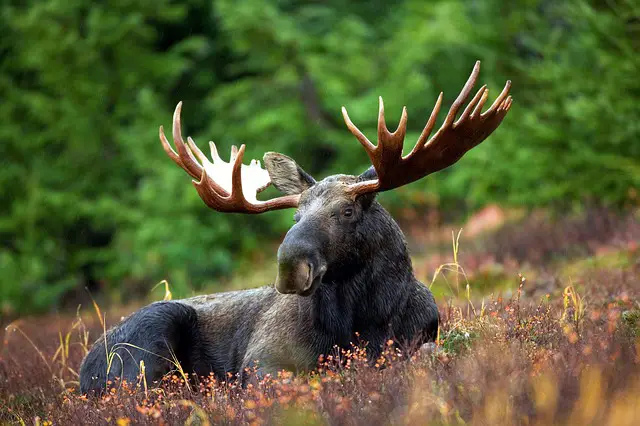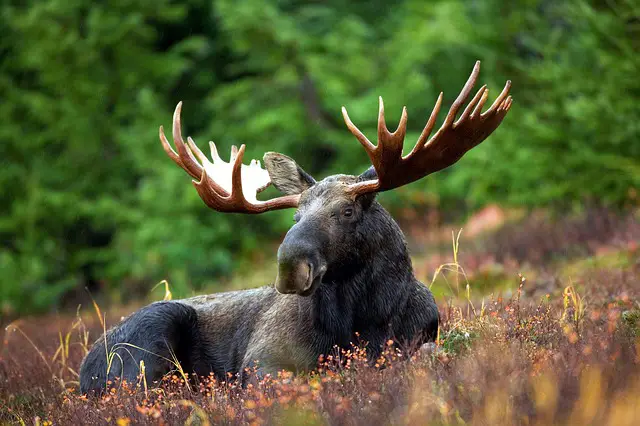 Photo contests are a great way to develop your photography skills. They push your creativity to new heights and inspire you to take risks with your craft. Don't let lack of confidence hold you back from entering a photo contest. Yes it can be hard putting yourself out there, but that is what growing and gaining experience is all about. If you don't win, pick yourself up and try again. Who knows, your lucky day may be just around the corner!
Contests are a social thing, and the more people are in – the better. Tell your friends about these contest by Liking and Sharing this post. It is much more fun to compete with the people you know personally, isn't it?