Black and White Photography: Decolorized Luxury of Love
The St. Valentine's Day is just around the corner. Love is in the ear and everybody is taken with it. As a photographer you have a perfect chance to catch brilliant moments of love with your photo camera and save all the emotions for years. The St. Valentine's Day is coming, so you should be ready for romance. Let us help you with it!
It seems that everybody likes black and white photos. At least, it's considered that monochrome photography reflects the true beauty of the world. That's why we created a collection of black and white love photos to inspire you a few days before St. Valentine's Day.
In case you like black and white photography you can enjoy its examples here: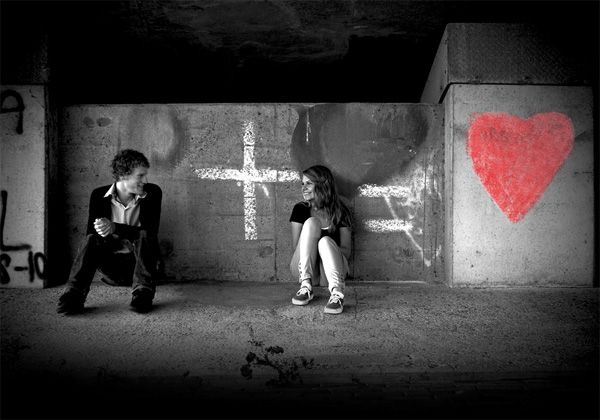 * * *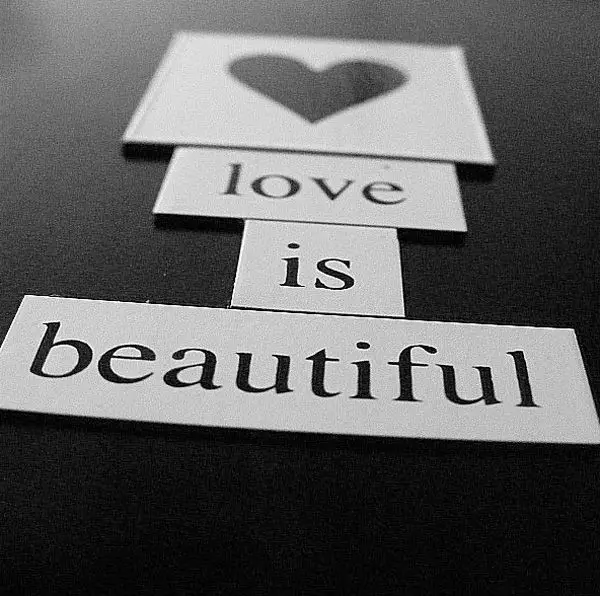 * * *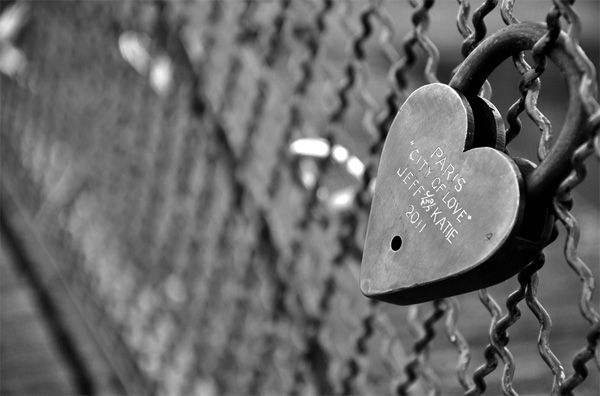 * * *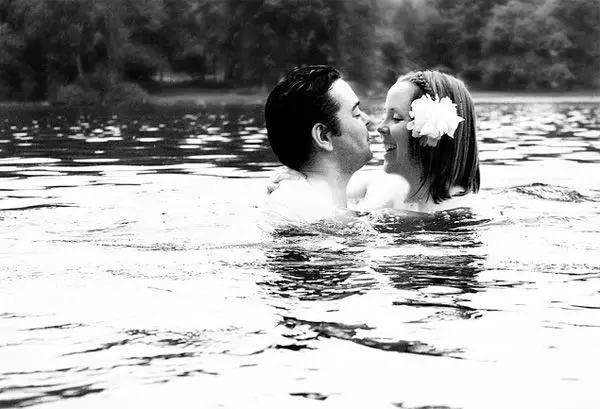 * * *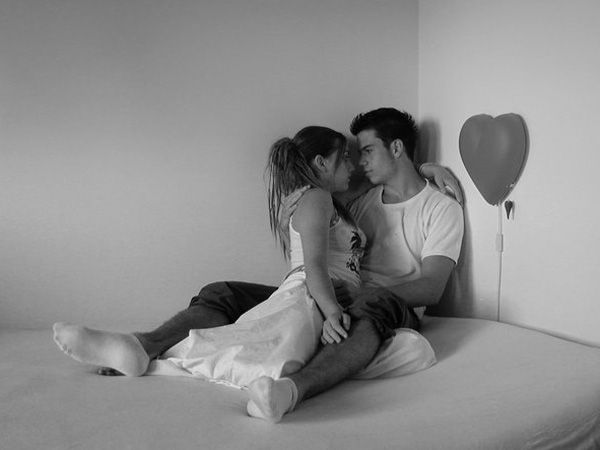 * * *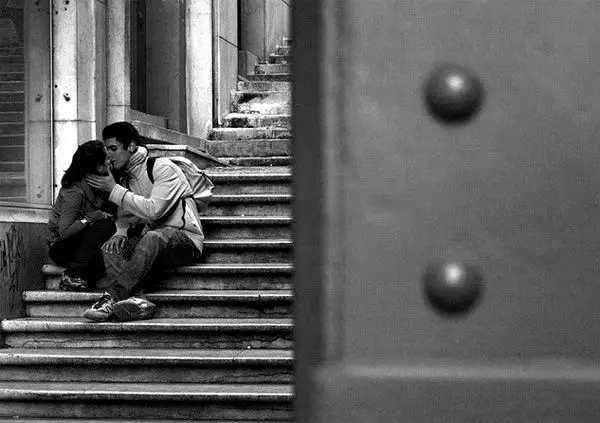 * * *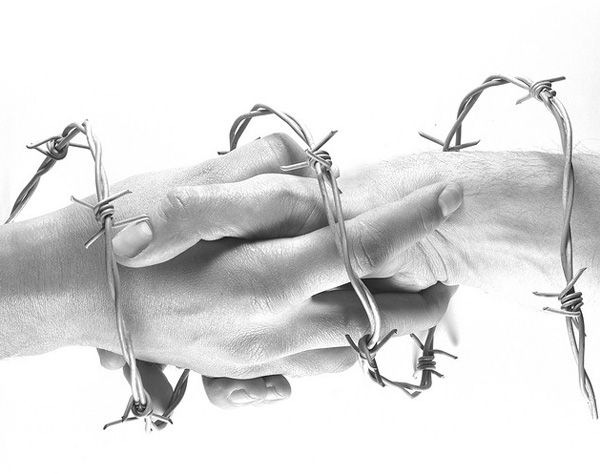 * * *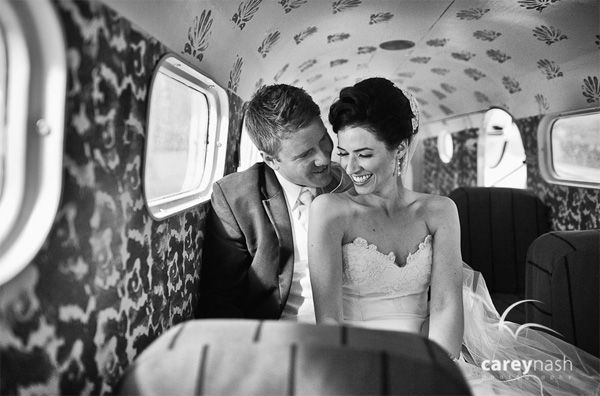 * * *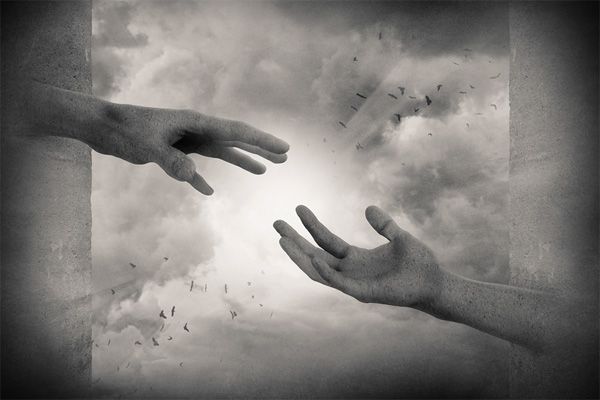 * * *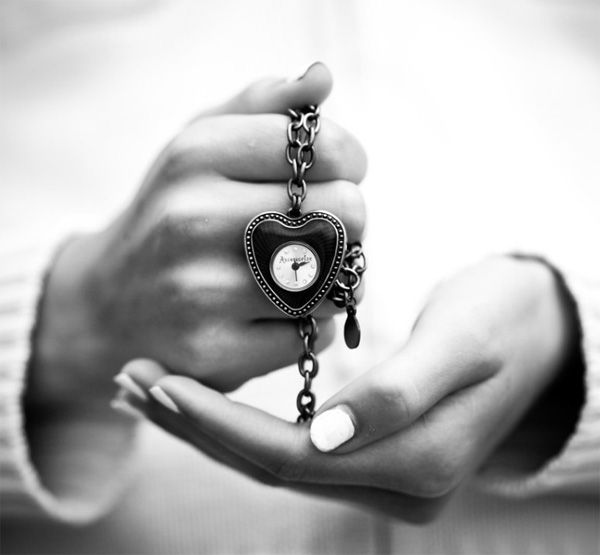 * * *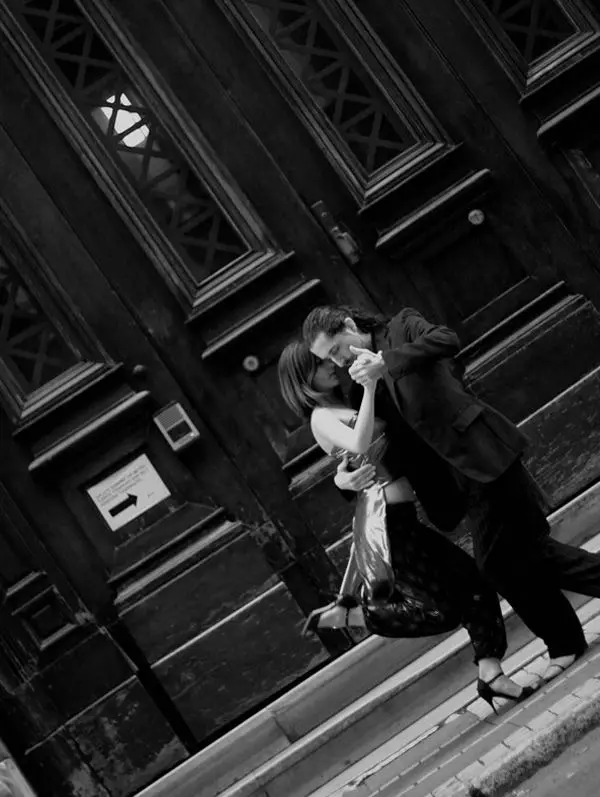 * * *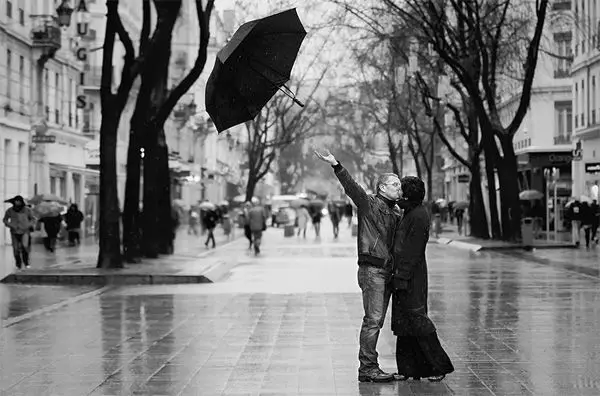 * * *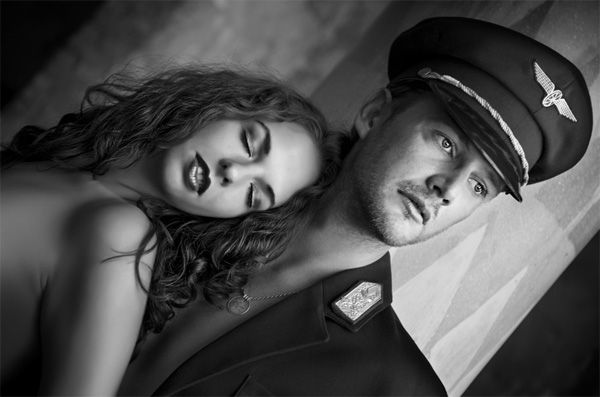 * * *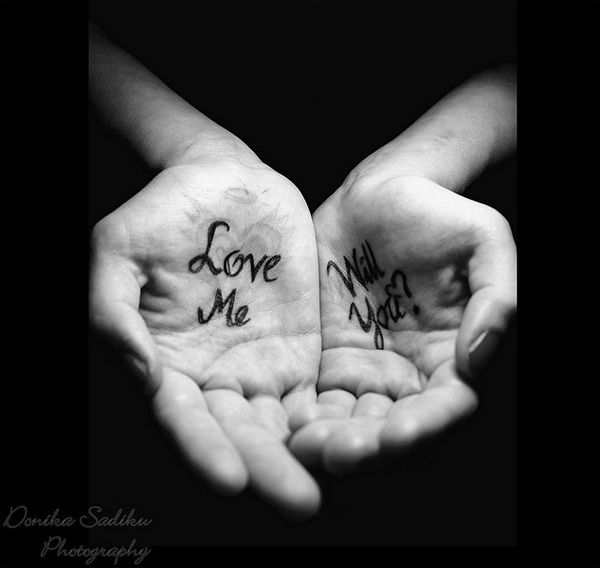 * * *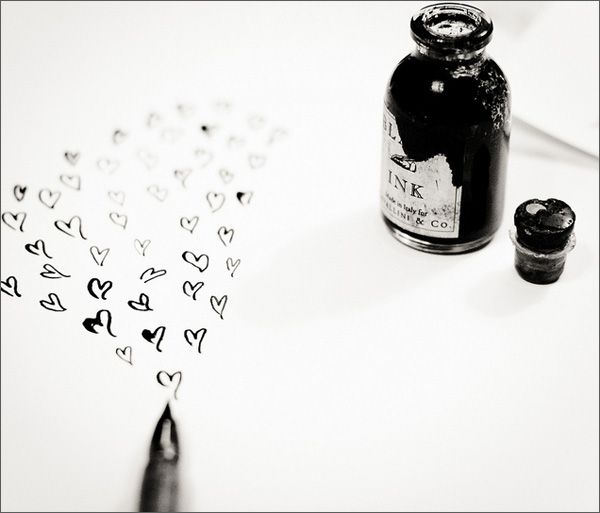 * * *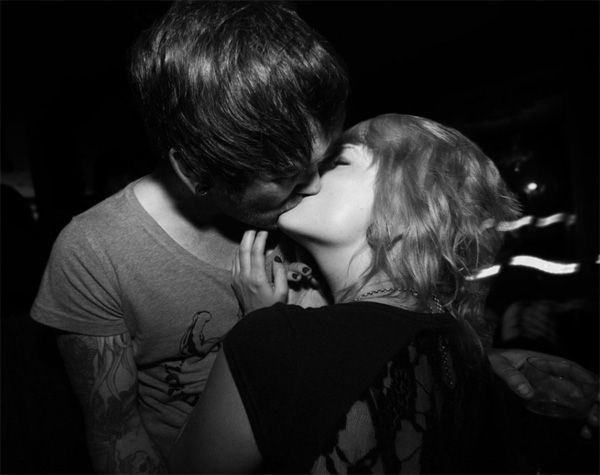 * * *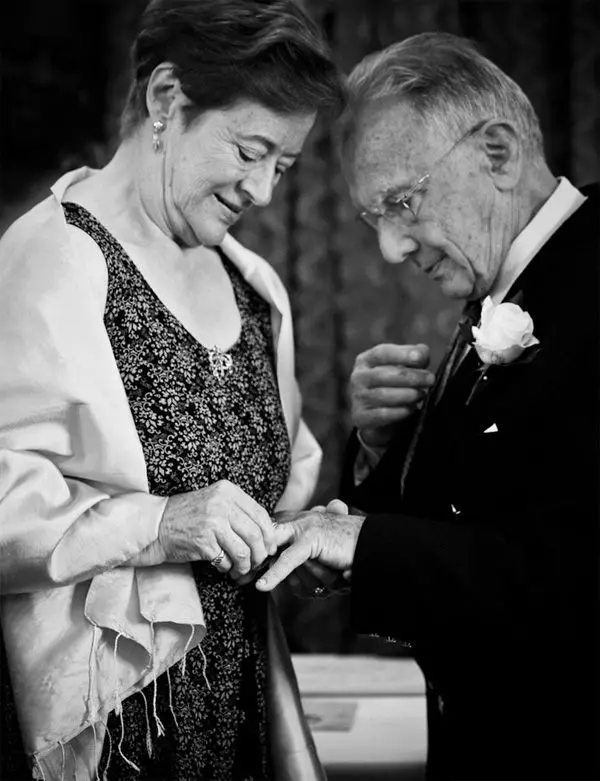 * * *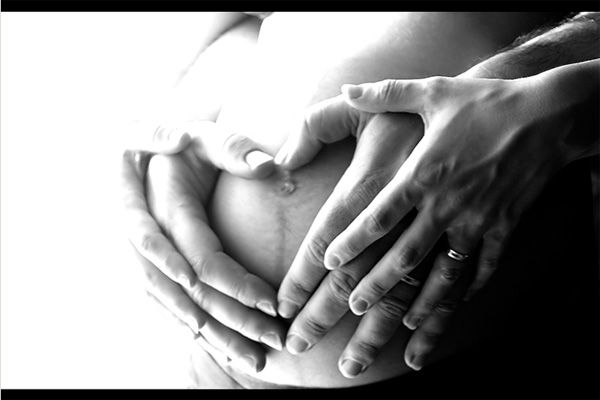 * * *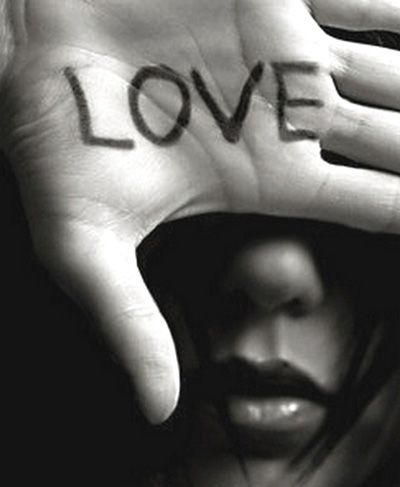 * * *