100 Luxurious Celebrity Instagram Accounts to Follow
Celebrities live at the mercy of the camera of the paparazzi and always try to look perfect in accordance with the canons of Hollywood liberal elitism. They know that millions of curious eyes are watching them all the time, whenever they go and whatever they do. We follow celebrity lives throughout the years and always wonder what they eat, where they go on vacation and how spend their free time.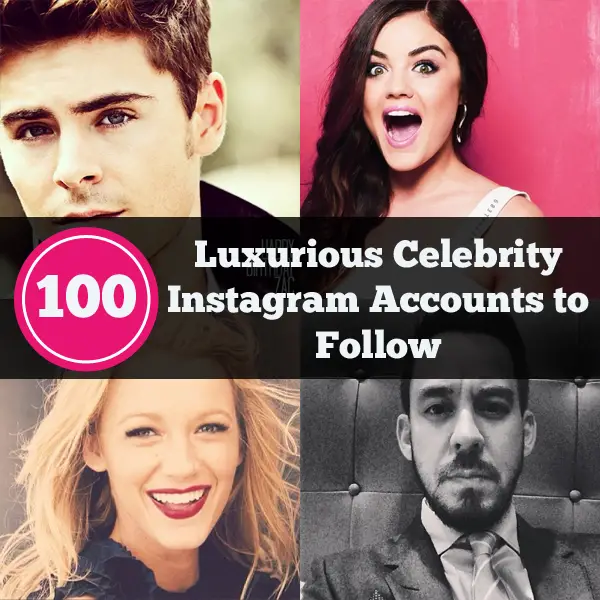 The development of Internet technologies, appearance of smartphones with cams and social media makes it easier to follow our favorites, mimic them and even share passionate thoughts in comments. As Instagram is the most popular photo-sharing app in the world, also featuring mere mortals' accounts, there is a huge number of celebrities there. They share self-portraits taken in a mirror, photos of their dogs, legs and glamor clothes.
Following an Instagram account of your favorite singer or actor is a great chance to take a peek at their everyday life: home, pets, parties, traveling, food or other personal shots that were not available to the ordinary fans earlier. If you're lucky enough, you may see some candid shots taken after a shower or private pictures without makeup. But don't be surprised to realize that celebrities are "normal" human beings the same as you and me (except, of course, that they have enough money to alleviate world poverty if they truly cared). :) Today I put together 100 luxurious celebrity Instagram accounts worth following. Thus, scroll down and enjoy!
1. Rihanna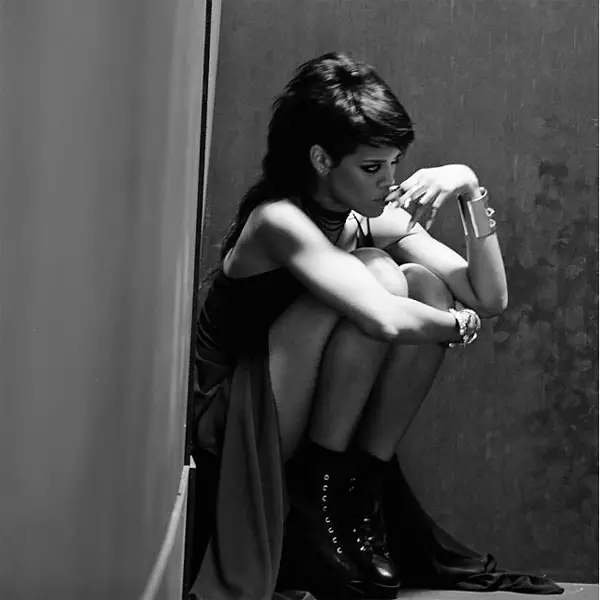 2. Katy Perry
3. Miley Cyrus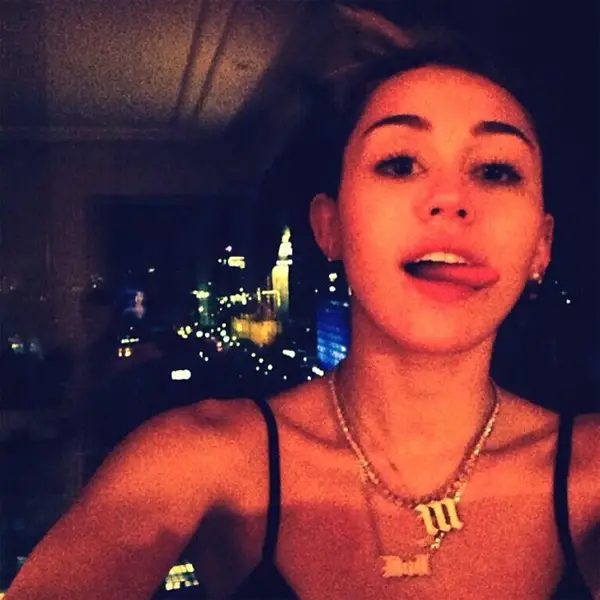 4. Adriana Lima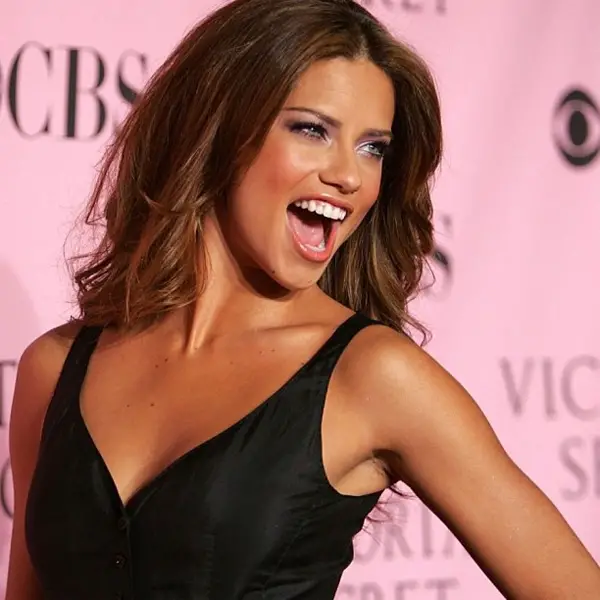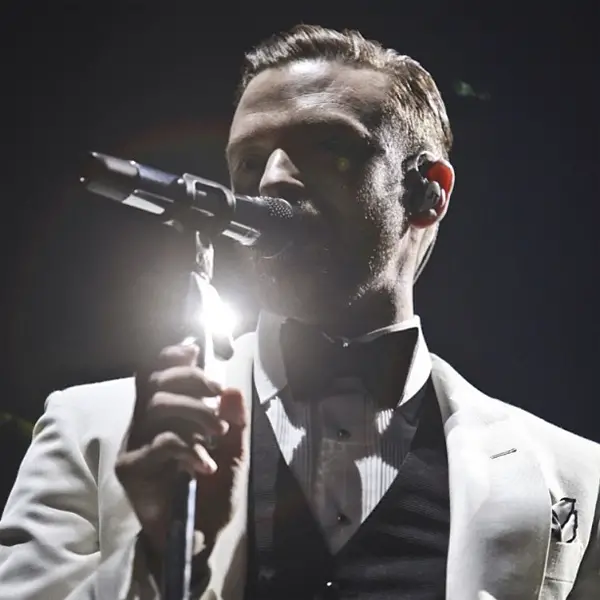 6. Madonna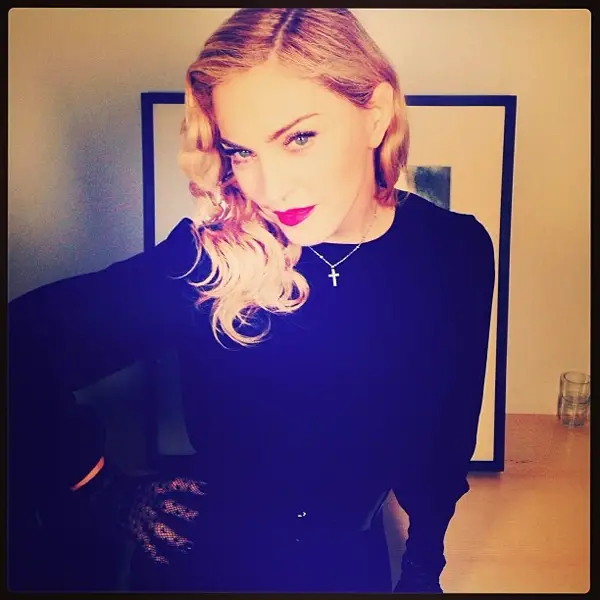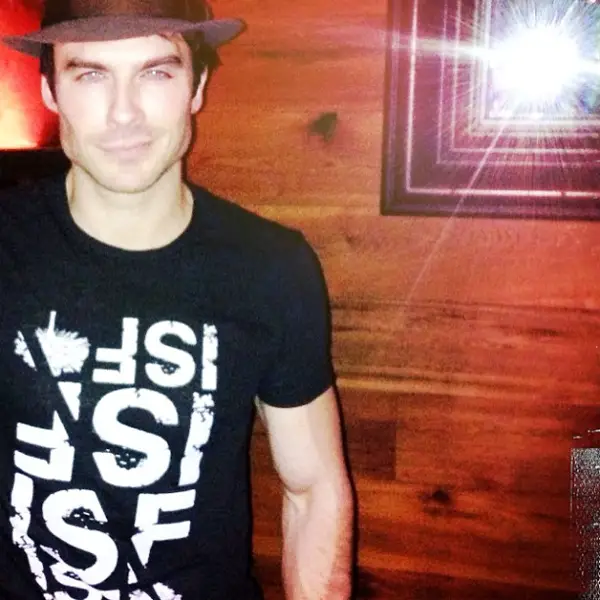 8. Beyonce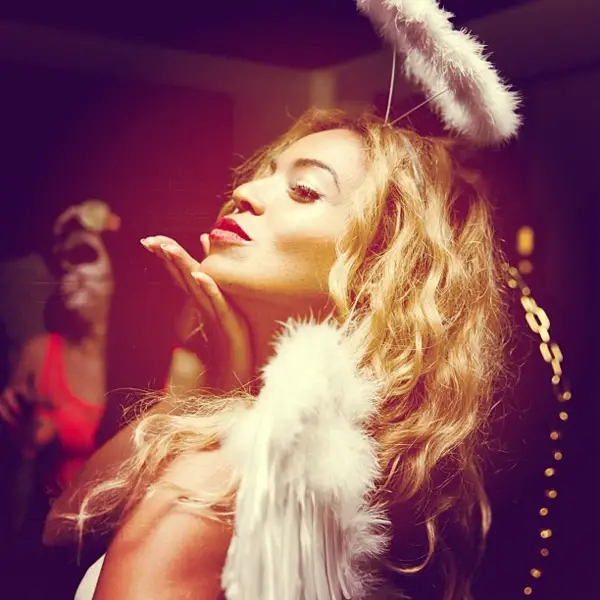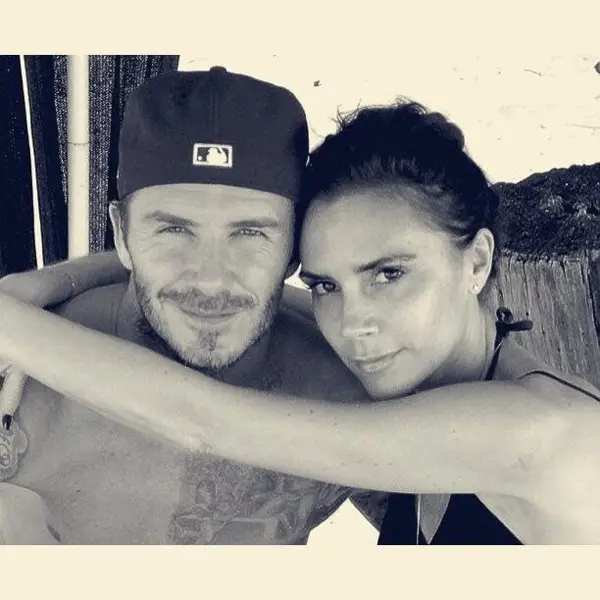 10. Zooey Deschanel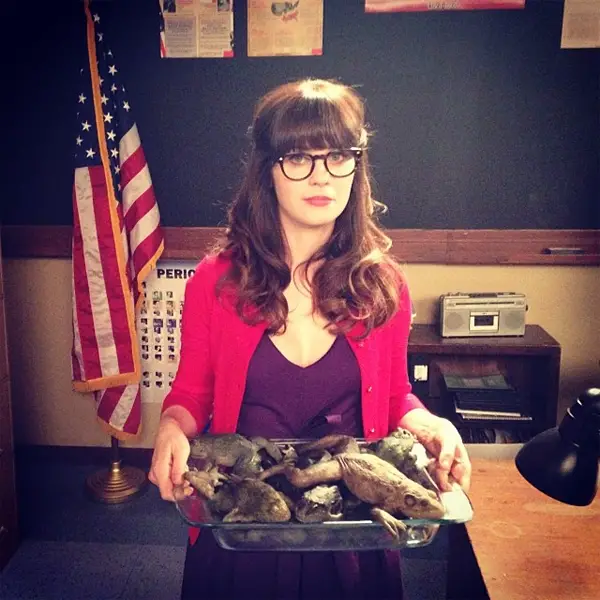 11. Miranda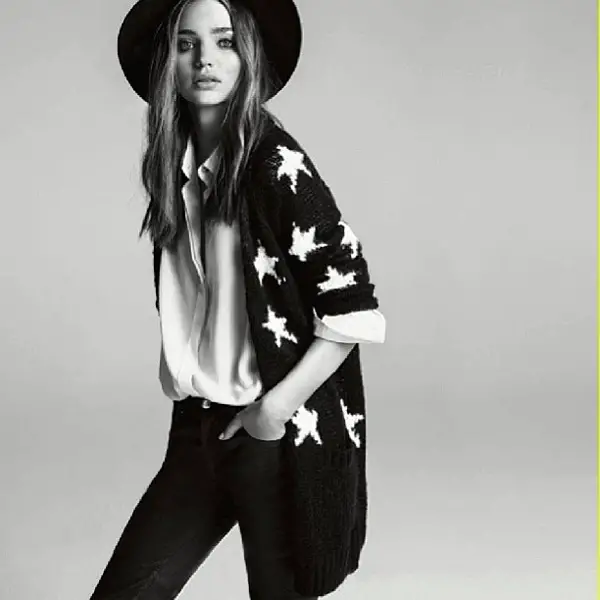 12. Jimmy Fallon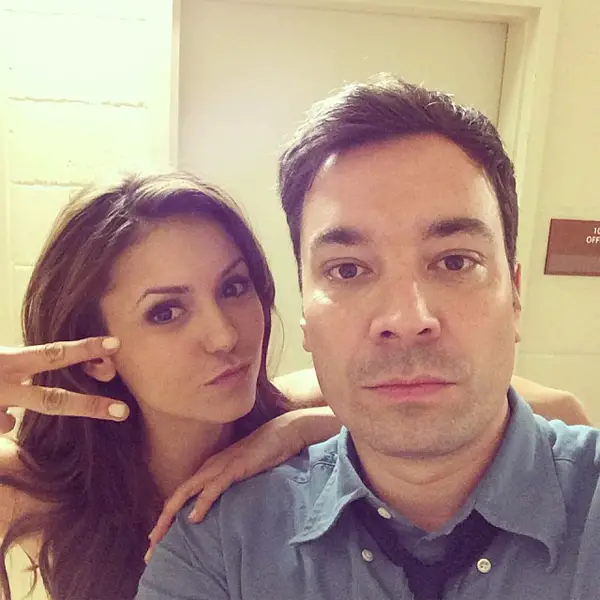 13. Nina Dobrev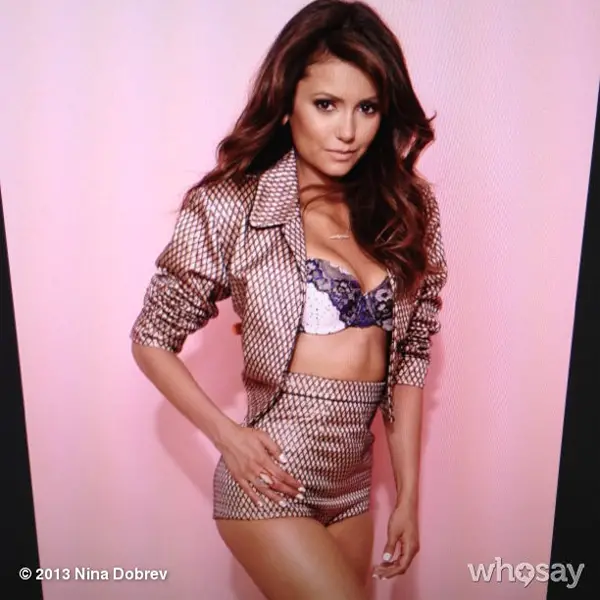 14. Nicole Richie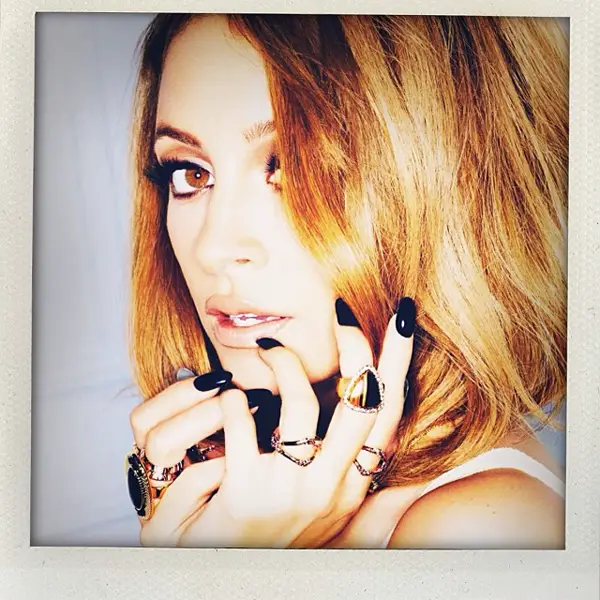 15. Jessica Alba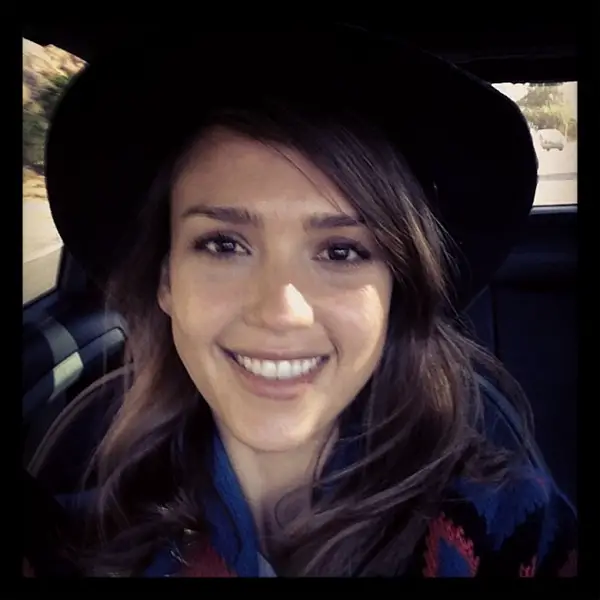 16. Zac Efron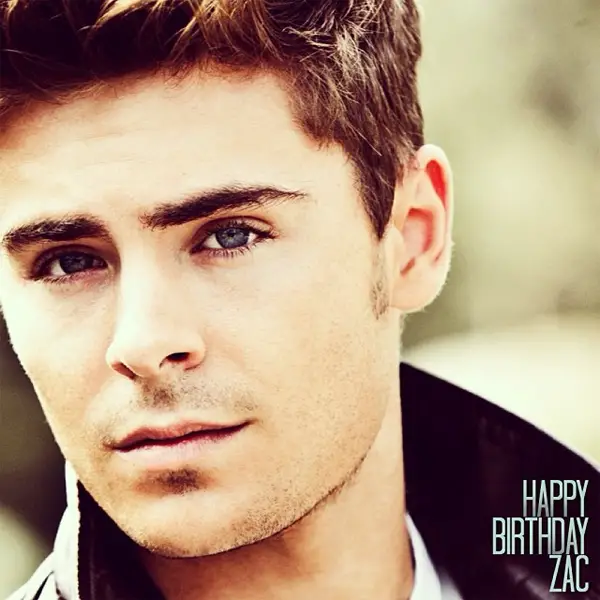 17. Ryan Seacrest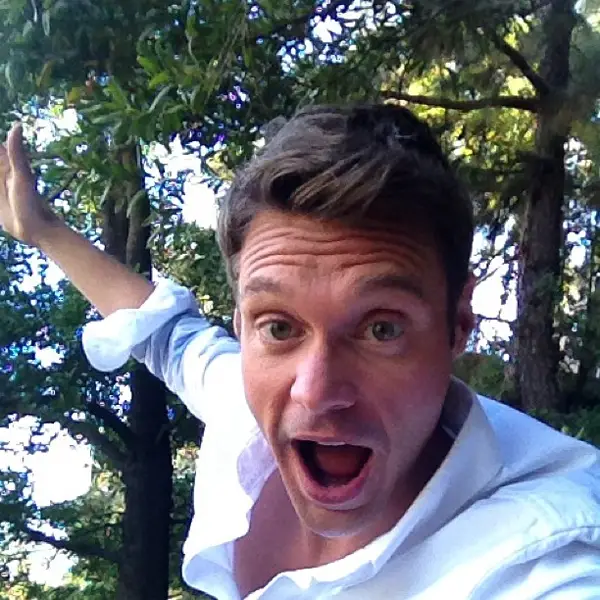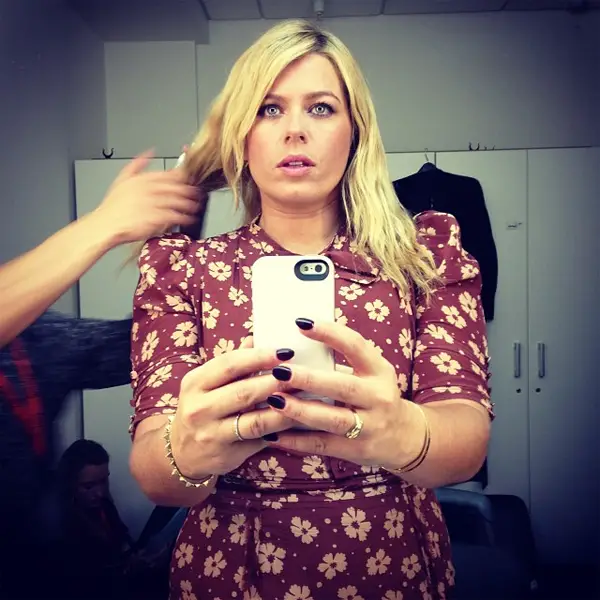 19. Taylor Swift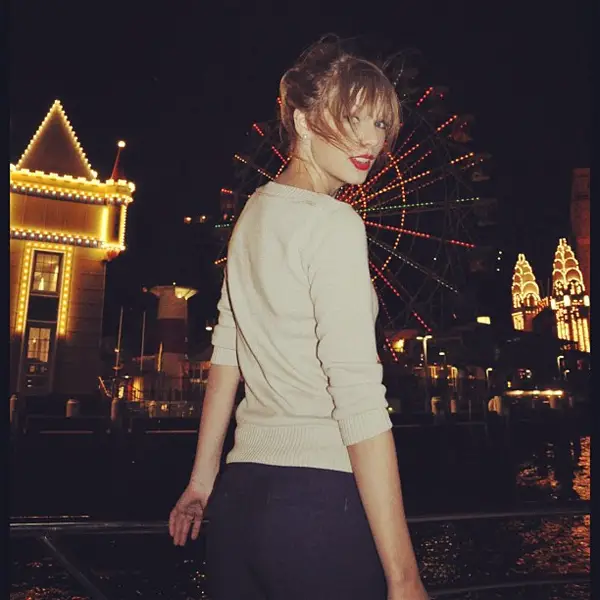 20. Kat Dennings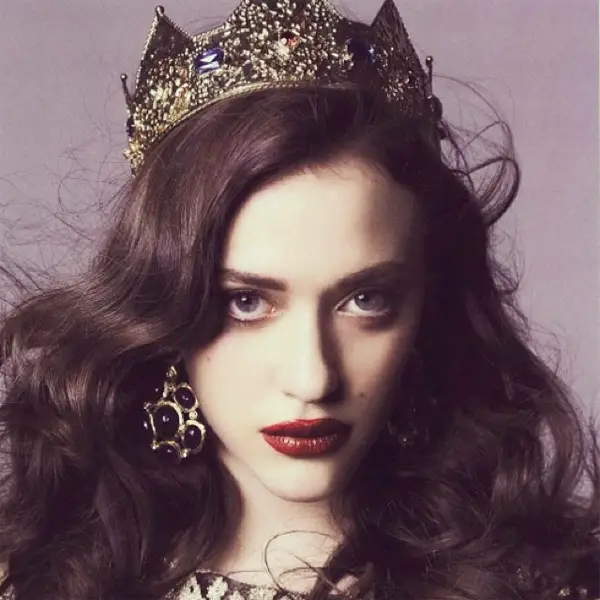 21. Alicia Keys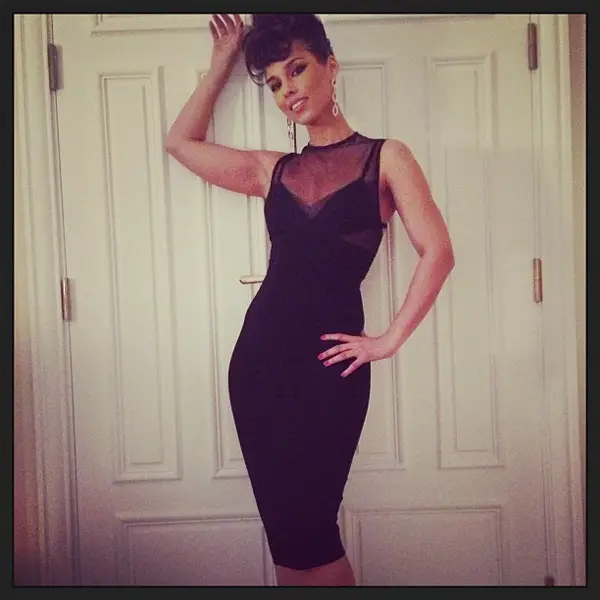 22. Mary J Blige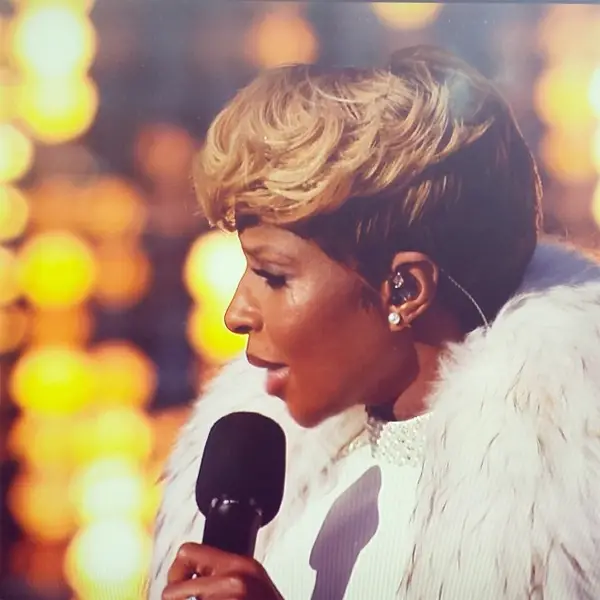 23. Oprah Winfrey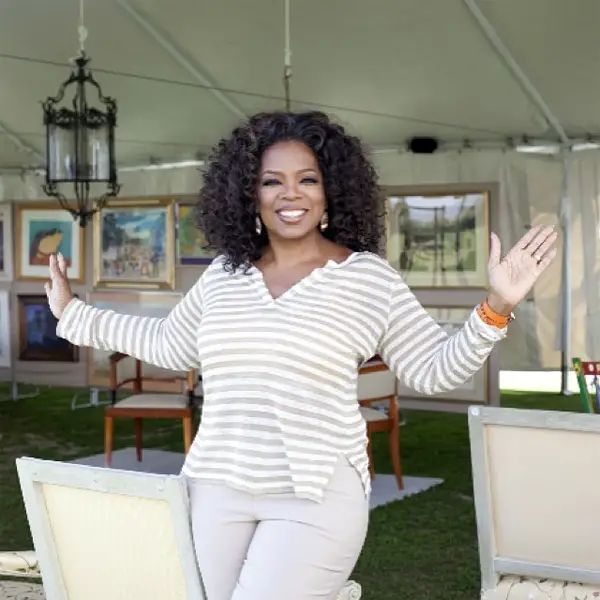 24. Mariah Carey
25. Kerry Washington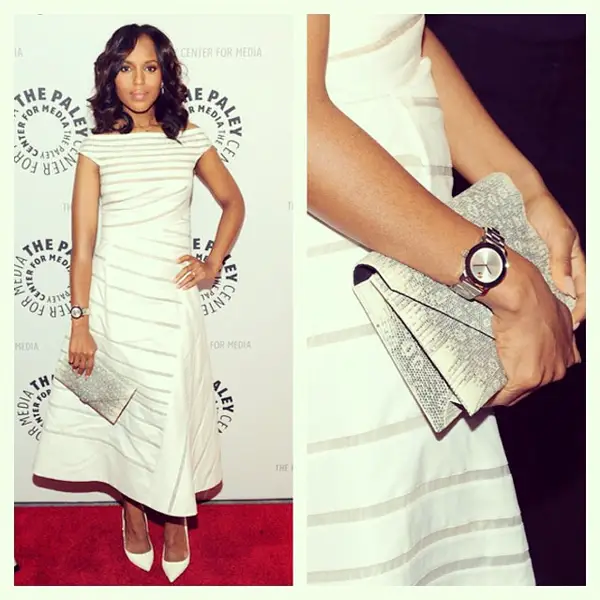 26. Rita Ora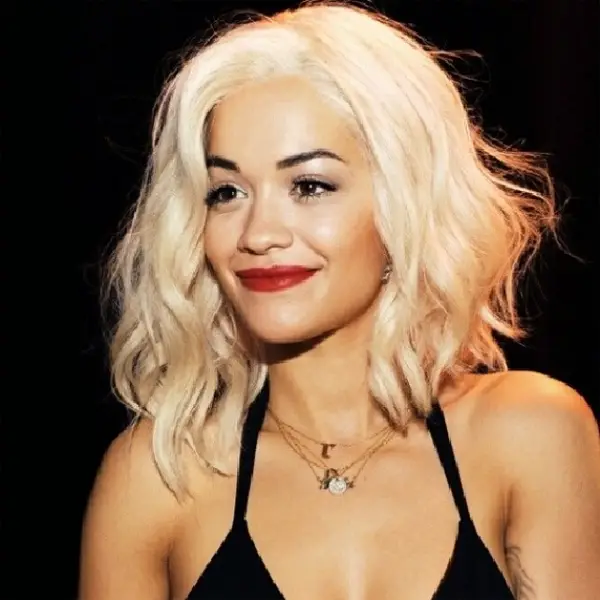 27. Kris Allen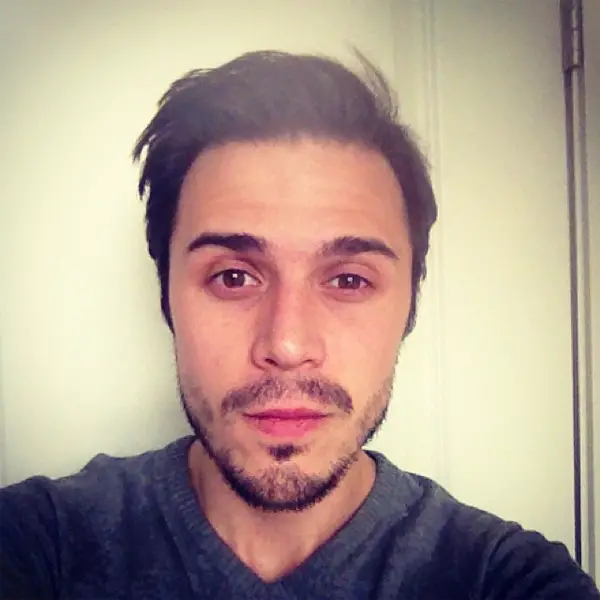 28. Mike Shinoda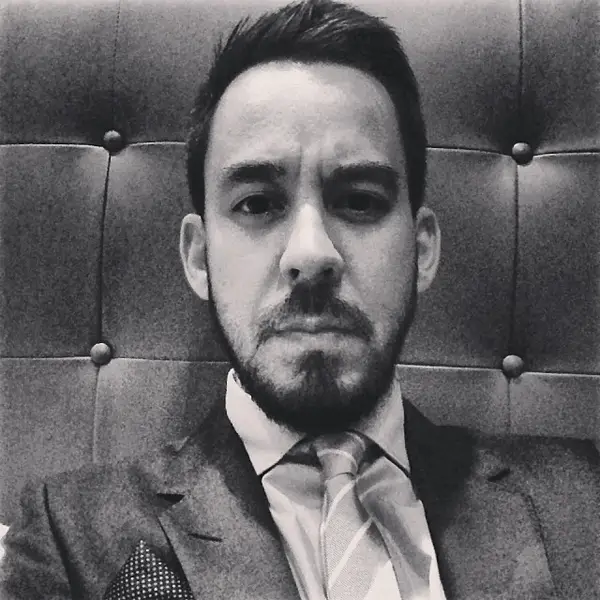 29. Chris Rene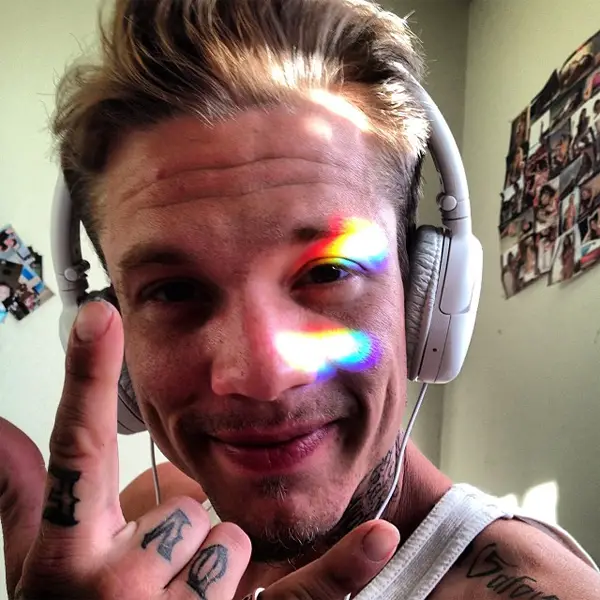 30. Kim Kardashian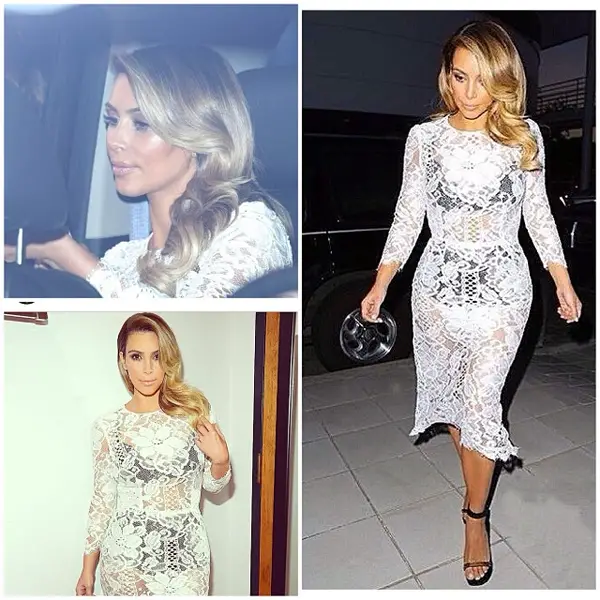 31. Lucy Hale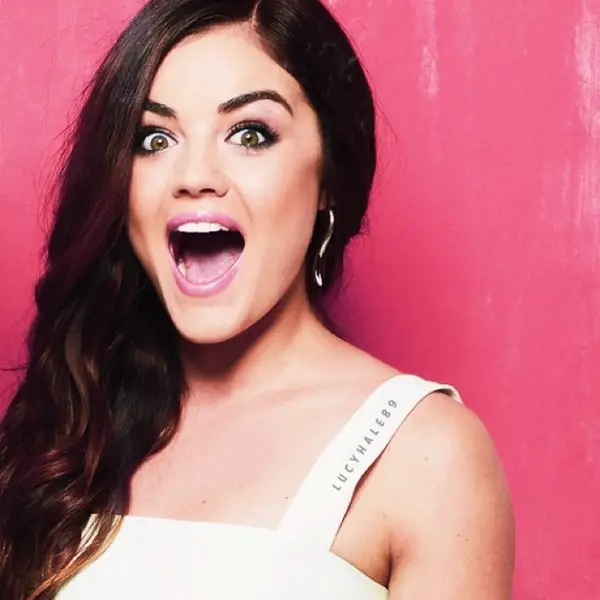 32. Victoria Justice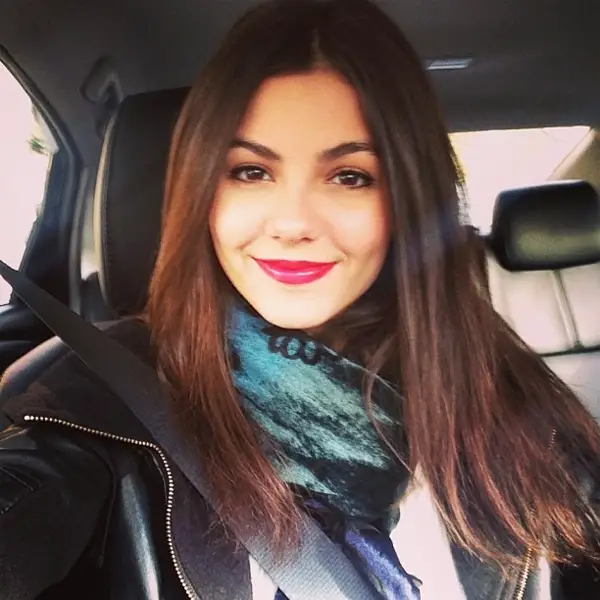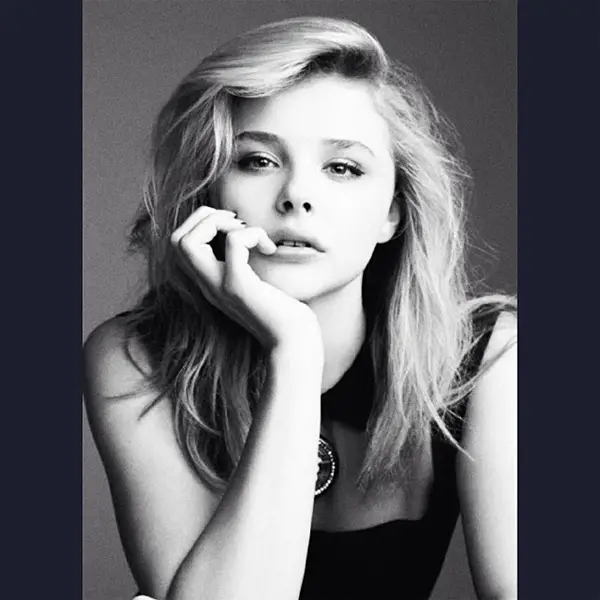 34. LeBron James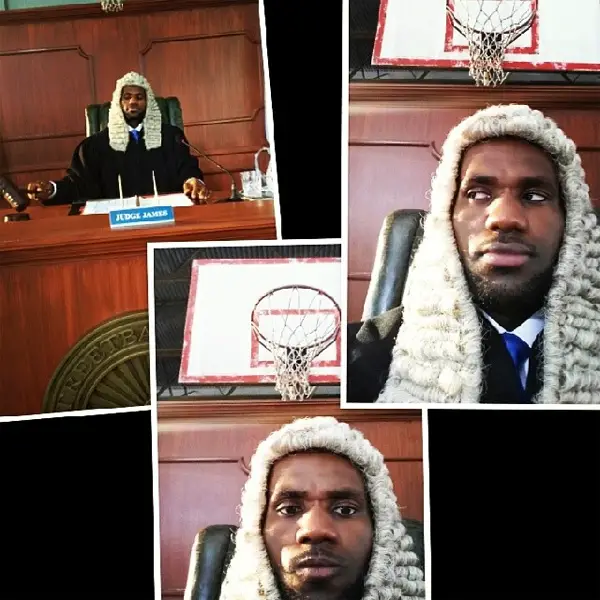 35. Lauren Conrad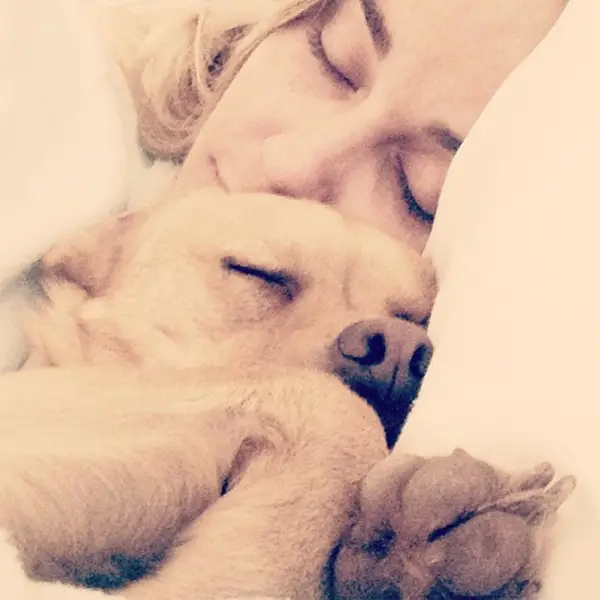 36. Kat Graham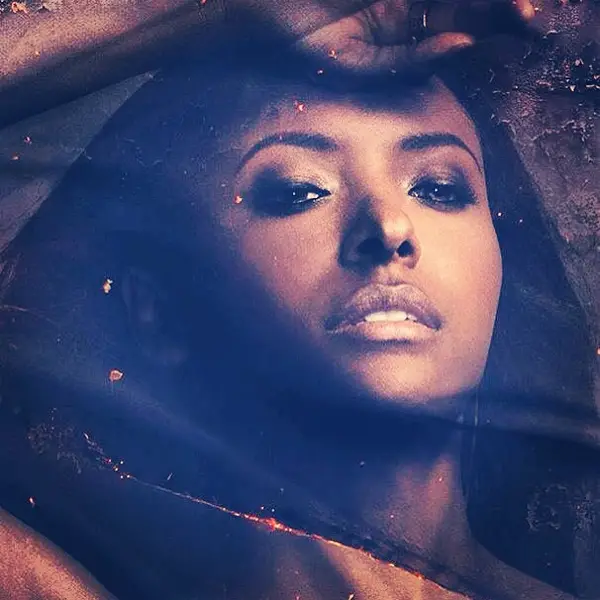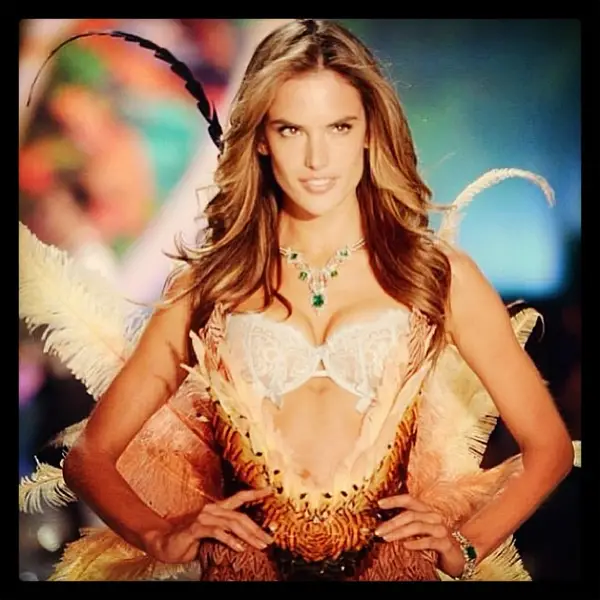 38. Ellie Goulding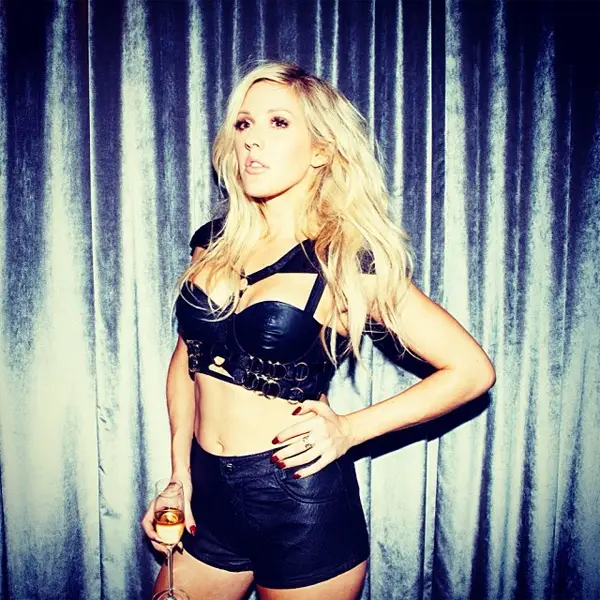 39. Chelsea Handler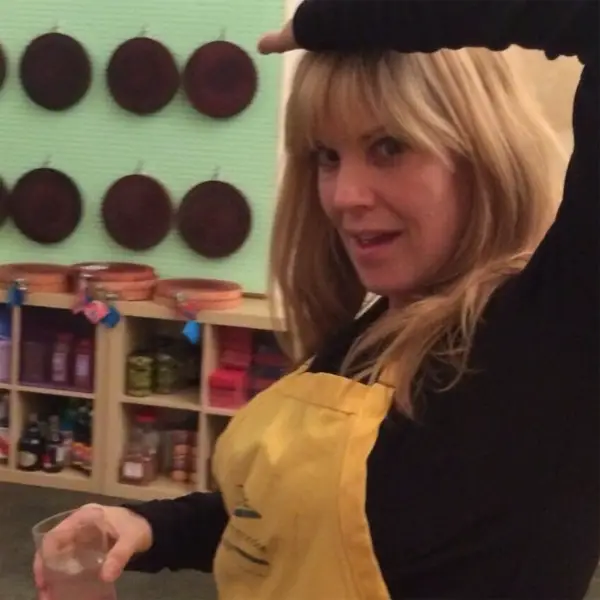 40. Chord Overstreet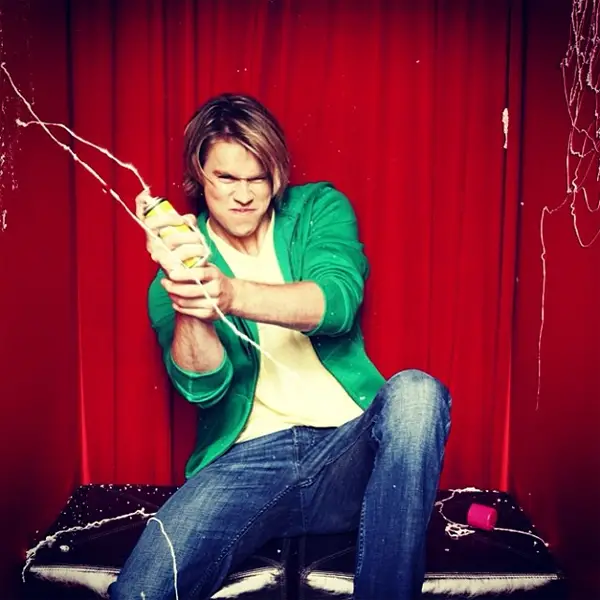 41. Kathy Griffin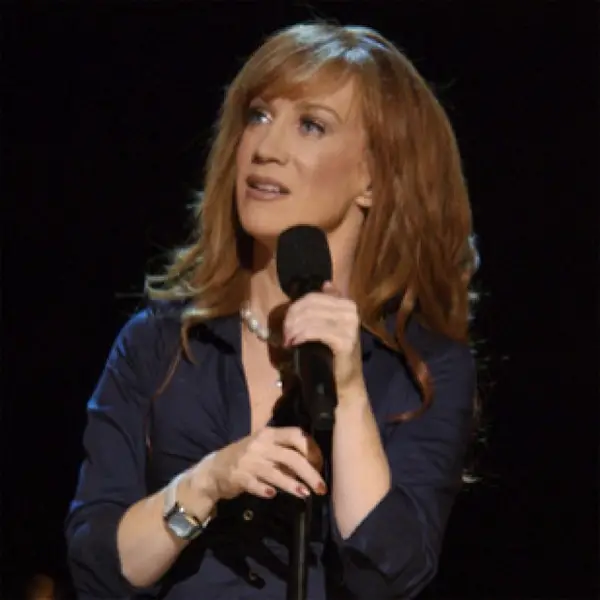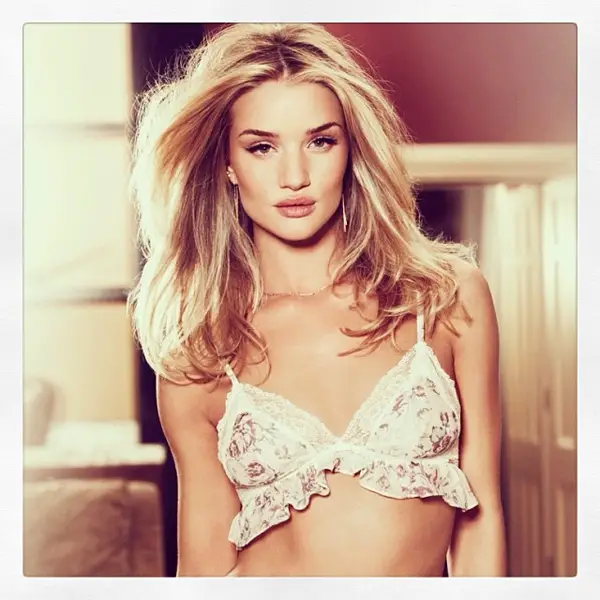 43. Ellen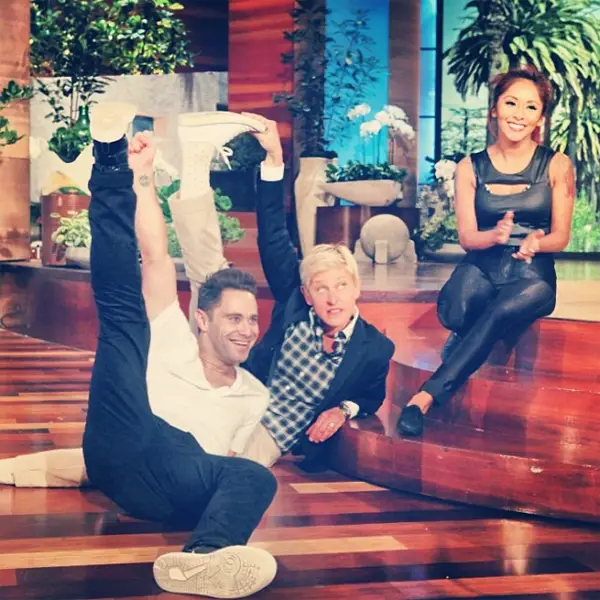 44. Andy Cohen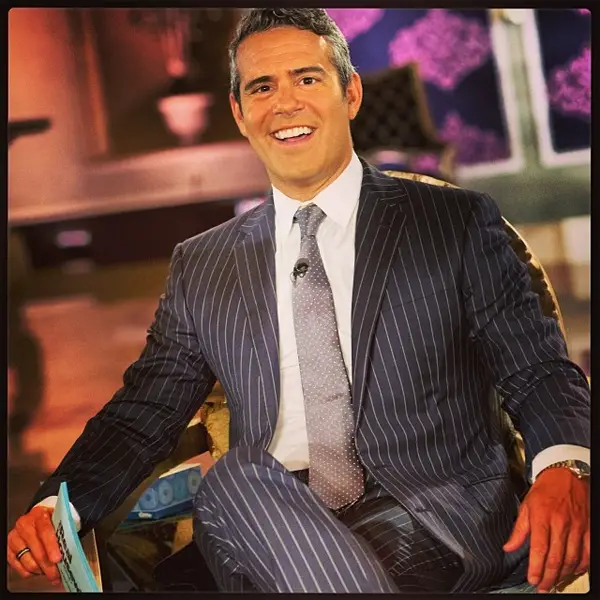 45. Jeremy Piven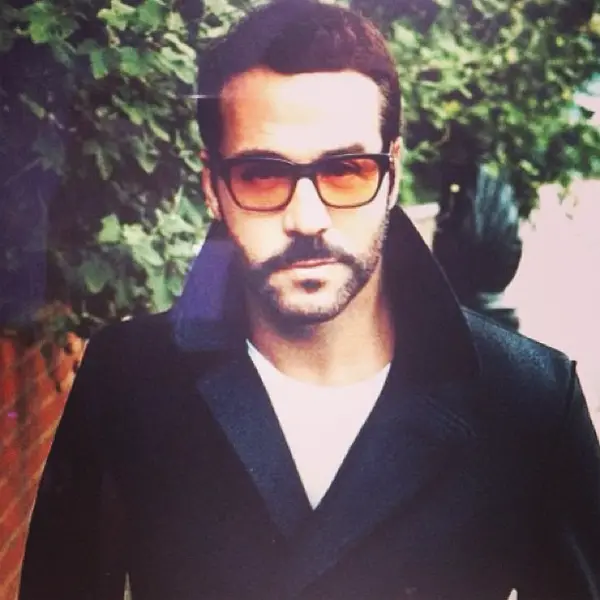 46. Ed Westwick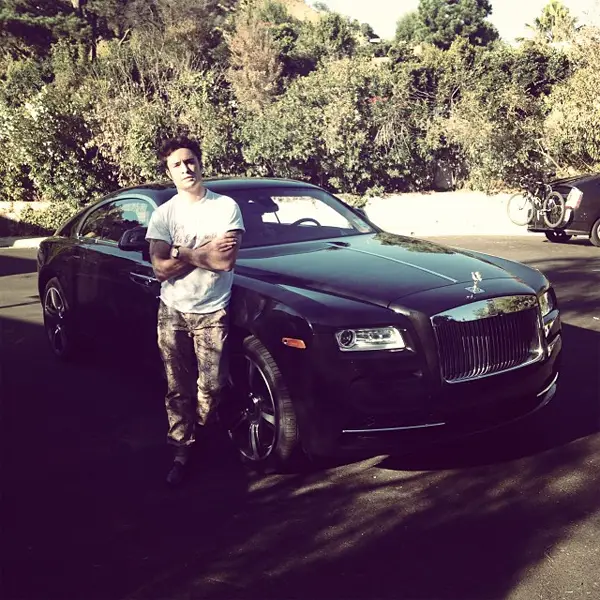 47. Ashton Kutcher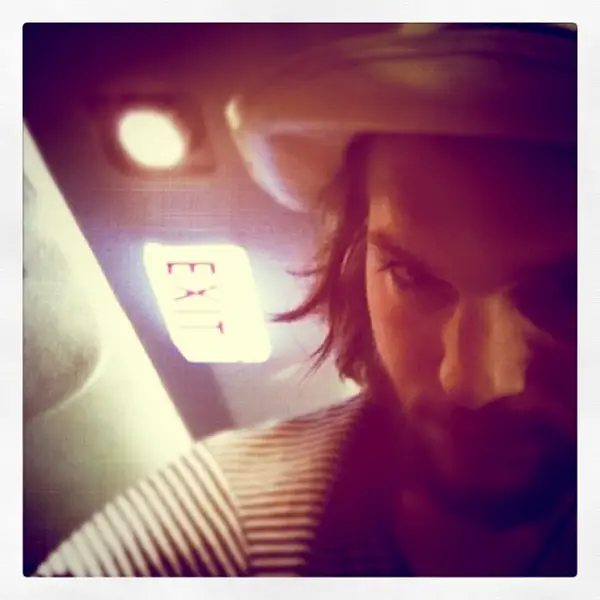 48. Audrina Patridge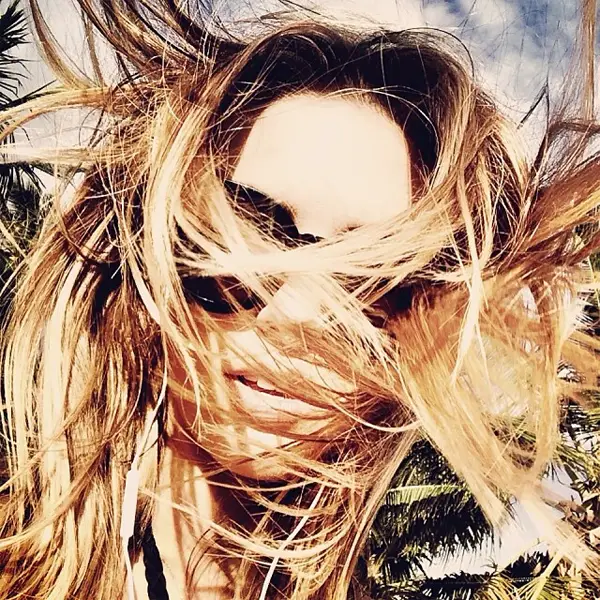 49. Aaron Paul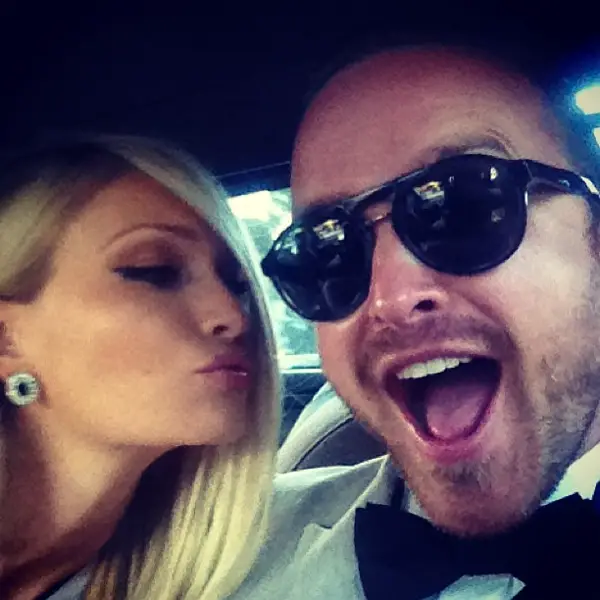 50. Julianne Hough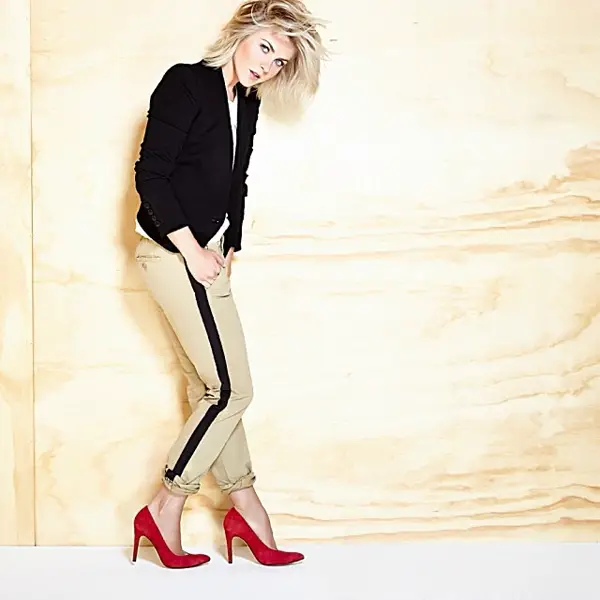 51. John Legend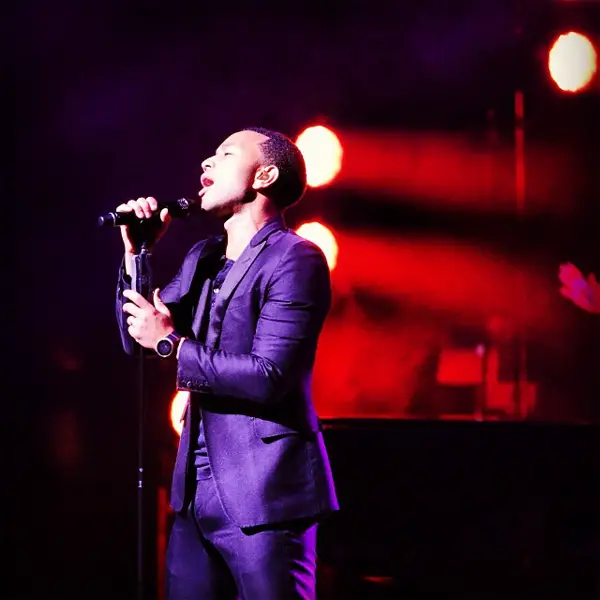 52. Bruno Mars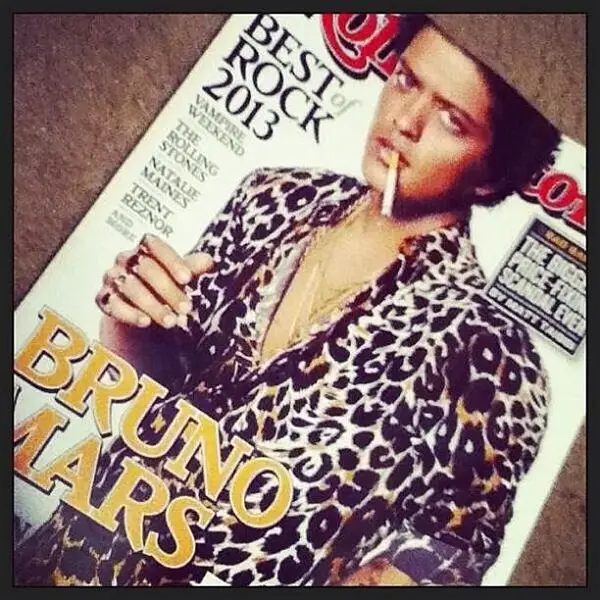 53. Emma Roberts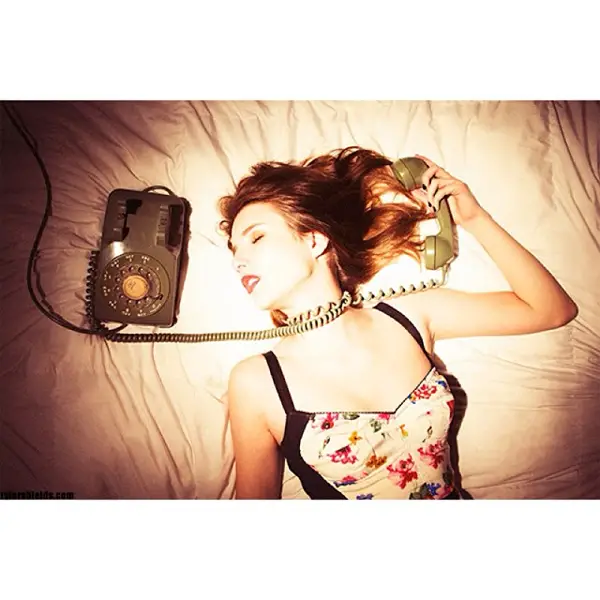 54. Pete Wentz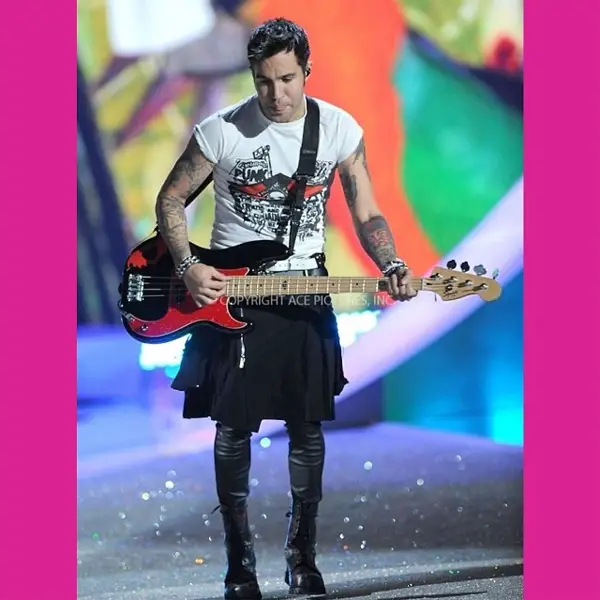 55. Joel Madden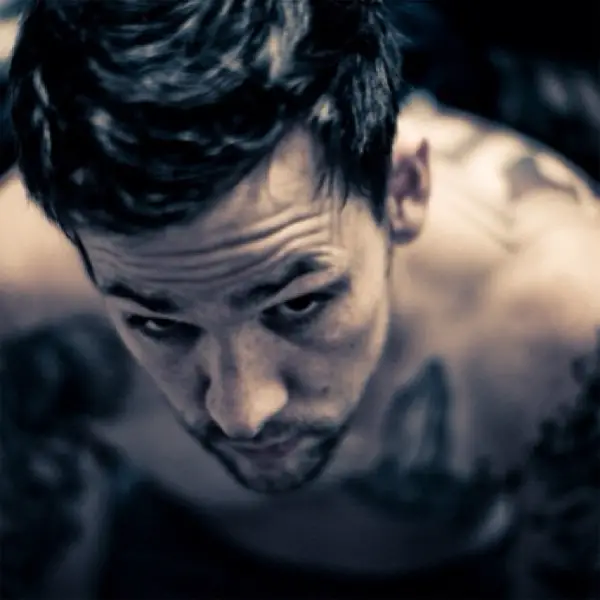 56. Bob Saget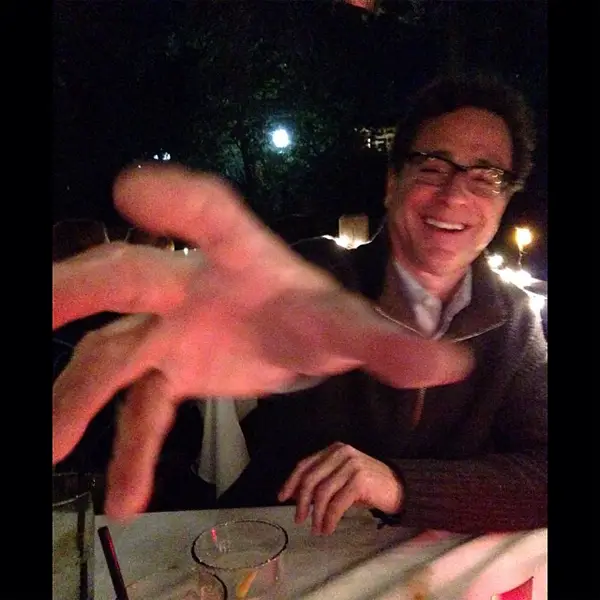 57. Jason Mraz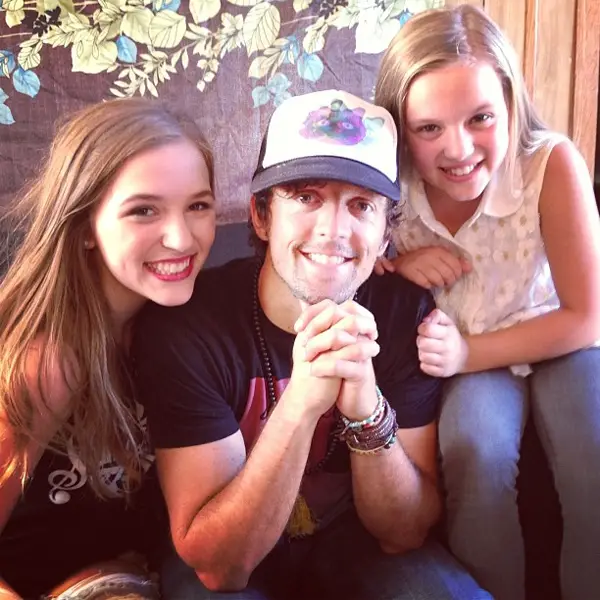 58. Colton Haynes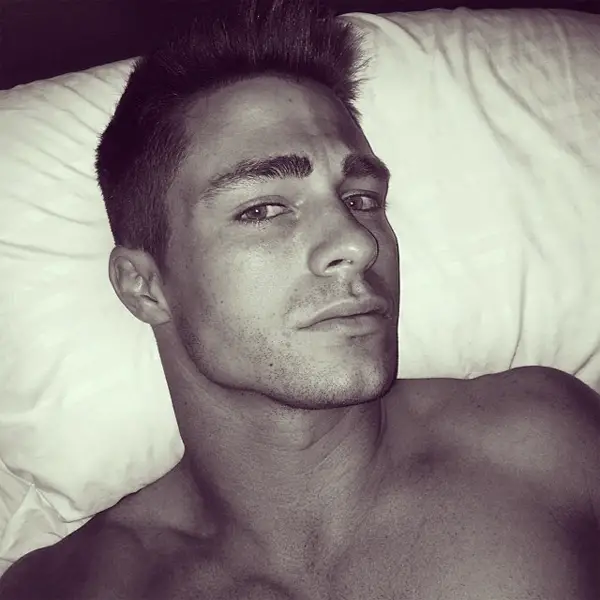 59. Dane Cook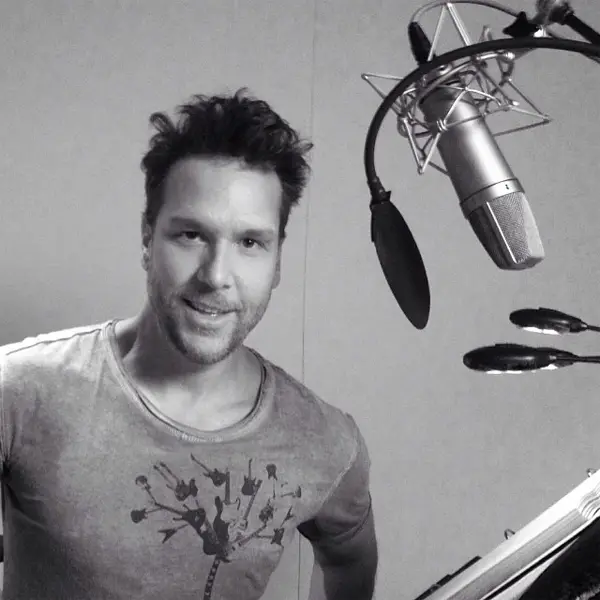 60. Jenny Slate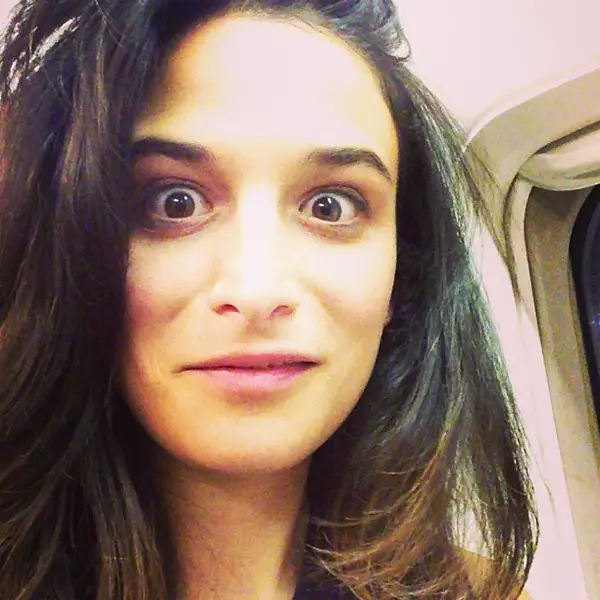 61. Serena Williams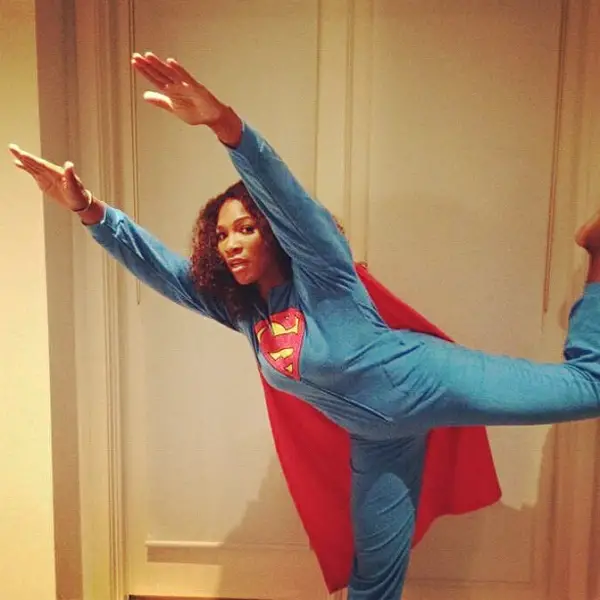 62. Minka Kelly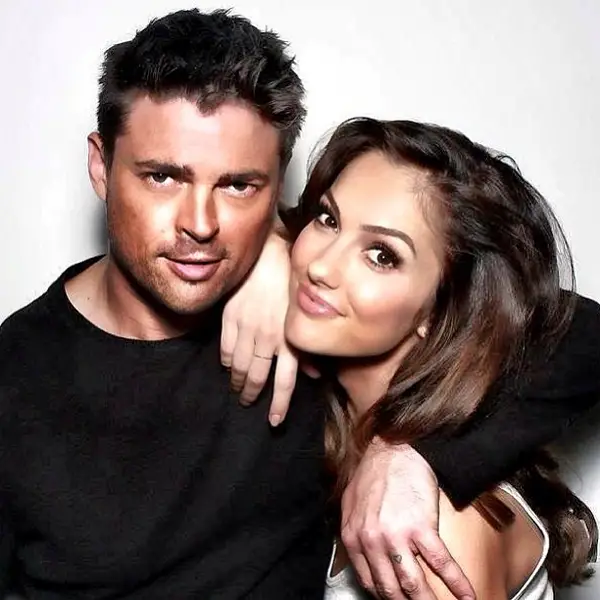 63. Jared Followill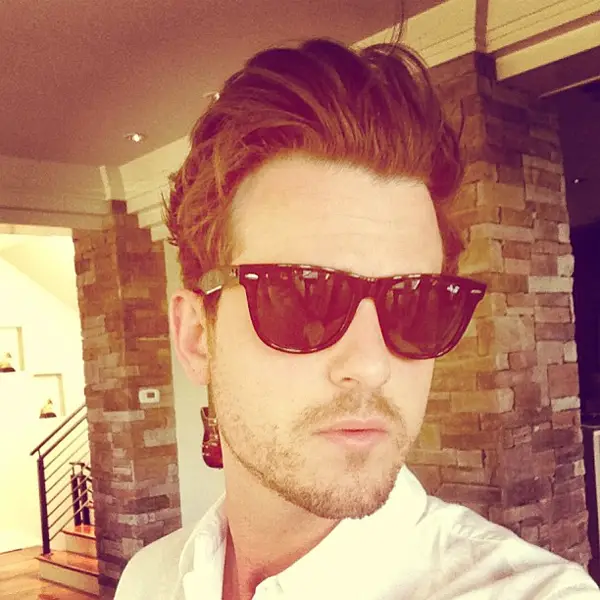 64. Snoop Dogg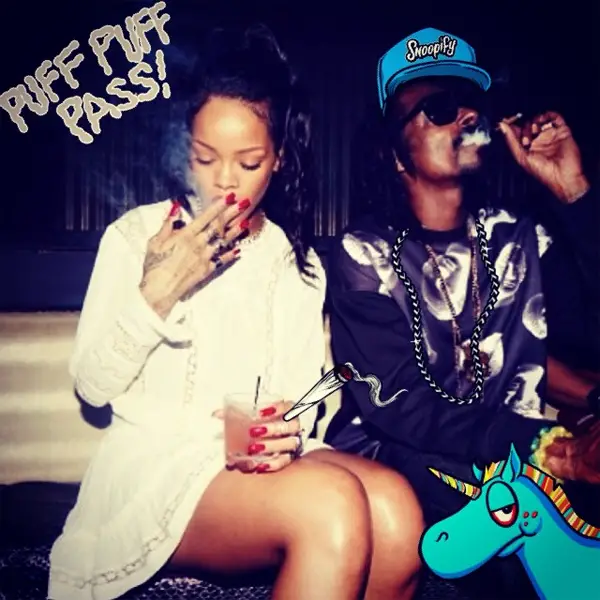 65. Nicky Hilton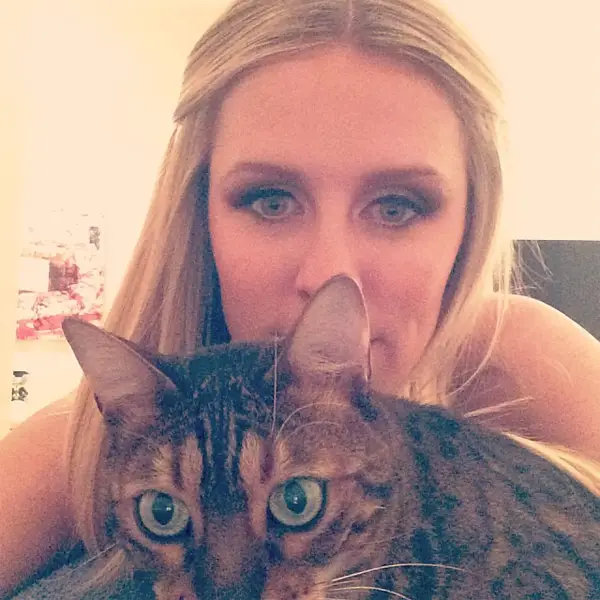 66. Lady Gaga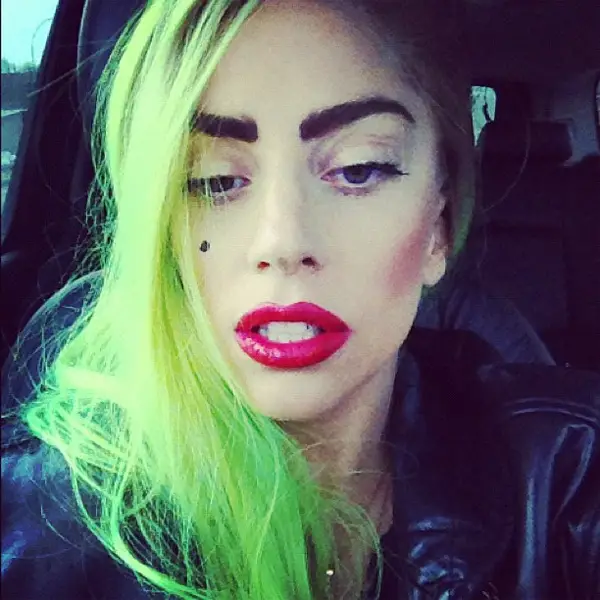 67. Maisie Williams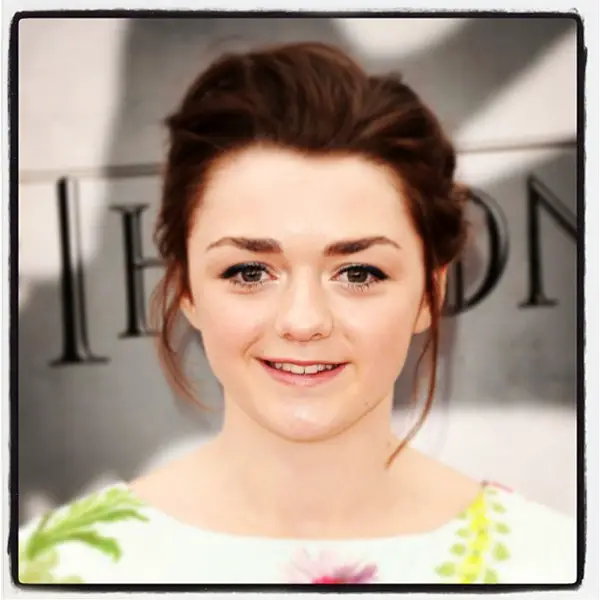 68. Colin Hanks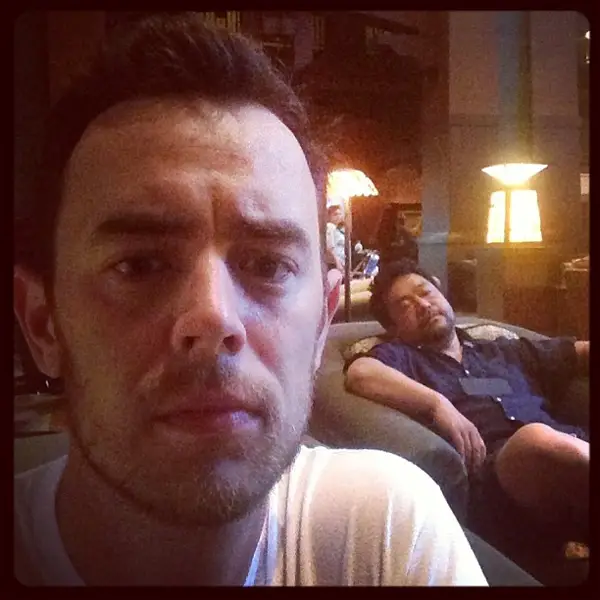 69. Chrissy Teigen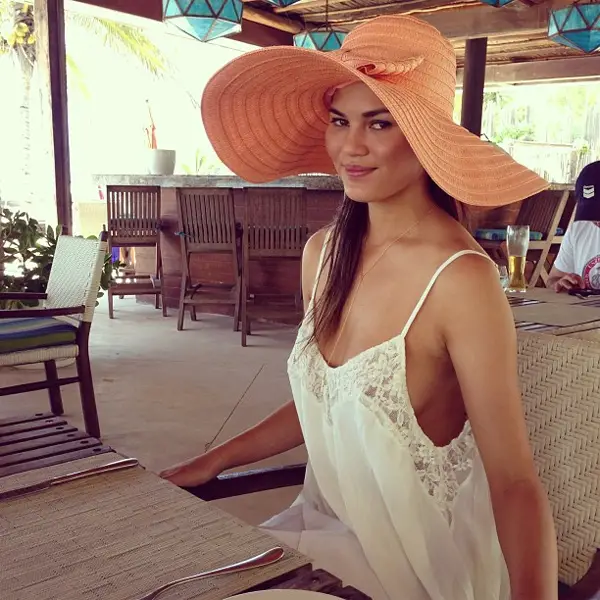 70. Britney Spears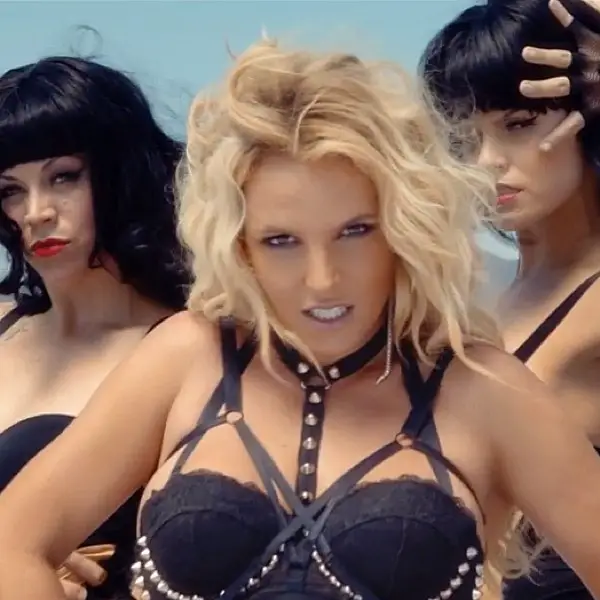 71. 50 Cent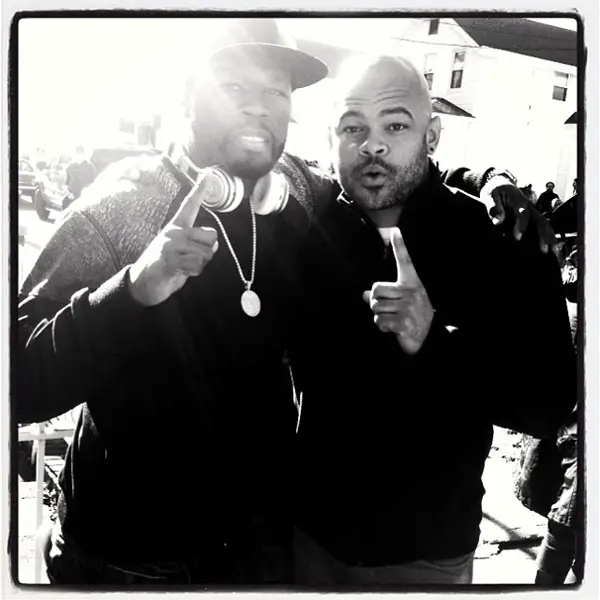 72. Angela Kinsey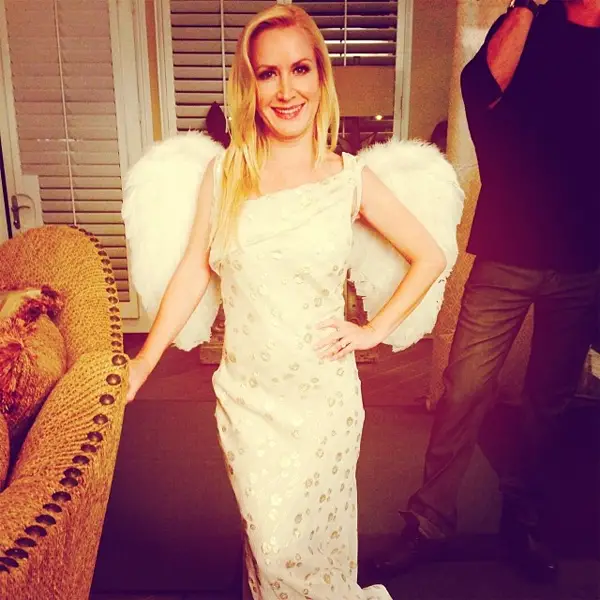 73. Jessica Stroup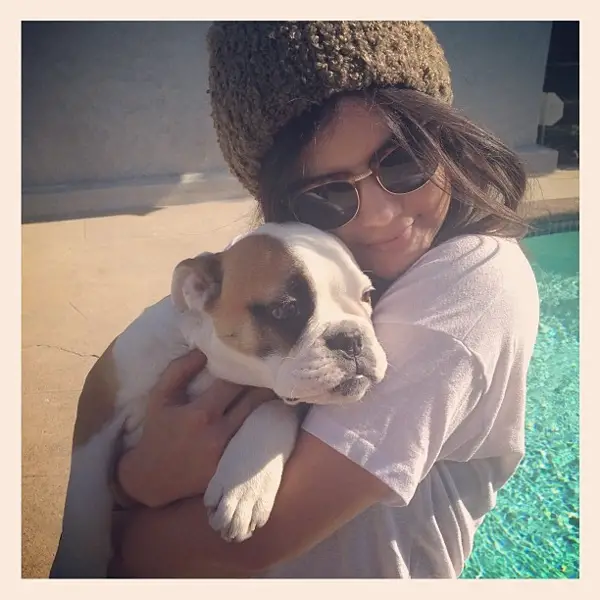 74. Rainn Wilson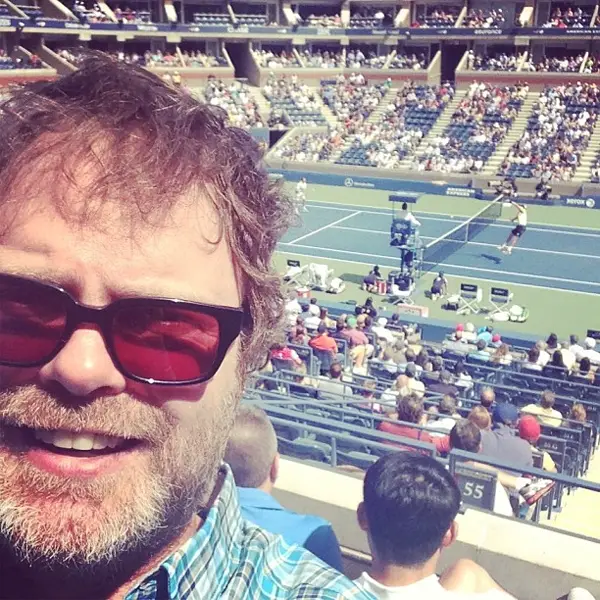 75. Brody Jenner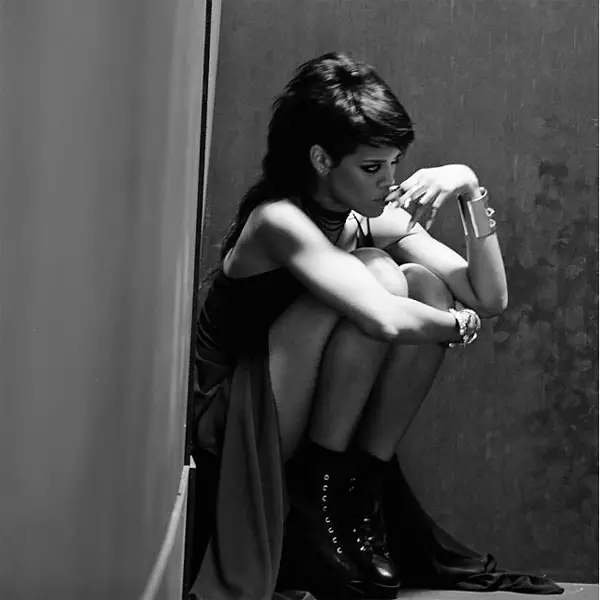 76. Dakota Fanning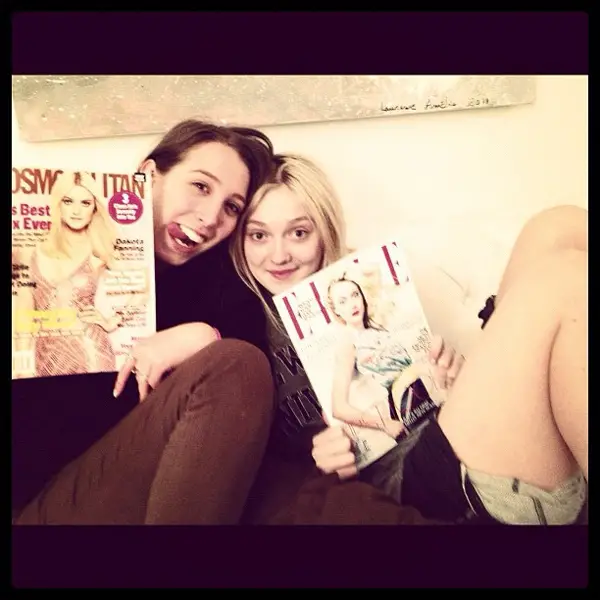 77. Carson Daly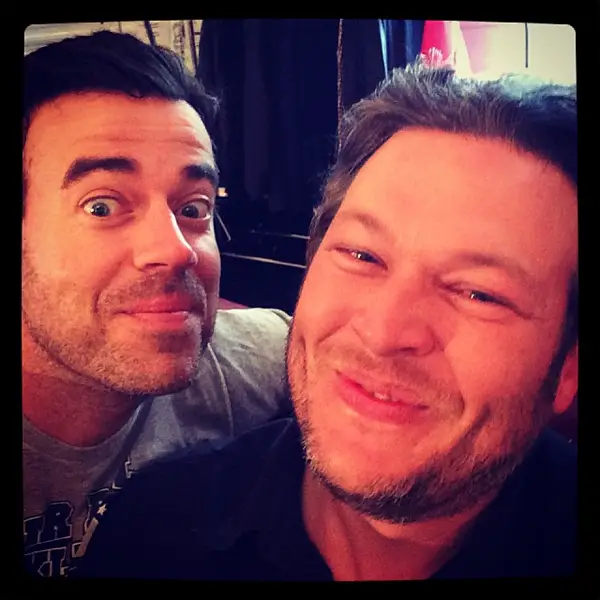 78. Vanessa Hudgens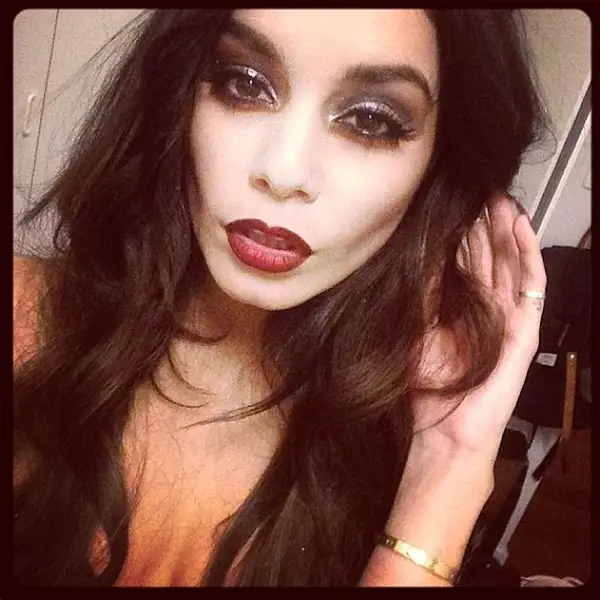 79. Deadmau5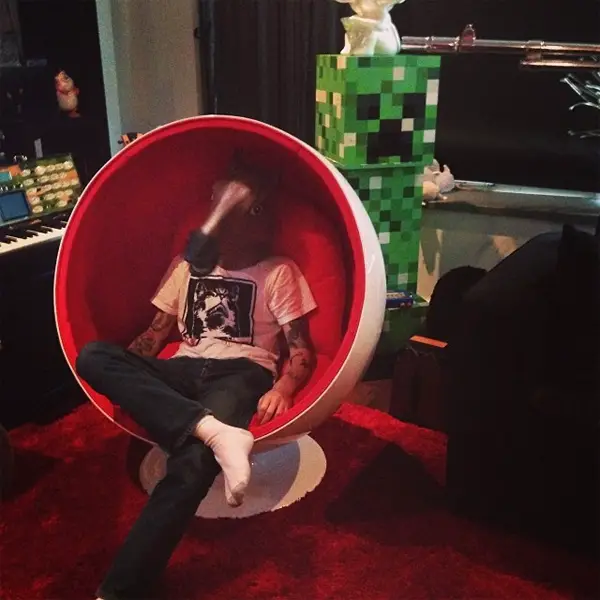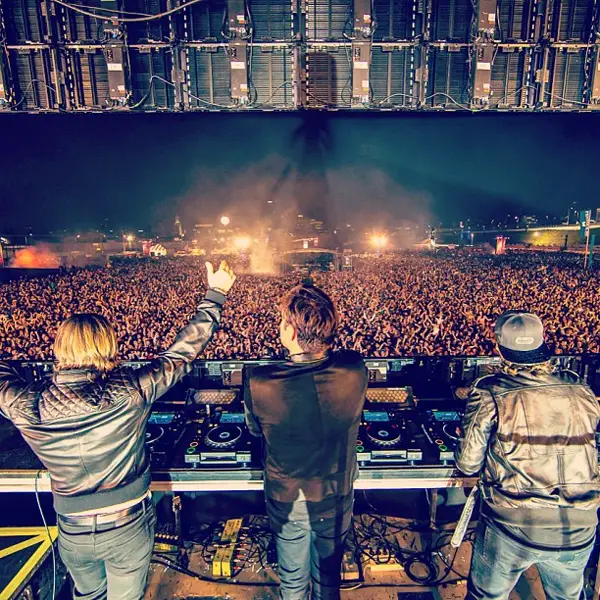 81. Josh Hopkins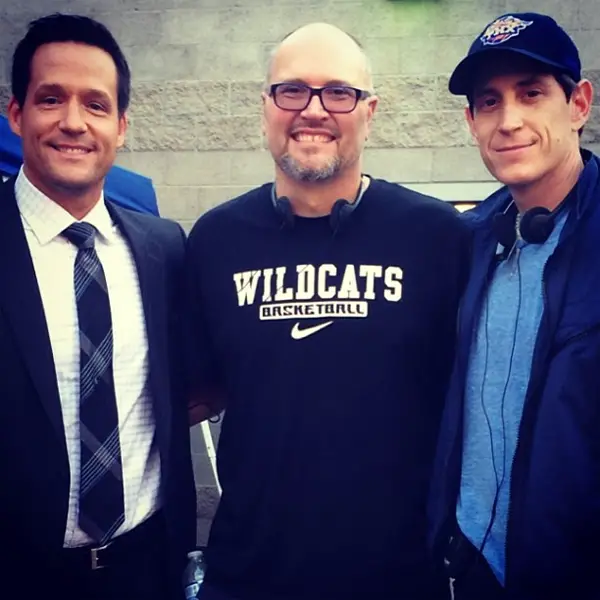 82. Emmy Rossum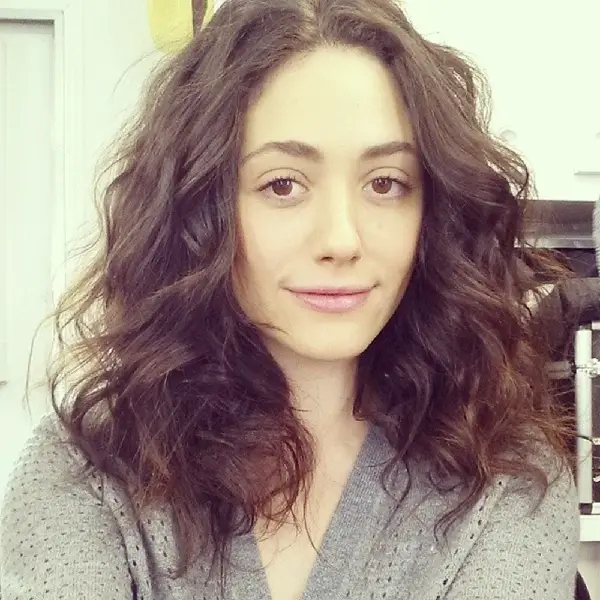 83. Nicki Minaj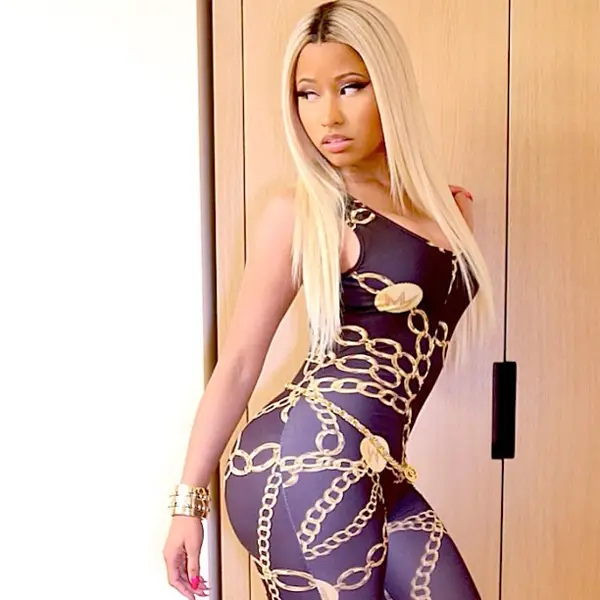 84. Ciara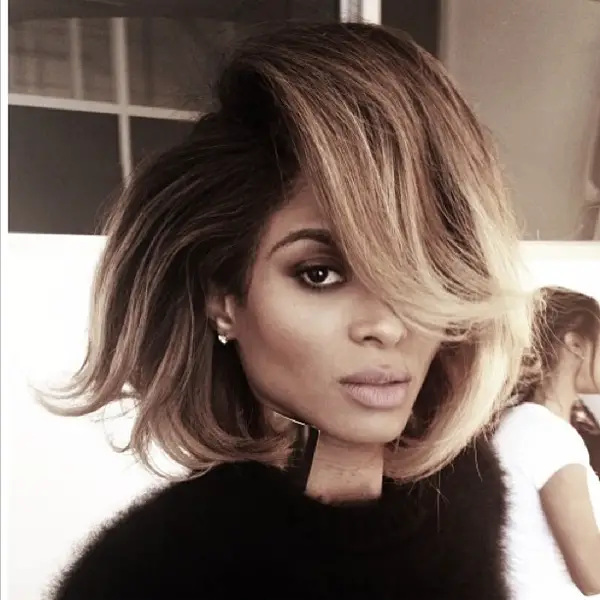 85. Darren Criss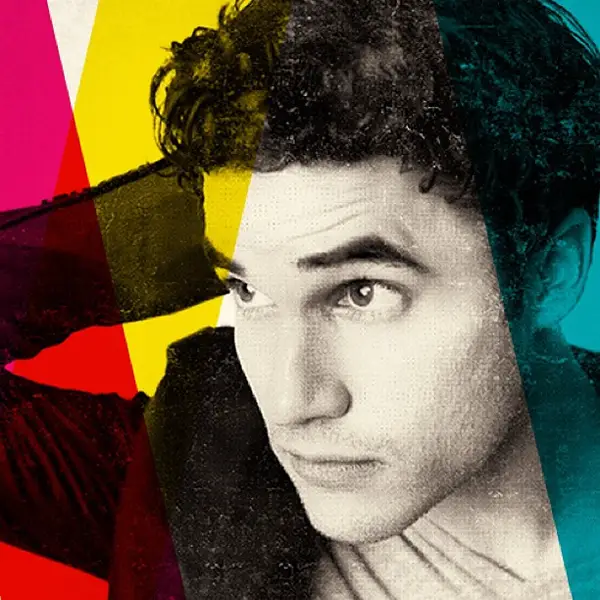 86. Joan Rivers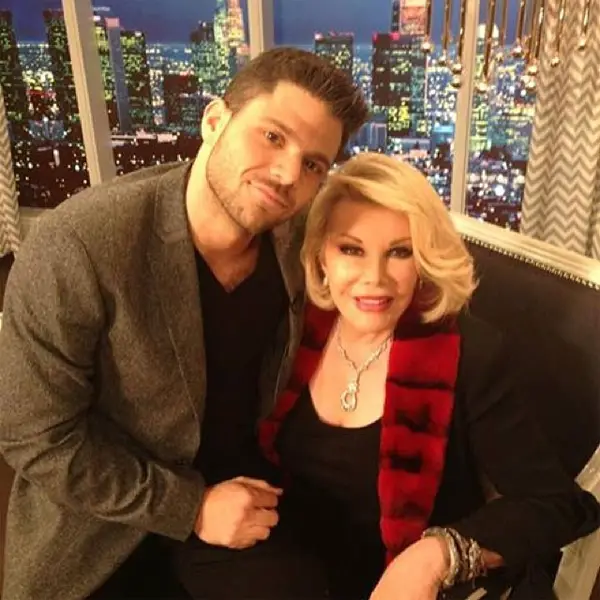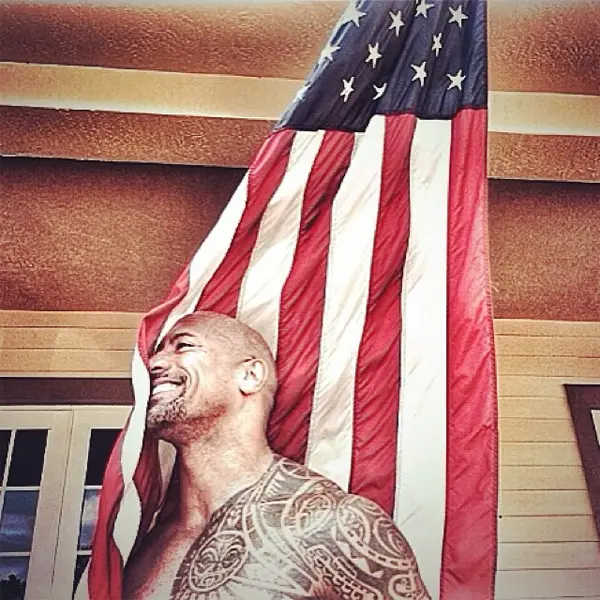 88. DAISY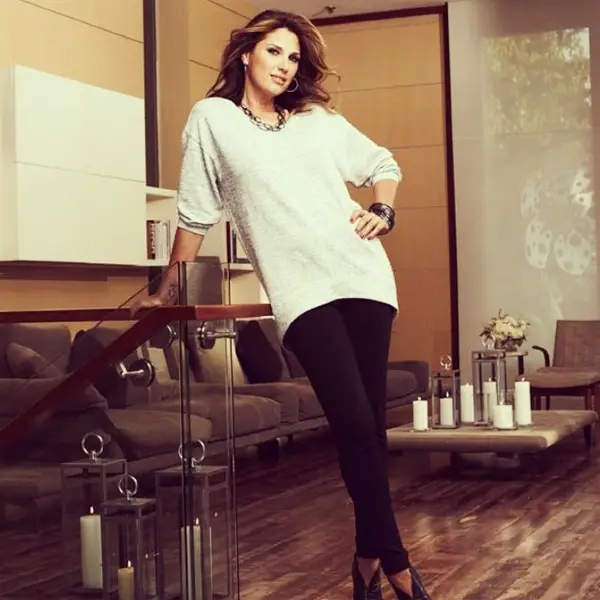 89. Stacy Keibler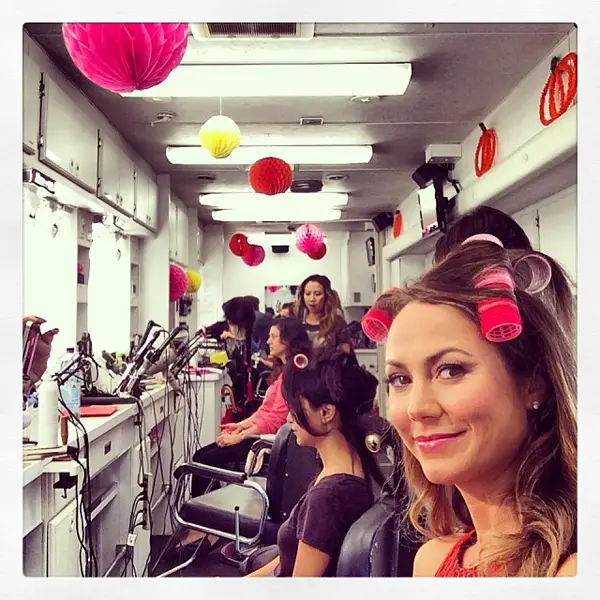 90. Jason Segel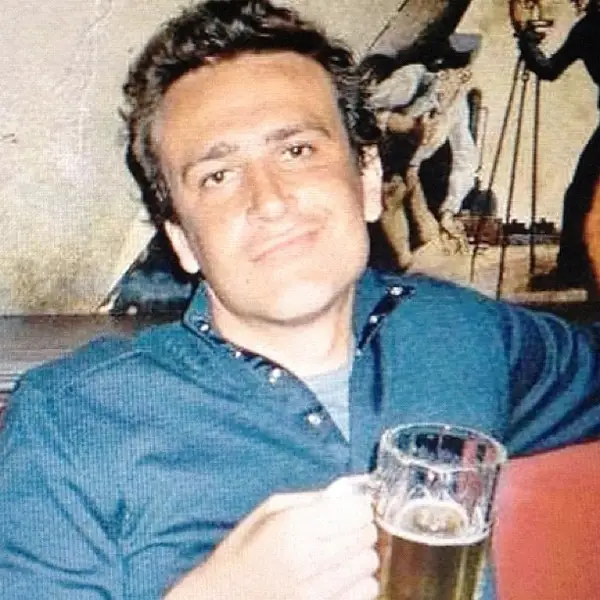 91. Leighton Meester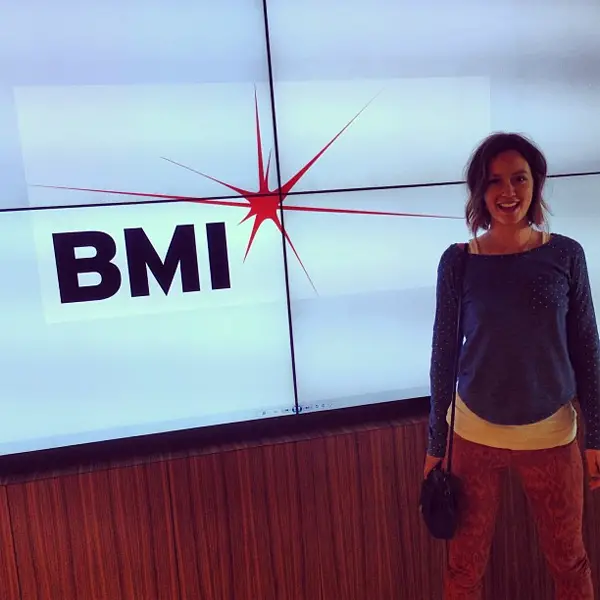 92. Haylie Duff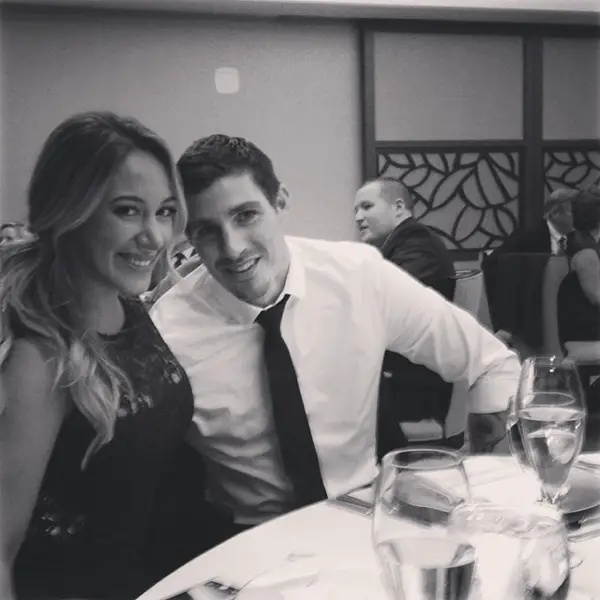 93. Mark Zuckerberg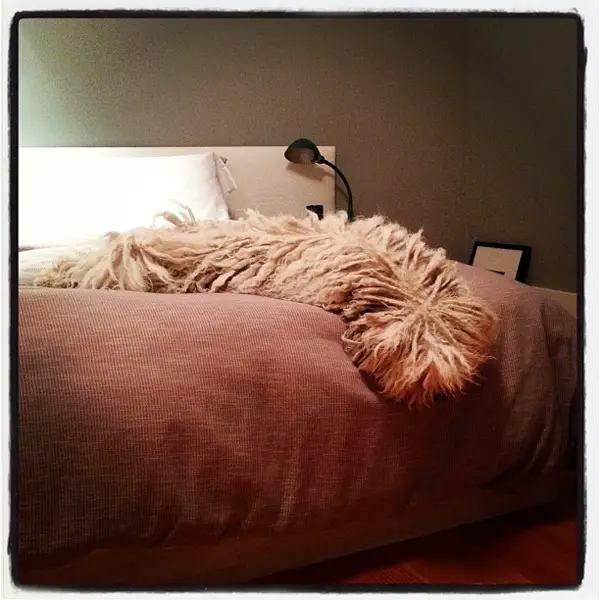 94. Blake Lively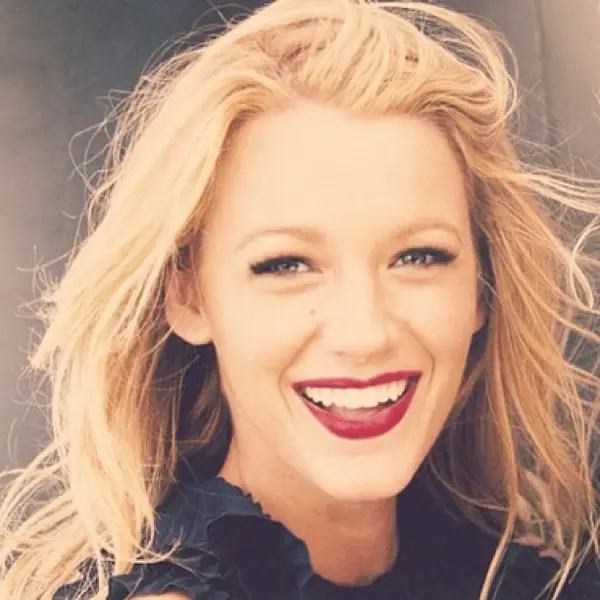 95. Taylor Momsen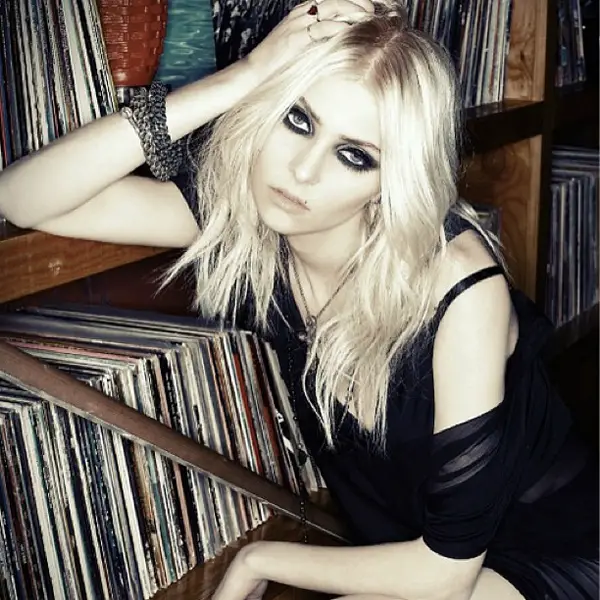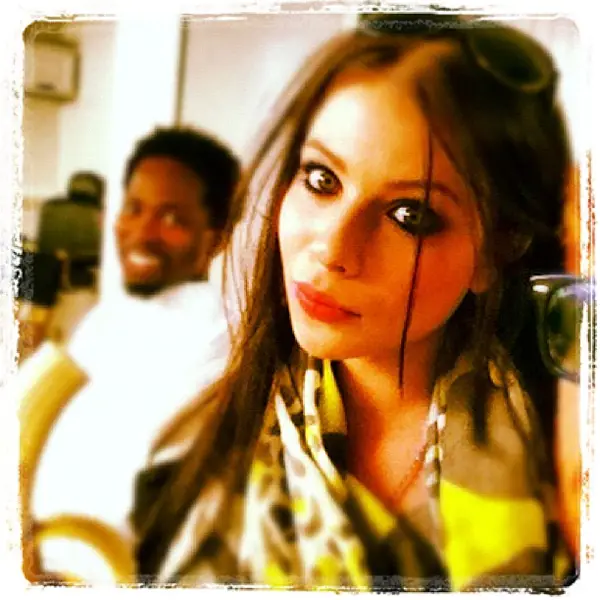 97. Josh Henderson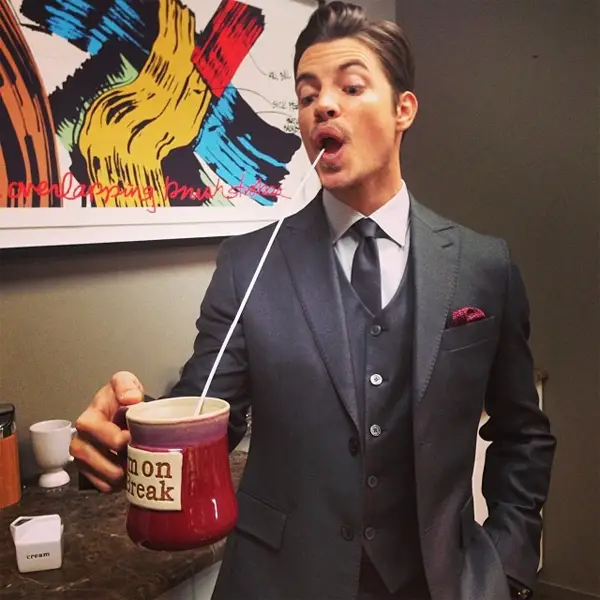 98. Gillian Jacobs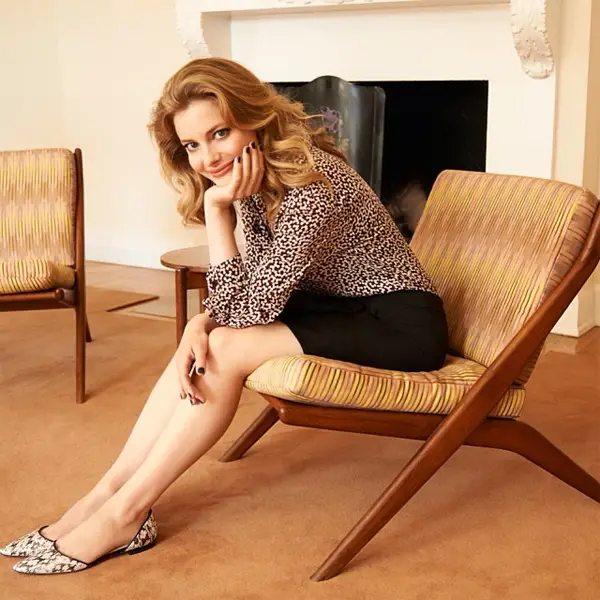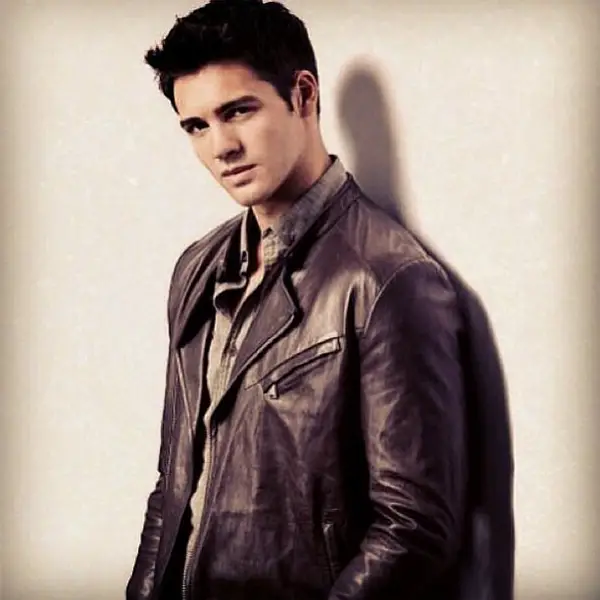 100. Kris Jenner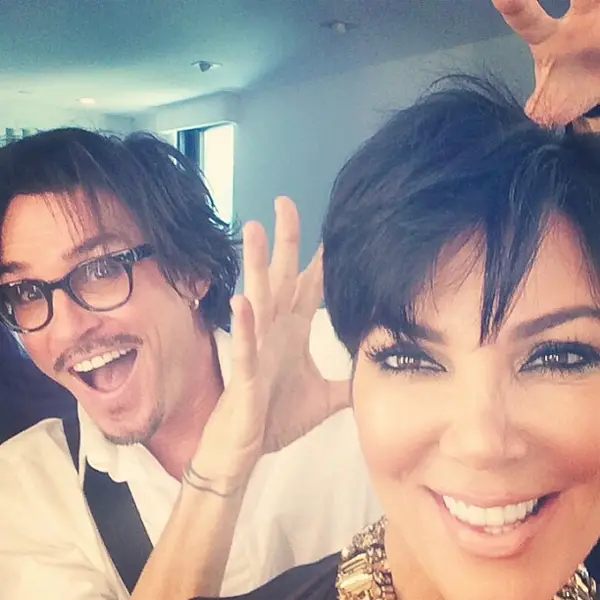 Conclusion
People always need someone to follow and mimic, adore and worship, because only knowing the lavish lifestyles of others gives us an understanding of our desire for excess. Just be careful what person you take as an example (hint: Miley Cyrus)!!! There are so many celebrities all over the globe that I'm pretty sure I missed out somebody truly awesome! Share your ideas and links to Instagram accounts of your idol. Don't be shy to start a conversation in the comments field below.
Also, my third set of Instagram accounts is here. If you're a foodie or a traveler, don't forget to check out my previous collections. Stay tuned! More great posts are on the way!