Childish Photos of Famous Singers
Mostly every our morning starts with well known melodies which sound from everywhere. Your alarm clock rings with the voice of your favorite singer, radio presents novelties of the world of music and the co-worker hums something below the breath. Even when you close your eyes and relax, passionate tunes fill your mind.
These days we feel delight while listening magic voices of world famous singers but there were times when they were just ordinary children. They dug in the send, run on the street and refused to drink milk. Those children didn't know about their glorious future. And now we offer you to look at 20 childish photos of famous singers. Many of these faces are unrecognizable but their names are well-known all over the world. So, take a look at photos of male and female singers and try to recognize the world stars.
Male Celebrities
Frank Sinatra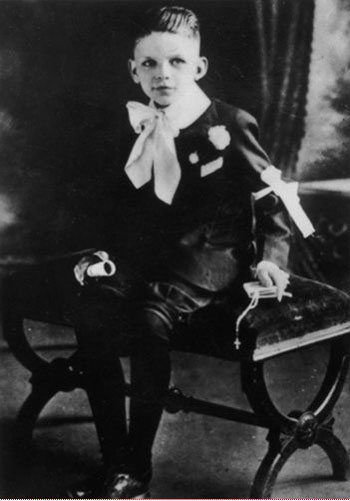 * * *
Michael Jackson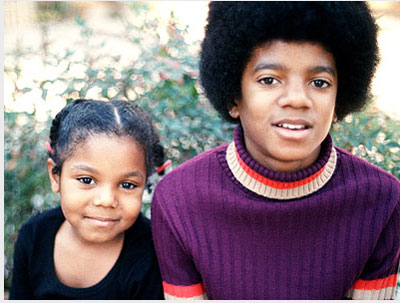 * * *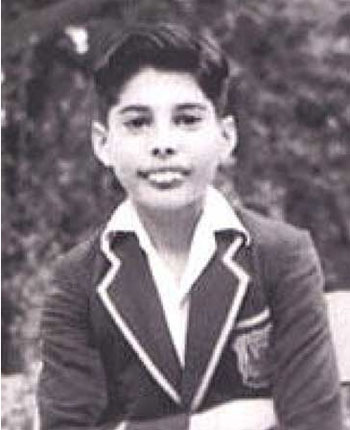 * * *
Enrique Iglesias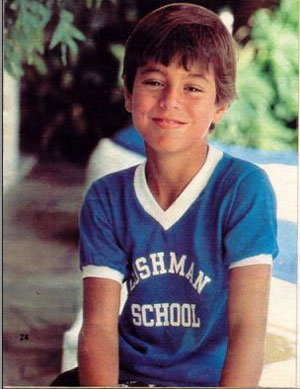 * * *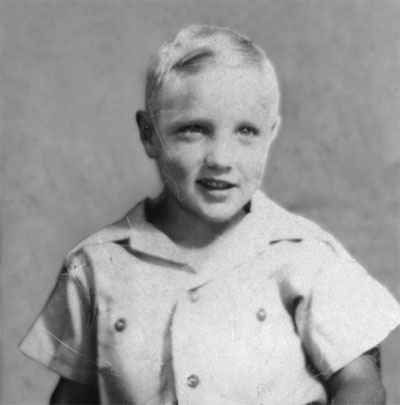 * * *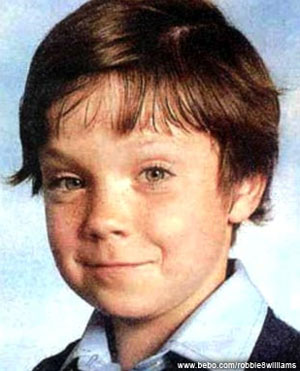 * * *
Marilyn Manson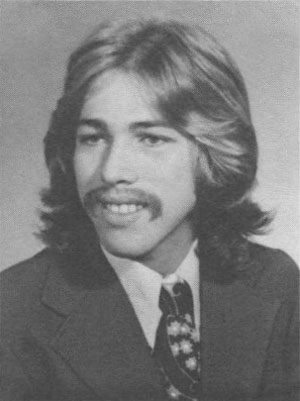 * * *
George Michael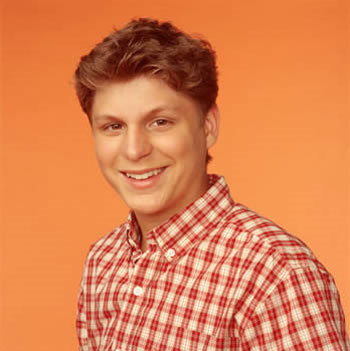 * * *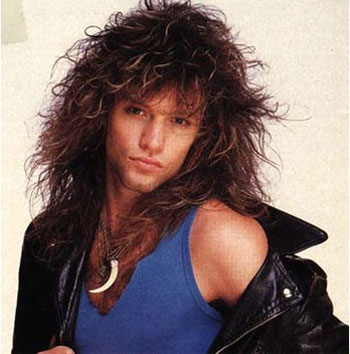 * * *
Justin Timberlake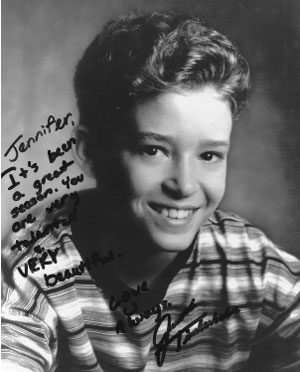 * * *
Female Celebrities
Lady Gaga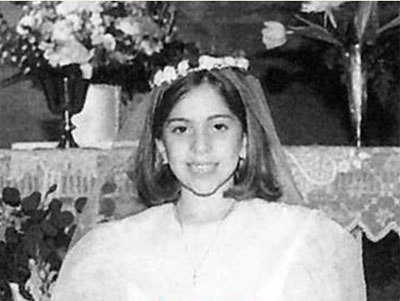 * * *
Madonna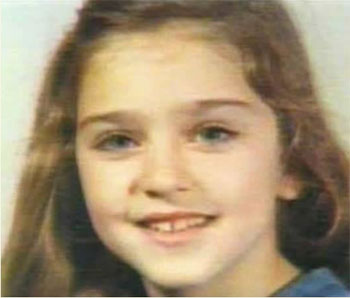 * * *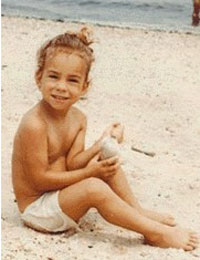 * * *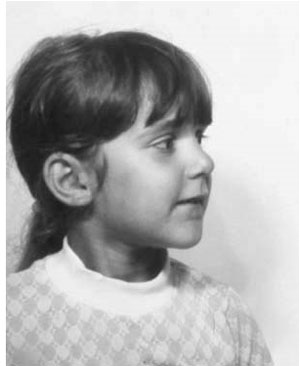 * * *
Kylie Minogue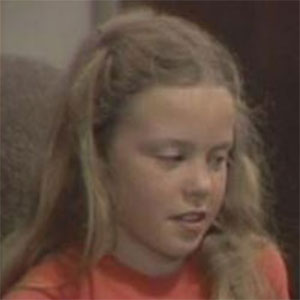 * * *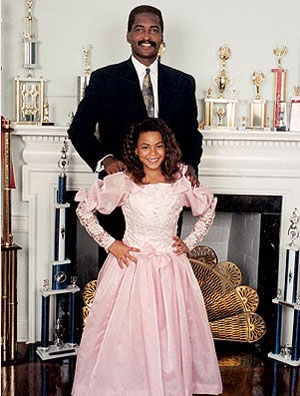 * * *
Jennifer Lopez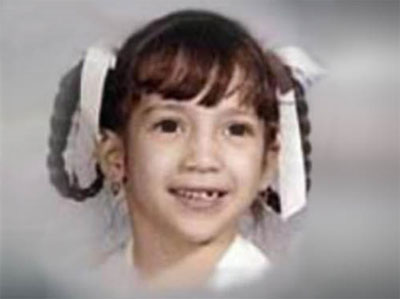 * * *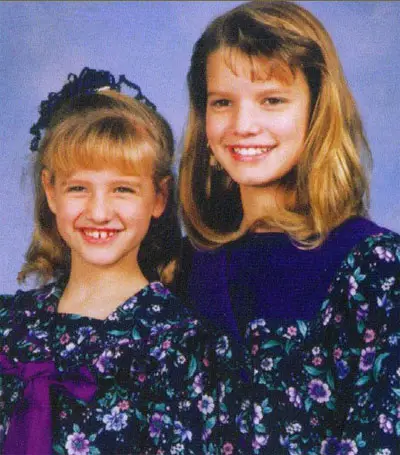 * * *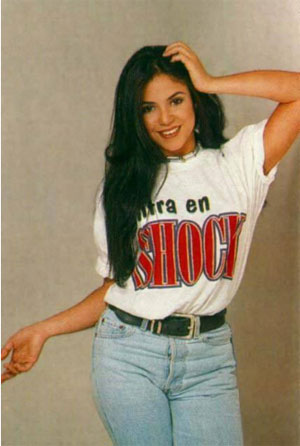 * * *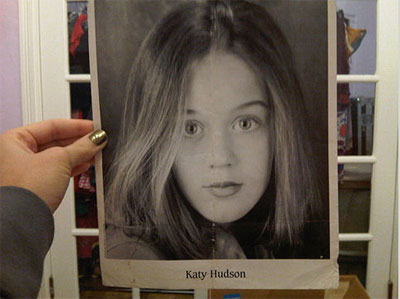 * * *