Christmas and New Year Tree Photos a Few Days Before the Holidays
These day everybody is replete with the last holiday preparations because it's Christmas Eve and the New 2012 Year is just around the corner. This time houses have been already decorated with Christmas garlands, candles and New Year trees and then finishing these preparations you'll probably have some time for yourself.
We want you to relax for a while and to feel the holiday spirit. We've gathered 20 photos of Christmas trees from all over the world. Some of them were placed on cities' squares and some were carefully decorated by children and their parents during cold winter evenings. So probably you'll find there something really interesting and original.
We hope that these Christmas tree photos will help you to get ready for Christmas and further holidays. Let your dreams come true, dear friends! We wish you good luck and good mood, and we want you always be inspired!
Here you'll find several tip for Christmas and New Year photography:
"Your Best Holiday Pics Ever"
"Free Christmas Photoshop Brushes"
"Photo Tips for a Unique Christmas Card"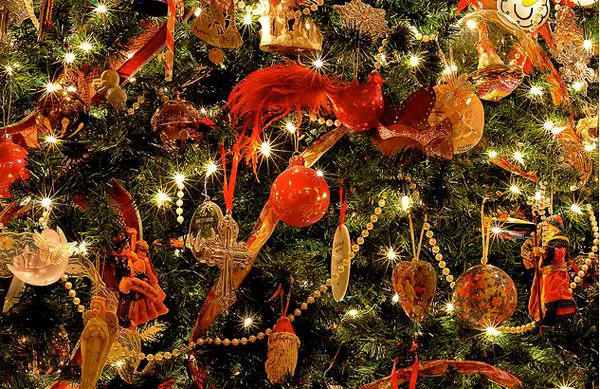 * * *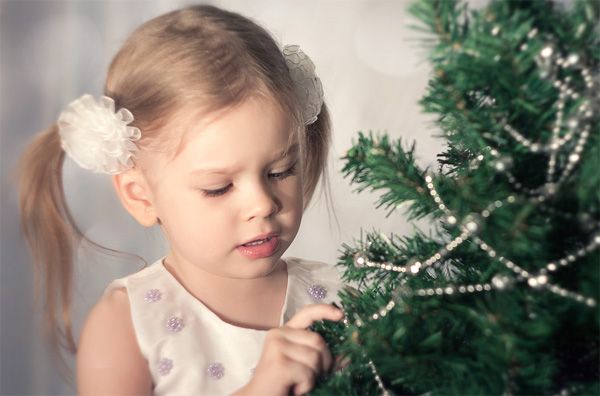 * * *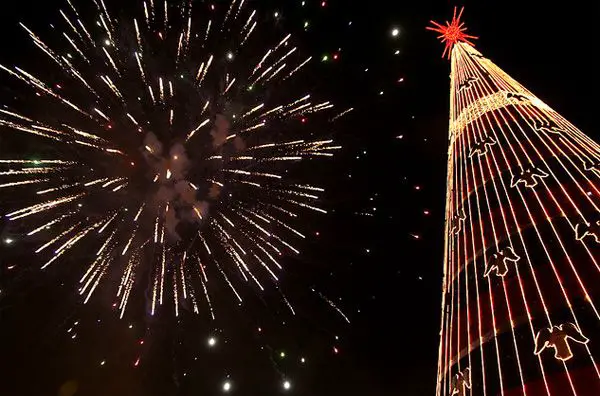 * * *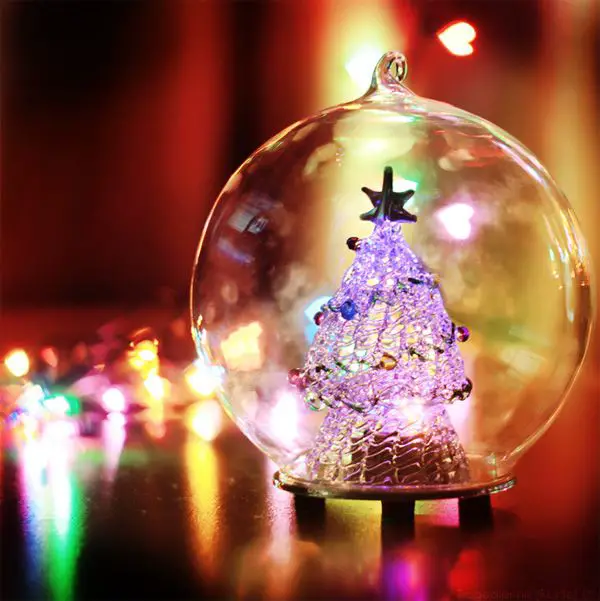 * * *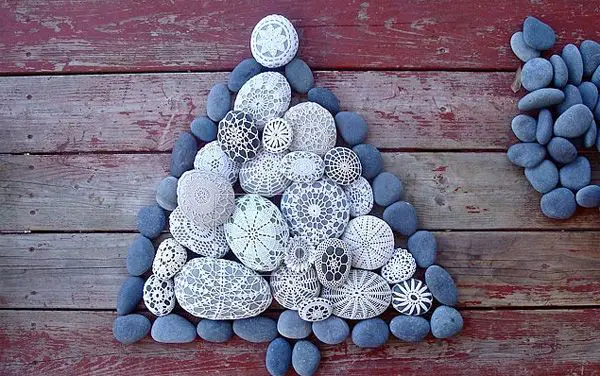 * * *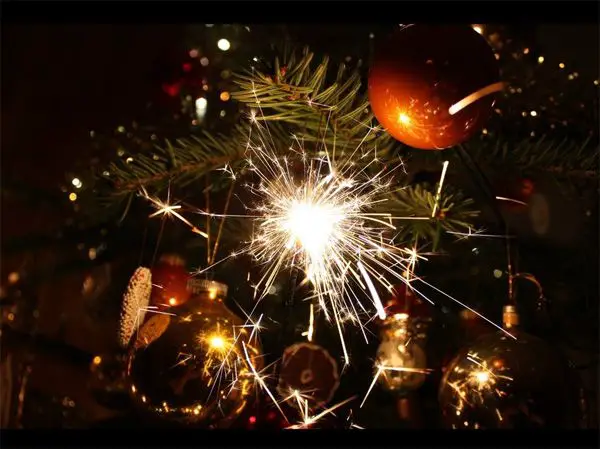 * * *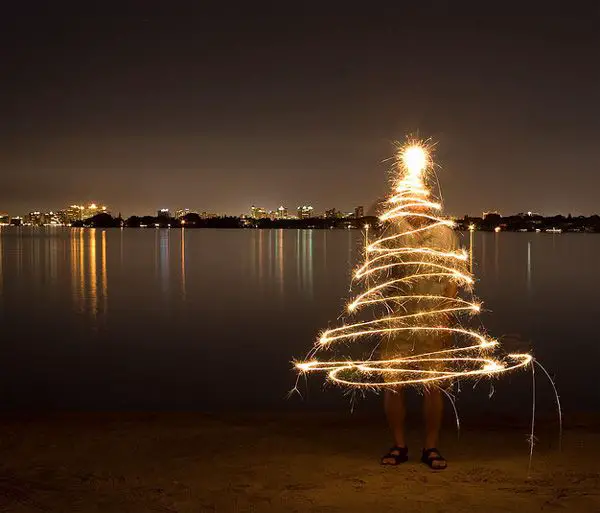 * * *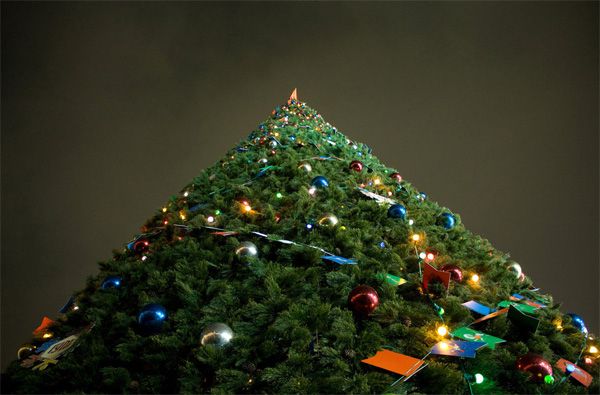 * * *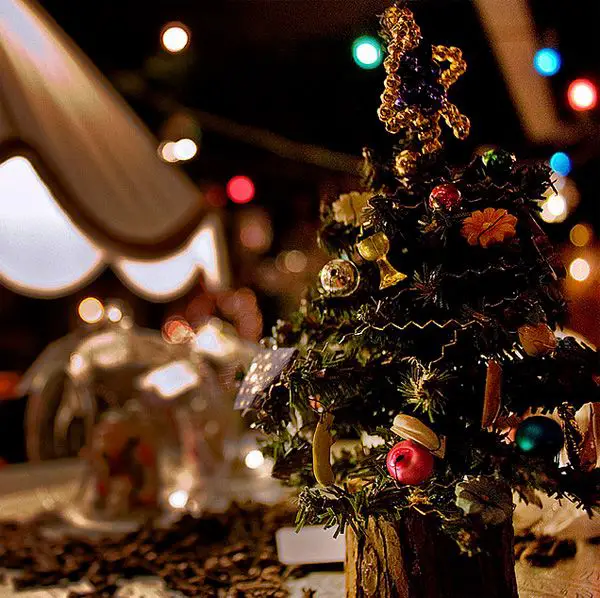 * * *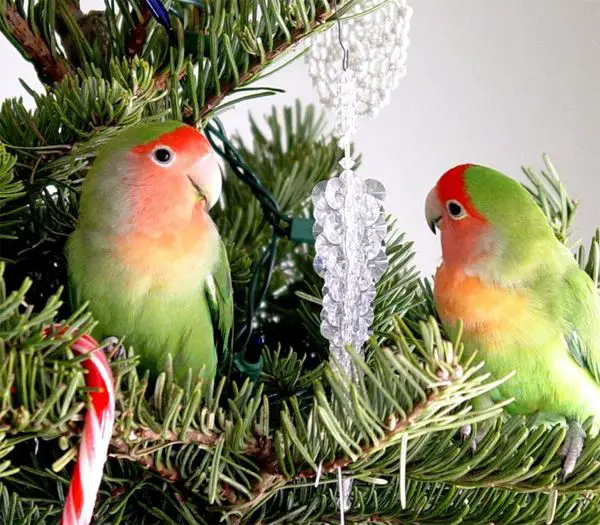 * * *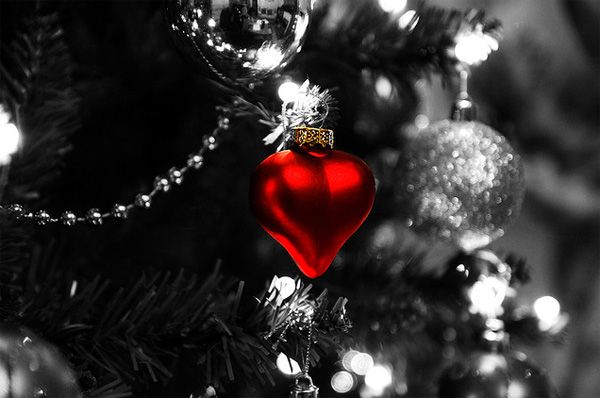 * * *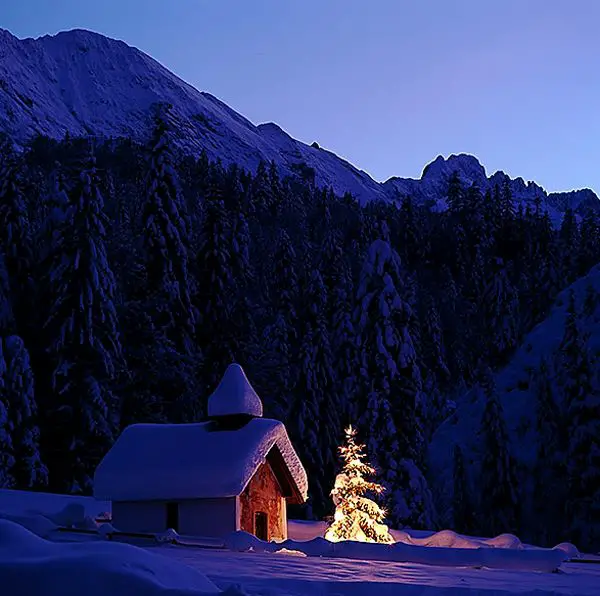 * * *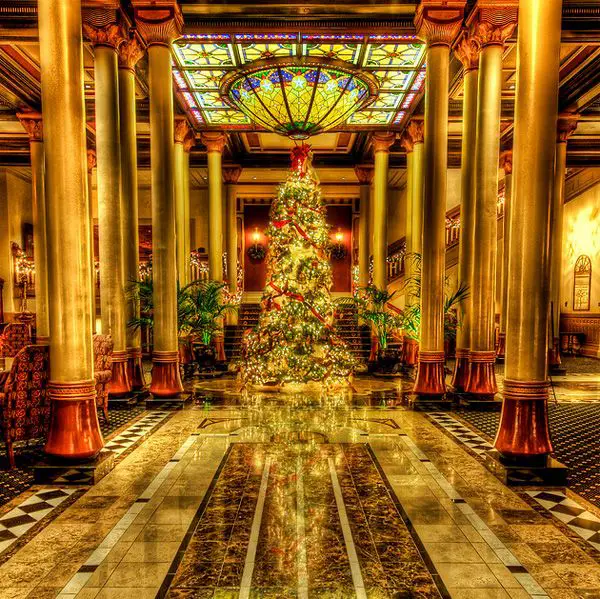 * * *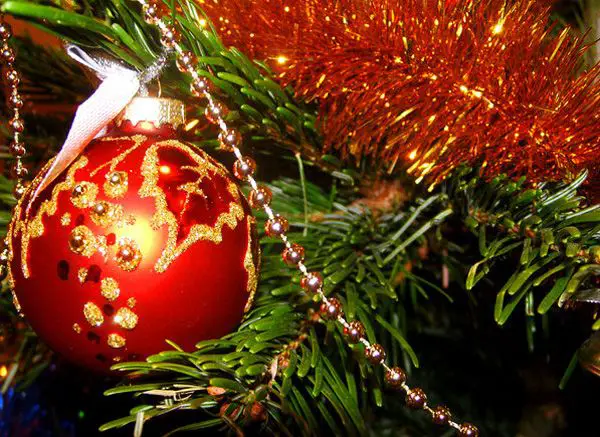 * * *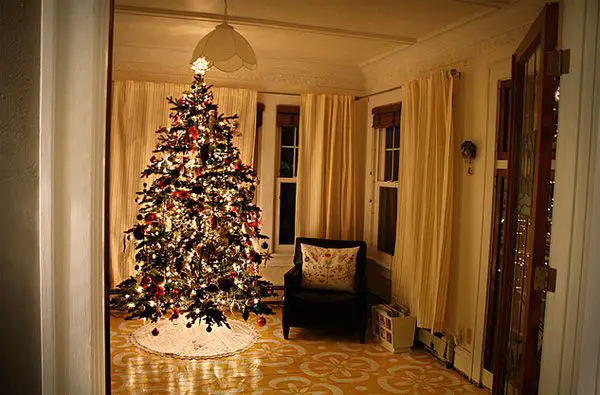 * * *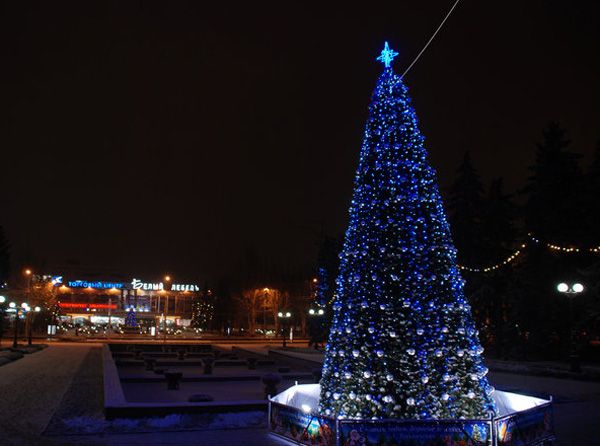 * * *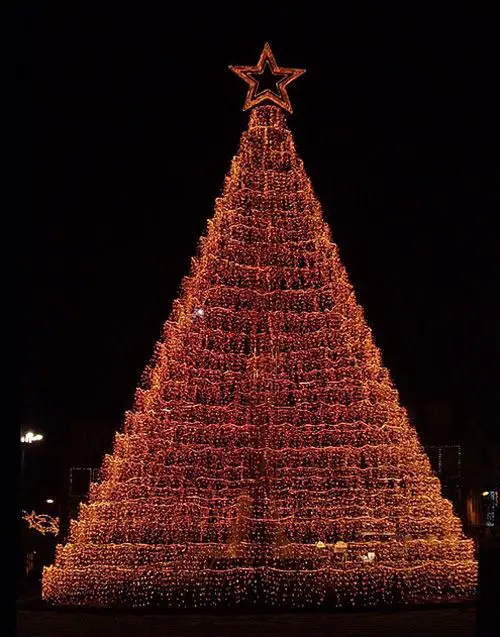 * * *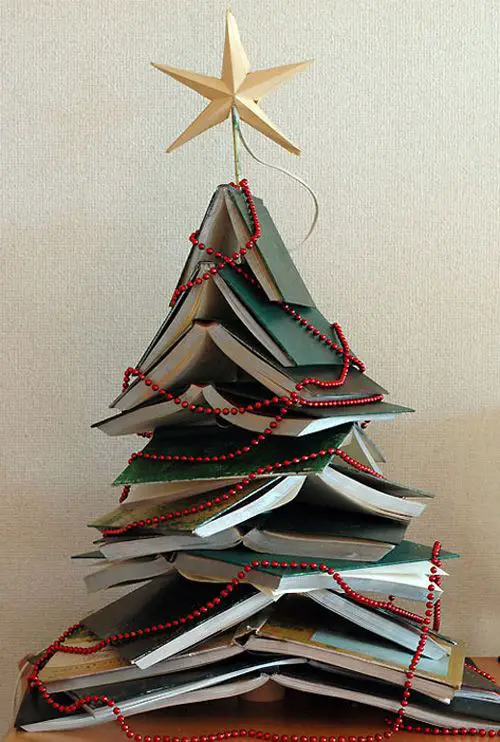 * * *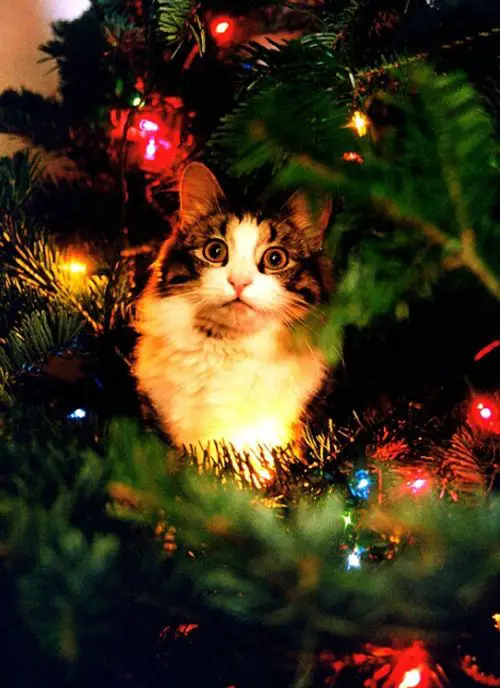 * * *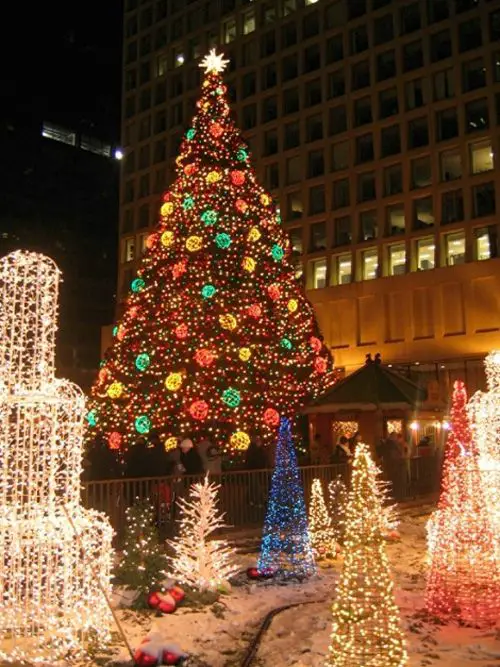 * * *