Create Your Photography Website Tools
We know that as a photographer, your online presence is important for business.  But that does not mean you need to be a web designer.  Below are some tools that can help you automate or at least highly simplify this task, allowing you to focus on your craft: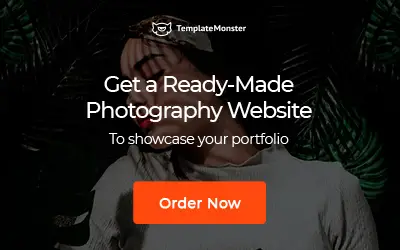 If you do not want to do any of the dirty work for your portfolio site, they will provide you with hosting, domain name, template installation, 15 portfolio pages and services, and all the essential plugins.