Cute Lazy Cats in the Spotlight
From the very first days of the world cats were valued by people for their ability to hunt and to heal. But with the lapse of time these furry rogues became full members of our families and masters of our homes and souls. They easily dare themselves to sleep on a table or to lie on your black dress with perfect impunity. And it doesn't matter what you think about such hooliganism! You are just a creature which feeds, combs out, scratches belly and sometimes plays with them.
But still, we love our cute self-loving pets! And if your fluffy idol has just smashed your favorite vase and you feel yourself firmly resolved to go all lengths, then we'll try to remind you what a perfect cat lives with you and loves you (of course, in his own, very specific way). Today we'll show you 25 photos of cute lazy cats, which will fill your heart with tenderness and evoke a smile on your face.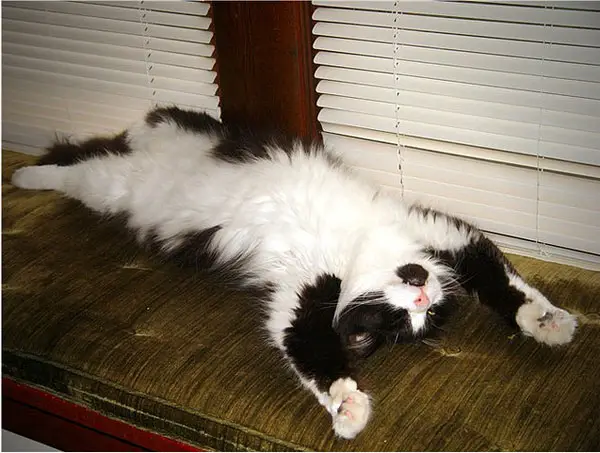 * * *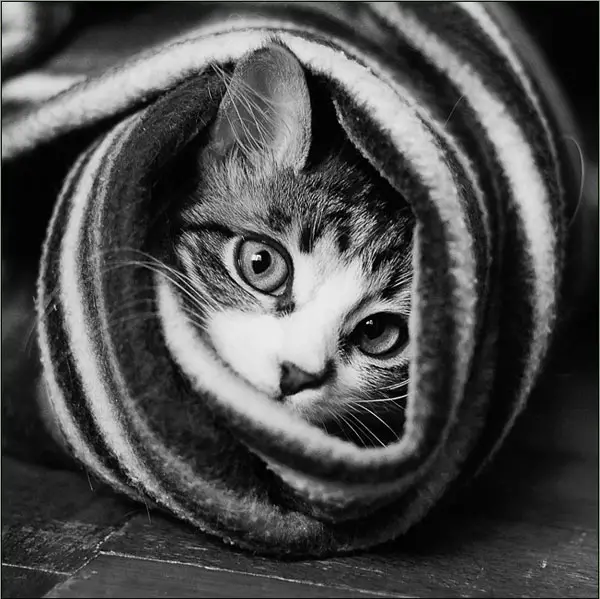 * * *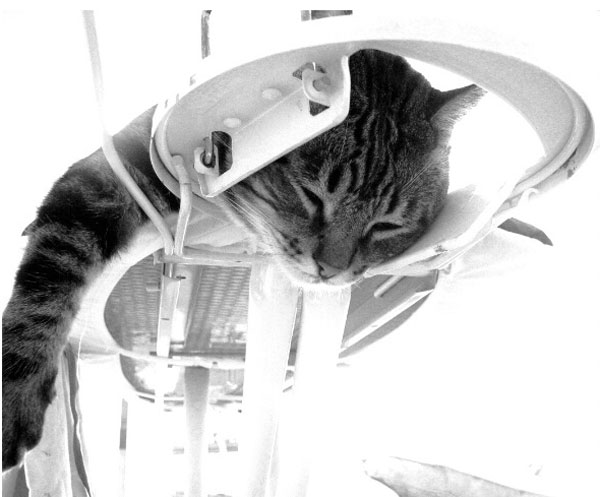 * * *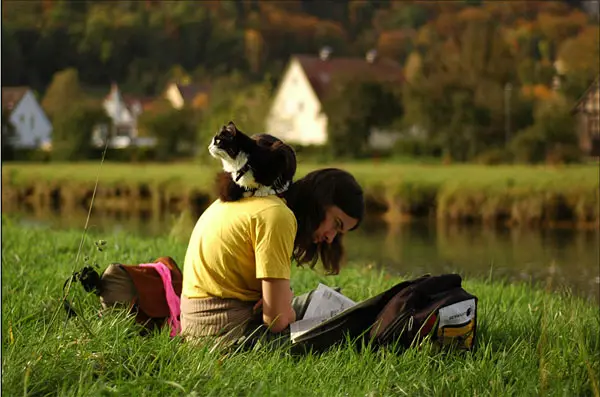 * * *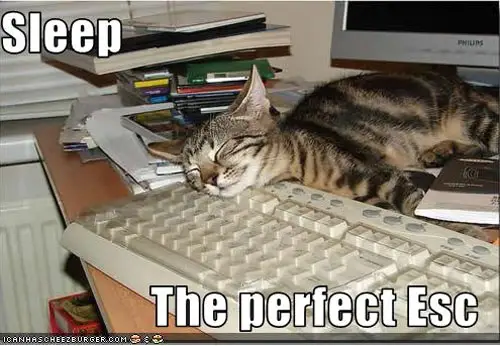 * * *
Stair cats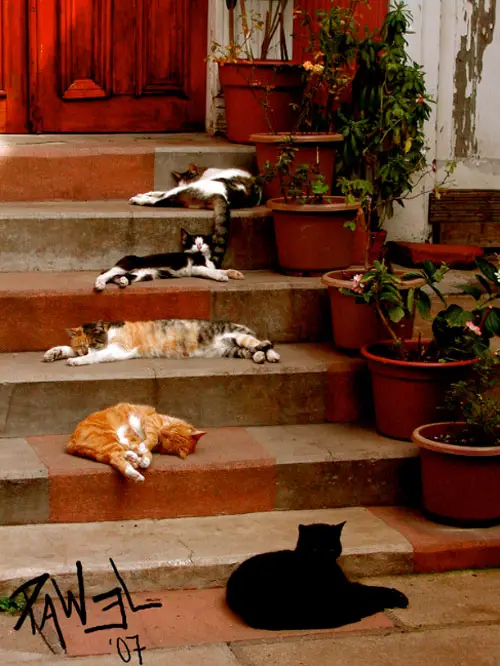 * * *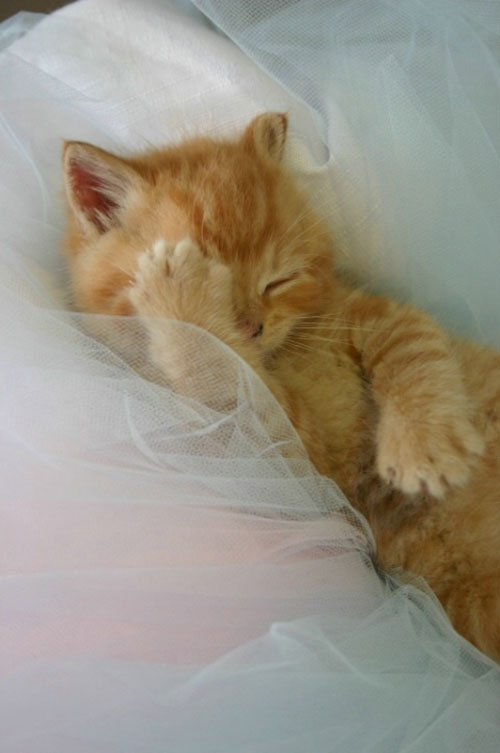 * * *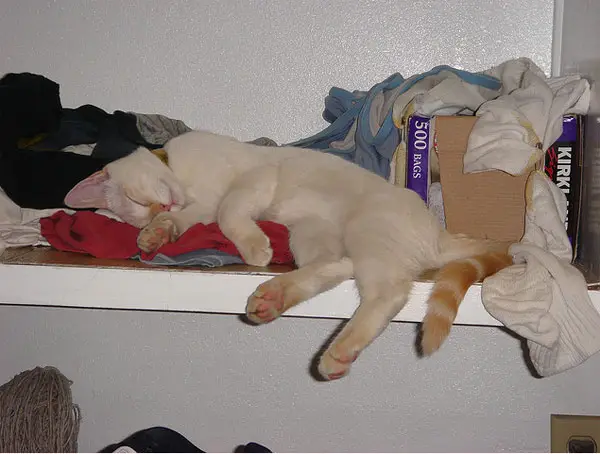 * * *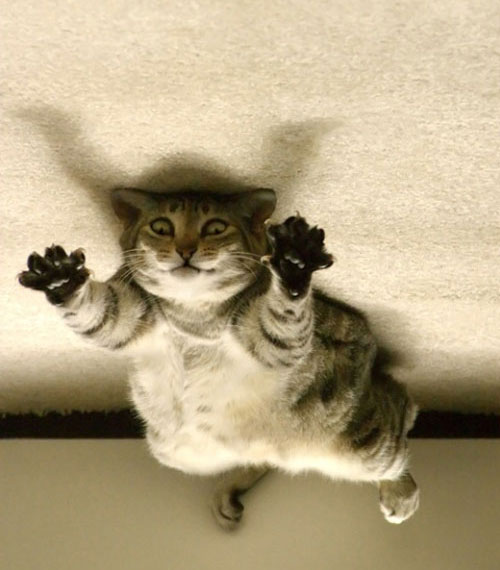 * * *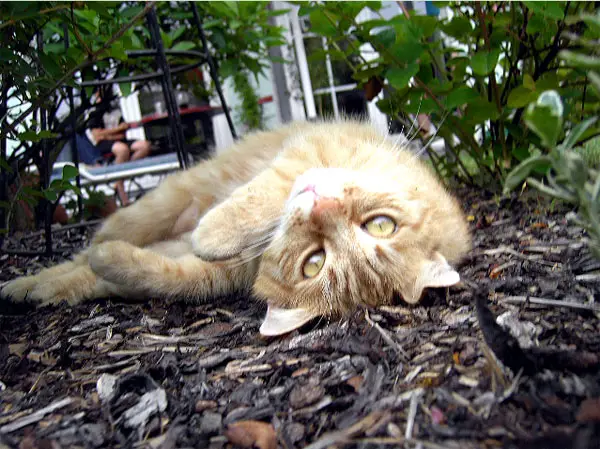 * * *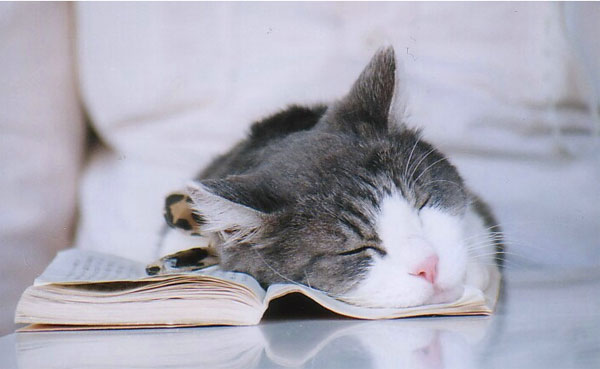 * * *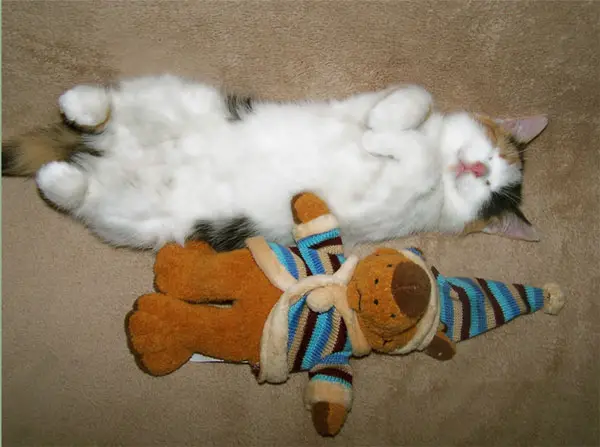 * * *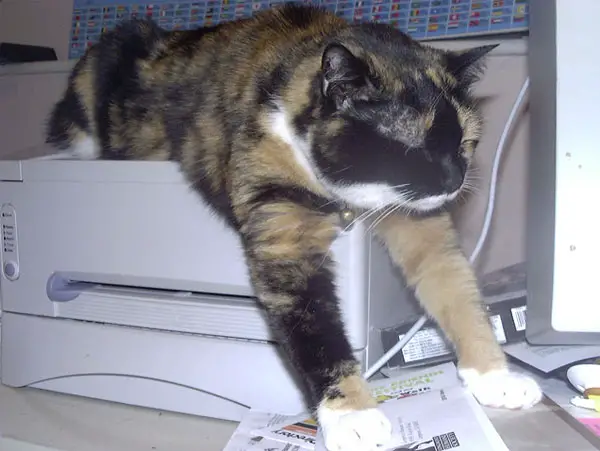 * * *
We can sleep in any pose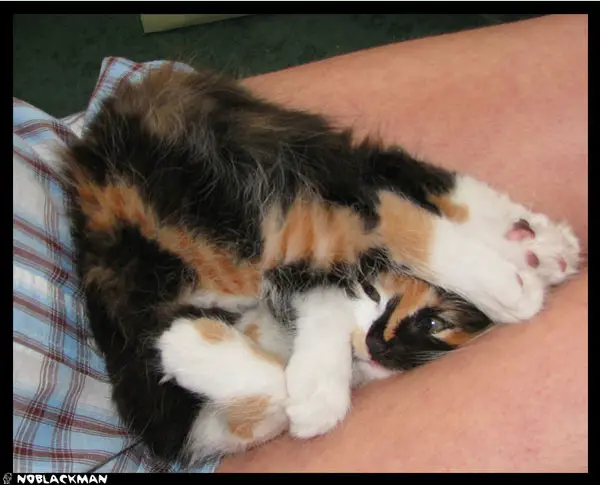 * * *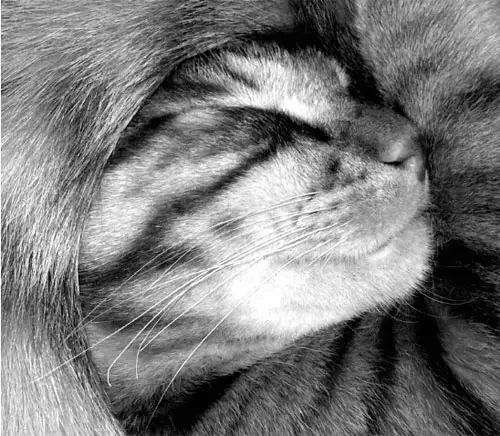 * * *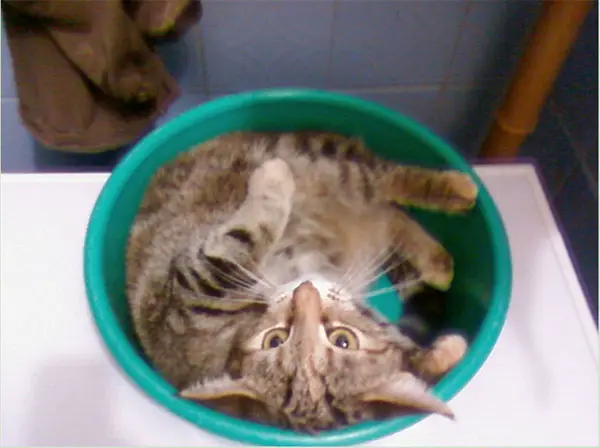 * * *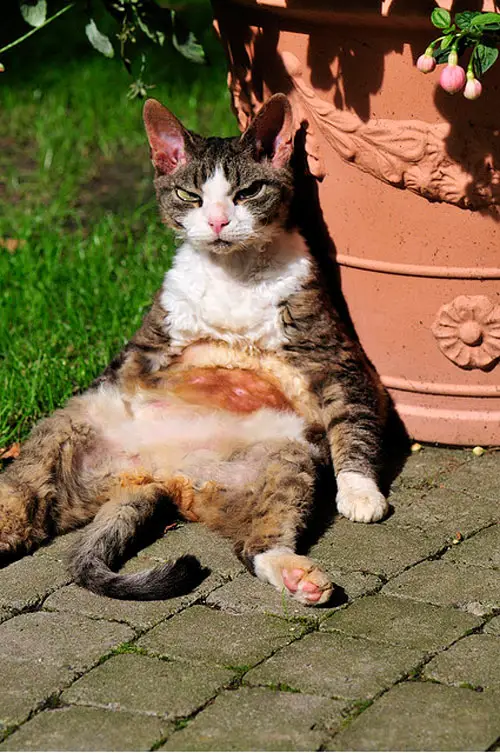 * * *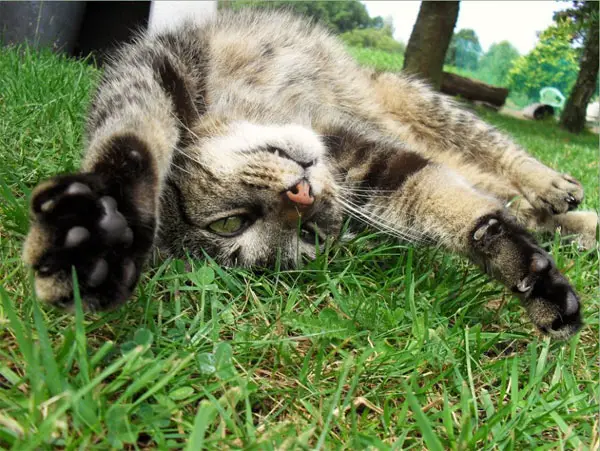 * * *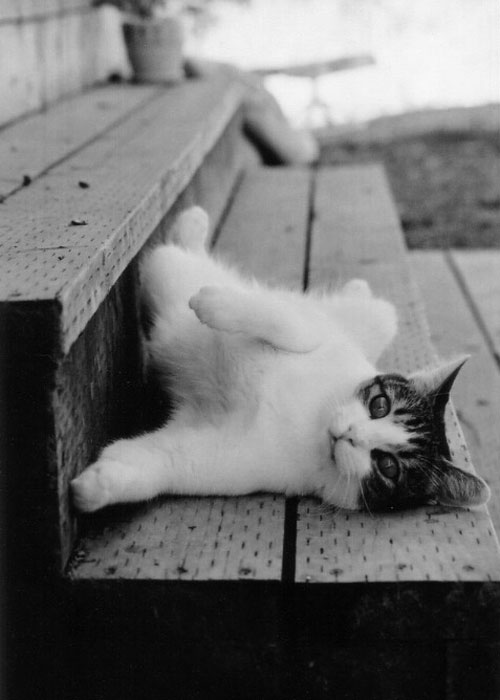 * * *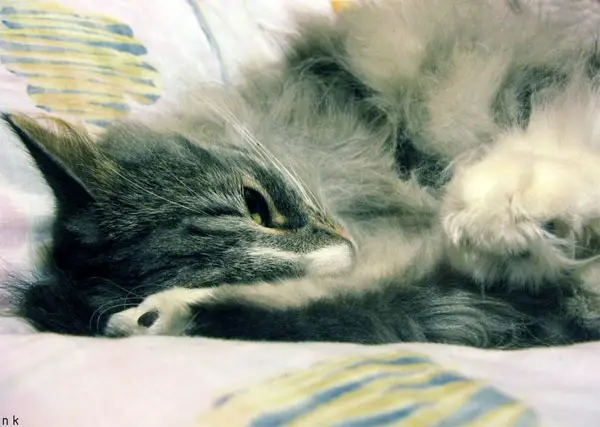 * * *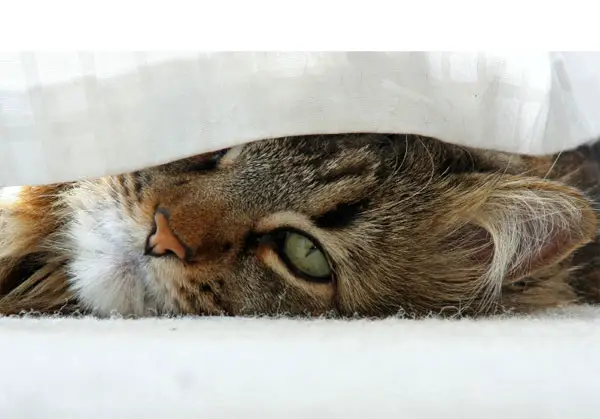 * * *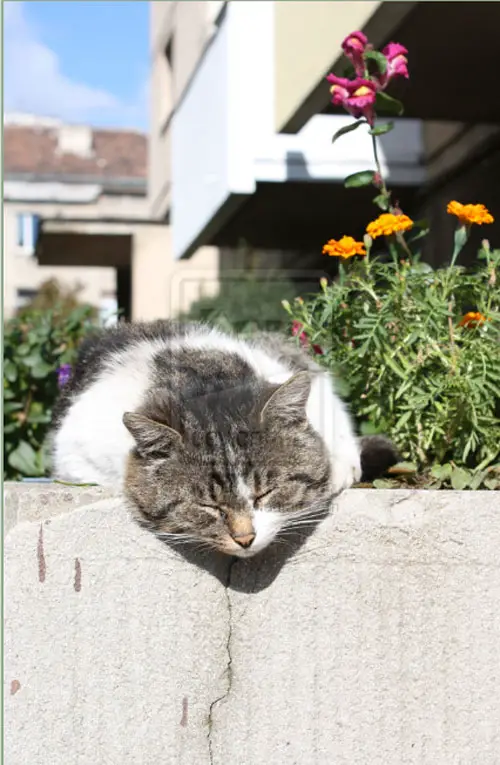 * * *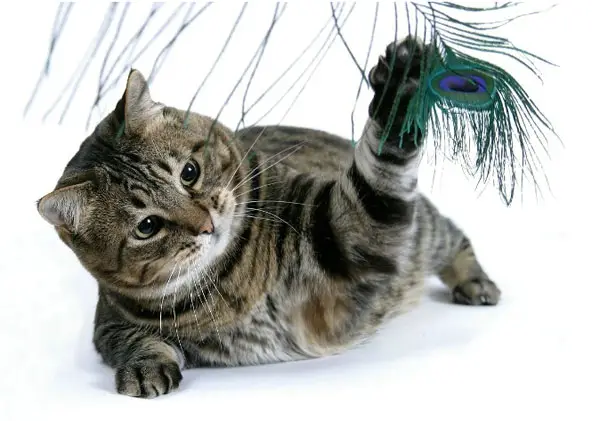 * * *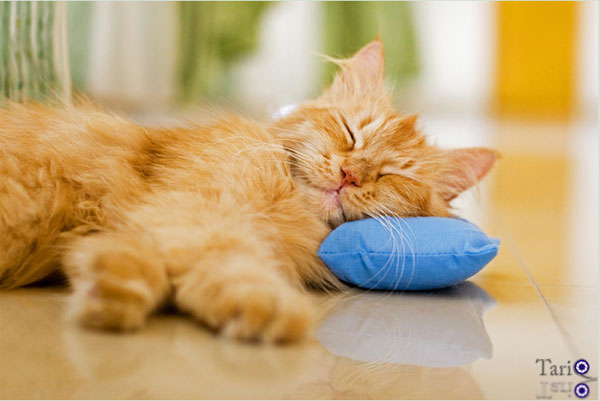 * * *
Silly lazy cat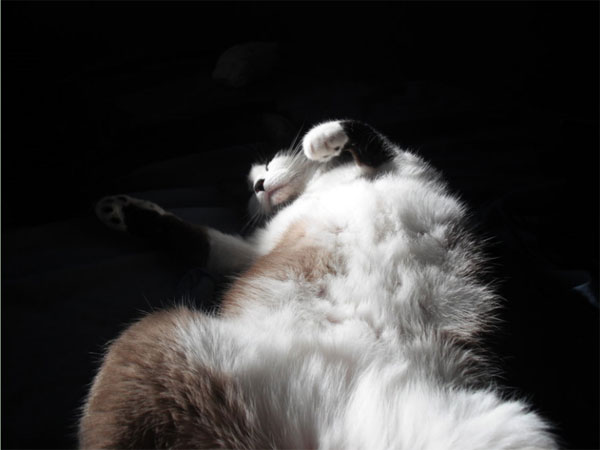 * * *
Does your cat lie just the same? We'll be pleased to know about your four-footed friends, so feel free to leave comments below with links on funny cats photos included.
lign: left;">