Kickstarter Project That Will Change Your Photography Career Forever (Exclusive Freebie Inside)
You might have already heard about Defrozo, a free multi-tool business app for photographers as it has been mentioned in the media quite a lot lately. Today the Defrozo Kickstarter went live, and it's become a Staff Pick in less than 1 hour after the launch!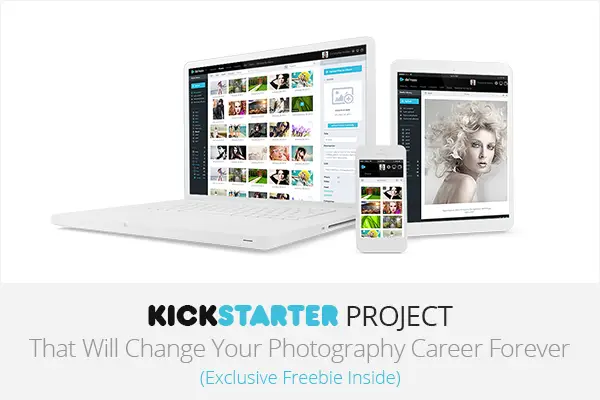 With a working Beta, over 2000 users on board, and some quite ambitious goals, the creators are raising funds in order to deliver the full-featured platform by the mid-Fall 2015.
The  Story

Defrozo is being developed by the team of four led by the creator of well-known Moto CMS, Demetrio Fortman. When finished, this WordPress-based platform is going to help photographers manage all the ins and outs of their online marketing offering tools for:
website management
organizing and storing images
controlling tasks and schedule
selling prints
managing client relationships
creating personalized digital products for clients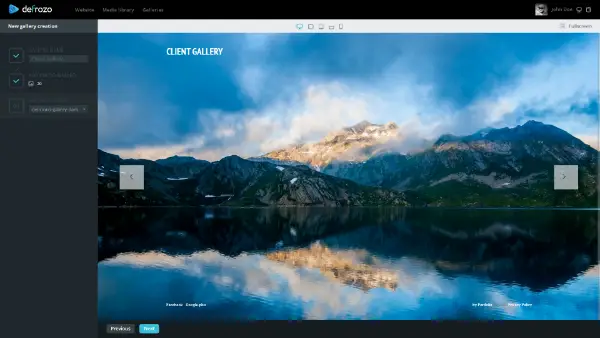 The developers also promise integration with some common third-party apps like Google Drive, Lightroom, Aperture and others.
"Right now I use 5-7 different services to cover my needs as a photographer. I see the potential for Defrozo, when it is fully developed, to be the one stop solution for all my needs," said the author of PhotoTraces.com and the user of Defrozo, Viktor Elizarov.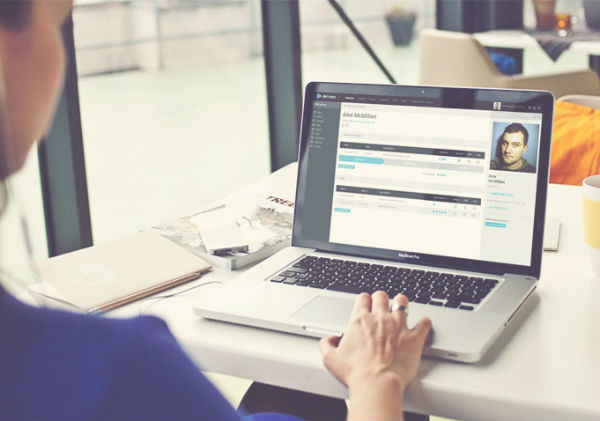 Defrozo's free package will include all platform's features, and there will be an opportunity to upgrade for users requiring more customization and storage space in each functional module.
Tempting Rewards for Photographers
A pledge of $15 and up will enable early birds to grab some solid discount on premium subscriptions, plus a private access to the platform's top-tier plan during the entire development period. "On Kickstarter we seek contributors, make-it-happeners, we're not just there for pre-orders," Demetrio Fortman tells us.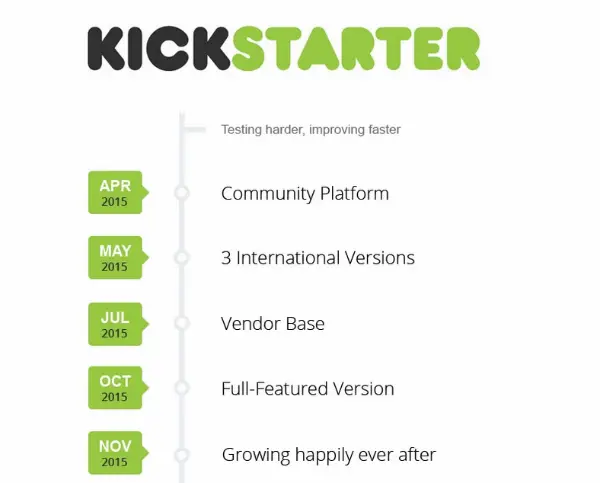 While most of the tools Defrozo puts on the tables are not new to the market, having all of them under a single login, for free, may be a cool option for many photographers out there.
Bonus for Photodoto Readers
To celebrate the project's launch on Kickstarter, the team at Defrozo is giving away a free photography marketing bundle exclusively to Photodoto readers. It includes hi-res, print-ready templates for business card, flyer with QR code, 2015 calendar, as well as a Facebook cover theme to power up your photography brand.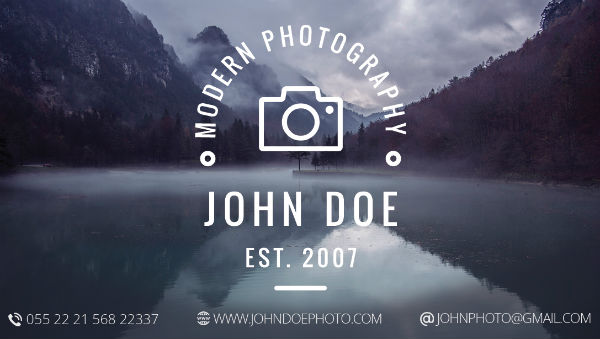 Business Card Preview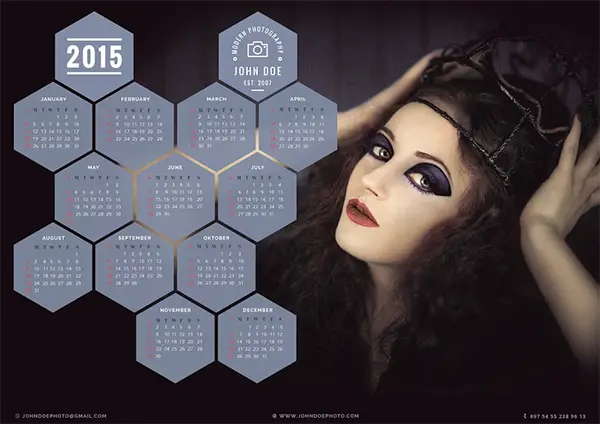 Calendar Preview
CLICK TO DOWNLOAD FREEBIE NOW!