Celebration of Light: 50 Sparkling Fireworks Photography Examples to Inspire You
Since fireworks were created, people all over the globe have used them to pray for happiness, ward off evil spirits, celebrate birth, death, weddings, the New Year and any other occasions. Festive fireworks are a breathtaking sight when vivid, magic colors of light are exploding in the air for a few quick moments.
I believe every photographer comes up with his own idea of how to capture sparkling fireworks. But unfortunately, it's not that easy to take amazing fireworks photos without any preparation. There are tons of different guides on how to photograph fireworks on the Internet, so follow one of them before shooting.
Fireworks are a beautiful, but fleeting sight. Spotting them takes just a few seconds; thus, it's hard to catch a good shot. Moreover, fireworks happen during the nighttime, so photographers face both darkness and bright flashes of light. Despite all these difficulties, you shouldn't be stopped! Take them as an encouragement to conquer new heights since photographing fireworks is an interesting experience. Today I put together 50 fantastic fireworks photography examples for you to get inspired.
Flowers in the night by Takk B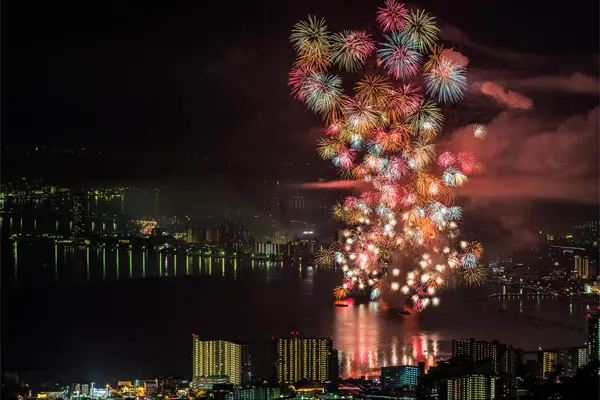 PRINTS – FIREWORKS VOL. 1 by Martin Gross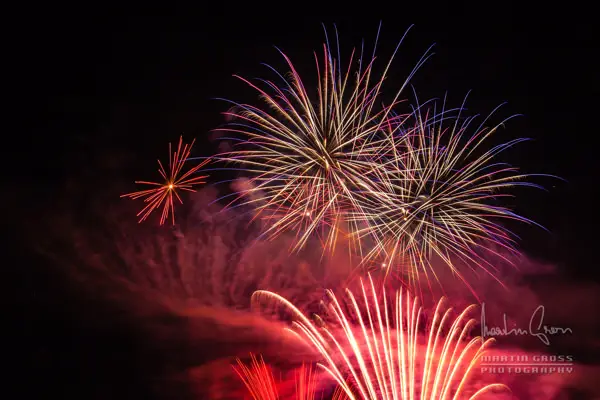 Fireworks by Piotr Micherewicz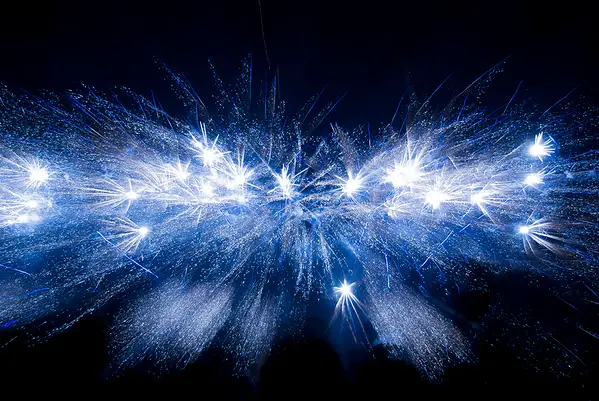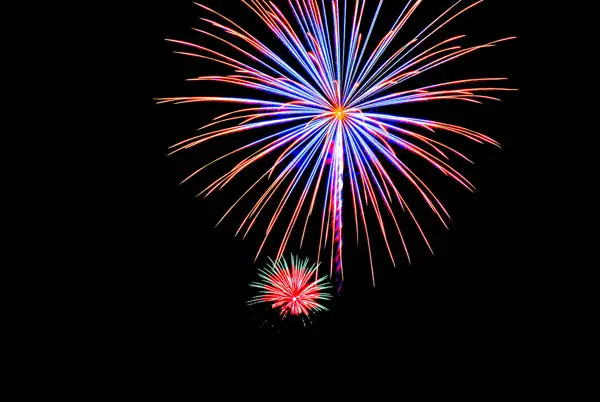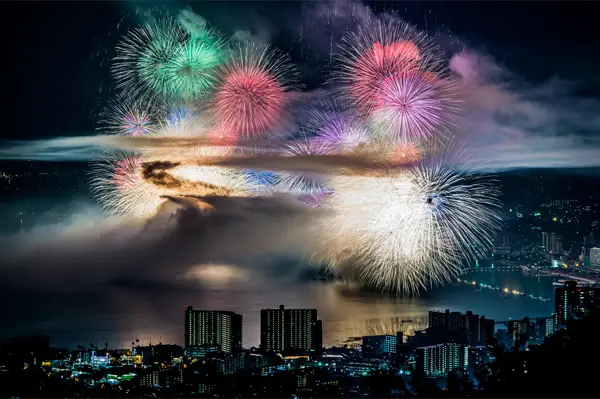 San Francisco New Years Fireworks by Darvin Atkeson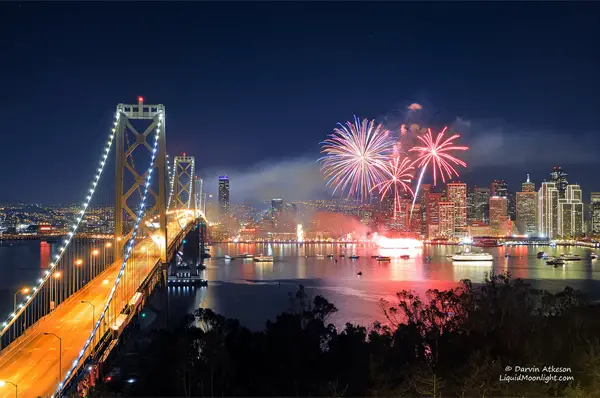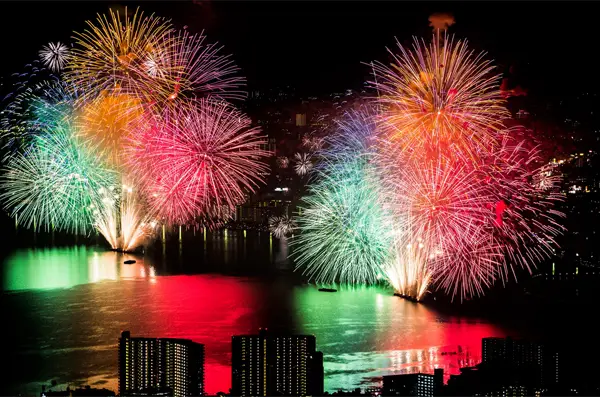 'Cause baby, you're a firework by Papon Yongpisanpop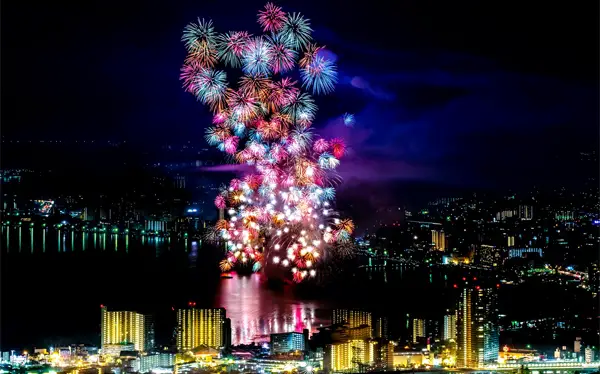 Fireworks over st. paul minnesota july 4th by Dan Anderson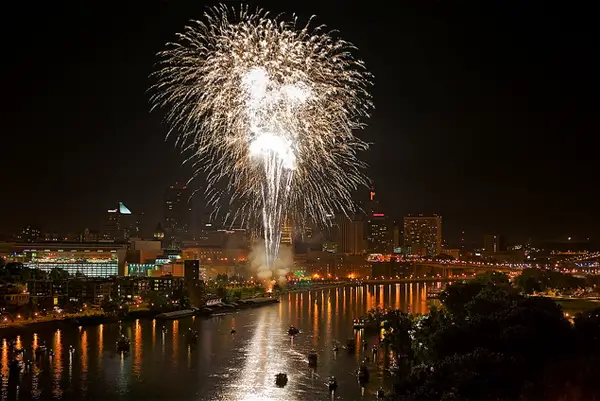 Singapore ndp firework by Kenny Teo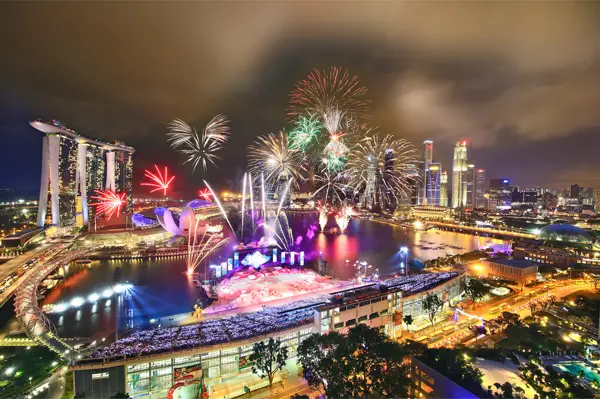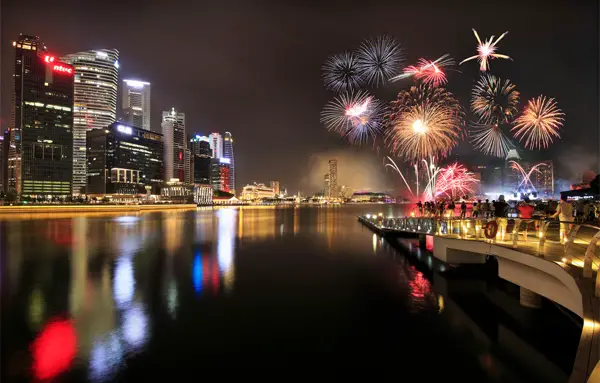 Happy July 4th, San Francisco by Jingjing Li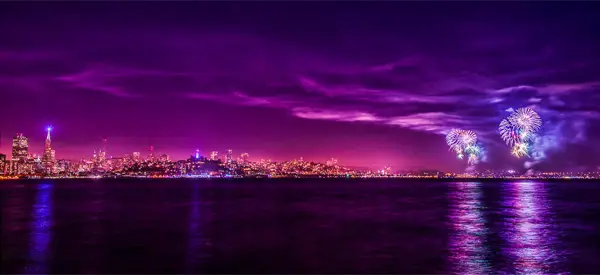 Happy 2014 From Vienna by Adrian Voros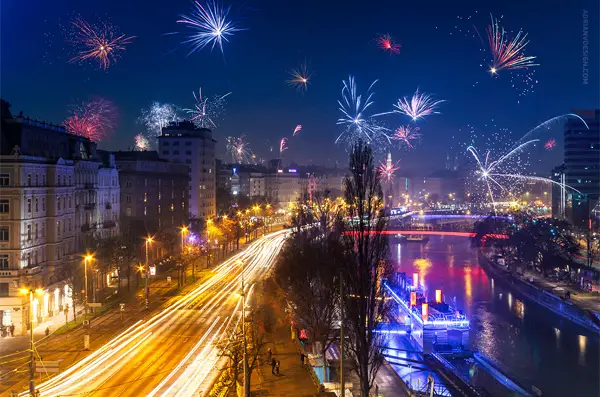 Color of the Night by Korawee Ratchapakdee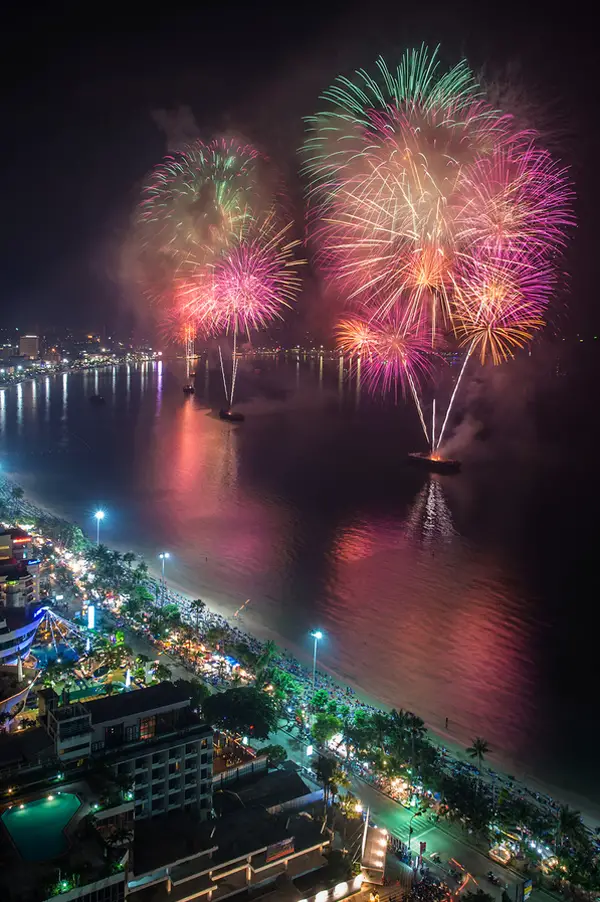 Turn of the year by Stefan Thaler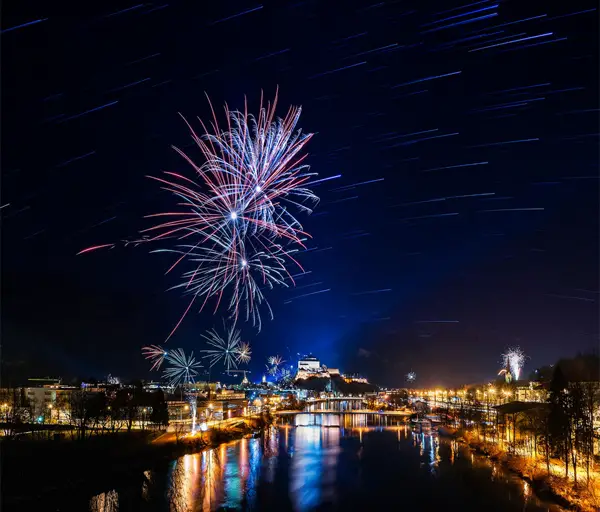 Singapore 2012 National Day Fireworks by Kenny Teo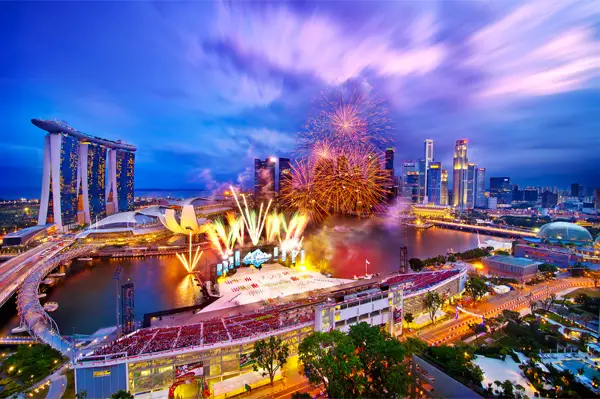 National Day Parade firework 2013 by Kenny Teo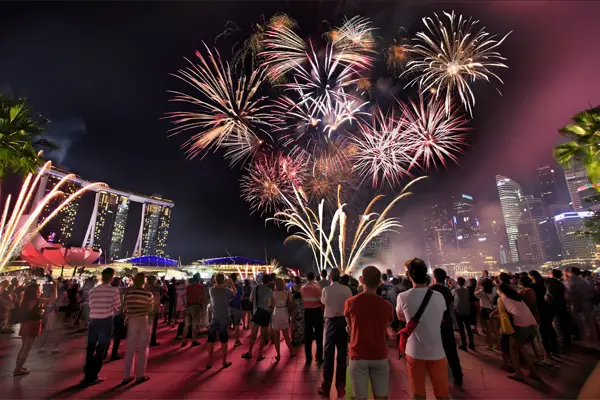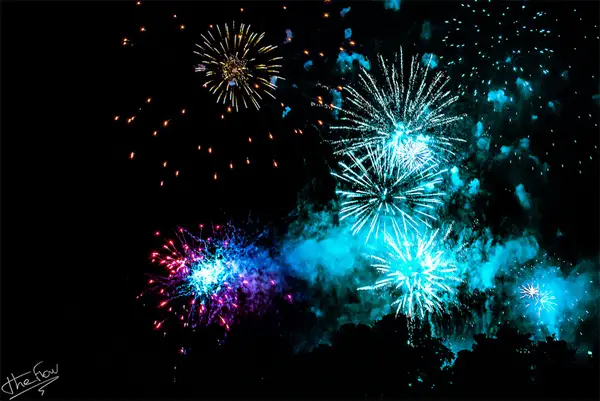 Waikiki Fireworks by Altus Wilder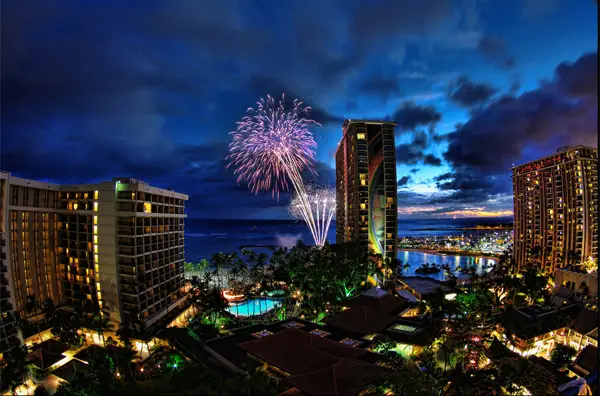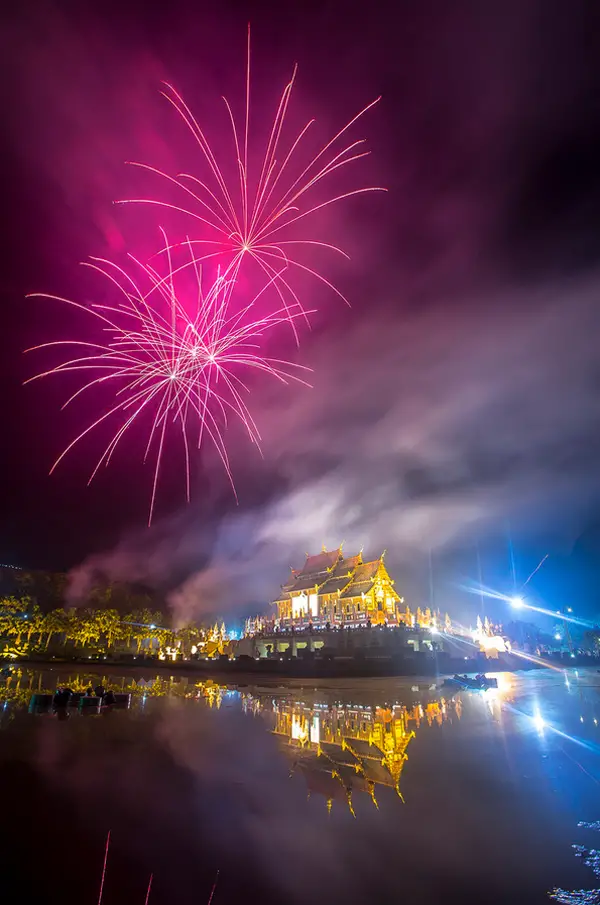 Golden Gate Bridge – 75th Anniversary by Daniel Leu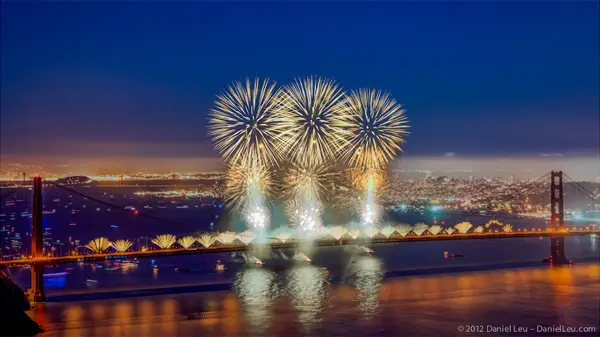 Kolner Lichter 2013 by Andreas Pohl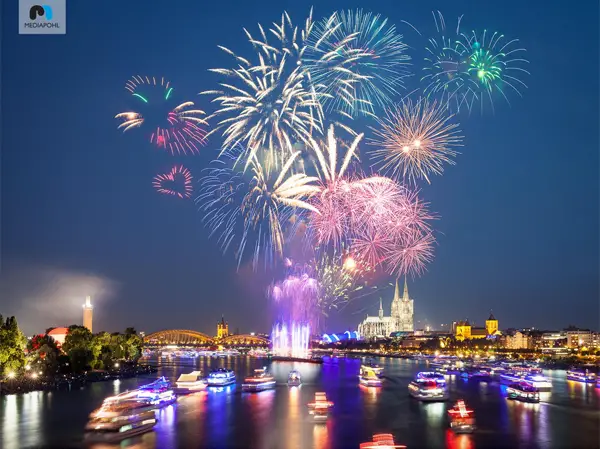 Floating Lanterns by Bank Charoensook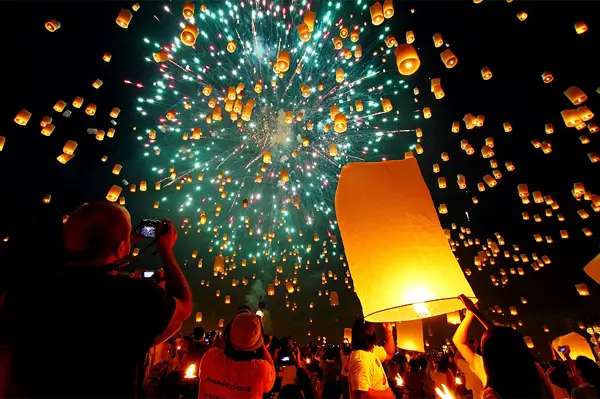 Bangkok firework by Keepitup Cool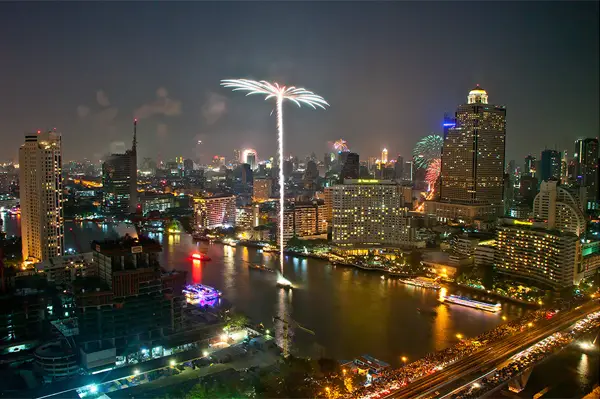 French Firework by DamPhotography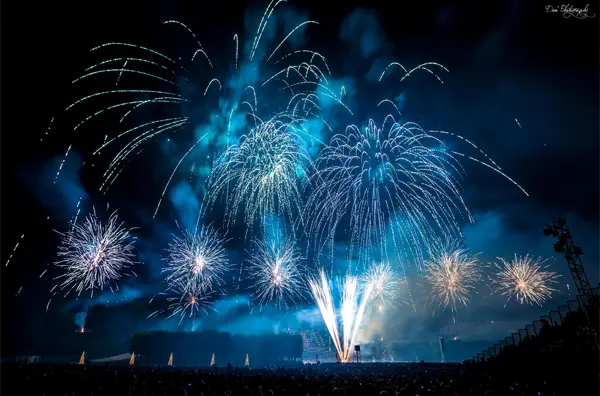 Pattaya firework festival by Nutthavood Punpeng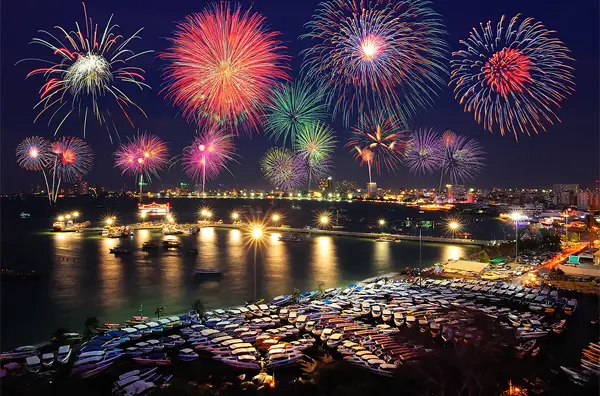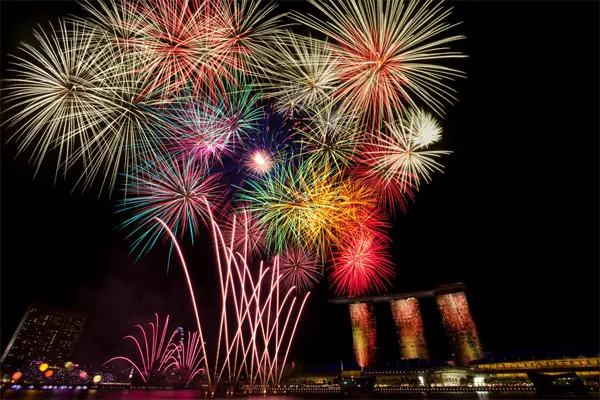 Celebration of Light – Italy by elektrikheat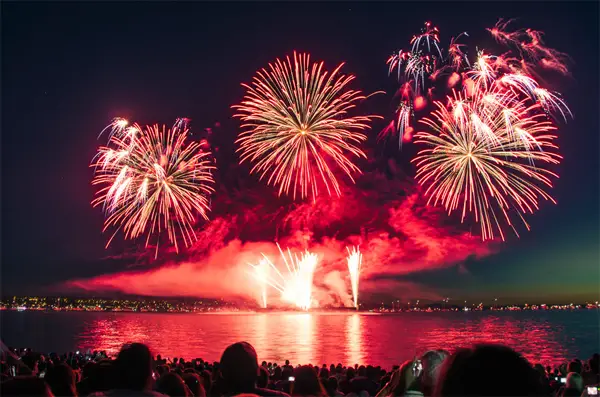 Rainbow of Fire by Darvin Atkeson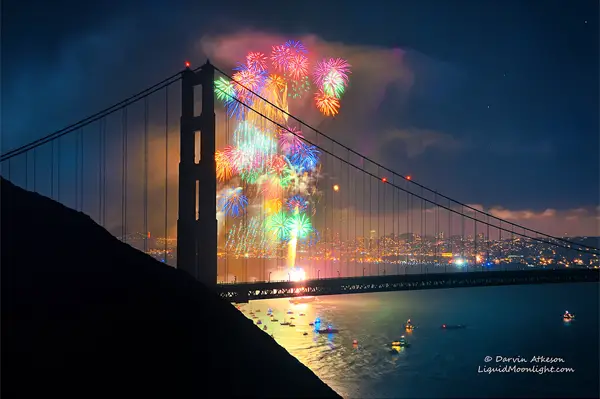 Happy Obligatory Fireworks Photo Day by Michael Bonocore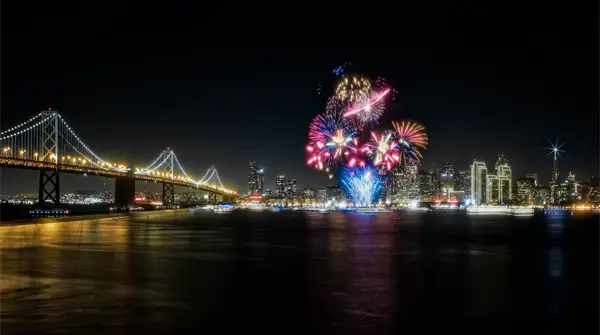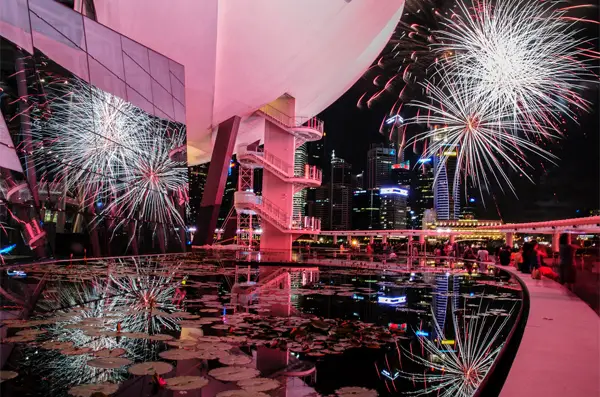 Saint Petersburg by Valeriy Pritchenko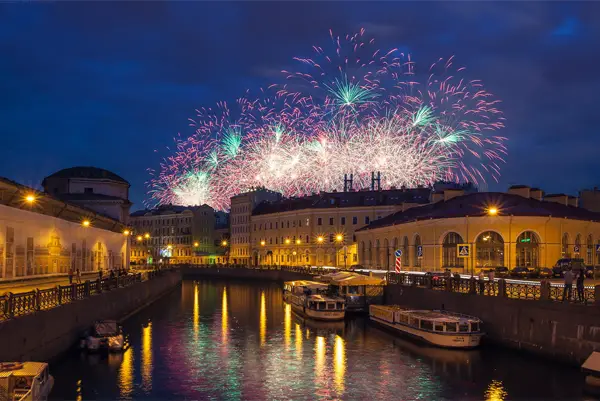 Armada 2013 Rouen by Matthieu PEGARD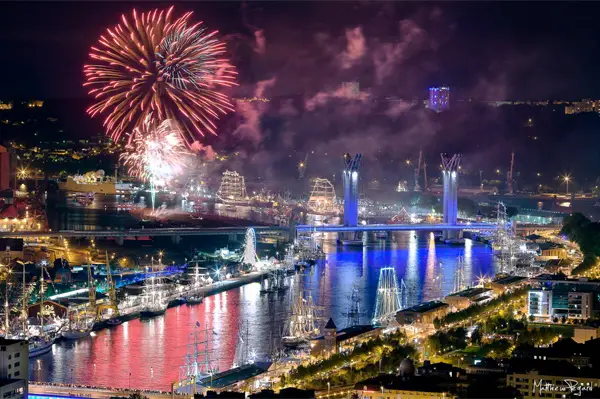 French Firework by DamPhotography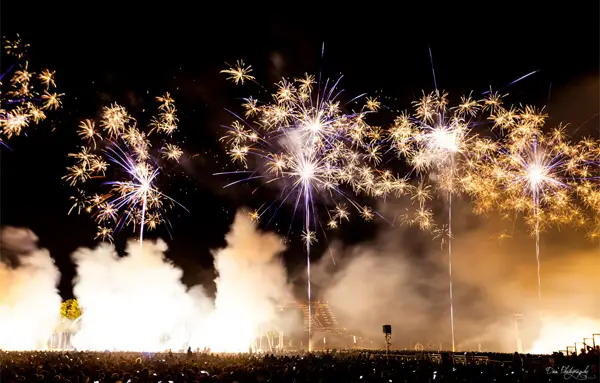 sumiyoshi fireworks onomichi by KAZUKI OGATA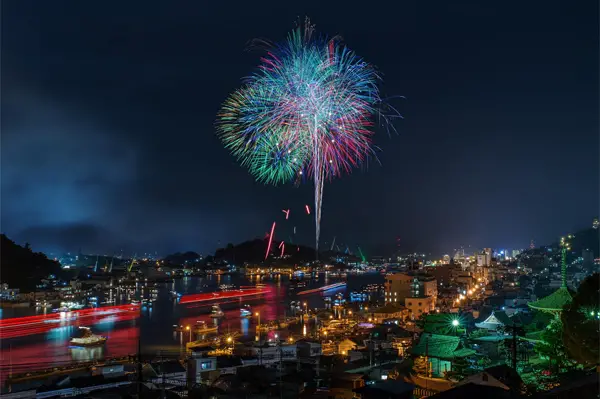 Firework in Trondheim, Norway by Aziz Nasuti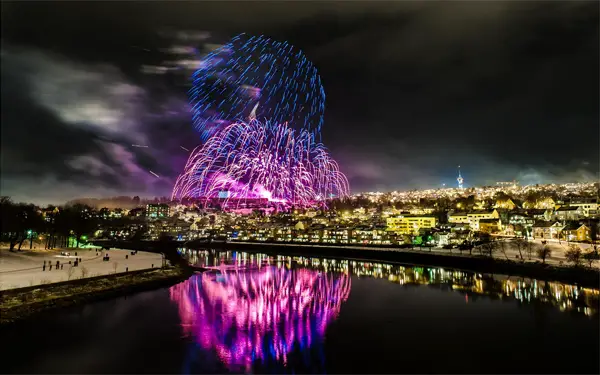 Bangkok Fireworks : Happy New Year 2014 by noomplayboy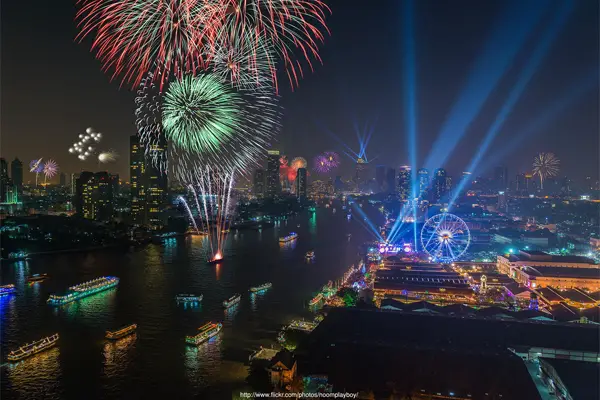 Red Bombardment by Nazman Mizan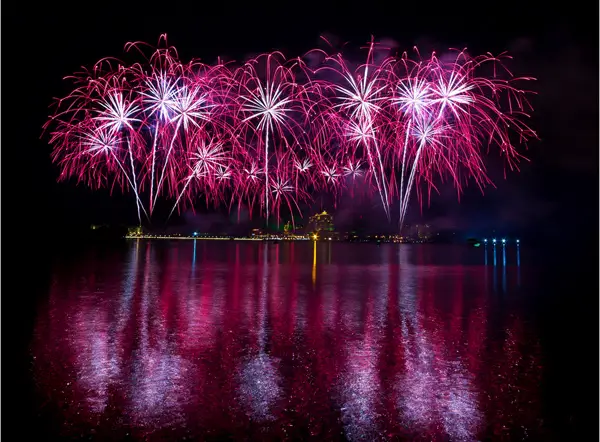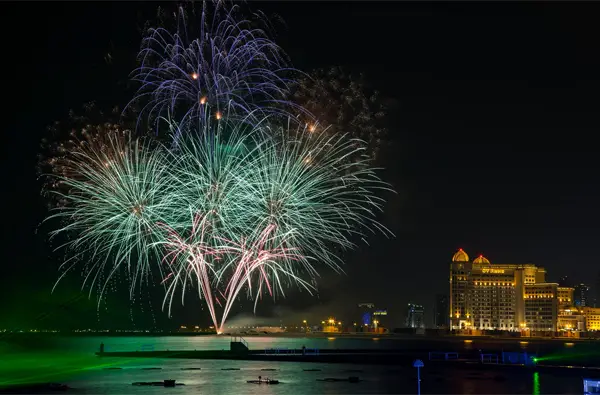 Sparkling Marina by Alit Apriyana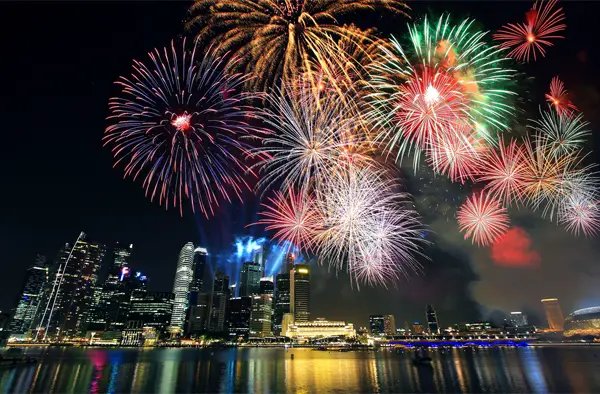 Annihilation by Yuttakon Yuttakonkit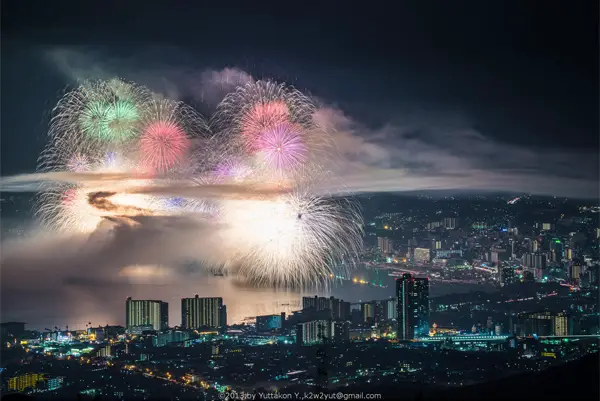 Fire in the Sky by Navalarp Teratanatorn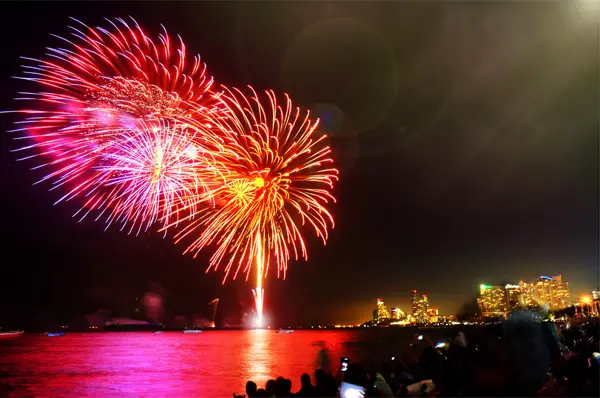 Canada Day Fireworks in White Rock, BC by Tyler Ingram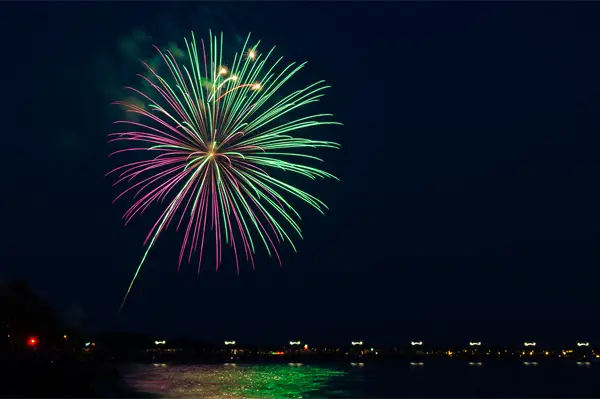 Red & Green Fireworks by Piyabut Sae-liang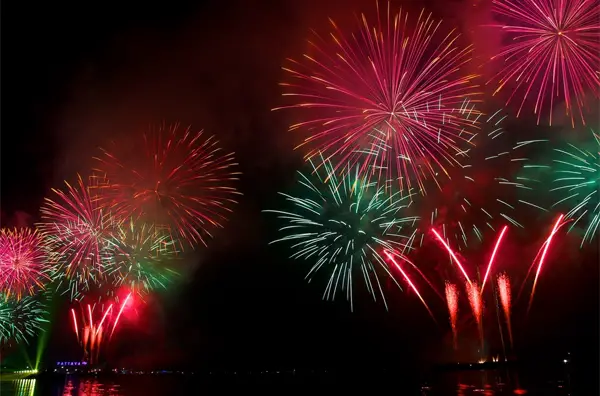 Dubai 2014 Firework by Rajkumar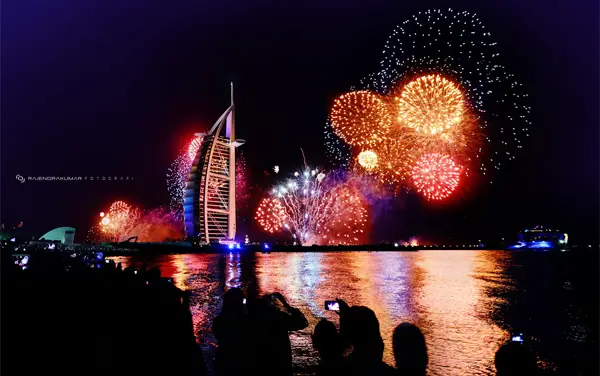 Fireworks at Taipei by Kit Leong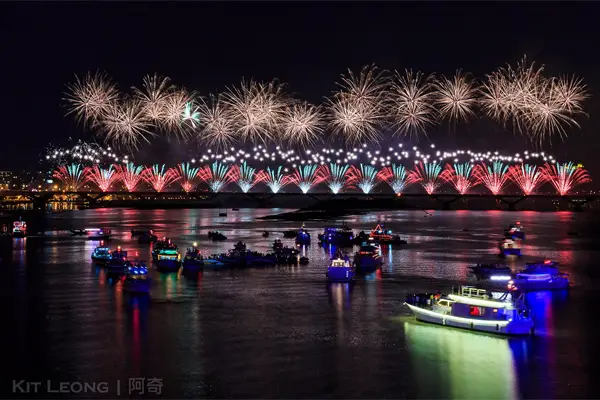 Bangkok New Year 2013 III by Thas Tangkijwanichakul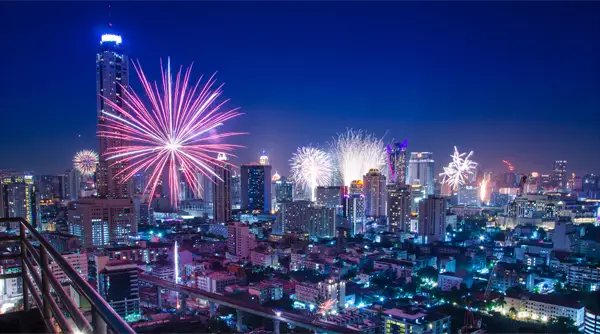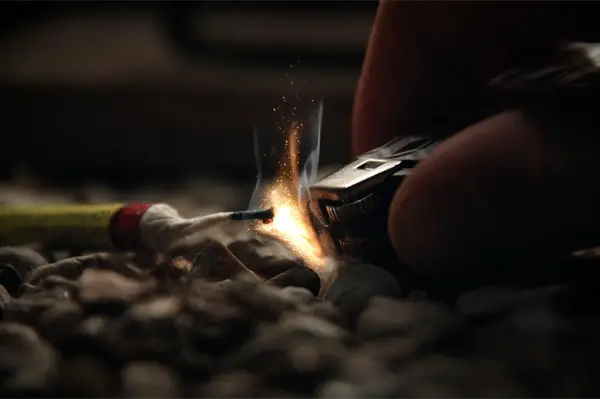 The Last Tip
I hope you like the showcase I shared above. Actually, there is no need to wait for some special holiday or the next Thanksgiving to take a photo of fireworks. You can buy fireworks yourself and arrange a celebration for your family and friends, at the same time as taking photo of the great fireworks in your own backyard. Here's my last tip: You can make a fireworks photo more interesting by including different buildings in the background or spectators in the foreground. I think fireworks are similar to light painting, so don't pass by my previous, inspiring showcase of light painting pictures!