Flash Flip Books Created with Flash CMS Template #30003
Hi community,
The best way to take a decision of purchasing or not purchasing a template is to try its demo and, of course, view some examples of ready made Flash websites created on the basis of the template you are going to buy. So, we thought it would be interesting for you to view some customized examples redesigned by our clients. Perhaps, the websites below are not all brilliant, but we think they worth viewing and are telling examples of the Flash CMS opportunities. Don't forget that all the websites' elements are easily customizable and changeable. So, you could look at the websites and think what you would maybe change in them, if you were the owner:)
Today we will show you the Flash flip book websites created on the basis of the Template #30003. All the presented examples are the websites created for various business projects. But don't forget that this Flash page flip template can be used for portfolios, online books or magazines, personal pages, and many more.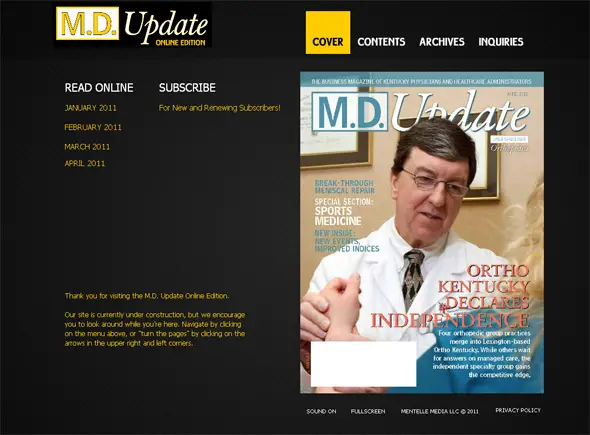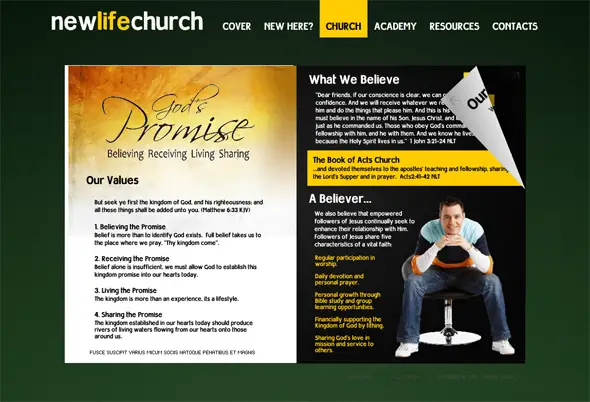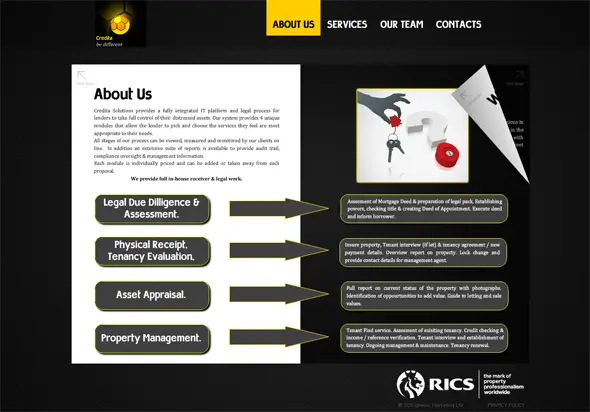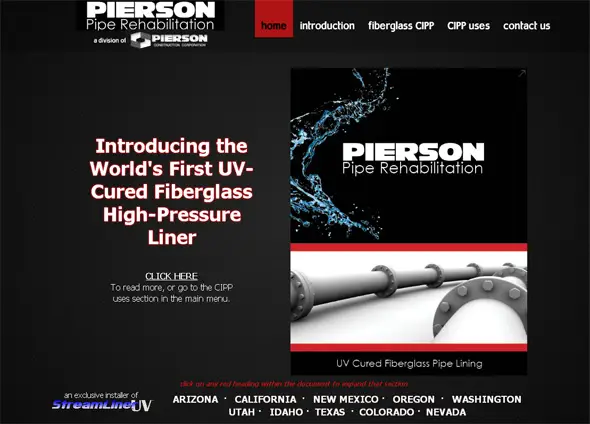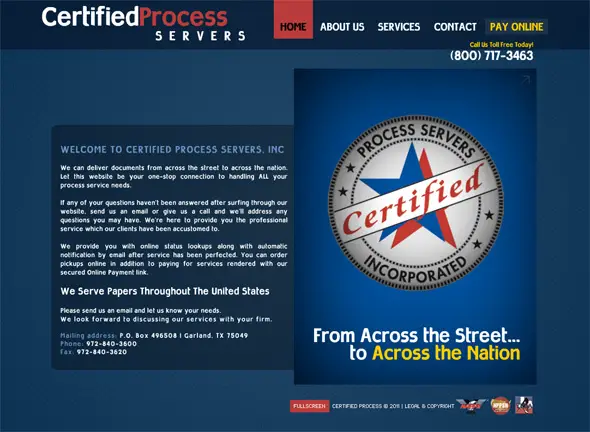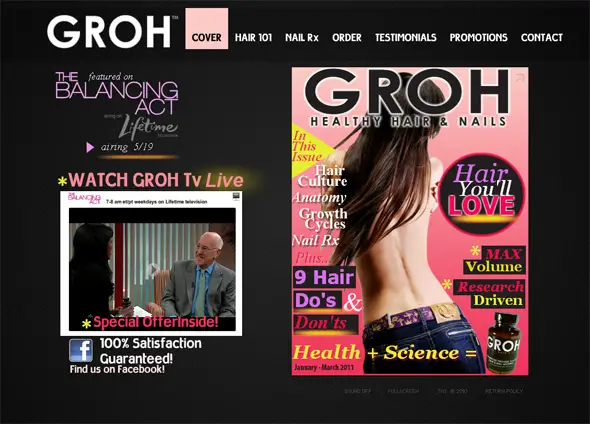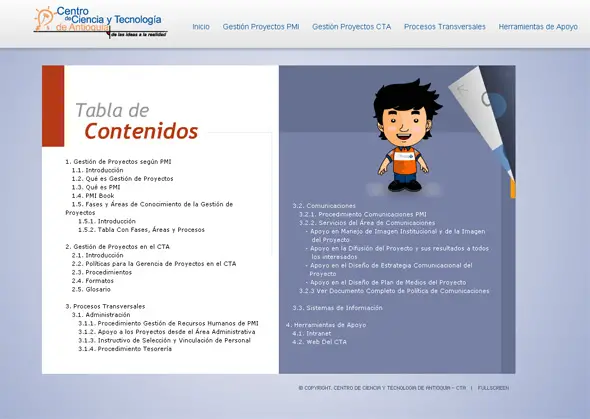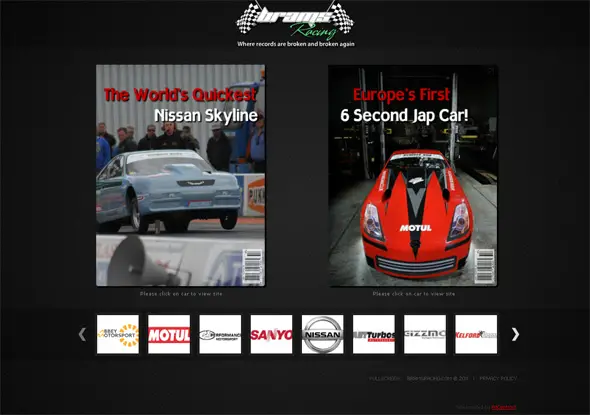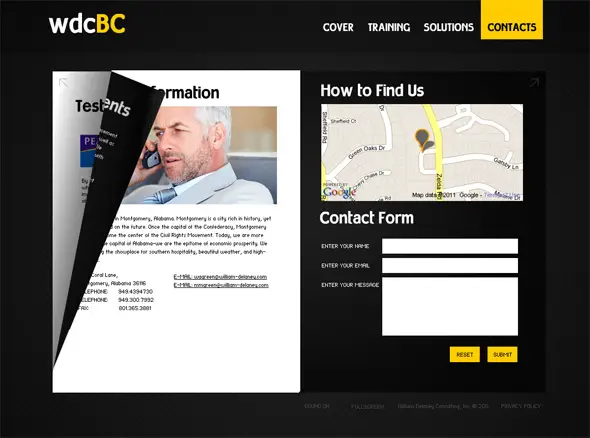 You are welcome to browse through the template control panel Demo and try this Flash flip book in action!