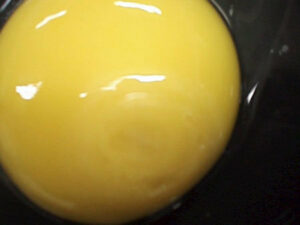 A National Geographic photographer brings her kids to work. It's the ultimate photography internship. What a great opportunity for a kid.
The growth and birth of a chicken in pictures. Despite this, I will continue to enjoy eating eggs.
60 photo links you can't live without over at CameraPorn. No, it's perfectly work safe, trust me. Get your mind out of the gutter.
Olympus has a really neat new super zoom with the "soul of a DSLR." You can't change lenses, but why would you? The SP-570 UZ covers 26-520mm (f/2.8-4.5) with built in sensor-shift and digital image stabilization.