Happy New Year from Photodoto!
Year 2012 is coming to and end, and while you are sewing your Superman suit for the coming New Year party, I'd like to point out a couple of cool things that happened here on Photodoto during the last year.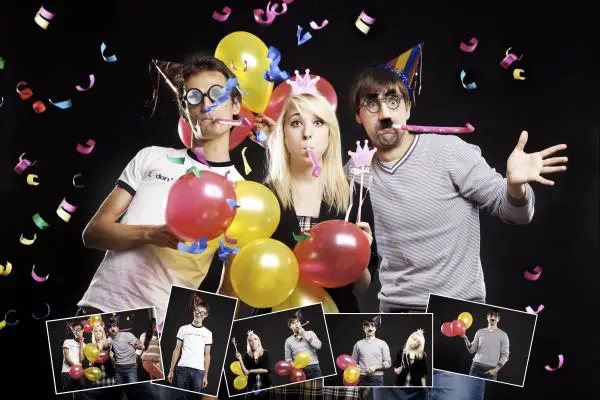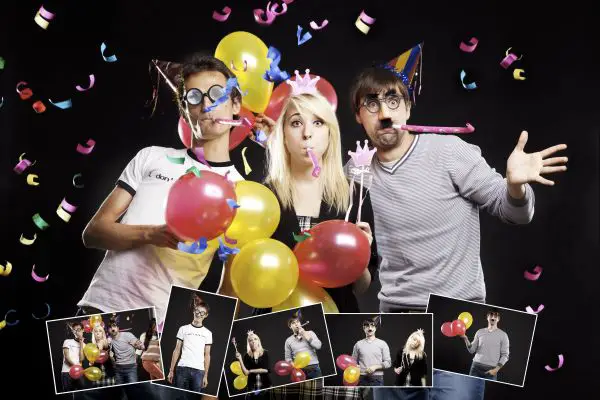 In July 2012 Photodoto recovered from a long sleep, and now we – George Bailey, Nancy Young and Tim Soulo are trying our best to write cool stuff for your inspiration and growth as a photographer.

We started cooperating with experienced photographers from around the world, and expect more of them to come in 2013.
We were very happy to get feedback from you – in comments, polls, emails – this is what makes us believe that what we do is right :)
Here's a short list of the most cool posts we wrote on Photodoto during 2012:
We wish you all the best in the forthcoming 2013! See you soon!