40 Wonderful Hot Air Balloon Photographs for Your Inspiration
Hot air balloon photography is rewarding, both professionally and spiritually. Aerial photography done right can produce terrific results. Ballooning has various advantages for photographers when compared to more traditional methods of flight.
One of the best things about balloons is that they have no windows, thereby giving you an opportunity to take photos in 360 degrees. If you're standing on the ground capturing hot air balloons, there is one more advantage to be found: There is no "backstage pass." I mean everyone who is looking at balloons has the same vantage point. And it really don't matter if you're using a point and shoot, Holga or DSLR–there are awesome images to be had. In hot air balloon photography, it's the special color richness and contrasts that make for eye-popping effects that are difficult to find elsewhere. Just imagine vivid, colorful air balloons against the blue sky background!
Here I have collected 40 wonderful hot air balloon photographs that I hope will help you get the most out of your aerial photography experience. Scroll down and enjoy!
Towards the Sun by Alexey Sizov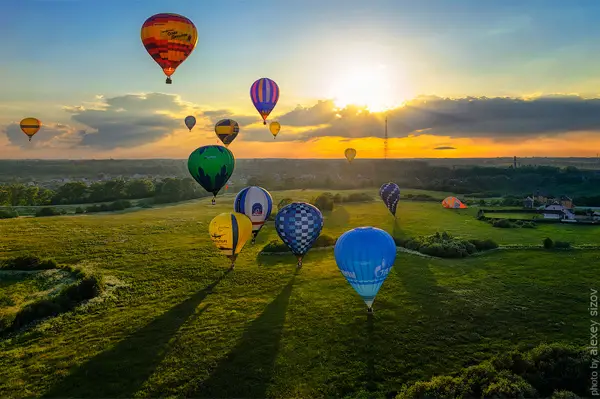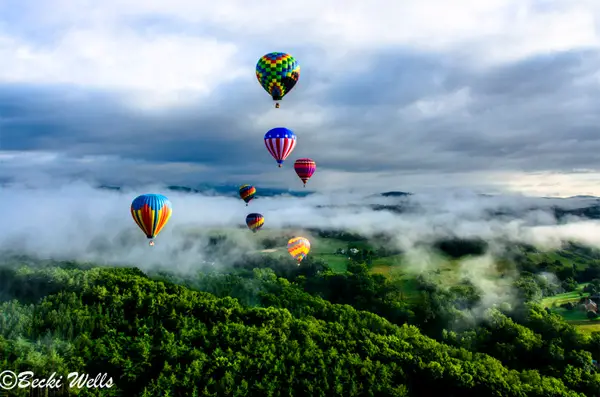 White Sands Balloon Invitational by Dave Shultz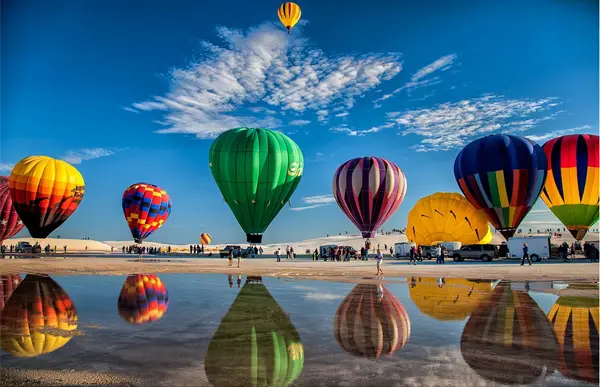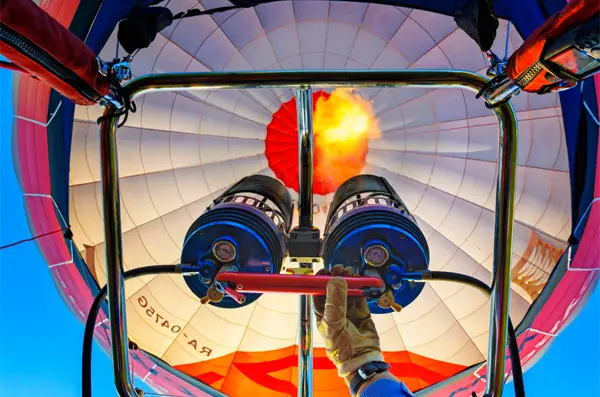 Colors of Evening. by Alexey Sizov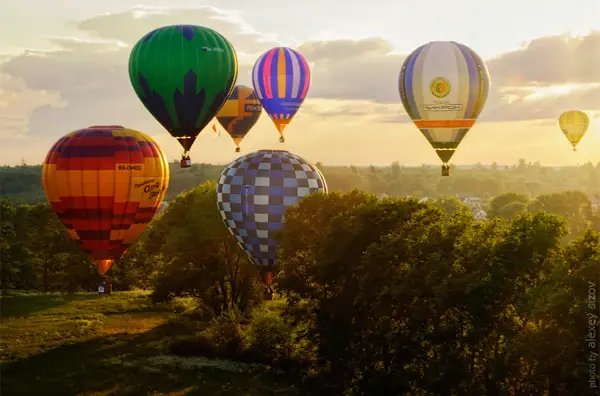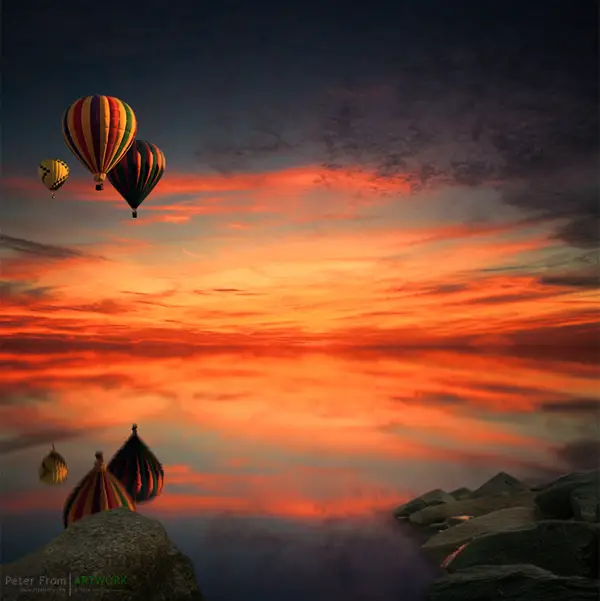 hot air balloons at Capadocia by Ivan Lee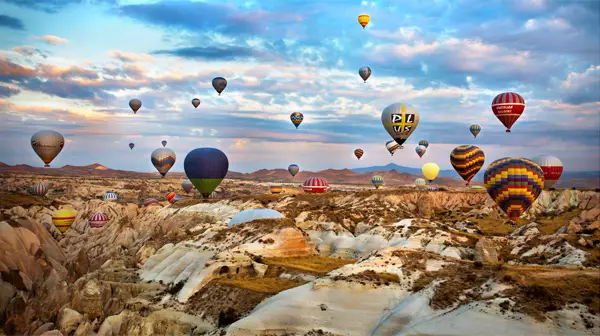 In The Distance… by Peter From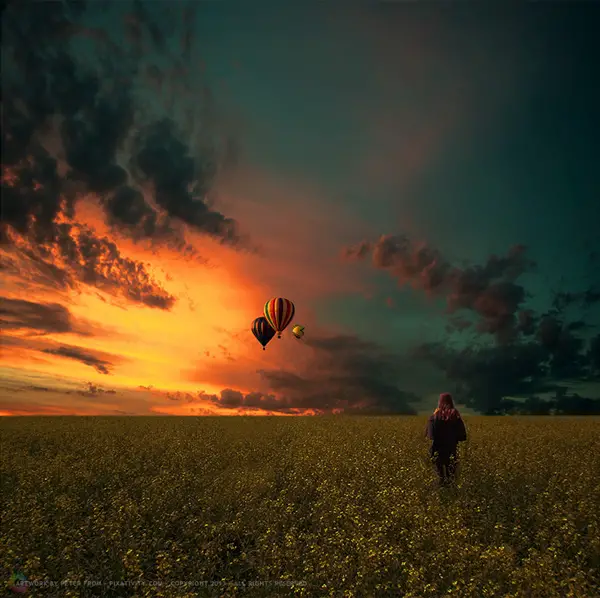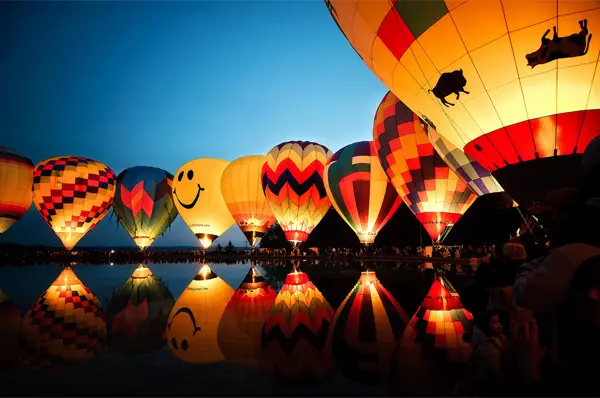 Cappadocia by Jason Matthew Tye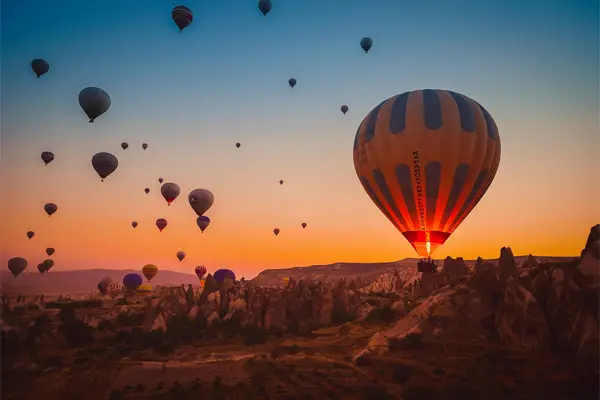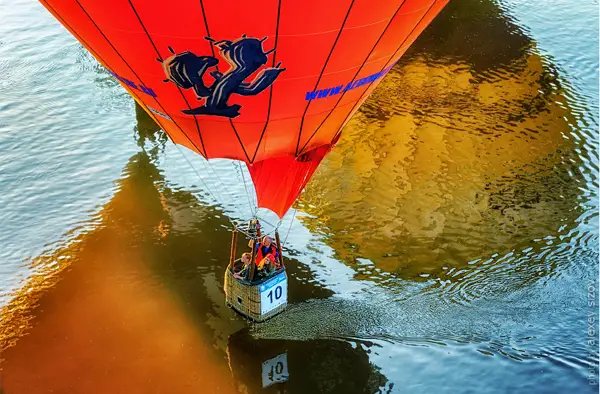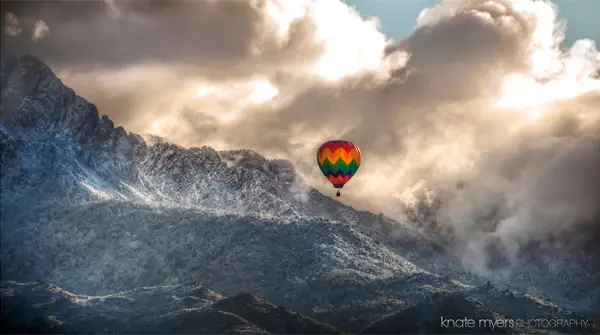 Inside of Hot Air Balloon by B [R]asulev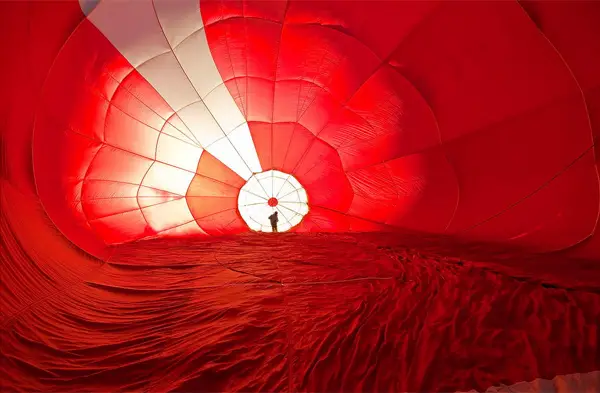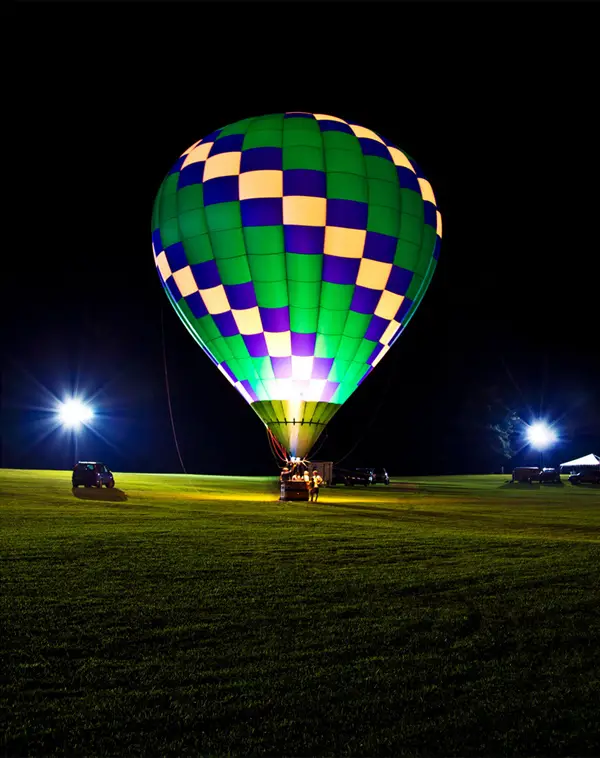 Balloons Over Bagan by Chi Kit Yeung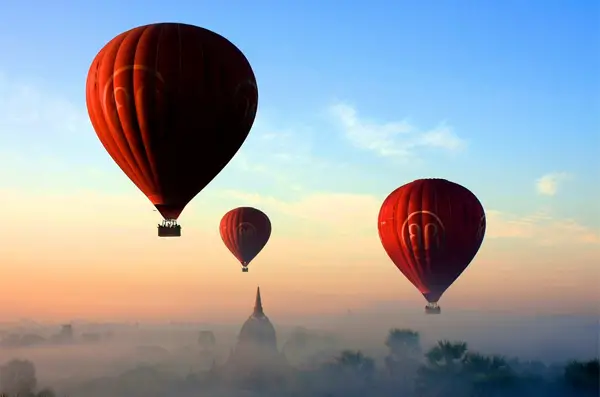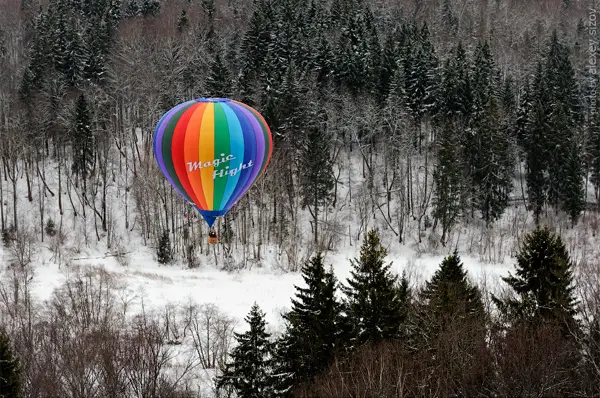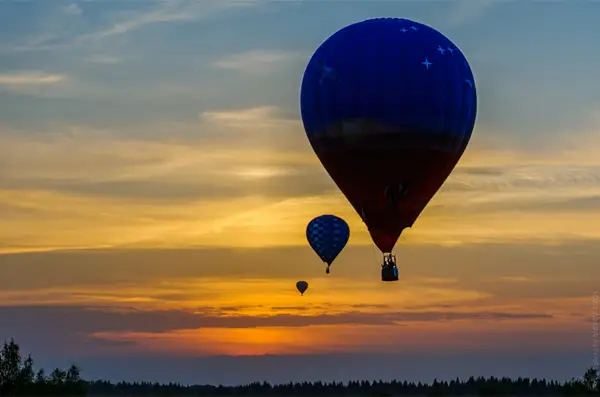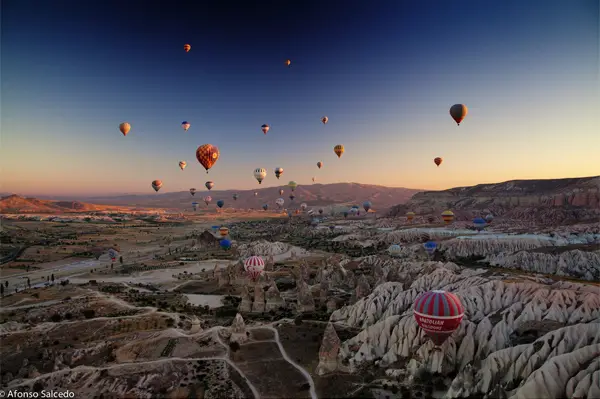 Let There Be Light by Michael Lindberg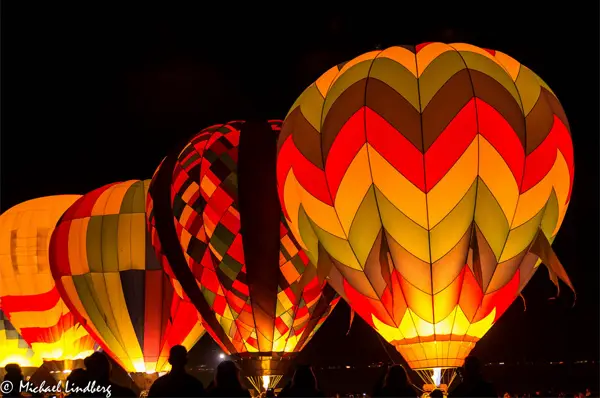 Flying Over Turkey by alessandro giovanelli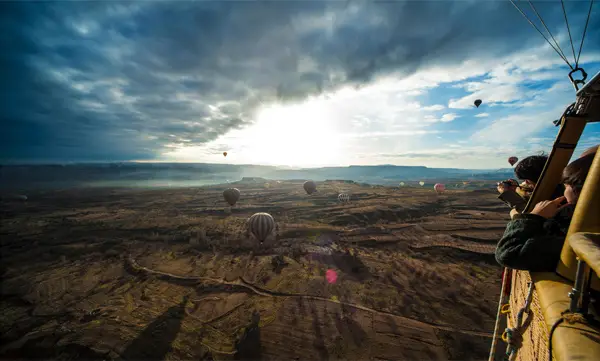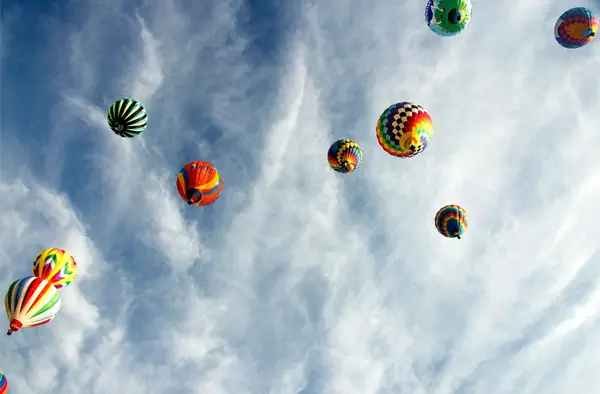 Sunset and balloons by Jerry Brodrick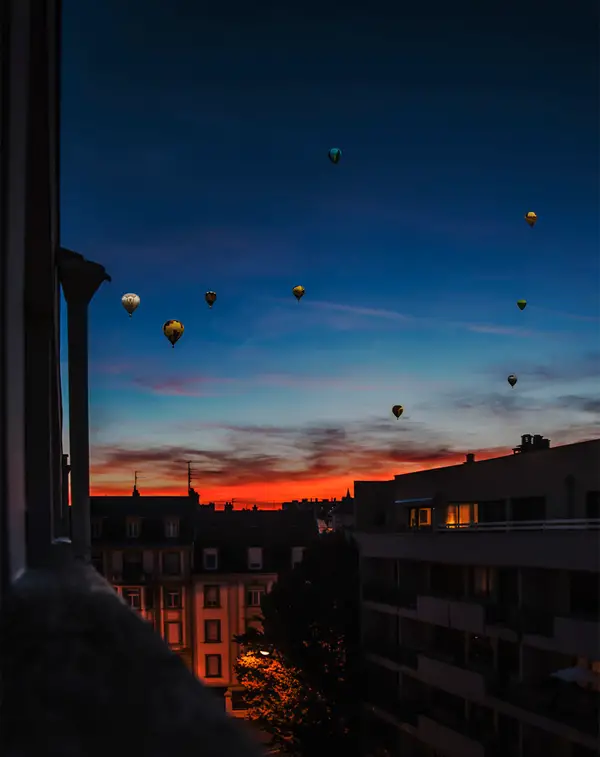 Colorful hot-air balloons flying over the mountain by Patrick :)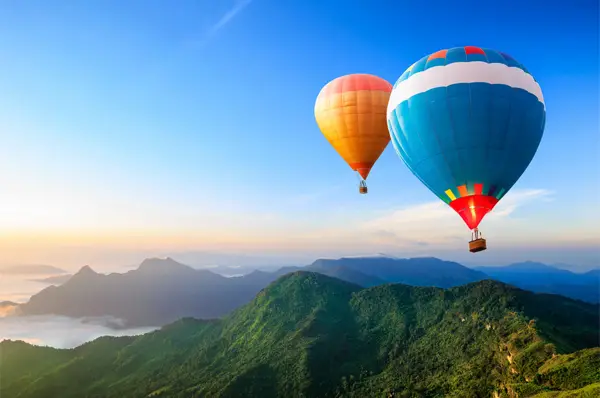 Hot air balloons over mountains by Michele Cornelius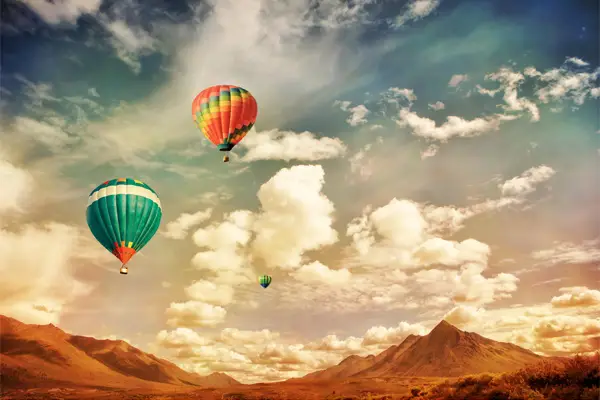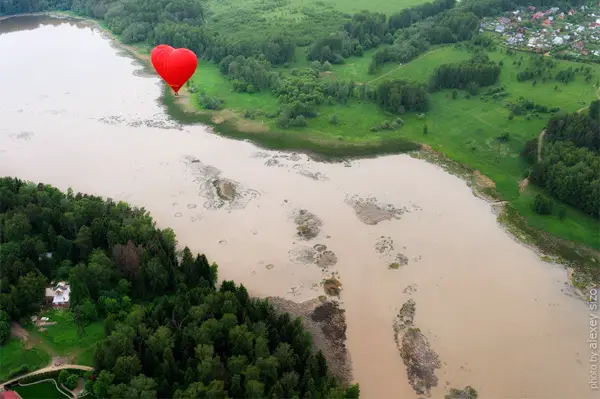 Myanmar (Burma) – Hot air balloons flying over misty Bagan at dawn by Thang Soi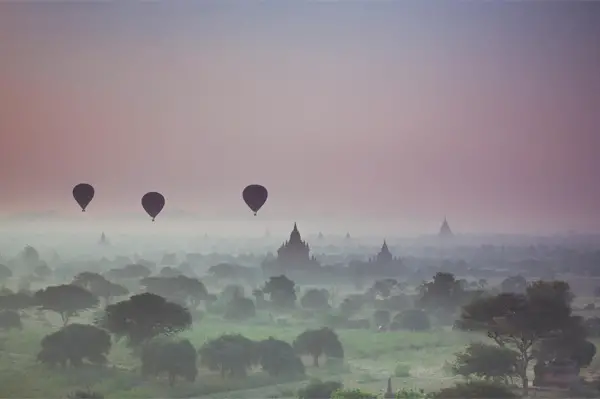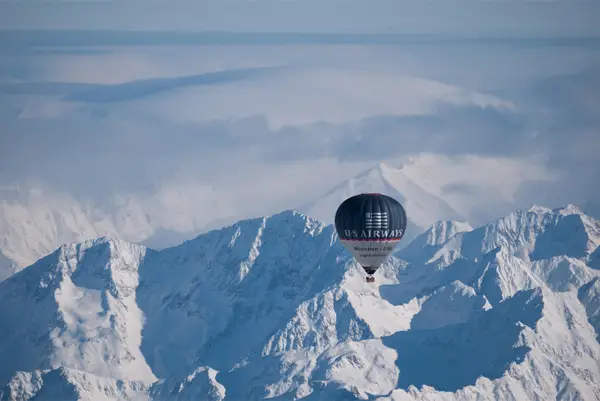 When A Dream Begins to Awake by Blindman shooting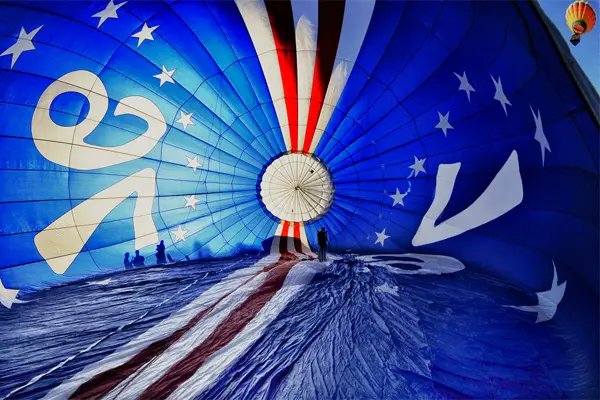 Waiting in the mist by Nathalie Namata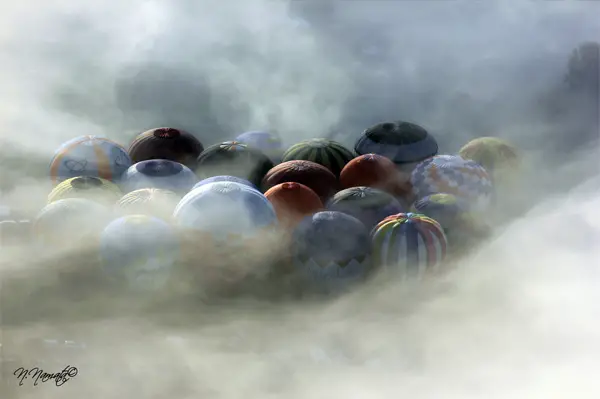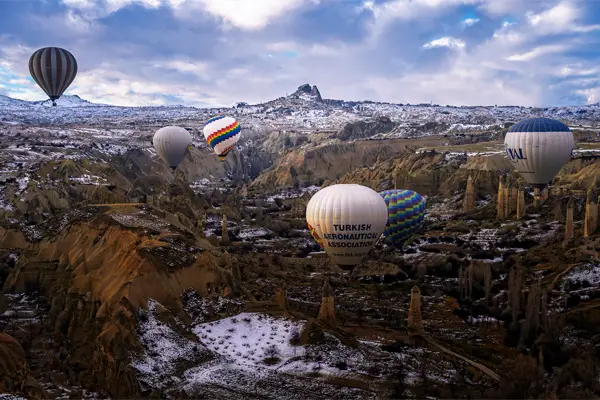 High Elevation by Marc Fiorito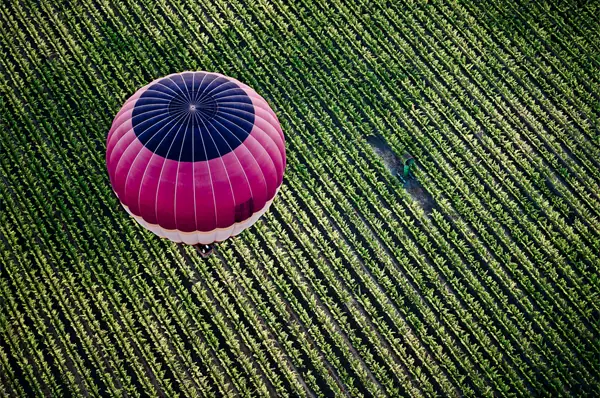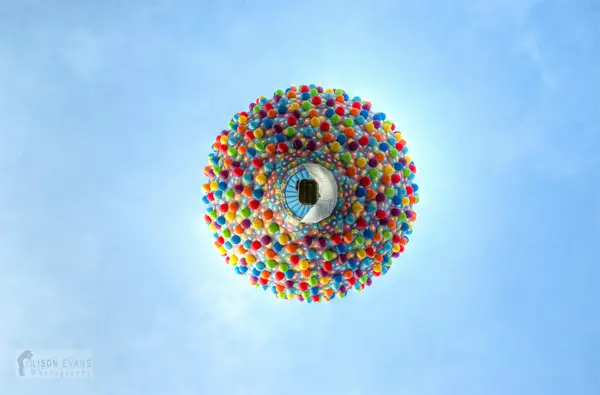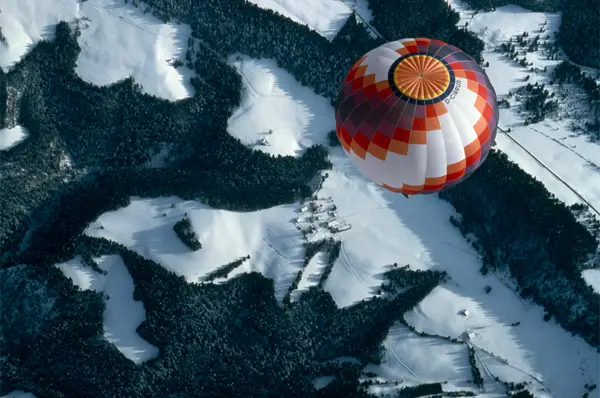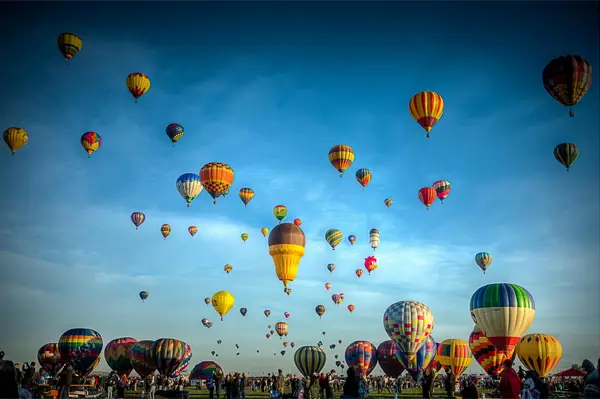 Balloon Fiesta by Richard Silver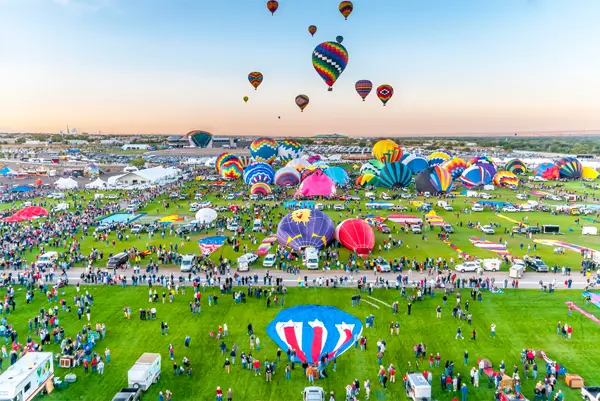 Colorful balloon by Jean Schmalen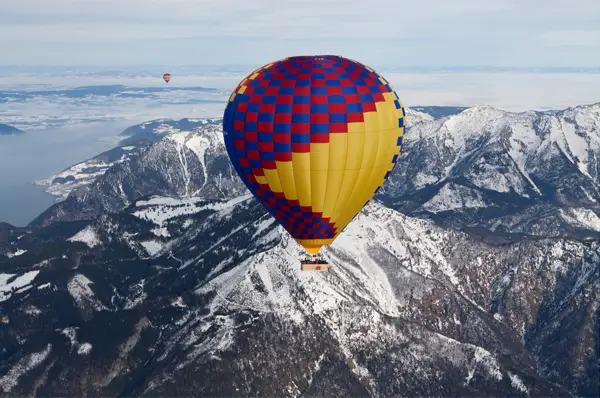 Balloons taking flight by Andrew Chow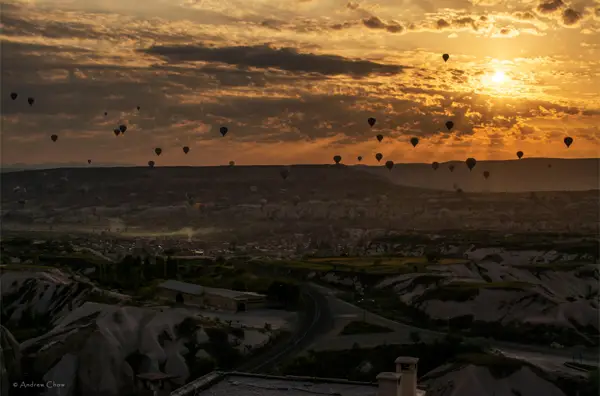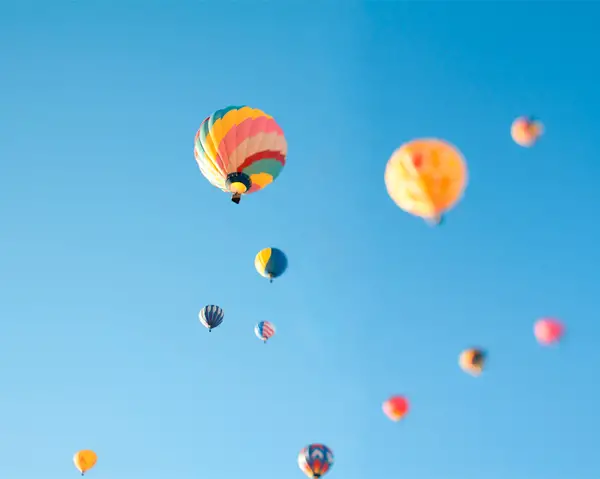 Arizona Balloon Classic by Bassam Ziadeh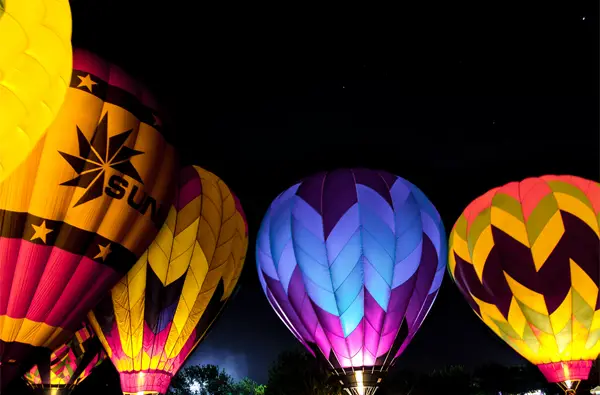 Last Word
Hot air balloons can be a fantastic subject to photograph because of the unique lighting when they fly and their wonderful colors. Don't waste time: Search for the nearest hot air balloon festival right now, and go there to experiment with the subject. Check out also our previous showcase of inspiring rooftopping photography examples!