Learning/Educational Flash Websites with Page Flip
Hello guys,
Today we would like to present you several great Flash flip books of learning and business educational projects.  As for us, this is the case where page flip effect works exceptionally great: it gives the opportunity to publish much useful text content and, at the same time, make the website visually attractive and memorable.
View the collection and share your opinion with us and other readers in comments!
This amazing Flash web project created as a flip book presents 20 useful articles by Google describing how the modern web and modern browsers work. The navigation is performed either by clicking on the page's corner or with the arrow buttons.
***
The Flash flip book of a company that specializes in learning innovations and offers learning and training solutions to its clients. A neat Flash work with a convenient navigation and great textures.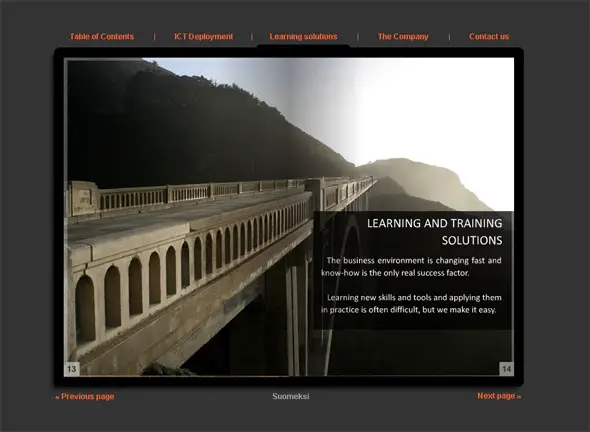 ***
ACLU
This stunning Flash project is a striking and original way of presenting unique info. Page flip effect in combination with great content make the website standing out among others.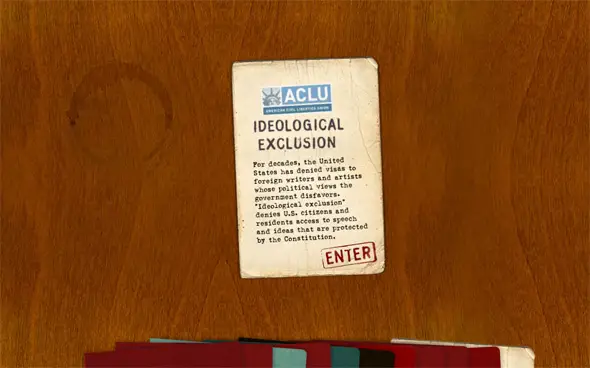 ***
Way of Solutions
This Flash website with page flip effect is in the process of creation. It was developed on the basis of Moto Flash CMS that opens the widest opportunities for the website owner. The flip book can be browsed either by means of the menu or by dragging the page's corner with a mouse.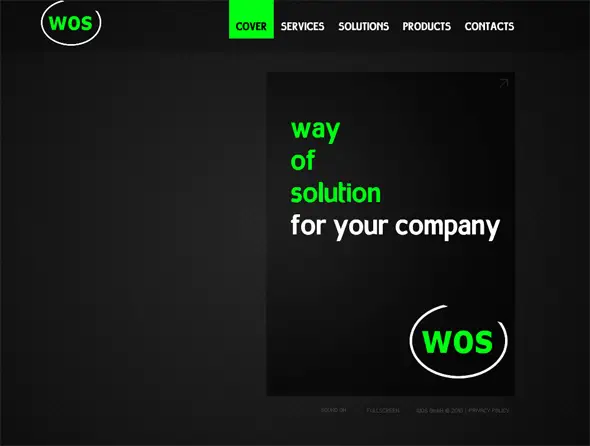 A very simple Flash flip book with a really easy navigation: the "back" and "forward", "to the first page", "to the last page", "rotate left", "rotate right", "full screen" buttons are available.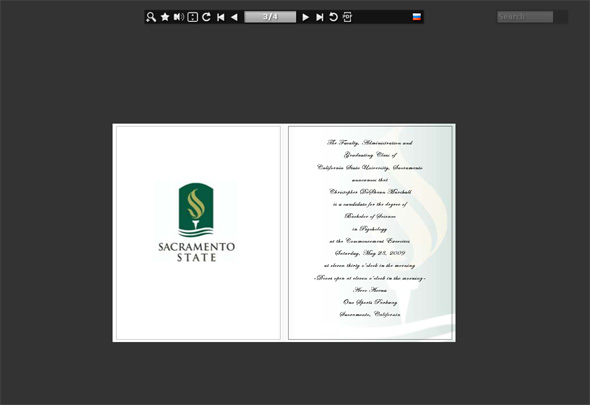 And what about you? Would you like to use a flip book effect for your educational Flash project? Browse the collection of Flash Flip Book Templates.