Magic Water Landscapes in HDR Photography
Have you ever taken photos by yourself? Probably, you have. When you see a fantastic landscape or a play of lights and shades, you are on the point of taking the greatest photo ever. And what a regret you feel when you see the defective shot and realize that the magic moment has gone forever. It's not a rarity to see a dim silhouettes against a clear blue sky or, on the contrary, a bright eye-catchy object with a gray monotonous background behind. And even Photoshop is helpless in this situation.
But if you are a true fan of photography then you should know some tips and tricks which can help you to cheat and to make brilliant shots. Now we are talking about High Dynamic Range (HDR) technique. This effect helps you to take very surreal photos which breath of magic and mystery. Unreal illusory colors take you away from the reality and add an element of fairy tale into your creativity.
Today we offer you the list of 20 extremely amazing photographs made with HDR-technique. We chose water landscapes to show all natural beauty and open charm of this effect. The wildlife is presented in all its glory, so you can enjoy magic moments and get a great portion of inspiration.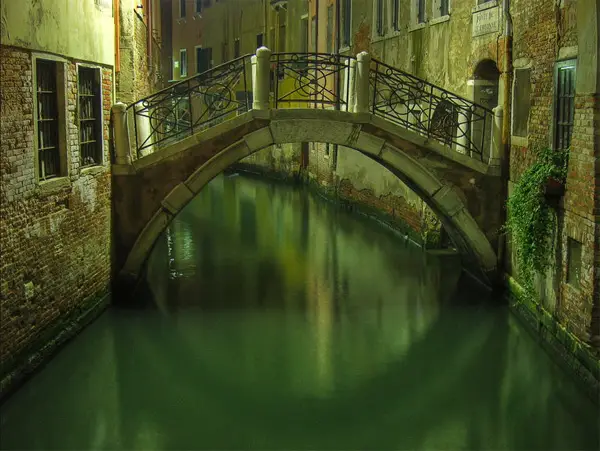 * * *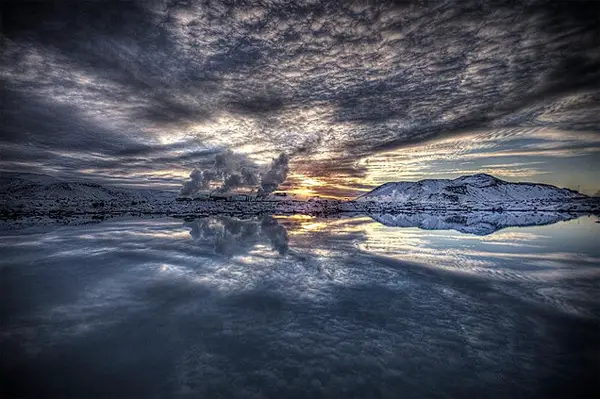 * * *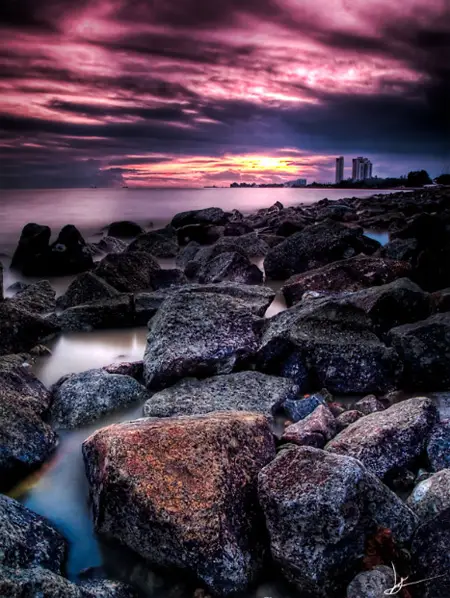 * * *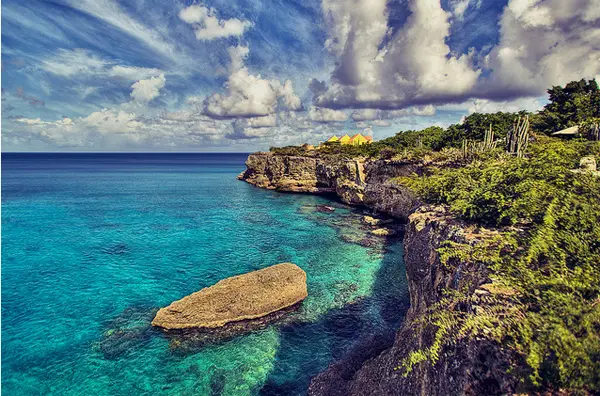 * * *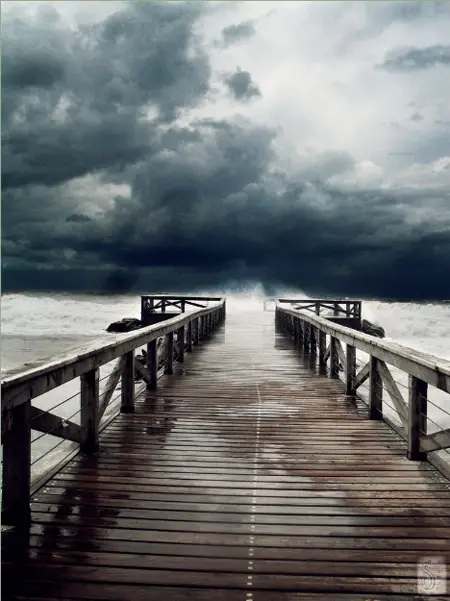 * * *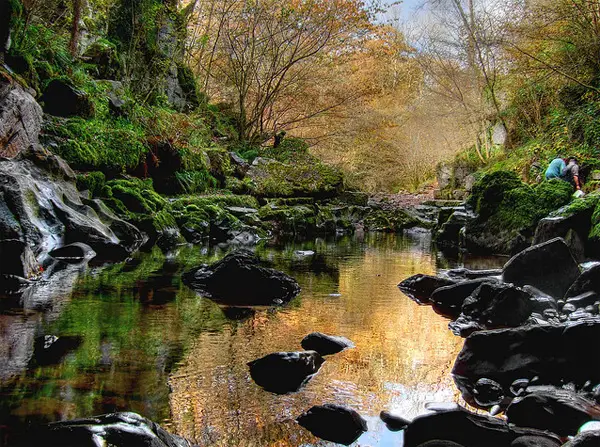 * * *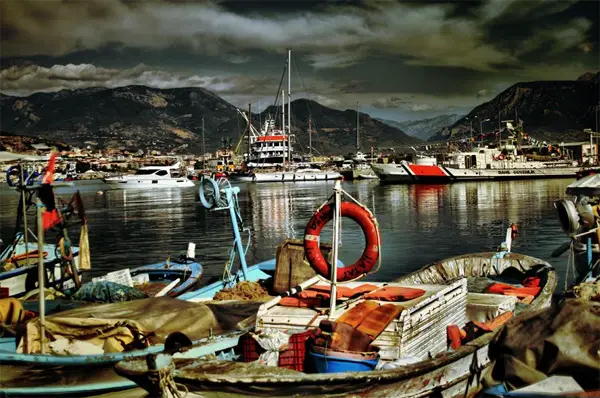 * * *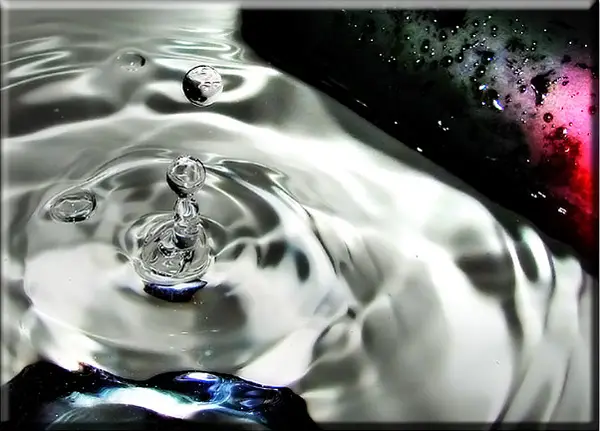 * * *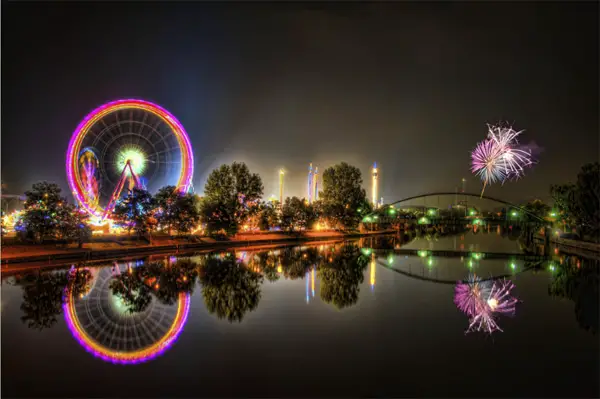 * * *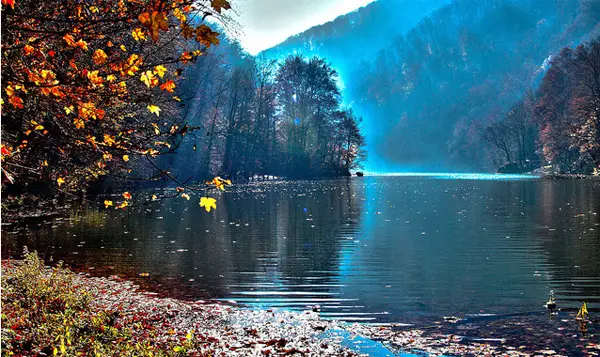 * * *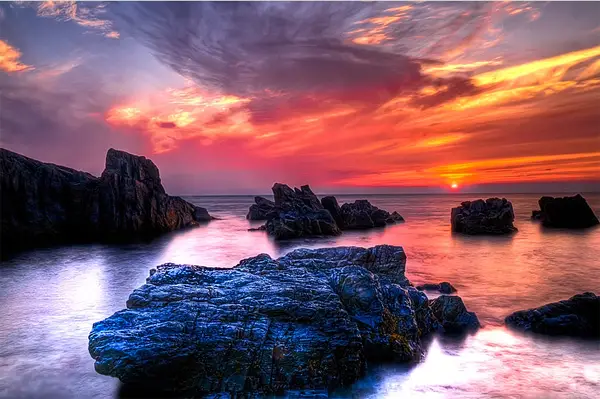 * * *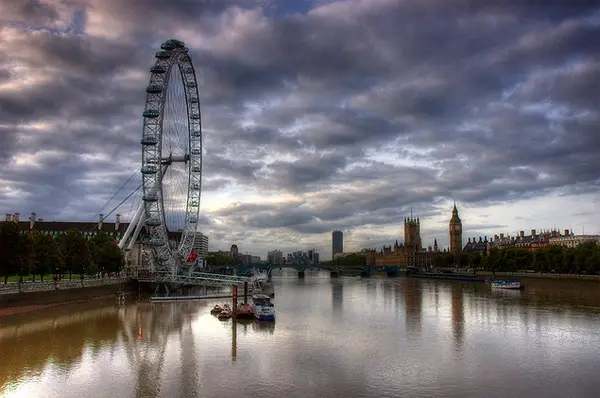 * * *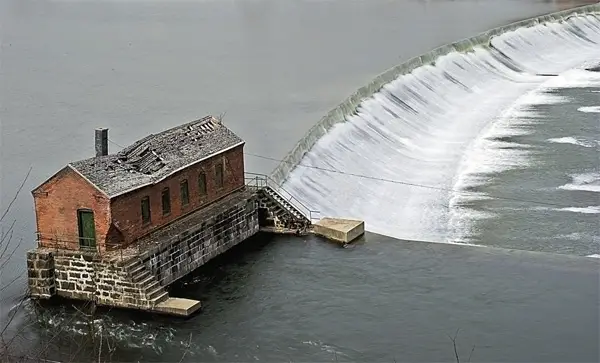 * * *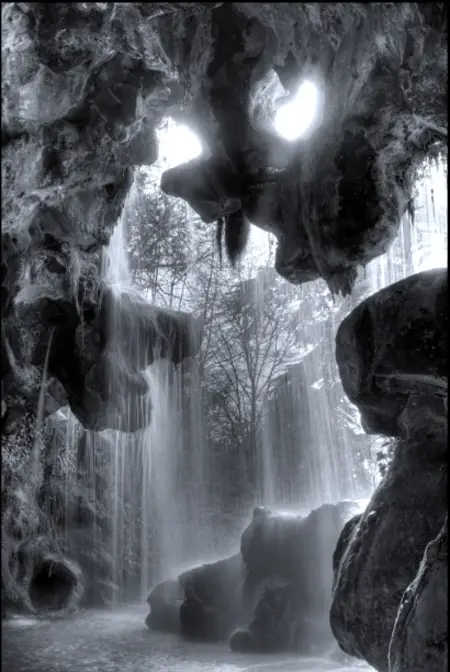 * * *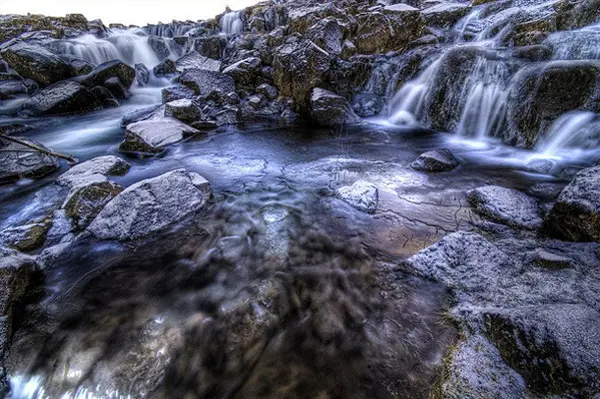 * * *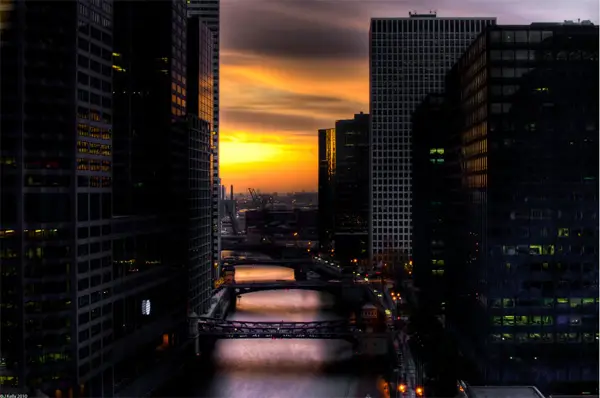 * * *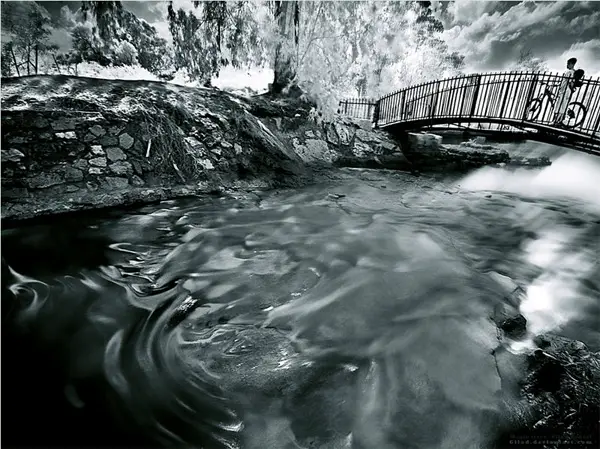 * * *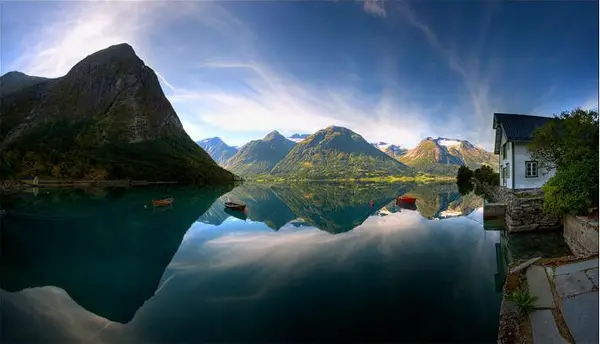 * * *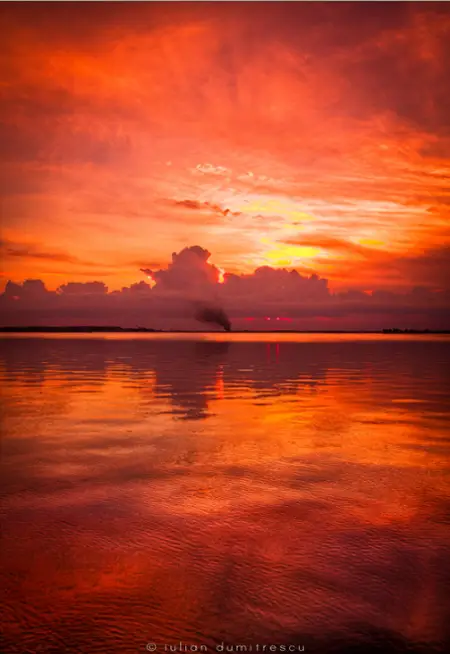 * * *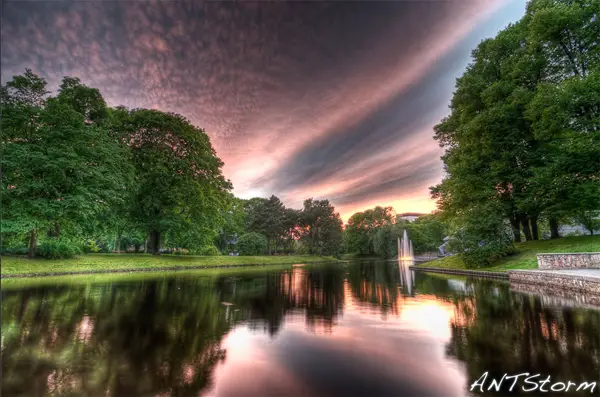 * * *
We'll be thankful for your opinion concerning HDR-technique, so please post your remarks in the comments' field below. And if you are an experienced photographer with mind-blowing HDR shots of your own, then you are welcome to share your works with us.