Magical Photo Project by Gianluca Giannone: The Ships That Sail Through The Clouds
Have you ever seen a boat floating in the air like birds in a movie, drawing or dream? There is a place on Earth where you can witness these floating ships with your own eyes. It's the small studio of Luigi Prina. There are tons of ships right next to each other sailing in the air.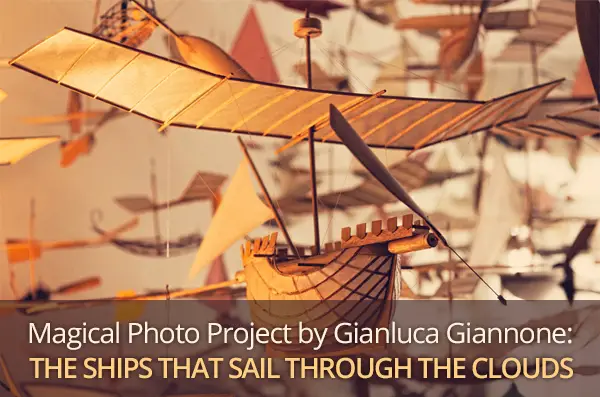 Luigi Prina had been interested in modeling since childhood. At the age of 16, he even won an award for one of his charming creations. 50 years later when he was already recognized as an architect, he made ​​a bet with a friend, the Venetian artist Eugenio Tamiolo. Besides painting, this artist was interested in shipbuilding. Thus, Luigi Prina decided to outfit the conventional layout of the ship with wings. When the first ship soared to the ceiling, the two artists were delighted with this wonderful idea.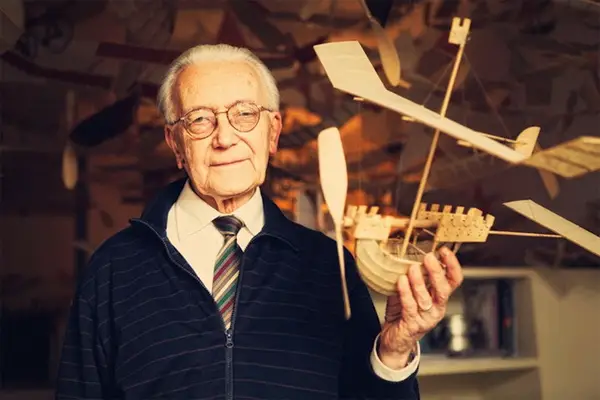 20 years have gone by since Luigi Prina retired (he is 83 years old). All these years, he has focused on the construction of new flying ships, and, as per now, his collection counts more than 200 samples. All models are made with the thinnest paper and light balsa wood. They are equipped with a propeller tha's needed to fly. The weight of the ships is light; an average one only weighs about two ounces. In addition to the boats, there are winged bikes.
Inspired by his passion, Luigi Prina often writes romantic stories about ships departing the horizon. He might be called one of the most sincere storytellers of our time.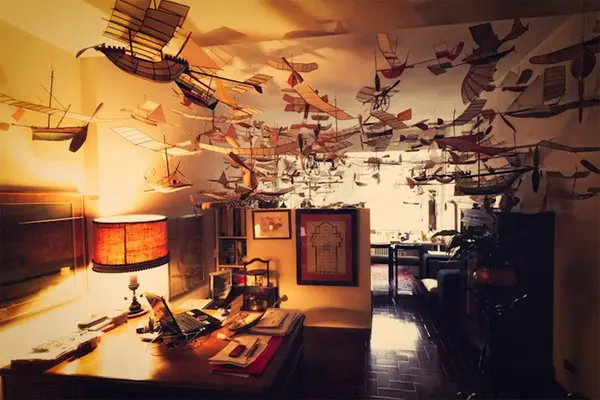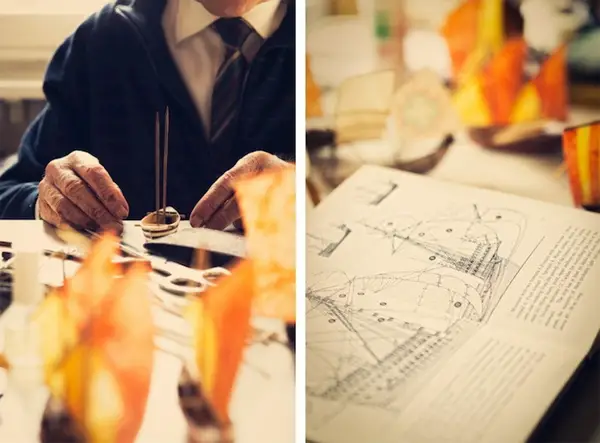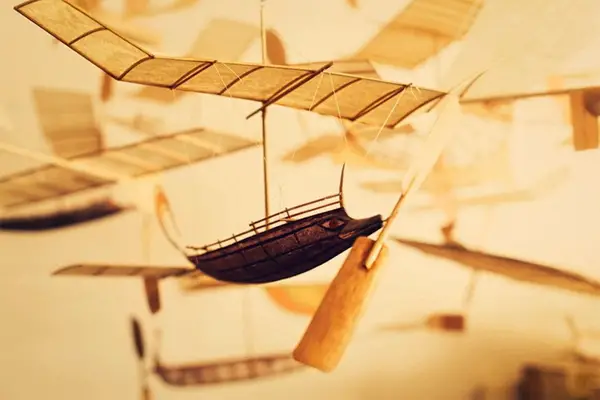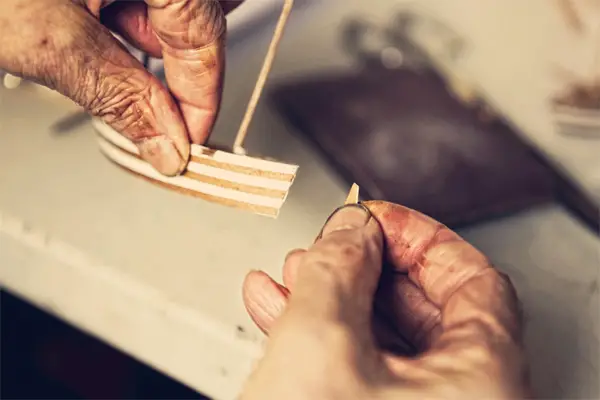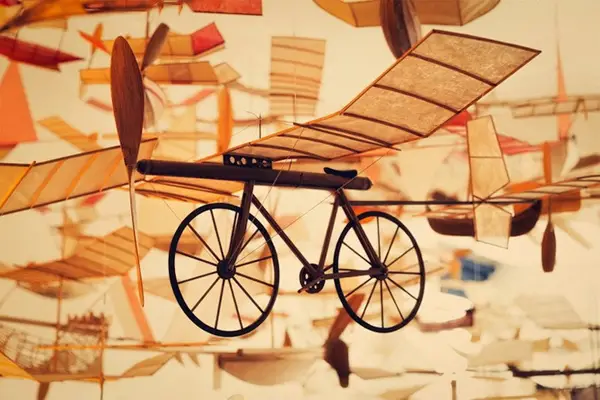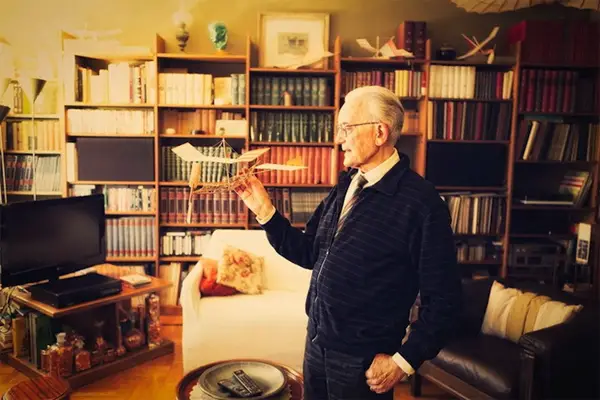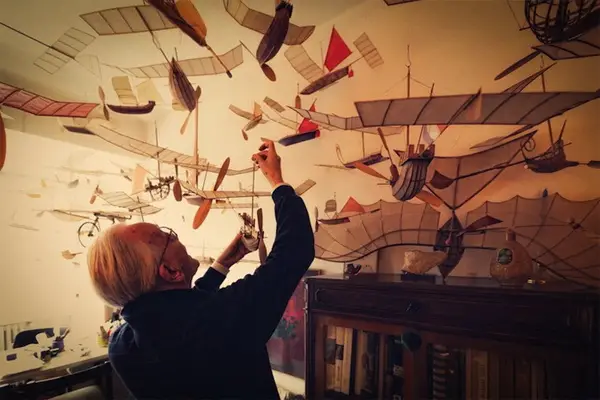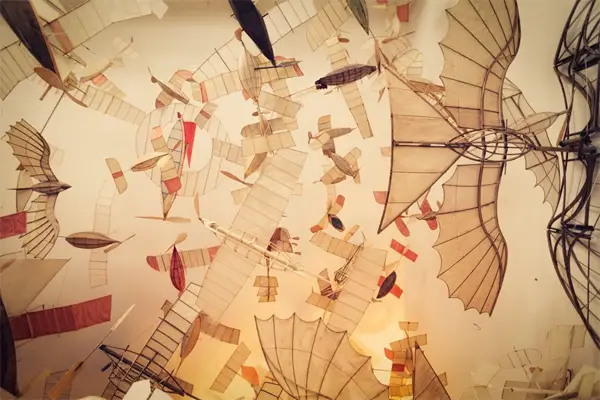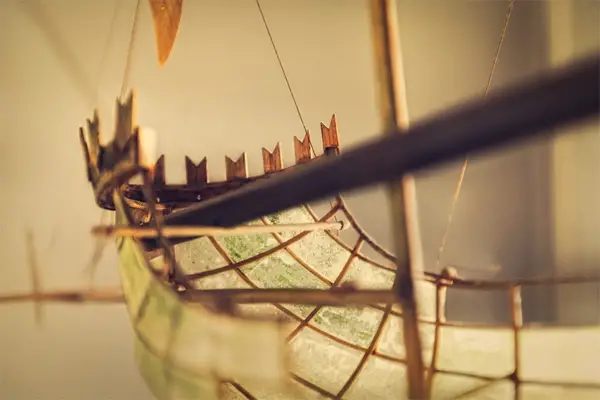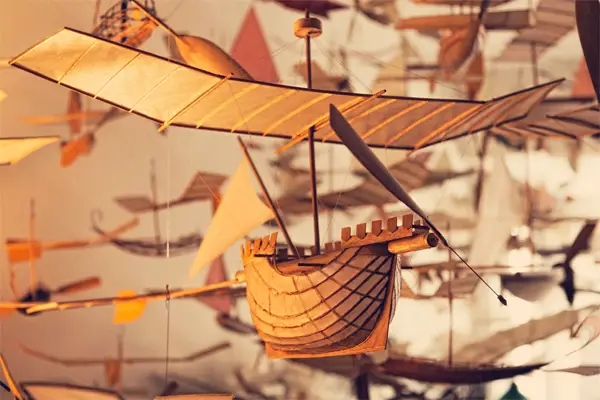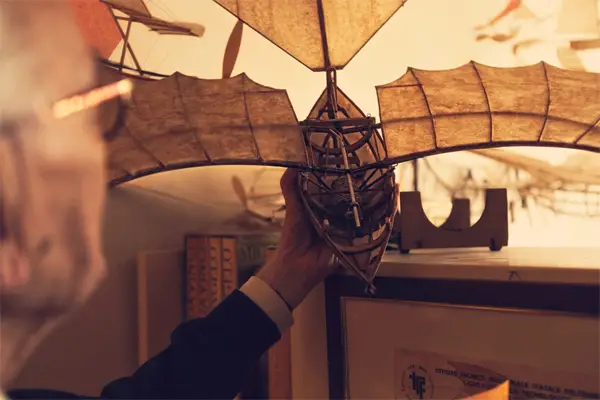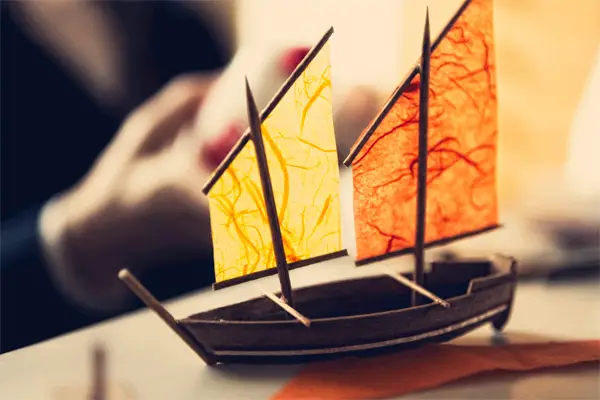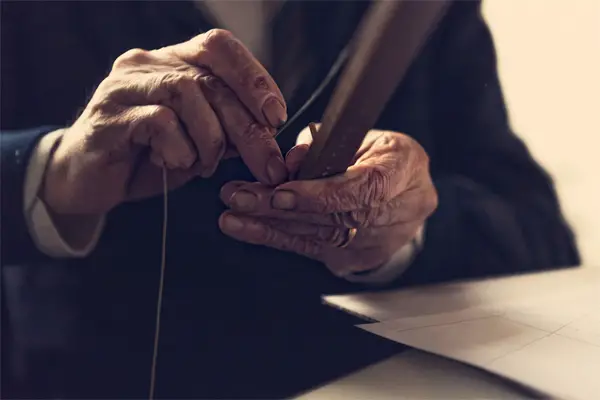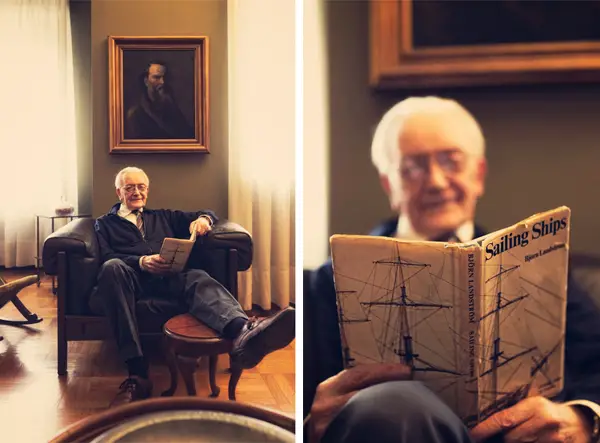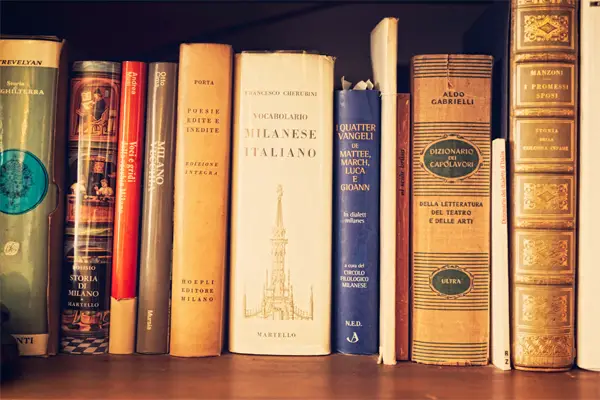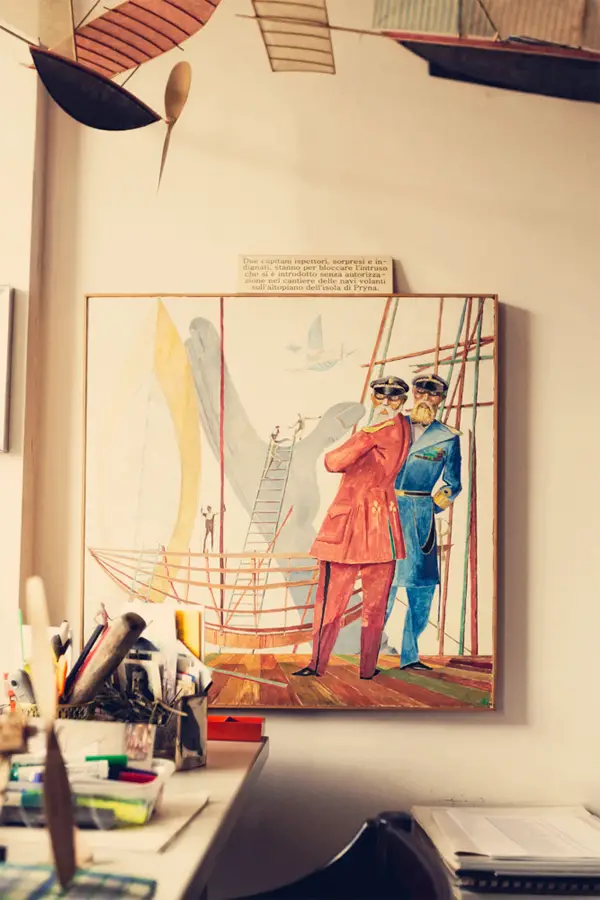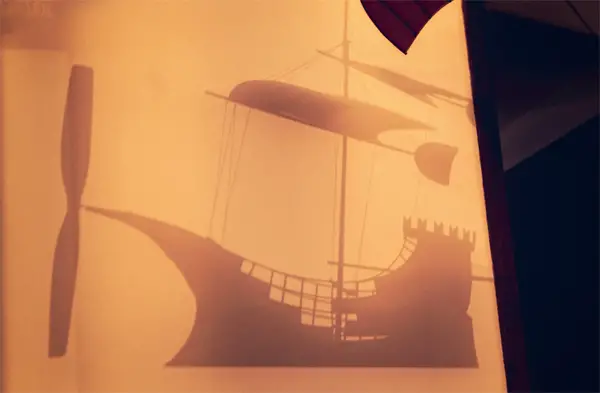 Photos by Gianluca Giannone Photography.
Join the Conversation
I hope you enjoyed today's roundup of flying boats photography. I believe that pleasant post-production colors and unusual topics will encourage you to create some magical photo projects of your own. Check out our previous featured projects of Traveling Cars and Oh My Head.