New Flash Flip Book Template: Functionality and Style in One
Hi all flip book fans!
Today we've got a nice present for you: a fresh professional Flash solution enriched our collection of Flash Flip Book Templates!
This stylish and extremely functional Flash Flip Book is a true gift for Flash developers, their clients and all fans of page flipping effect. So neat, unobtrusive and free from superfluous interactivity, it looks professional and will definitely help the flip book owner leaving the main focus on the website content.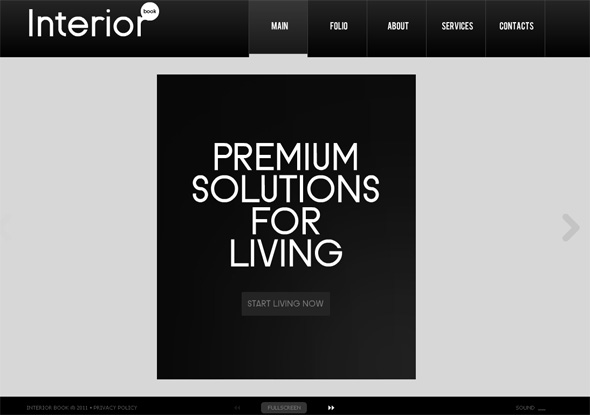 The interactive drop down menu allows to easily navigate the digital book pages. Due to the powerful Flash CMS integrated into the template, it is possible to add as many menu sections and sub-sections as the website owner wants. For each menu section a separate flip book is created.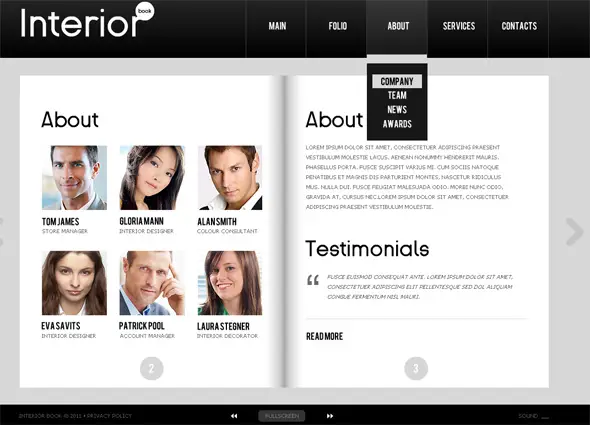 The gallery of this stunning Flash Template is performed in the form of a stylish glossy magazine. The pages can be easily turned over by means of the menu sections, by clicking on a page's corner or dragging the page with a mouse. The books pages are numbered (the size, color and design of the numbered elements can be easily modified through the control panel).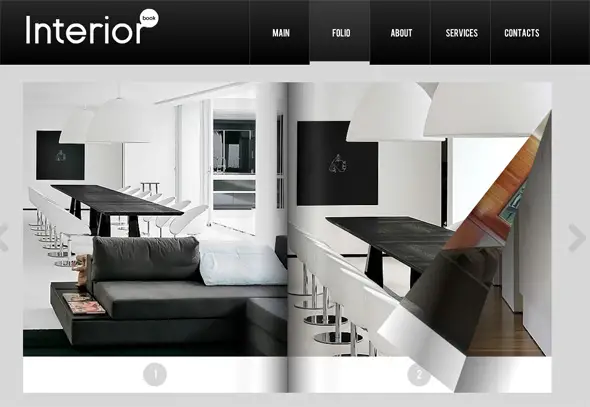 If you look inside the template's control panel, you will be surprised with the number of available functions and opportunities it offers to developers and end users. The Flash Flip Book template can be easily modified to the owner's liking: it is possible to add, edit and remove pages and elements, change the background or the entire color scheme of the website, change the font, and much more.
The number of widgets and slots embedded into the control panel is really impressive: MP3 and Media Player, Contact Form, Rich Content Block, Google Maps, RSS Reader as well as many advanced widgets and slots for finctional image or video gallery development.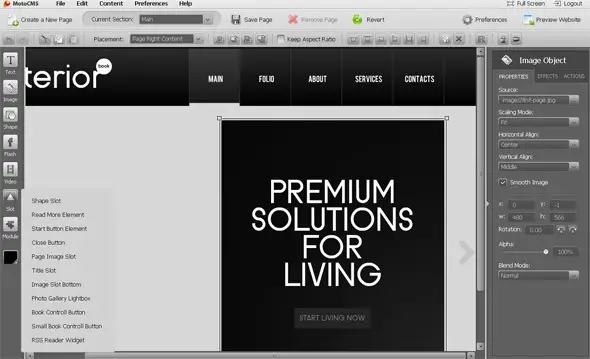 The flip books within this Flash template can be filled with any content: images, texts, videos, etc. It is a universal solution and can used for many types of websites: portfolios, business projects, book presentations, catalogues, albums or just personal pages.
Want more? Browse the collection of Flash Page Flip Templates and find one for your own project!