Photodoto's Top Photography Articles of 2015
In the last days of December it's right about time to put the year in review and decide what you're taking with you and what should peacefully go together with the leaving 2015.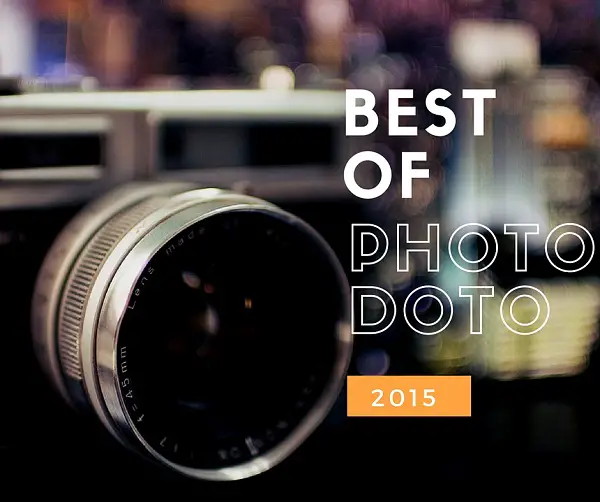 In this post we collected some of the top photography articles published on Photodoto throughout the year. Most of these popular posts are timeless so be sure to bookmark them for future use.
From practical portrait shooting tips to Photoshop tutorials and Lightroom preset collections, the list below contains some of our most visited blog posts that thousands of photographers have approved.
Enjoy the round-up and don't forget to spread the word by sharing it in social media.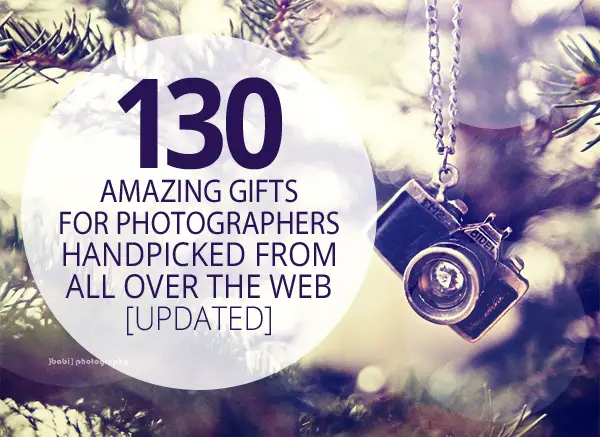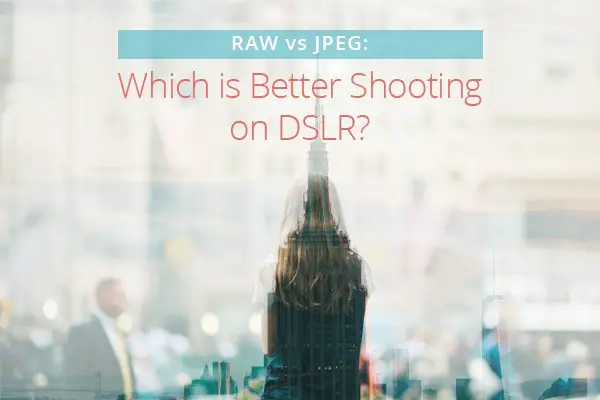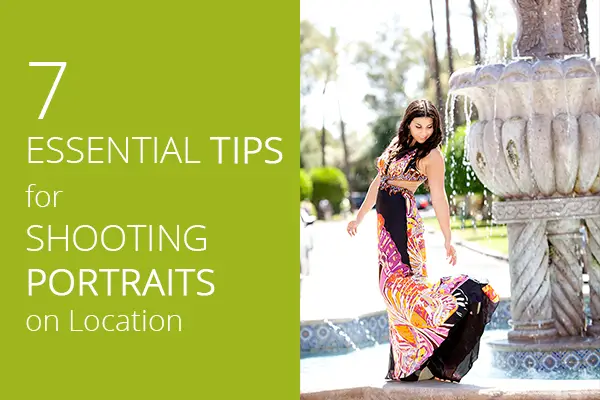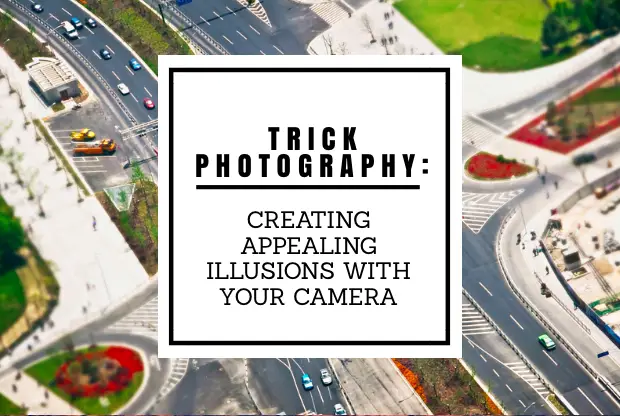 What Michelangelo and Other Great Artists Said About Photography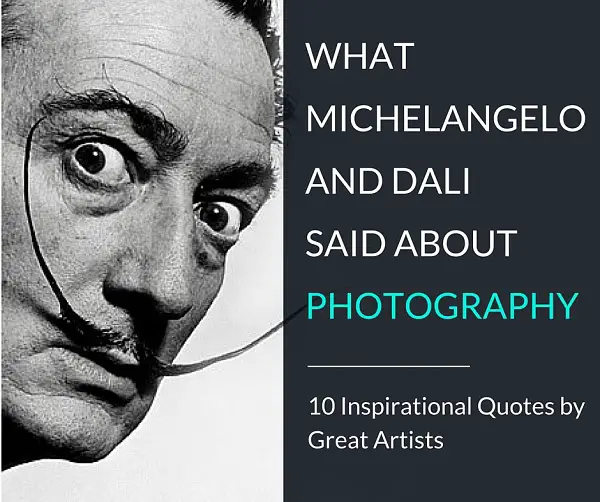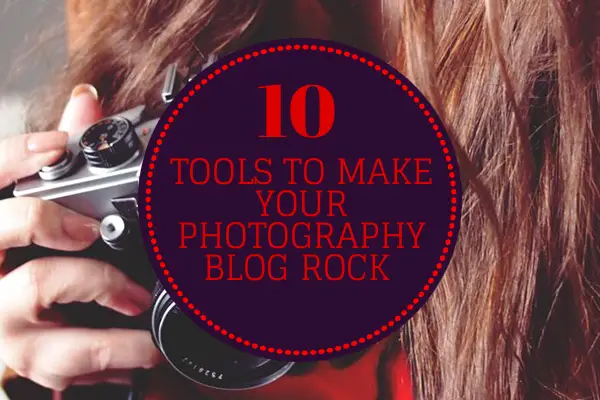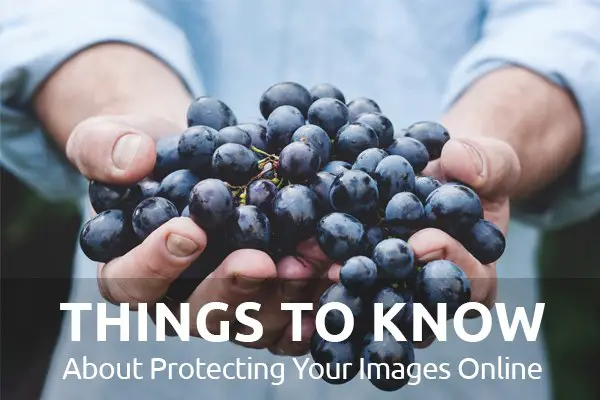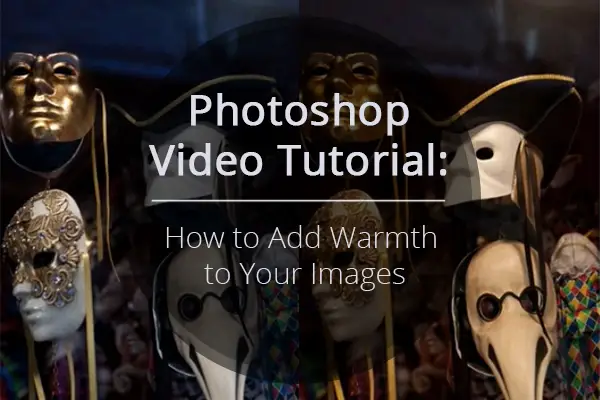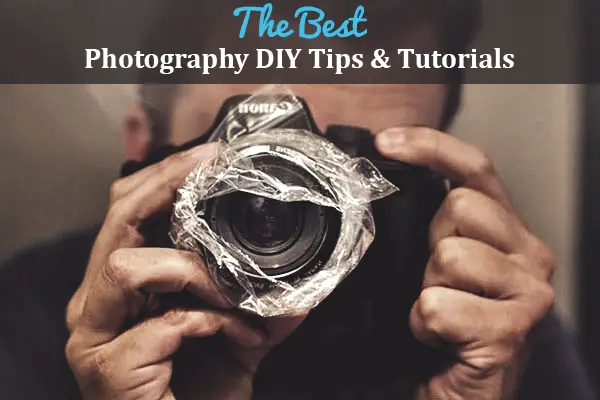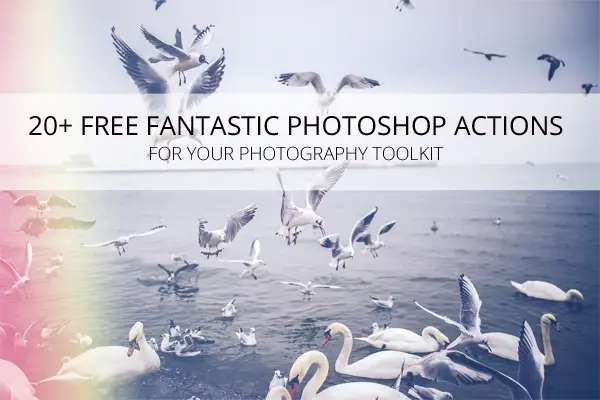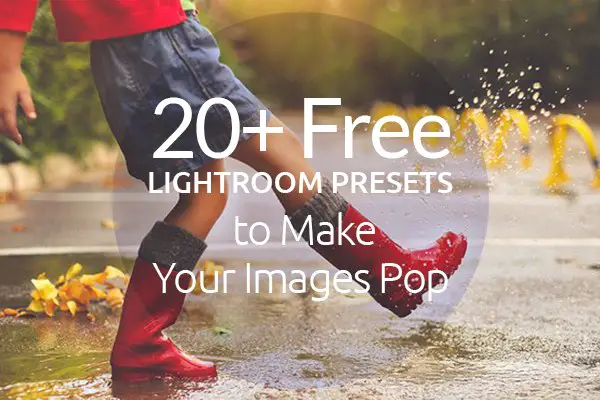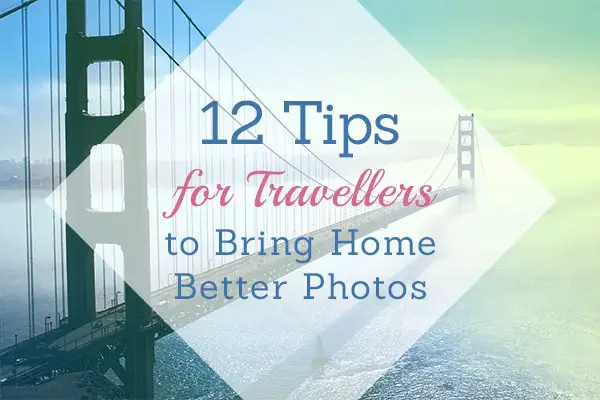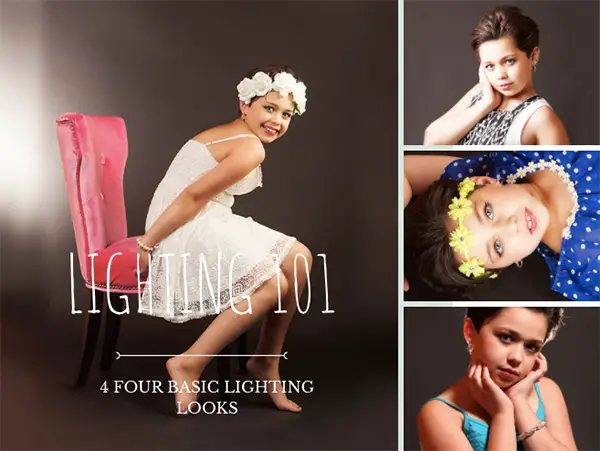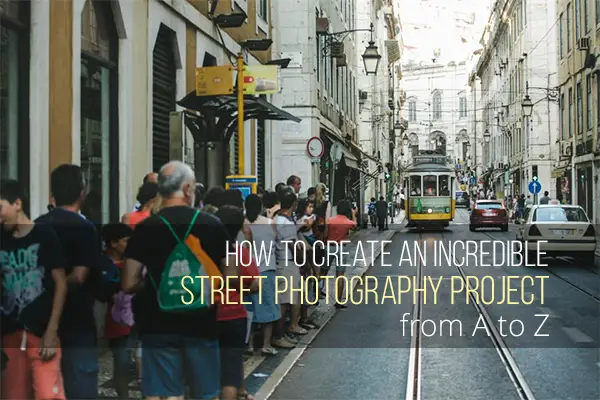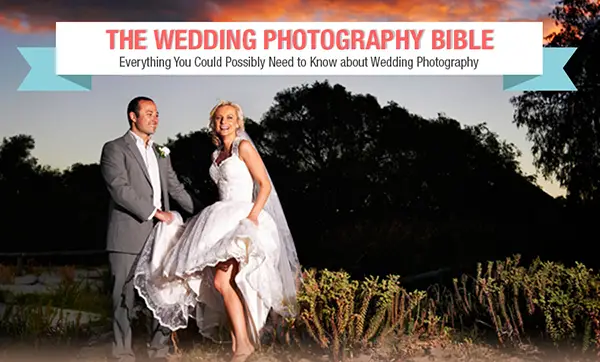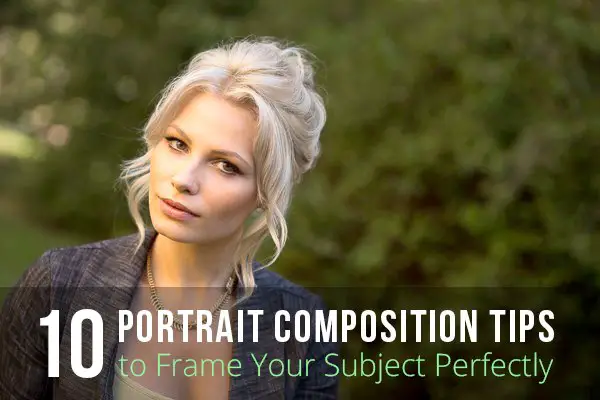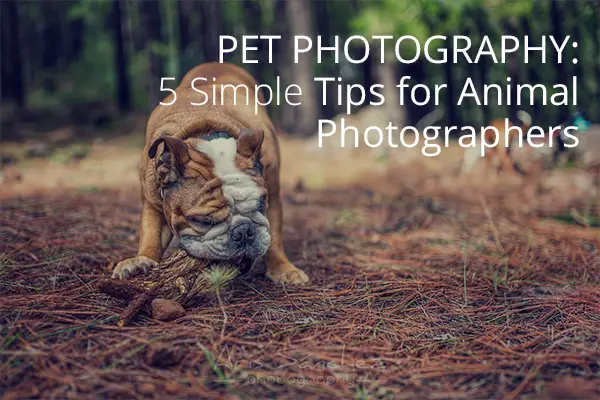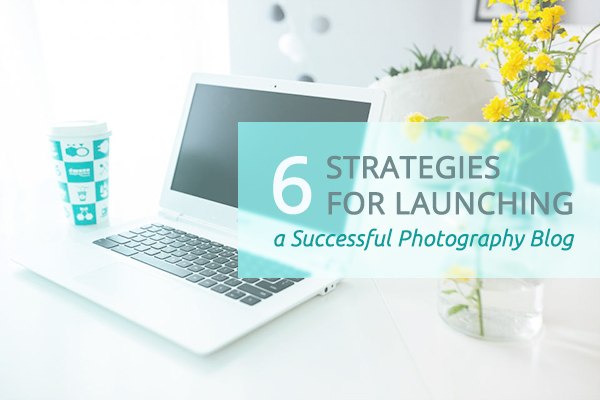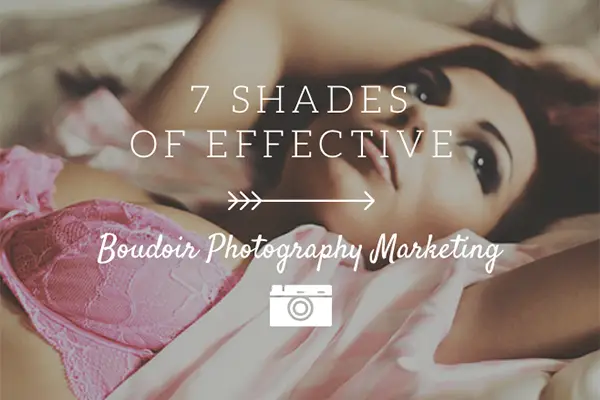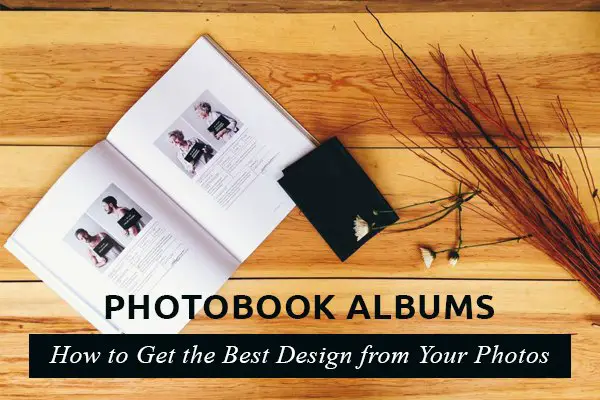 What about you?
Which of our posts did you like most in 2015? Share your thoughts with us in the comments!