Edit Like a Boss on Photoshop With ATNX Digital
Photoshop actions are the best thing in the world if you use Photoshop a lot. Not only do they save you time and trouble, but they also empower you to improve your pictures any way you want. We don't generally spotlight that many young companies, but one that we just thought you absolutely had to know about is ATNX Digital. It offers Photoshop Actions, a bundle of—you guessed it!—Photoshop actions that focus on value and affordability.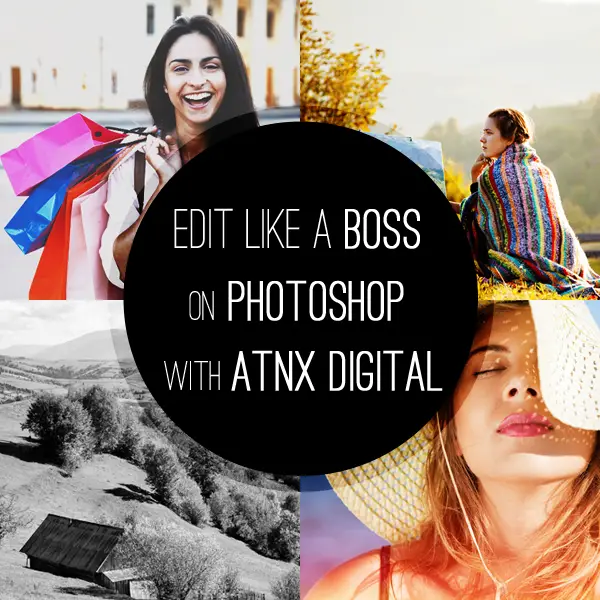 With this product, you receive a total of 90 action files that are packed into four distinct sets. They are primary, mono, color and special. Any upstart looking to make a name for itself in the world of Photoshop actions needs to stand out from the rest, and ATNX Digital does just that by providing a product that's simple to use, affordably priced and handles all aspects of digital photo processing. Simply put, thanks to ATNX's exceptionally useful set of actions, you have the power to craft your digital masterpiece.
Let's quickly jump into what each unique set of actions lets you do.
Primary
The primary set allows you to improve contrast, darken any shadows and heighten brightness. In short, the primary set lets you familiarize yourself with its actions, so you know them like the back of your hand. The primary set has 20 actions in all.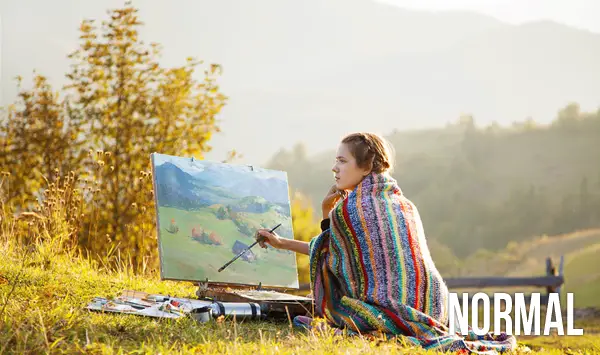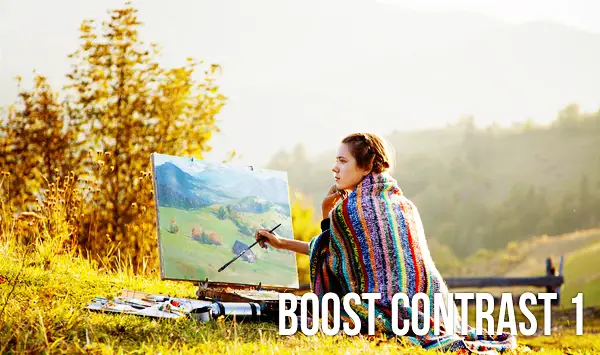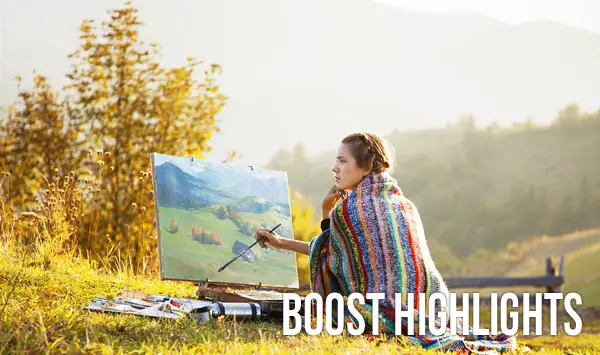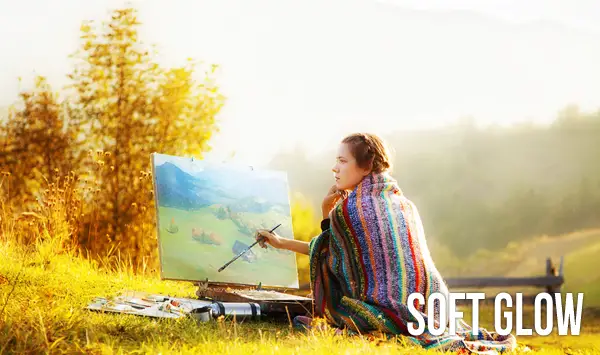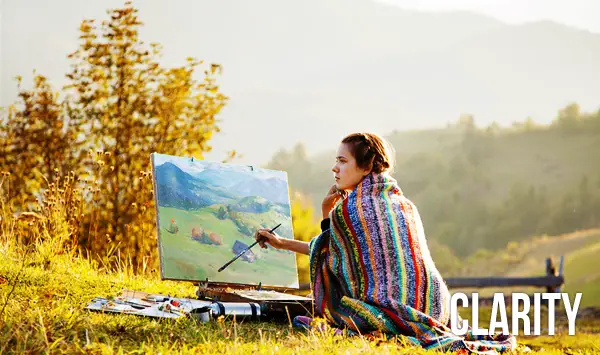 Mono
There are 26 mono actions in all. You can add a nice, effective monochrome appearance, but that's not all. As a bonus, they also produce something of a film grain on the images.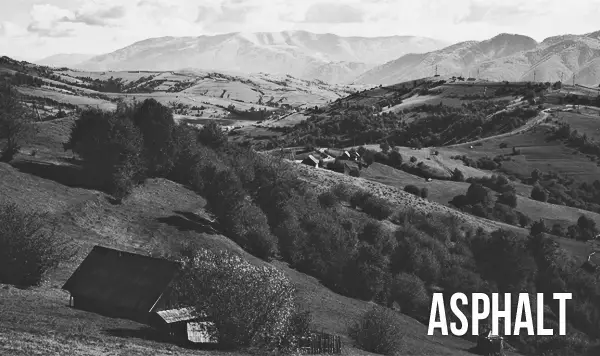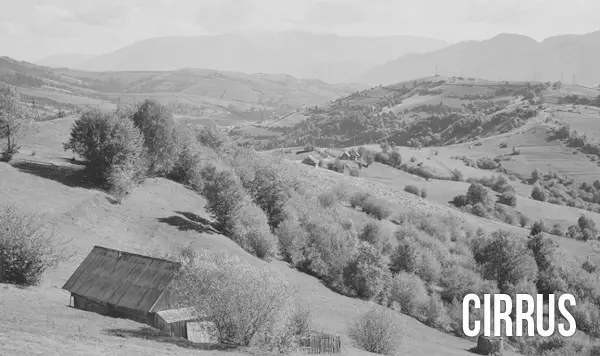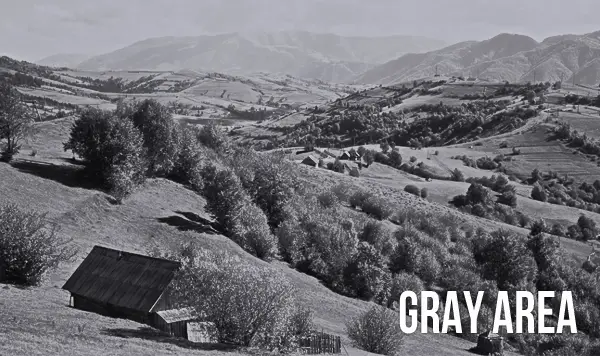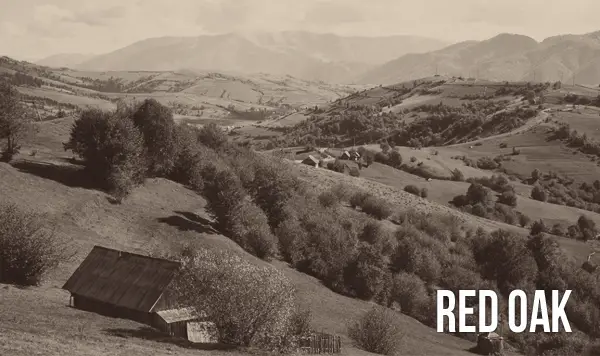 Color
The color actions are totally straightforward. Essentially, they empower you to experiment with various colors on your pictures. Theoretically, your possibilities are quite endless. There are 17 color actions from which to choose.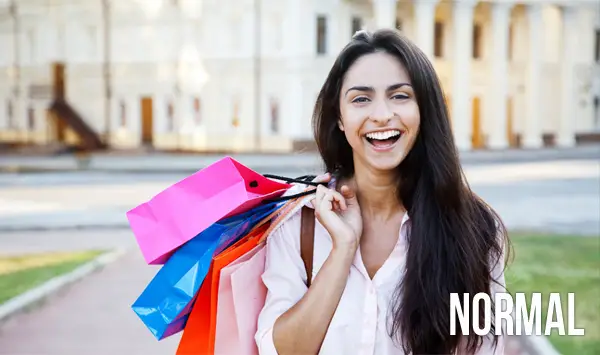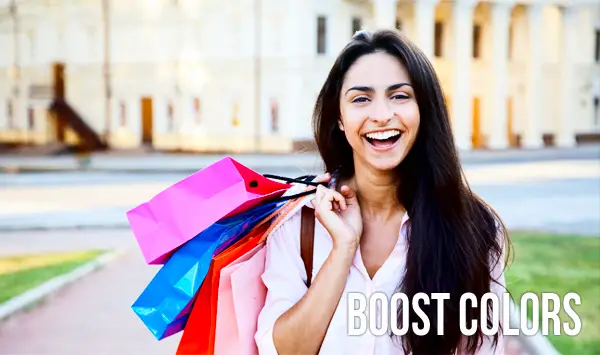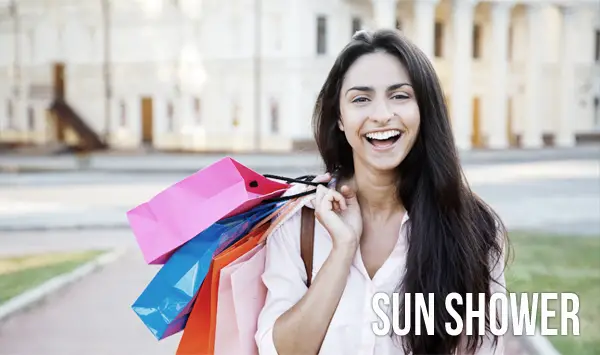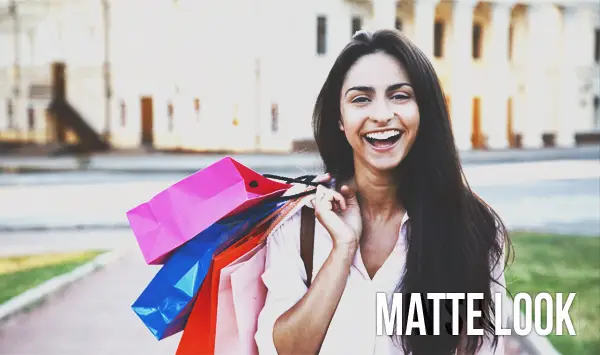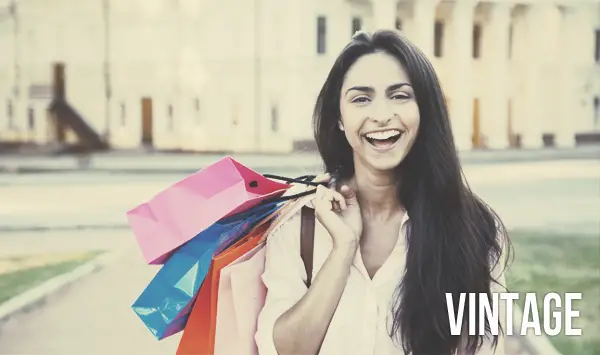 Special Effects
Finally, the special actions deserve the most attention. That's because you can incorporate all sorts of remarkable effects into your photos. You can add light leaks, scratches, textures and even some wear and tear so that you obtain a homemade Lomo sort of appearance!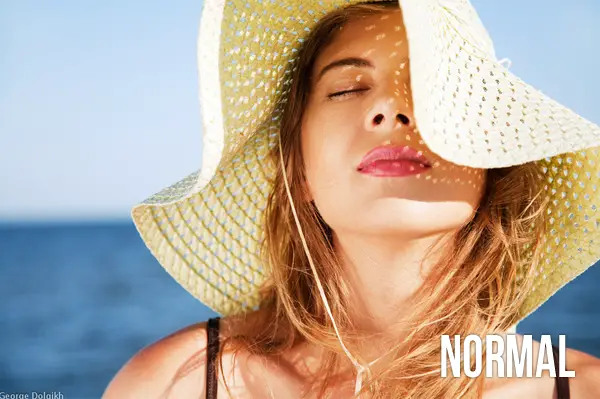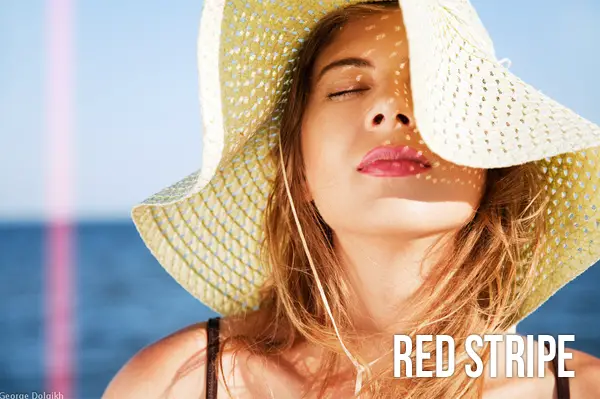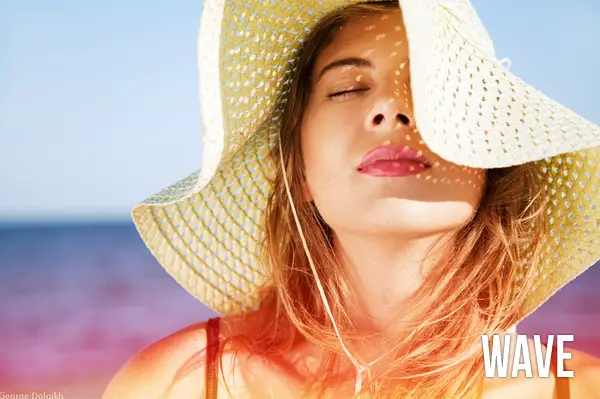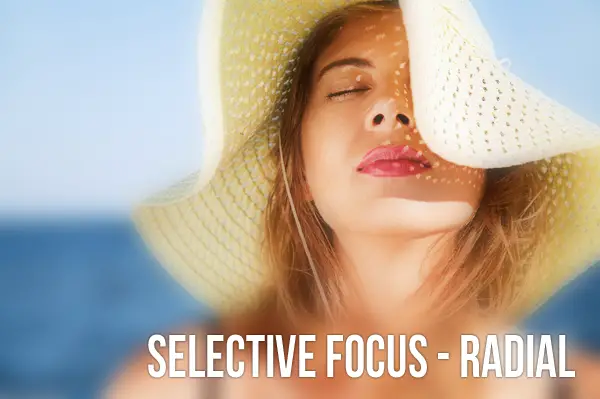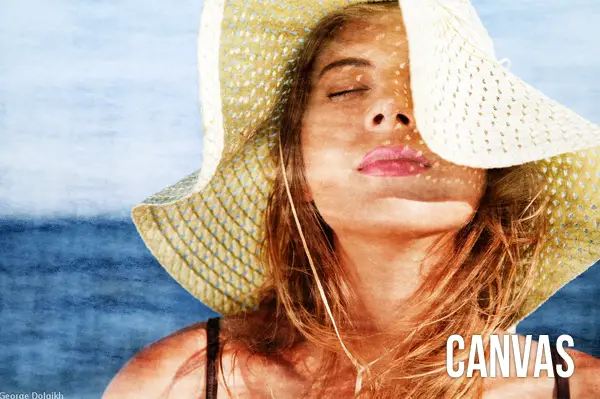 If you do the math, the final price for every action in ATNX Digital's Photoshop Actions is 28 cents. But with quality like this, it's worth every penny.
Photos by George Dolgikh