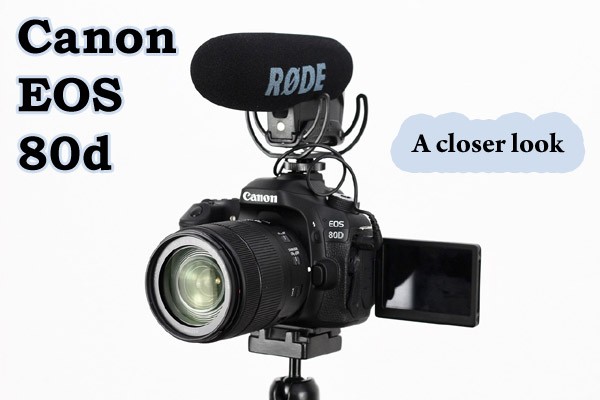 The Canon EOS 80D DSLR Camera is the successor to ...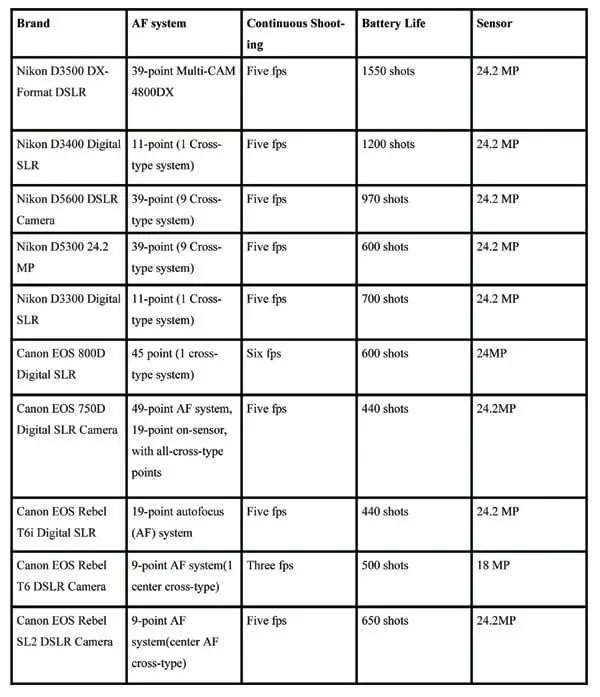 If you're a beginner DSLR camera user, it means you've ...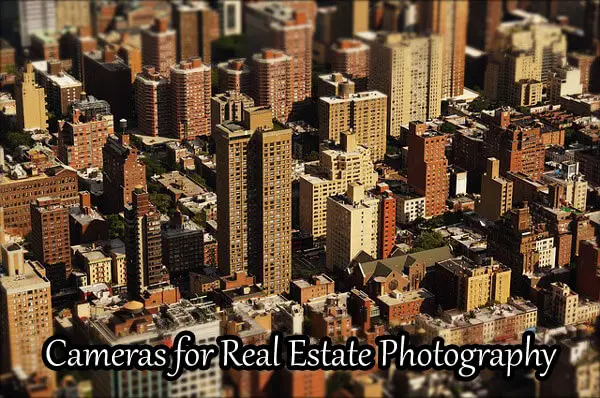 As a photographer, you need to invest in the right ...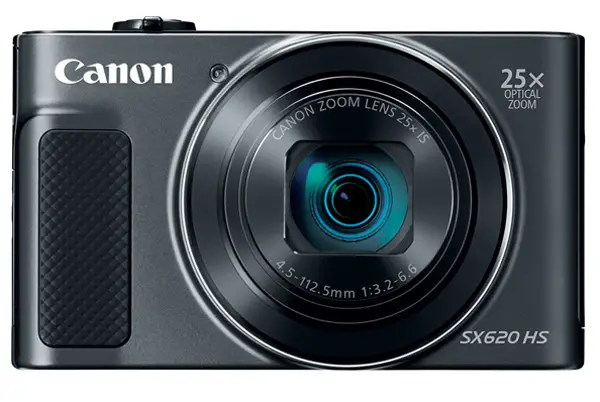 With the global digital camera market expected to surpass $2 ...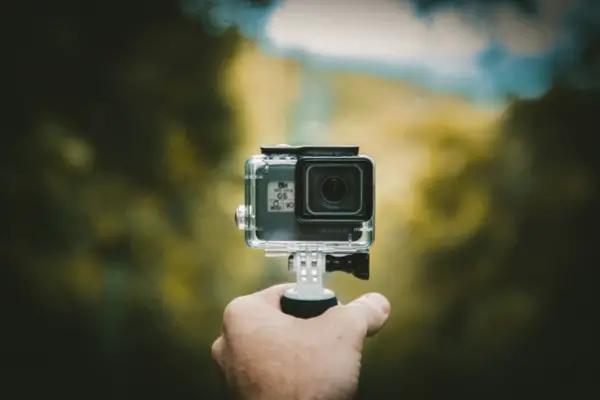 Vacations can be a great time to capture some of ...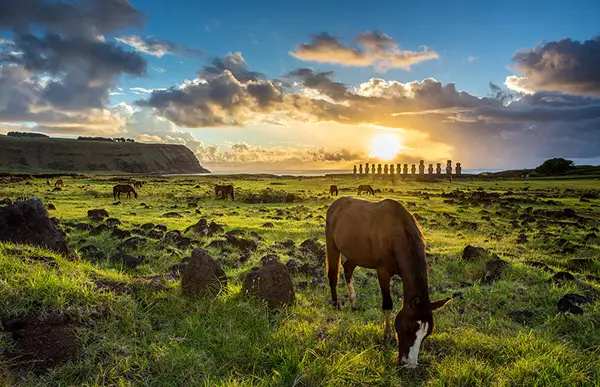 Changing and missing flights, running to catch buses or hiking ...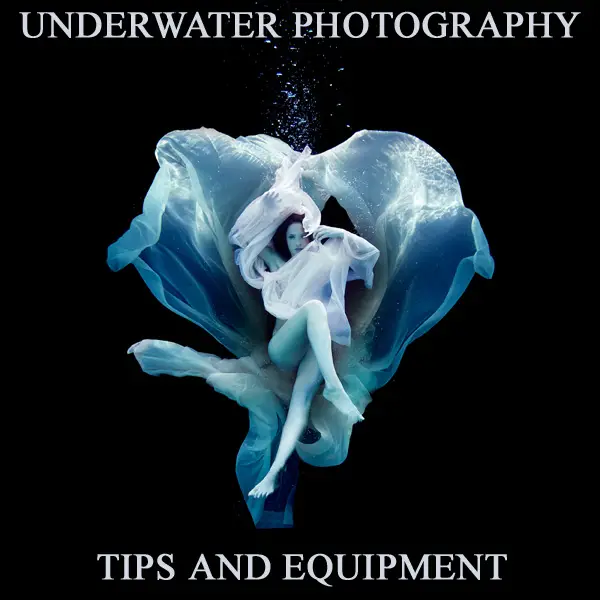 There is a lot of intrigue and mystery about underwater ...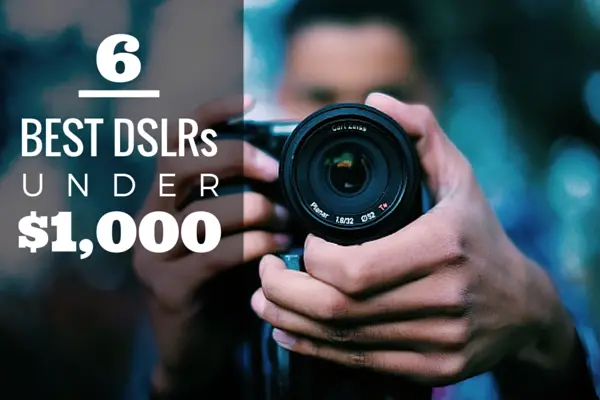 If you are interested in taking up photography as a ...