Reddit Photographers Share the Coolest Pictures Ever to Blow Your Mind
Today, it's easier than ever before to put your photo in front of a huge audience by using social media websites like Flickr, Pinterest, Tumblr and Reddit. All of them allow you to share your artwork with the public at once, ask for a piece of advice from some photography communities and just discuss any topic with like-minded people.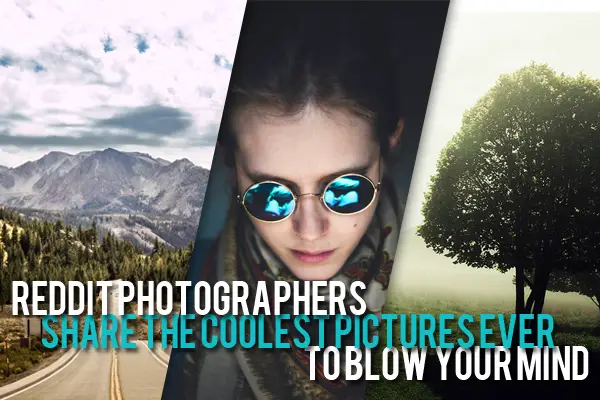 Let's take a closer look at Reddit. This social-media platform was designed to "give literally anyone who has something interesting enough to say the ability to reach millions."
Once, I found a great discussion on Reddit that encouraged photographers to share that one shot they're most proud of. Since its interface was created for words, not for pictures, I decided to create a collection of the best 50 photographs from Reddit. Have you ever seen a rainbow in the woods? Or the sad eyes of a dog in a sled harness? Today you have this unique opportunity. So scroll down and enjoy!
1. Photo by David Childers Photo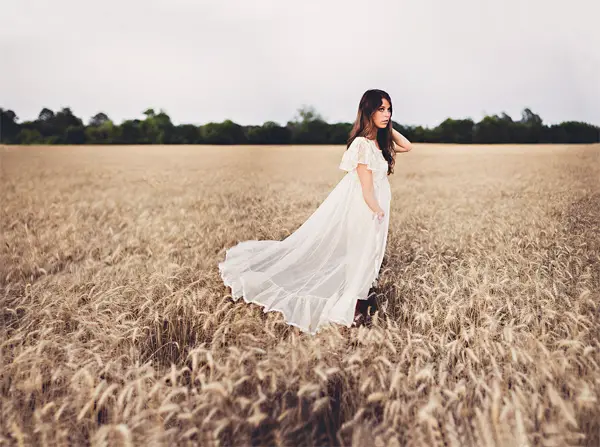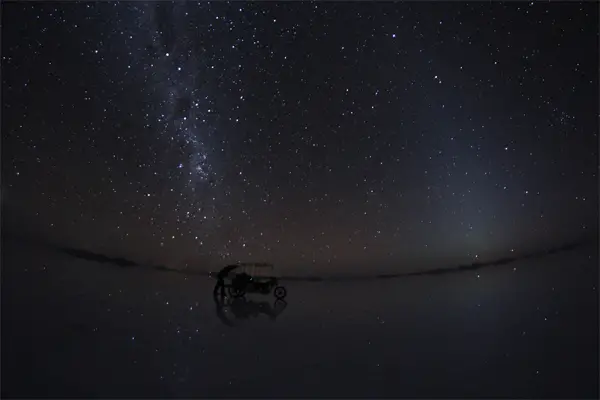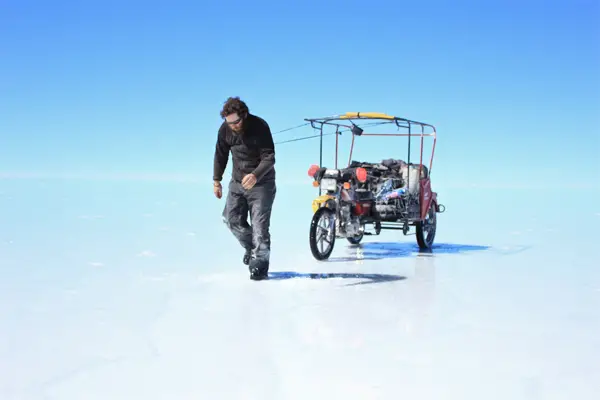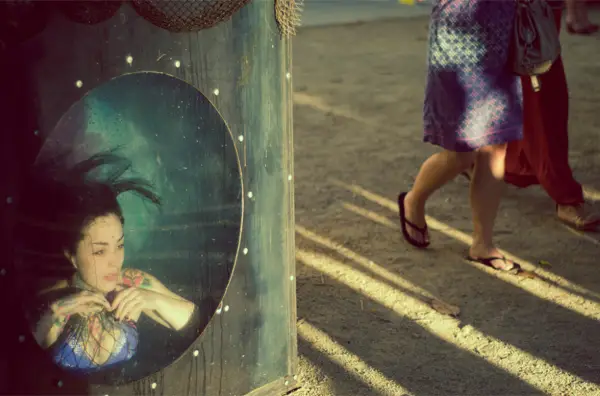 5. Heavy Rain – Original colors by Sascha Leitermann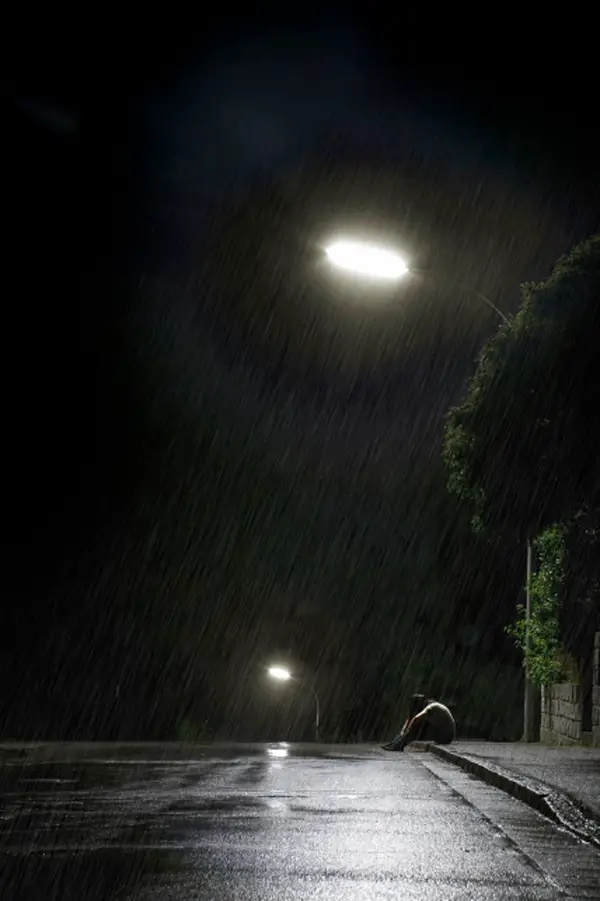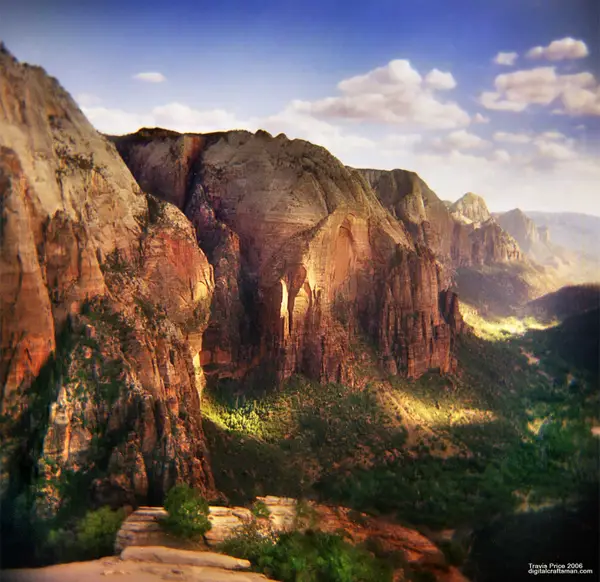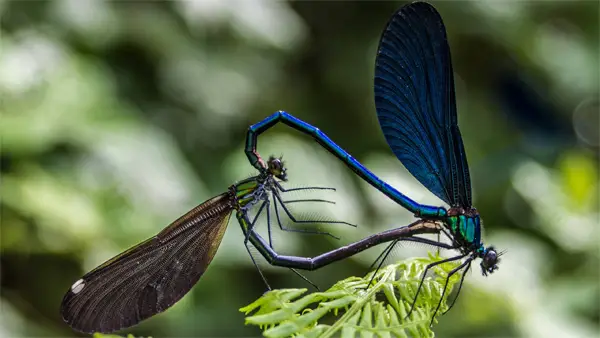 8. Nickel for your thoughts by Thomas
9. Photo by piva00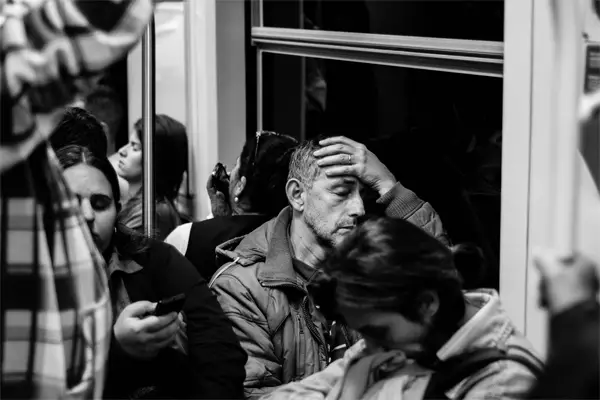 10. Photo by sambowilkins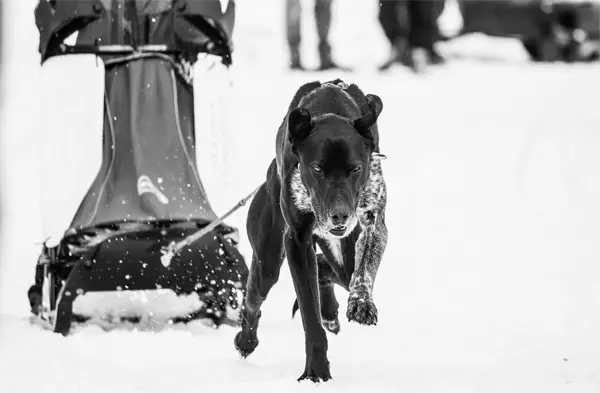 11. Photo by Whaleback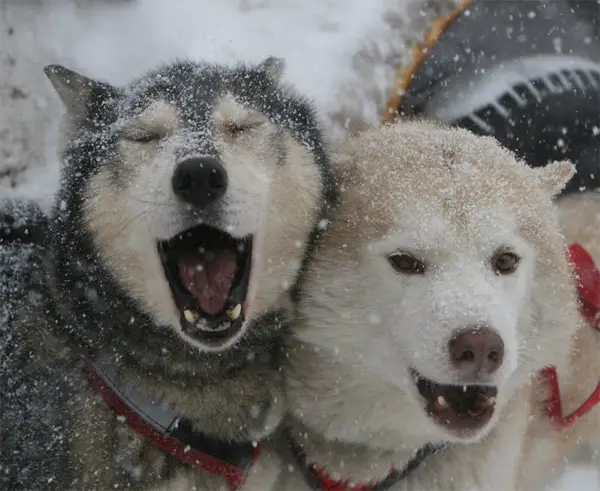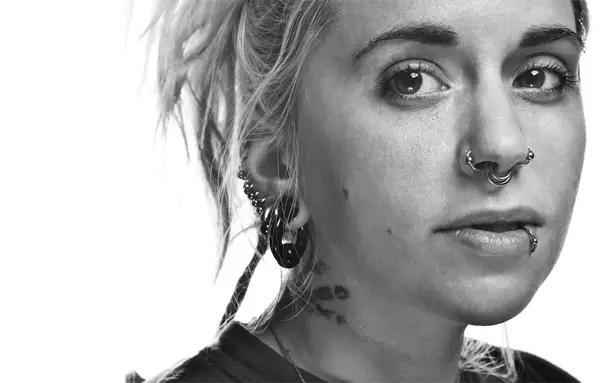 13. Photo by Plural Photography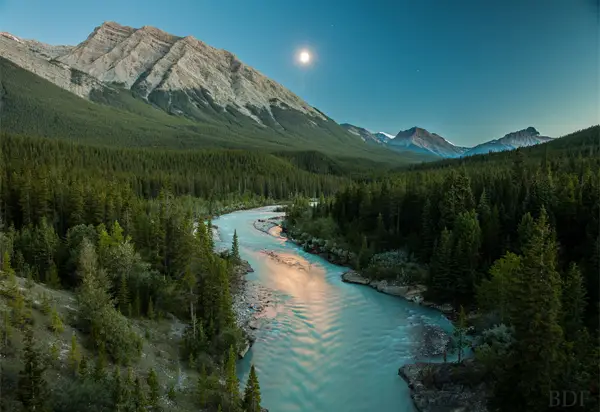 14. Ventura Sunset From Serra Cross Park by hi in fiber

15. Te Whanganui-A-Hei by Robert Brienza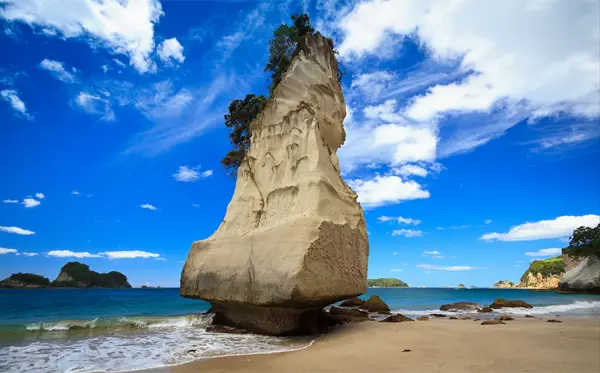 16. The Remarkables by Robert Brienza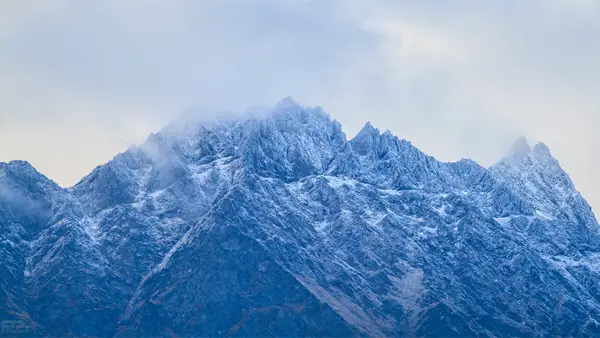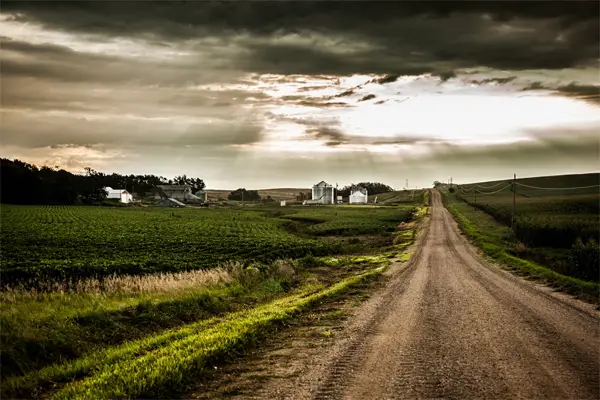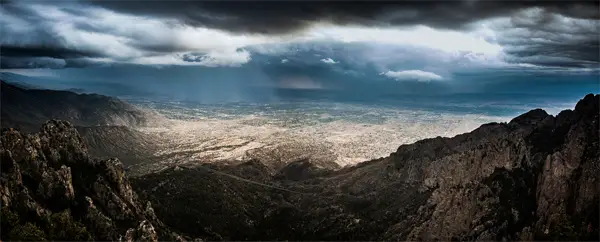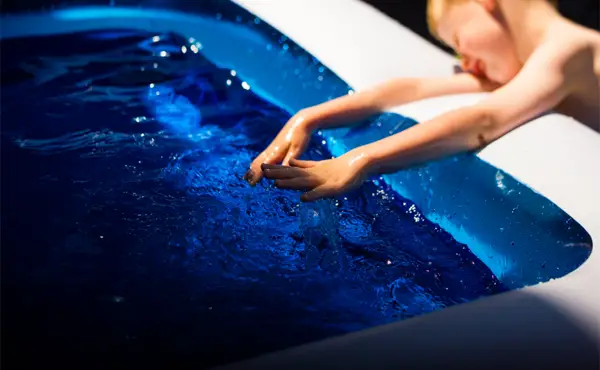 20. Photo by ct999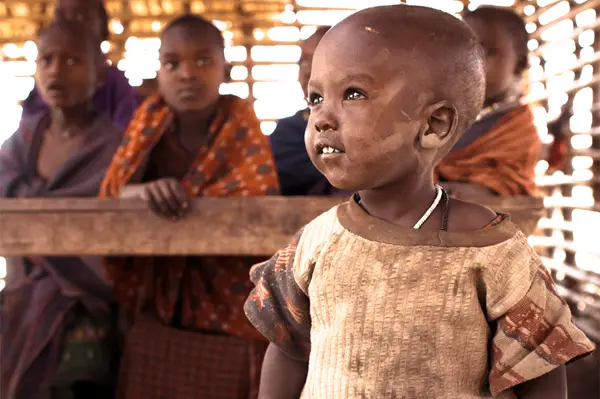 21. Photo by dazmond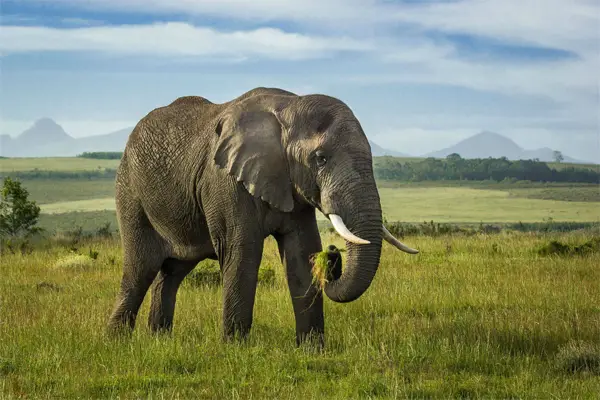 23. 033/365 Falling by Martin Toto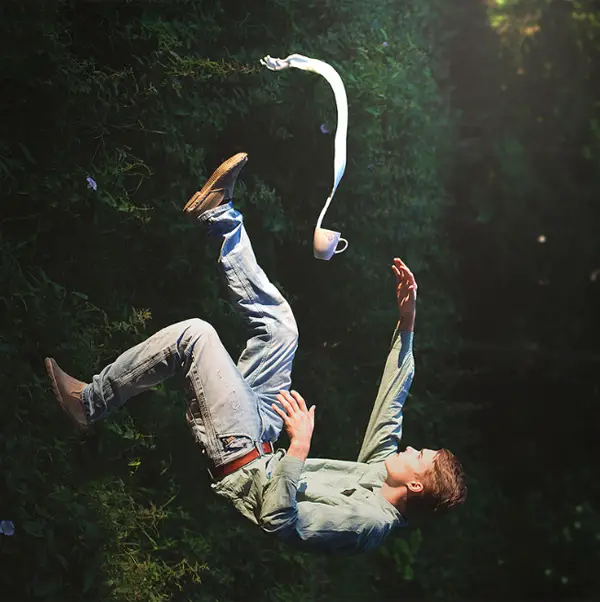 24. Autumn Leaves by Jared Zerbini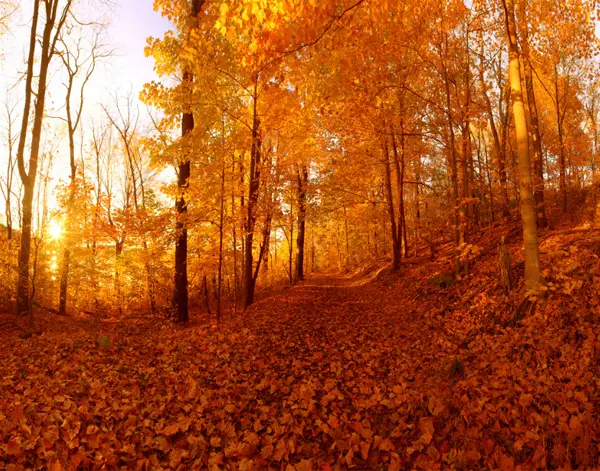 25. Photo by Murray Stace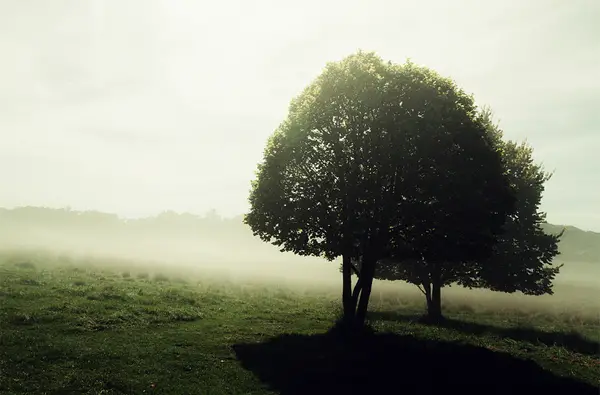 26. Photo by Cjlws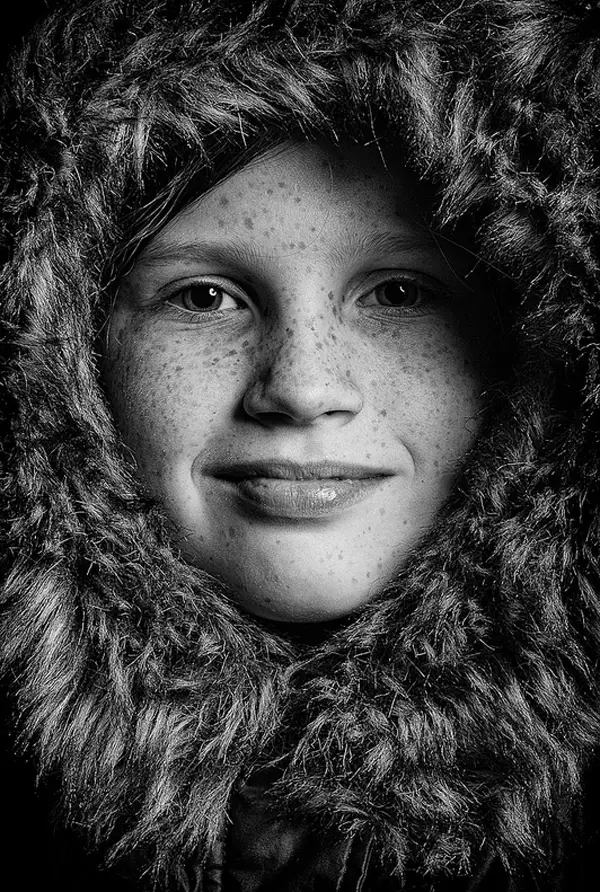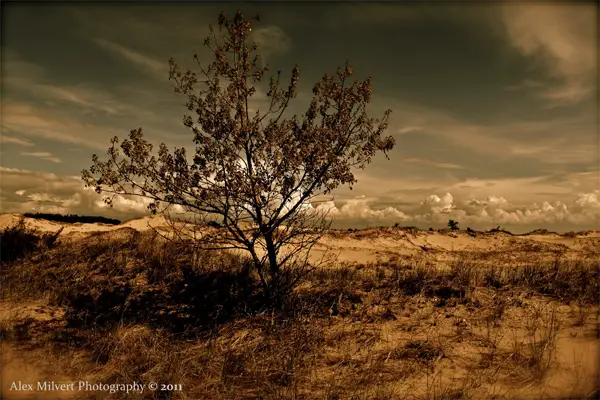 28. Gold Rimmed Glasses by Amy Shore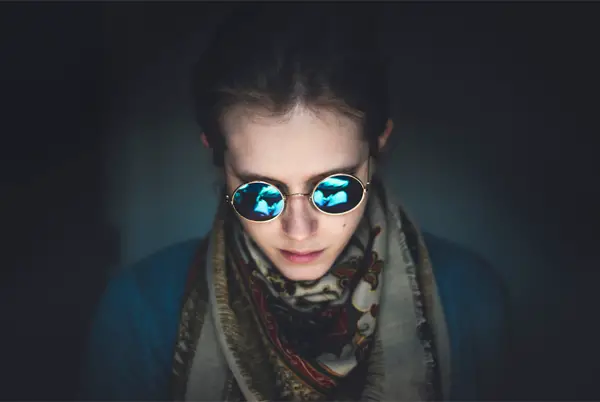 29. Mockingbird by springsmuth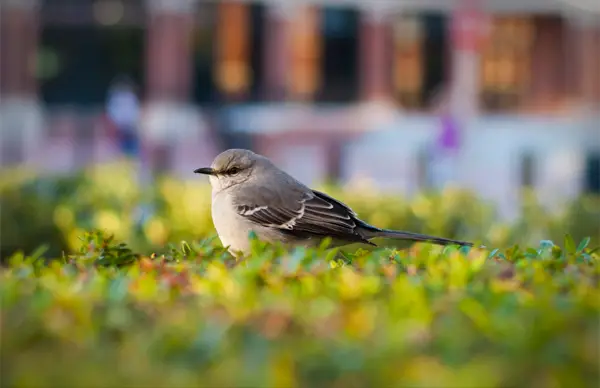 30. Photo by Mysta02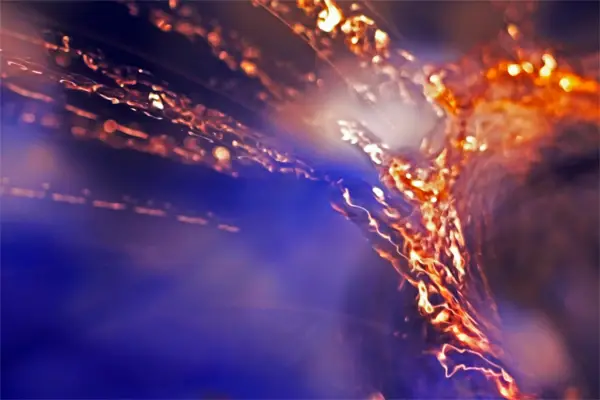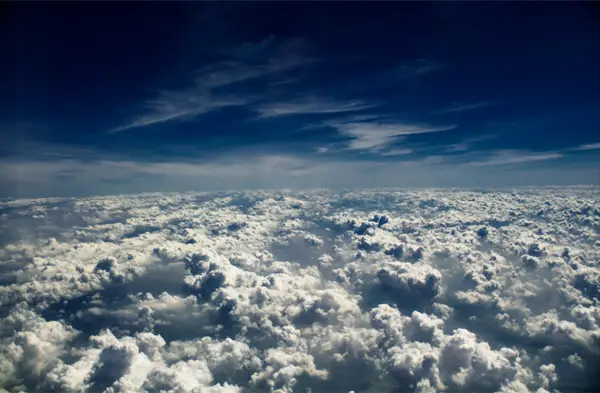 32. Sheer Power by Alec Salisbury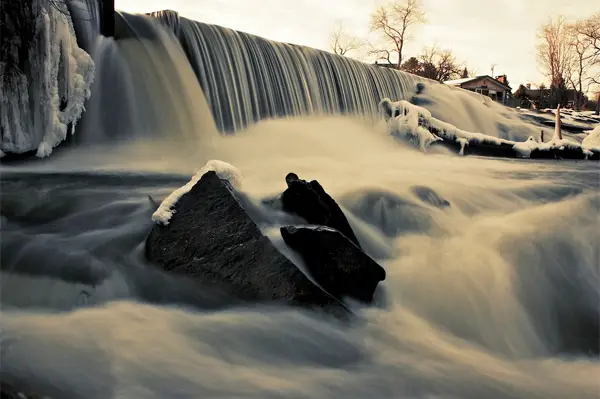 33. Misty Mountain by Taras Ukrainchuk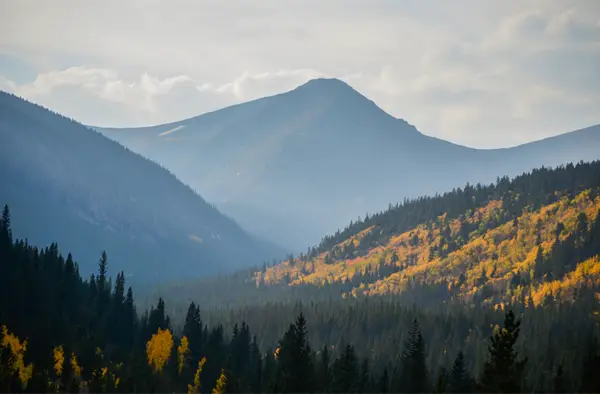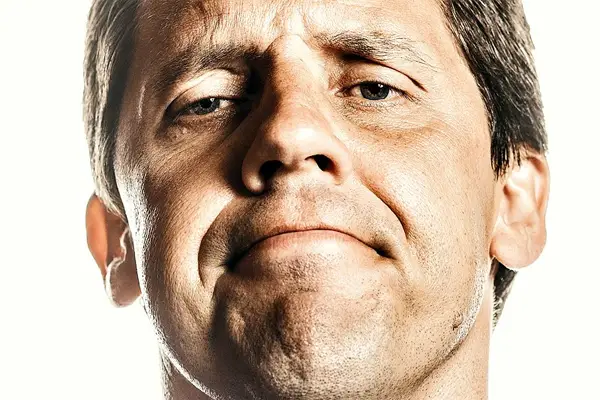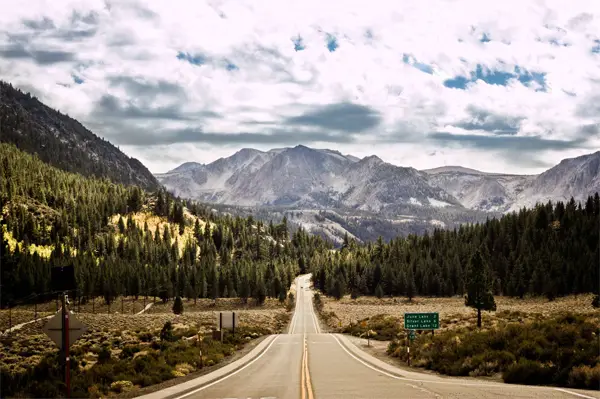 36. Salt Flats, Bolivia by Jonathan Garcia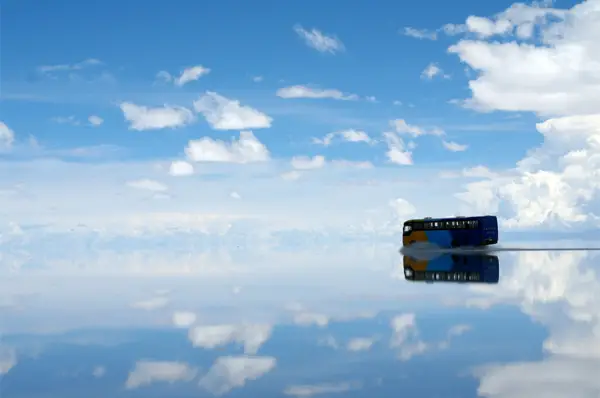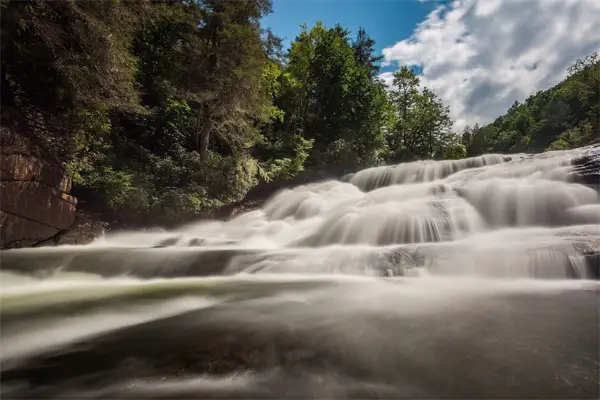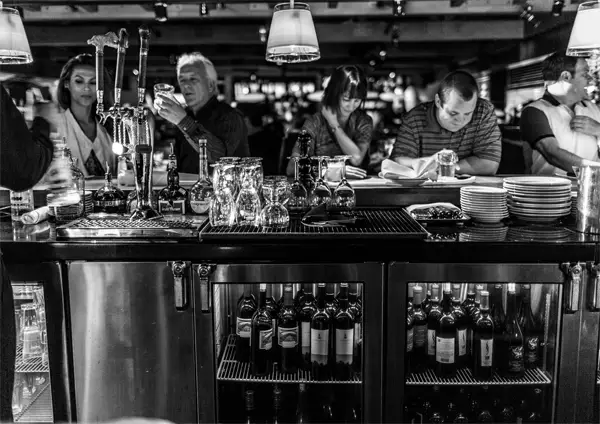 39. Kauai – NaPali Coast by David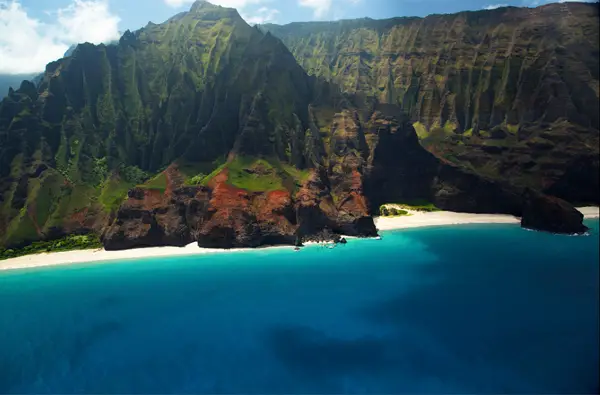 40. Photo by idlovesome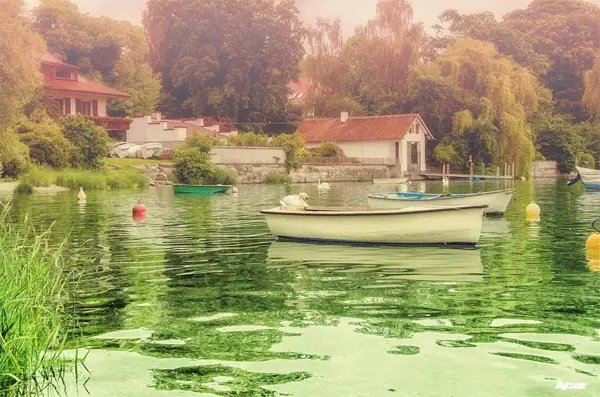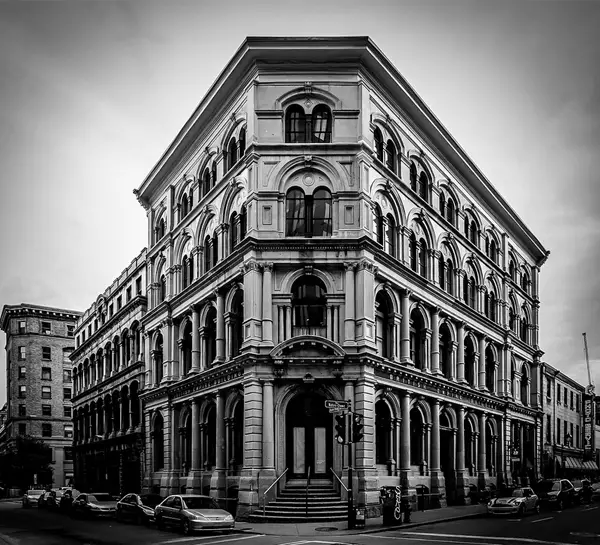 42. Photo by optimus_maximus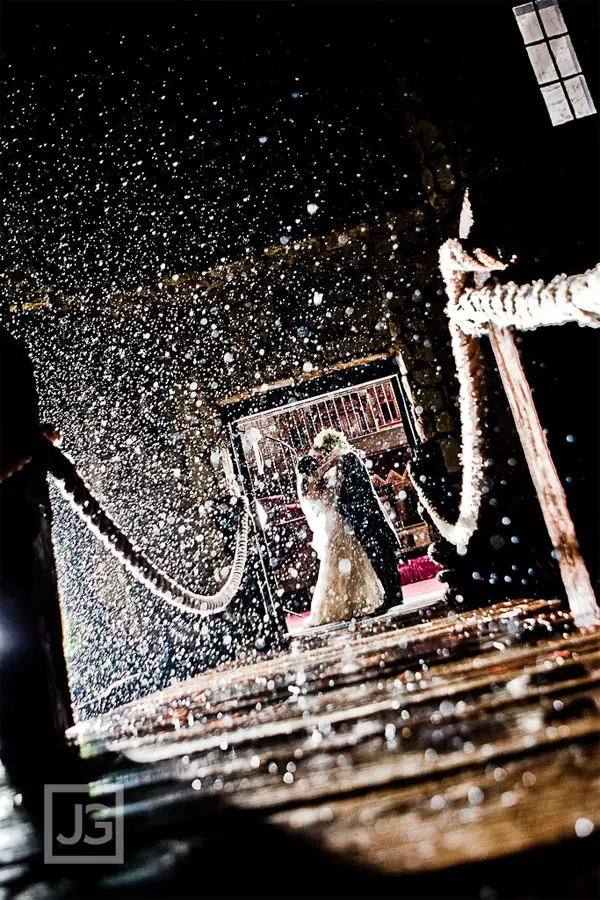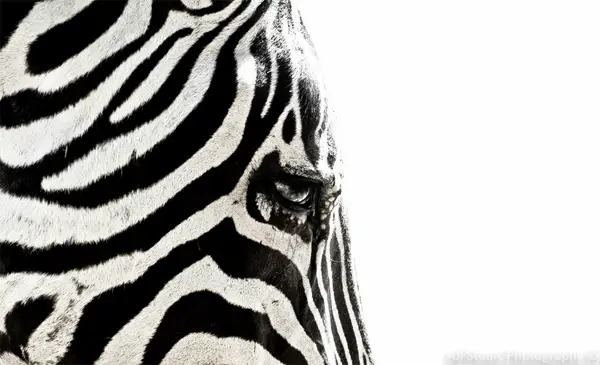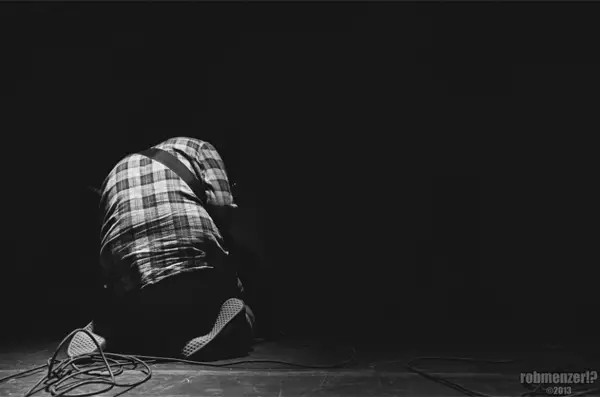 45. Trindade – Rio de Janeiro/Brasil by Marco Antonio Noguti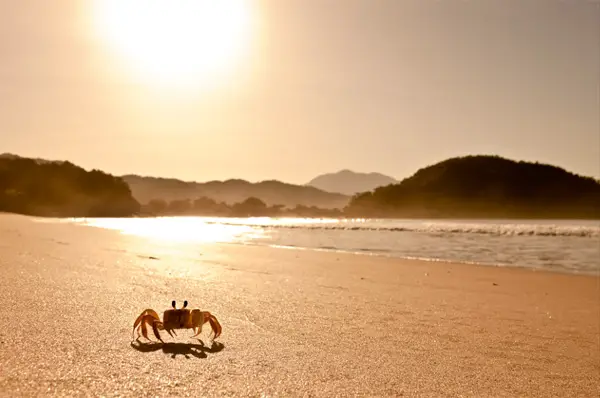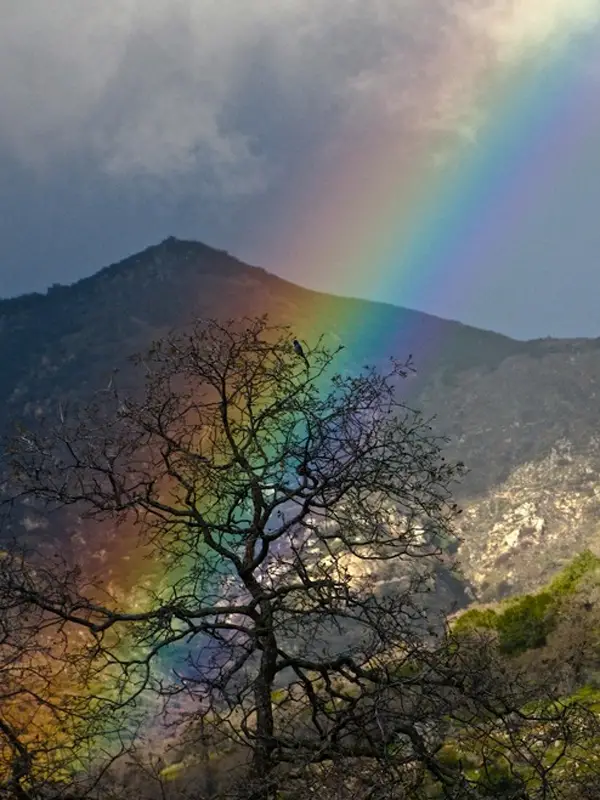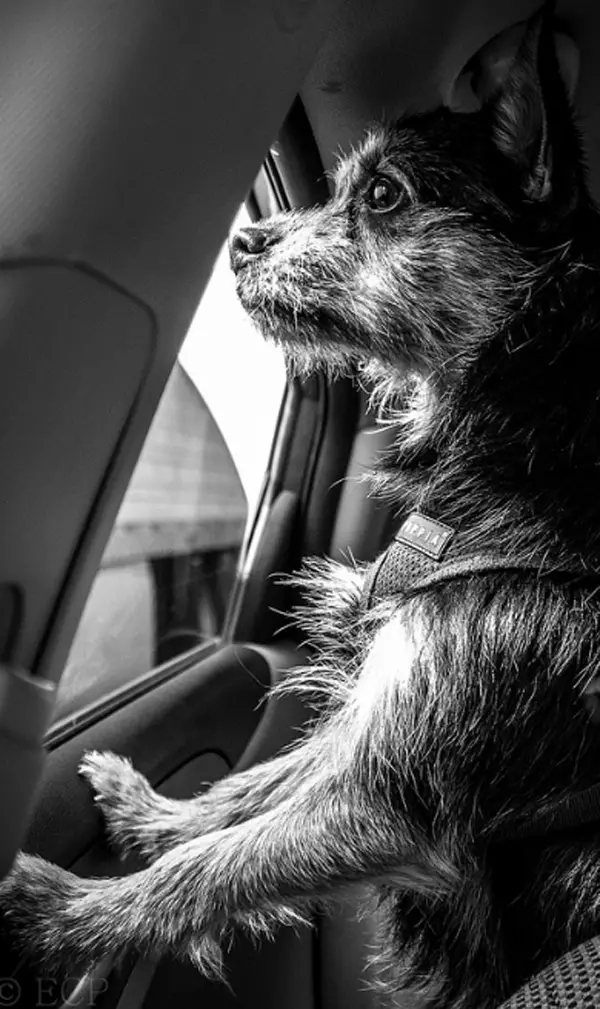 48. Wotan's Throne by Brig Halpin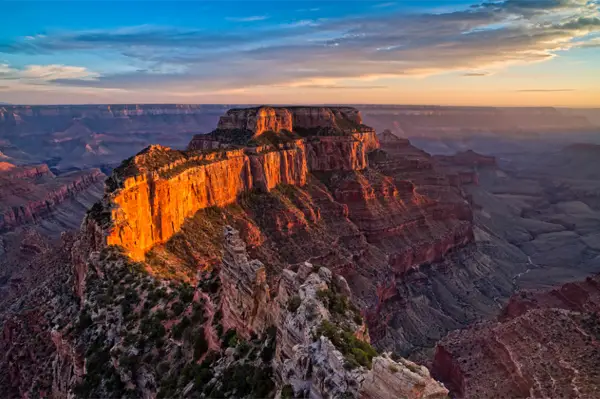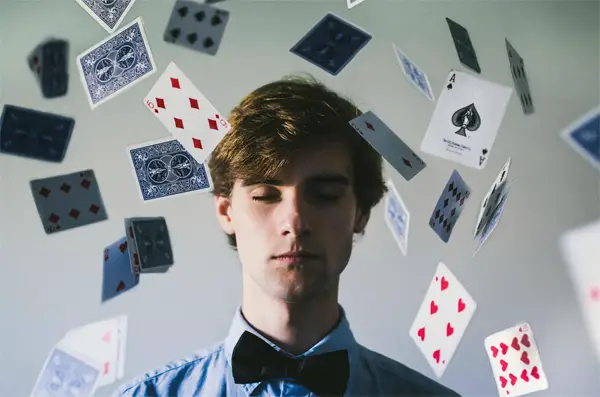 50. Last of the North by James Stanbridge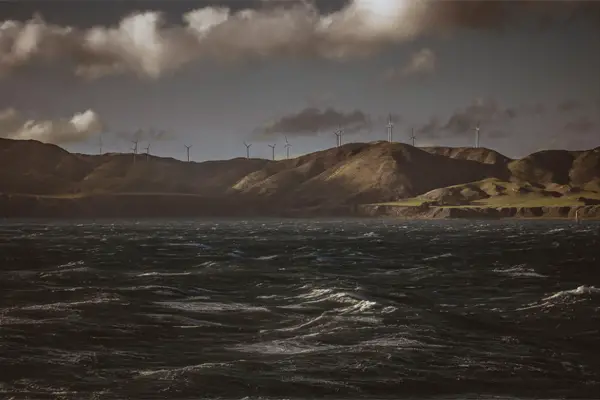 Can Recognize Your Work Here?
Unfortunately, Reddit profiles do not give enough information about photographers, so I could not give the proper credit to lots of photos here. I wish I knew who was hiding behind these soulless nicknames! If you recognize your work, please email me at atlantis3108[at]gmail[dot]com, or leave a quick comment in the comment section below.