Don't Look Down: 50 Inspiring Examples of Rooftopping Photography
You have probably heard of a new photography fad called "rooftopping," in which brave daredevils find the way to the top of skyscrapers and other tall buildings to snap majestic shots. Just imagine the buzz of the roof topper who reached the top of the highest building in the city and saw the incredibly breathtaking view.
If you want to try this craze, you should have a camera, a good head for heights and nerves of steel. Most of the buildings the photographers are scaling are kind of "off-limits" to the public. This fact also plays up the idea of rooftopping as something secret, rebellious and totally risky. Moreover, visiting a new city to find a perch to rise above the surroundings and look around is a great experience; you can feel like king of the world!
Not all of us are brave enough to mimic these dangerous roofing tricks. However, today, you have a unique chance to look at the world through the lens of talented photographer-rooftoppers. Here, I've put together 50 outstanding examples of rooftopping photography for your inspiration!
Hint: Just do not copy this in real life without special preparations.
Two Jack Lake by Pietro CanaliManhattan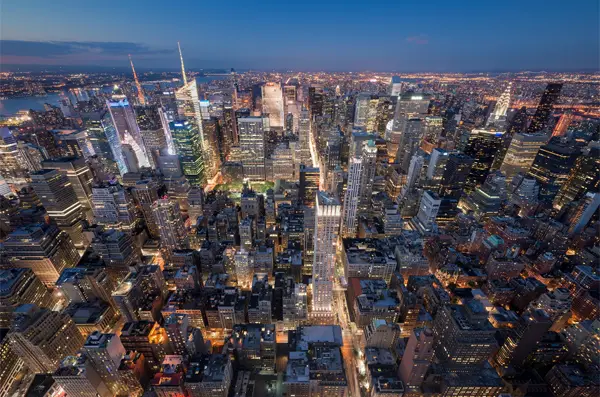 i'll make ya famous by Roof Topper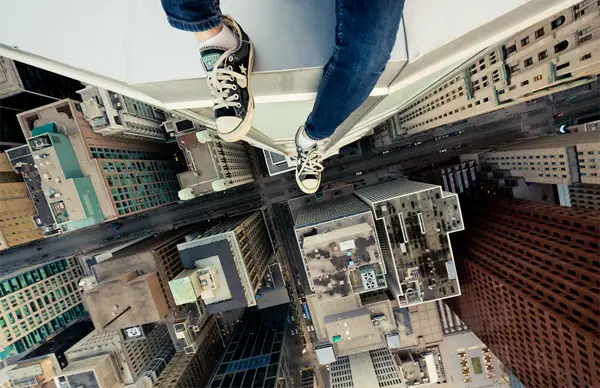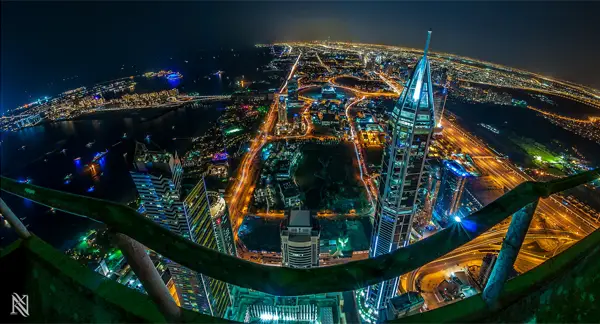 Rooftopper's Creed by Roof Topper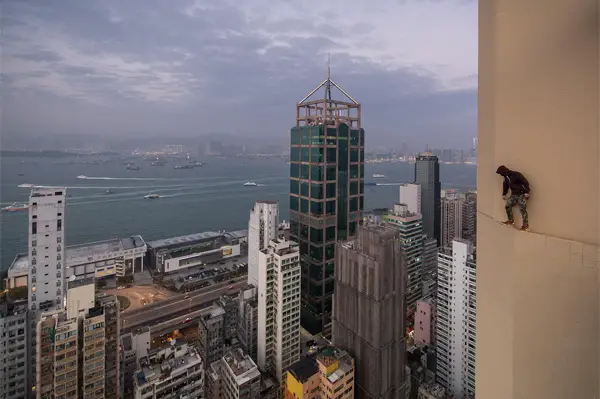 Back in the Toronto Groove by Freaktography Photography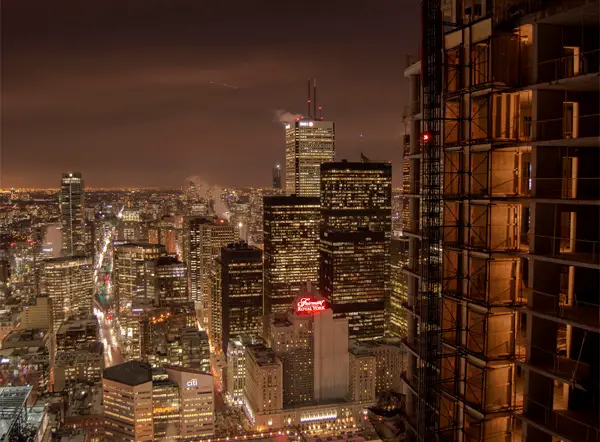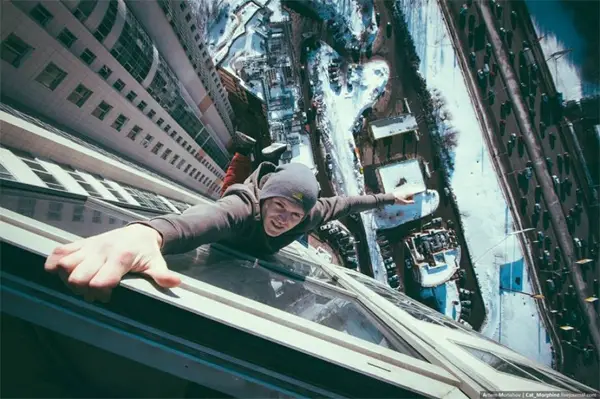 The Gargoyle Watch by Karim Nafatni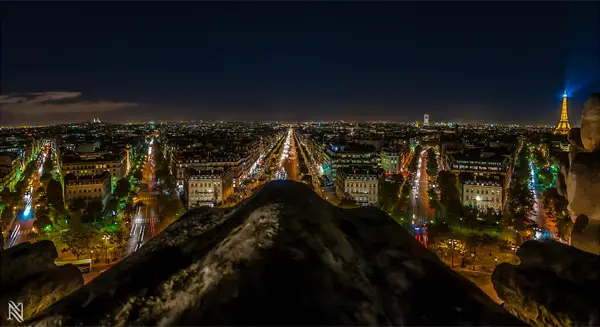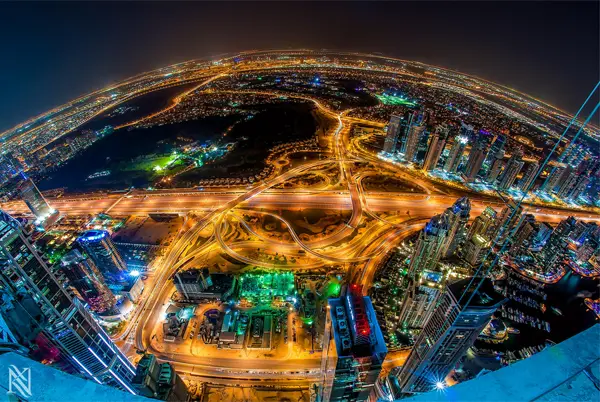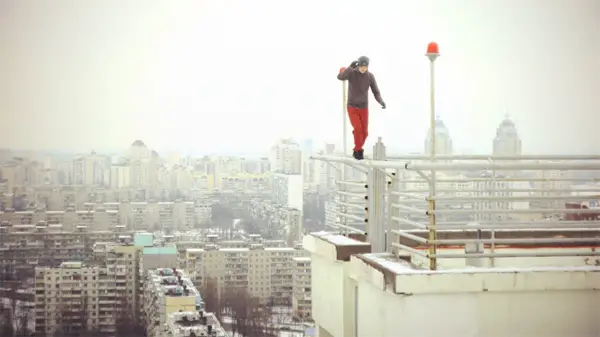 The view from the roof by by Jrandvell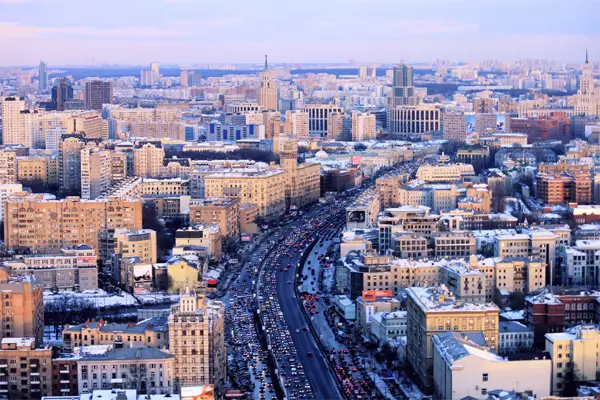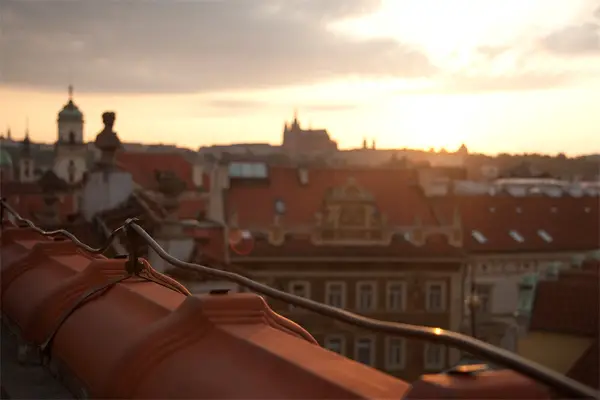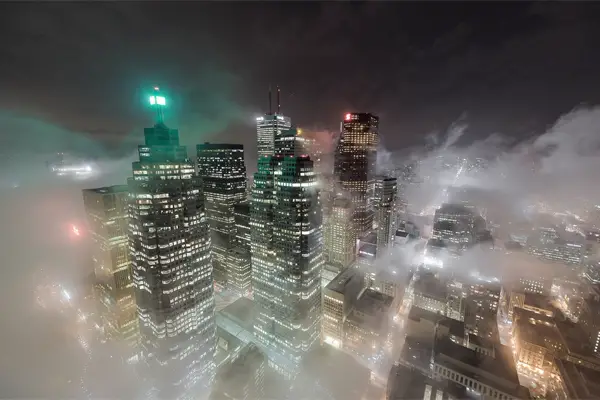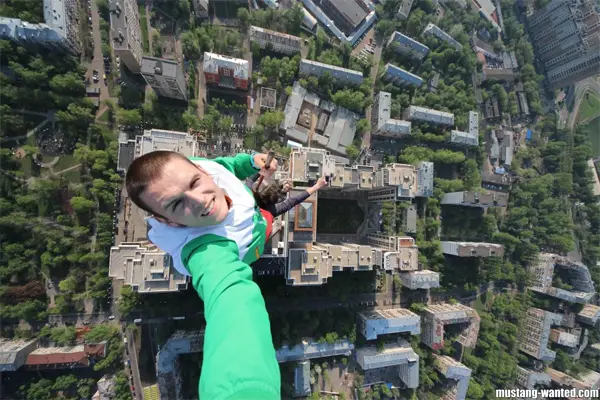 Roofs of Verona III by Fabrice Drevon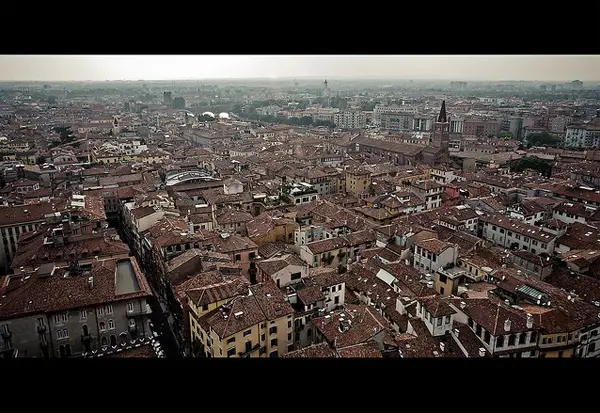 The sun wont stop setting by Roof Topper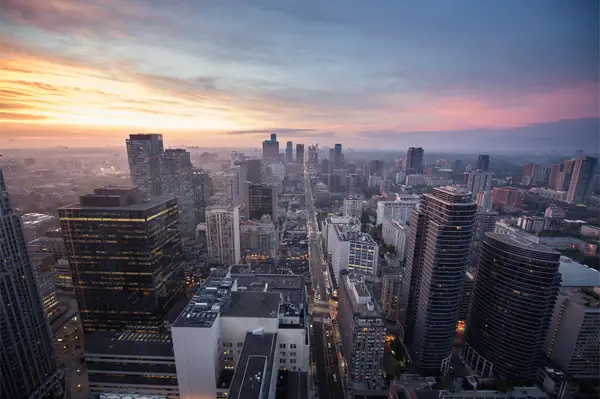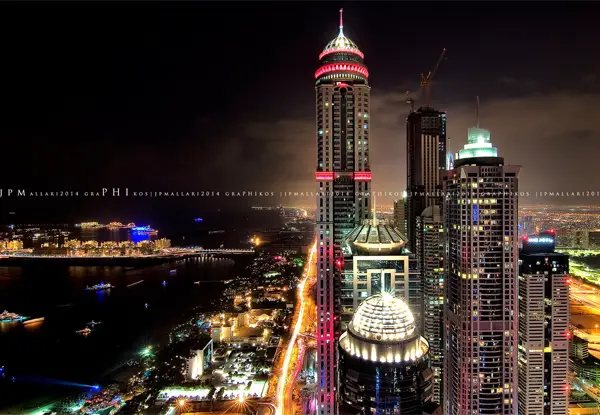 Sitting On The Edge by Toby Harriman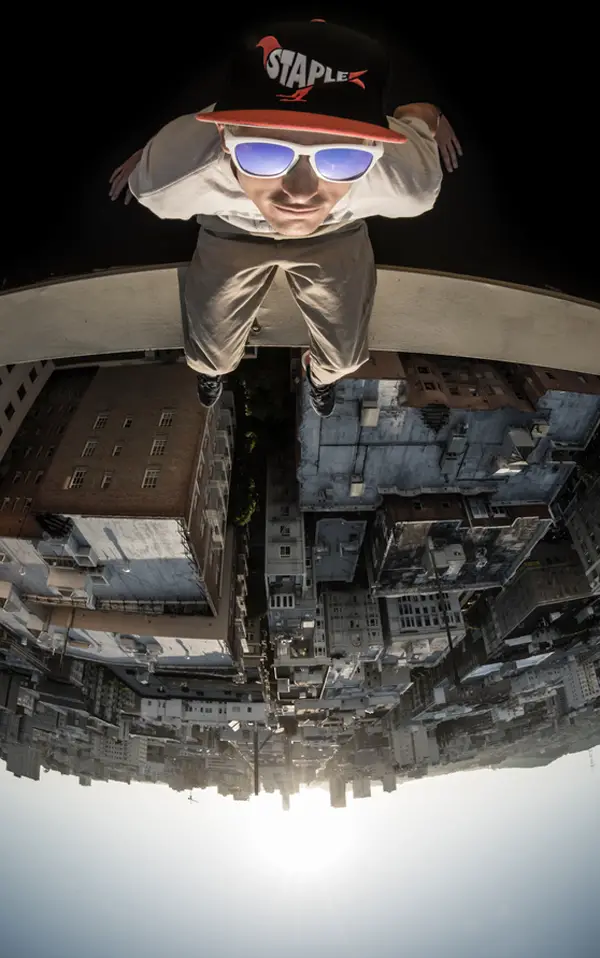 Star of Bethlehem by Jarrod Castaing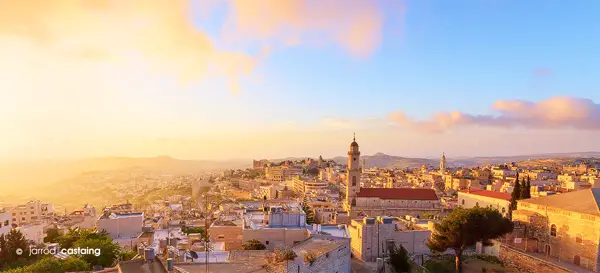 the fiddler on the roof by by suerdas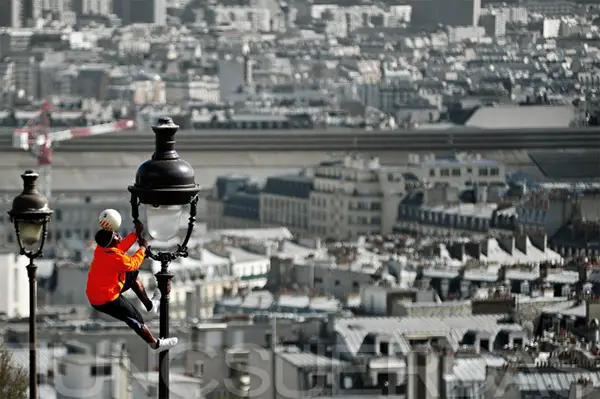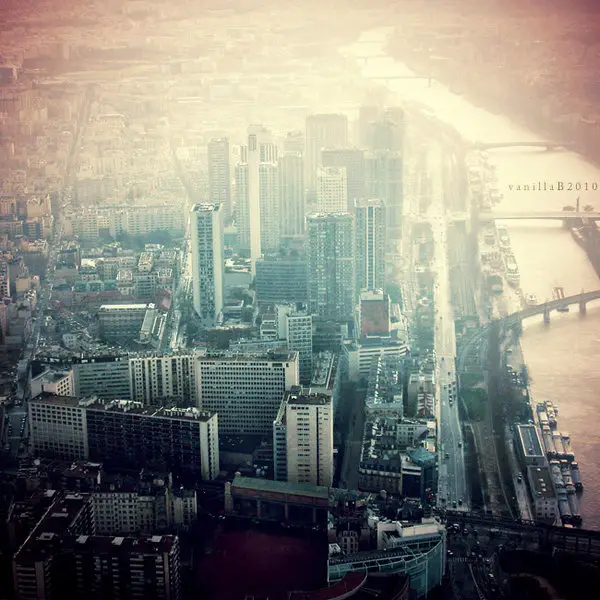 Top of The Rock by Conor MacNeill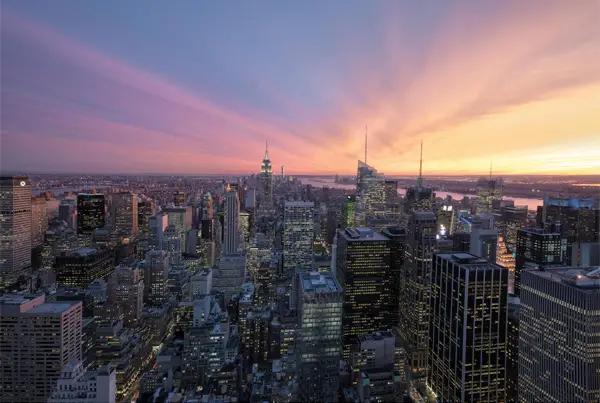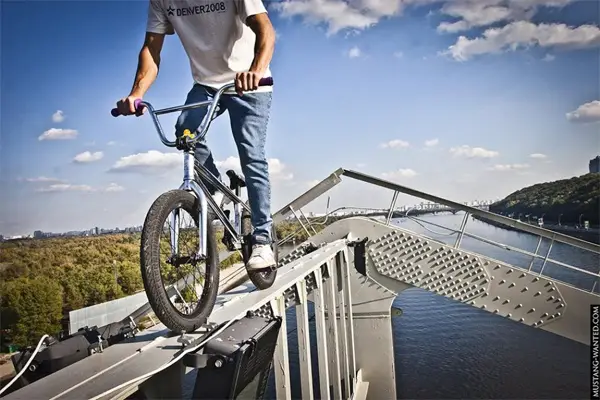 Turbulence by Michael Shainblum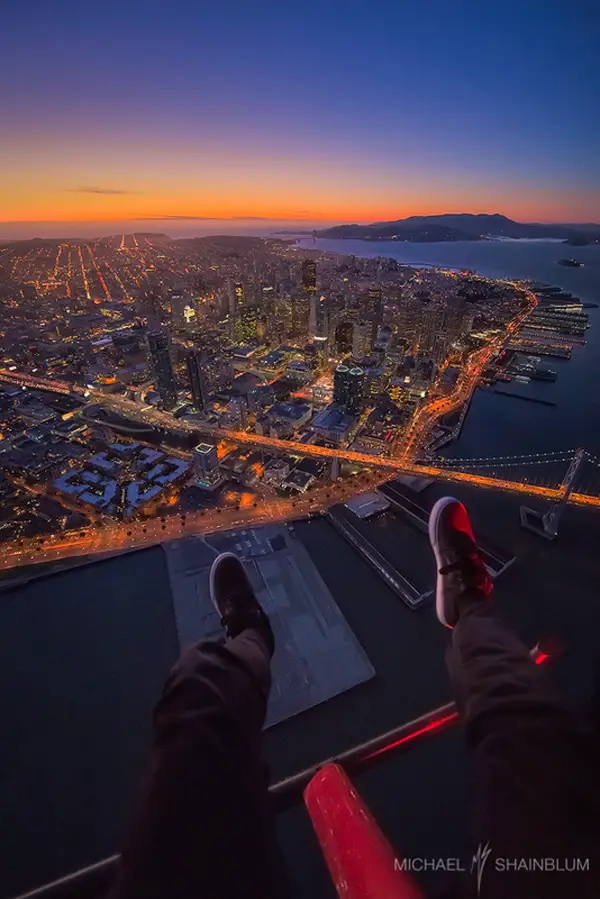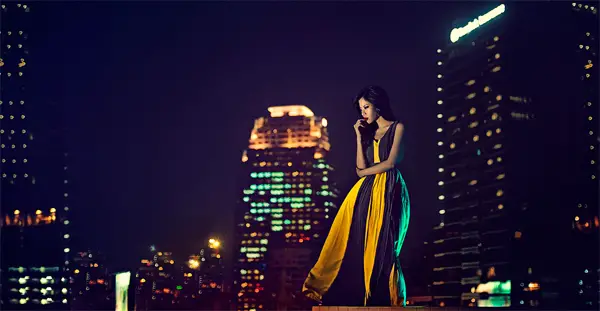 Chelyabinsk city. Roofing by relaxing-lynx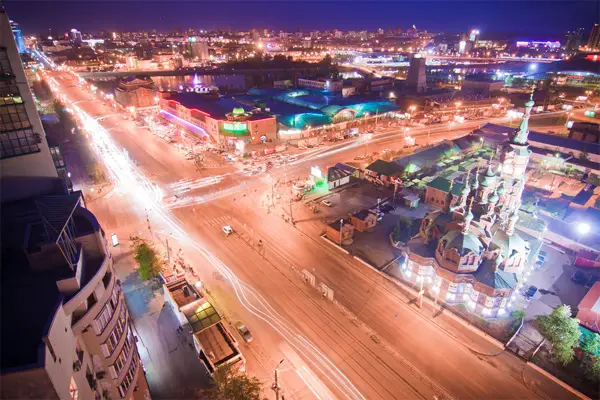 Golden Gate Vertigo by Michael Shainblum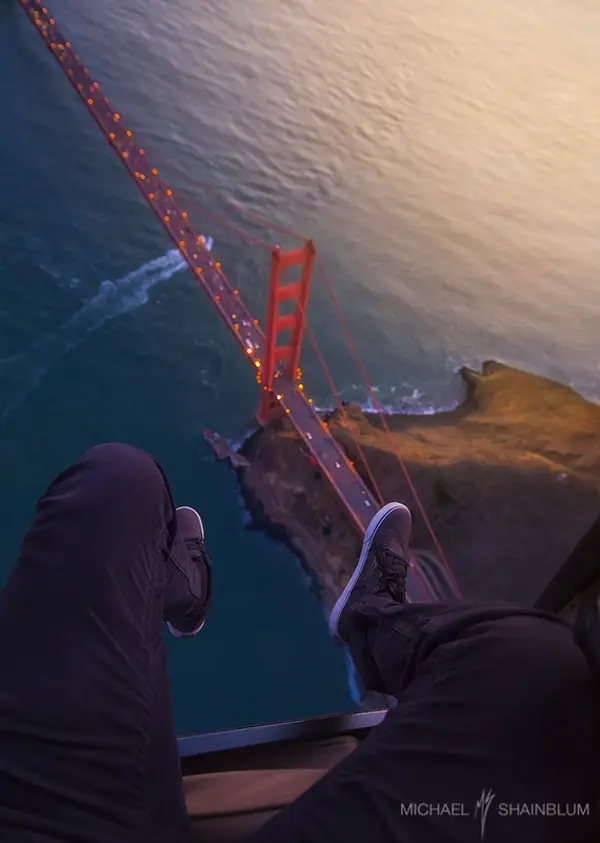 London – Tower Bridge View by Jon Reid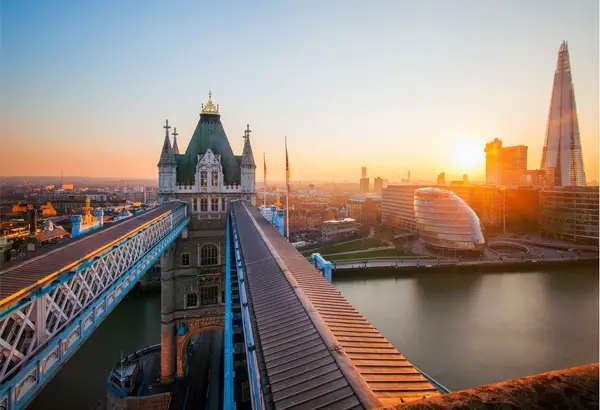 New York City by Vivienne Gucwa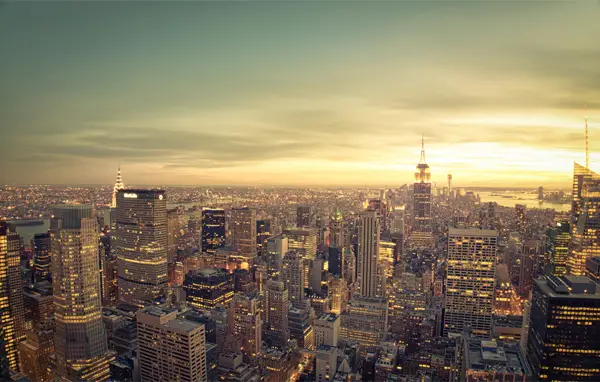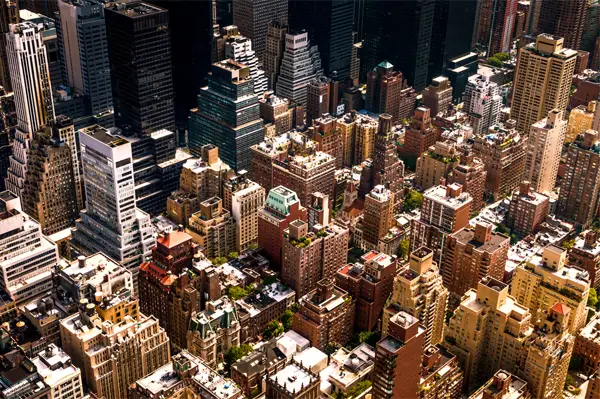 Sunset over Tokyo by iwillbehomesoon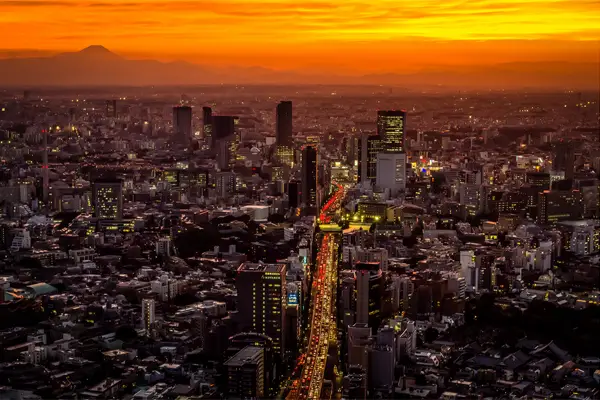 Touched by Gold by Krishna Chaitanya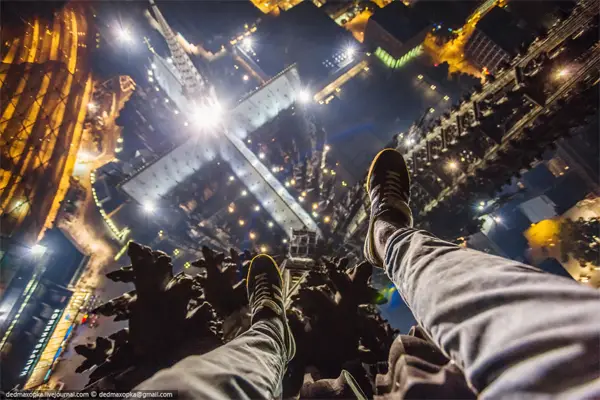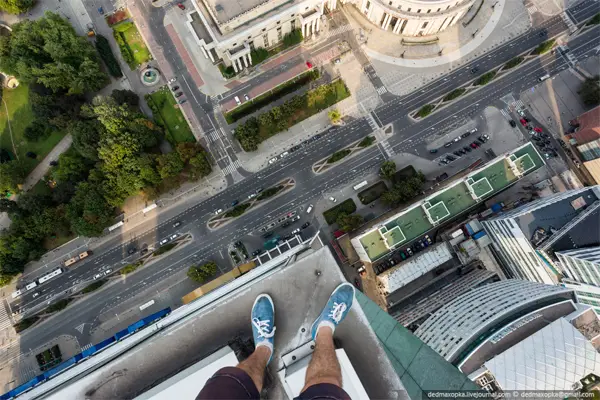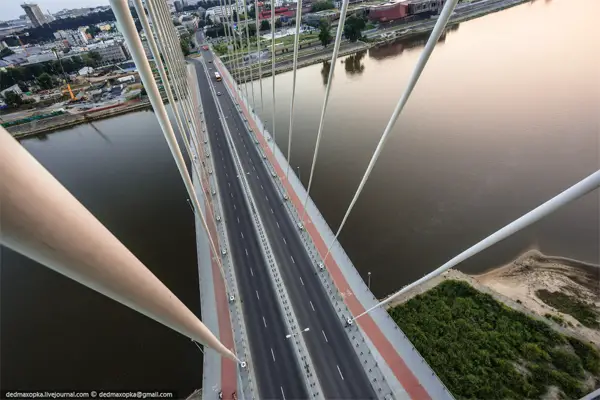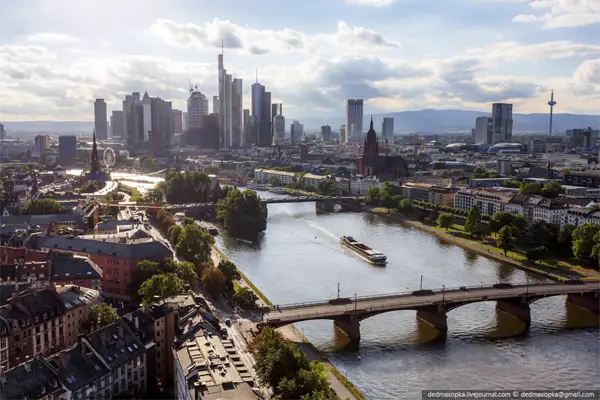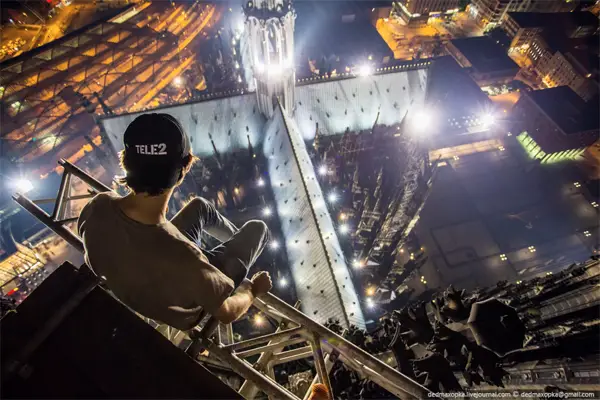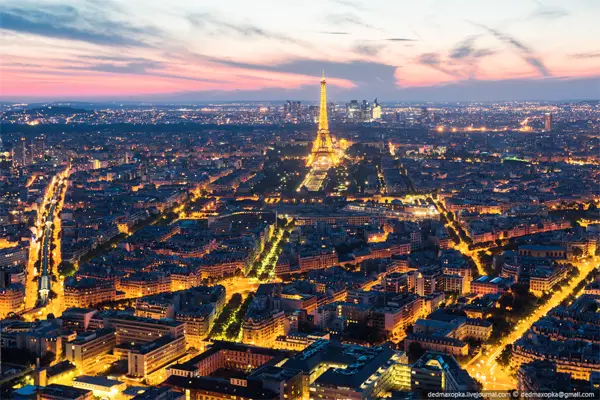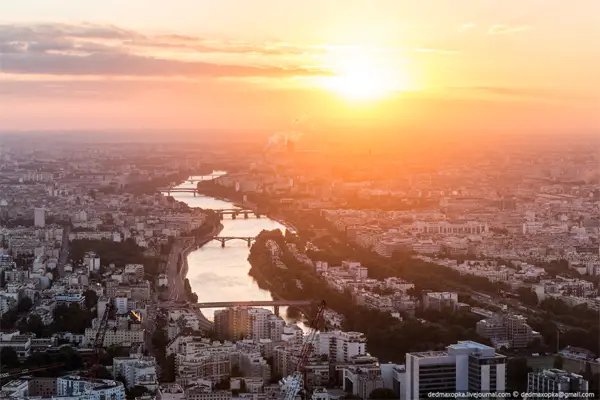 h i g h t o p s by KRISTOFER BRAND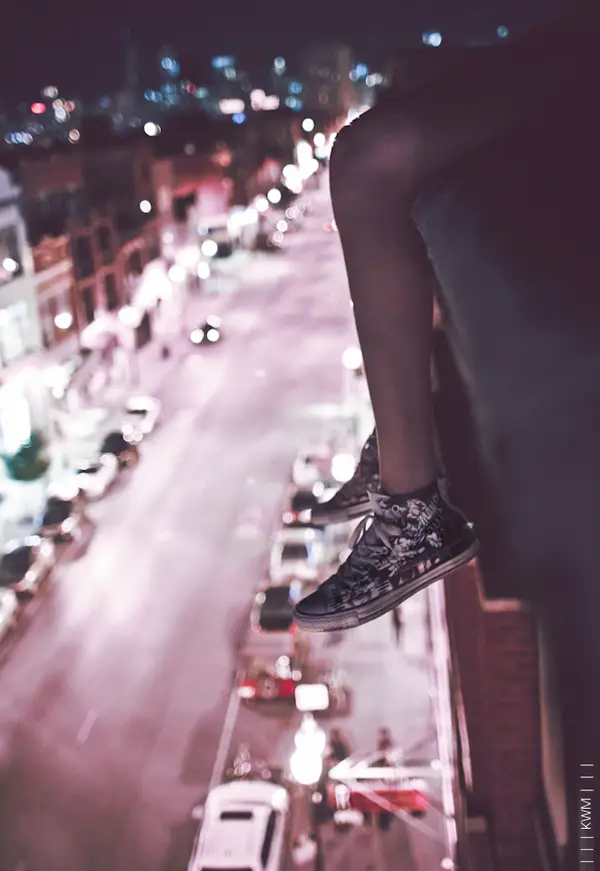 Reflective Towers by Jay Pierce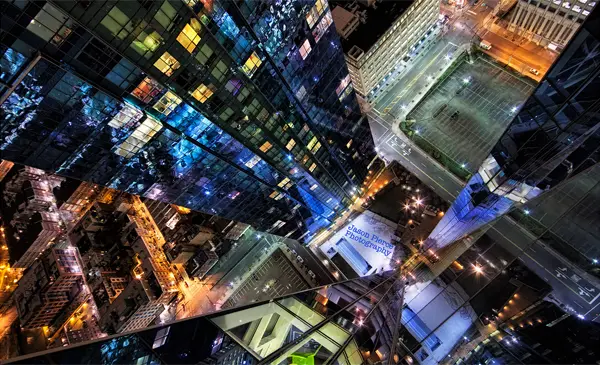 The floating city by Catalin Marin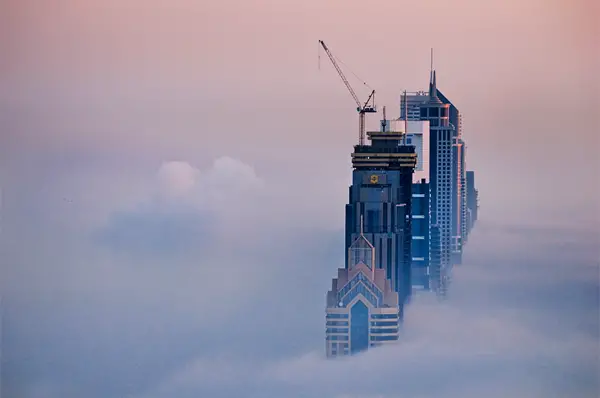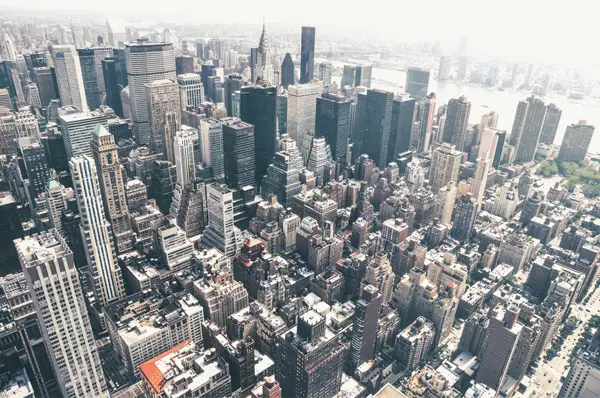 New York City – West Side Skyline by Vivienne Gucwa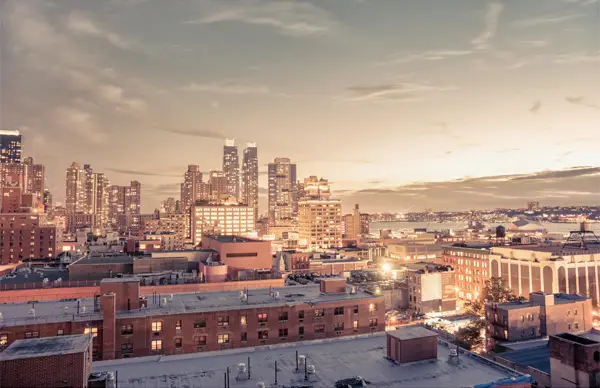 Toy Cars by Freaktography Photography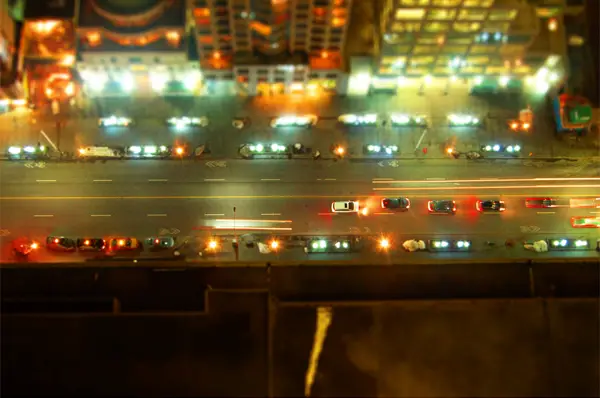 New York, New York by Vivienne Gucwa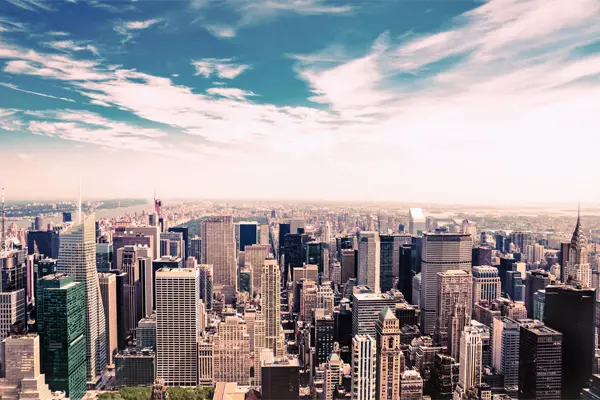 Shoot the colorful sea! by Lucas Shu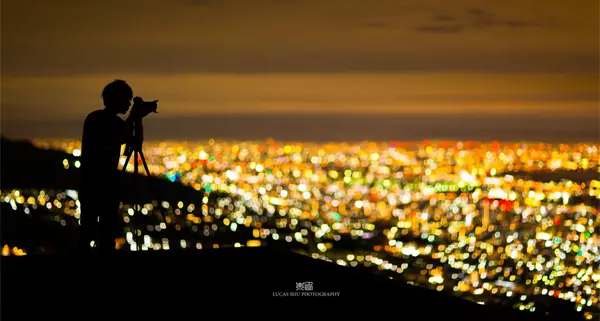 Tilt-shift From Strasbourg Cathedral's Roof by Cloudwhisperer67 — Raphael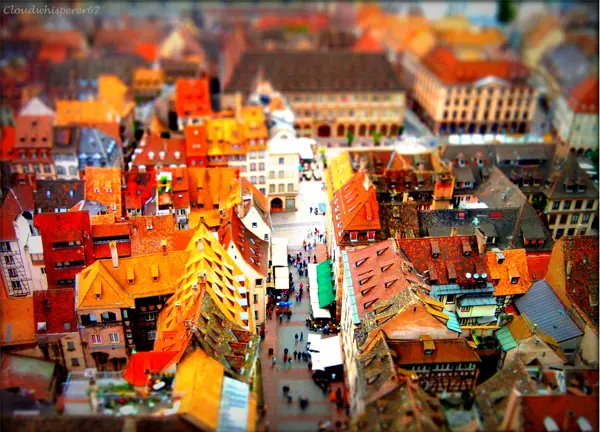 Last Word
Rooftopping became a popular craze and started spreading around the world. The best view in any place is from the top of the tallest highrise. Photographers risk their lives for the art. Hopefully, you enjoyed the showcase of these crazy-cool pictures, and the efforts of the daredevils were worth it! Do you have a head for heights and strong nerves to take such amazing photos by your own someday?