50 Smashing Reflection Photography Examples to Boost Your Creativity
Reflection is a great way to spice up a lifeless photo and create a beautiful composition. Using water, mirrors, windows or any other kind of reflective surface can change an image into a work of art.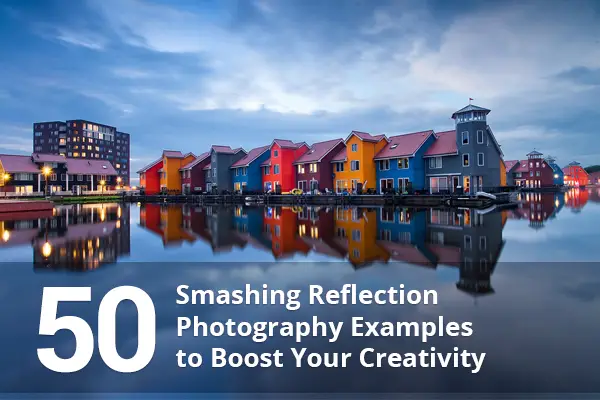 The best thing about using reflection is that you can turn something really simple and straightforward into something abstract, richer and even mysterious. However, reflection photos can be rather dull, so it's good to be able to see things in a different way.
Photographing reflections in water and other surfaces is difficult and almost impossible without learning and preparation. Plenty of different guidelines were written on this topic, so here I'd like to share inspiration instead of tips. Here are 50 smashing reflection photography ideas to give fuel to your imagination. In this showcase, mostly water reflections are shown as they're the most common, reflective surface in nature. Scroll down and enjoy the collection!
Two Jack Lake by Pietro Canali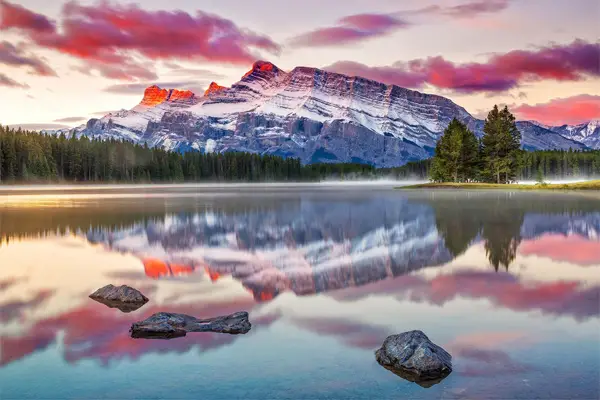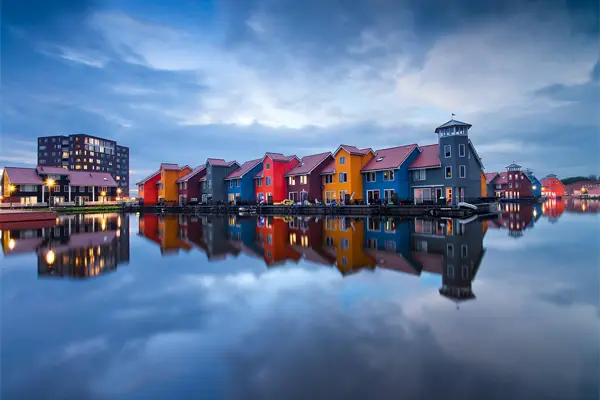 Autumn in Slovenia by Marie-Jose van Rijsbergen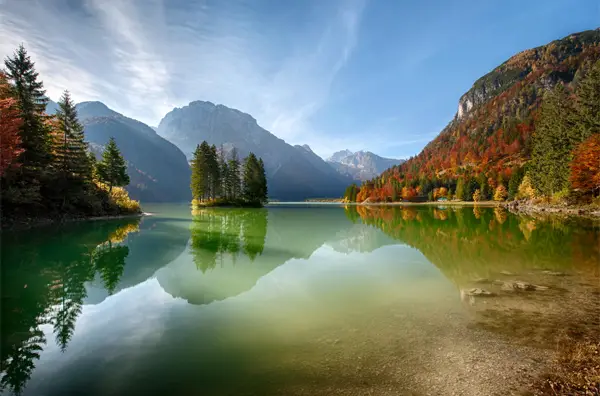 Winter Reflections by Cindy Costa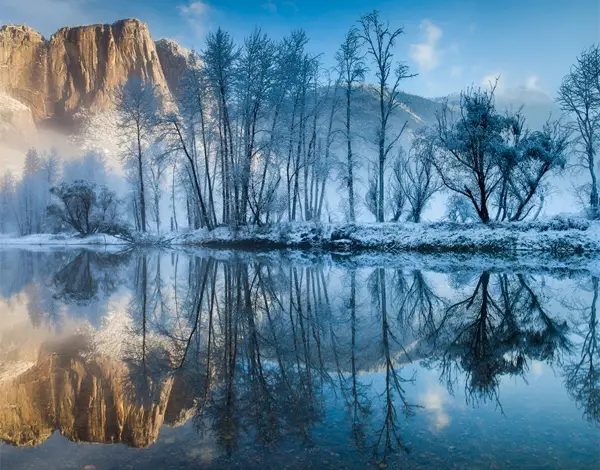 Lake Reflection by Tuah Roslan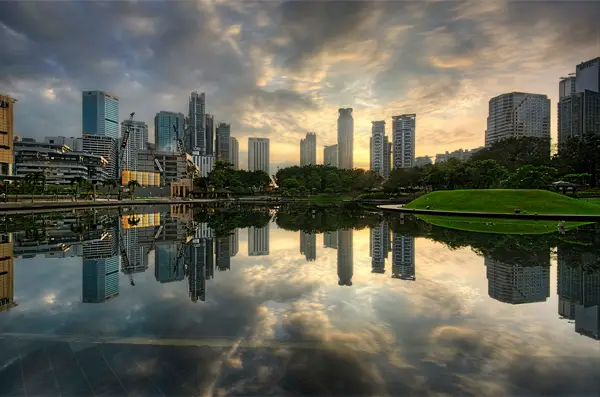 Reflection by Batter Job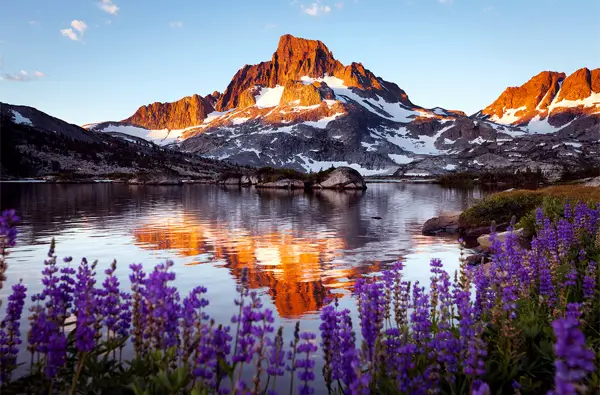 Reflection by Batter Job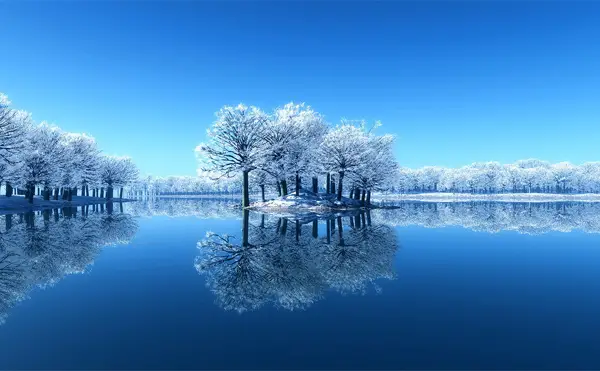 A Night To Remember by Arild Heitmann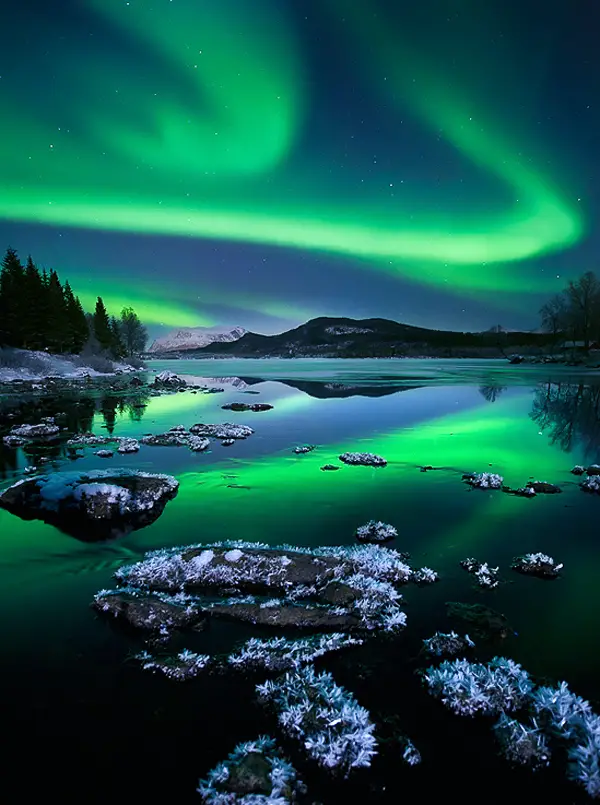 Crossing the Arno by Michael Woloszynowicz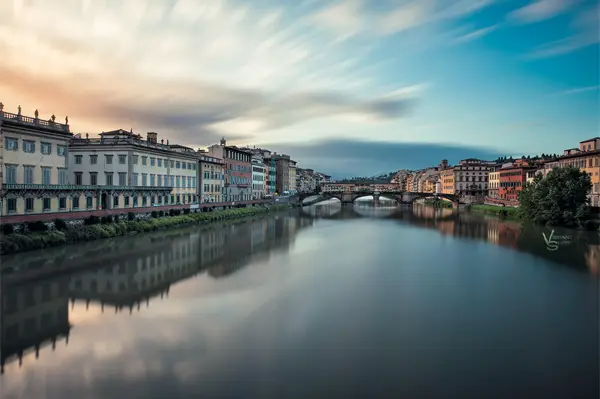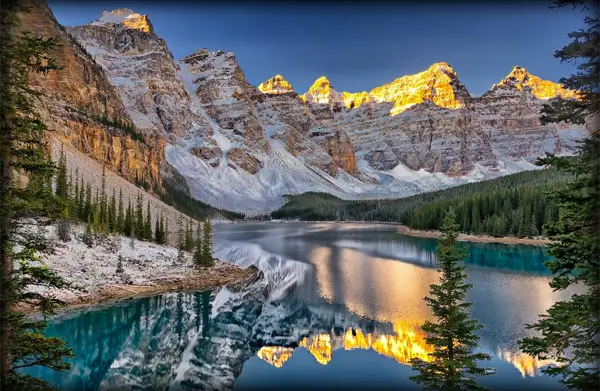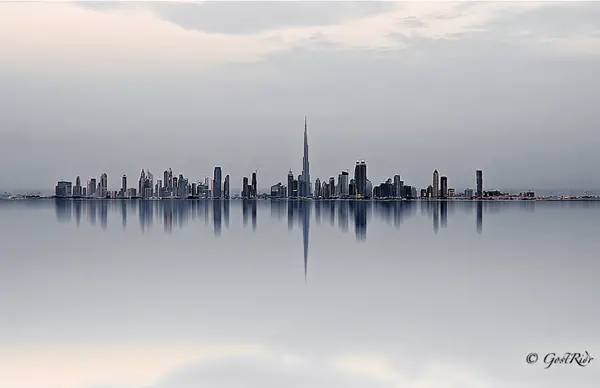 Autumn Reflections by Evans Lazar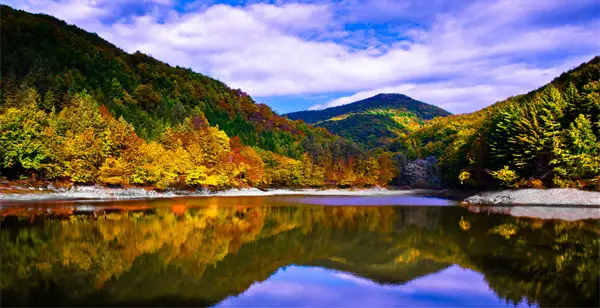 November reflections 3 by Frank Jensen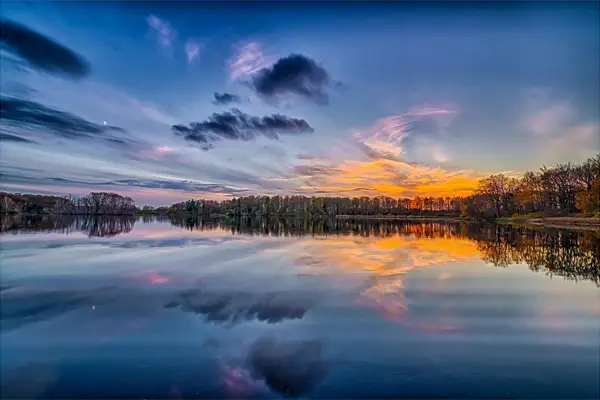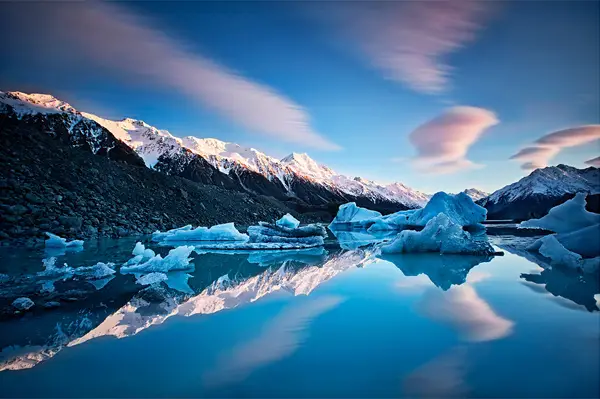 Urban Reflections by Azul Obscura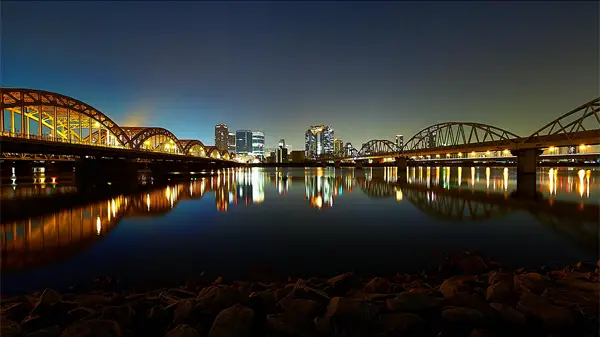 Rusky Autumn by Karl Williams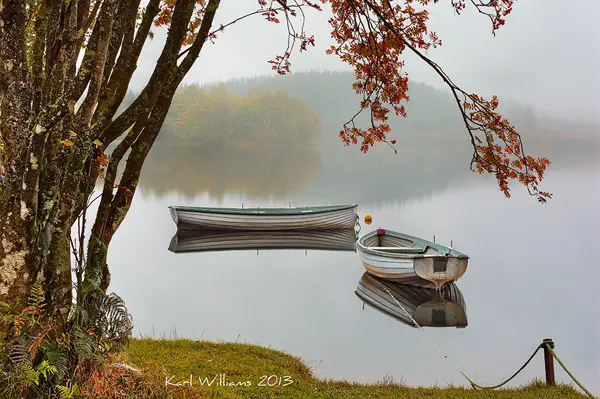 Hot night on a cold building by David Juan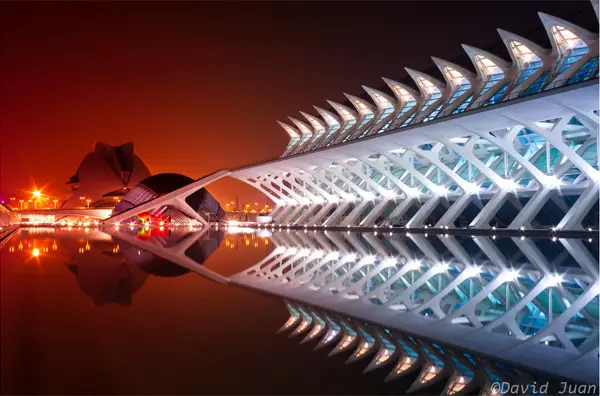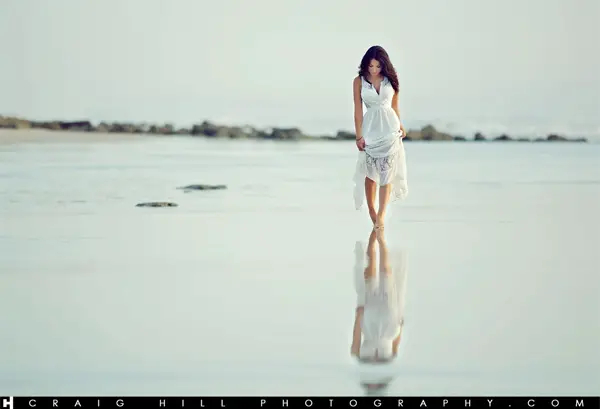 River Ablaze by Margaret Morgan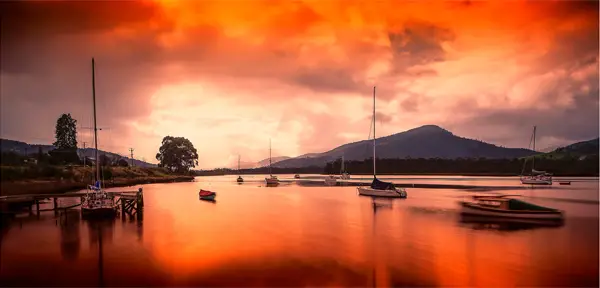 Lemaire-Reflection by Dirk Hondelmann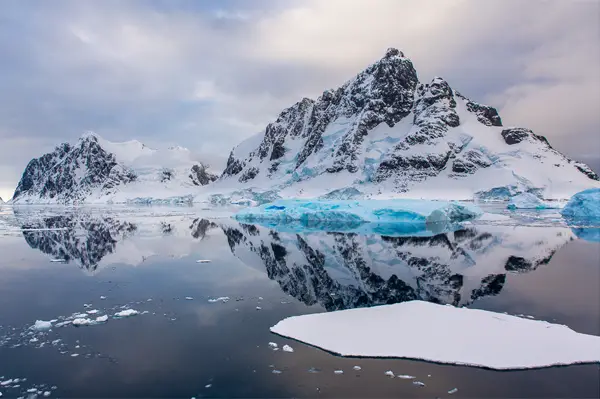 Neighbours and reflections by Artem Savateev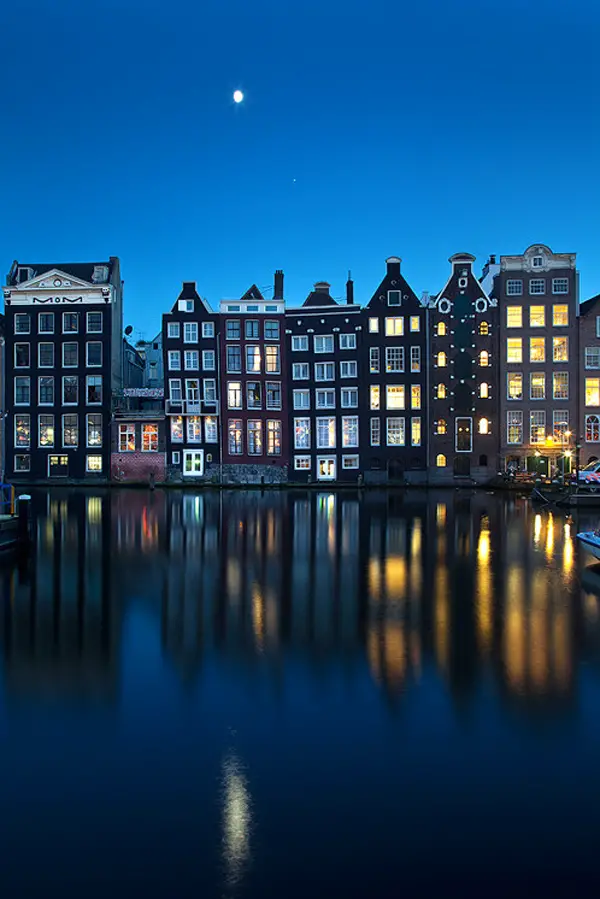 Reflections by Bright Creation Photography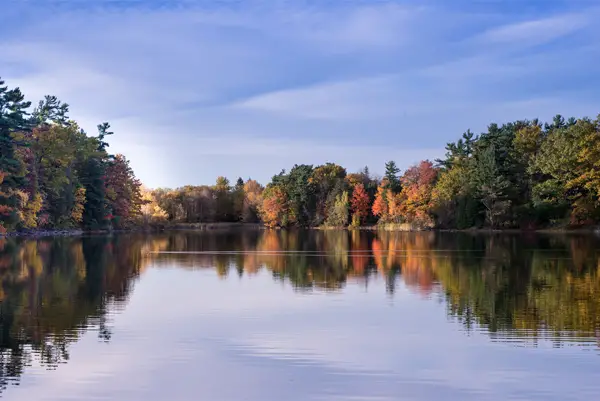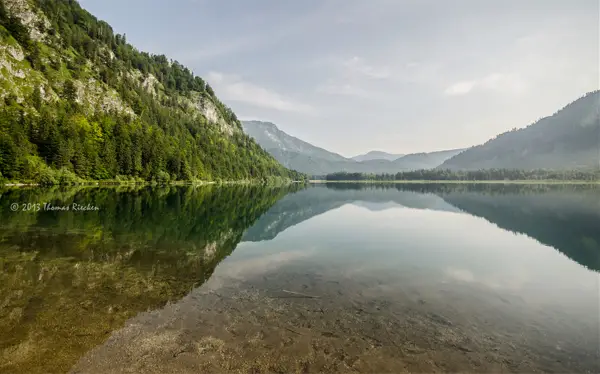 Lovely Reflections by Darvin Atkeson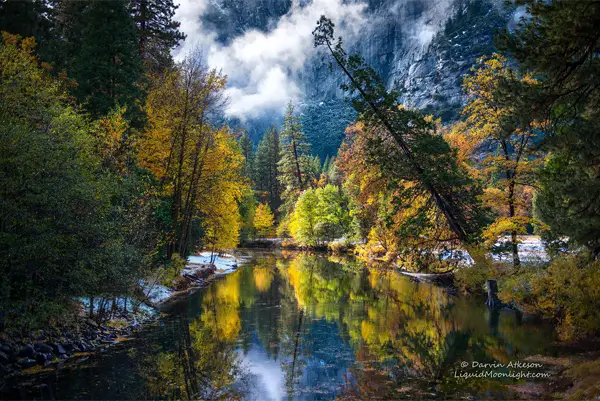 Lights at Riomaggiore by Simone Pomata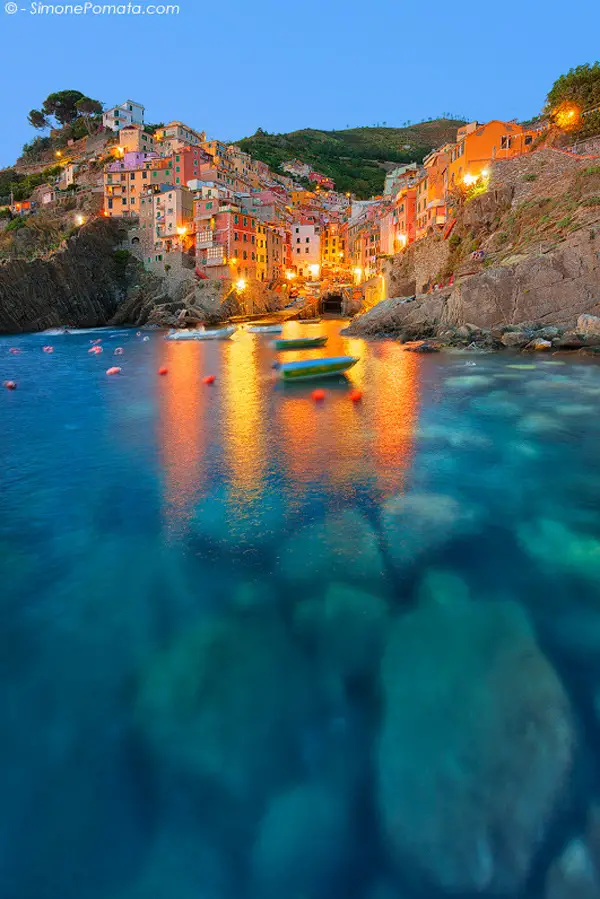 Venice reflections by Daniel Vine Garcia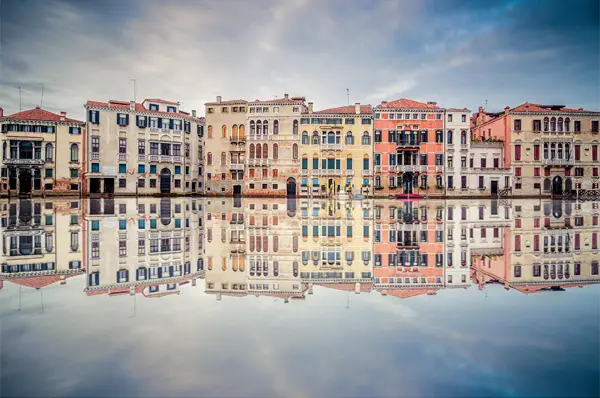 Yosemite Valley Reflections 1 by Mark Cote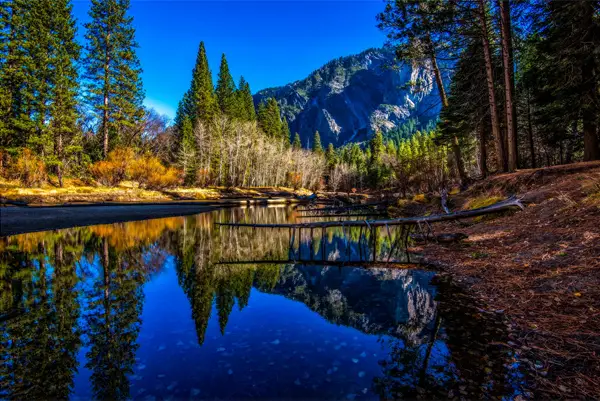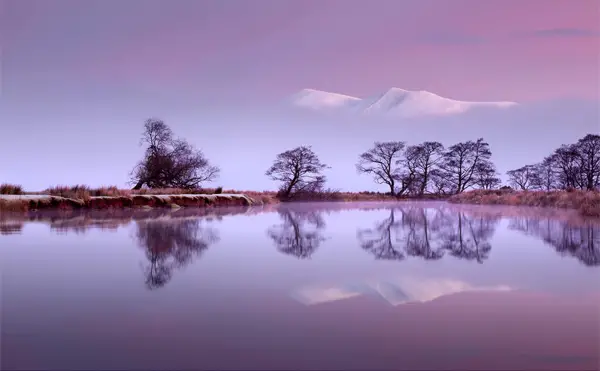 City HeartBeat by Karim Nafatni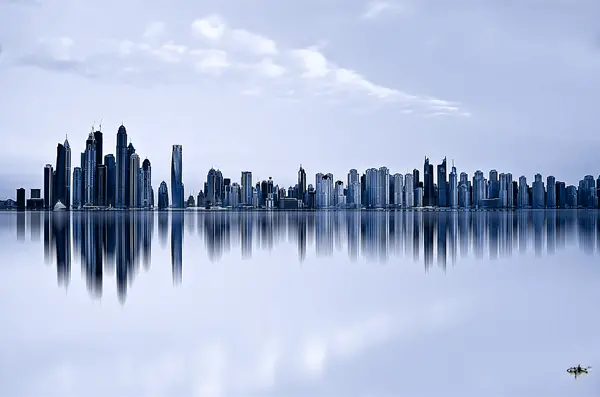 Riding on the reflections by Wajahat Mahmood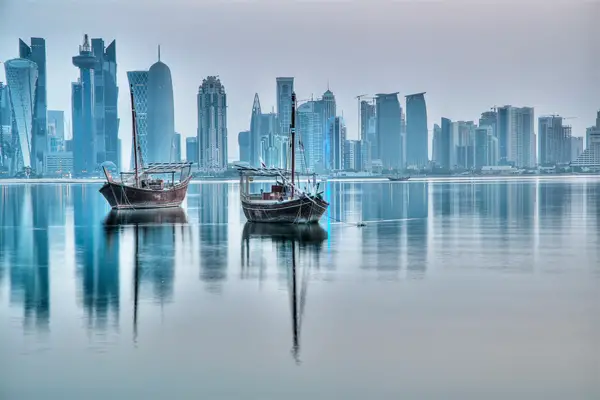 Frost and Reflections by Ari Salmela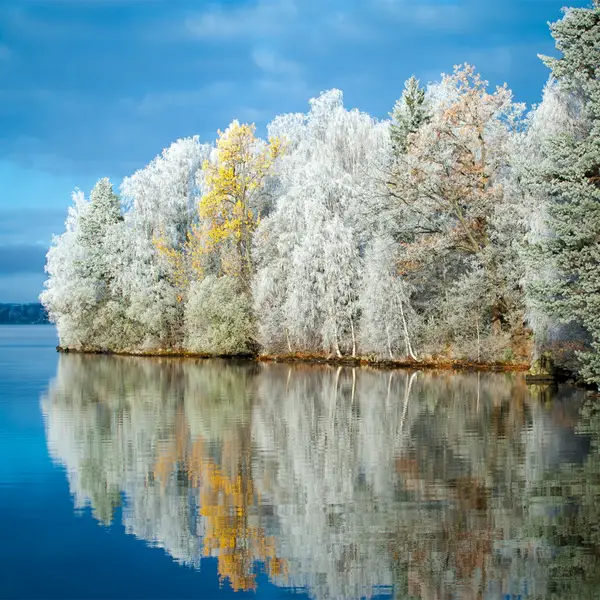 Moon O'Clock by Tristan O'Tierney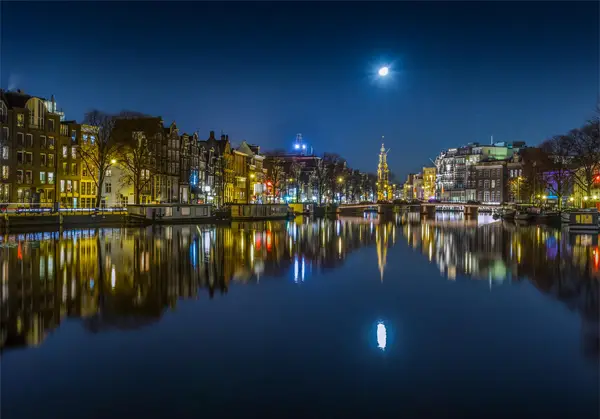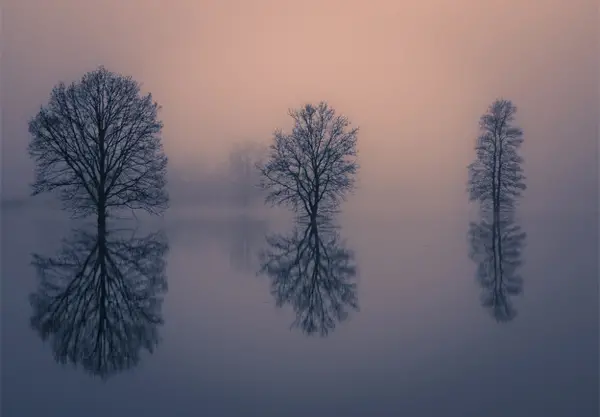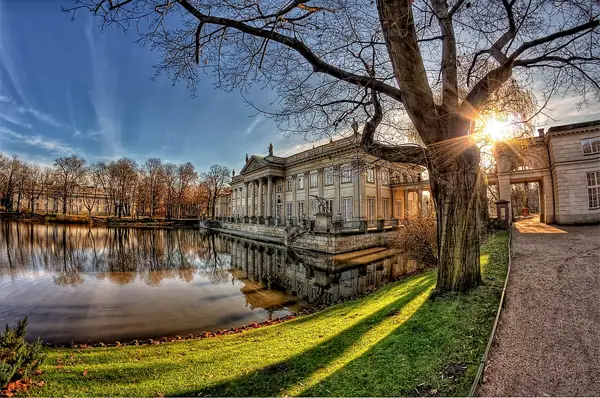 Reflections by Keith Burtonwood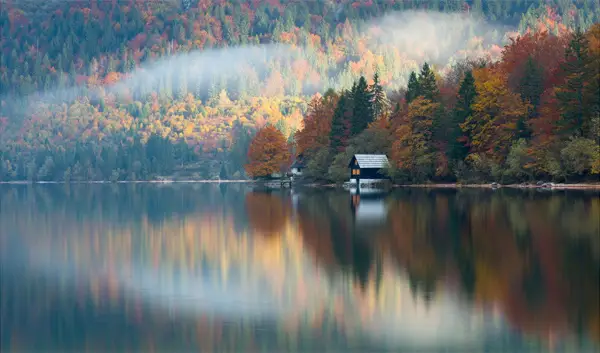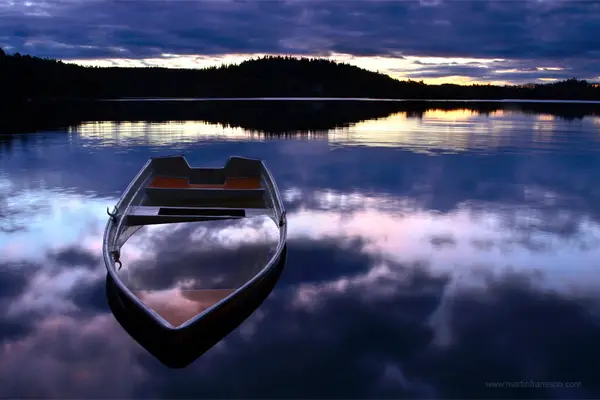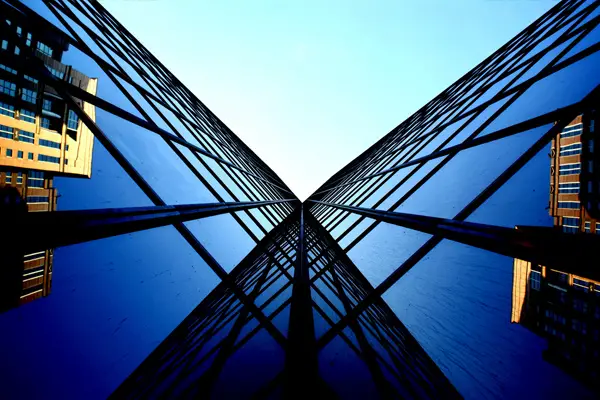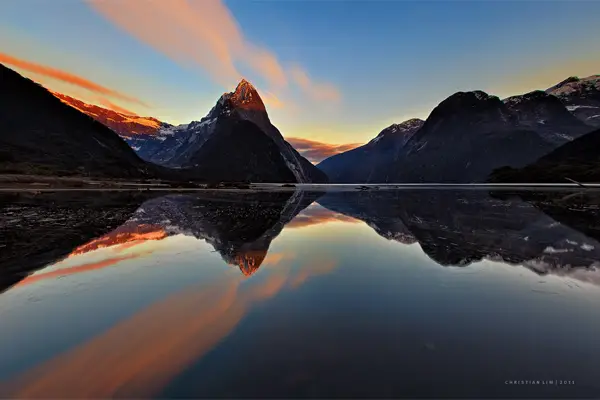 Watching Sunset by Zeynep Ugurdag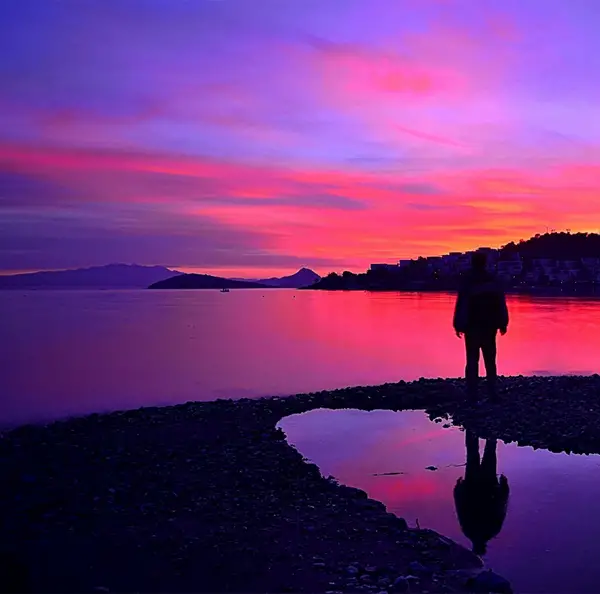 Autumn in the Valley by Joe Ganster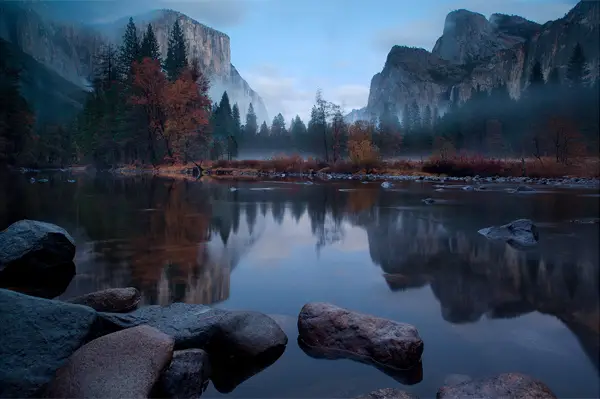 Double Exposure by Larry McCloskey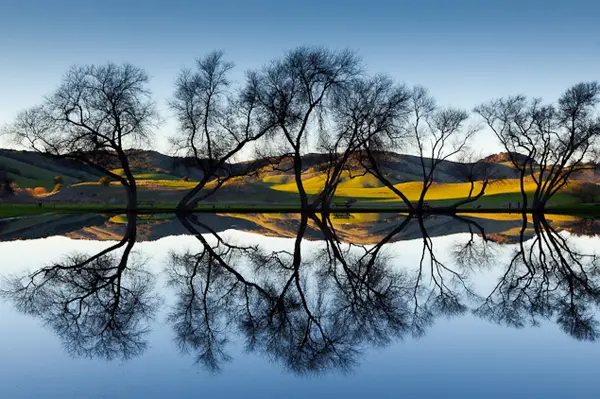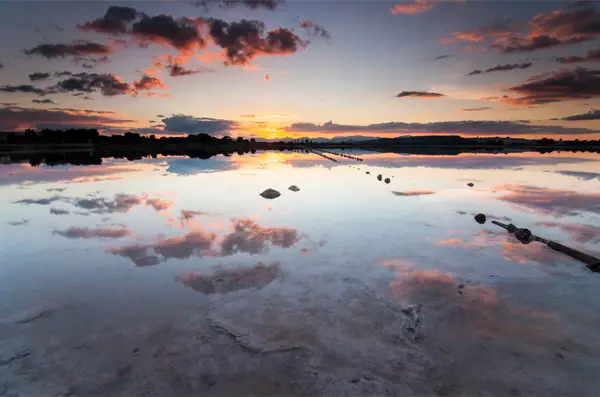 The Cime di Lavaredo (Italy) by Marco Carmassi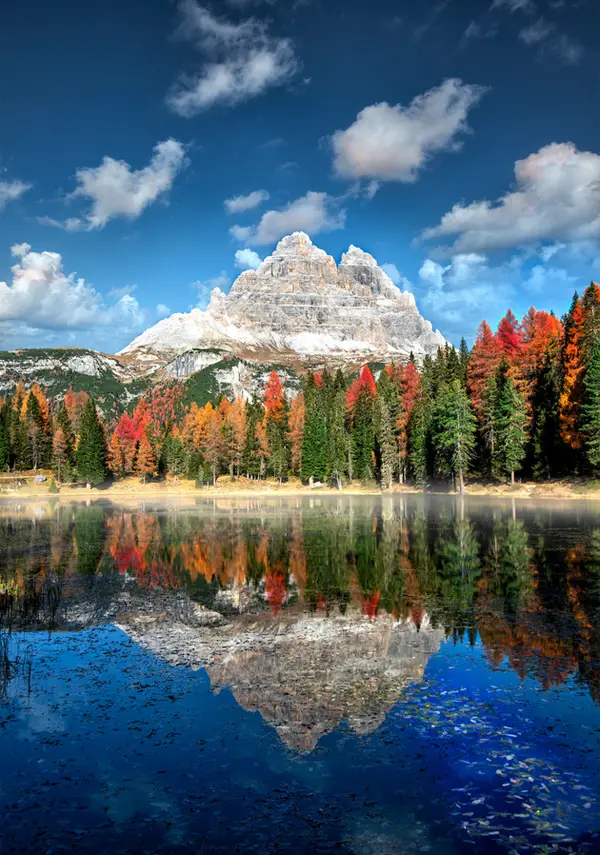 Reflections at Albufera Natural Park by Javier Girbes Cervero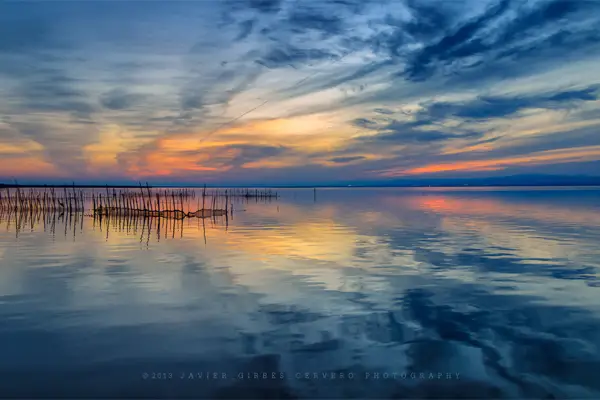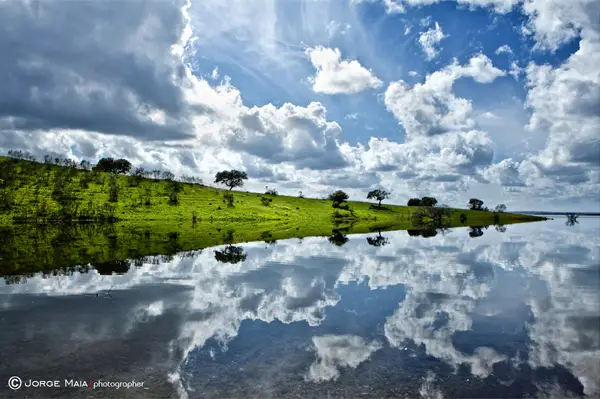 Evening Reflections by Natasha Pnini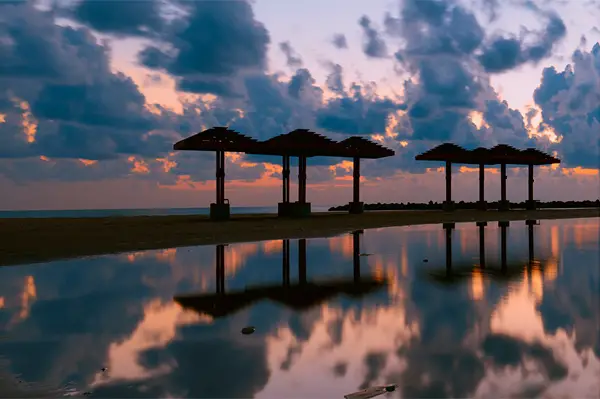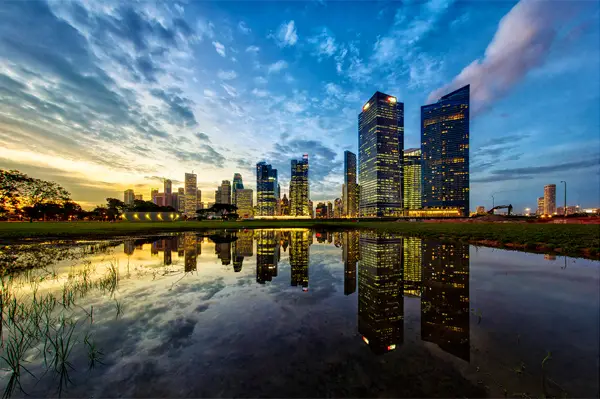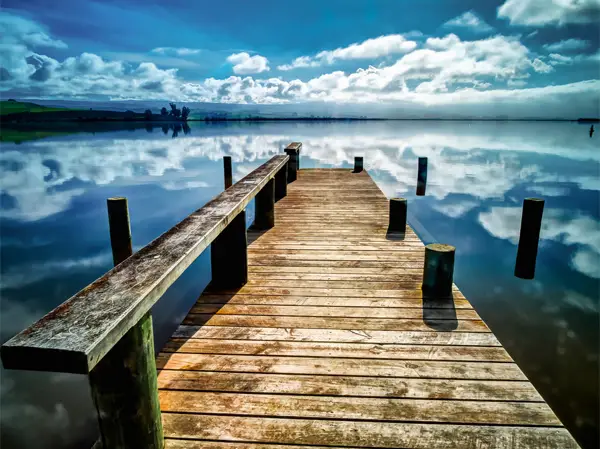 Westhaven Marina by Dmitry Serbin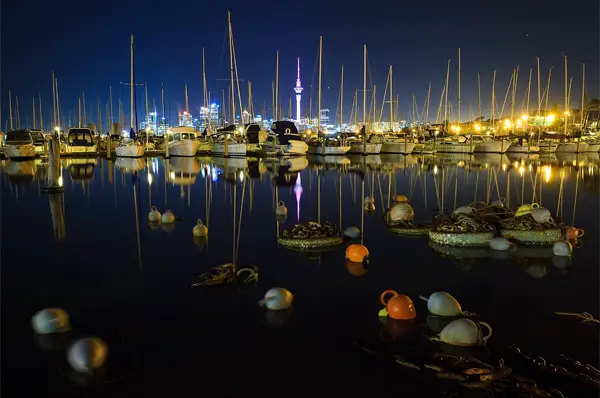 Reflections at Moraine Lake by Zach B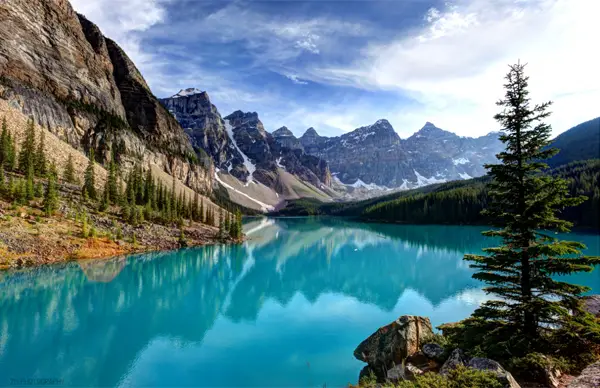 Join the Conversation
Have any of these pictures inspired you to grab your camera and go out looking for reflections? If you have something to say, don't be shy, and join the conversation in the comment field below. Tons of inspirational articles are coming! So subscribe to be the first who discovers all these goodies!