St. Valentine's Day Photo Manipulation Tutorials: Apply and Enjoy
Are you a Photoshop geek? If you're crazy about this software then probably you'll try to use it while creating St. Valentine's Day greeting cards.
On the web there are hundreds of St. Valentine's Day Photoshop tutorials on how to create red hearts and romantic backgrounds from scratch. But you can hardly find romantic photo edition tutorials. Usually Photoshop photo manipulation tutorials offer you to create some creepy surreal scenes or dreamy landscapes. But here you'll find 10 Valentine's Day photo manipulation tutorials which will blow your mind and inspire you for further creative projects.
For the most curious photographers and photo fans we have other Photoshop tutorials of all kinds to fit any taste: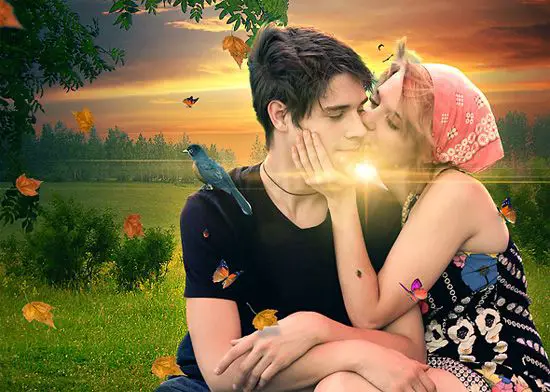 * * *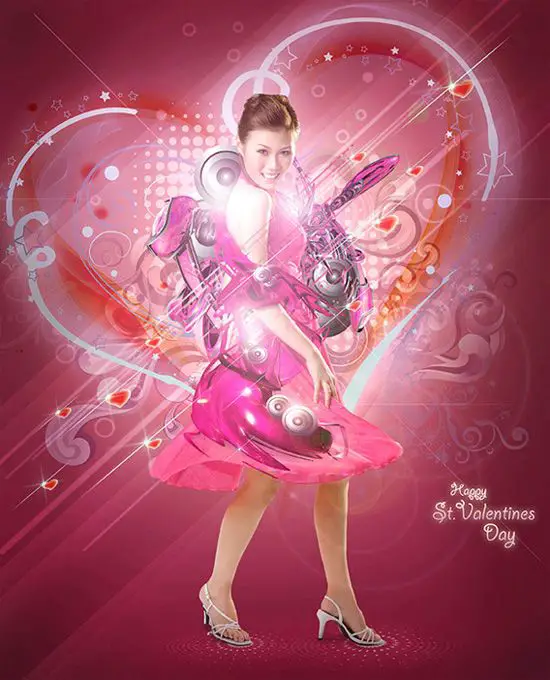 * * *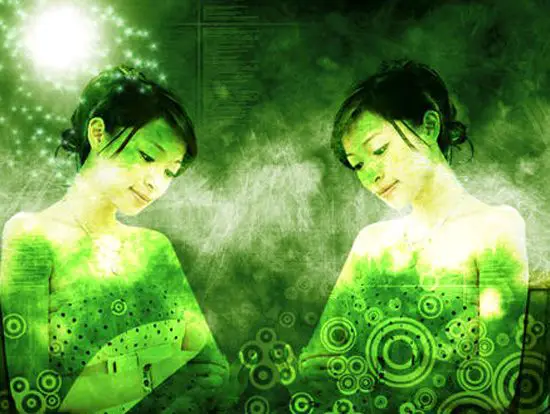 * * *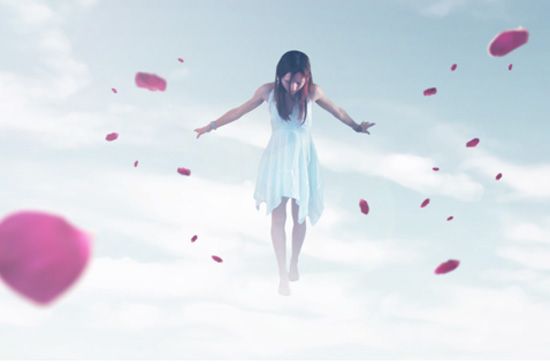 * * *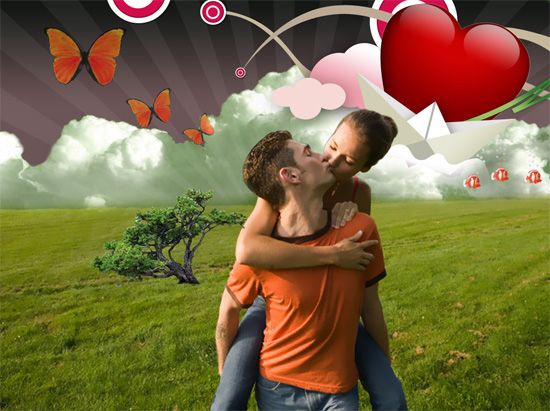 * * *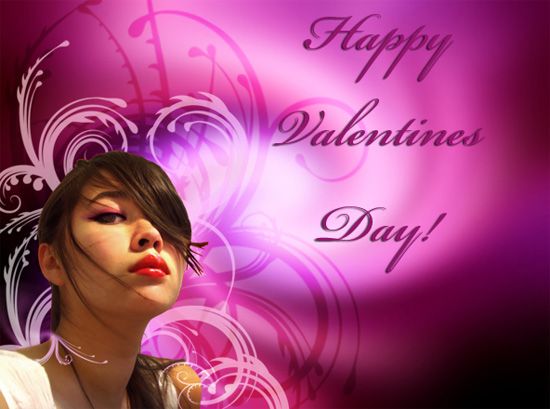 * * *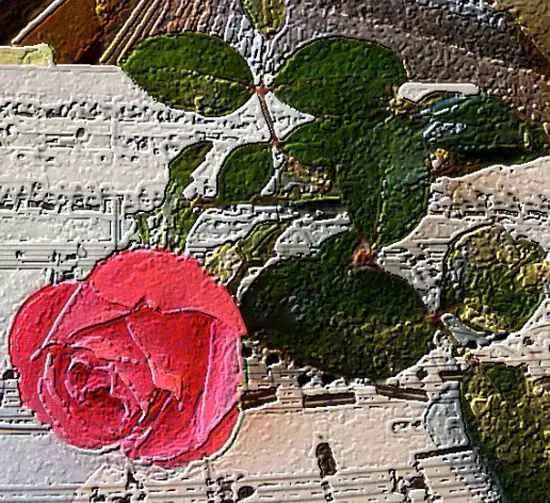 * * *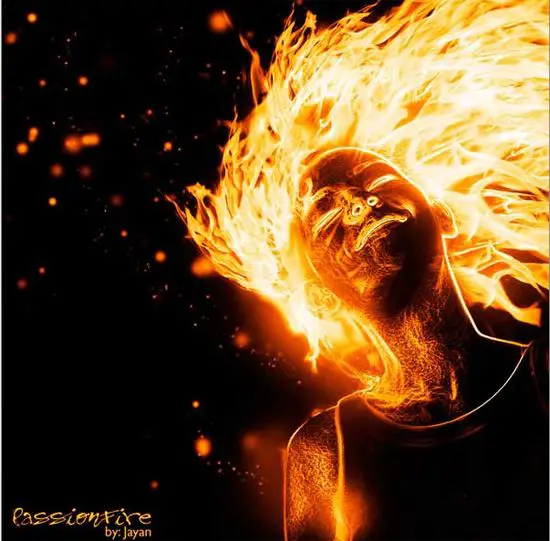 * * *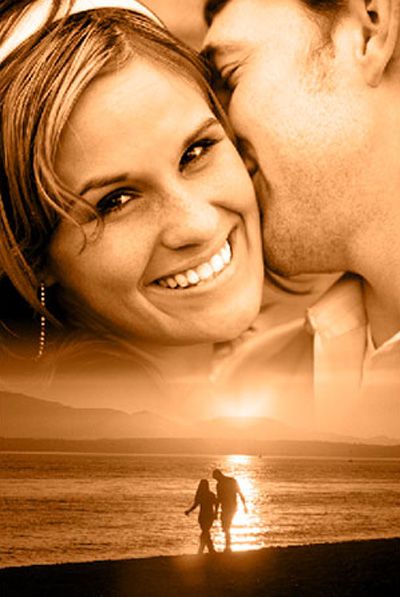 * * *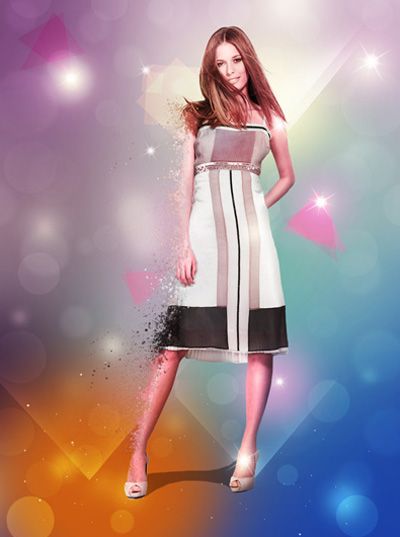 * * *