10 Best Photos from the Summer Landscape Photo Contest – Pick the Winner Now!
Our Summer Landscape Photo Contest is entering the final stage. HUGE THANKS to all the participants who uploaded their photos to our Flickr group pool. It's great to know that so many talented and creative photographers read our blog.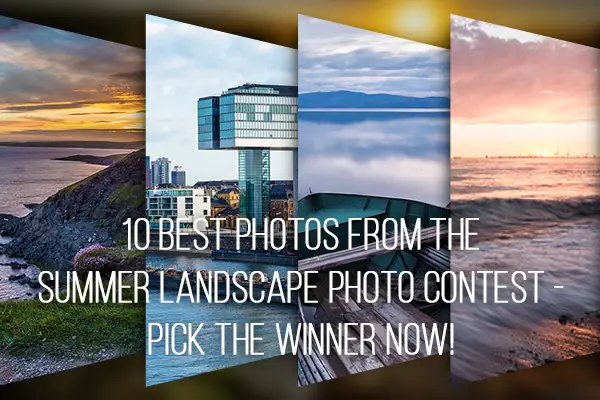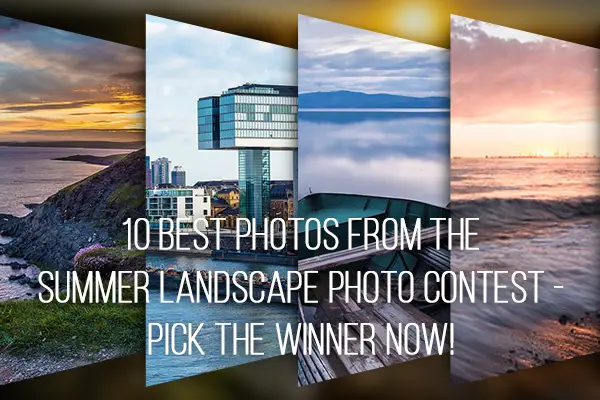 The contest jury had difficult time selecting only 10 photos from all the beautiful images submitted. But the finalists are picked and now only YOU decide who will win.
View the 10 best contest submission below and hit the VOTE button above the photo you like most. The 5 photos that collect the most votes by Wednesday, 26th of August will win!
If your work is listed below, share this post with your friends and followers as their votes can help you win.
Enjoy the beautiful photos, vote for your favorites and let the most creative summer landscape shot win!