50 Striking Examples Of Professional Photos In Twitter Background Design
Professional photo as a background image can dramatically improve the way your Twitter profile looks and help you to obtain new followers
You can only change a few things in account, so why don't you put there the best you can. So, let's change your background image right now like the most famous photographers do!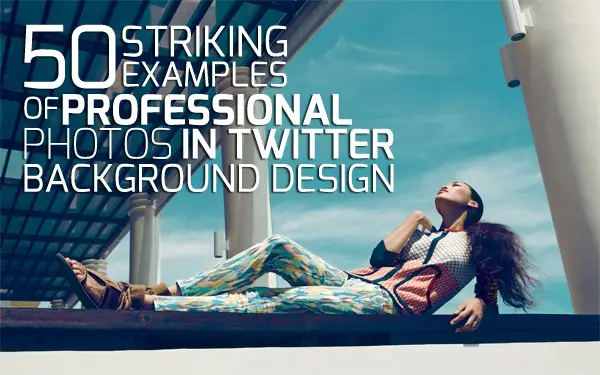 I've handpicked 50 awesome examples of professional photos in Twitter background design to show off different ways of using image on the profile page.
Moreover, these examples of Twitter backgrounds can become a good inspiration for those photographers who're thinking about starting Twitter activity or the way to spice up an existing account.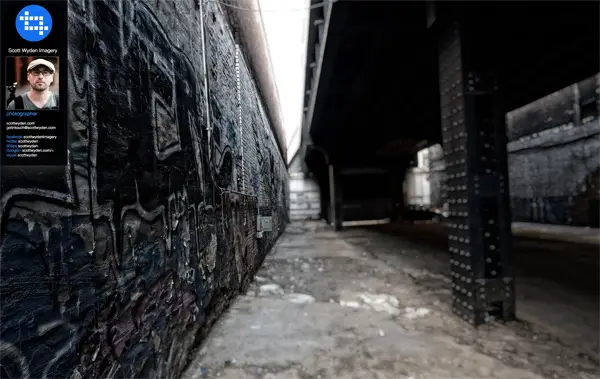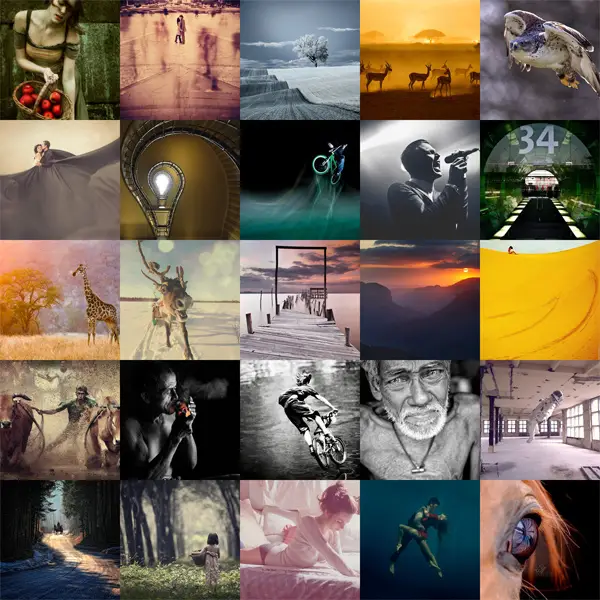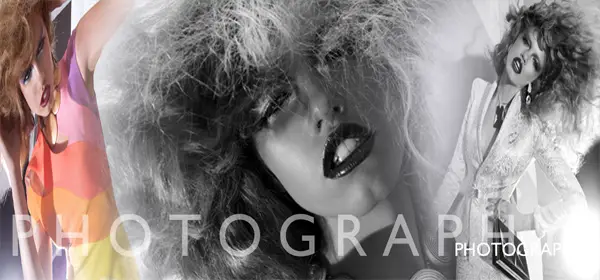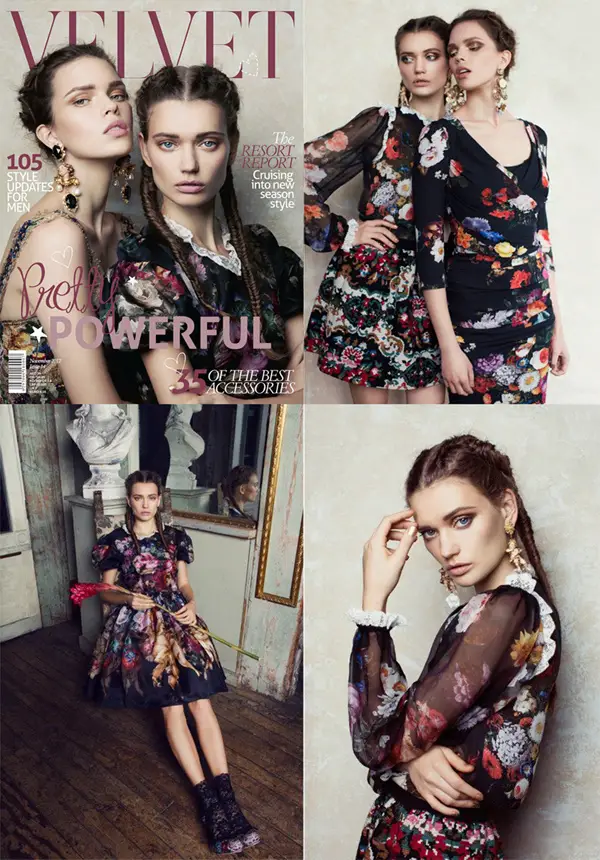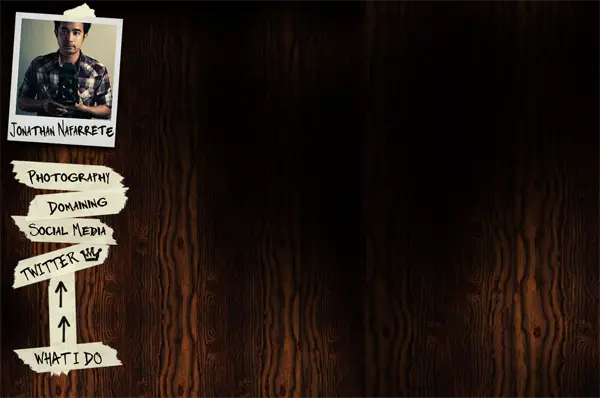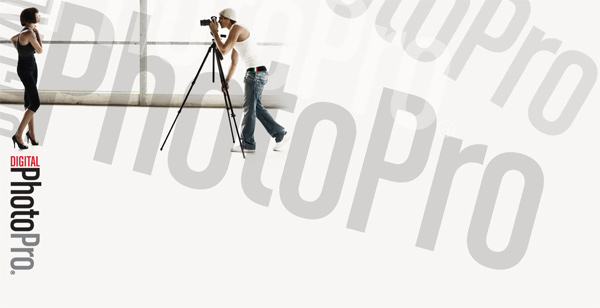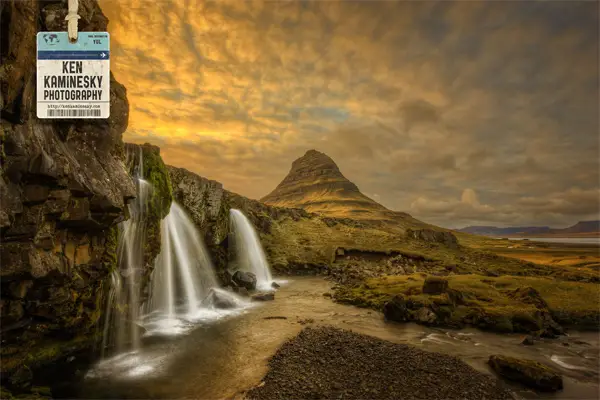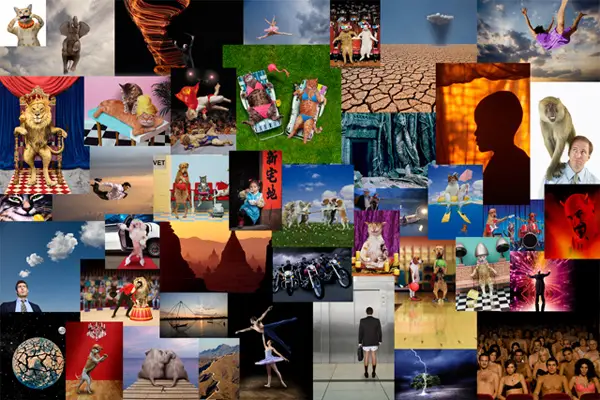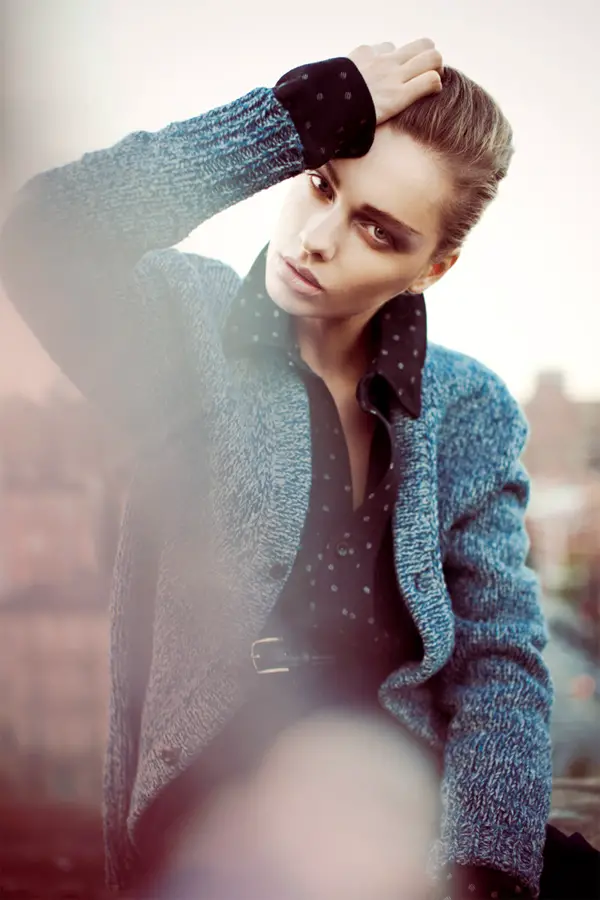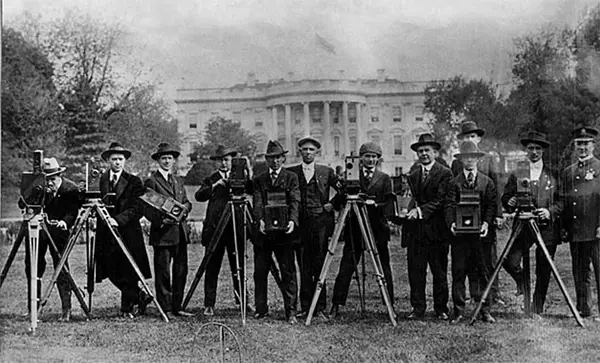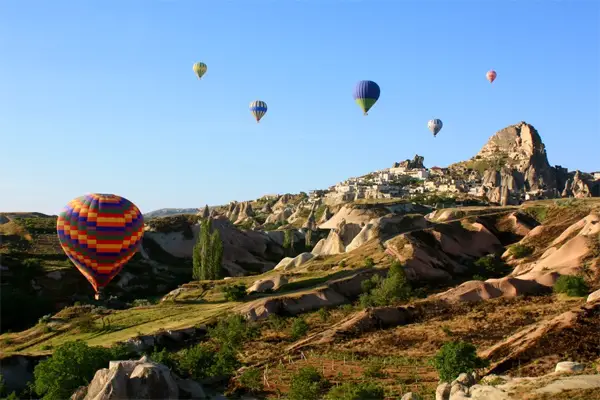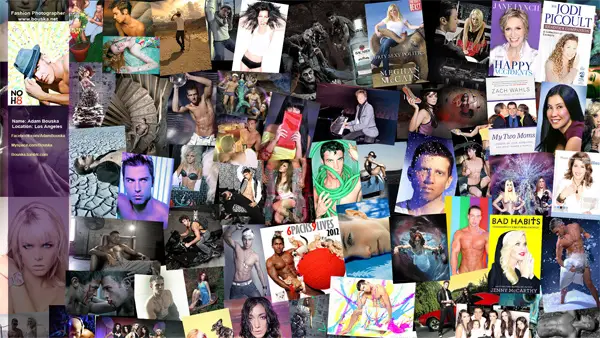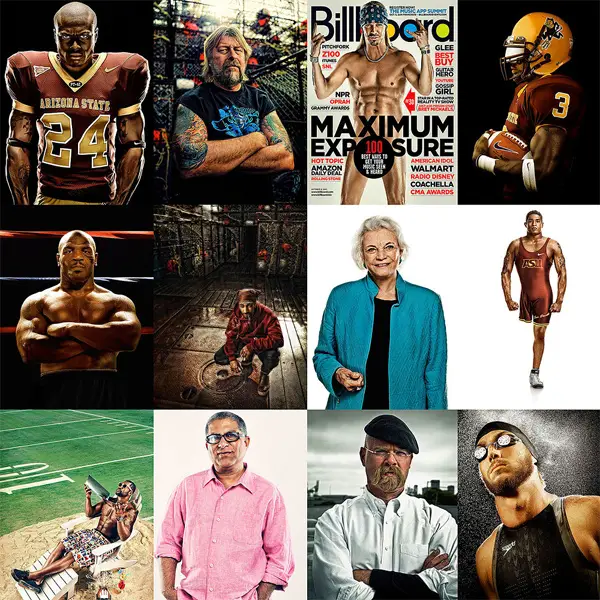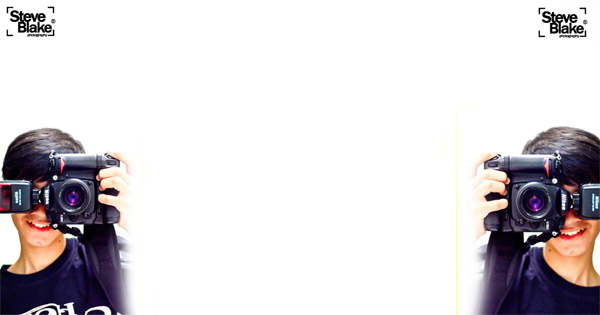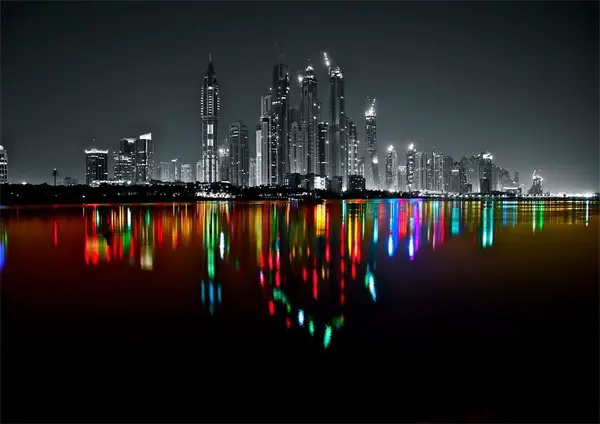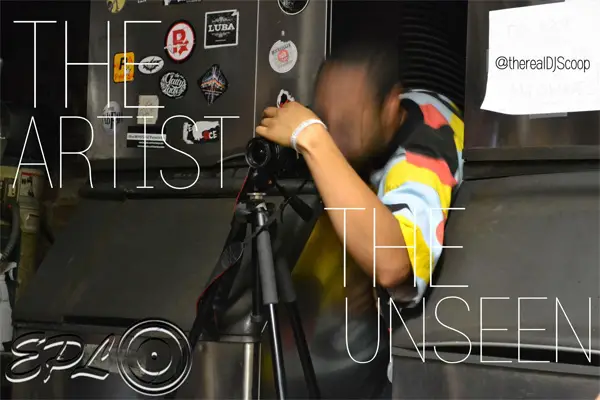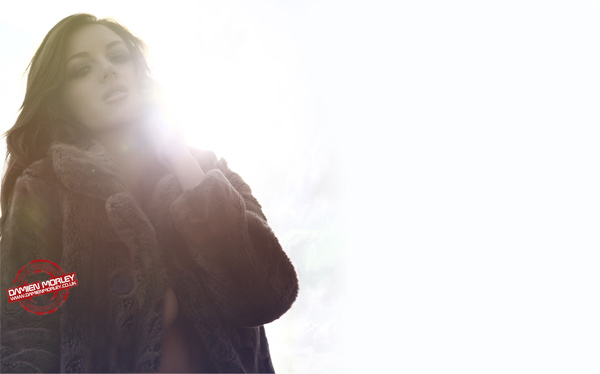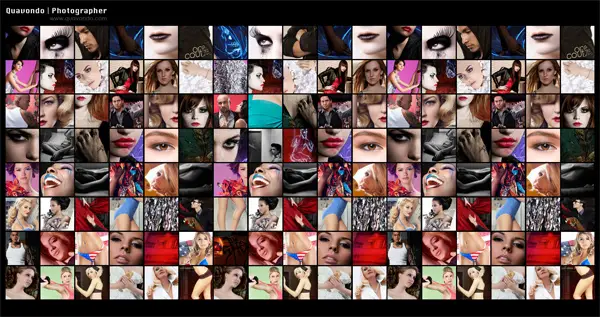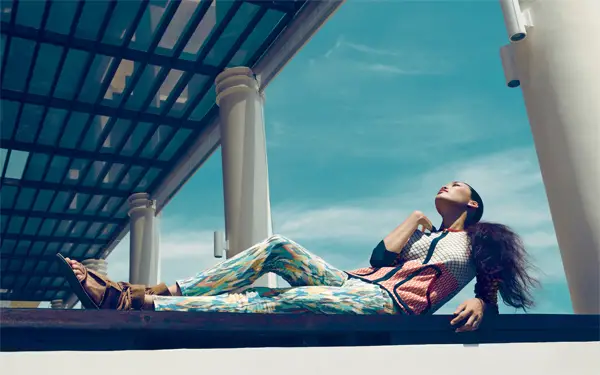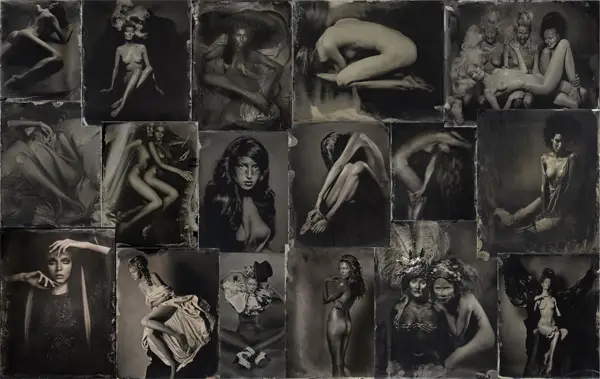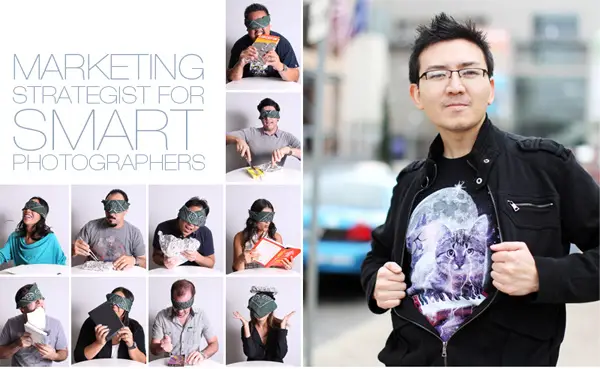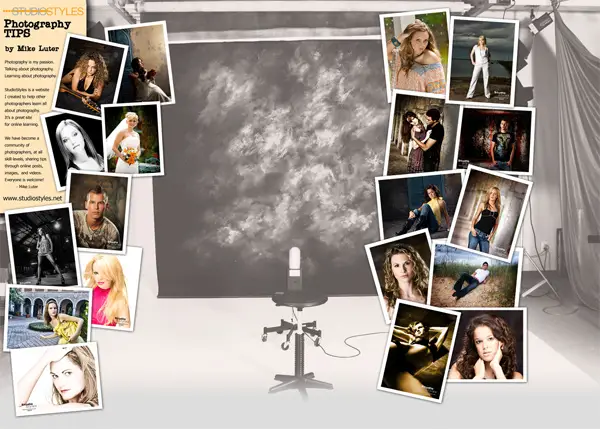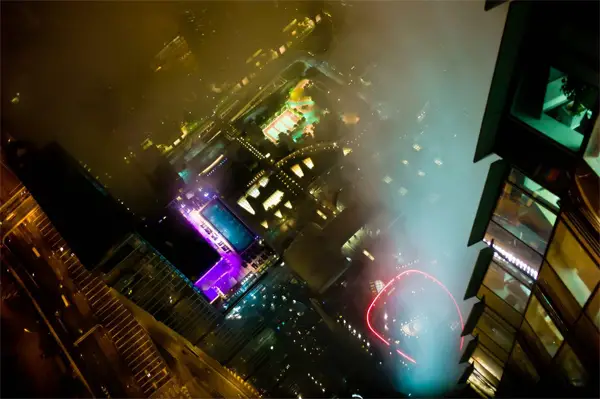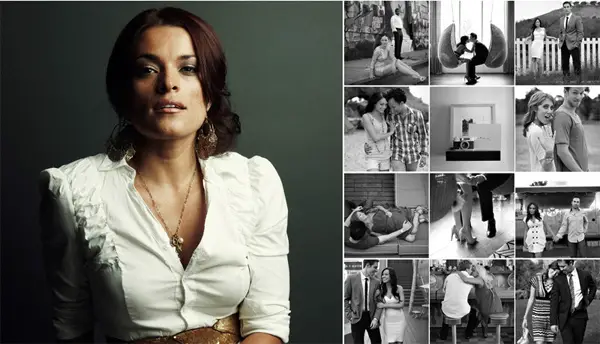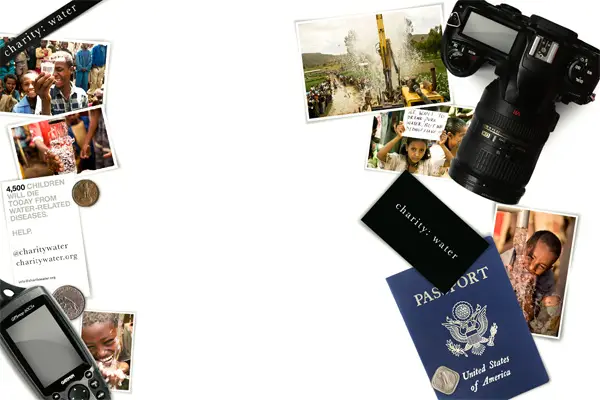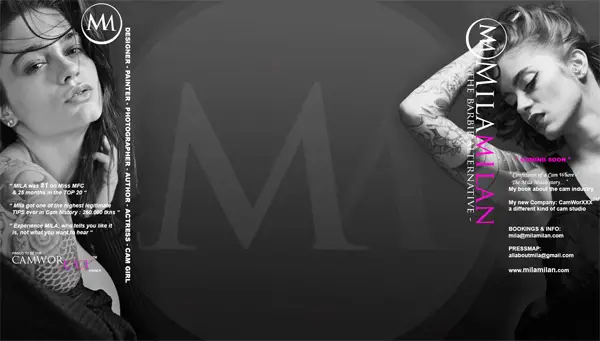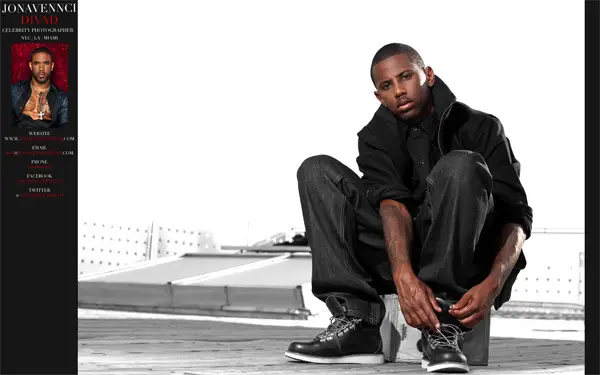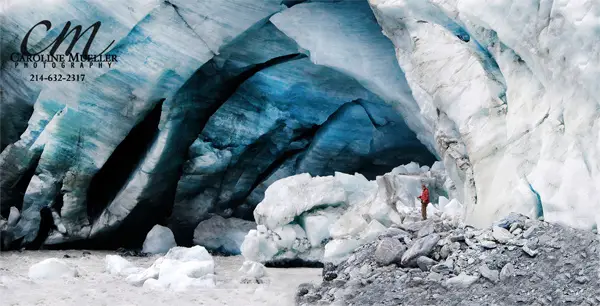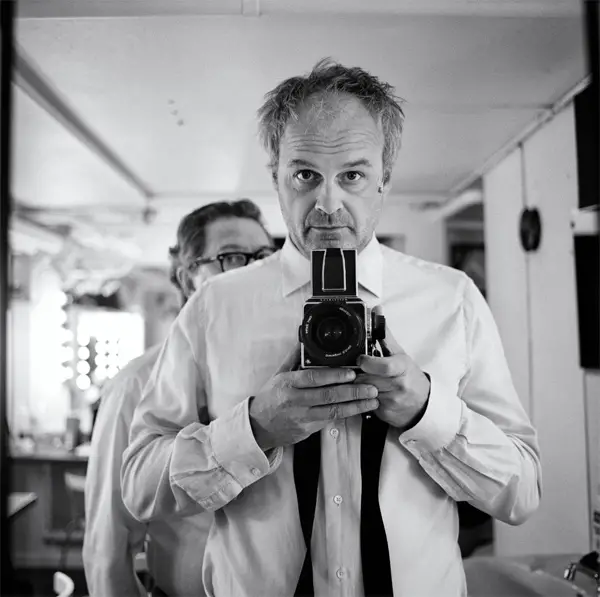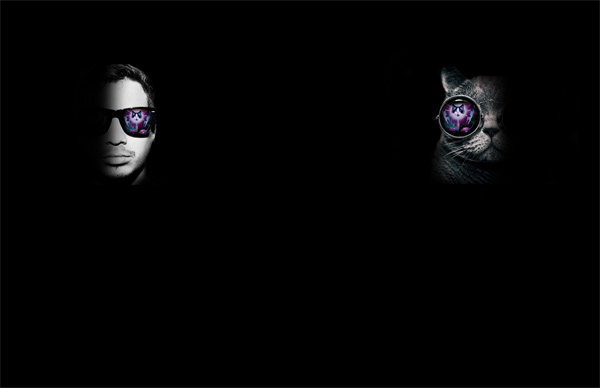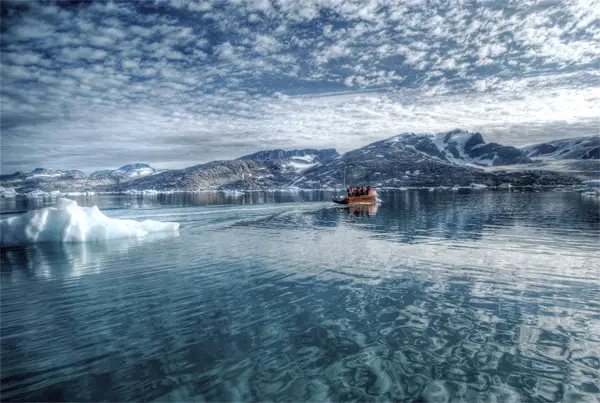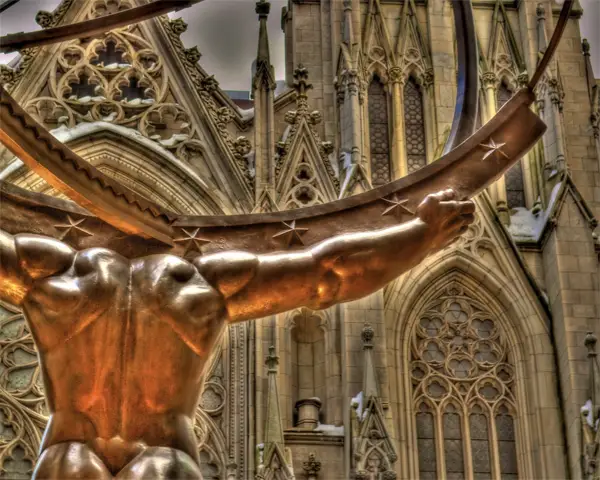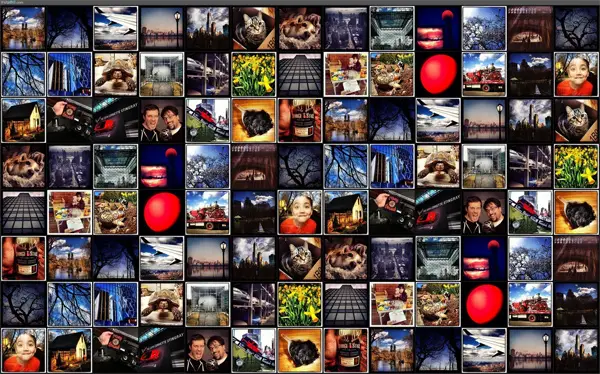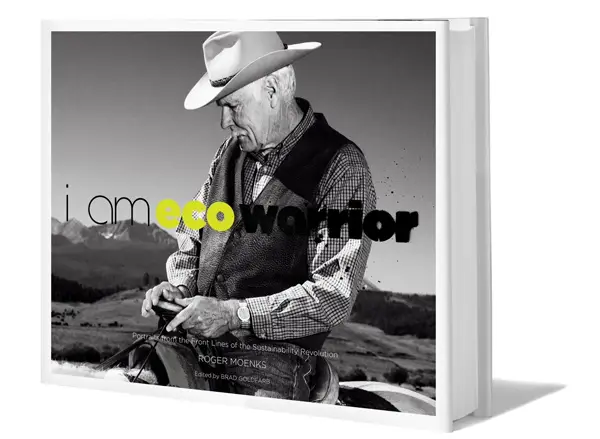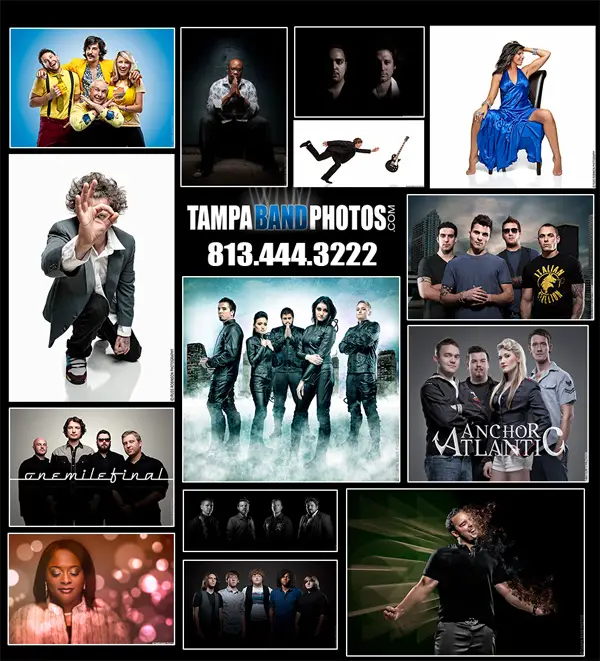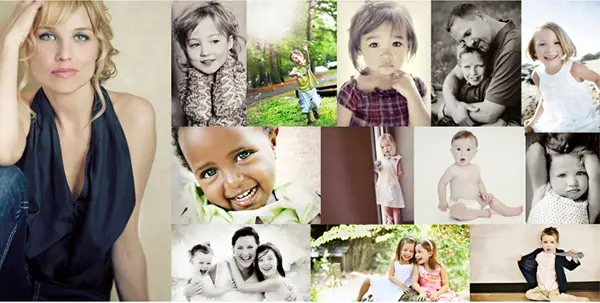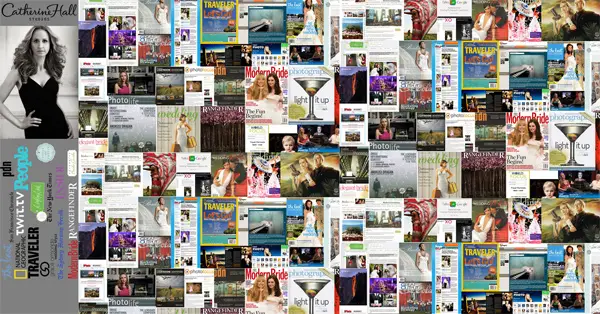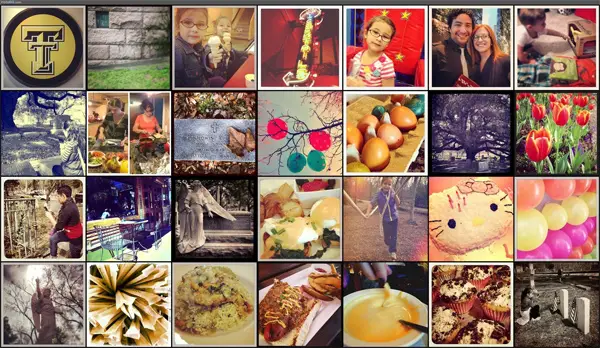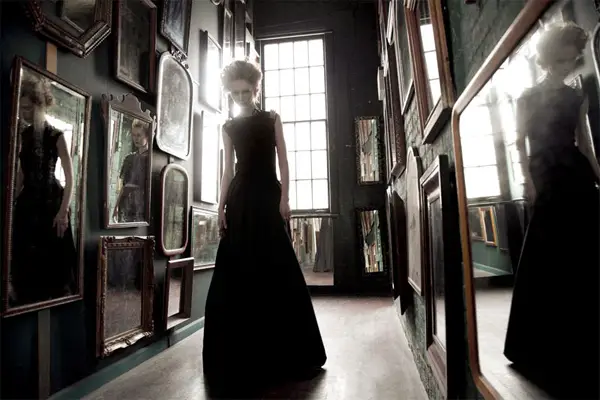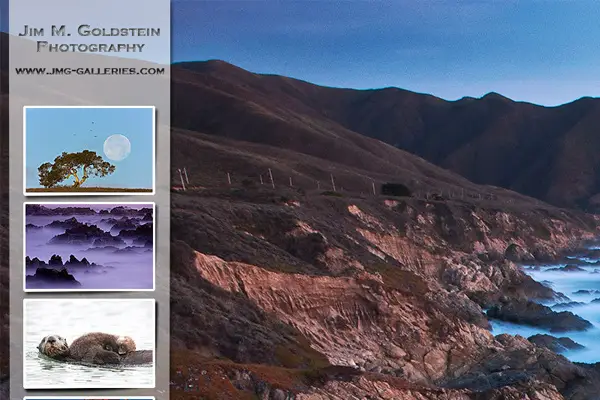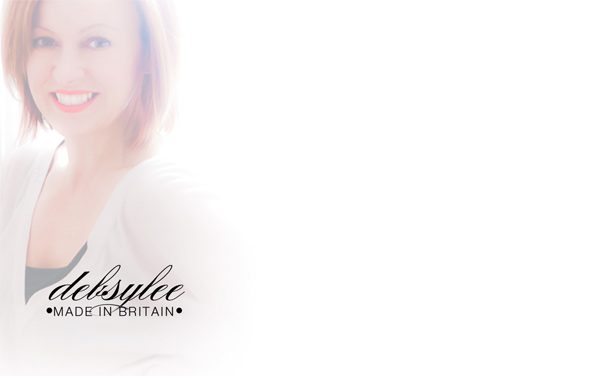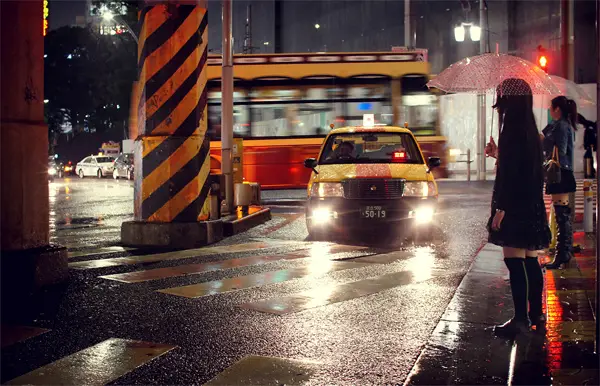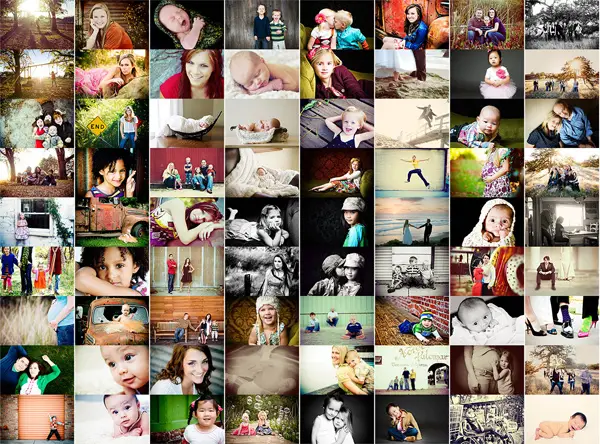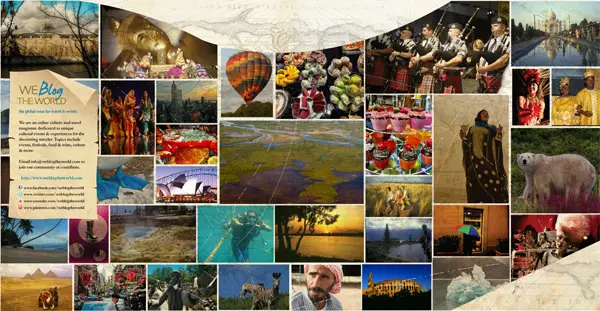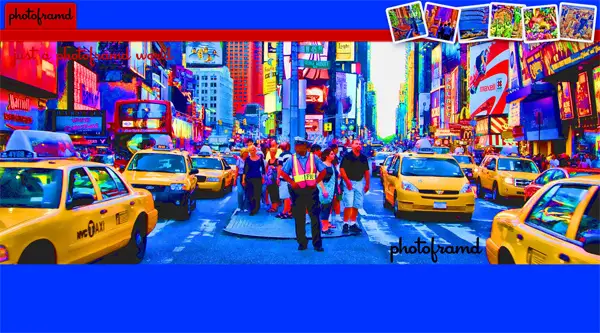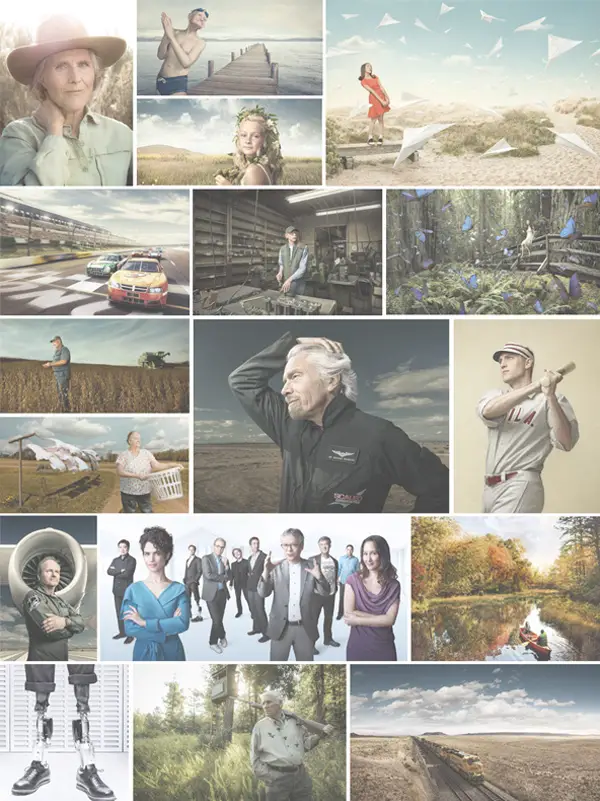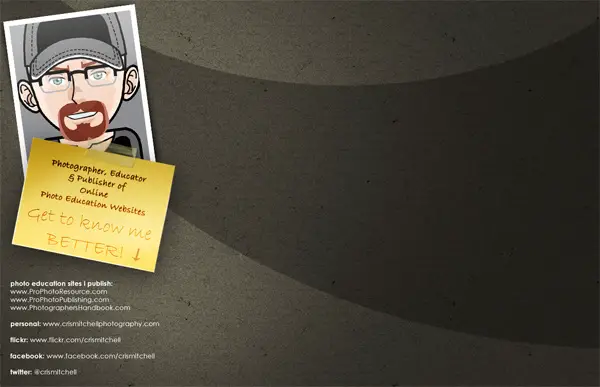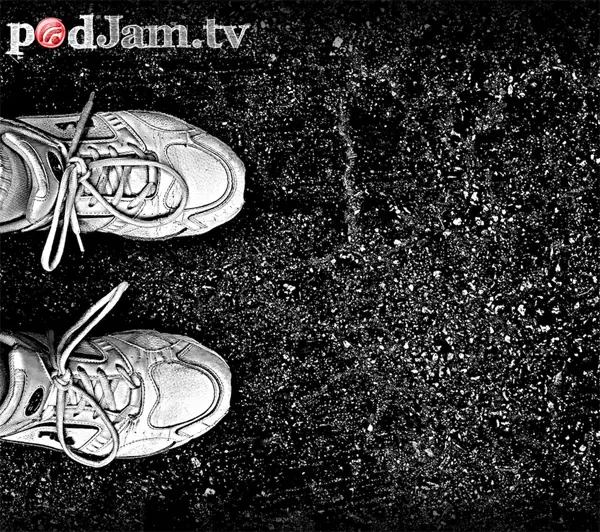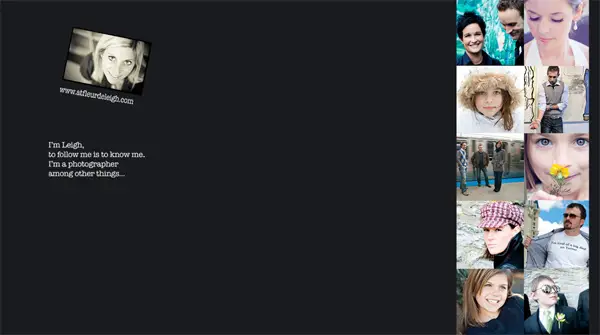 Do You Have Creative Twitter Background?
I'm pretty sure that I've missed out a lot of great backgrounds. Thus, feel free to share a link to your Twitter profile in the comments below and show off your own background.
Share this post with you friends-photographers and anyone, who might find it useful!
Lots of interesting posts are coming soon. Want to stay up to date? Subscribe to Photodoto and our best posts will land directly to your email box.