Vintage Photos As The Trend Of The Day
Why do you like the vintage style? What zest does it have? Why so many people are going crazy about it: they buy related clothing and attributes, design weddings in this style, make photos.
In my opinion, this style is so popular due to its lovely image. Look at some vintage photos, what do you see?
Warm colors, soft shining, some kinda old school furniture that you might have seen in childhood, some cool grandfather's devices. All this stuff glows with love, freedom and the taste of sweet cookies. Our memory plays with us resurrecting the most pleasant moments. That's why the vintage style is so popular.
Look at an old photo. What can you see in it? Not only the composition, right? You can see the story of this photo. Various scrapes and spots can tell us many interesting facts. By the way, you can add such effects on your photo using different textures.
So what are the distinctive features of the vintage photography? How to make a cool vintage photo? The first tip I can give you – use some kinda related content. Retro cars, devices, old school clothing and furniture – all these attributes will bring some vintage effect in your works. You should make your photo look like an old one (this is the reason why vintage photos can't be bright). Use some muted tones, play with hue and saturation, your goal is a stunning result.
I'm sure that our eyes are the best teachers. I can talk for hours about the beauty of vintage photography and have no effect. But I can show you only one awesome photo and you'll love the vintage style just like me. No one can predict it. To be sure that my bullet hits the target I've collected this huge roundup of vintage photography. Enjoy!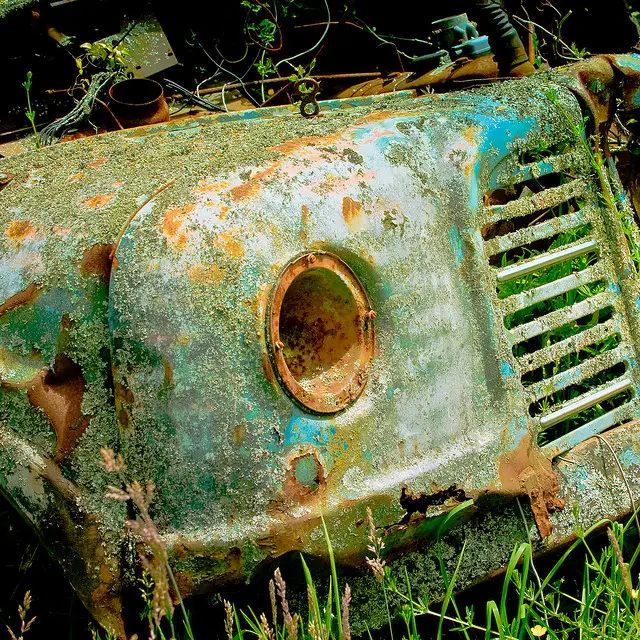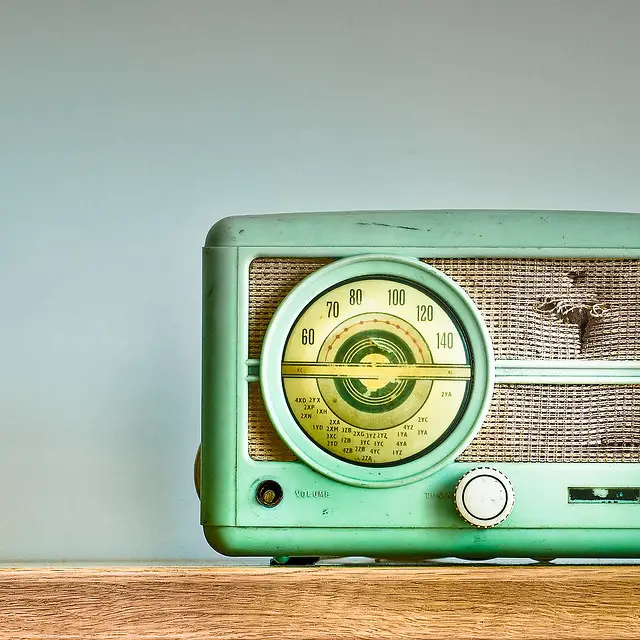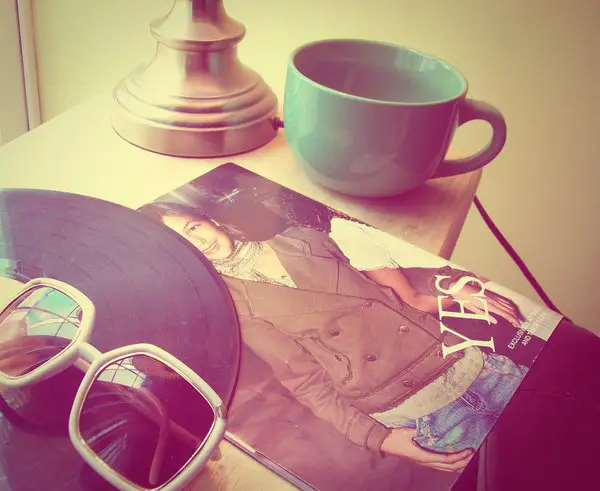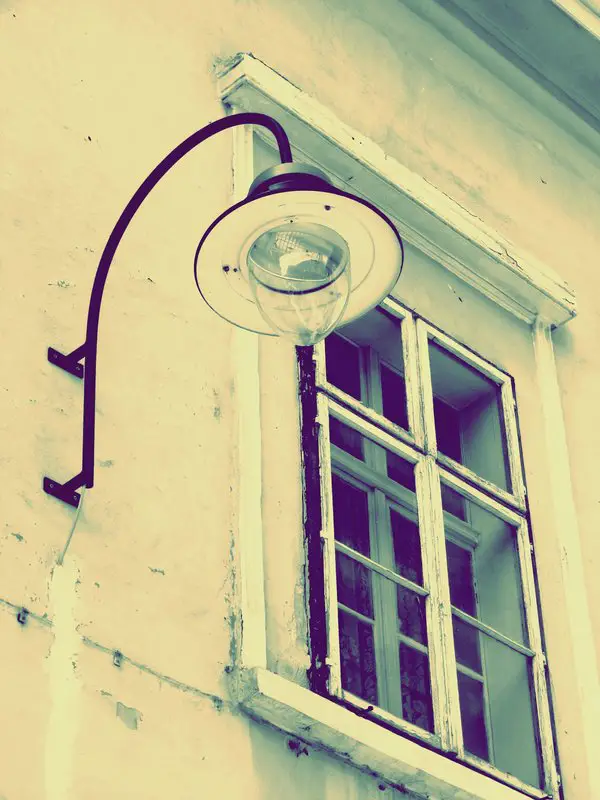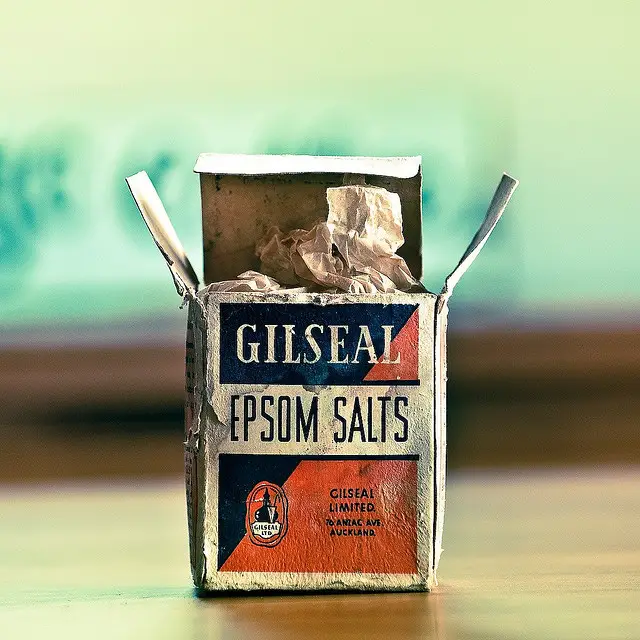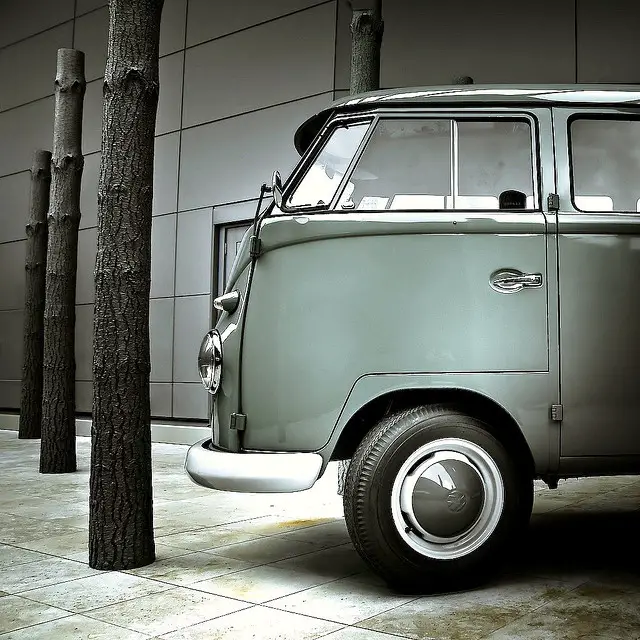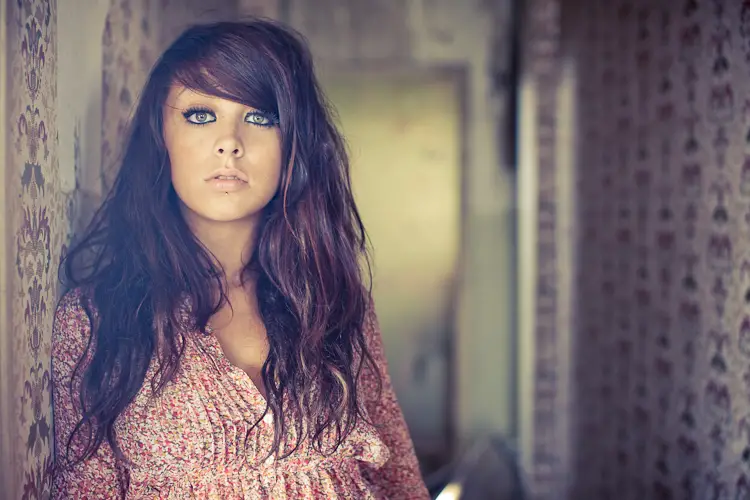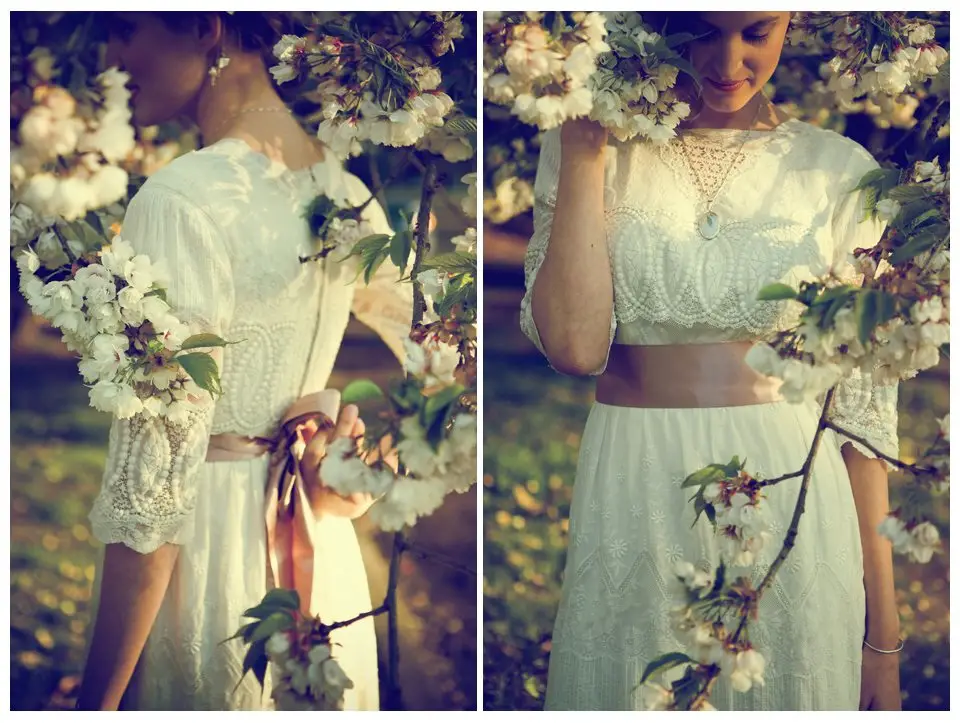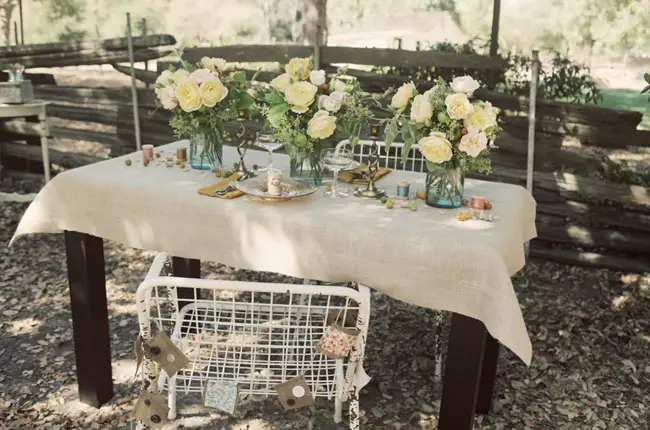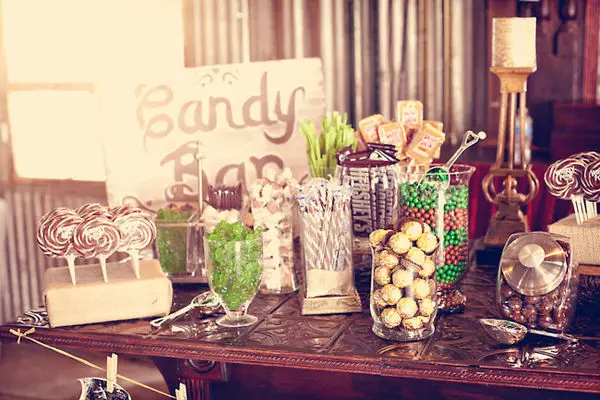 The Vintage by MasochisticHeartache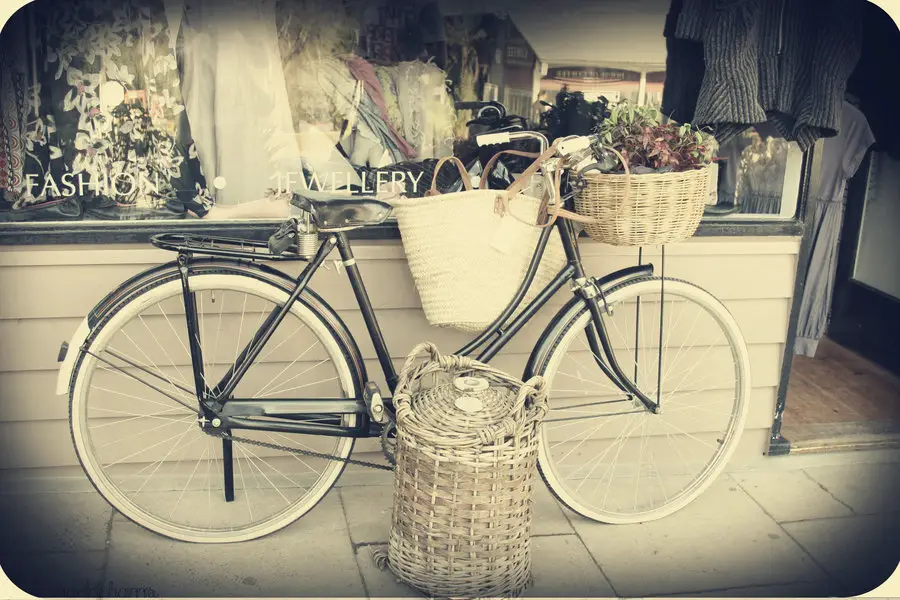 Coca-Cola by Whatsername2609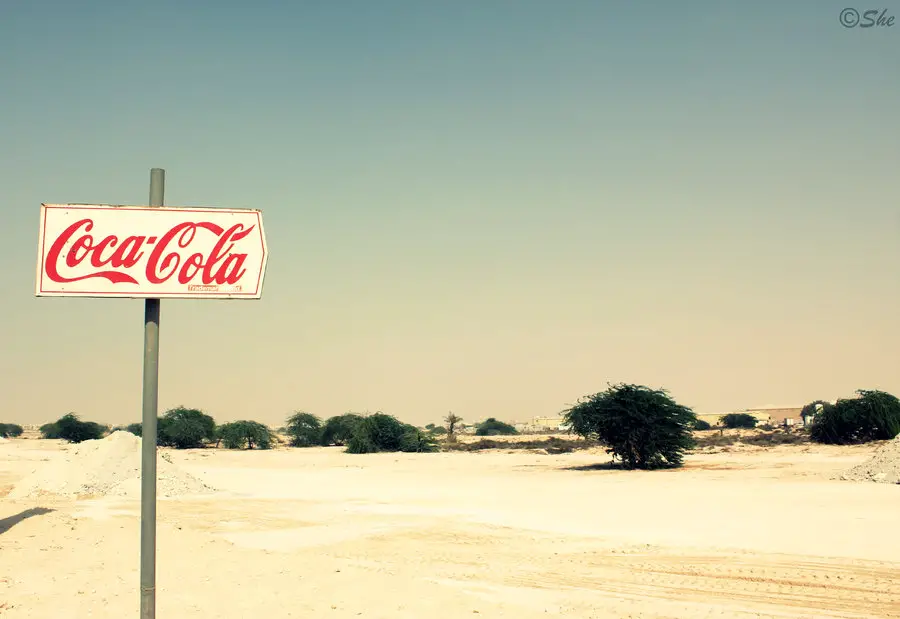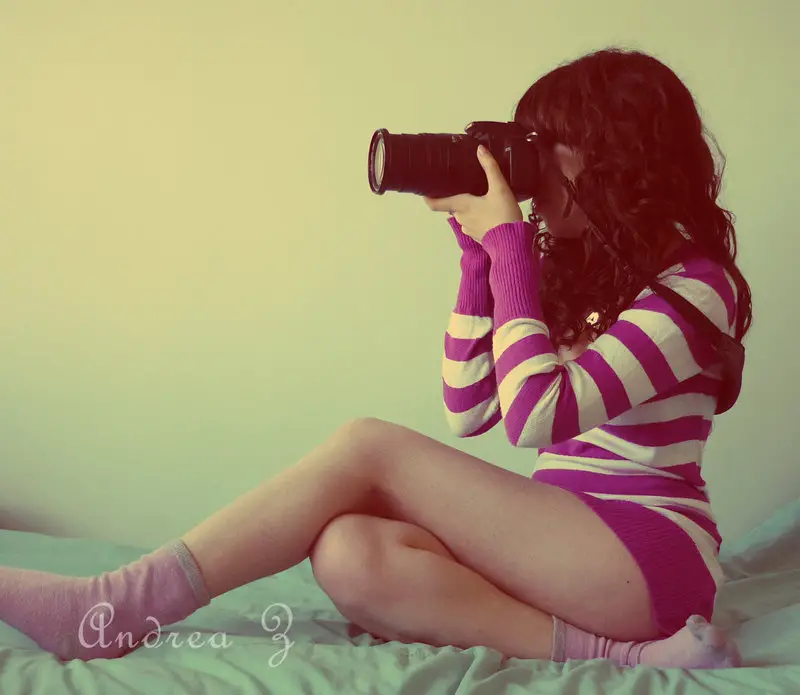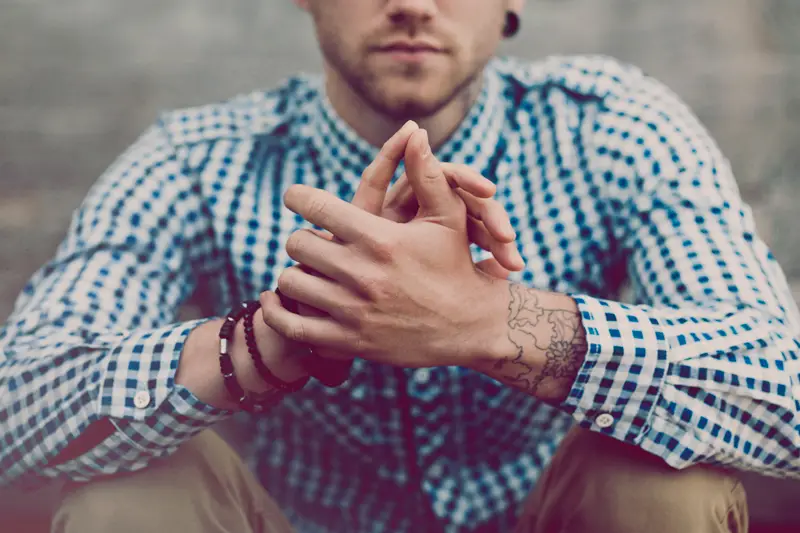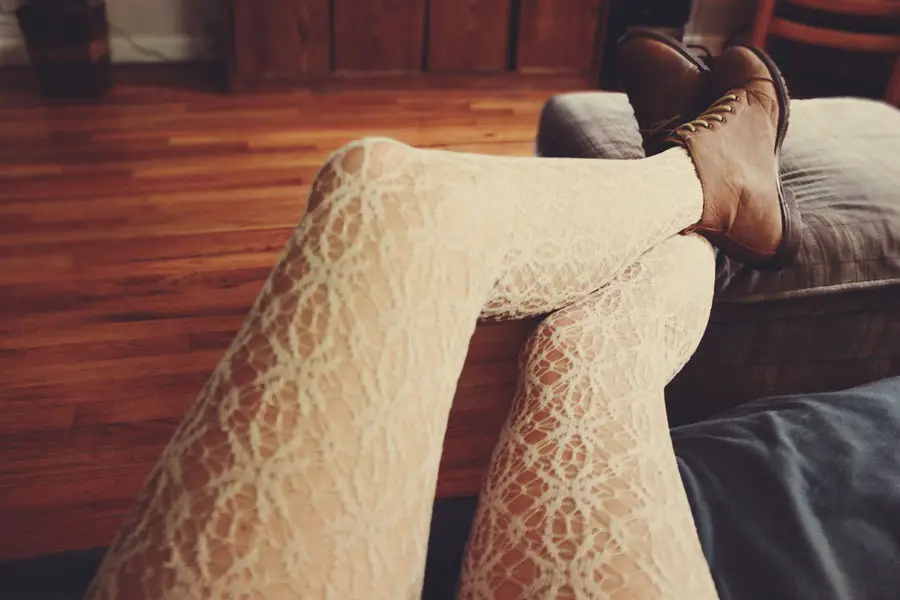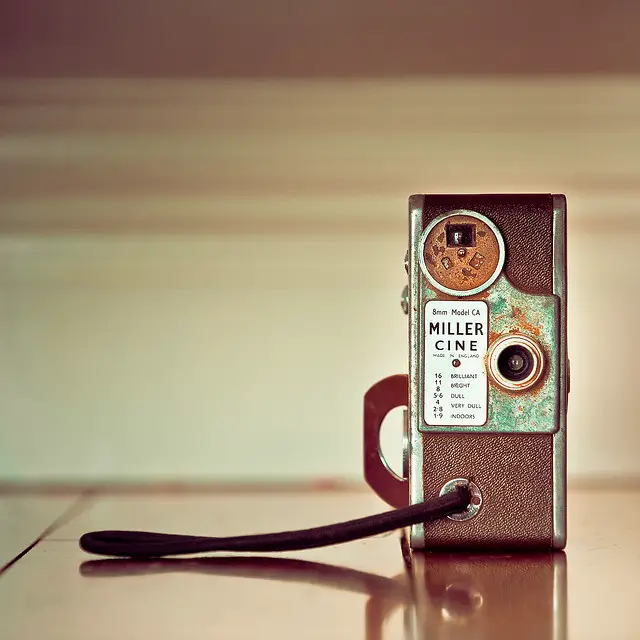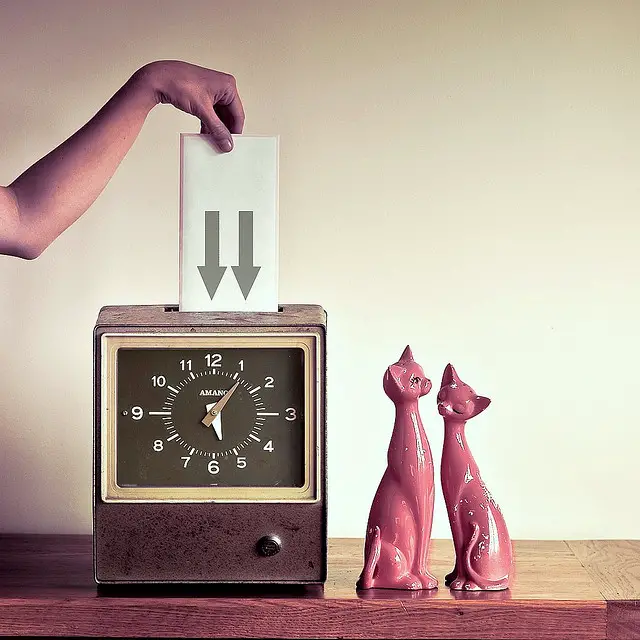 Vintage by CubaGallery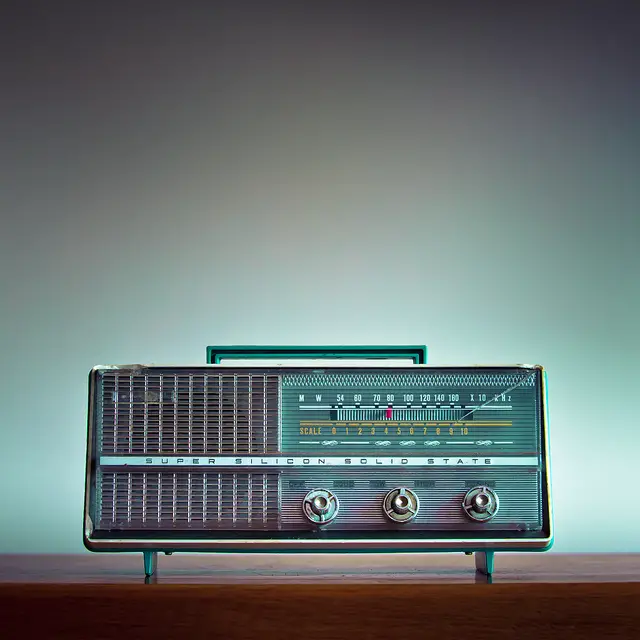 Peach by Girltripped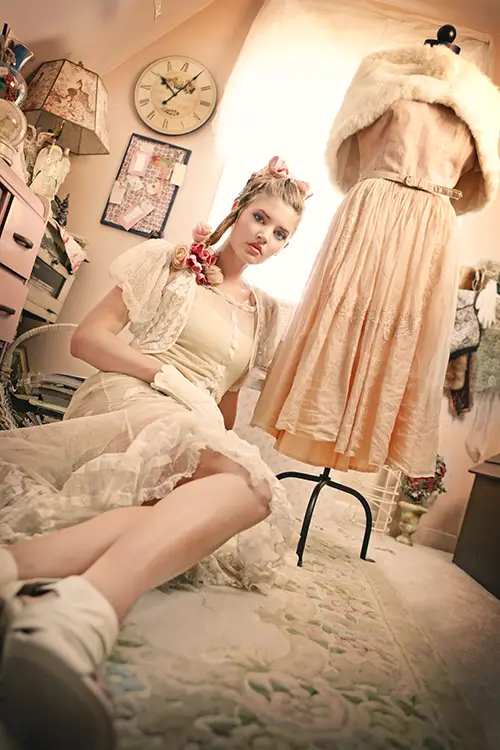 Butterfly by Cherrilady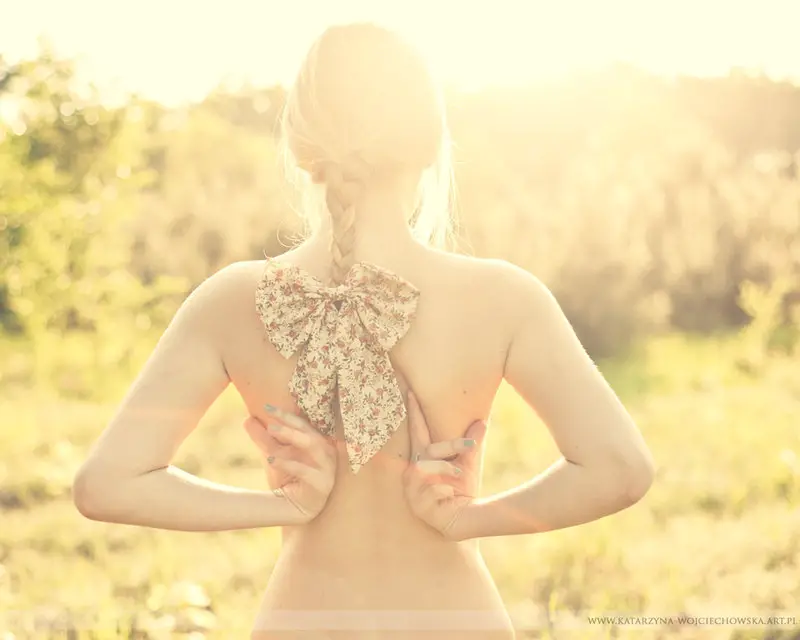 Mi Tierra by Gokturkayan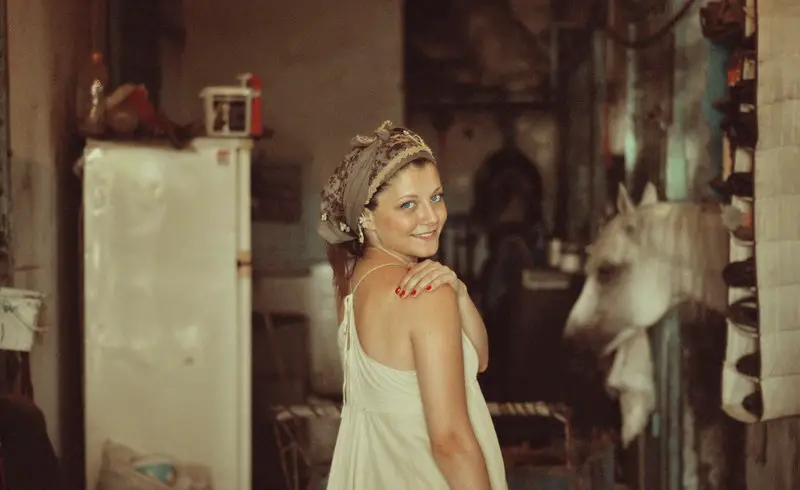 Vintage Car by Beadriana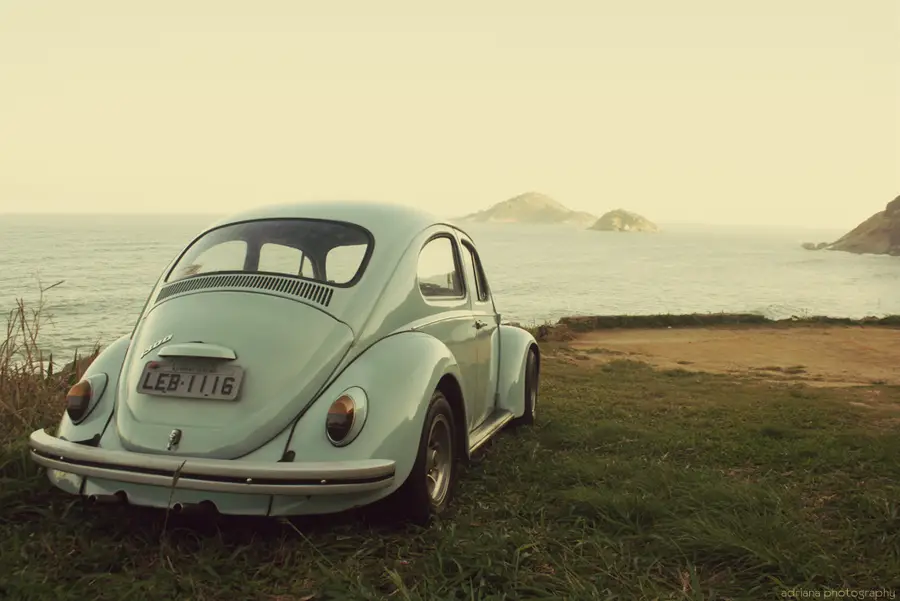 Leaving by Andrey Nastasenko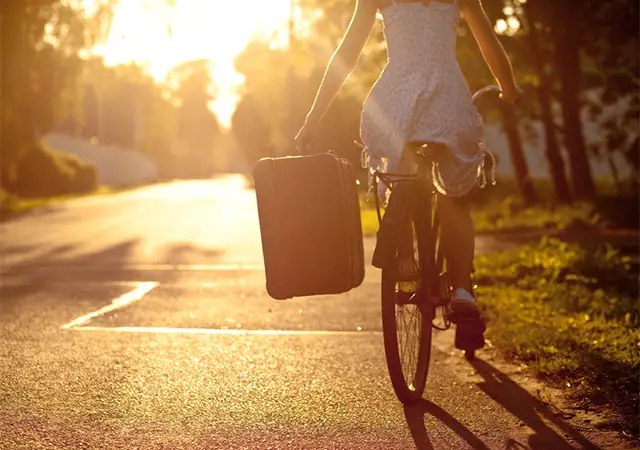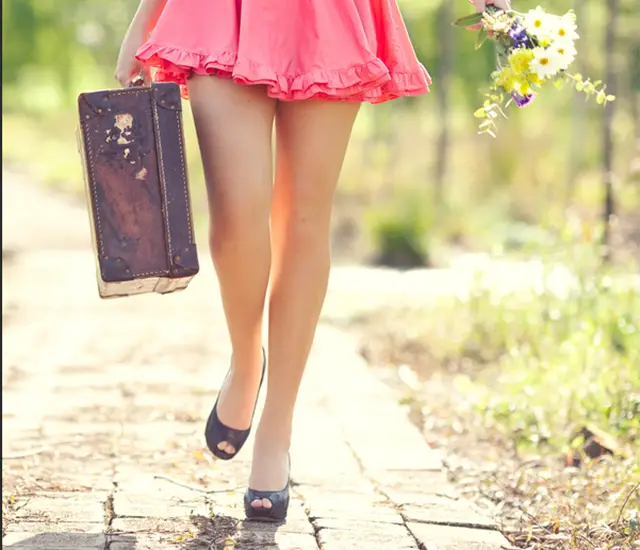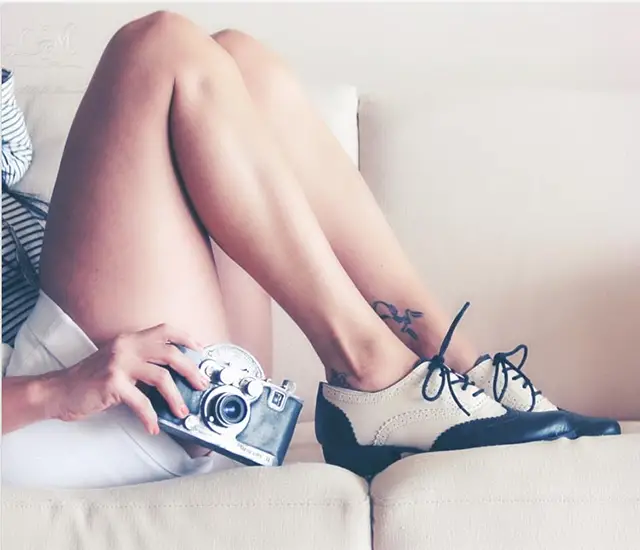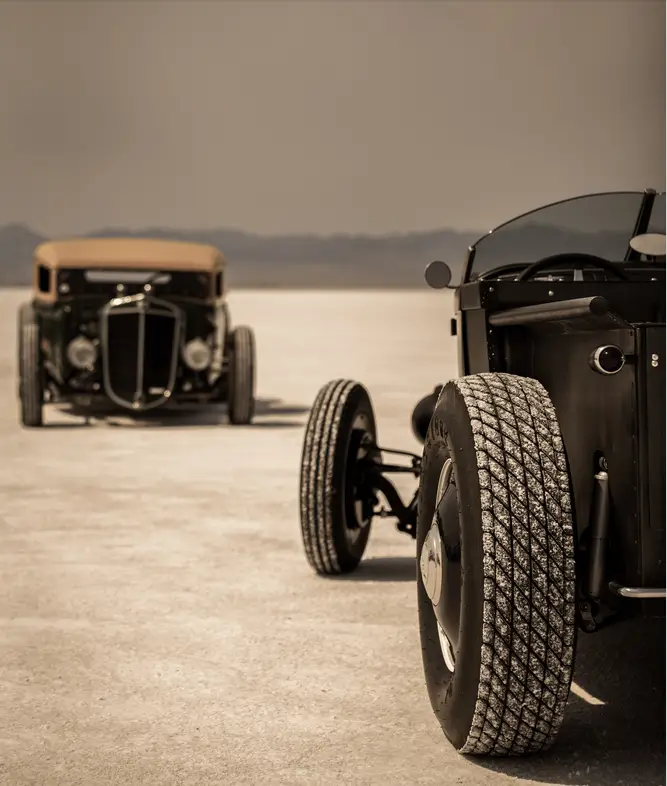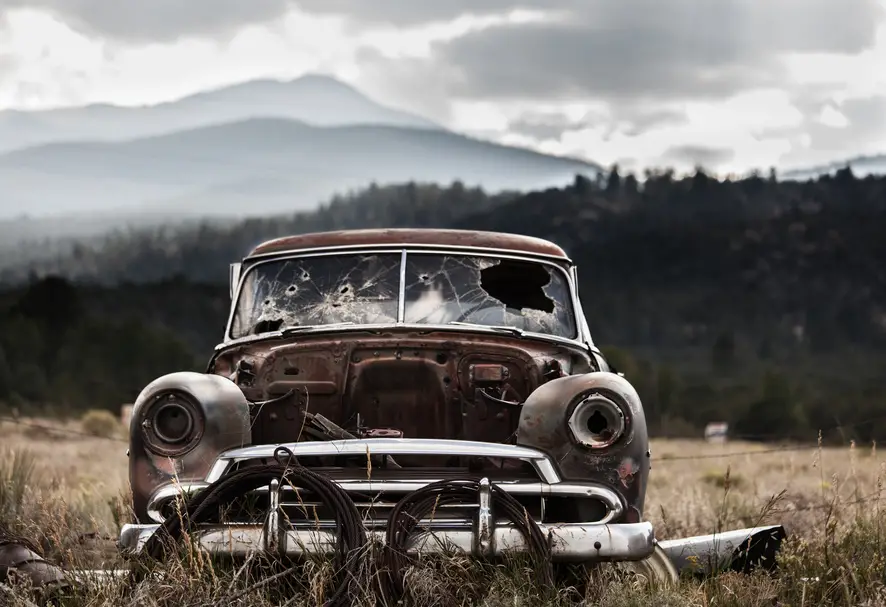 The Vow by Genieve Celada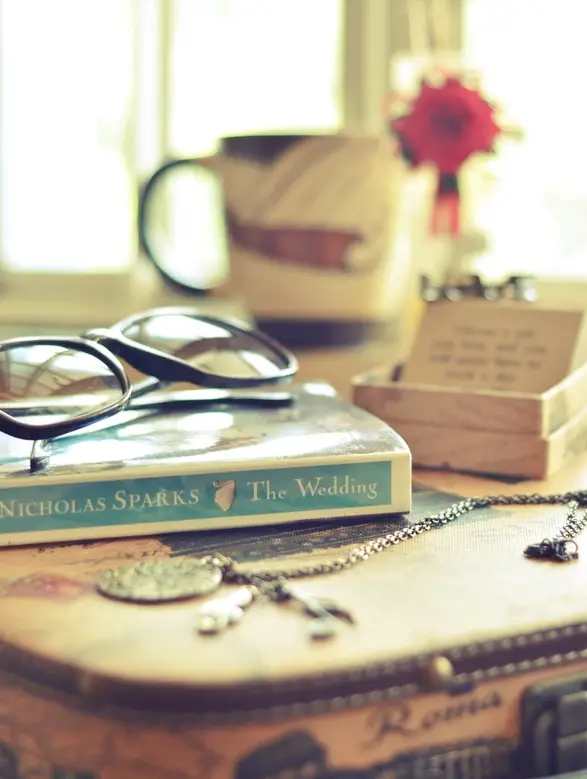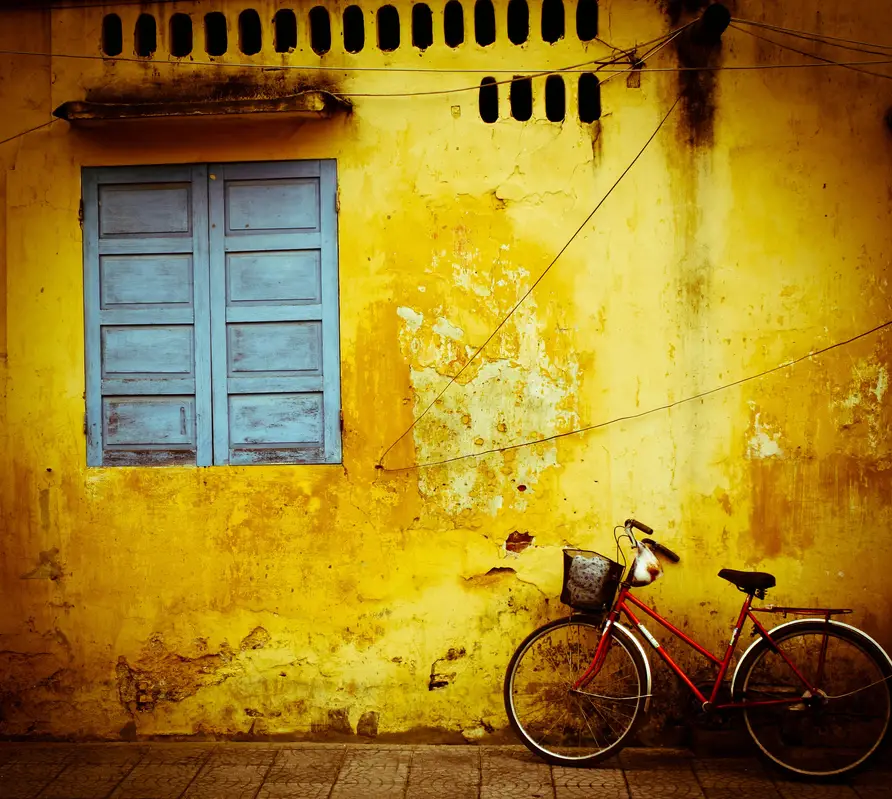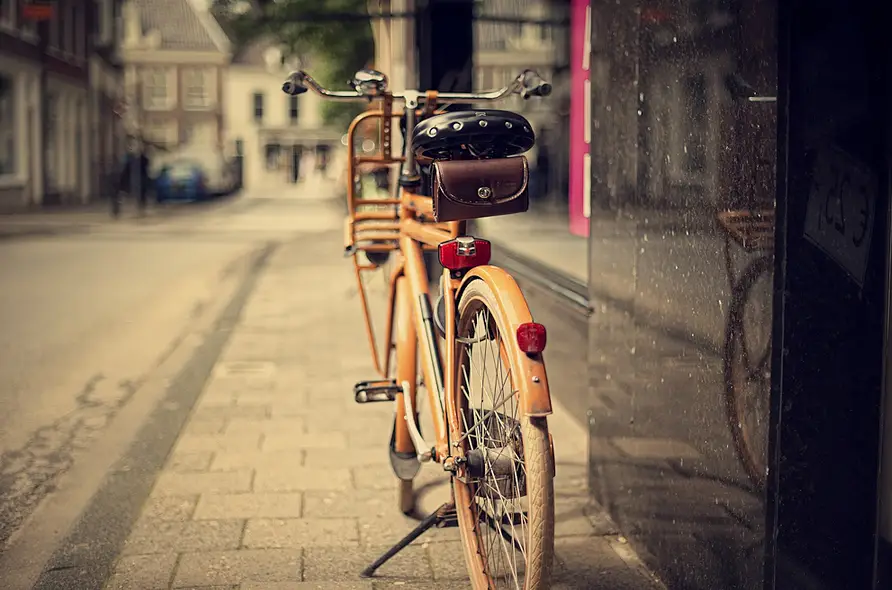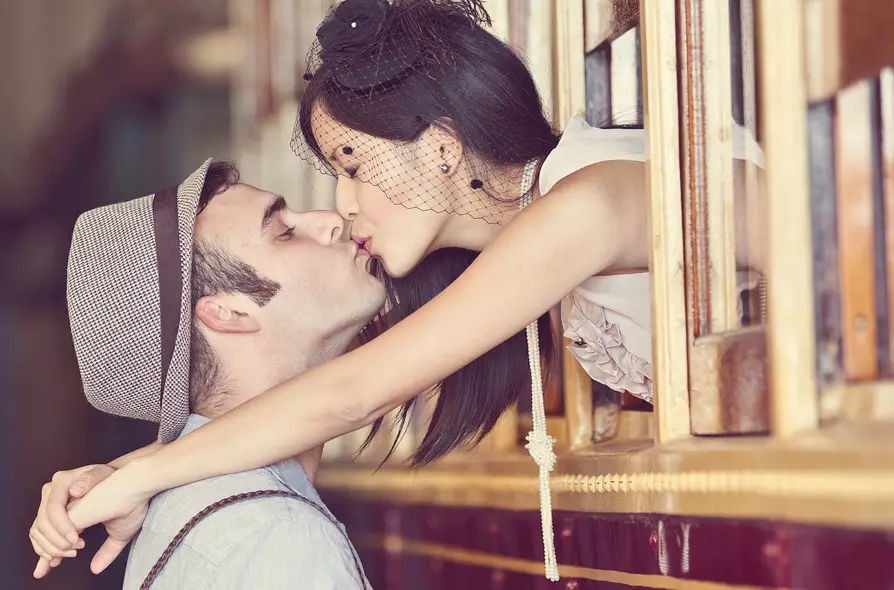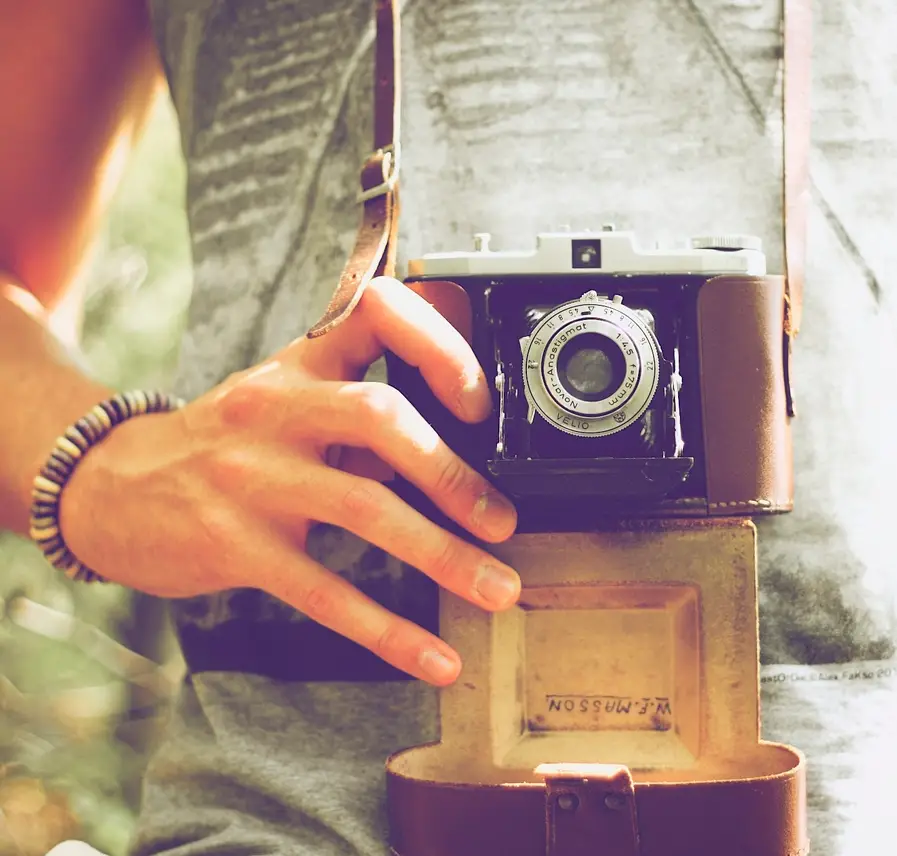 Suitcase by Allison Dandrea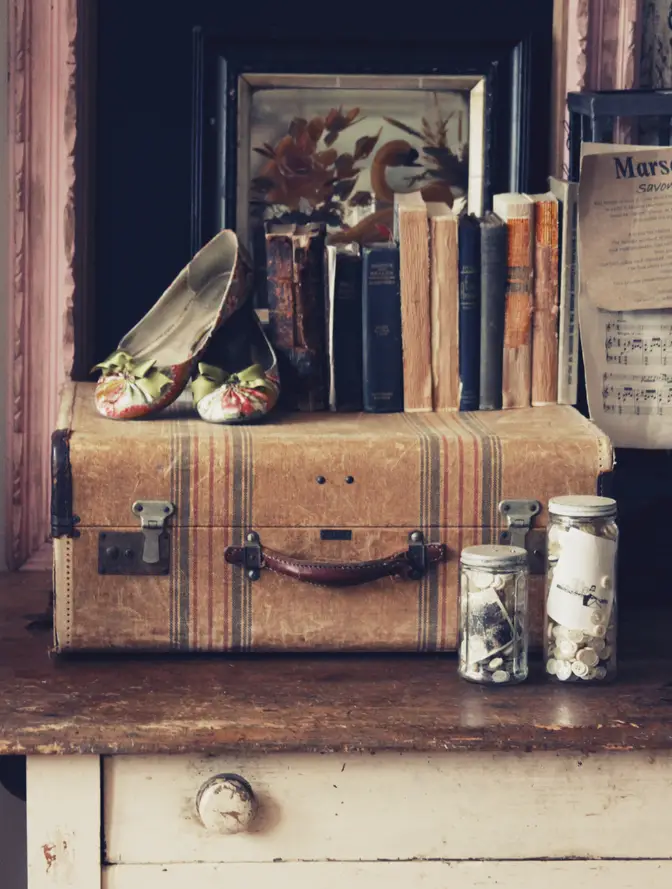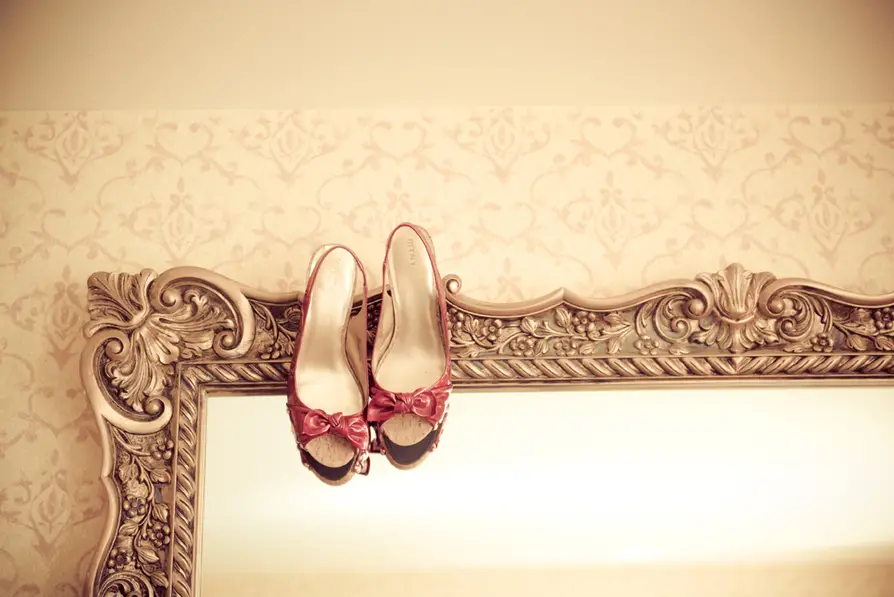 Kickin Back by Renaissance Studios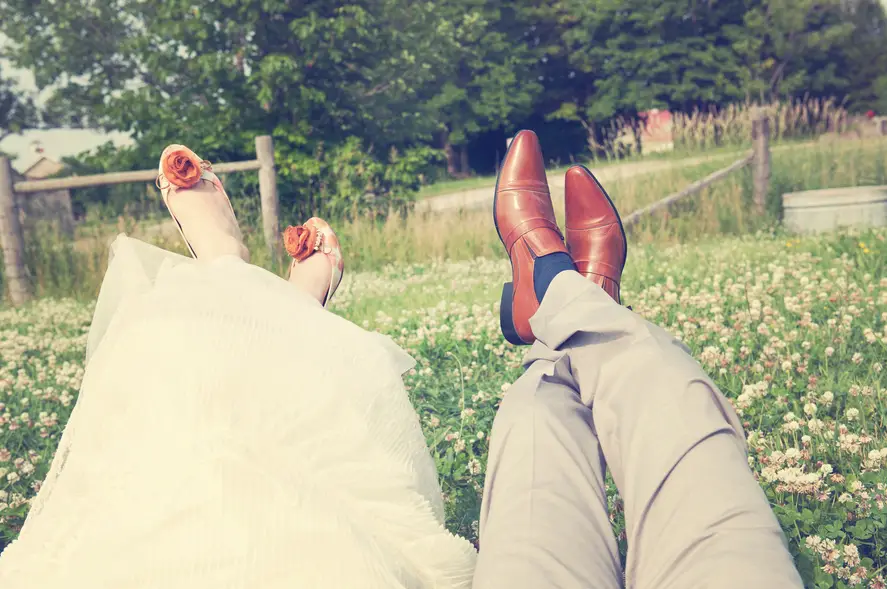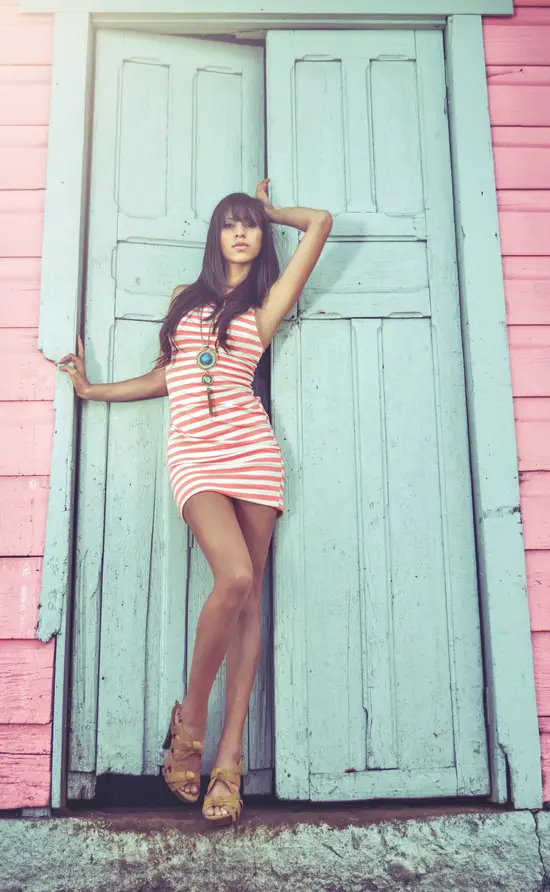 About the author: Hi! I'm Stacy Summers from WebDesignOrg. I'm a passionate blogger and funny girl. Want to show you some amazing web things. Hope, you'll like them just like me.