Vote For Your Favourites – Halloween Photo Contest !
And the winner is … Rene Romijn with photo #2! Congratulations!
Today starts the voting stage for our Halloween Photo Contest!
We won't boast hundreds of submissions. Actually there were not so many – but that has a bright side – it will be easier for you to decide on the winner :)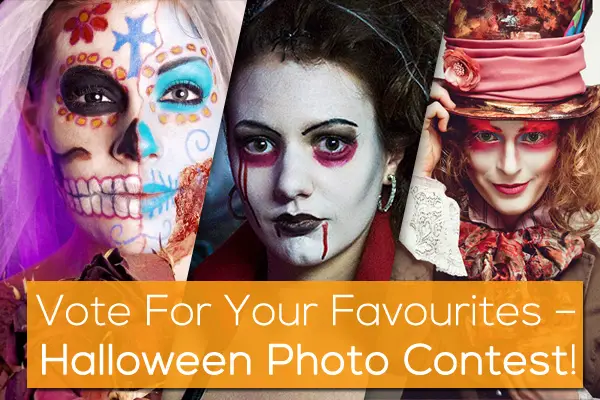 So choose the one that you consider to be the coolest and give your vote at the end of the post!
Voting will last for one week and ends on November 9, 2012.

So, who's the lucky one? – Click your choice at the end of the post (NOT on the picture itself)
#1: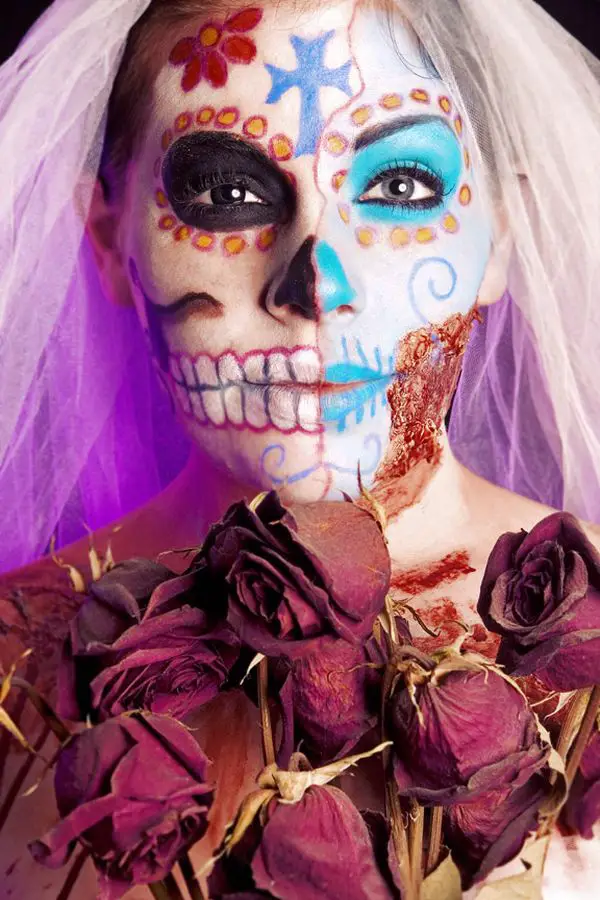 #2: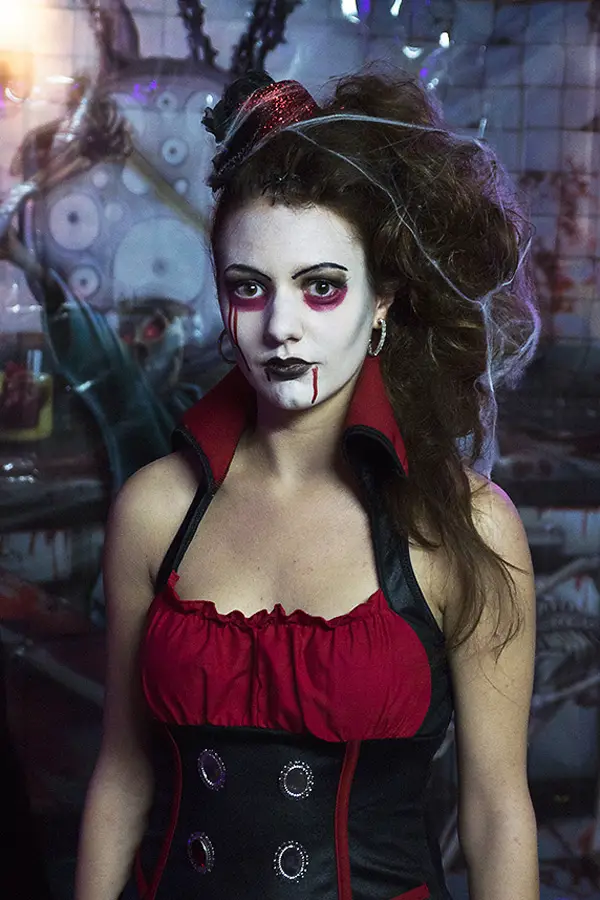 #3: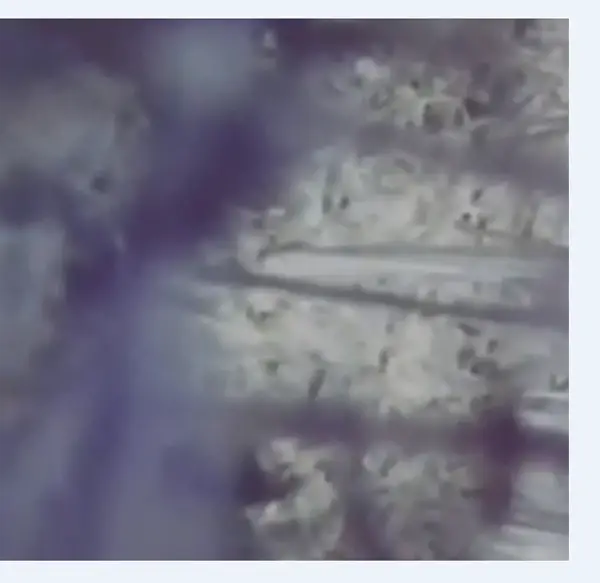 #4: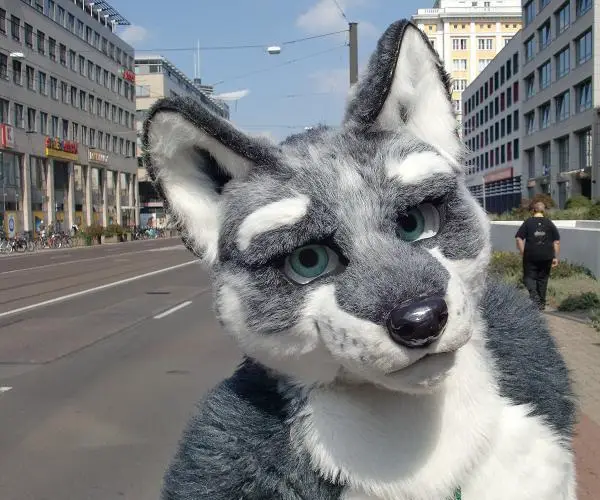 #5: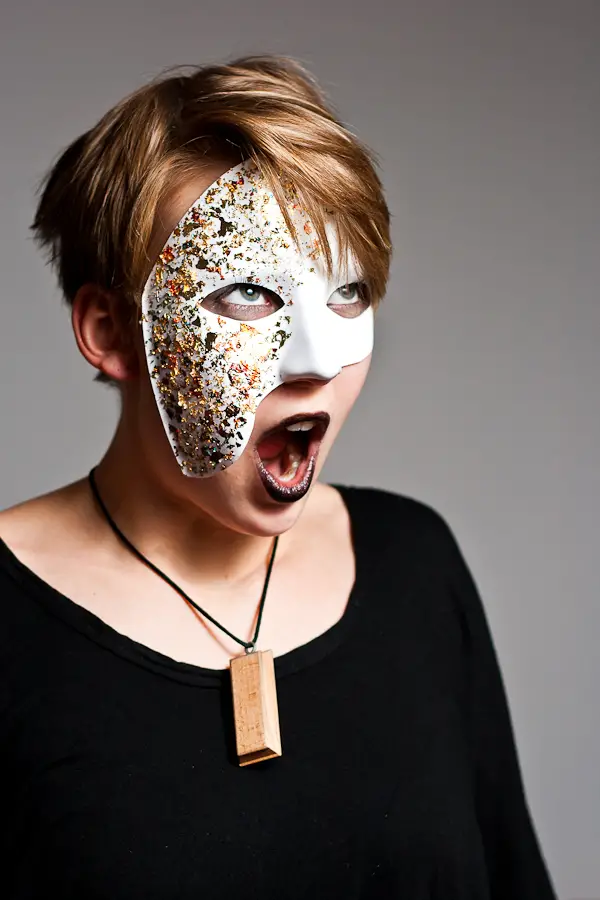 #6: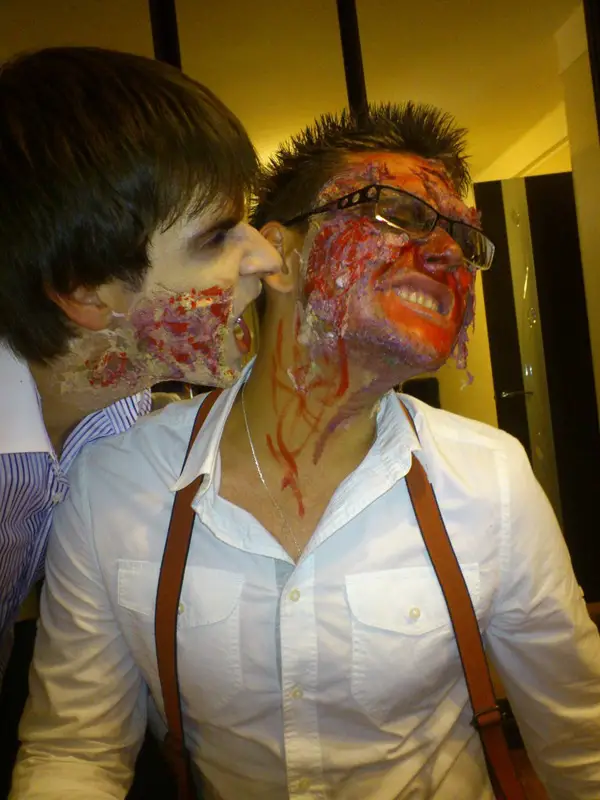 #7: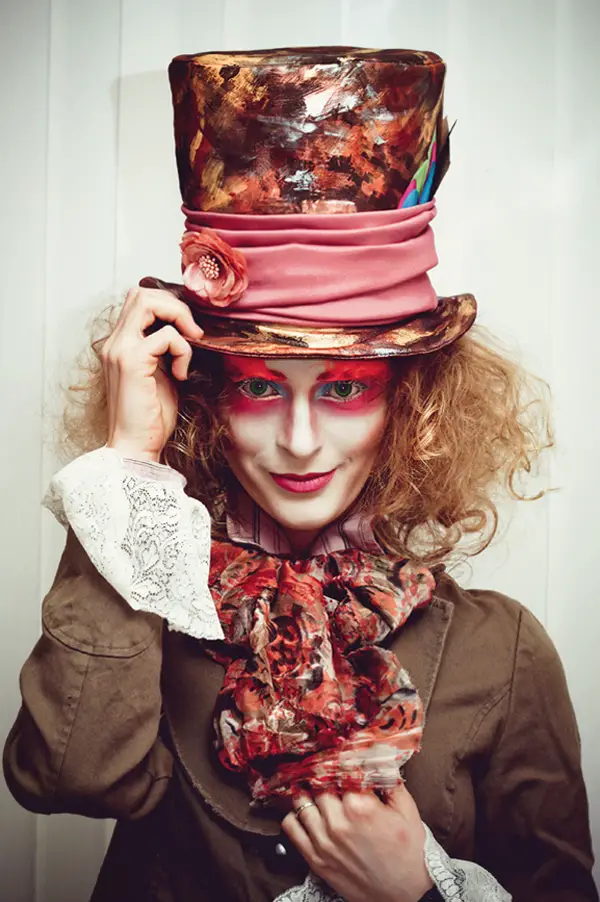 [poll id="2″]