Weekend assignment August 4, 2006: Ice cream!
Well, it's our first weekend in August and it is hot! It's like Africa hot. Tarzan couldn't take this kind of hot. So I thought it would be fun to have a weekend assignment that would not only be fun, it'll help keep you cool, too. This weekend, we're going to shoot food. Specifically, ice cream. There are a lot of ways you can approach this subject. One way is as a still life. Most food photography you find in magazines or on restaurant menus falls in this category. Check out Still Life With… for a great source of inspiration. Another approach is to photograph people enjoying food. These types of photos typically have a more candid feel (if not actually candid) and are full of life.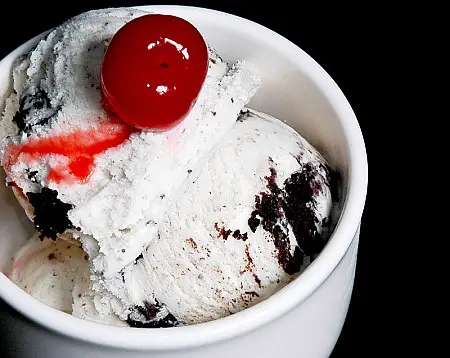 However you decide to approach it, have fun with it and please share your results with the rest of us in the Photodoto discussion group.