What is the Perfect Compact Camera for 2013?
Good DSLRs are fine in the studio, but sometimes a camera that takes great pictures and fits in your pocket is your best asset. If your favorite camera spent most of your last vacation in the hotel room because you didn't want to lug it around all day, you understand why they say the best camera is the one that's with you.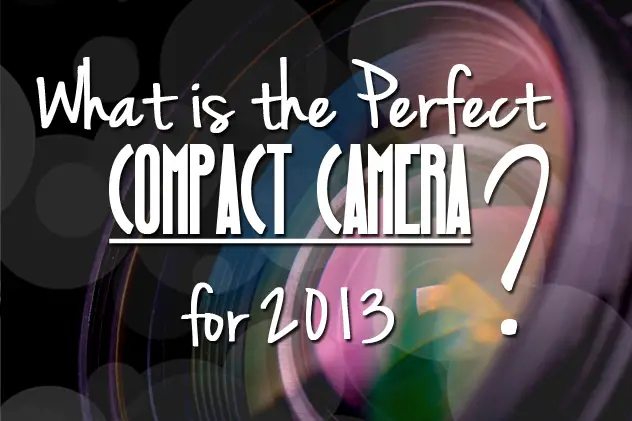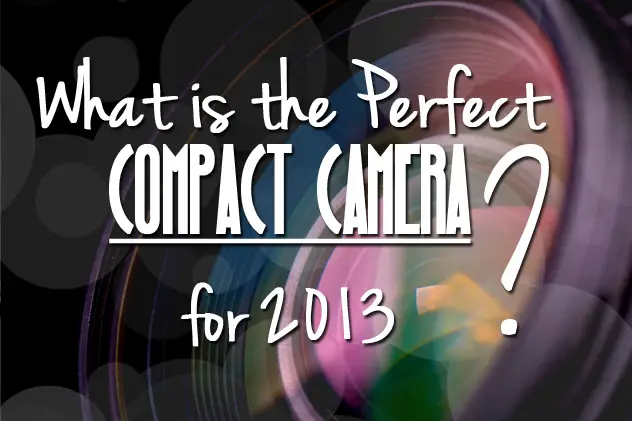 Luckily, point and shoot (POS) technology gets better every year, and you no longer have to sacrifice image quality for ease and portability. Here are five of the best point and shoot digital cameras available today.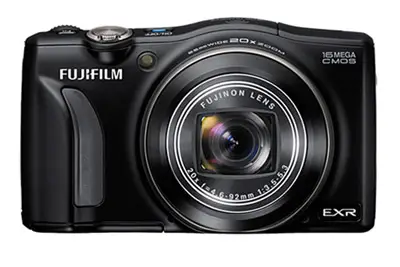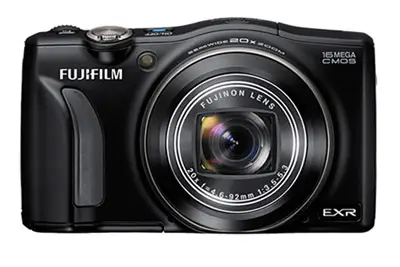 One of the most versatile compact cameras on the market, Fujifilm FinePix F800EXR offers more manual adjustment options than you will typically find with a point and shoot. With a 16-megapixel resolution, 20x optical zoom, image stabilization, and an impressive EXR setting for low-light shooting, snapping great looking shots is easy in just about any setting. Aperture, shutter speed, ISO, and a range of specialized settings can be manually adjusted. Though it will take some time to become familiar with all of the ins and outs of this complex point and shoot, Fujifilm FinePix F800EXR is worth the trouble.
Pros: Manually adjustable settings allow for greater customization. Great resolution. Adapts well in low-light. The power and flexibility of a much more expensive camera.
Cons: The camera's extensive menus can be overwhelming at first. It's also heavier and a bit larger than some less complex models.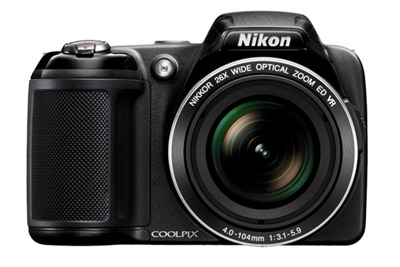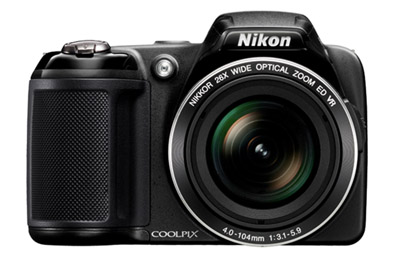 Equipped with a 26x optical zoom lens and impressive image stabilization, the Nikon COOLPIX L810 has the power to capture wide angle landscapes, far off scenes, and anything in between with excellent clarity. This powerful compact camera features 16.1 megapixel resolution, and 1080p HD movie recording with stereo sound. The camera is powered by AA batteries, making it a convenient choice for travelers, and in situations when there's no time to wait for a recharge. Though armed with excellent features, the COOLPIX L810 keeps things relatively simple, so you won't have to spend the first day of your vacation pouring over the user's manual.
Pros: Great resolution for photos and video. Powerful 22.5mm-585mm zoom lens. Easy to learn and use. Very reasonably priced.
Cons: The impressive zoom lens makes this an awkward camera to fit in your pocket. Not a lot of manual control options.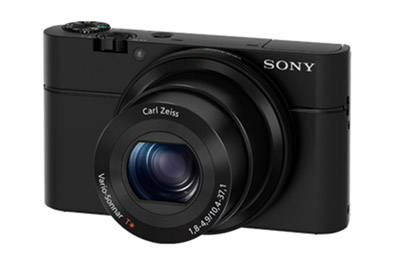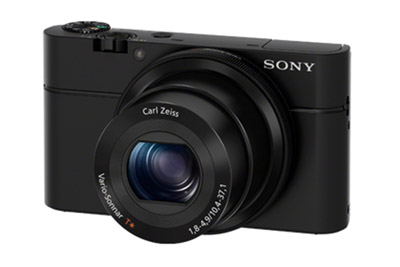 Many people consider the Sony RX100 to be the best point and shoot on the market today, and for good reason. This sleek, lightweight model's 1 inch sensor and 20.2 megapixel resolution produce exceptional images of a quality that few (if any) cameras in its class can match. The RX100 has a maximum aperture of f/1.8, and a max ISO of 25600, so it can easily handle low light environments, which would pose problems for many cameras. This is a great choice for those who want the image quality of a good DSLR in a body that's easily tucked into your jacket pocket.
Pros: Great image quality, even in low light. Very fast autofocus. Small, simple, lightweight body.
Cons: Higher price tag than is found on most point and shoots. No expansion ports to plug in an external flash or microphone.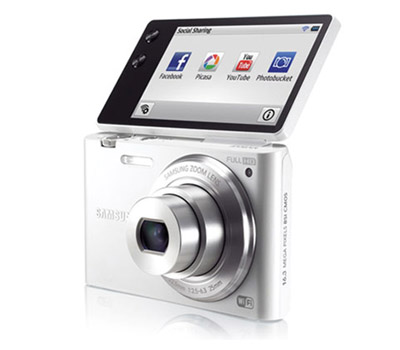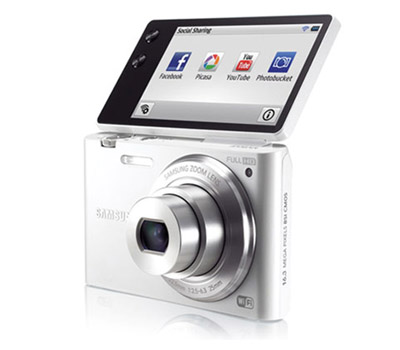 Able to wirelessly upload and post pictures, the Samsung MV900F is an excellent choice for people who love sharing pictures online. Though it has a few annoying flaws (we'll get to those), this sturdy point and shoot takes great looking pictures with 16.3 MP resolution. For portraits, there are many useful editing tools in the Portrait Enhancement Mode. The menus are deep and a bit confusing, so adjusting settings manually can be a chore. And for printing pictures, the image quality is not as high as with many of the other cameras on this list.
Pros: Lightweight, slim, and durable; a great choice for traveling. Has the ability to upload and share photos in WiFi areas.
Cons: Confusing menus. Uses micro MD cards, which store fewer photos than the full size MD cards used by most cameras in its class.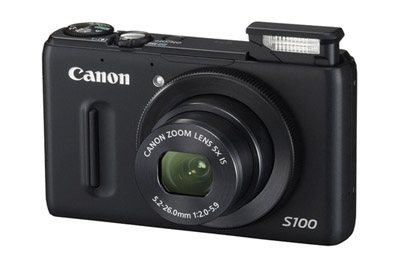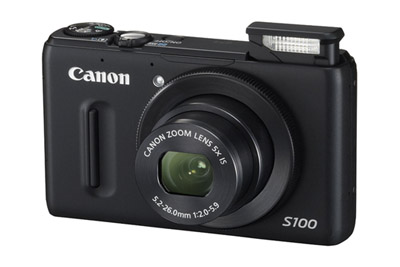 Canon set out to improve on some of the flaws of its popular PowerShot S95, and ended up with the S100, easily one of the best little cameras in its price range. The S100 comes with a capable 24-120mm zoom lens, and produces very nice images with a resolution of 12.2 megapixels. Full HD movie recording is simple and efficient, and you can even zoom while recording which is a great touch. Grips on the front and back of the camera are a welcome change from the S95 and make the camera comfortable to hold and, more importantly, less likely to fall on the pavement. The S100 also features a built in GPS, which allows you to tag images when they are taken.
Pros: Very good image quality for the price. Nice, compact size. Great features for shooting still shots and movies alike.
Cons: Aperture narrows quite a bit when zoomed in. Short battery life. Not great for fast moving subjects.
Depending on which features are most important to you, one of these tiny powerhouses could easily become the one camera that never leaves your side.
About the author: Luke Clum is a Seattle based designer and photographer who enjoys spending his free time climbing in the mountains and experimenting with web design. You can find him on Twitter @lukeclum