Into The Wild: Dangerous Animals Wildlife Photography
Wildlife photography attracts with its special beauty and the spirit of adventurism. Not everybody dares to come close enough to wild animals to take several mind-blowing shots. They are unpredictable and very dangerous that's why wildlife photography is always asked for. What is more important, to photograph in the wild you don't even require complex and expensive equipment (it's better to say that special equipment is not obligatory), you just need to be in time in the right place.
Today we offer you several dangerous animals wildlife photos, so that you can have a good look at the wild beauty. This photo collection includes 20 marvelous shots made by brave and skillful photographers from all over the world. All animals on these pictures look quite peaceful and sometimes it's even hard to believe that they can heart you. But in spite of this short-lived impression, don't try to take such photos without getting special knowledge. Don't put your life at risk! You should better enjoy photos of animals living in the wild nature here. They are waiting for your appreciations!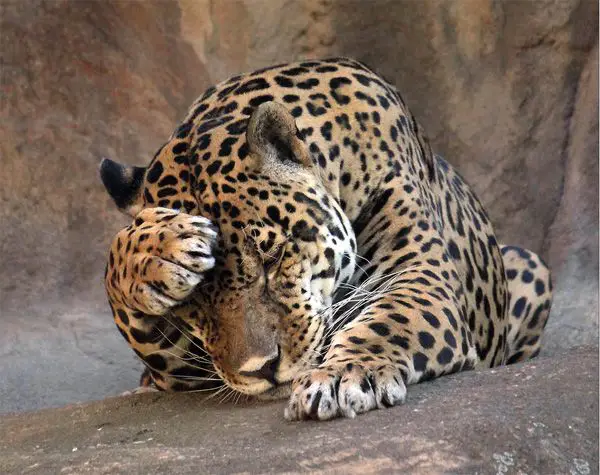 * * *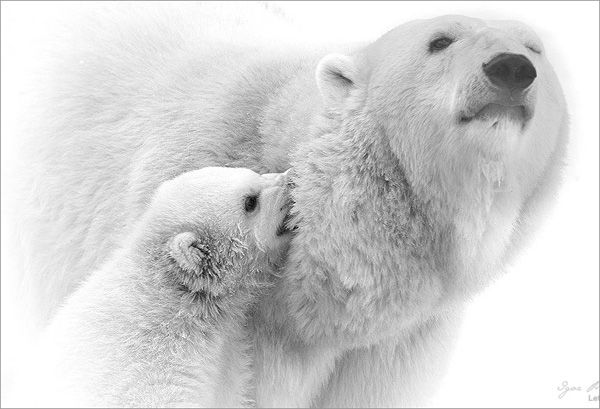 * * *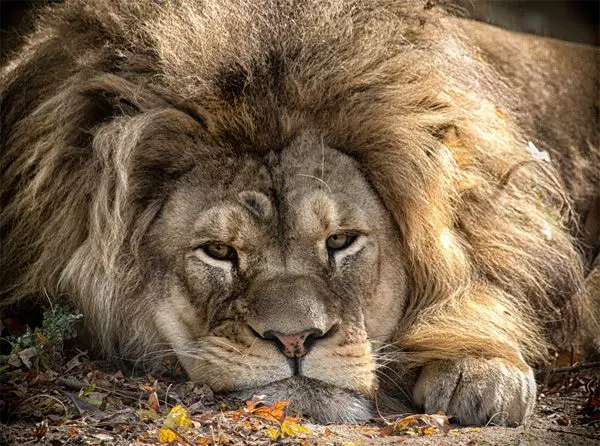 * * *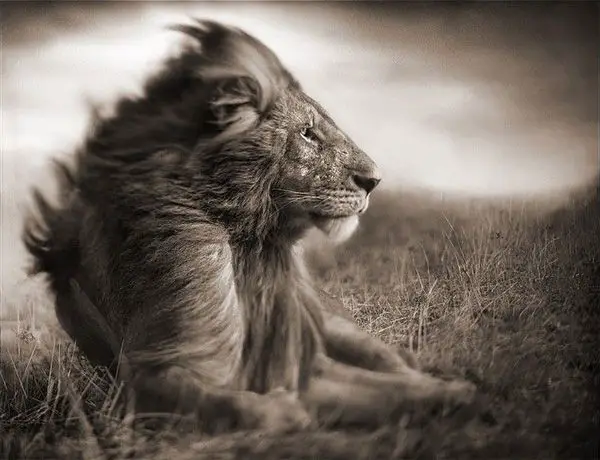 * * *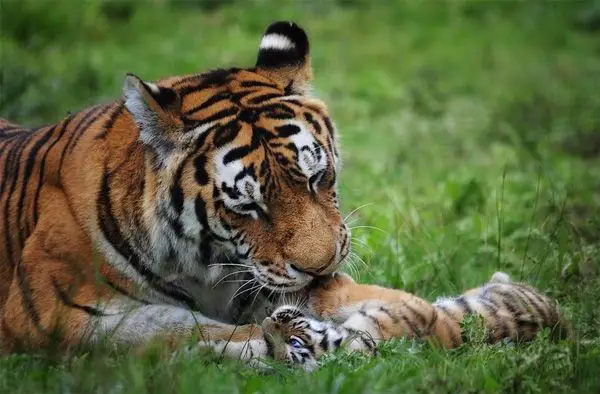 * * *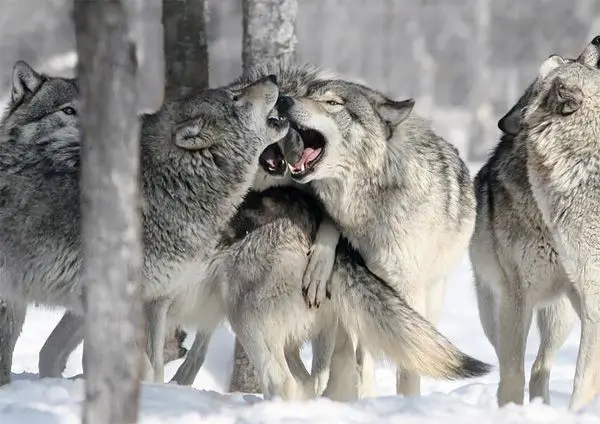 * * *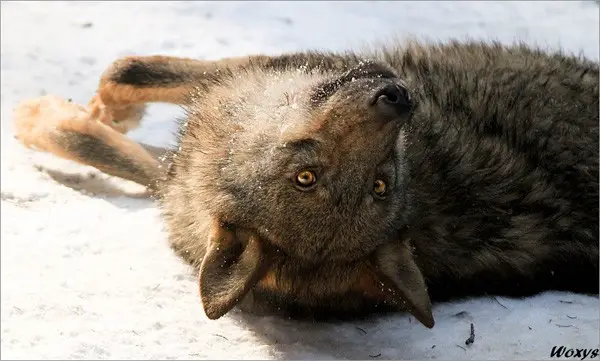 * * *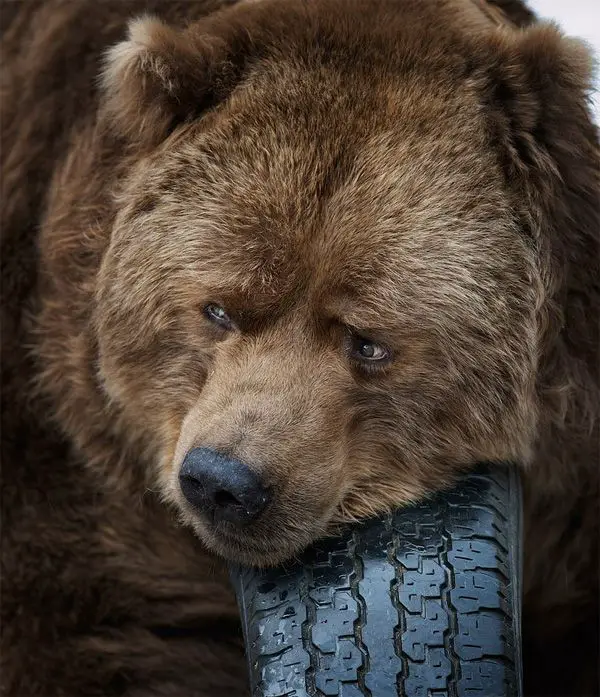 * * *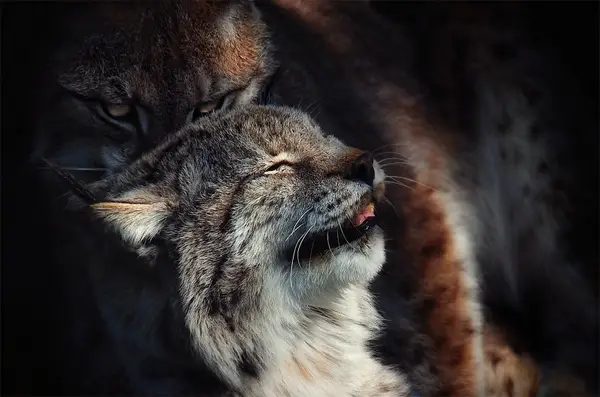 * * *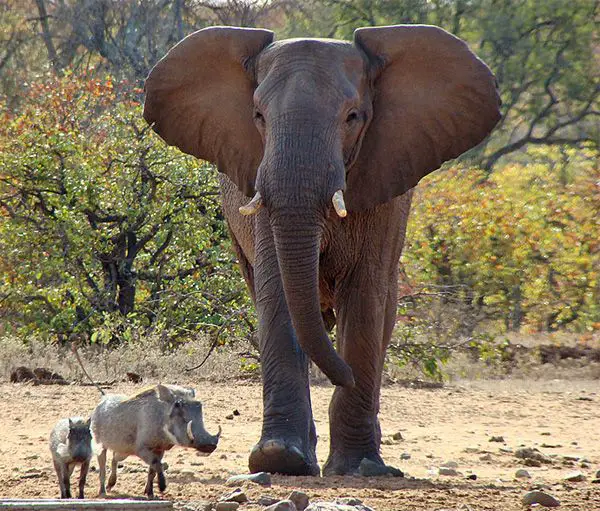 * * *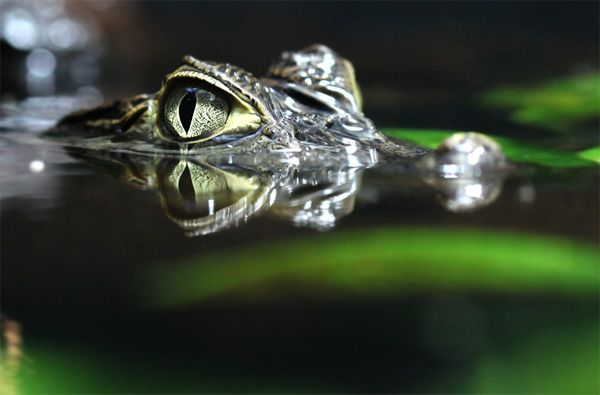 * * *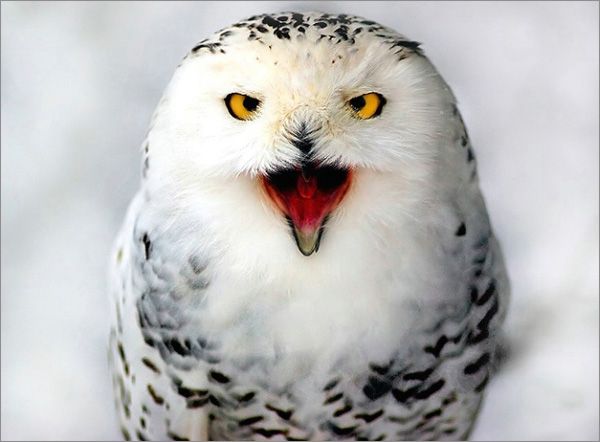 * * *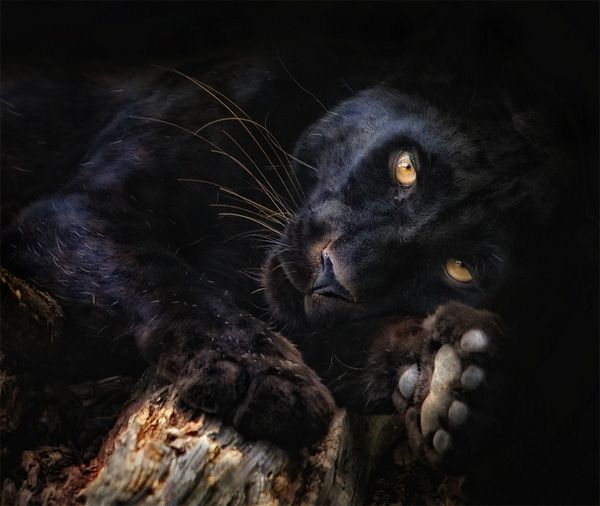 * * *
* * *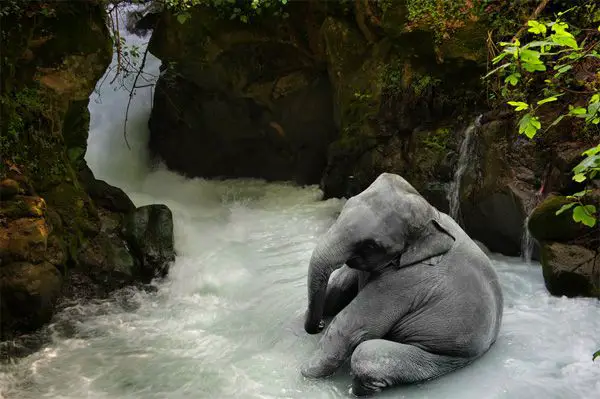 * * *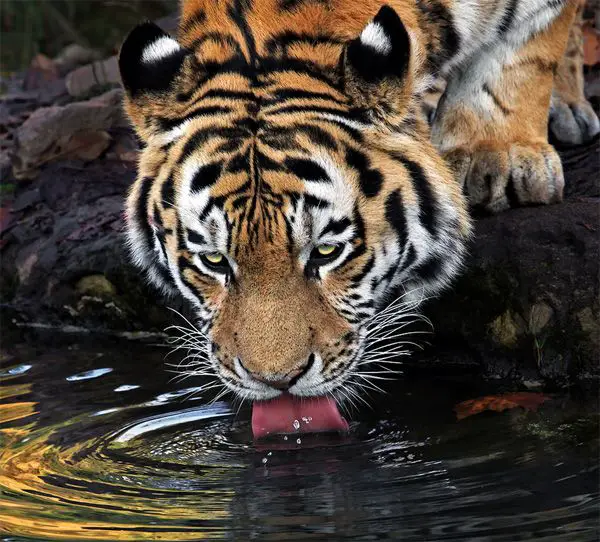 * * *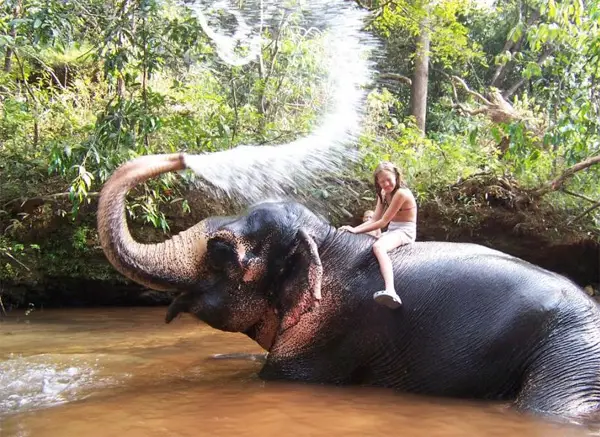 * * *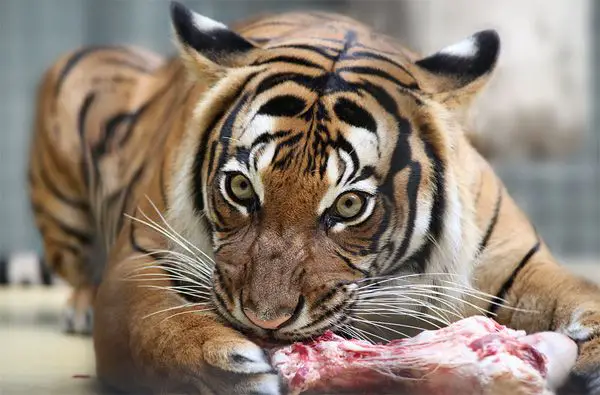 * * *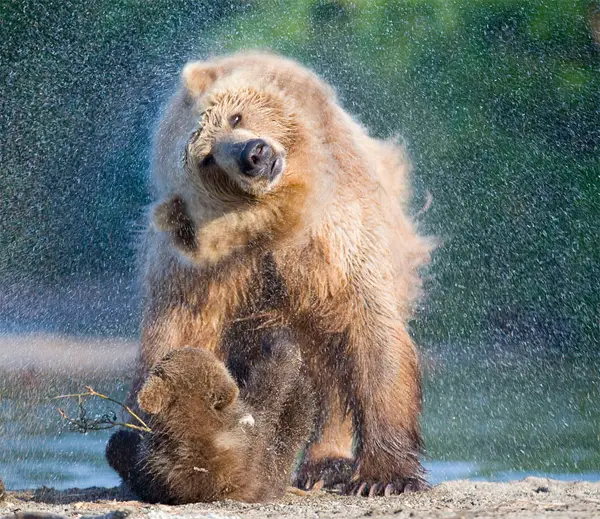 * * *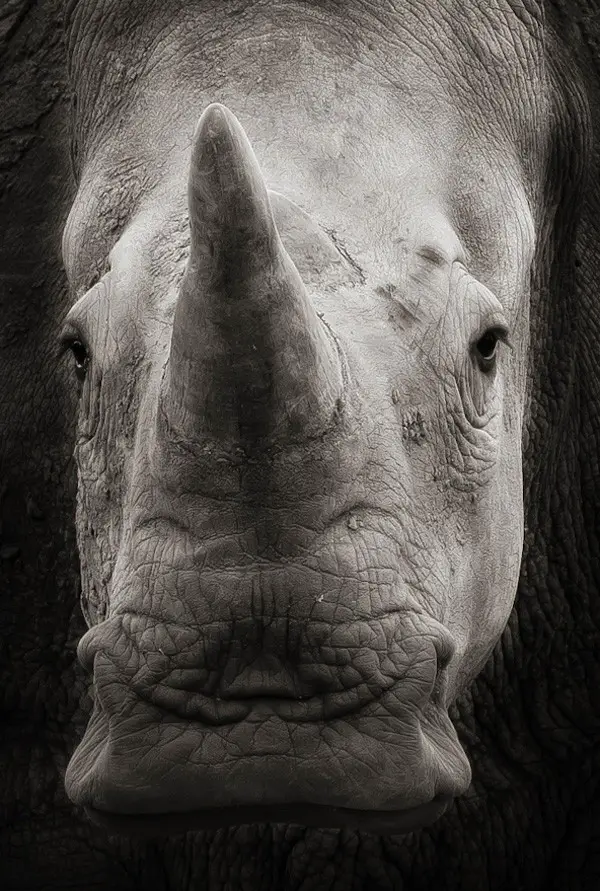 * * *