44 Inspiring Photo Blogs for Photography Lovers
Over the last few years photo blogging has exploded in popularity. Therefore, there is tons of great content all over the web, especially when it comes to fashion blogs, travel blogs, and crowdsourced photo sites.
Photo blogs are easy to set up and maintain. Moreover, they make awesome photo galleries for photographers which are put off by the complexity of installing CMS or HTML coding. Today I'd like to showcase a list of 44 truly inspiring photo blogs for photography lovers. Here's a little of everything: fashion, landscapes, portraits, and street photography. So, let's get inspired!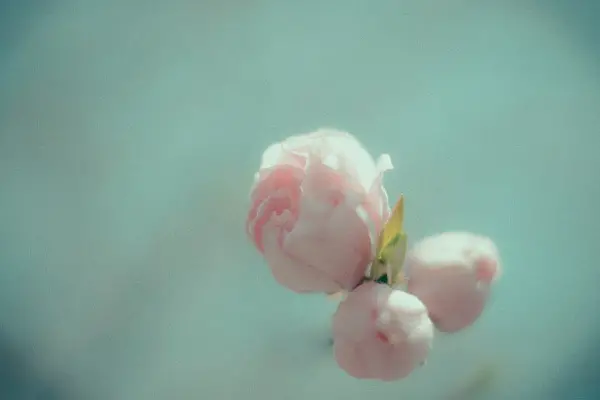 This is a photo blog curated by Sean Wood, Tokyo-based photographer. Here you'll find all the experimental ideas which are running through his head.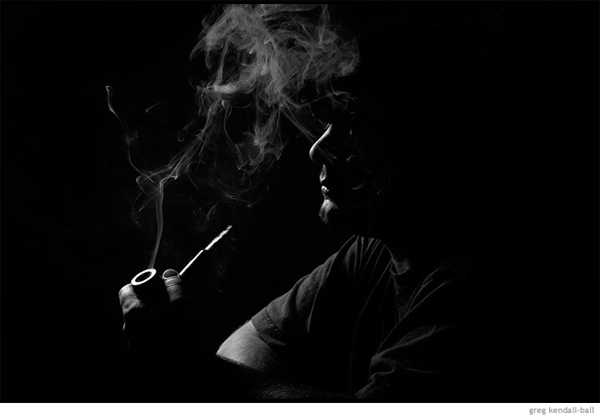 A Photo of The Day started as a photo exchange between two friends long time ago. But these days, APAD has more than 1,300 members in more than 40 states and around the planet, presenting one example of documentary photography per day.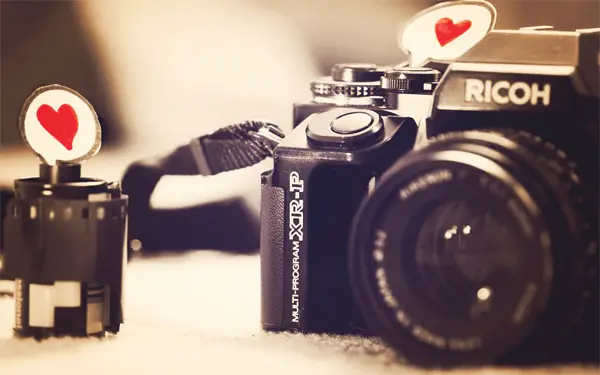 This is an awesome blog where you'll find everything a photographer needs for an online reference: how to create a photography website, social media tips, photography online branding tricks, and many more.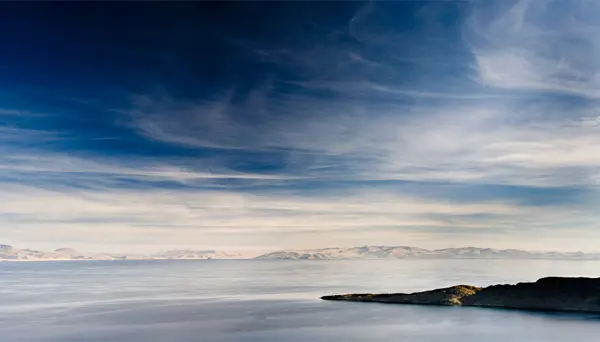 This is Tom Robinson's photo blog, London-based location and portrait photographer, who finds himself most at home in parts of the world that are nothing like back home. He works for magazines, advertising, hotels, restaurants and PR.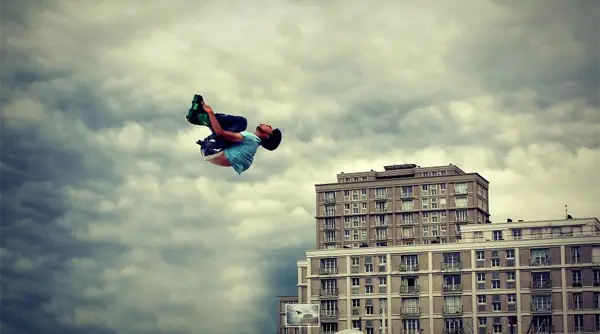 AtZoom got awards as the best new photo blog twice in 2010 and 2011. It's curated by Pierre, self-taught photographer from France. And here he shares his passion to photography.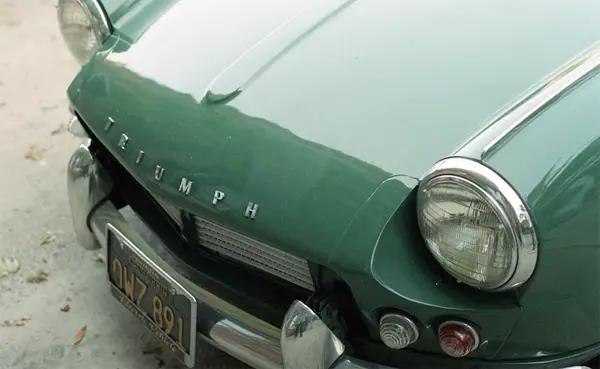 They Shoot Film is a photo collection run by Garrick Fujii.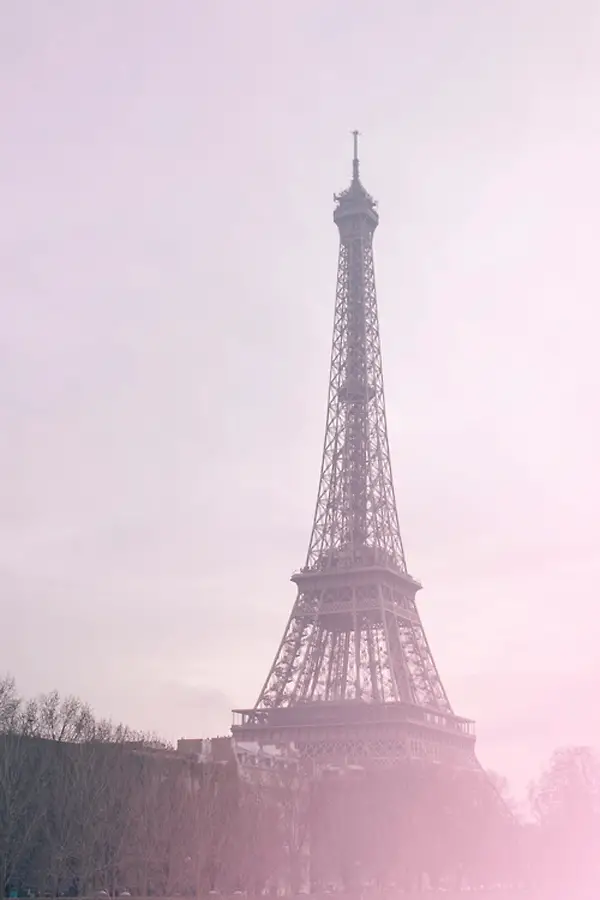 This is a photo blog curated by James Nord living in New York City. He believes that men should wear ties more often. He shoots with a Canon 5D Mark II with a 50mm 1.4 attached.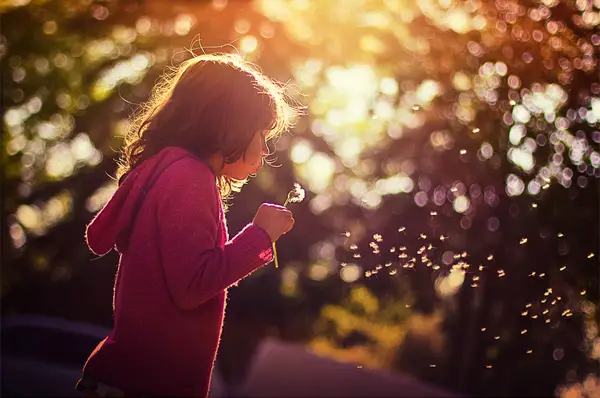 Over the years, the 500px platform went through a number of revisions and changes, growing together with technology and photographers, and keeping focus on the highest quality photos.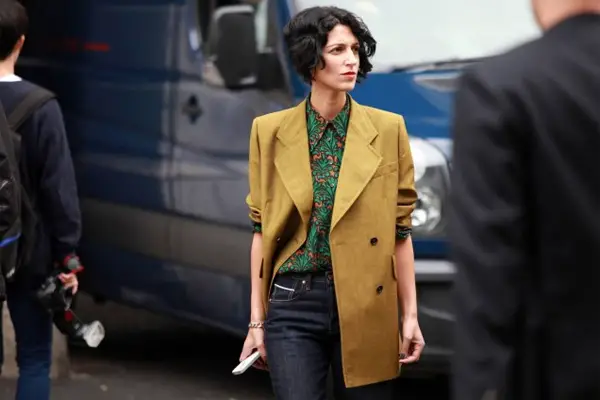 It's better to use Leandra Medine's (the founder of Man Repeller) words to briefly describe this blog: "It's about trends that women love and men hate".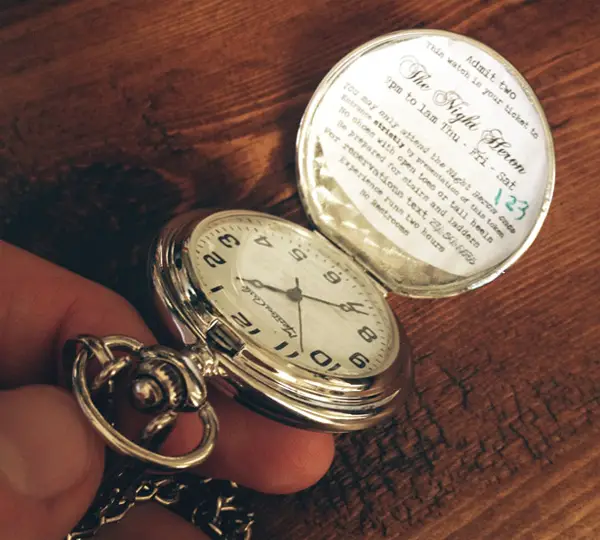 After years of friendship, Jamie and Kevin started From Me to You in 2009 as two artists. And then in 2012 they got married! By the way, Kevin Burg and Jamie Beck created a new form of photography named Cinemagraph, I'm quite sure you've heard about it!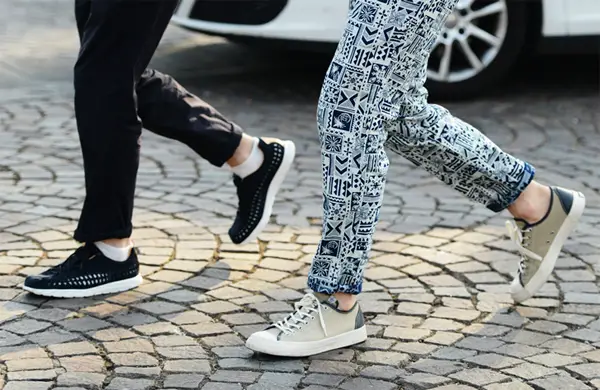 Jak and Jil is a fashion and street style photo blog curated by Tommy Ton.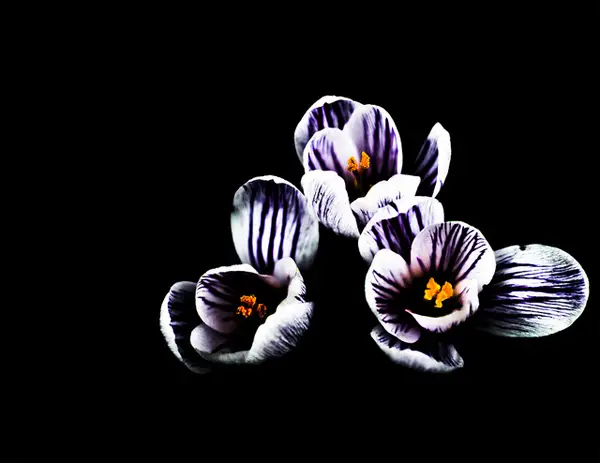 This blog was made to invoke you! Daily doses of photo inspiration for any taste can be found here.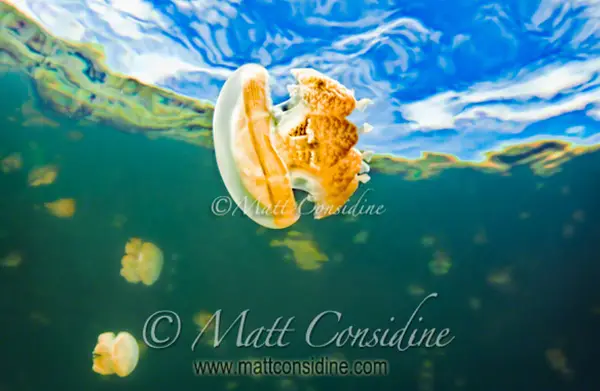 Matt Considine is a wildlife, travel, and underwater photographer.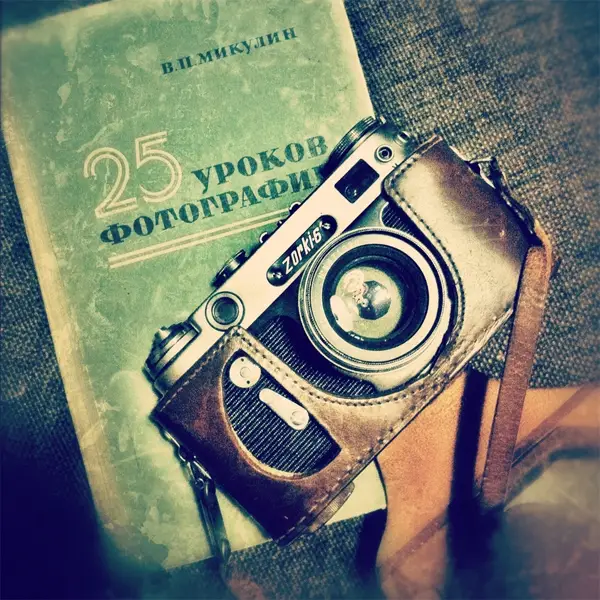 Great photo showcases and tons of inspiration are collected here.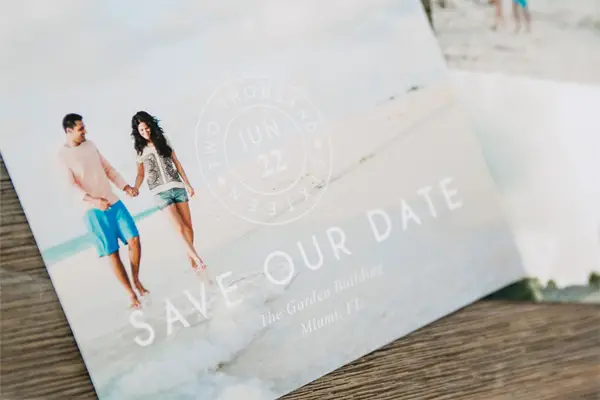 Since 2006, Design Aglow has been the premier online resource for information and products created for the success of professional portrait and wedding photographers.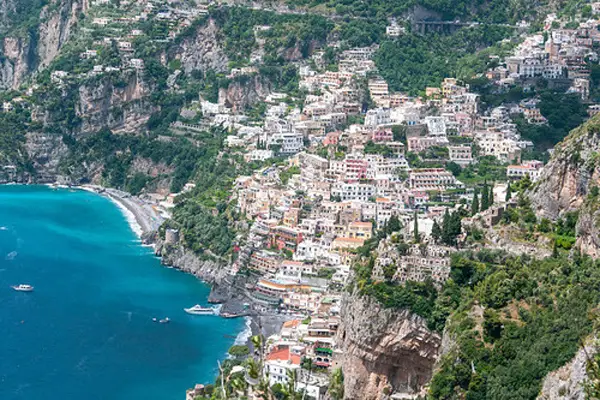 Everything Everywhere is a photo blog curated by Gary Arndt, a travel photographer. 99.99% of photos here were taken by Gary all around the world.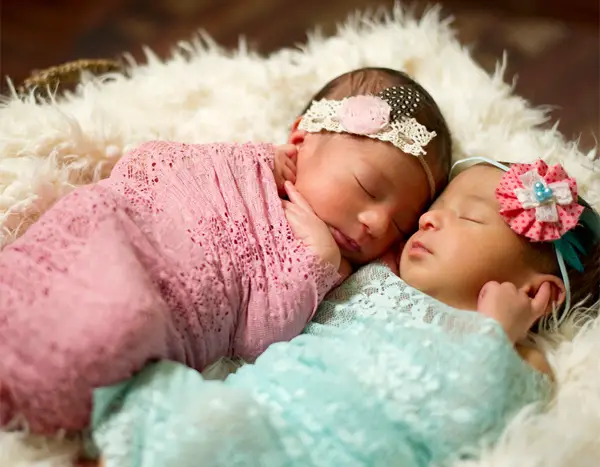 Inspire Me Baby is a photography inspiration blog for the baby photographer AND beyond. The creators strive to create an artistic and safe community for photographers to showcase their work and to receive positive feedback from others.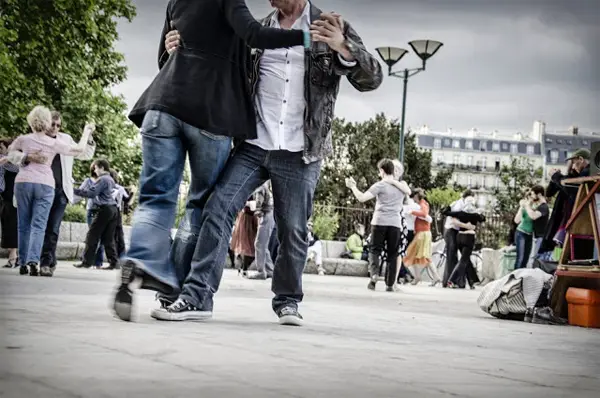 Seems like this blog was created by a Paris fan for Paris lovers! Here you'll find a huge number of categorized photos from Paris, such as unusual, typical Paris, restaurants, graffiti, Eiffel Tower, food, monuments, exhibitions, and night shots.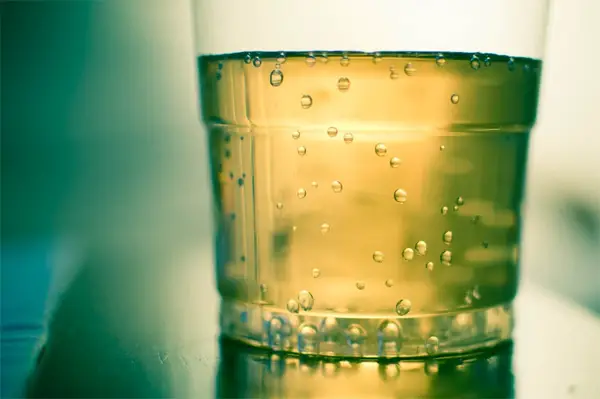 Frame not included, or Frame among friends, is a little project by three guys from Oslo. They're all hooked on photography, and the purpose for Frame is to be sort of an exhibition for the photos. Every day they post a new photo, and cross their fingers for someone to like it.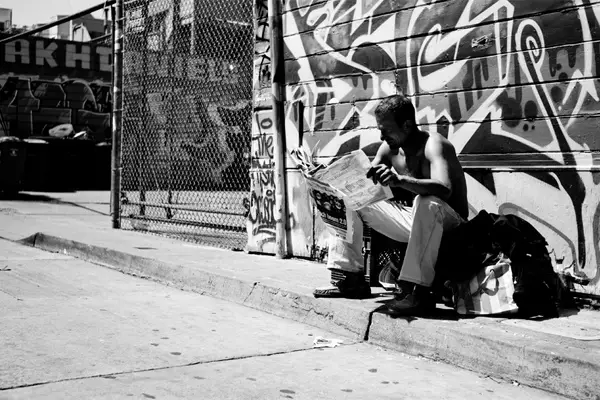 This website presents a collection of things and scenes that Manuel Guerzoni have found while walking in the streets of San Francisco.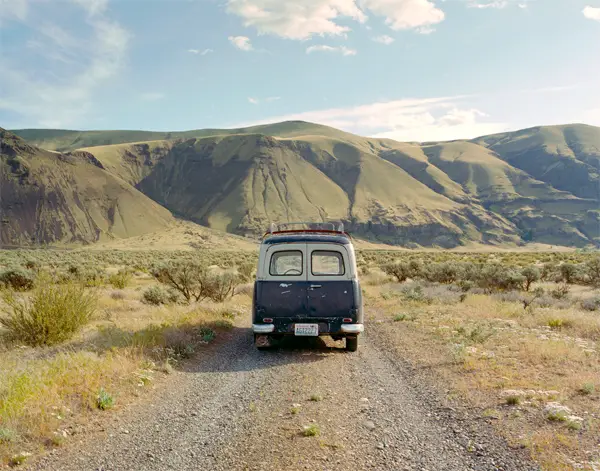 Many is a collective project exhibiting fine photography selected by fine photographers.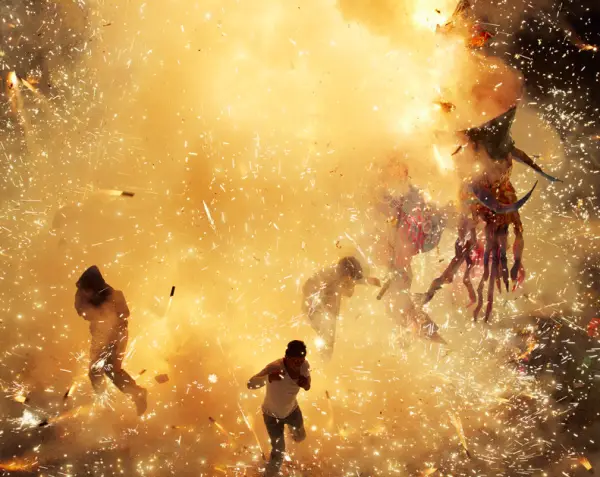 I Like This Blog is curated by Natalie Rognsøy, Kimm Whiskie, Gabriele Miseikyte, Russell Mann, Daniel Augschöll, Katharina Voigt. It contains lots of categories, such as fashion, collage, design, moving images, music, and many more, so I do believe that everyone will find something inspiring here.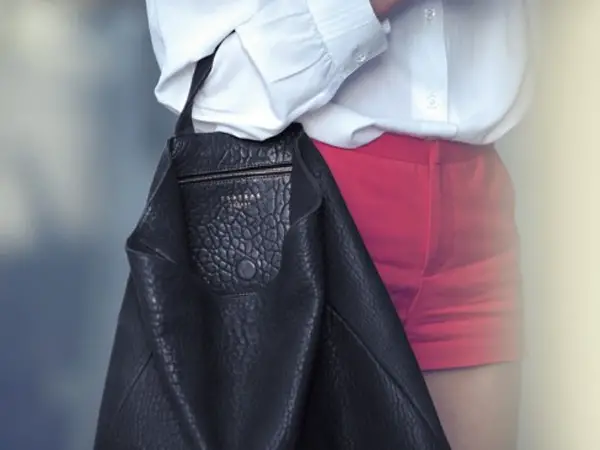 This photo blog's motto displays its essence 'Independently publishing shapes of tomorrow'.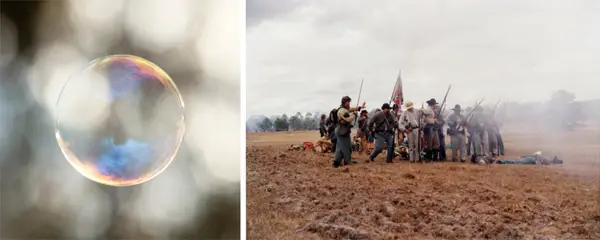 Image next to image. Nothing more, nothing less.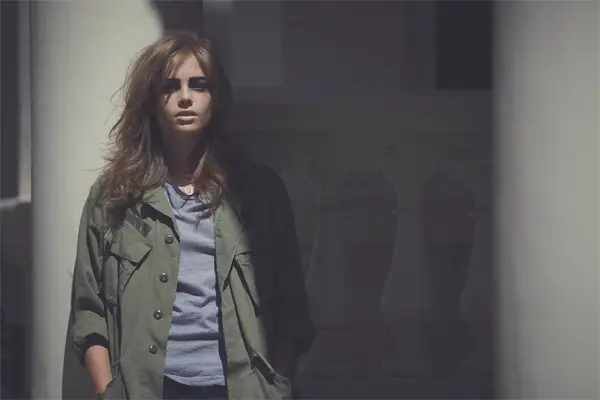 The Shutter and Eye is a creative fashion blog by Oliver Bampfylde.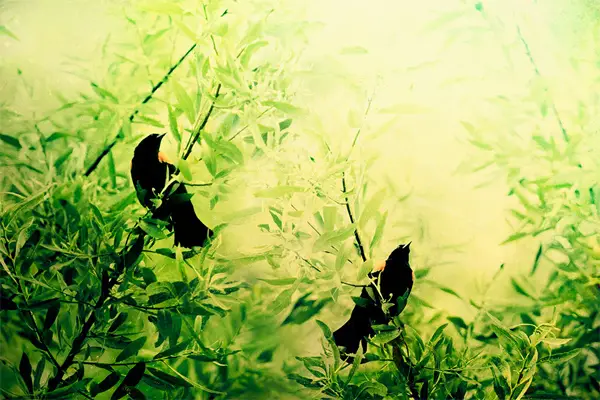 Fine art photography by Diane Varner.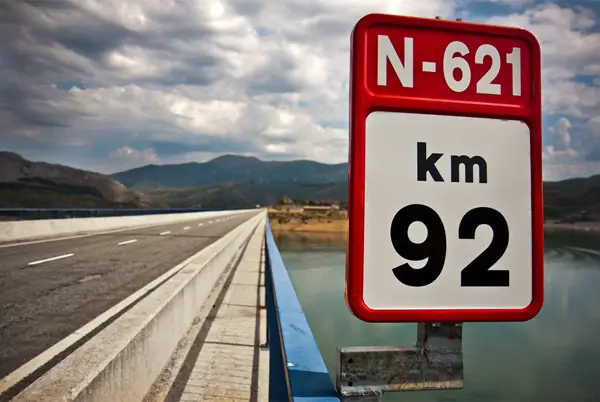 The Gathering Shot is photo blog curated by Spain-based photographer Fernando Rodríguez Martínez.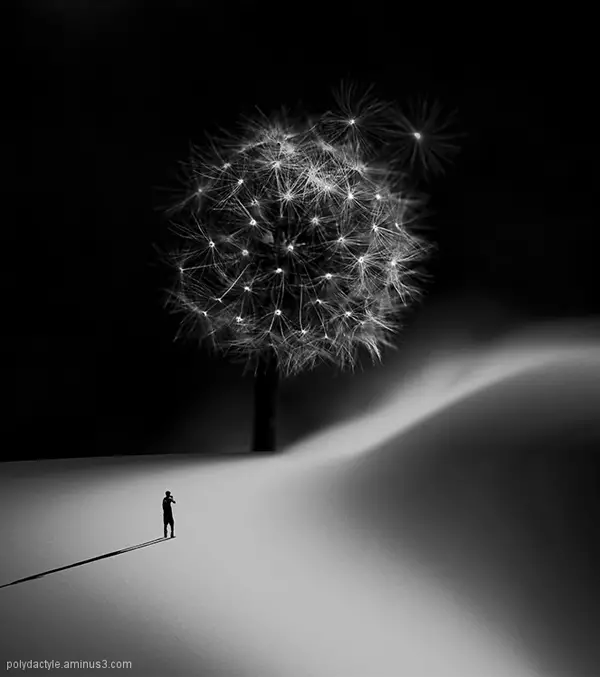 Polydactyle is one more photo per day blog.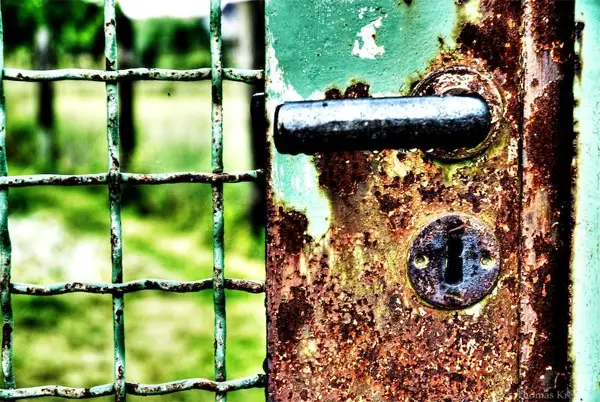 Thomas Krebs' photo blog who lives near Frankfurt. Since he is not predisposed to a certain photographic direction, you will find here a mixture of shots from people to landscape, wildlife, macro and some street photography.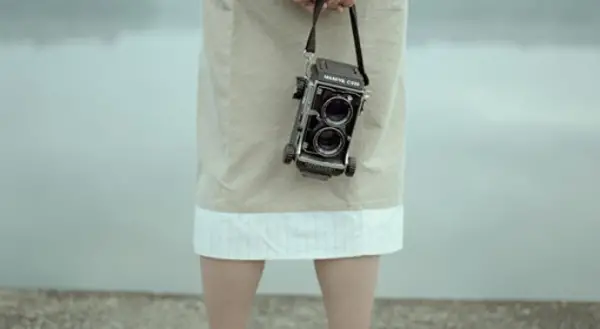 When Imran Saleh's long-suffering hard disk crashed Fotograf by Imran came to fruition. Here is a collection of his personal photos, thoughts, observations and experimental works. Over the years and to his pleasant surprise it has gained small following, garnering mentions and awards along the way.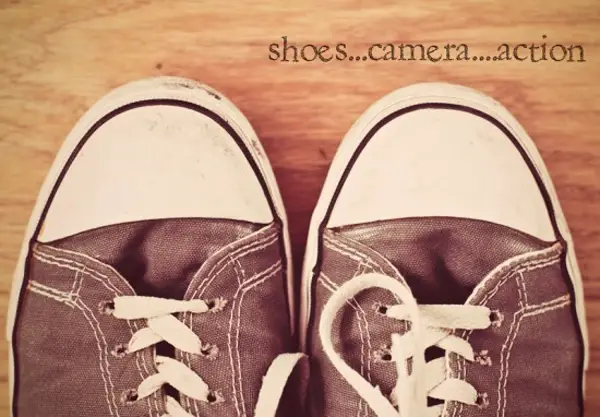 A photo blog curated by married couple Jack and Tina, which love to travel.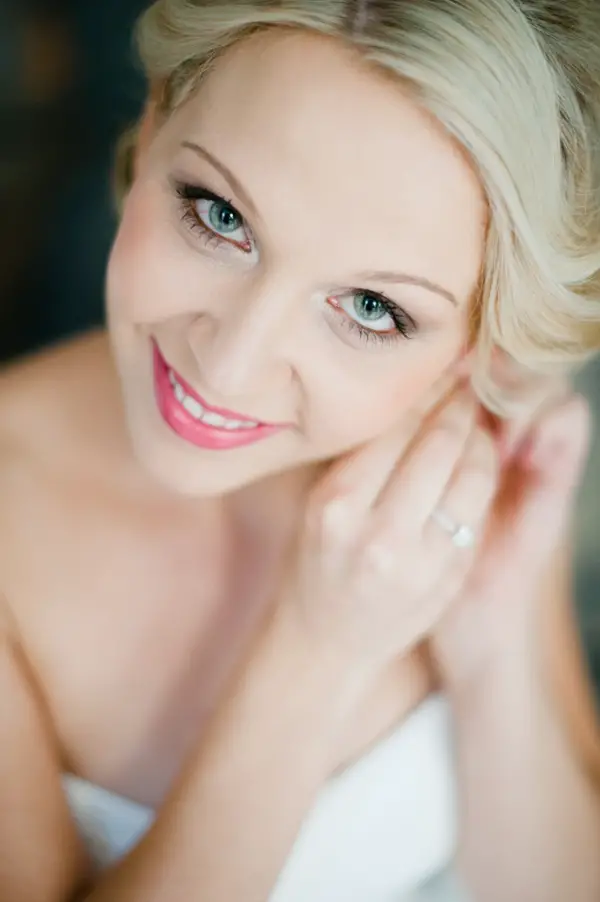 Great photo blog by Christine Meintjes.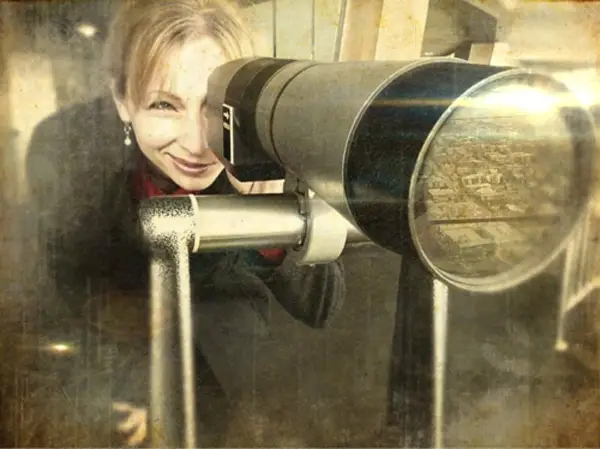 All pictures here were shot using iPhones and processed with iPhone apps.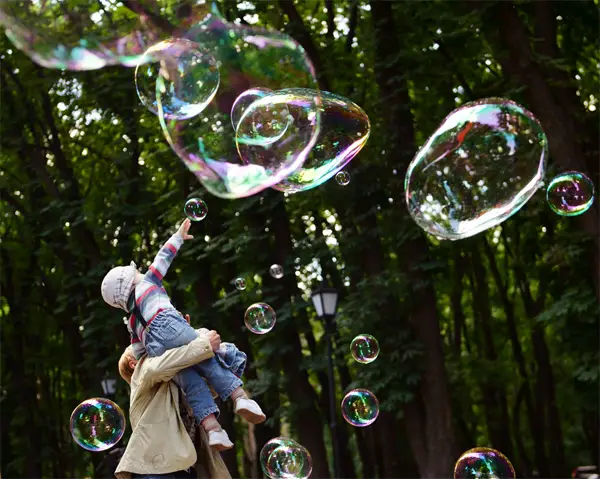 The Big Picture from the Boston Globe; amazing photojournalism.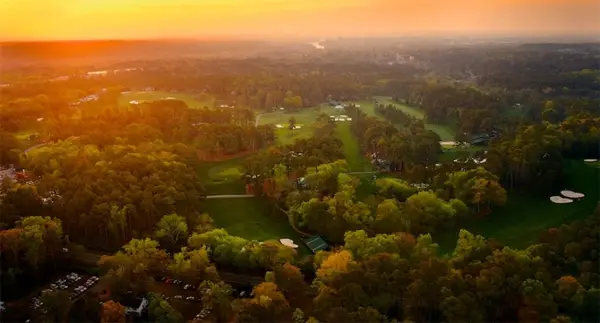 This is a photoblog by Joe McNally. The notions, thoughts, and ideas here comes from thirty years in this field as a shooter.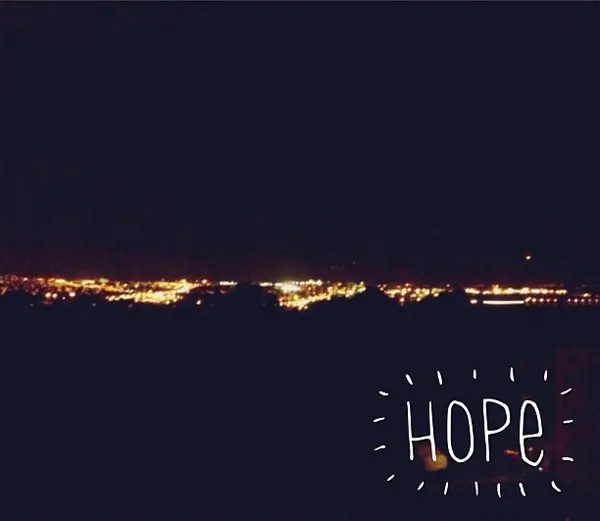 Shutter Sisters is committed to honoring and celebrating the beauty that women behind cameras can capture. Camera Men is a welcoming community of men who share a passion for photography – sharing who we are through the light we capture; with each exposure, keeping or moving closer to whole.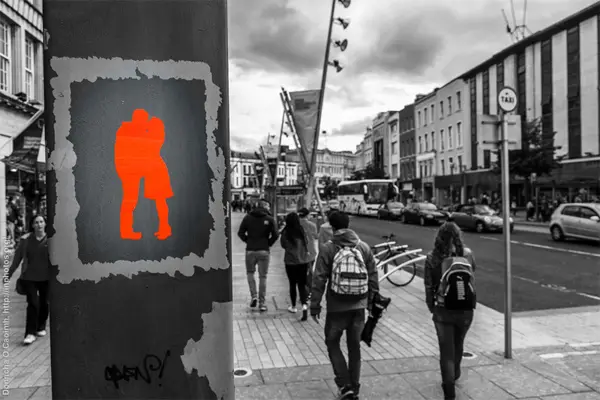 In Photos is run by Donncha O Caoimh, a software developer with Automattic Inc. He posts a new photography quite often on this site. Along with street photos you'll find here a wealth of photos from around the country and elsewhere.

The goal of FILE was to collect and display photography that treated subjects in unexpected ways. Alternate takes, odd angles, unconventional observations – these are some of the ways photographs collected in FILE reinterpreted traditional genres.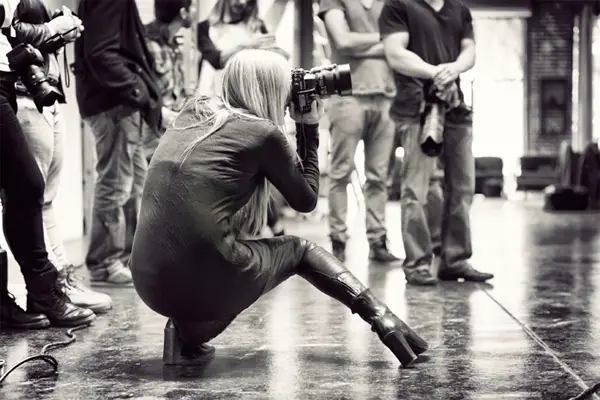 This blog is presented for two reasons. First, it's aimed to educate those photographers who are looking for inside instruction on lighting, directing, and casting. The second reason to give the reader an inside peek of the lifestyle of a fashion photographer.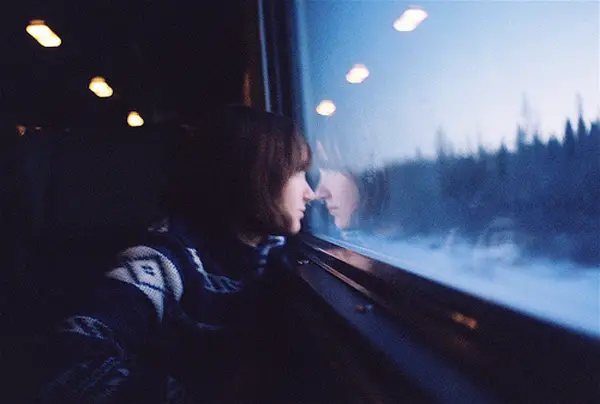 We are Jess Gough and Hannah Davis. This is a project about journeys rather than destinations; the in between.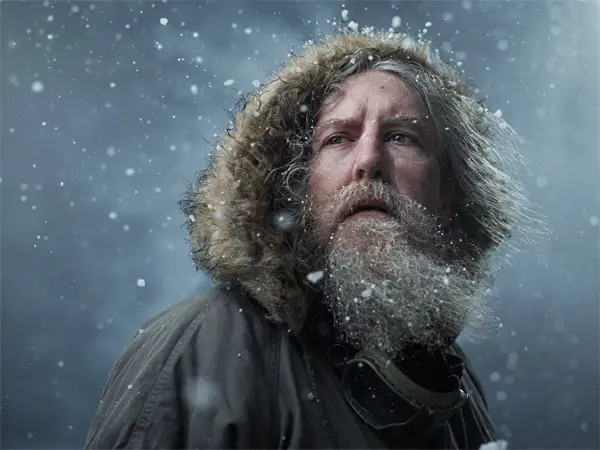 Joe L's photo blog.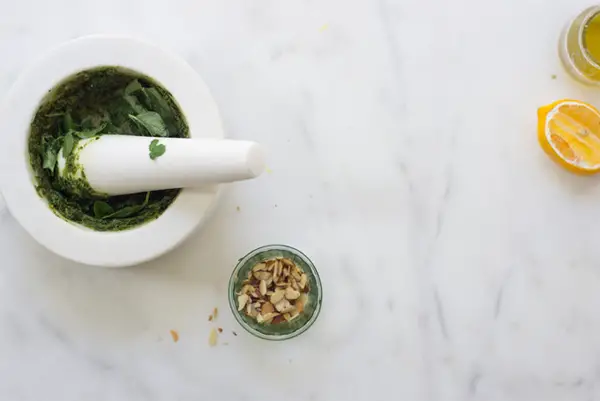 Awesomely inspiring food photography and recipes for cooking lovers.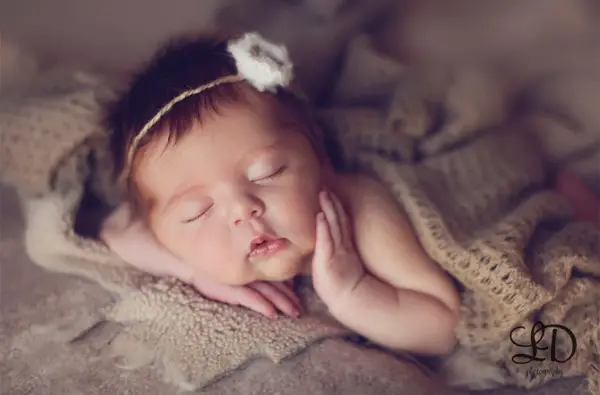 Cute newborn photography.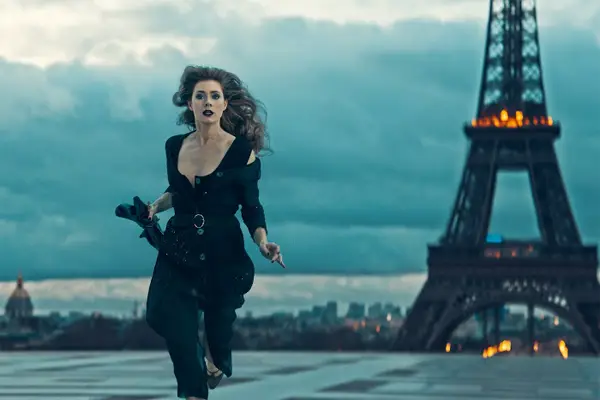 Fashiontography is a place where you'll see captivating fashion photography.
Do You have a Blog?
Tell me in the comment section which photo blog makes your jaw drop? If you like the showcase, don't hesitate to share it with your friends through social media. Want more inspiring photography posts? Subscribe to stay up-to-date!
Dream about your own photo blog? You can easily create it. Check out a special offer from Photodoto feat Moto CMS – awesome showcase of website templates for photographers!