20 Thanksgiving Photography Examples to Get You in the Festive Mood
Thanksgiving is the time for warm get-togethers and celebration of the autumn harvest. It marks the start of the holiday season which is naturally a busy time for photographers.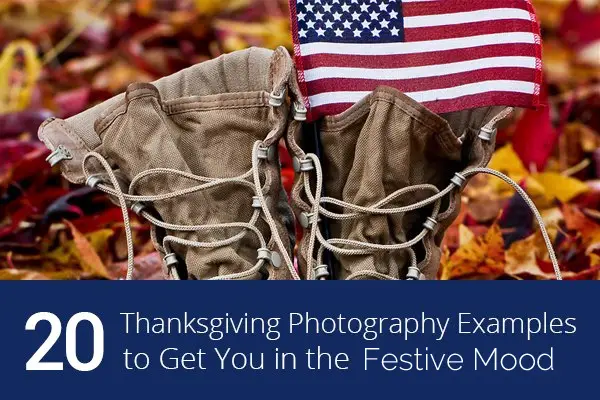 Festive mood, holiday decorations, and family gatherings – this is the perfect time to create memorable emotional shots that will be enjoyed long after.
This Thanksgiving don't miss an opportunity to get creative and catch some special moments. For instance, you can capture the arrival of family members, take some juicy Thanksgiving food photos, or focus on candid close-up portraits during dinner with your nearest and dearest.
In this roundup I collected 20 inspiring Thanksgiving photography examples for you to get in the holiday mood.
Happy Thanksgiving everyone! by Satya Murthy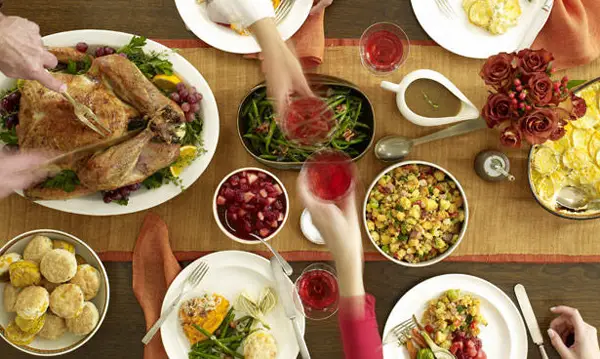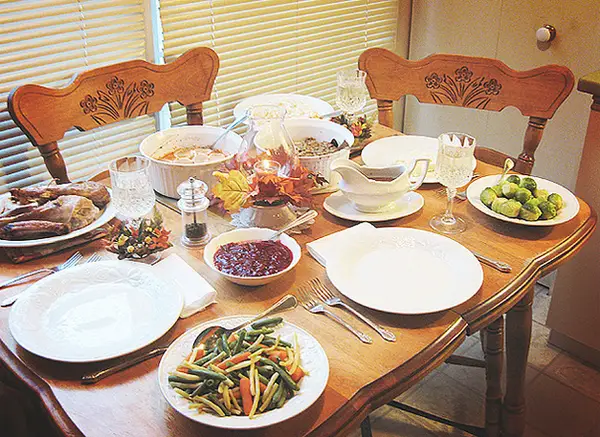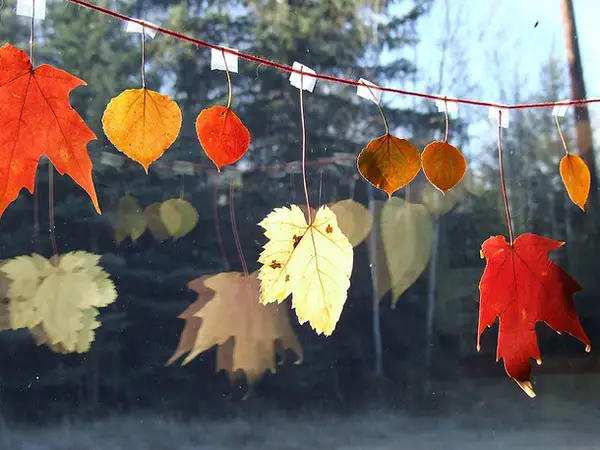 Thanksgiving Dinner by The Vault DFW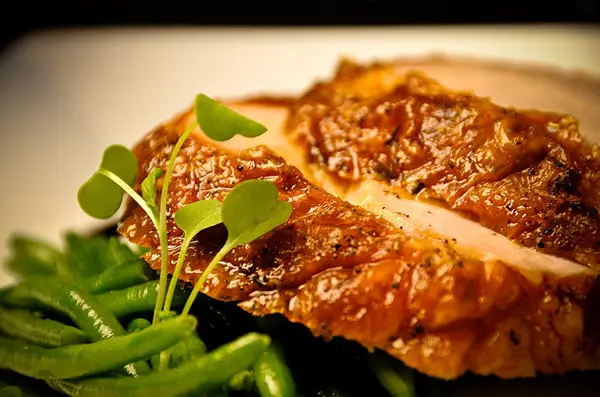 Day 330: So Thankful by Lindsey Turner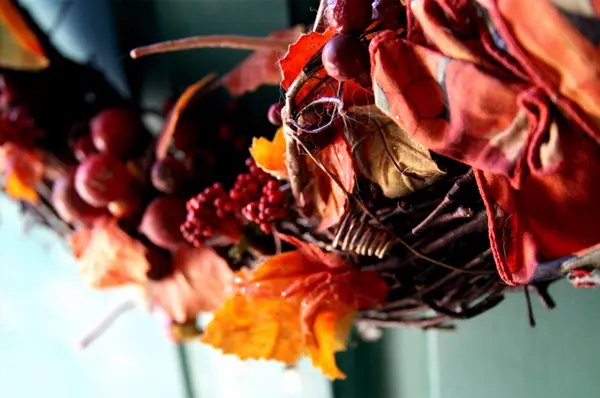 Harvesting Thanksgiving by Chiot's Run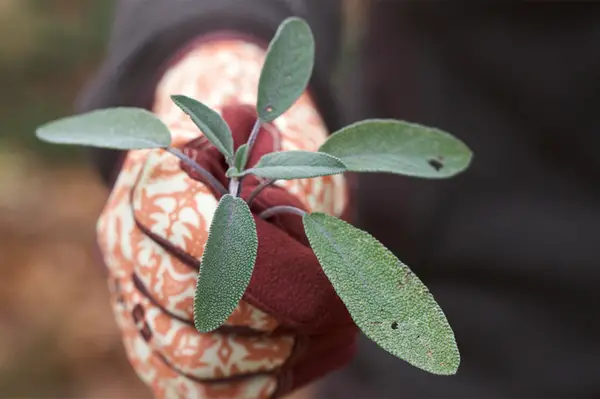 Happy Thanksgiving! by Aurimas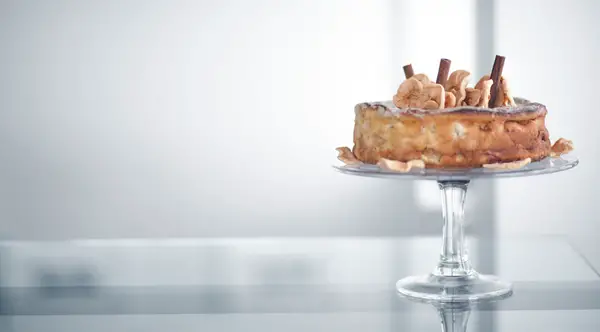 Thanksgiving Dealies by Martin Cathrae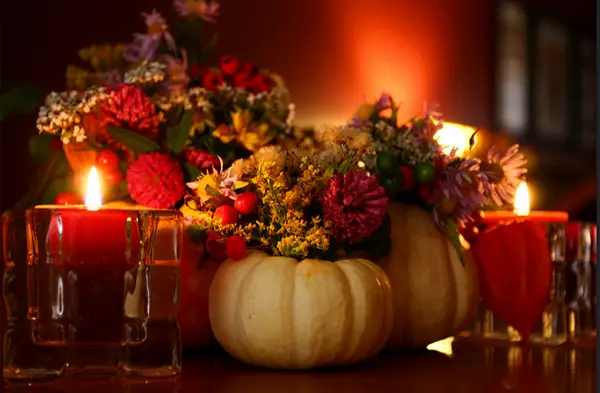 grandma & grandpa! by Katina Rogers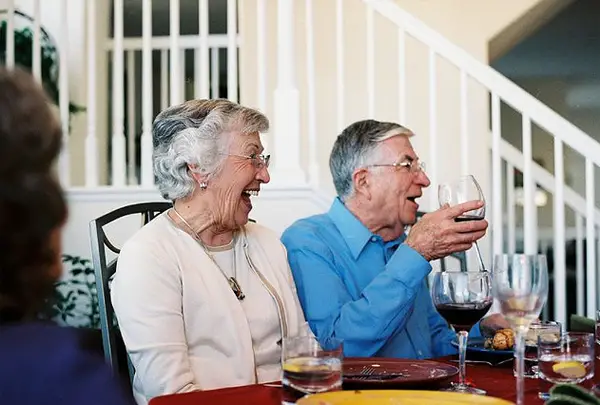 Cranberry Candles by Chris Potako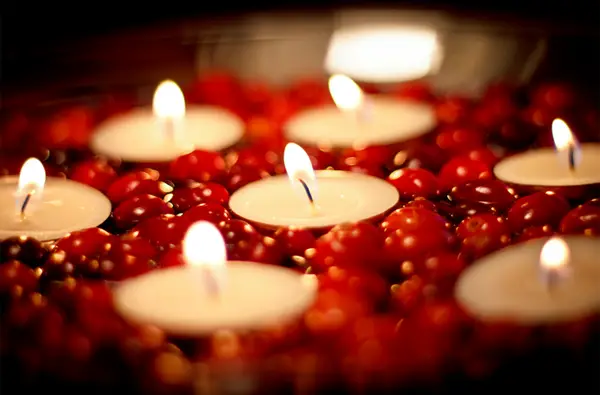 dried leaves and berries by Shandi-lee Cox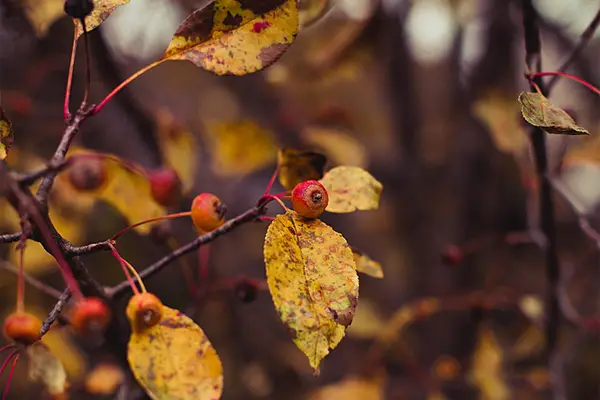 Morgan Thanksgiving 2013 Dinner by Roy Niswanger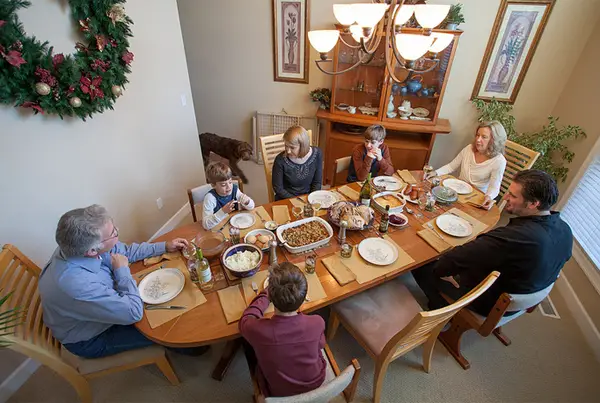 6am wake up call. #thanksgiving by Jeffrey Inscho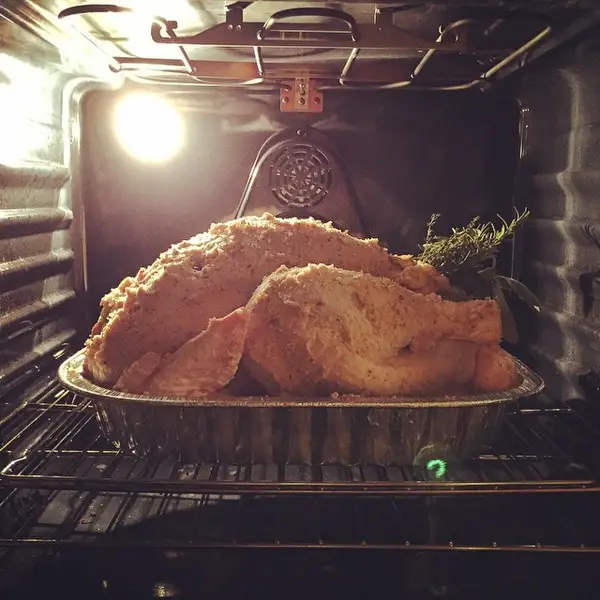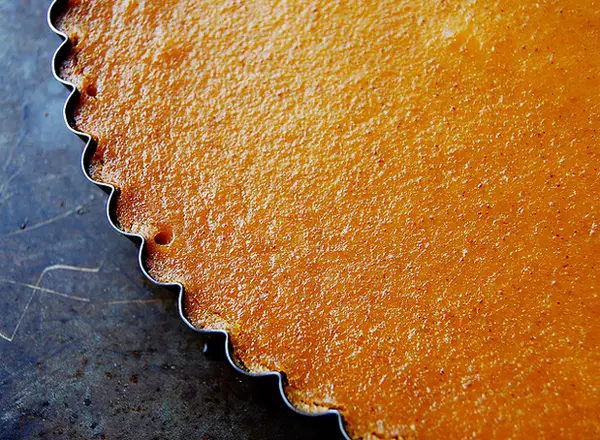 Thanksgiving2012-12 by Trisha Fawver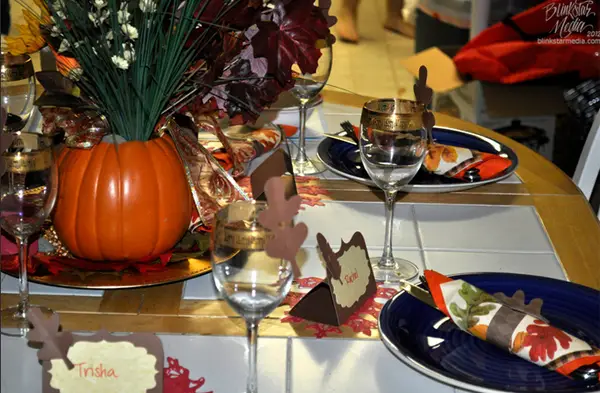 14 Things to Be Thankful for in 2014 by Mariano Cuajao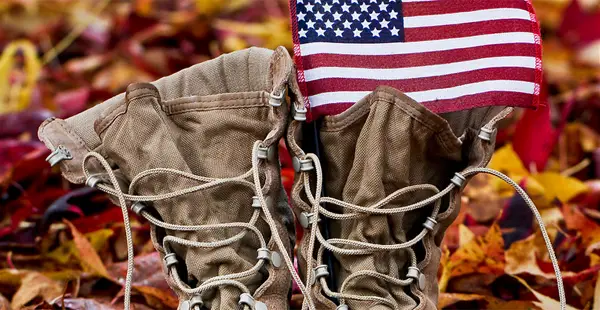 chocolate cranberry cake by Tim Pierce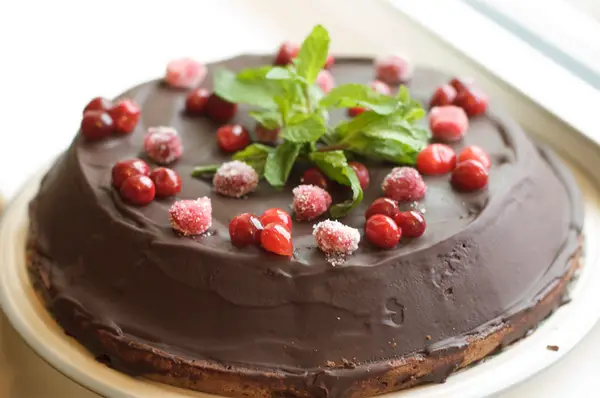 Thanksgiving Day Parade by martha_chapa95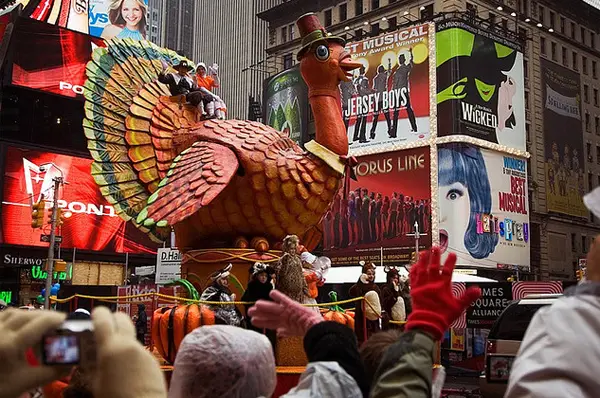 Traditional California Thanksgiving weather – 62F and sunny by hjl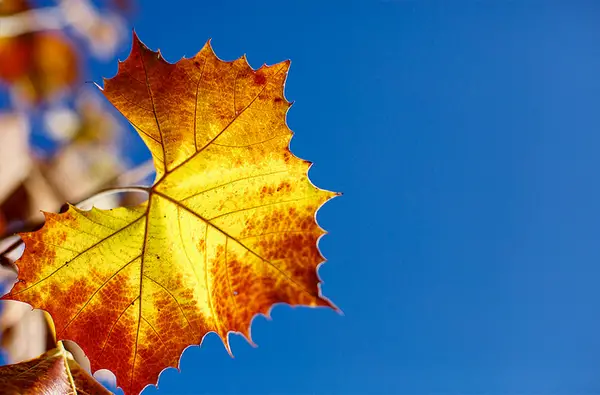 Thanksgiving flowers by Daniel Bogan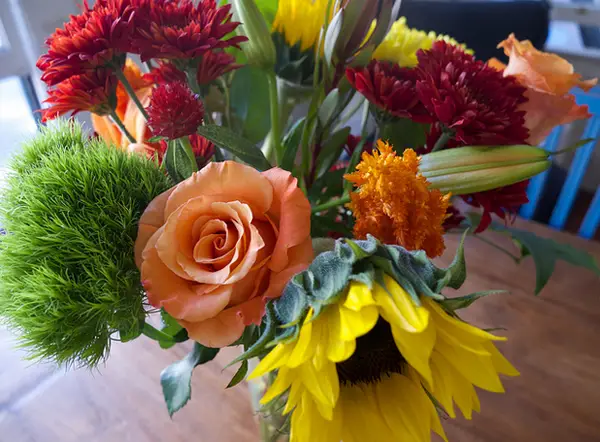 Hopefully, this collection of great Thanksgiving snaps was inspiring enough to make you want to grab your camera and start shooting. Feel free to share your best Thanksgiving pictures in the comment field below.