50 Majestic Spring Photography Examples to Set Up Your Mood
No matter how long the winter is, spring is sure to follow. Spring is a fantastic season that brings nature back to life. It's often considered the most beautiful and inspiring time of the year with its colorful, refreshing and vivid imagery and structures. This post proves just that!
The wide range of flowers that appears is probably one of the best things to shoot within springtime. There are also lots of other objects to pay attention to. To figure out what, see our previous post about eight reasons we're looking forward to springtime photography.
Today, I'd love to embrace spring and let the spring embrace you. I have put together 50 wonderful spring photography examples to set up your mood and give you a few fresh ideas. Photographers captured flowers, landscapes and breathtaking flora in order to show off the true beauty of spring. You may be inspired to take a few spring shots yourself!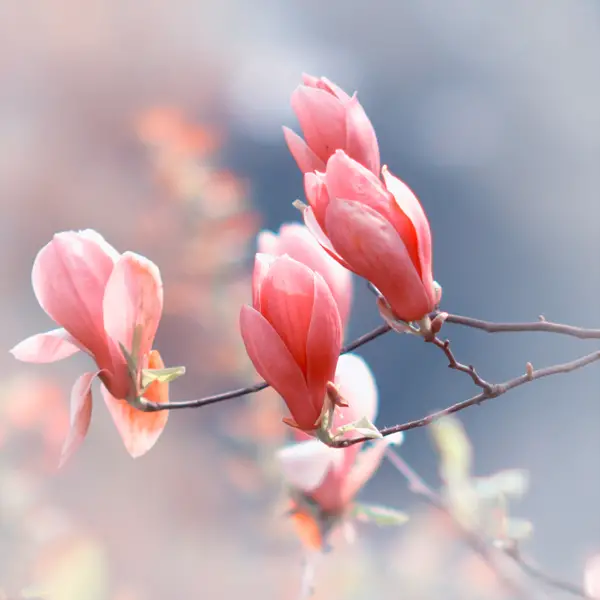 Roe deer – Chevreuil dans un champ de ble by Alain Balthazard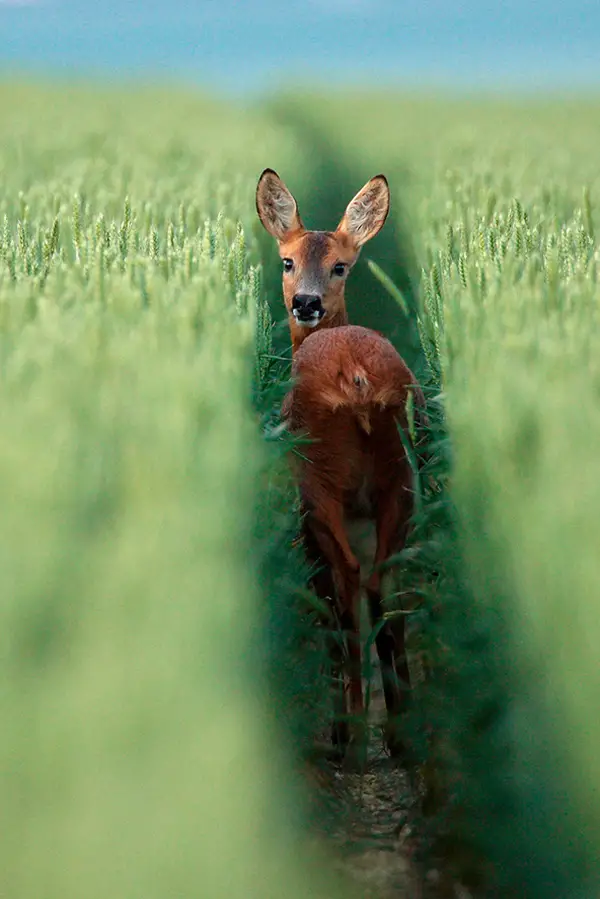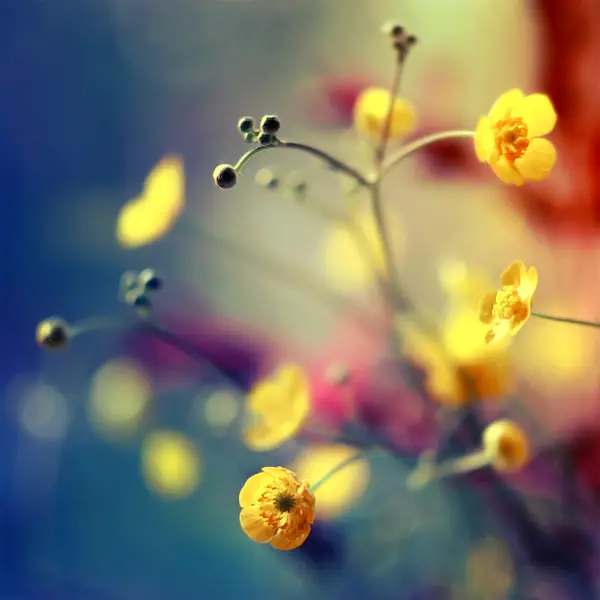 Spring by Jesus Martin Mirelis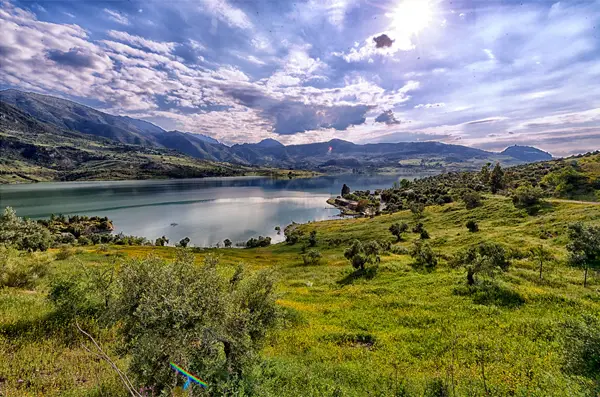 Together we will live forever by PawelMatys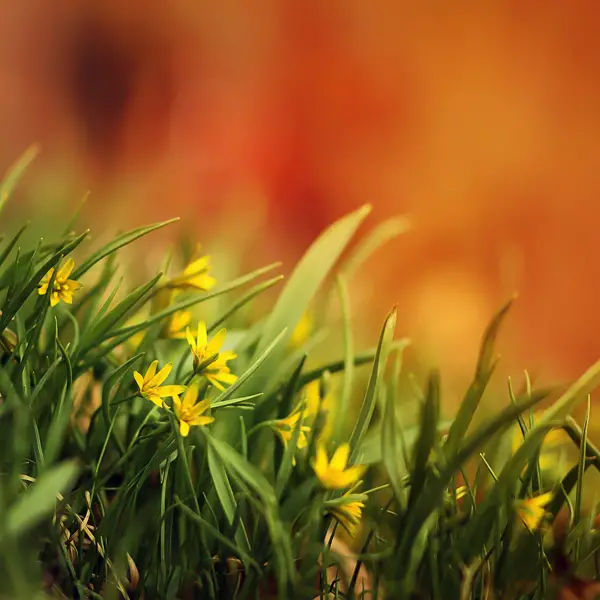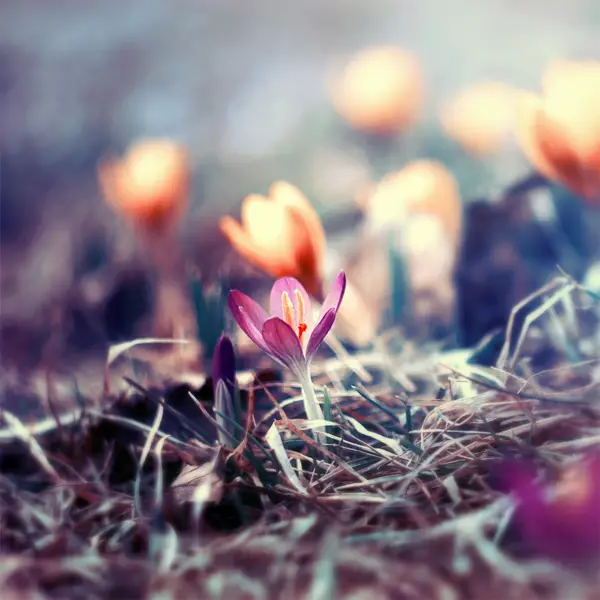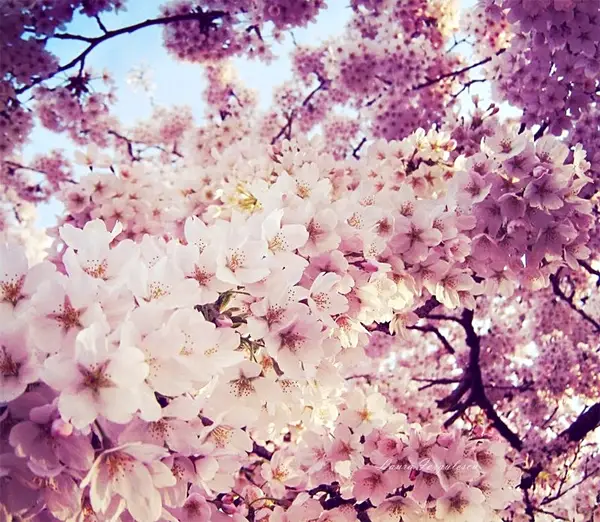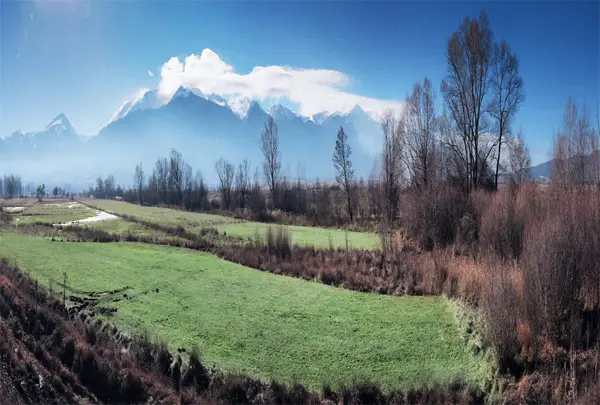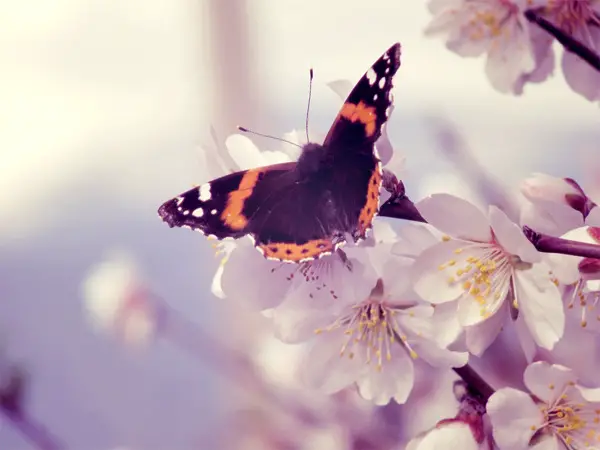 Alice Lake Reflection by James Wheeler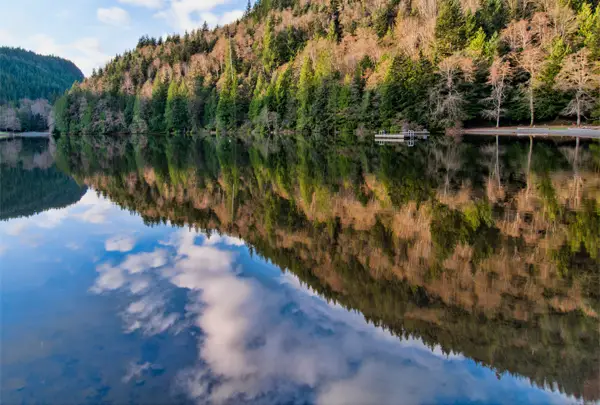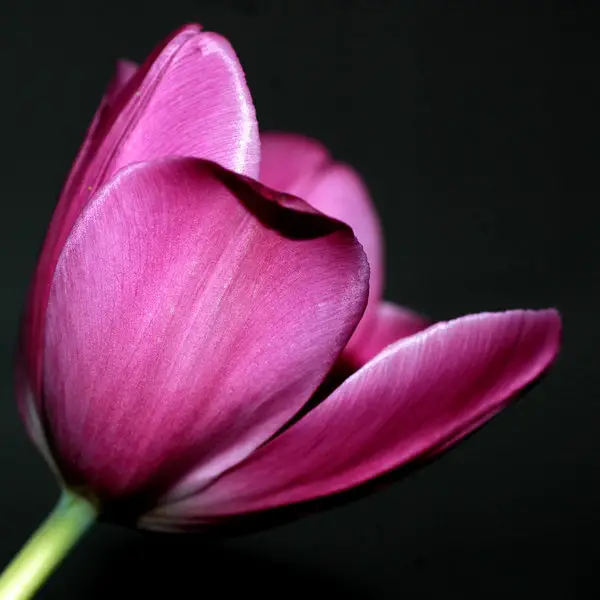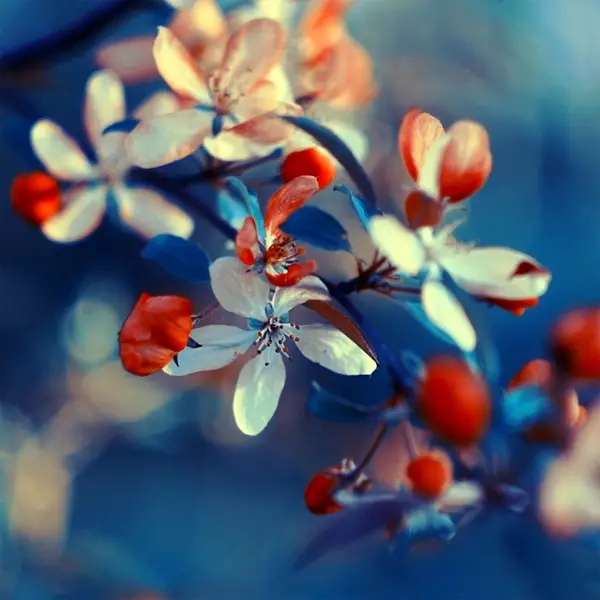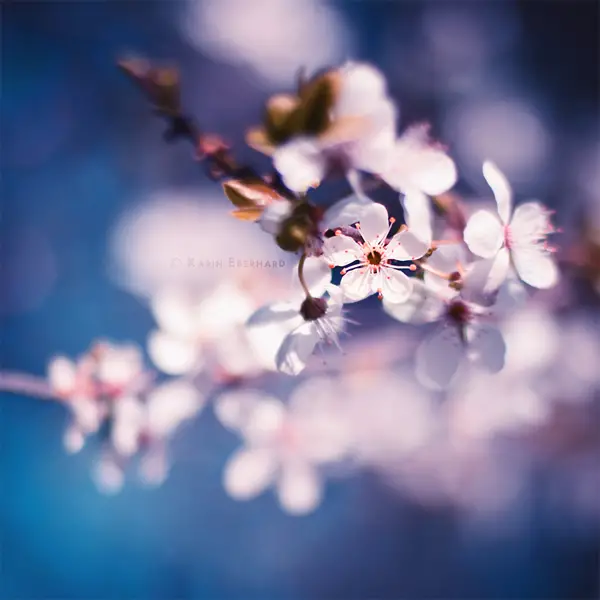 Morning elegance you wear by PawelMatys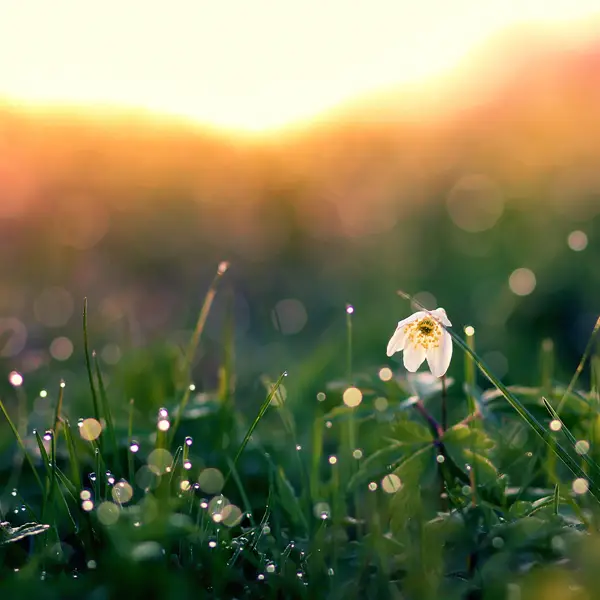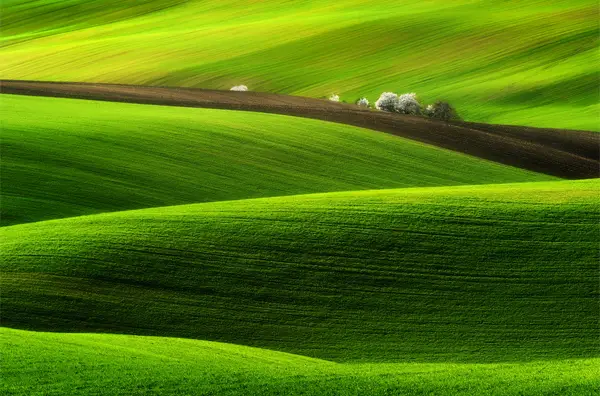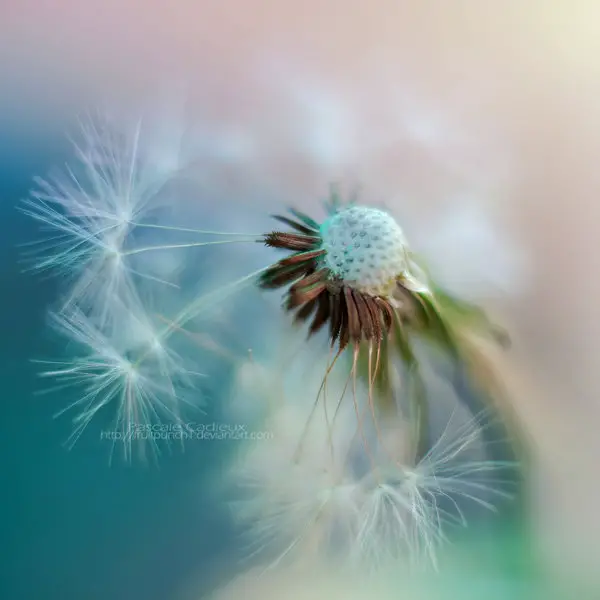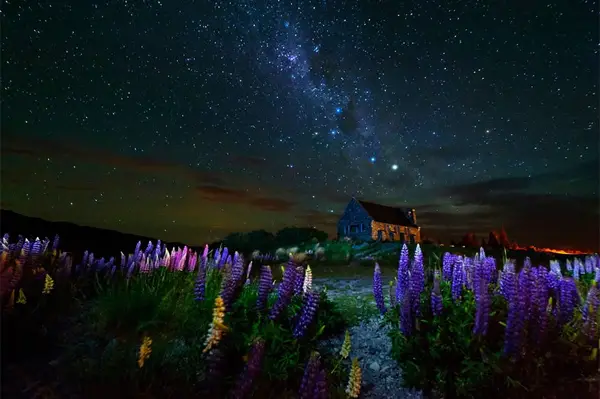 Endless lavender rows in Provence by Tramont_ana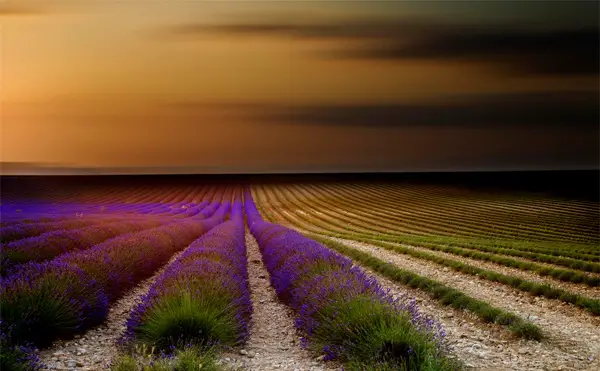 Early Spring by MaaykeKlaver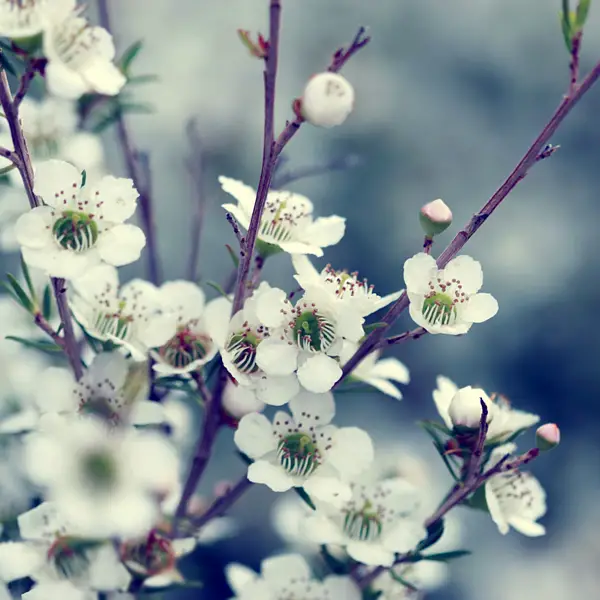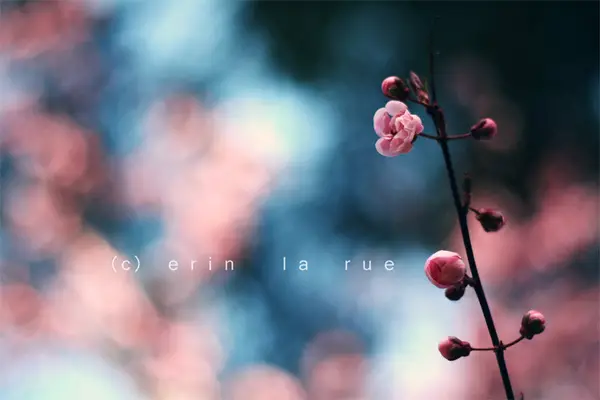 Fuji Shibazakura festival by Jirat Srisabye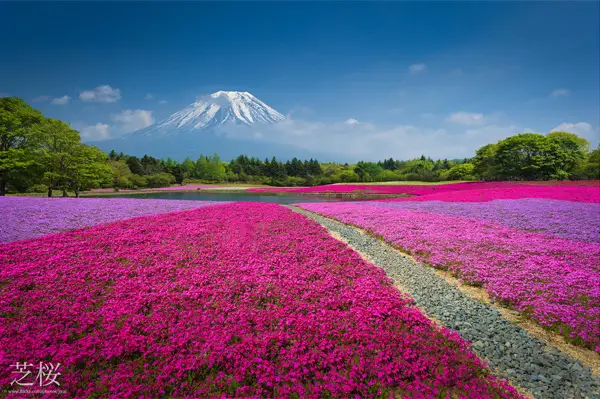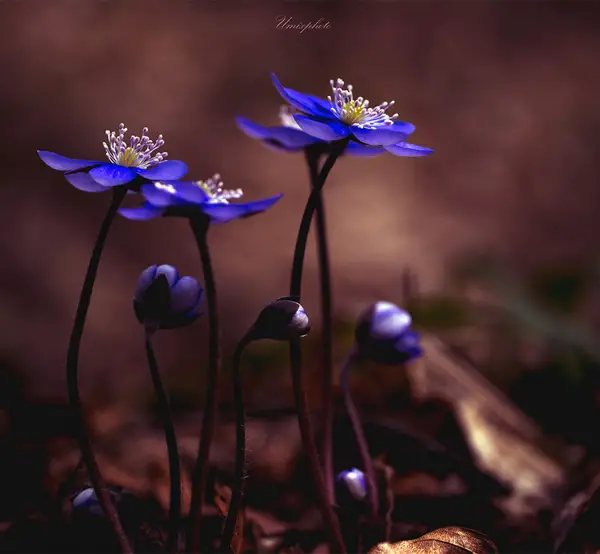 Pink Tulip Serenity by David Forster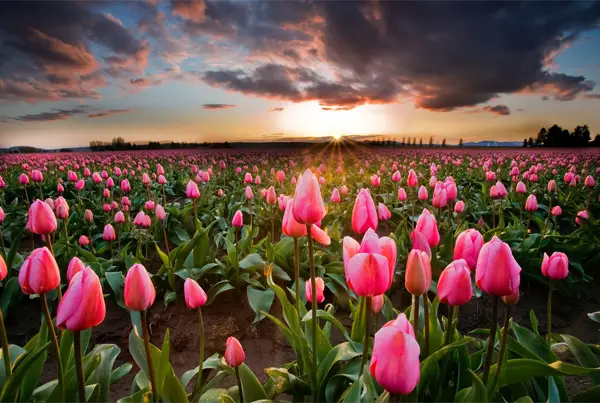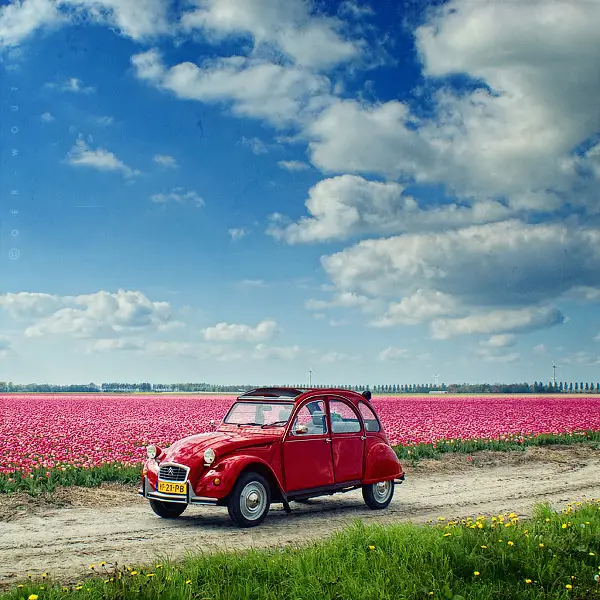 Spring is coming by sivandogan1212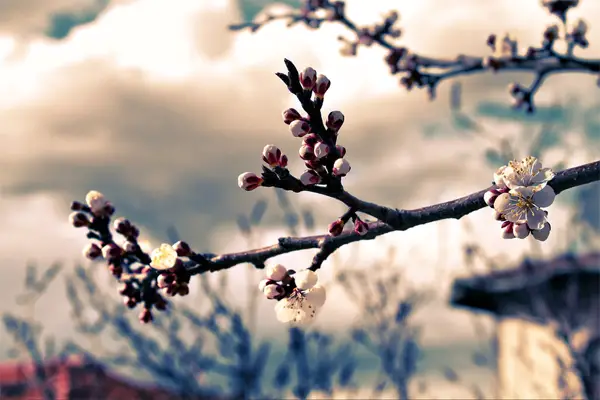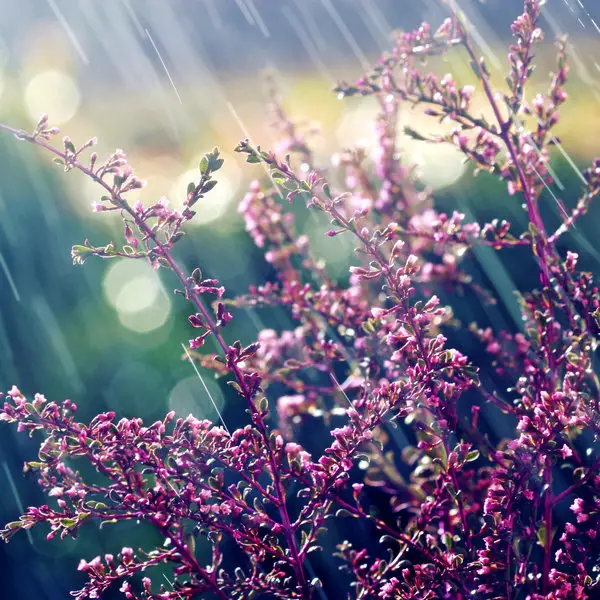 beautiful pink tulips by by-sannee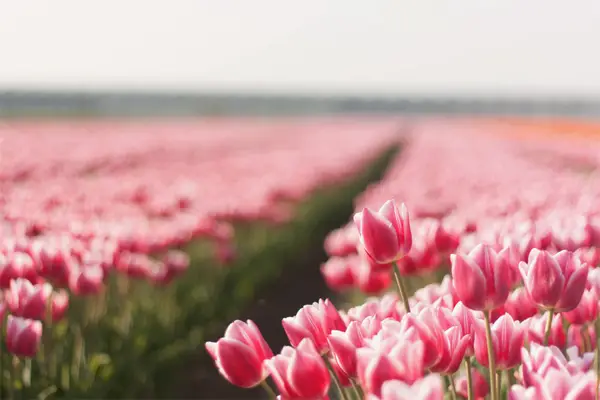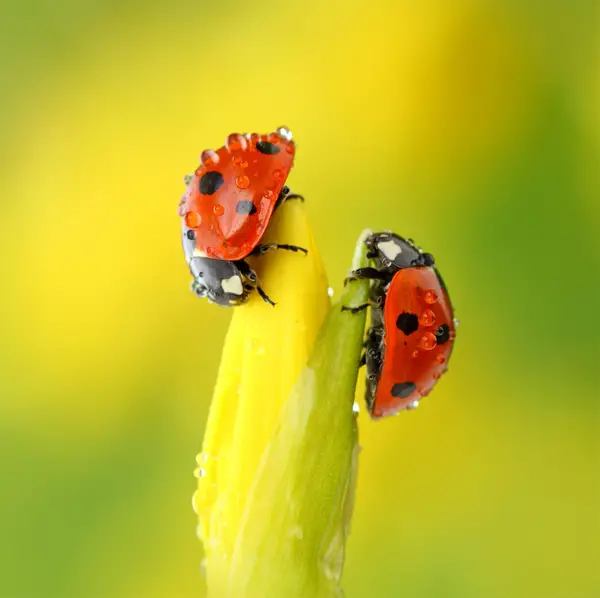 Crazy Diamond by Howard Snyder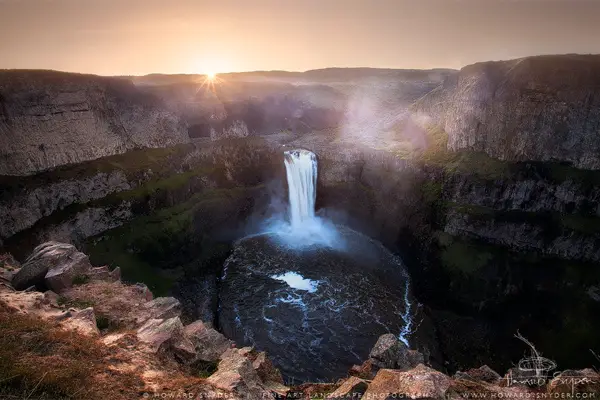 foretaste of spring by PatrickRuegheimer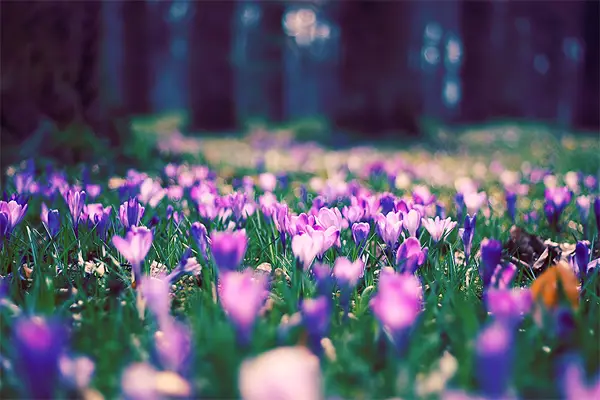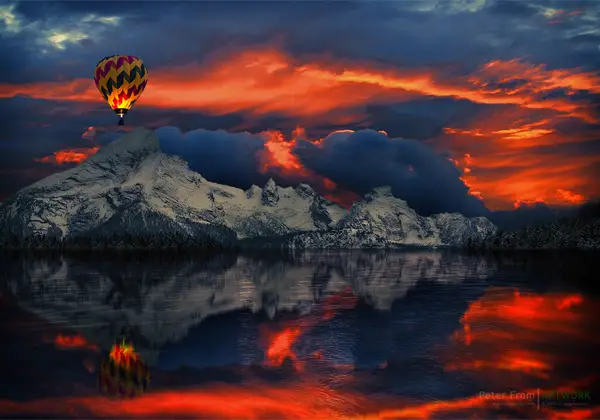 Spring field by matthieu-parmentier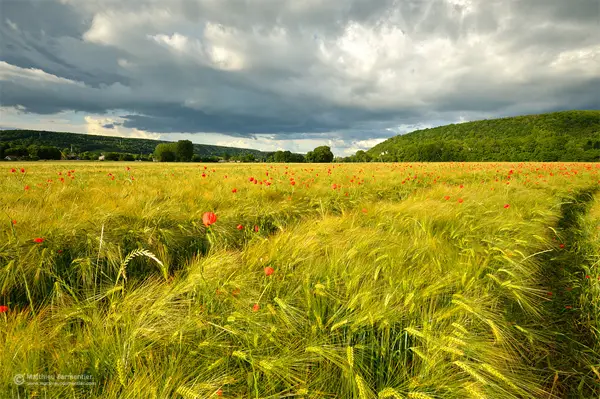 Spring is in the air by jack22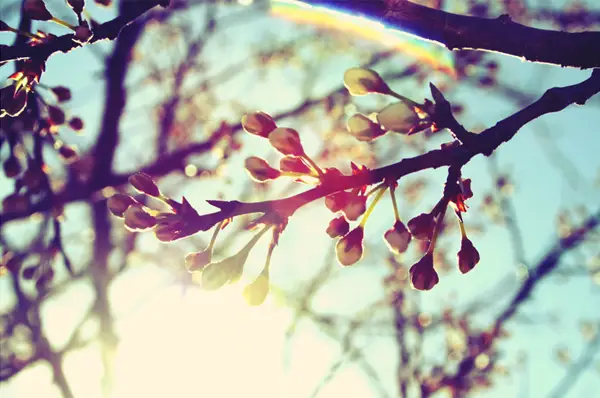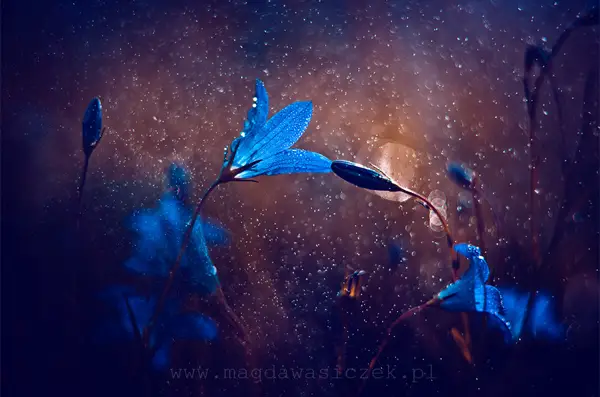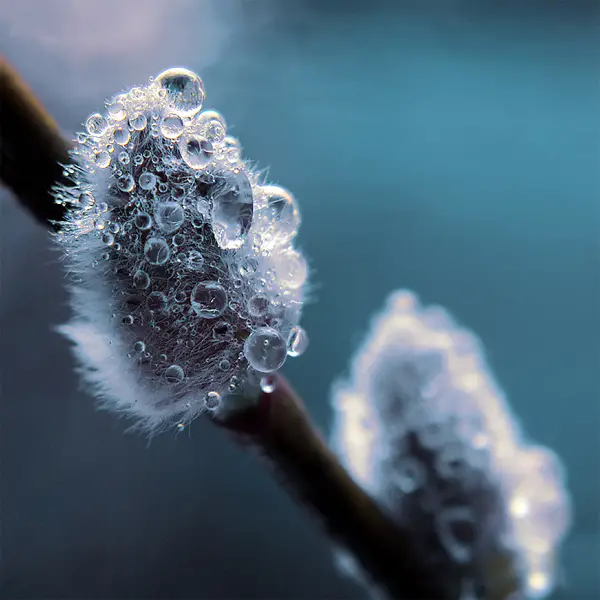 Guardian of Bokehs by Silver Paul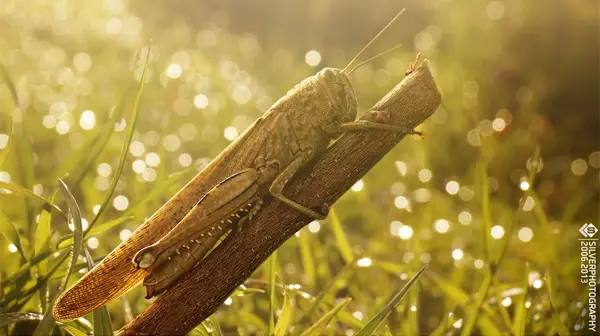 That's How Spring Smells by Hans-Joachim Brunig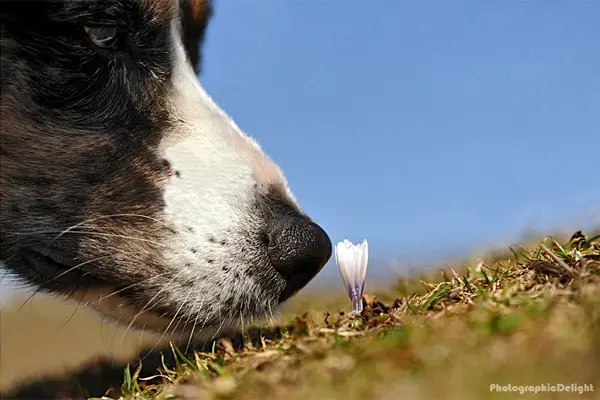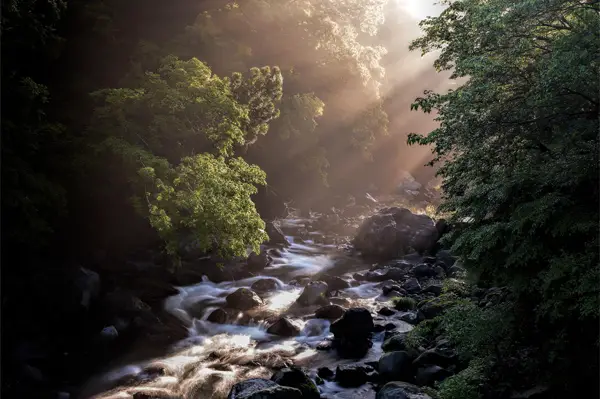 Spotlight on Spring by Jenny Haritou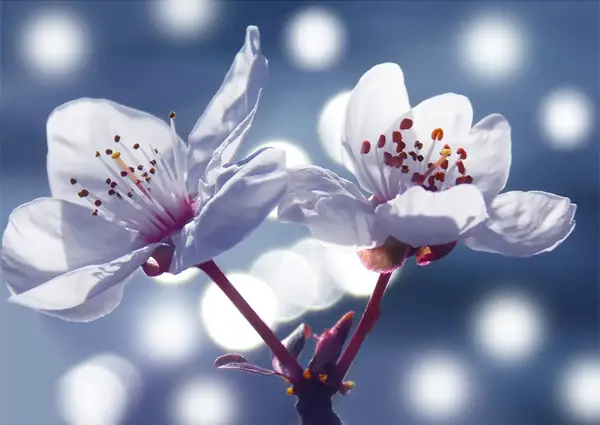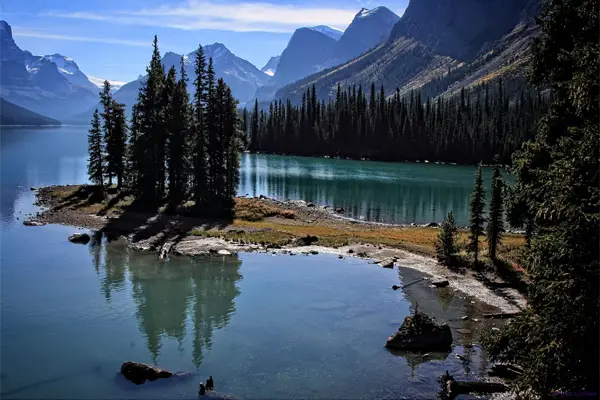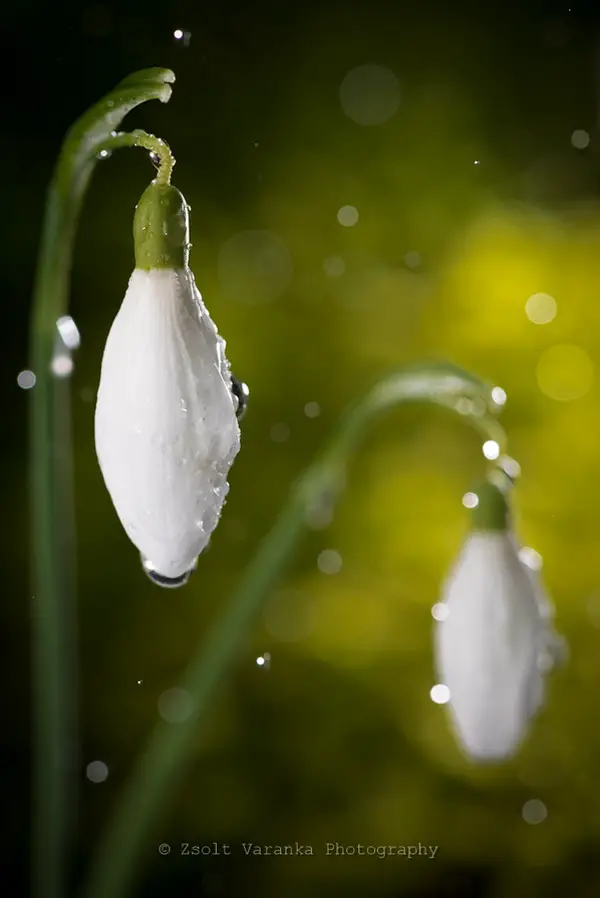 My beautiful Spring by Samantha-meglioli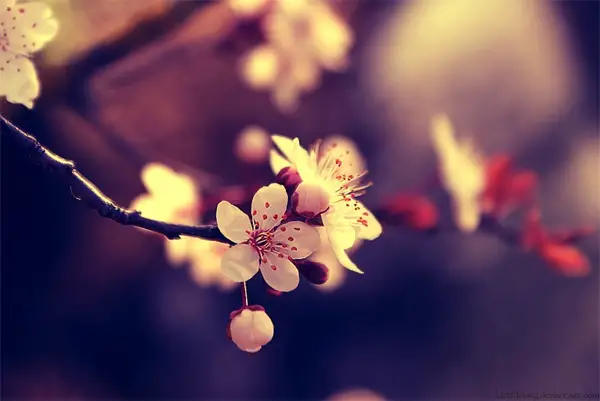 Spring by Maplemusketeer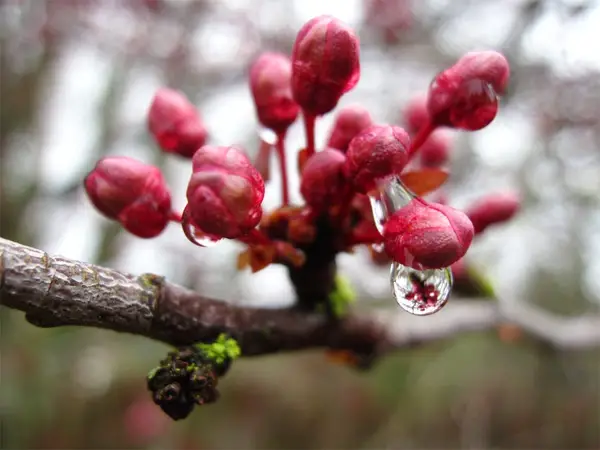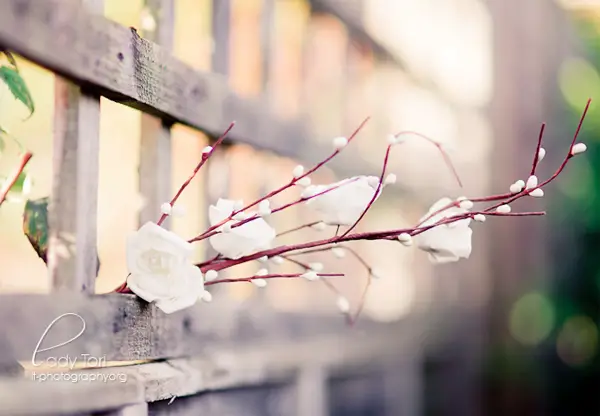 Rice terrace in the moning by MIYAMOTO Y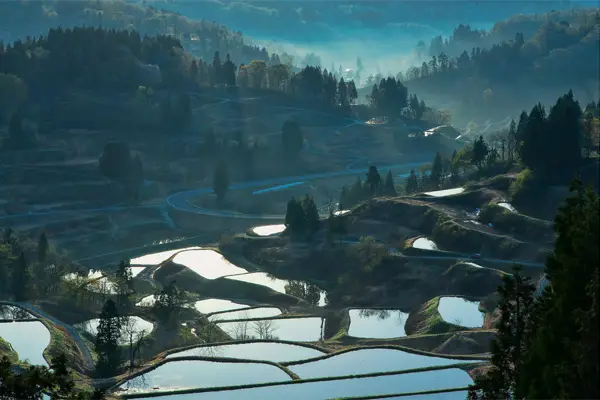 It feels like spring it's back by loLO-o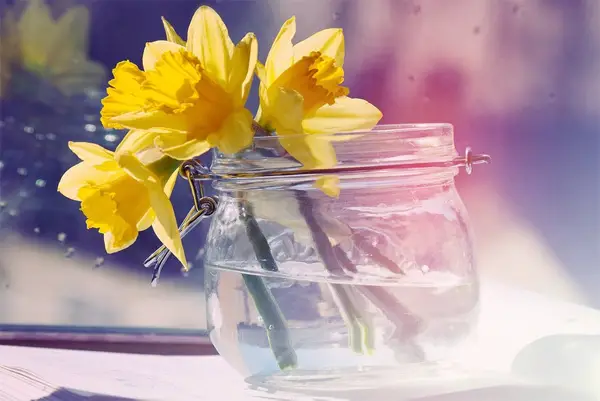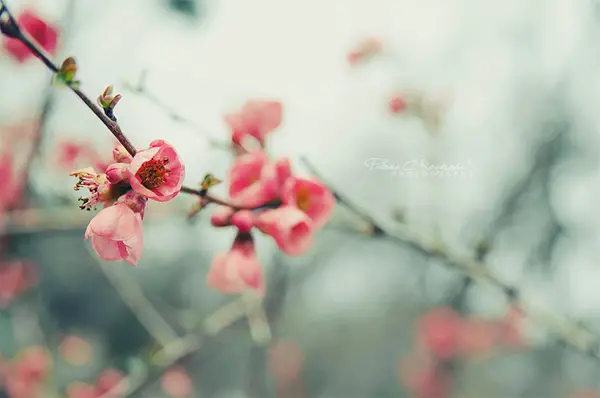 Just a Memory of Spring VIII by MyLifeThroughTheLens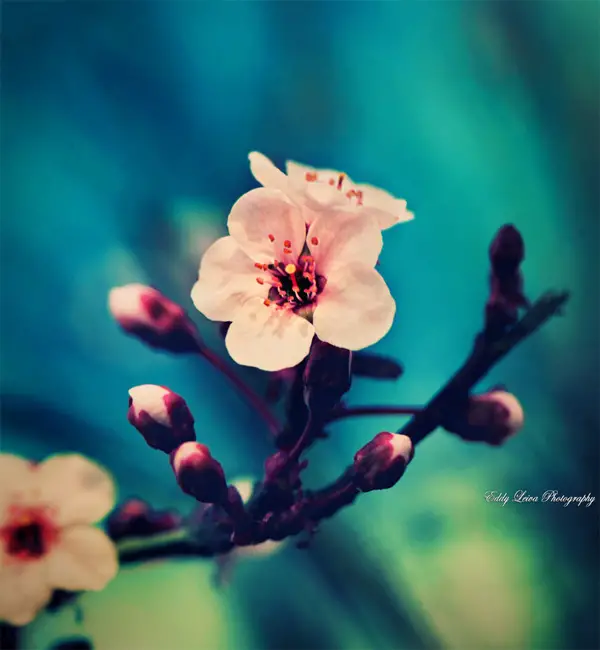 Last Word
Spring is the best time to refresh your creative vision at your work and around the world. When you do, try to imagine how it could better represent the atmosphere of spring by experimenting with colors, lighting and angles, like how it is done in the pictures here. Feel free to share your ideas, thoughts and creative spring photography examples in the comment field below.