Advertise With Us Old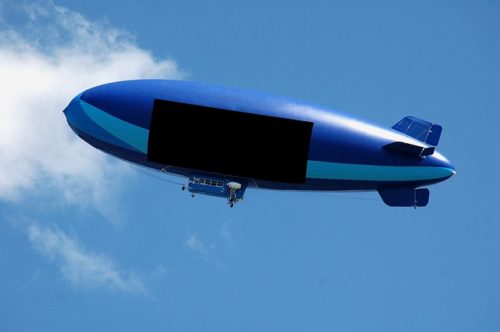 We offer several forms of advertising. For banner ads please consult:
https://photodoto.com/wp-content/plugins/oiopub-direct/purchase.php
as well as:
https://www.buysellads.com/buy/detail/239859/zone/1296729?src=bundle
If you have any further questions about banner ads or issues with links above please write us at [email protected]todoto.com.
For inquiries about partnerships, please email us  and be as specific as possible and someone will get back to you shortly.