Newborn children look so innocent and heart-touching that almost every photographer can't predict the temptation to take several shots. Newborns sleep all the time that's why they are perfect models, they do everything you want. In fact, you just need to pose them and set up the lighting – babies will sweetly sleep and you can start taking photos.
Do you know the best way to photograph newborns? Catch at the opportunity when parents don't know that you're shooting them. Thereby you'll get the most sensitive photos. This works every time.
When older people prepare themselves for a photo session they are ready to say "Cheese!" and stretch their lips into a smile. But these smiles often look like fake. What about newborns, they are always natural and you can be sure that these little models will bring you joy and make your photos extremely sensitive.
And now prepare yourself for something awesome and touching because below you'll find 20 photo portfolios of newborn and maternity photographers!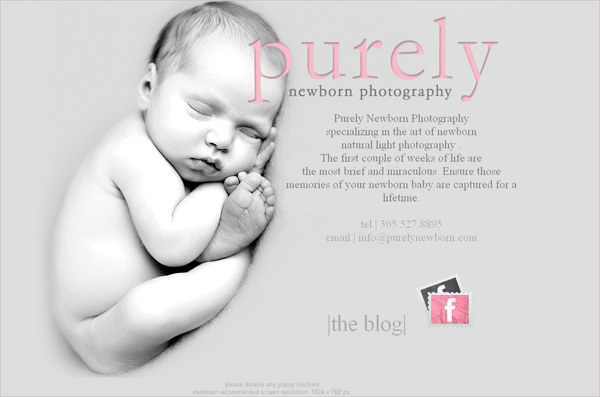 * * *