20 Free Flash XML Photo Galleries and Flash Components
Flash photo galleries are far and away the best things you can find on the web for the elegant placing and arranging of your photos online. But what's even more pleasant, there are some free Flash photo galleries which will cost you nothing but will allow you to share photos and images on the web without any complications.
And today we are sharing the list of 20 free Flash XML photo galleries and Flash components which will help you to arrange your photos on the web in the most prospective way. These interactive image galleries and tools are ready to be integrated to your website or to become a basis of it.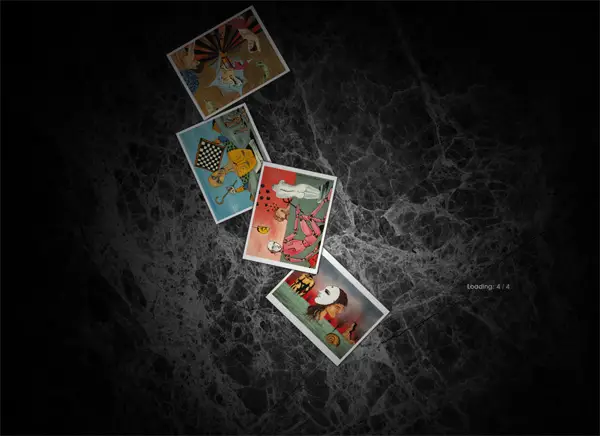 * * *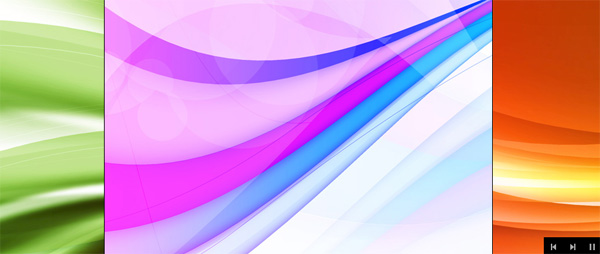 * * *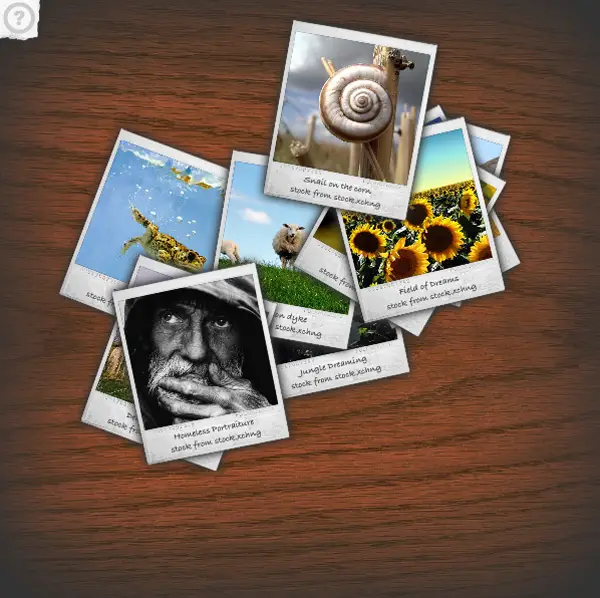 * * *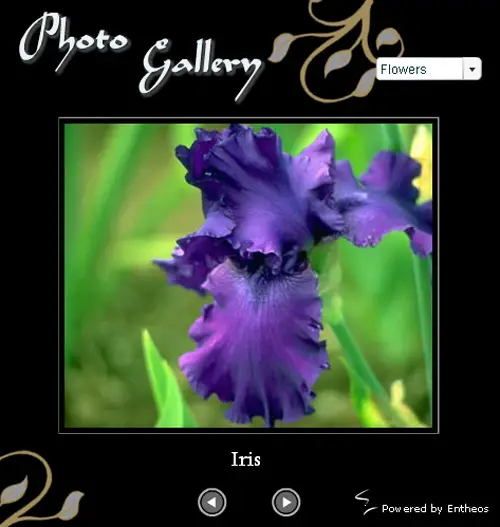 * * *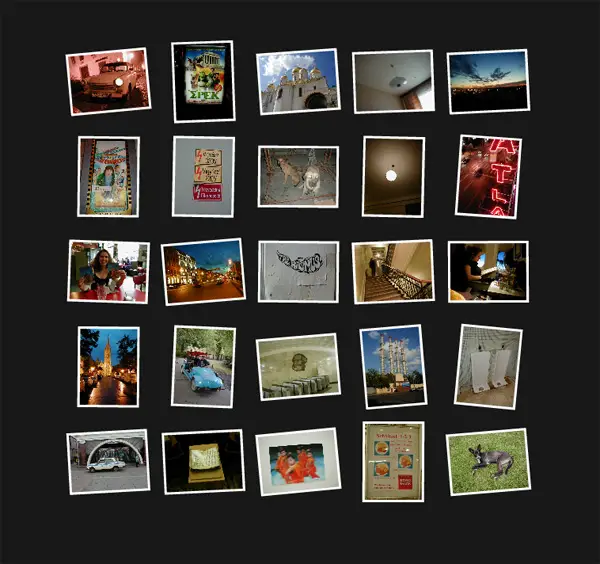 * * *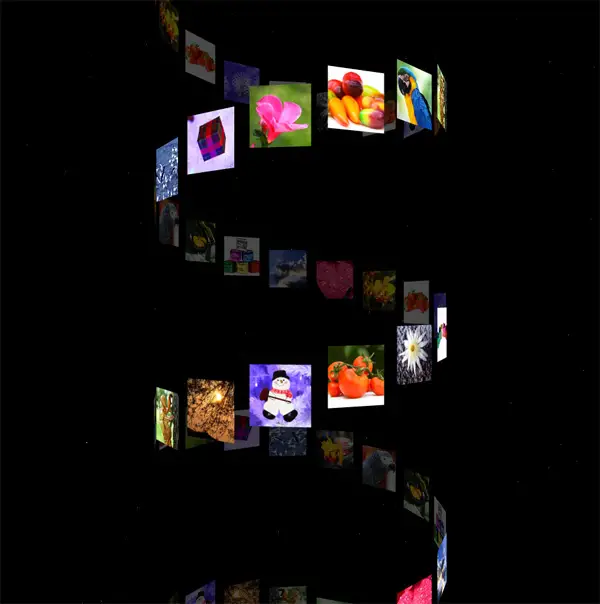 * * *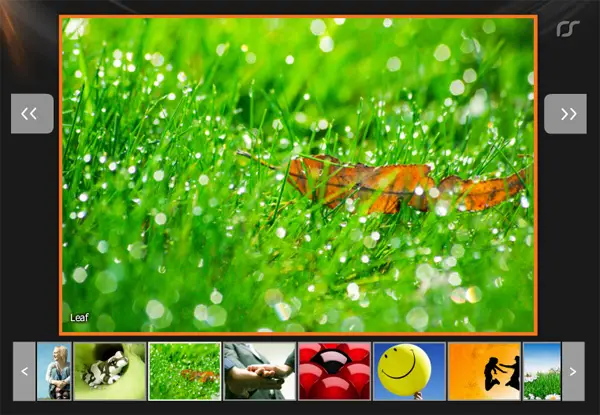 * * *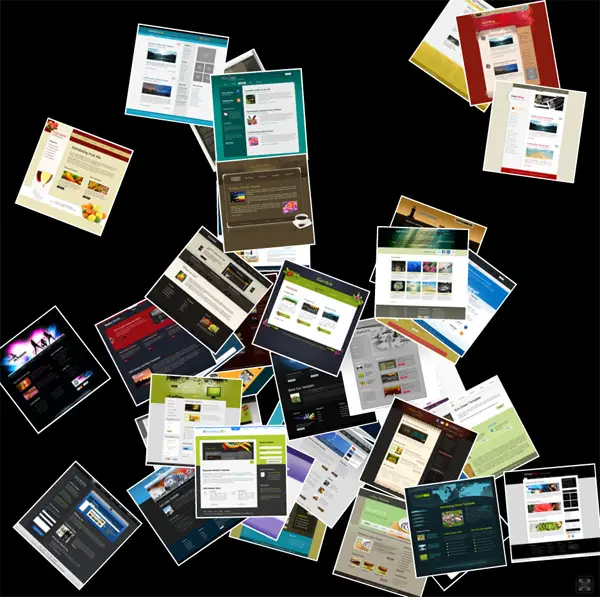 * * *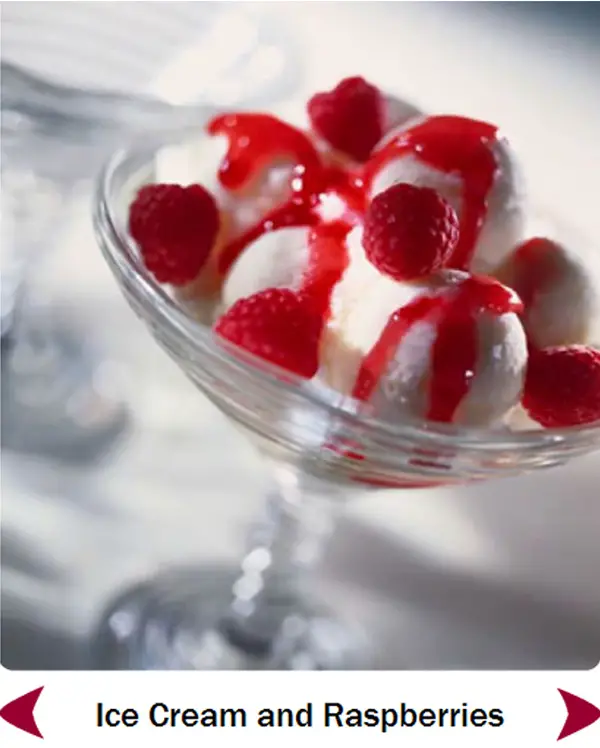 * * *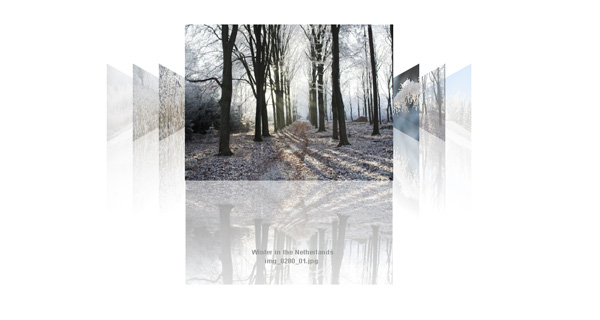 * * *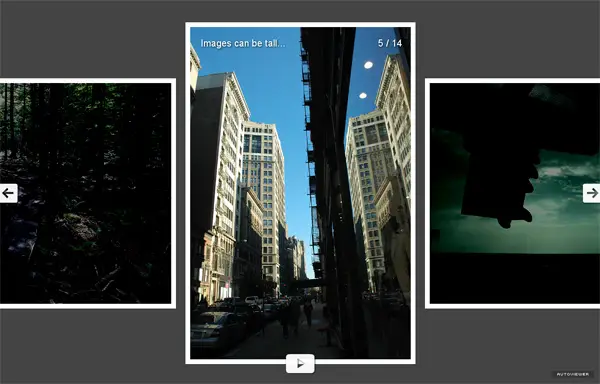 * * *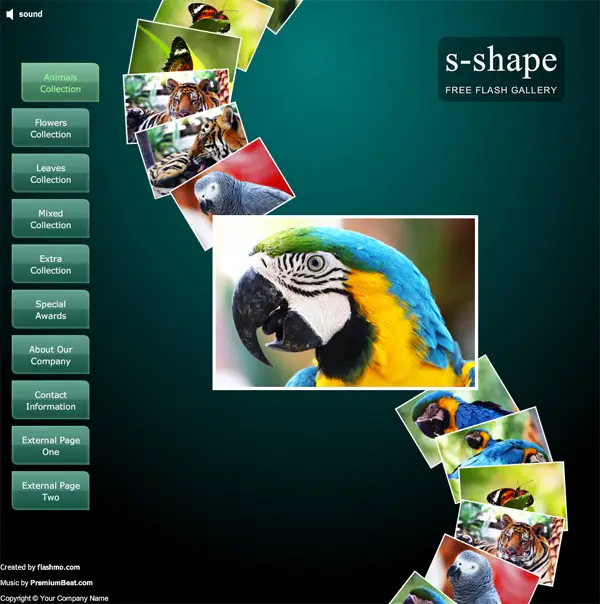 * * *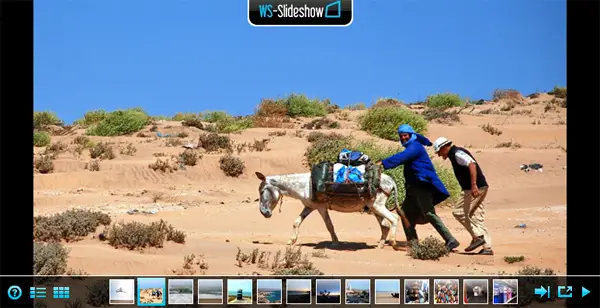 * * *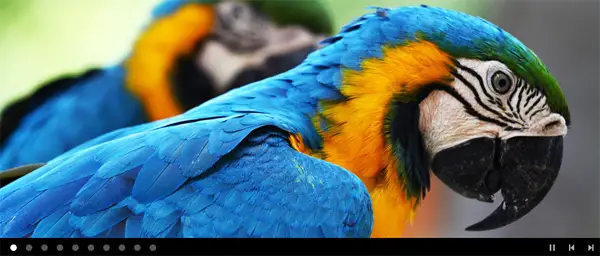 * * *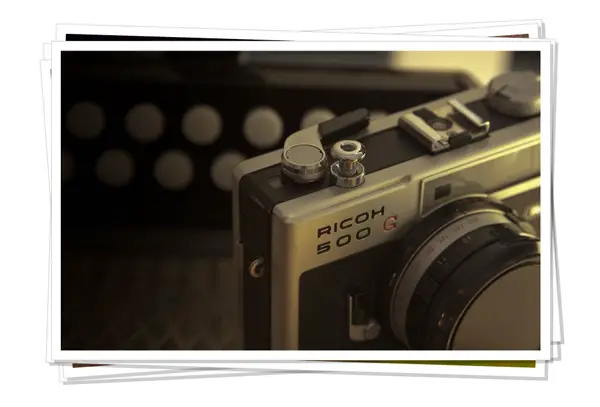 * * *