Graphic Stock's 7-Day Free Download Extravaganza
As a photographer—whether an amateur or a pro—you know that you can more than appreciate having a huge supply of stock images ready to use. You usually never know when they can come in handy, but you know well how they can come in handy, more than you think. That's why it's a comforting thought to realize that Graphic Stock is sharing a massive bonanza of graphic image goodness with you, but only for a limited period of time.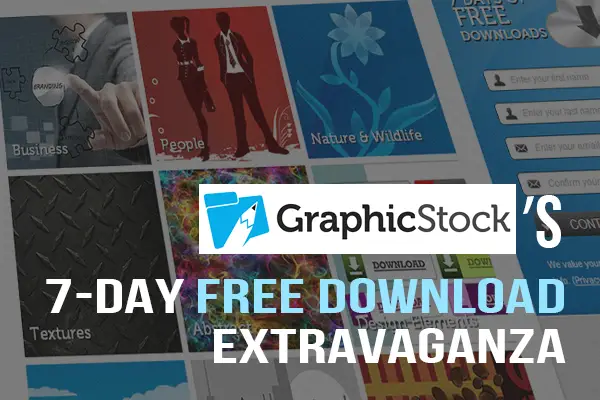 Thanks to the 7 Days of Free Downloads Deal, you're able to download 20 unique images each and every day. The best part of the deal—note that it said "free" downloads, after all—is that there is absolutely no obligation. That's right—it's a 100% no obligation deal! That means that you can download your images, and you won't be forced to extend the deal beyond the 7 days. Now isn't that awesome?
Even though this deal already sounds like a win-win for you—and, believe us, it absolutely is—there's more to it. A whole lot more, in fact.
So Much Choice That It Will Blow Your Mind
By now, you should well know that the Graphic Stock website is a place that's bursting with a massive selection. The sheer quantity of choice that this website boats is absolutely astounding. During your free-downloads deal, you have the opportunity to select from a staggering 250,000-plus images. We'll repeat that: You have more than 250,000 unique and different images from which to choose. You can download up to 20 per day through the entire 7-day period.
Yes, the possibilities are virtually endless. Let's say, for example, that you're interested in using some stock photos to market your services as a photographer. You've just launched your new website, and you need to drive some prospects to it. So what do you do? Create some brochures and use some stock photos that hit home with your specific demographic of prospects.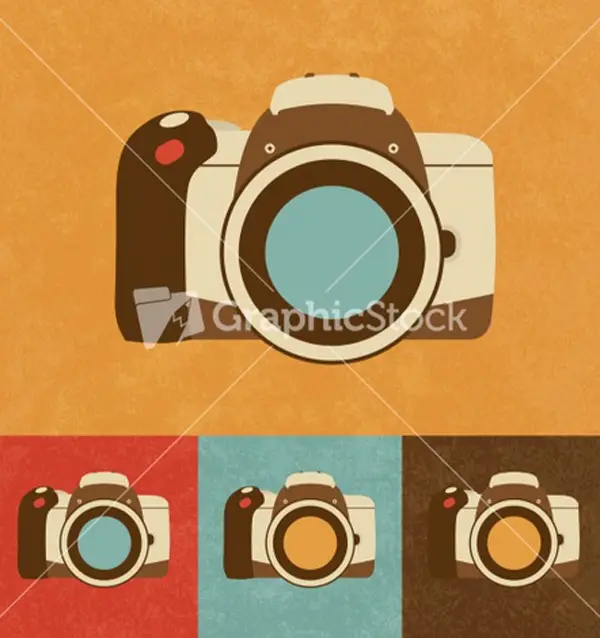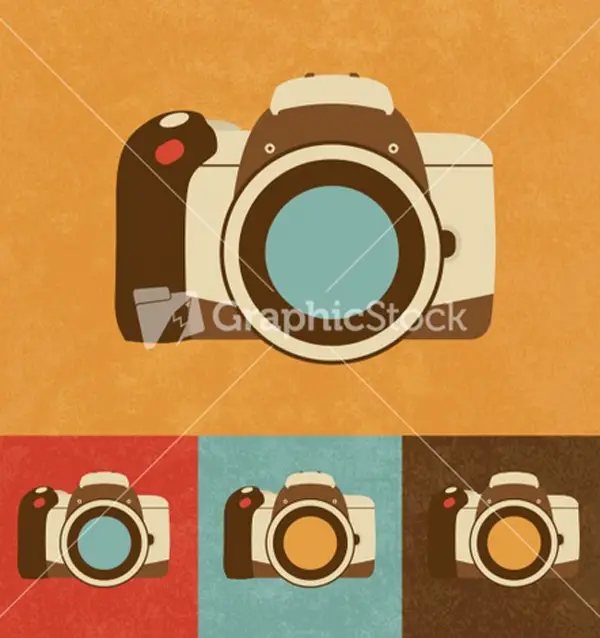 Well, thanks to this super-sweet deal from the fine people at Graphic Stock, you have access to more than 250,000 stock images that will be extremely ideal for any brochure about your services that you print off. Realistically, you could sign up for this can't-lose, absolutely free deal and then even snag some killer clients because of your high-class marketing efforts that use stock photos from Graphic Stock. We call that a win-win around here!
Sign-up Is Free of Hassle
We've all been there and done that: We come across what sounds like a spectacularly great deal on any given website, and we then naturally want to sign up for the deal. However, many of us are turned off and end up passing on the deal if the web form that asks for our personal information is too long or asks for too many detailed questions. That just creates friction in the process for us, who'd otherwise sign up for said deal.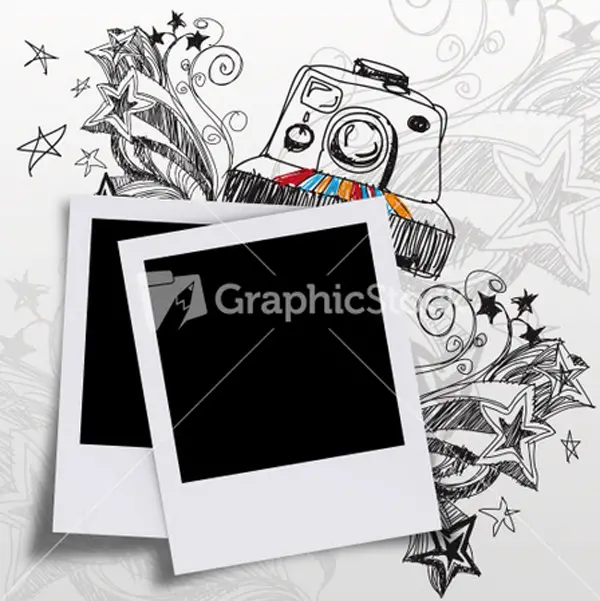 However, the beauty of this 7 Days of Free Downloads Deal is that you really get to sign up in an ultra-hassle-free way. All you have to provide Graphic Stock is your name and your email address; then, you'll just have to come up with both a username and password. Then…presto! You're in and all good to go!
The easier the sign-up process is, after all, the faster you can get to downloading all of your free images, which is the most important thing.
Graphics, Vectors, Icons, Buttons and Images…Oh, My!
The key word with this amazing deal is choice, as in sheer diversity of choice. Graphic Stock doesn't just offer you up a bunch of stock photos, no! It offers you a huge diversity of choice by overwhelming your senses with all sorts of graphics, all kinds of vectors, all types of icons, buttons like you wouldn't believe, and basically any image that you can think of.
Do you enjoy buttons that employ a flat design? How about those that have more rounded edges and a bit of implied skeuomorphism? On the other hand, how about icons that exhibit timeless designs that you know and love? Either way, it's all good, and it's all part of the monstrous array of graphics on Graphic Stock.
Let's say that you want to use a neat vector graphic for your new photography company's business card. You're in need of a new logo, and you just saw the perfect vector graphic for the job. Or how about using a vector graphic on a billboard to advertise your photography business? Sure, that's a bit ambitious, but, hey, you've got to dream big, after all. A vector graphic is capable of being scaled to fill up an entire billboard. So you've got lots of possibilities thanks to Graphic Stock's deal.
Everything Is 100% Totally Secure and Safe
Some sites fail you, the customer, by providing you with a system that's insecure, where your information can be compromised (remember Target, anyone?). Well, happily, that isn't the case with Graphic Stock. In fact, its website is so solidly secure that you can rest easy in the knowledge that all of your personal information is forever safe.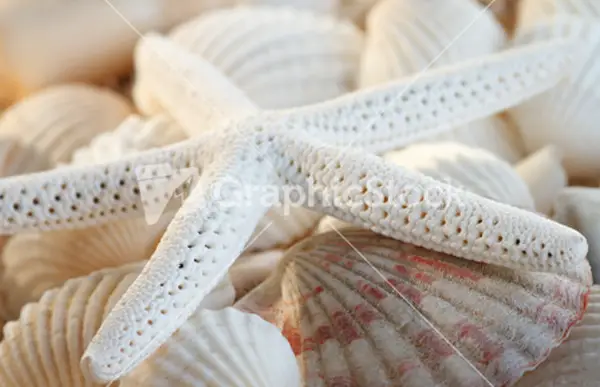 The site boasts VeriSign Secured protection. This means all your information is automatically safe. If that wasn't enough, the site also features McAfee Secure, so that any downloading from videoblocks is totally safe. You don't want to take chances with your personal information. Graphic Stock gets this to a tee.
7 Free Days of Graphic Indulgence
We've outlined just a few of the possibilities with which you can put this amazing 7 Days of Free Downloads Deal to use. Of course, you're only limited by your imagination. So get this deal, and explore the wild world of nearly unlimited images to your heart's content!
As we've said: You have absolutely nothing to lose. There's no obligation, and you get a bunch of free downloads. What photographer or other creative isn't absolutely in love with this? In fact, you'd be crazy to pass this up because deals like this just don't come along very often. So do yourself a favor and check out this deal of pure goodness right now!