Introducing Flash Flipping Book
Hello everyone,
We are happy to welcome you to our blog – the first blog dedicated to Flash Flip Books! Here you will always find the freshest info as to Flash Flip Book – the tool itself, ready-made Flash CMS solutions for page flip Flash websites, and also the most interesting examples of complete Flash websites with page flip effect.
For those of you who are not familiar with this great invention, we will tell a couple of words as to it. A Flip Book imitates the natural way of browsing through the pages of a real paper book. It's like you are looking through some glossy magazine, but in a digital way. This effect is really impressive, and the websites with this tool embed are extremely attractive and memorable for visitors.
Flash page flip component is an excellent development aimed at all those who would like to create own Flash website in the form of a digital book: it may be a photo/image portfolio, a digital magazine, a book, a brochure, a business project, personal blog, etc.
Today we would like to show you some best examples of Flash Flip Book solutions. Each of the templates we have selected for this collection can become an excellent choice for your future Flash website with page flip effect. Some of the solutions are Flash CMS based; it means that, in addition to the page flip component, these Flash templates have plenty of other useful features. In fact, they are complete Flash CMS websites that can be easily managed via the control panel.
Enjoy the first collection of Flash Flip Books!
Business Flash CMS Template with Page Flip Effect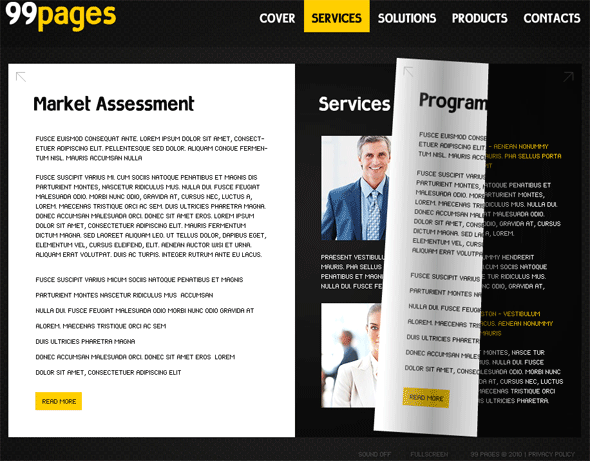 ***

Flash Page Flip Template for Personal Blog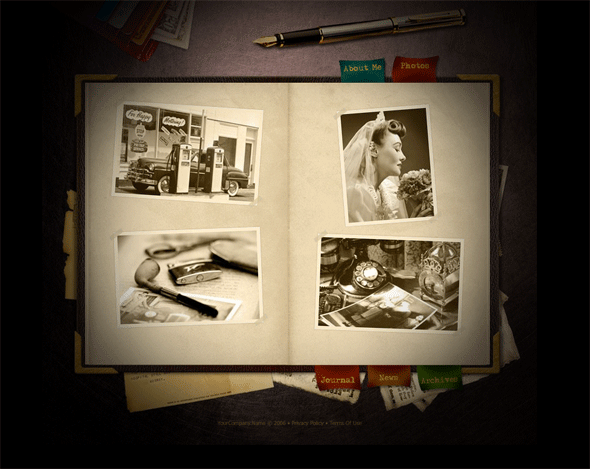 ***
***
***
Flash – Flex Flip Book with Transparent Pages
***

Flash Flip Book wirh PDF Import Ability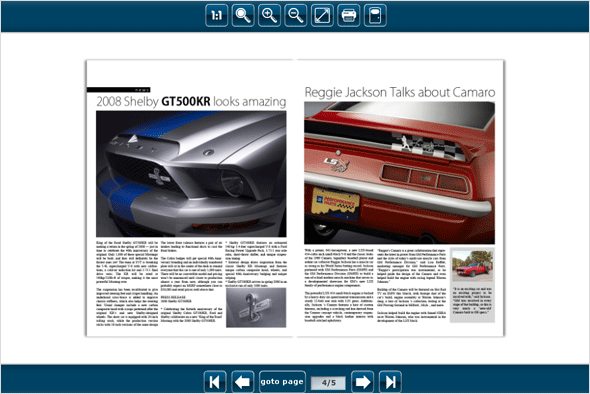 ***

Personal Portfolio Flash Flip Book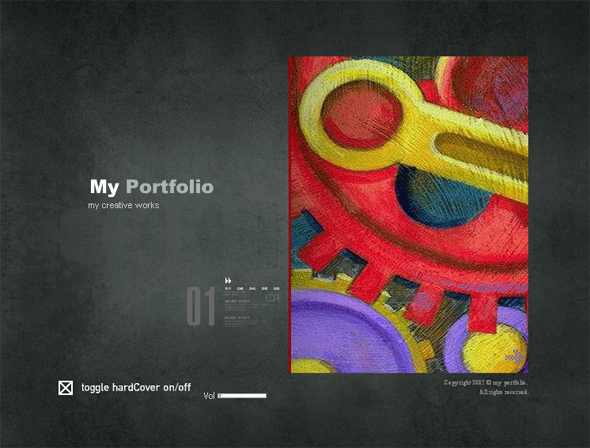 ***
Wedding Flash Page Flip Brochure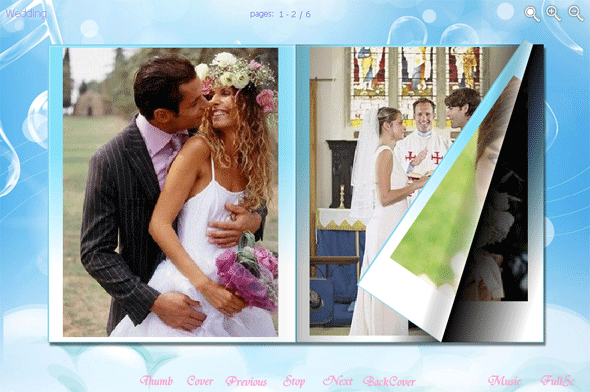 ***

Flash Flip Photo Portfolio
***

Multiple Flash Flipping Book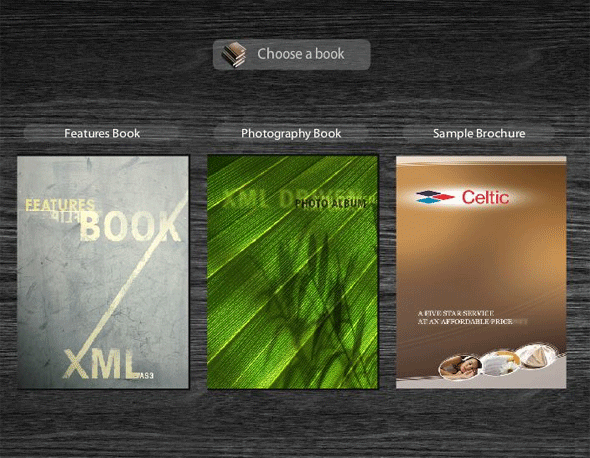 Which one do you like the most? Share your opinion with us.