MotoCMS Giveaway Ended: Winners Announced
Yesterday, the MotoCMS Website Templates giveaway ended, and it's time to announce the winners! Here they are: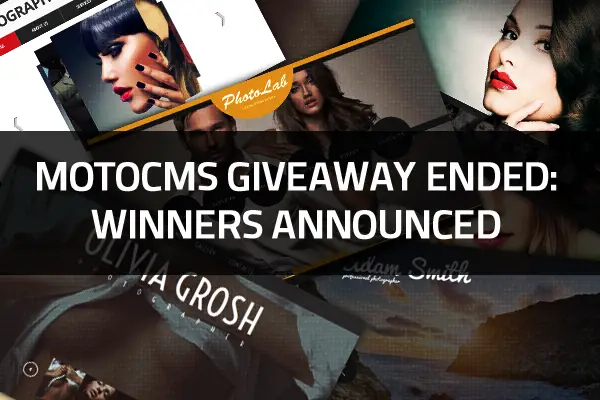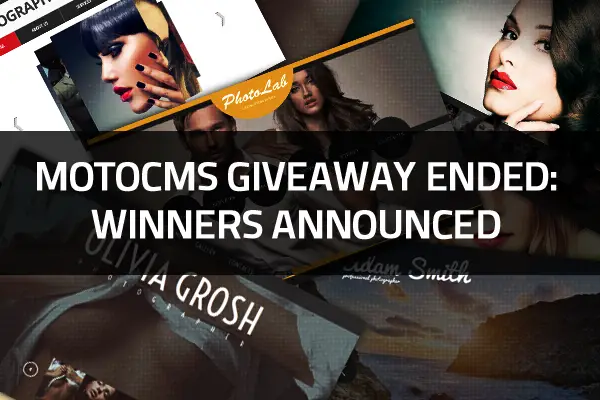 Congratulations to the winners! By now, you should have already received your winner confirmation email. If it didn't happen, please get in touch with us via email: contact [at] photodoto.com.
Name: Brent Spencer
Link: Comment
Name: Greg Sharpe
Link: Comment
Name: Paul Alabama
Link: Comment
What Winners Get
The winners get any photography website template with the MotoCMS admin panel 100% free from our gallery. Hopefully, the winners will be more than happy with their prizes.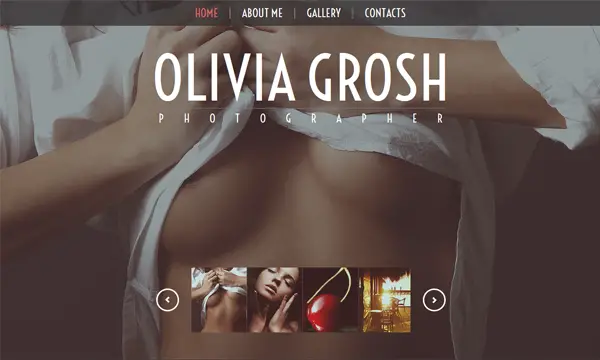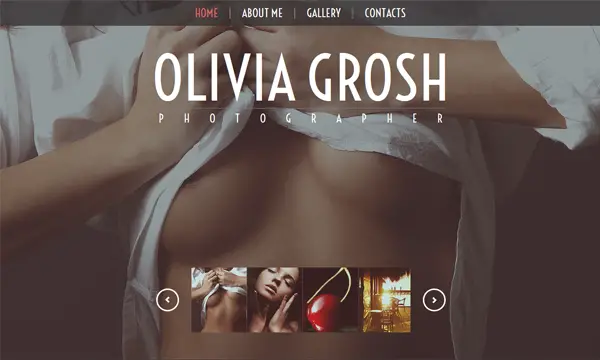 Thank You!
Also, we'd like to say a huge thanks to those who took part in this awesome, giveaway contest.
You still have a great opportunity to get an awesome photography website template at 25% off until the end of September by using the promo-code.
Promo-Code: photodoto20
To use this promo-code, you should enter it at the checkout like on the screenshot below:


The promo-code is valid until the 30th of September. So, until the end of this month, you can buy a photography website template at 25% off.
If you want to try and/or buy photography website templates, click on the button below.