New Flash Photo Galleries powered by MotoCMS
Hello there! The new way to become popular on the web is now entirely at your service. New Flash CMS Photo Gallery templates powered by MotoCMS have come to blow your mind.
Today we present a collection of new exclusive Flash photo galleries created on the basis of multifunctional Moto Flash CMS. This built-in control panel is a perfect solution for those who want to create a full-fledged Flash photo portfolio with minimum efforts and maximum results.
You can also browse other Flash photo portfolios on our website or look through all categories of Flash templates on the MotoCMS store directly. And now we offer you to enjoy new stunning Flash photo galleries of three categories: full-screen Flash photo portfolios, Flash CMS galleries with photo strips and Flash photo galleries with beautiful thumbnails
Full-screen Flash Photo Portfolios
Amazing full-screen Flash galleries are always asked-for by professionals and amateurs. It allows to view big-sized images online in a whole new way. Of course you can browse photos using preview icons but a full-screen mode will show you the smallest features of photos so that you will not be able to take your eyes off of images and a Flash CMS template itself.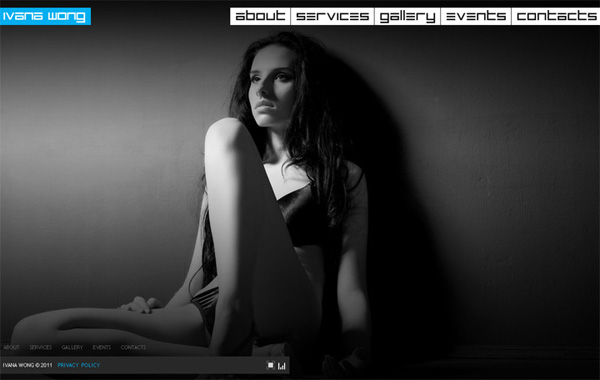 * * *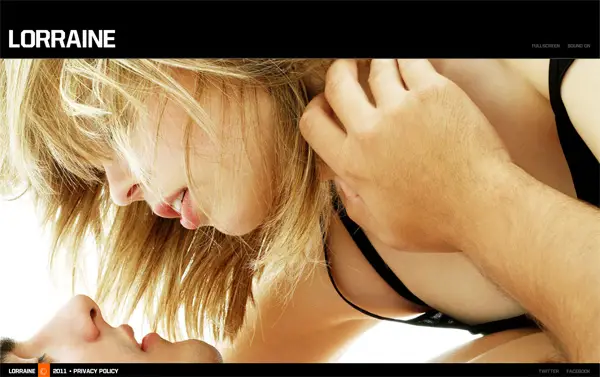 * * *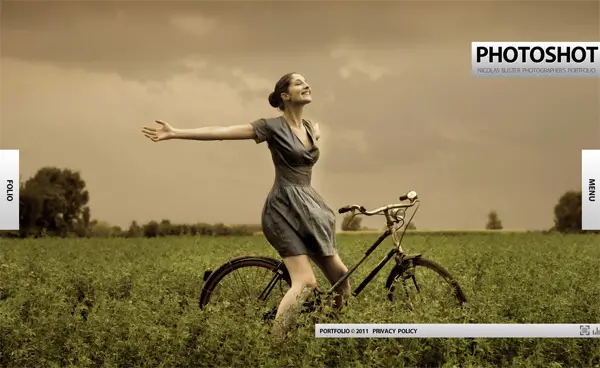 * * *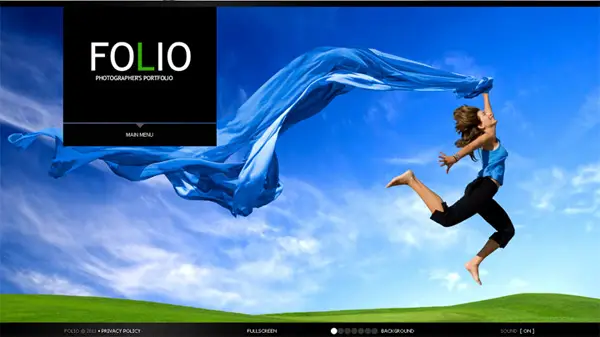 * * *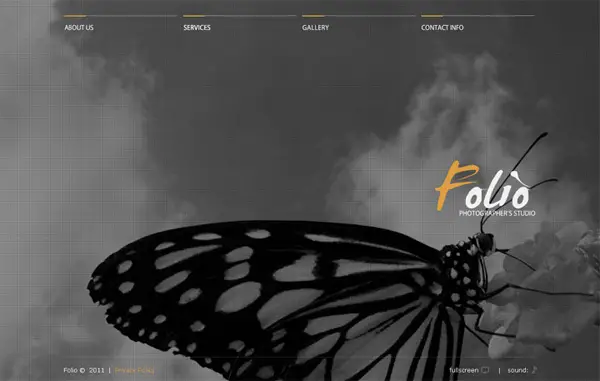 * * *
Flash CMS Galleries with Photo Strips
Having a strip style photo gallery is a good thing for photographers who're going to upload many photos and arrange them into different sub-galleries. It is a very convenient way to preview photos in a few minutes. These impressive Flash CMS gallery templates will help you to create dynamic and easy editable Flash website in a matter of couple of hours.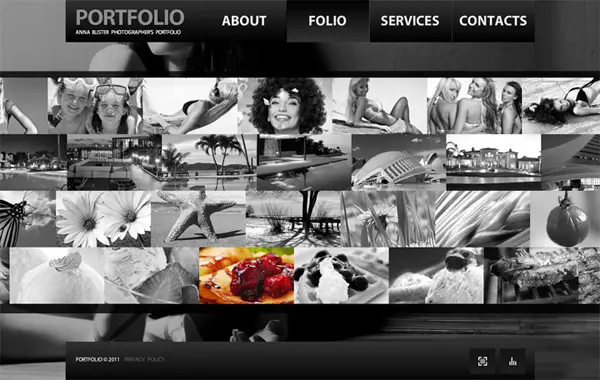 * * *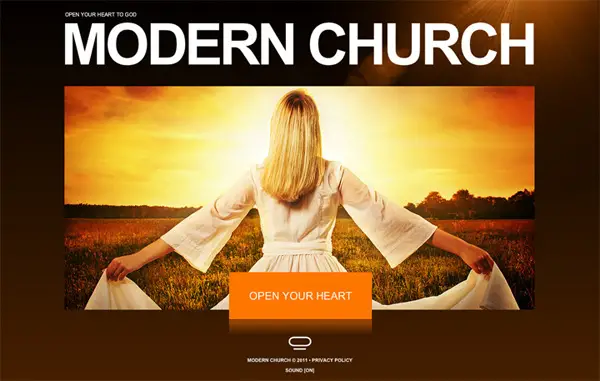 * * *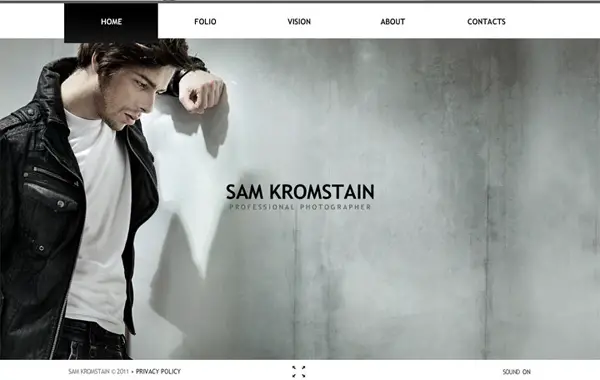 * * *
Flash Photo Galleries with Beautiful Thumbnails
Eye candy splash pages of these Flash photo portfolios will win your heart at first sight. But the stylish design is not the only thing which is worth taking notice of. Creatively and conveniently arranged thumbnails bring a zest to usual photo galleries and make your online exhibition more user-friendly..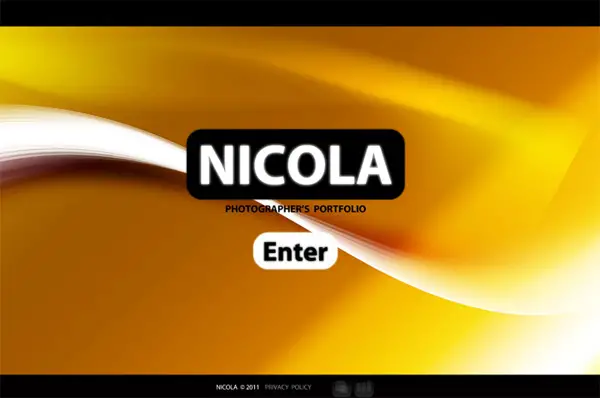 * * *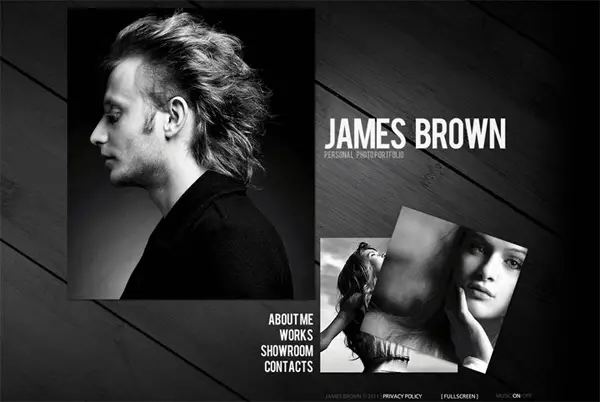 * * *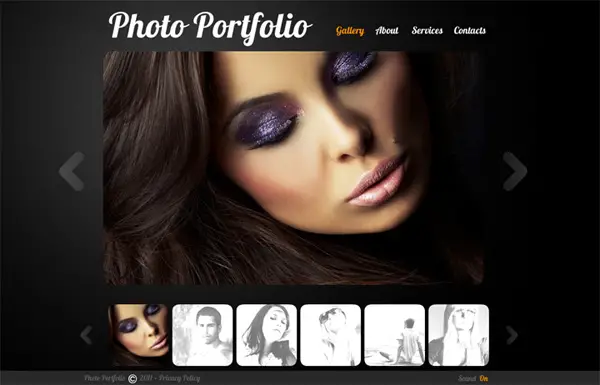 * * *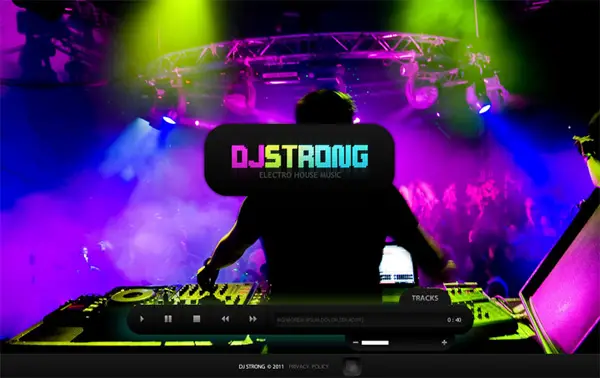 * * *
After all you can try all Flash Photo portfolios in action within a free 30-Days Demo.