Nice Flash Photo Galleries with Page Flip Effect
Flash photo galleries with page flipping effect are getting popular among professional photographers, designers as well as photography amateurs who present their photo works online. An xml photo gallery with page flip effect can be very convenient, and also visually attractive. The ready-made Flash flip book solutions usually offer really good functionality for a photographer: it is possible to add, edit or remove photos, create an unlimited number of pages within the flipping gallery, etc.
Today we have collected some nice Flash photo galleries with page flipping effect for you to get inspired from.
***
Flash CMS Photo Gallery with Page Flipping Effect
This great Flash CMS solution is equipped with several types of the gallery navigation. In order to open the gallery section you can click either on the section's thumbnail on the splash page or use the menu. For each gallery section a separate flip book is created. It is possible to add an unlimited number of photos and create as many book pages as necessary within each flip section.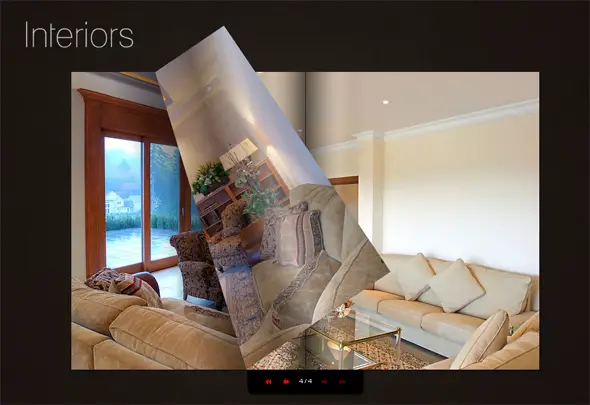 ***
A simple wedding photo flipping album created with Flash. In addition to flip book effect, you can zoom the photos in and out. The pages are printable.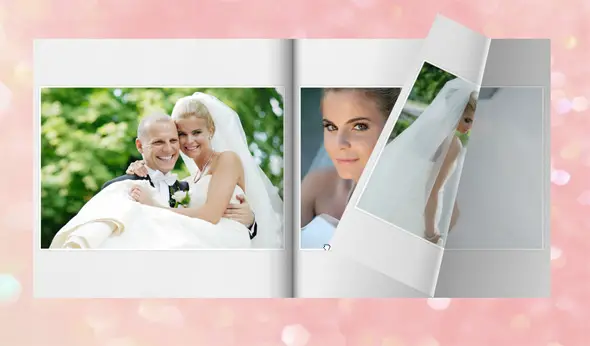 ***
Flash photo album dedicated to the memory of a girl who was aboard United Airlines Flight 175 that crashed into the World Trade Center South Tower, in 2001.
The photo gallery is created in the form of a Flash flipping book and includes the scanned archive photos of Lynn's life.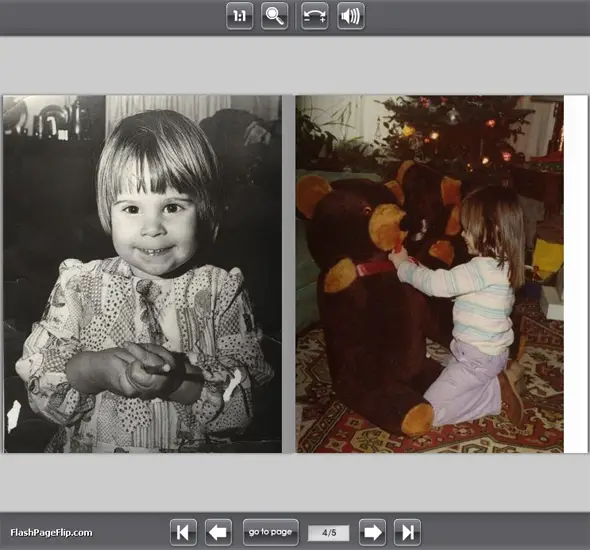 ***
A Surfers' family photo album with Flash flip effect. You can browse the photos by dragging the page's corner or clicking on it. Click on the photo to zoom it in or out.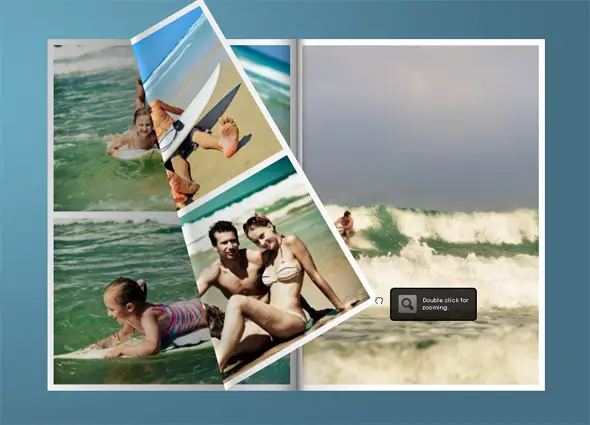 ***
Flash Photo Gallery with Realistic Book Flip Effect
A Flash template with flip book component that allows to add an unlimited number of images. You don't need any additional software to edit this flip gallery.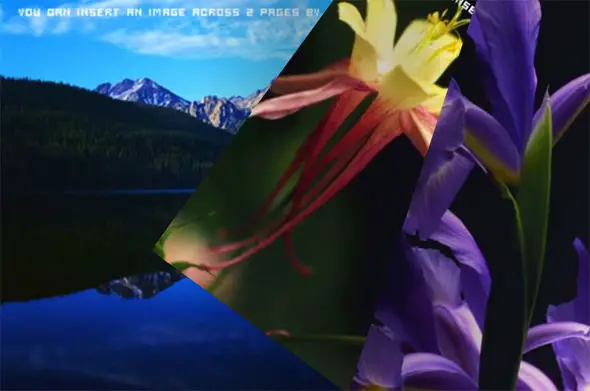 ***
Picasa Template for Photo Gallery with Page Flip Effect
A simple but convenient solution for a flipping photo gallery; the viewer can view the photos of actual size or zoom them in, fit the photo to page and jump to the necessary page.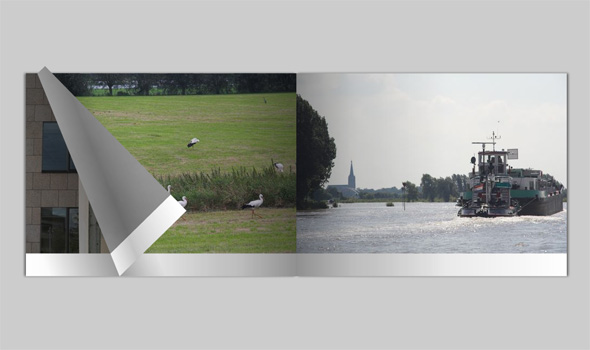 Browse more Page Flip Flash CMS Templates and create your own photo gallery in the form of a digital book!